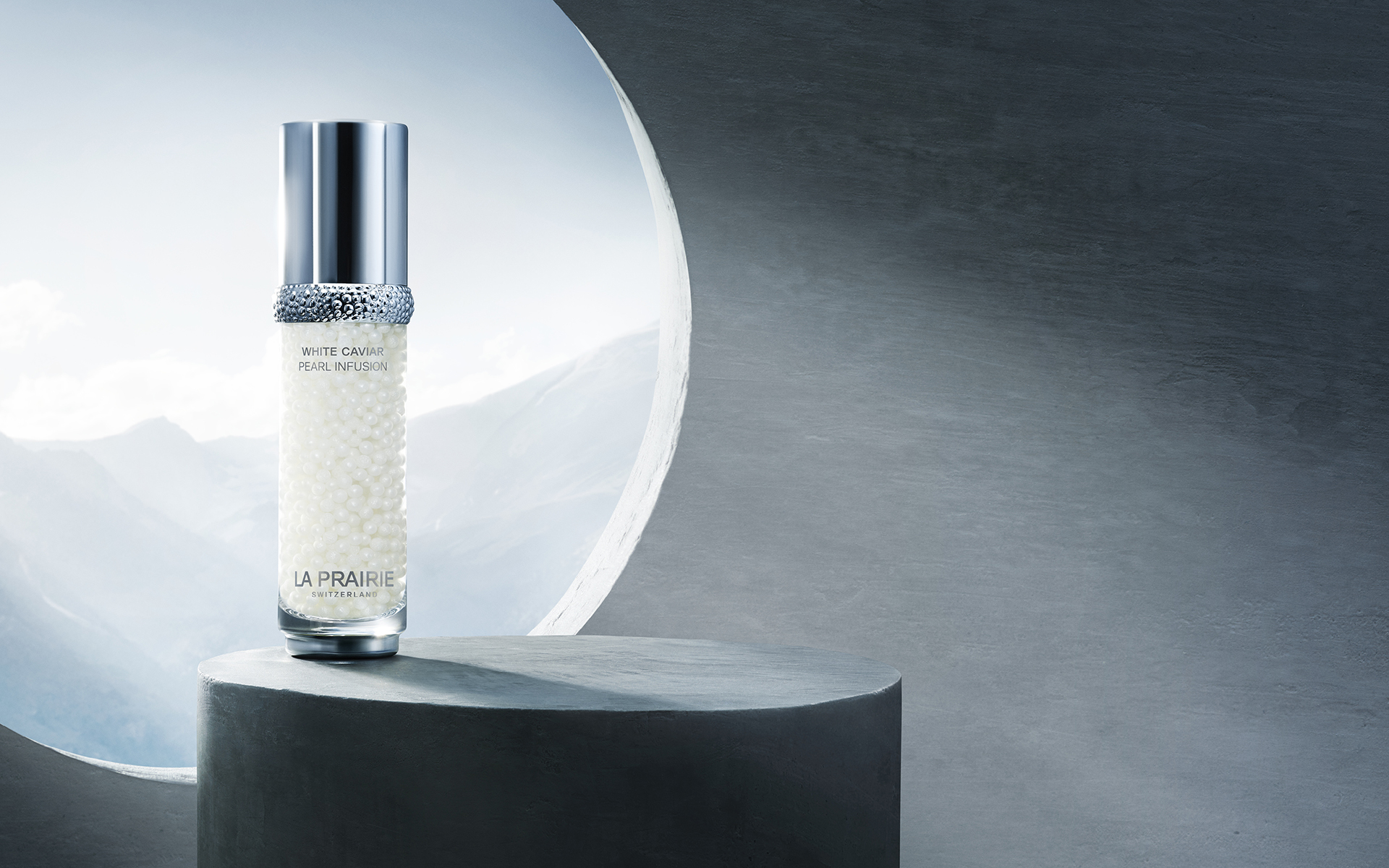 Discover the Artistic History Behind La Prairie's Innovative Skincare Products
For the launch of its White Caviar Pearl Infusion, La Prairie tapped a Hong Kong artist to create an ethereal site-specific installation
On many occasions, perfecting skincare can be an artistic process on its own. For esteemed brand La Prairie, it's a natural part of their DNA. Since its founding in 1931, the renowned Swiss company has provided customers with luxury products and has pushed boundaries through its one-of-a-kind artist collaborations. This past March in Hong Kong, the brand tapped a local talent to showcase its latest revolutionary product in a new light—literally.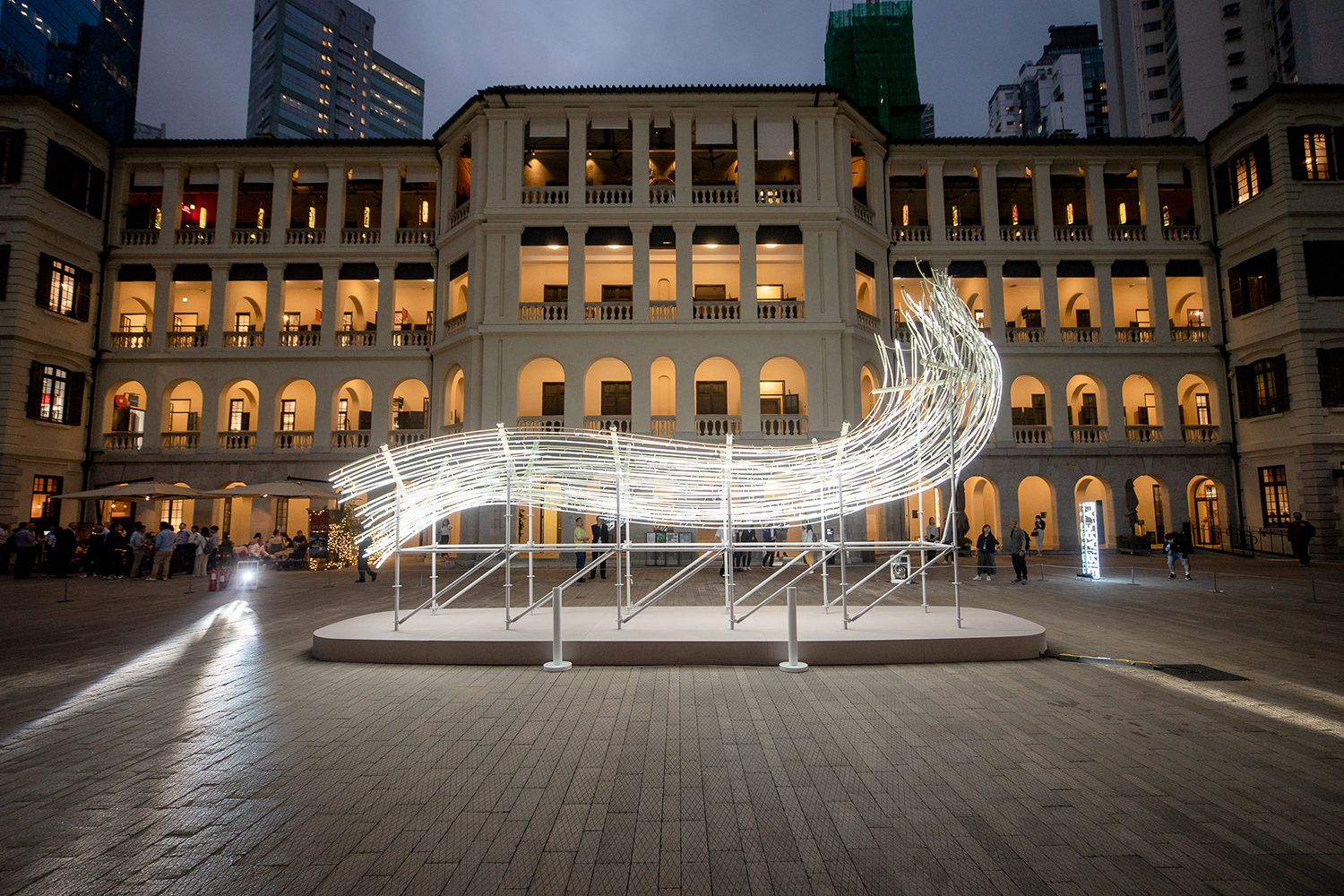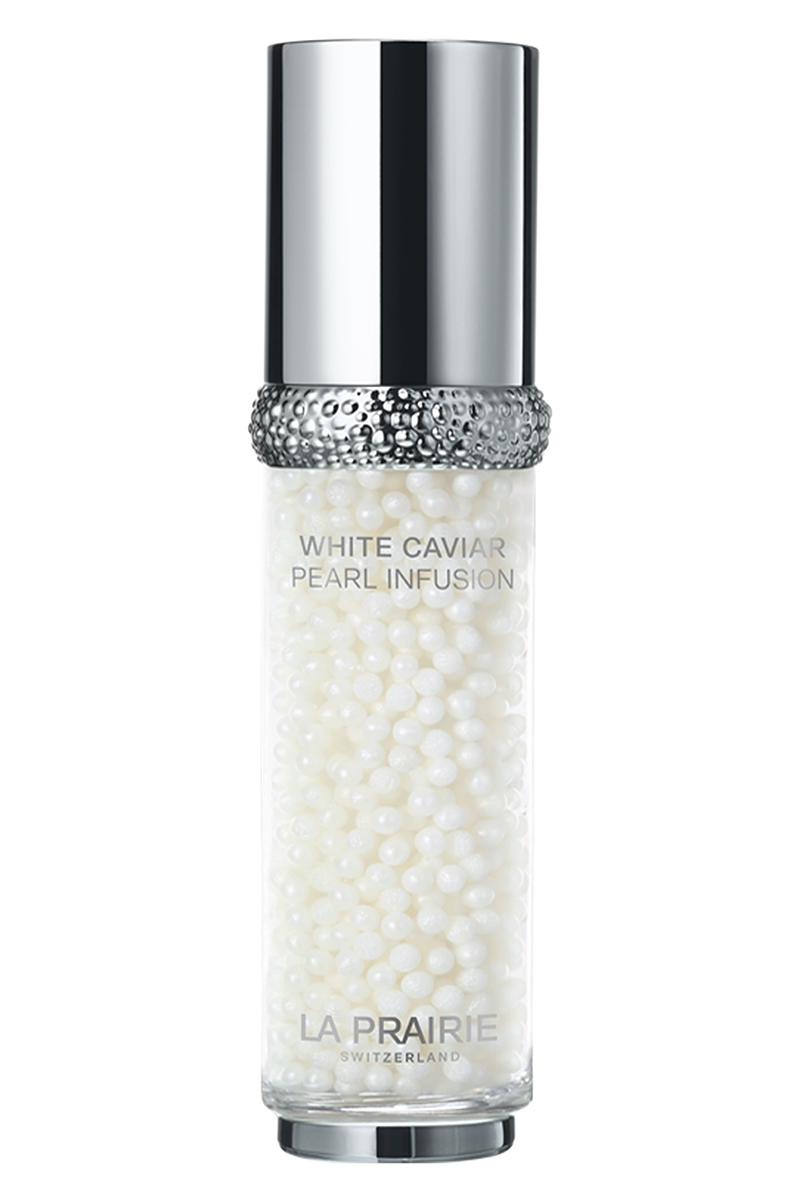 At Art Basel Hong Kong 2023, La Prairie unveiled its White Caviar Pearl Infusion serum alongside an immersive installation by Hong Kong–based artist Chankalun (Karen Chan). The site-specific work, titled Light as Air, was displayed in Tai Kwun Parade Ground for six days and marked the first interactive neon installation to be placed within the city. For the engrossing work, Chankalun channeled inspiration from her local roots, the brand's home base of Switzerland, and the White Caviar Pearl Infusion's sustainable approach to skincare. 
To create this ethereal masterpiece, Chankalun incorporated up-cycled glass from the artist's neon-making process, as well as La Prairie's White Caviar waste materials. "Light as Air is an odyssey of air traveling from Montreux—the birthplace of La Prairie—to Hong Kong, as a breeze of pure and 'light(ed)' air…"the artist said in a statement. "[It] brings a breath of new air on how neon is commonly perceived as a medium as well."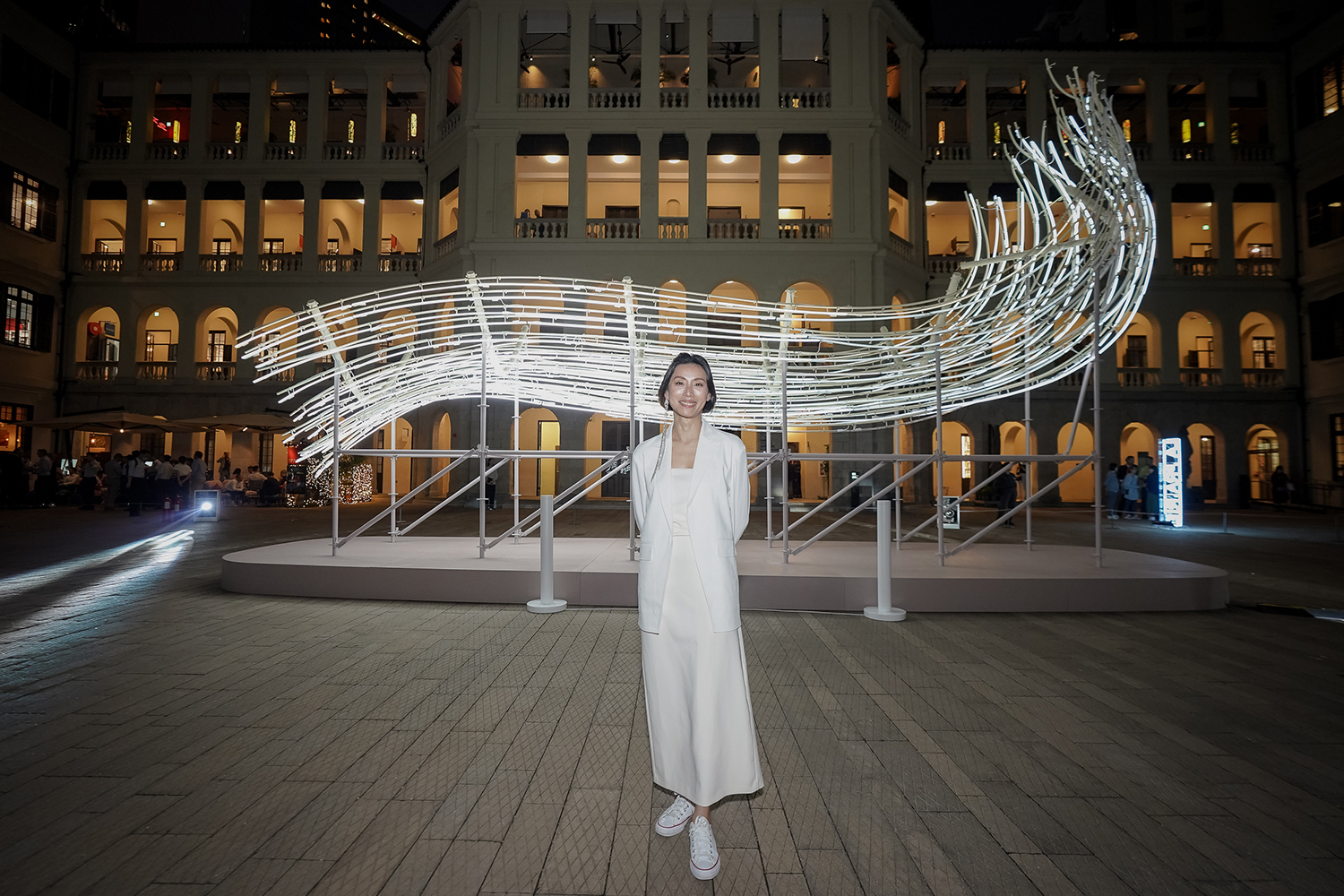 Officially launching at the fair, the infusion serves as La Prairie's latest revolutionary product dedicated to bringing a sustainable edge to the highest quality skincare. The proprietary formula includes an illuminating molecule called Lumidose, newly-discovered Swiss Golden Caviar Minerals, and the brand's Exclusive Cellular Complex. Through this triple-threat combination, the re-imagined serum brings a fresh illumination and firmness to the skin while tackling dark spots. 
Click here to learn more about La Prairie's White Caviar collection.
Next Post