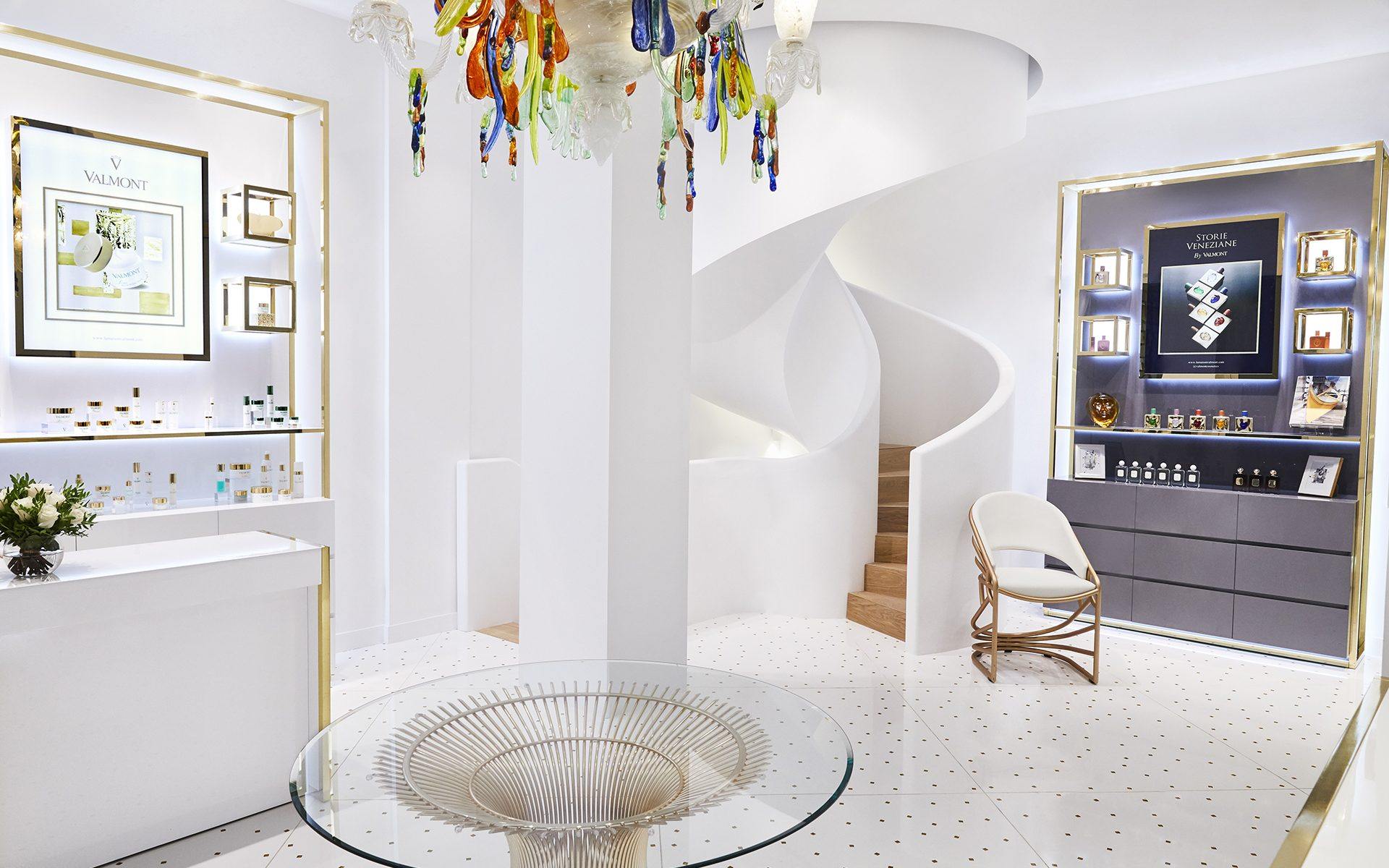 La Maison Valmont Debuts a Skin-Care Atelier at Le Meurice in Paris
New beauty collections and striking artwork enliven the flagship boutique at the legendary, glamorous hotel
Already ensconced in some of the world's most glamorous hotels, including Hôtel Plaza Athénée in New York and Four Seasons in Tokyo, La Maison Valmont is expanding its reach with a new flagship store at Paris's Le Meurice, the famed five-star luxury property just across from the Tuileries Gardens.
"We wanted to offer to the Valmont brand a Parisian cradle that reflects our inspirations. This is why we have chosen to strengthen our collaboration with the Hotel Le Meurice by opening La Maison Valmont pour Le Meurice," says Didier Guillon, president and artistic director for the Valmont Group. "The space is elegant with its minimalism, reflecting the sobriety and clean lines of these immaculate white spaces." The design was conceived with Martine Courtault, an interior designer and longtime friend of Guillon, who shares, "For me, it is the perfect tandem in complete harmony."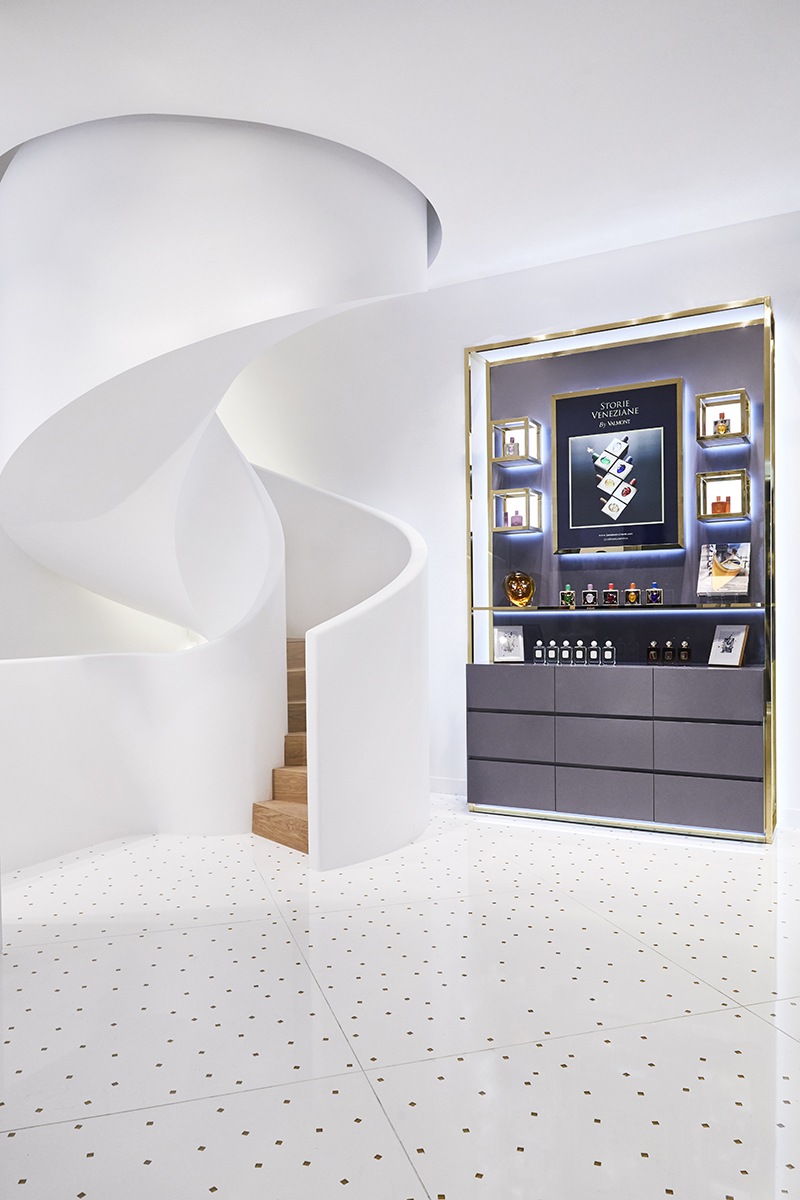 The focal point of the jewel-box like boutique, which complements the brand's existing spa in the hotel, is a sculptural spiral staircase that ferries guests to a lower-level VIP room. Additionally, the space is punctuated by colorful artworks by Christy Lee Rogers, Aristide Najean, and David Tremlett, an extension of the Valmont Foundation's mission of art patronage. "The selection of artworks that I wanted to represent, such as the imposing Murano glass chandelier created by the artist Aristide Najean, and David Tremlett's painting, reflect my aesthetics," Didier says.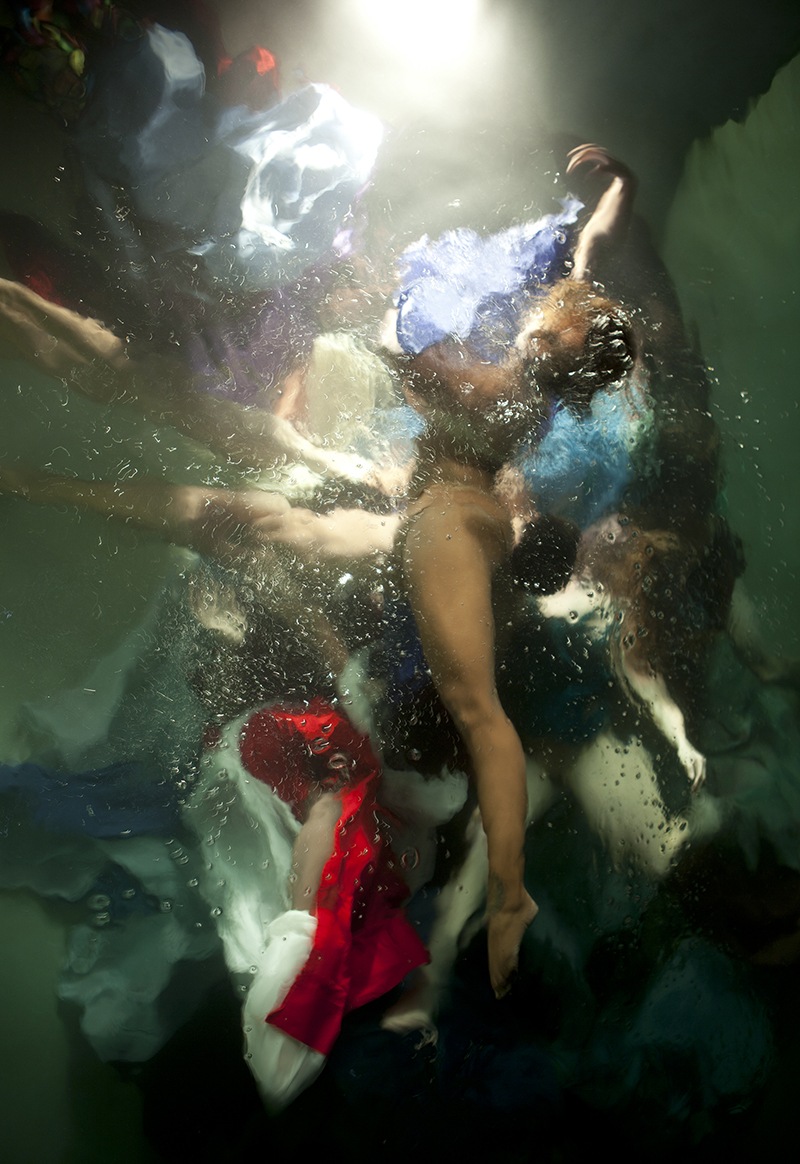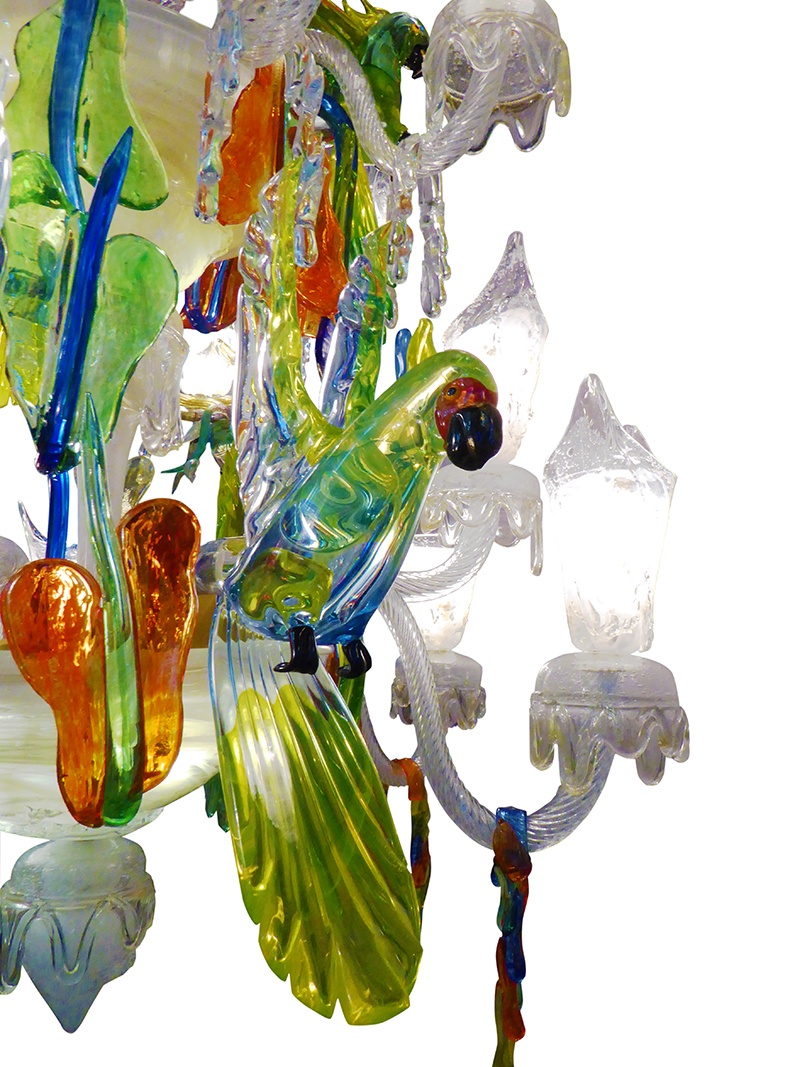 The flagship, opening September 1, when the hotel reopens, is the continuation of a longstanding relationship between the luxury skin-care brand and the palace hotel, which chose Valmont for its spa in 2008. Today, it's the only Valmont spa in Paris and just one of 35 in the world. Here, a number of sensuous new fragrances and skin-care products will make their debuts, joining an already distinctive array heralded by leading beauty connoisseurs. "La Maison Valmont pour Le Meurice stands as a laboratory to feature Sophie Vann Guillon's creations," Didier Guillon tells Galerie. "The boutique will be among the first to present Storie Veneziane's latest perfume, Mica d'Oro I. For this oriental gourmand extract, Sophie played with addictive ingredients such as rum, whipped cream, and vanilla to compose a decadent fragrance."
Also being unveiled at the new Le Meurice location will be a limited-edition candle, the sale of which will contribute to Publicolor, a New York–based education and mentorship program, as well as an artistic new fragrance Didier has dubbed Scarface. In the future, the space will also be the launchpad for a larger redesign of La Maison Valmont's iconic Prime Renewing Pack's look. "The new format is upgraded with golden geometric patterns—a tribute to minimalist art," suggests Didier. "La Maison Valmont pour Le Meurice is so exciting, so Paris!"
Next Post