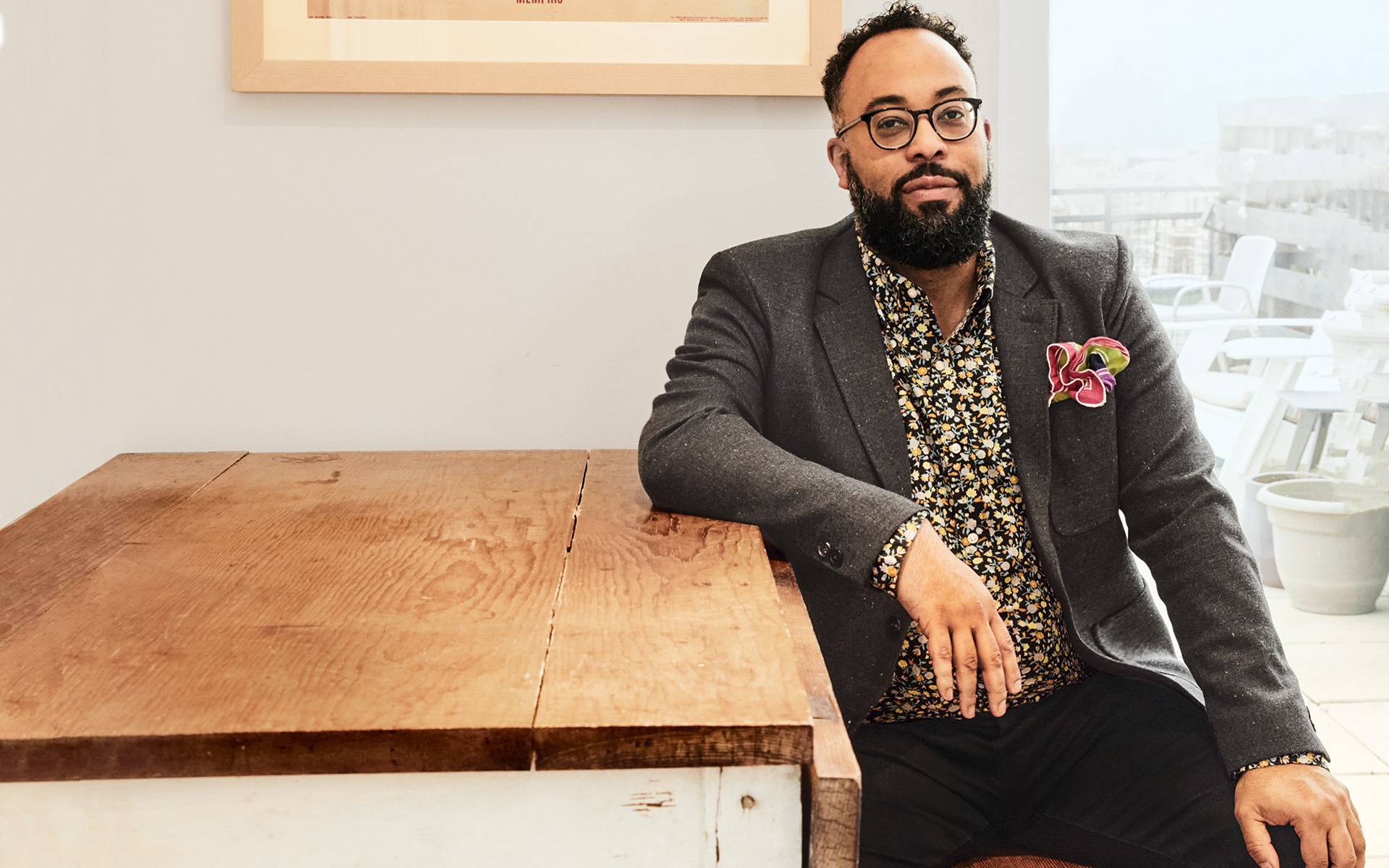 Museum Director Kevin Young Details the Powerful Artwork He Displays at Home
A 1968 poster honoring Dr. Martin Luther King Jr. hangs in the D.C. residence of the Smithsonian National Museum of African American History and Culture's head
"I've always admired this poster. The original was created for and carried in the Memphis sanitation workers' strike that brought Martin Luther King Jr. to Memphis, where he was assassinated at the Lorraine Motel in April 1968; this red version was printed a few weeks later in honor of Dr. King.
Its simple declaration seems profound in a world too often determined to delimit or destroy Black selfhood. It's become iconic for that reason, but it's also a beautiful example of Black-led design. Of course the Smithsonian holds any number of powerful artifacts like this, but I've had mine for a while and it provides me with a personal, daily reminder not just about Dr. King but also collective struggles.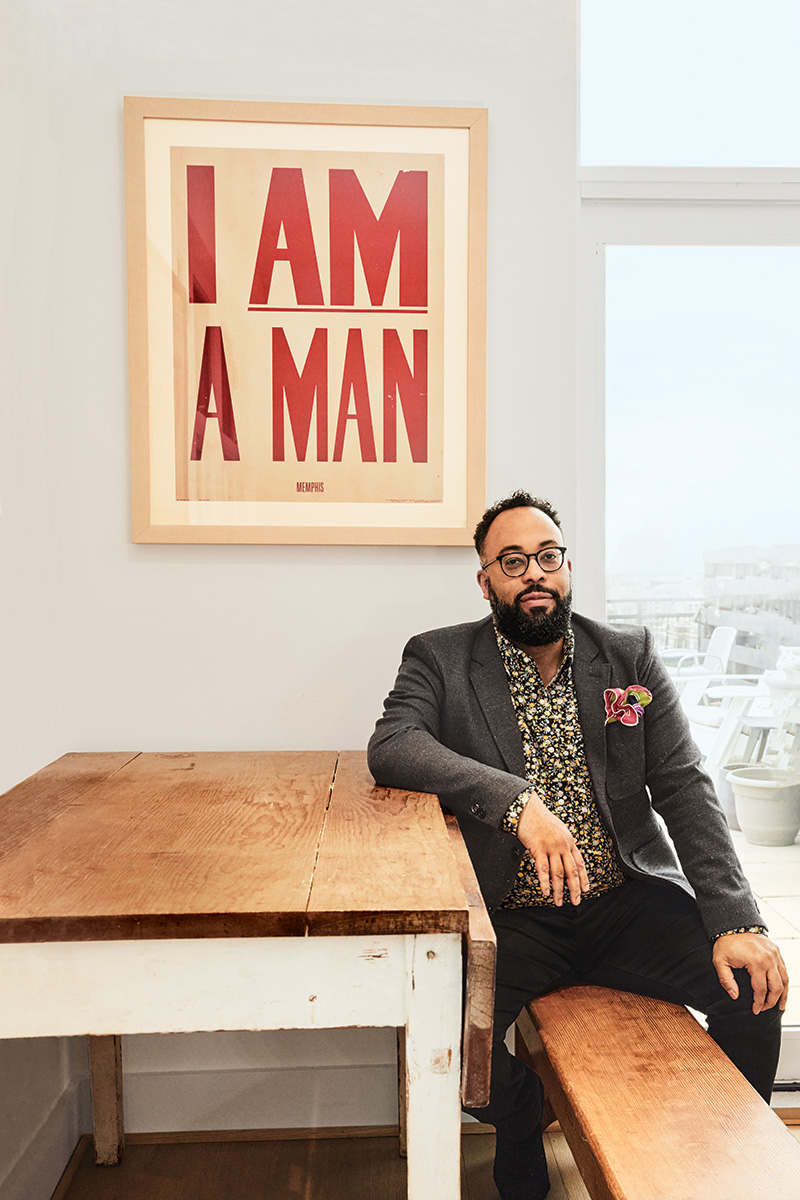 In addition to my work as a museum director, I'm a poet—both roles allow me to draw connections, whether making metaphors or making meaning. You could say in poetry and in the museum I'm looking to capture a lyric feeling. I admire how work like Glenn Ligon's painting based on this poster reminds us of that rich legacy. That bridging of past and present is one reason I love art; I love how this is a piece of art but also a piece of history." 
A version of this article first appeared in print in our 2023 Spring in the section In Focus. Subscribe to the magazine.
Next Post