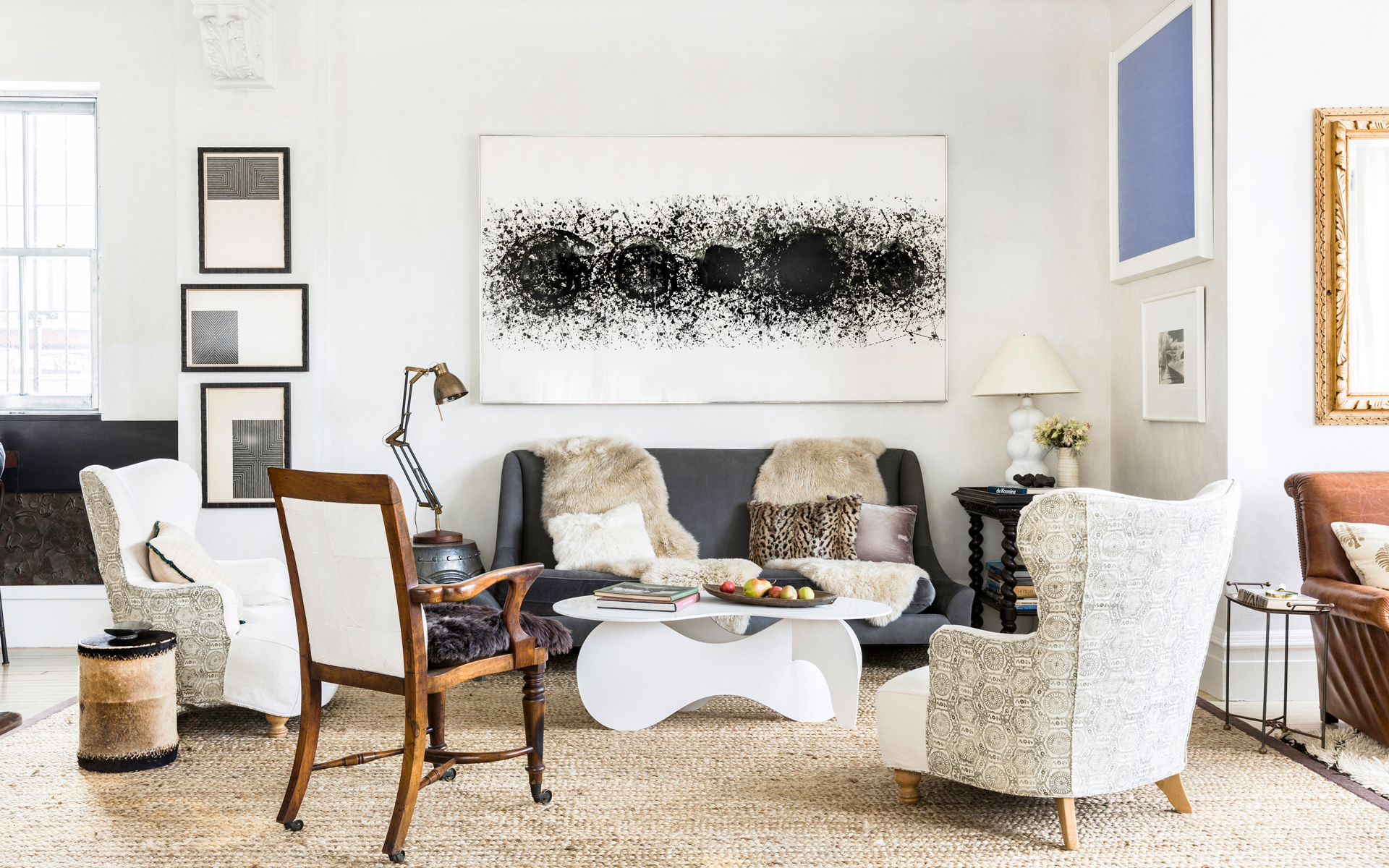 Katie Leede
The New York interior designer is bringing her worldly eye to the Galerie House of Art and Design mud room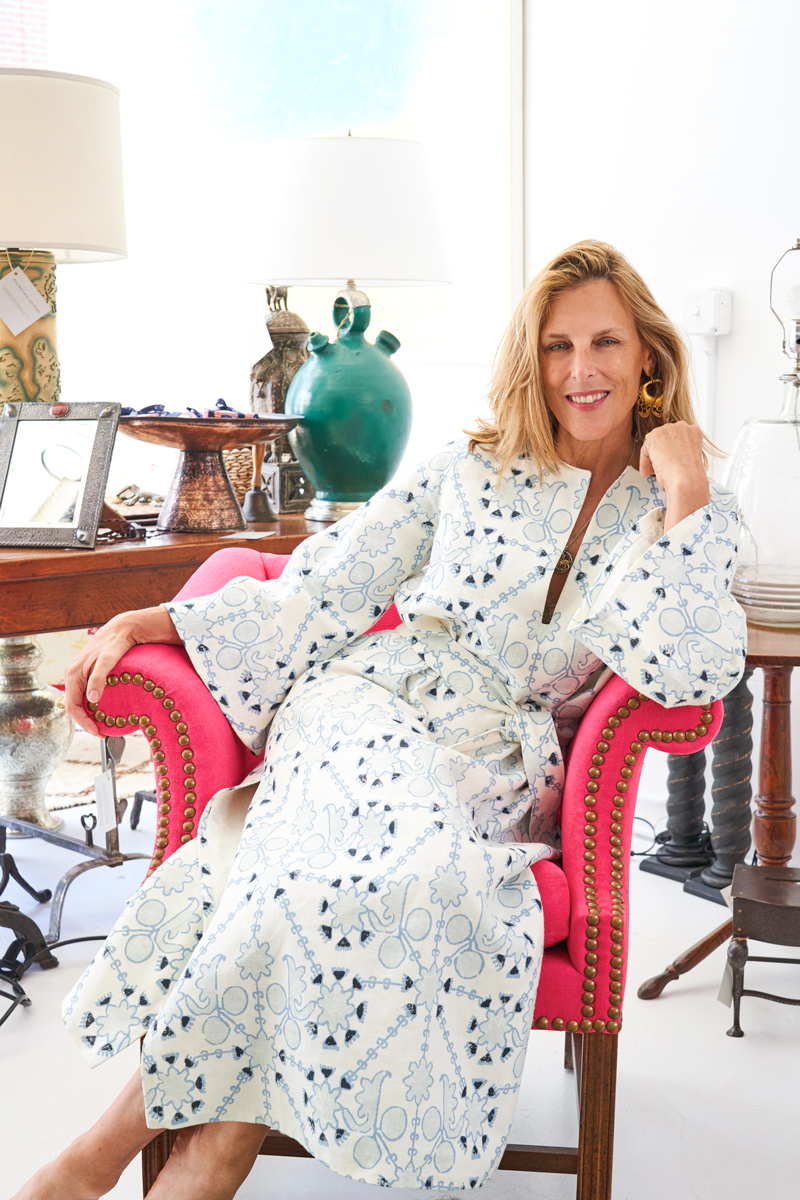 Katie Leede is principal of New York City–based Katie Leede & Company. Her focus is on interior decoration as well as the design and marketing of her own textiles, wallpapers, and furnishings. Leede draws inspiration from her extensive global travels and her love of nature. She has a B.A. in theater arts from Dartmouth and pursued an acting career before turning her eye to interior design. Last July, she opened up a home decor shop in Sag Harbor, which sells mostly vintage carpets, antiques, art by local artists, and various home goods.
Leede's work, which ranges from soft contemporary to relaxed traditional in projects across the country, has been featured in Veranda, Luxe, World of Interiors, House Beautiful, Elle Decor, and numerous other magazines and blogs. She has appeared on the TV program Open House New York and was recently named to Luxe's 2021 Gold List.
She is proud to serve on the boards of the Decorators Club of New York, the Atlantic Theater Company, and the Addison Gallery of American Art.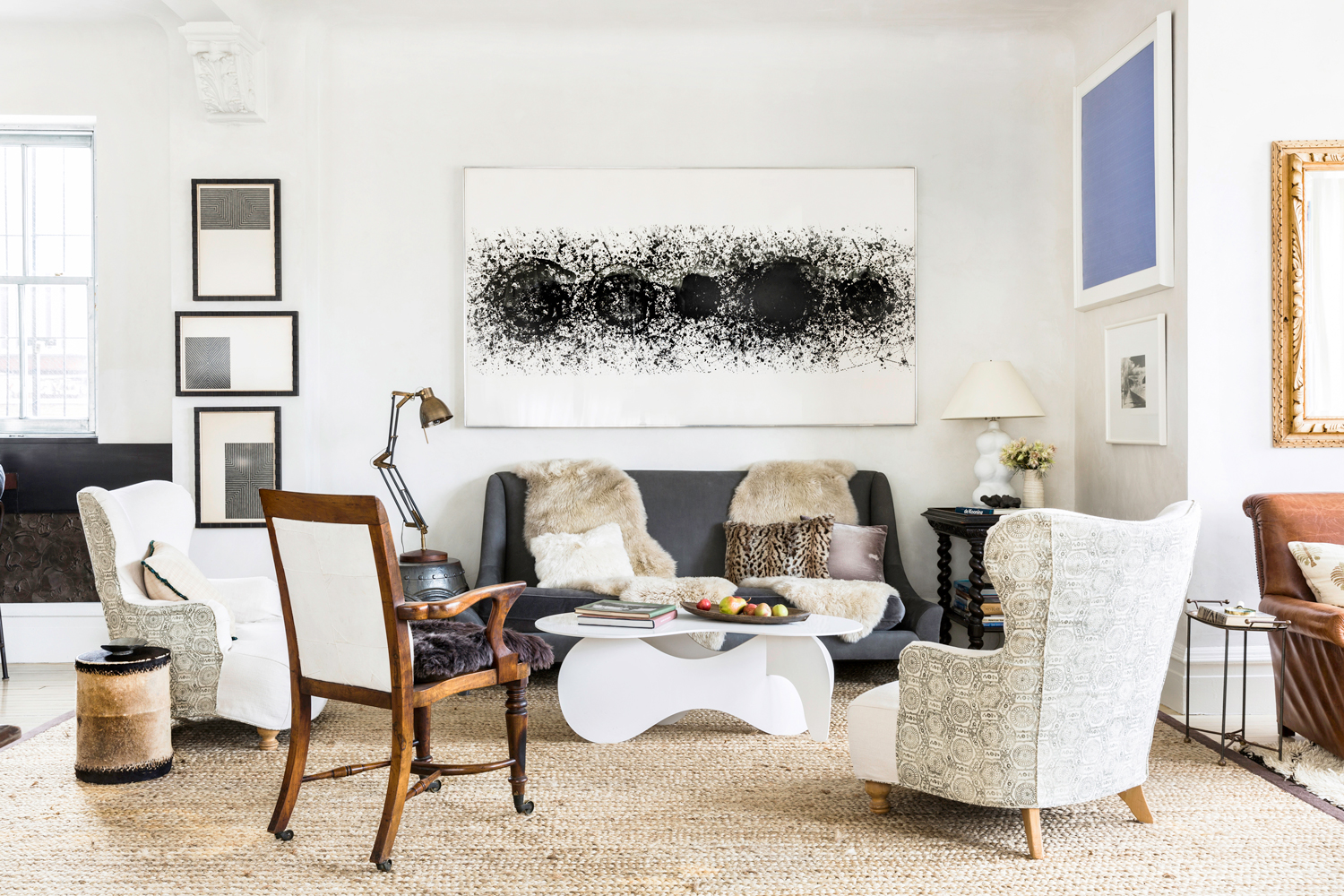 Hamptons style: "Hamptons style ping-pongs wildly between high fashionista glitz and glam cars to classic preppy to the ultra low-key, straw-hat-and-sand-between-your-toes floppy."
Musts for a Hamptons home: "We gear our focus toward celebrating the surrounding natural environment in layouts that take advantage of views and light and choosing color schemes that play off the pleasing palettes of field, sea, and sky. We also try to create opportunities to welcome guests by incorporating charming built-in bars, lusciously comfortable and flexible seating, and by making room for well-lit game tables."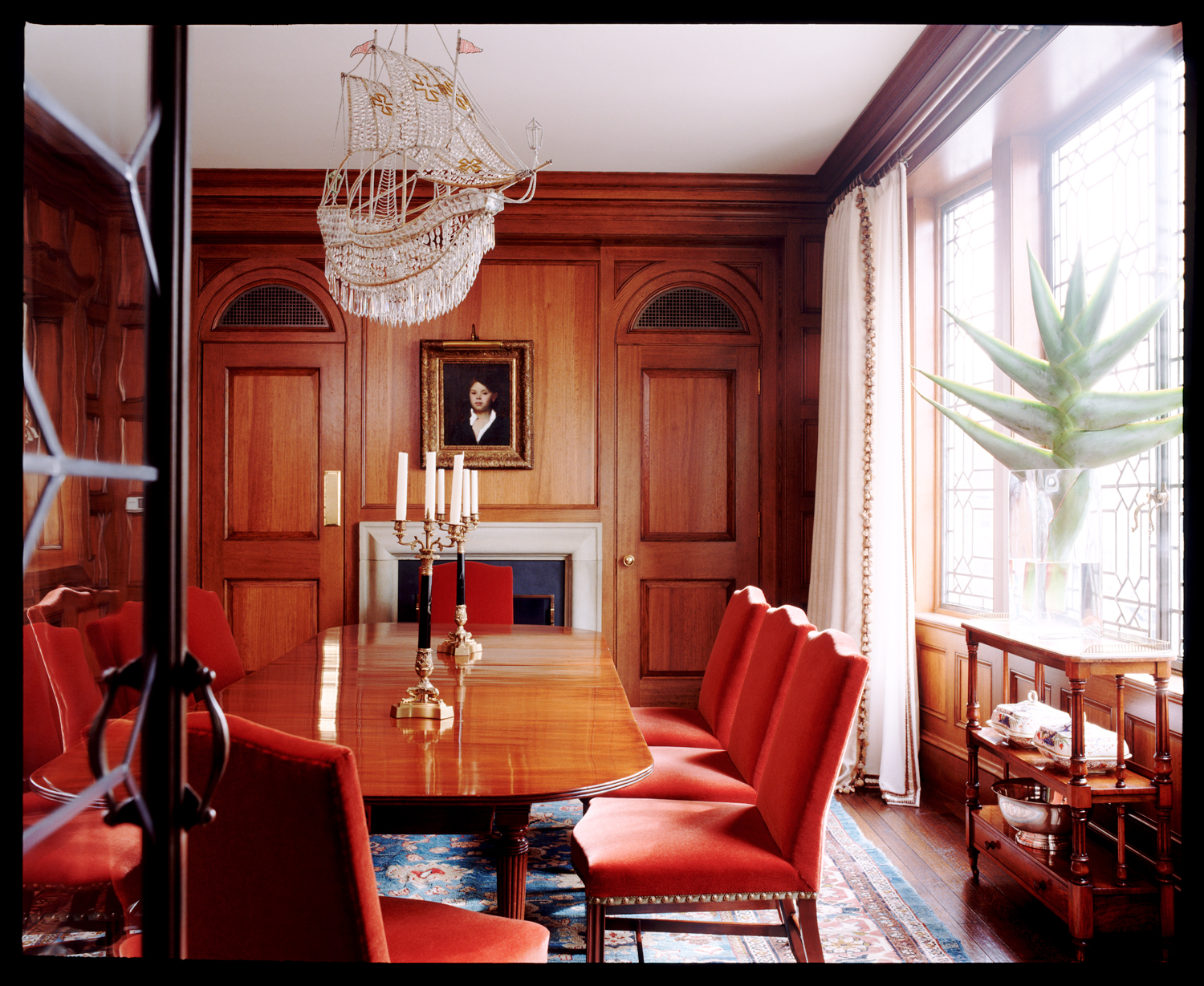 Beachside getaway essentials: "You don't necessarily need much to be happy in the Hamptons. Beautiful sheets, fresh towels, soft carpets underfoot, and natural materials like jute and linen in abundance generally do the trick."
Favorite Hamptons design shops: "Obviously, my own shop in Sag Harbor is home away from home and I love everything we sell, most especially our collection of vintage lighting and one-of-a-kind carpets. Laurin Copen's eclectic mix of industrial-chic fixtures, midcentury/mod chairs, and farmhouse rustic tables never fails to delight. The Barn at English Country Antiques is great for old, beaten-up dressers. The clustered antiques shops near Red Horse Market, including JED, Gustavo Olivieri, Hunting House Antiques, and R E Steele, are a terrific spot to treasure-hunt for a range of styles in a concentrated way. Don't miss Michael del Piero's lofty barn in Wainscott for beautifully scaled slipcovered sofas, chunky custom rugs, and statuesque accessories."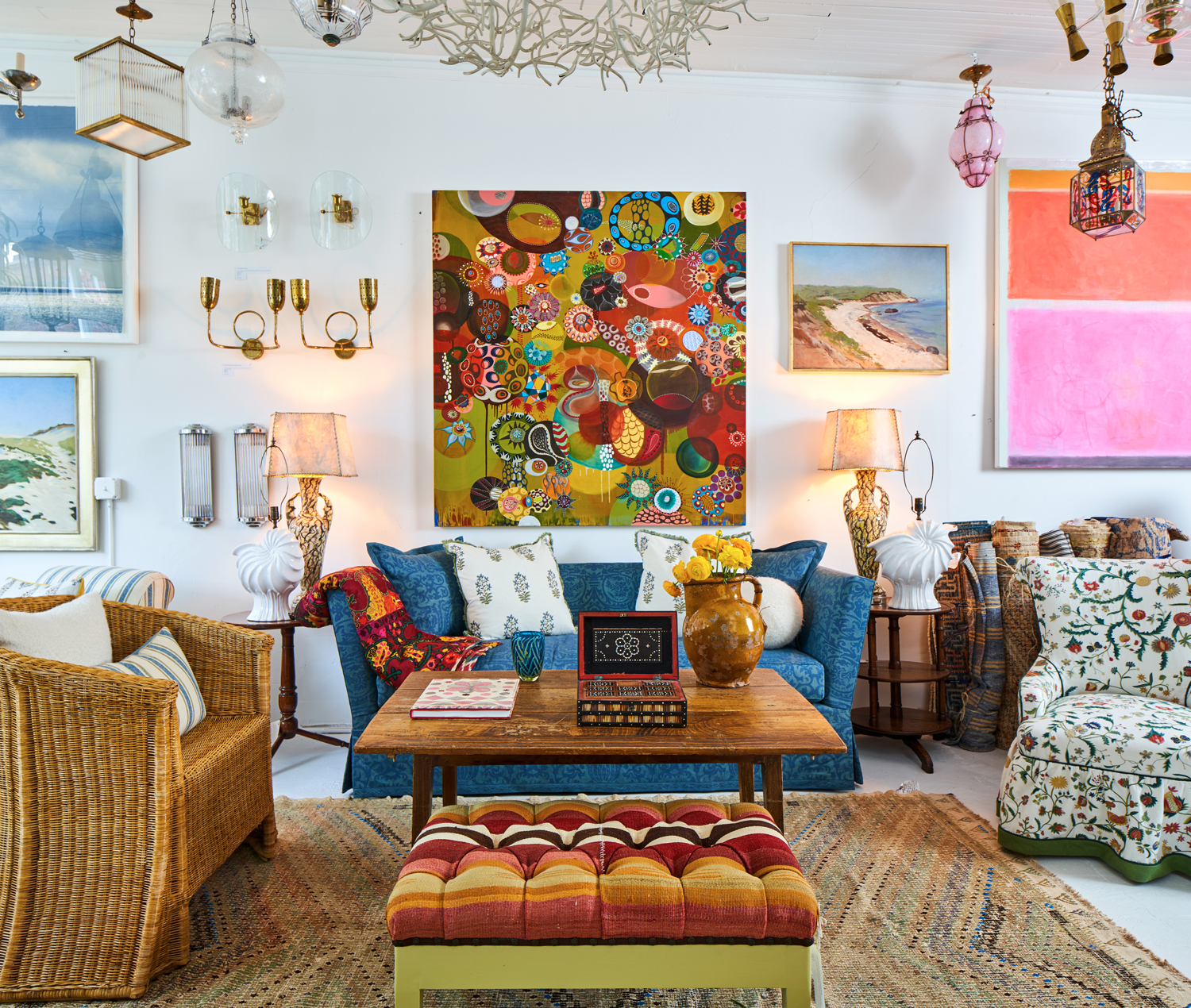 Hamptons inspiration: "The generous porches, sloped roofs, and asymmetrical rooflines of the quintessential Shingle-styled homes abounding in the Hamptons fill me with the romance of home: relaxed family gatherings, happy cocktails on the terrace, and big dinners around a candlelit table all come to mind. But it's the tiny hamlet of Sag Harbor, with its mishmash of Colonial, Greek Revival, Italianate, and Gothic Revival homes, that captures my heart. My imagination hearkens back to the whaling days of Herman Melville, when young men would go to sea in search of their destiny and bring back tales of the world. Something of this wanderlust speaks to my soul and informs my work."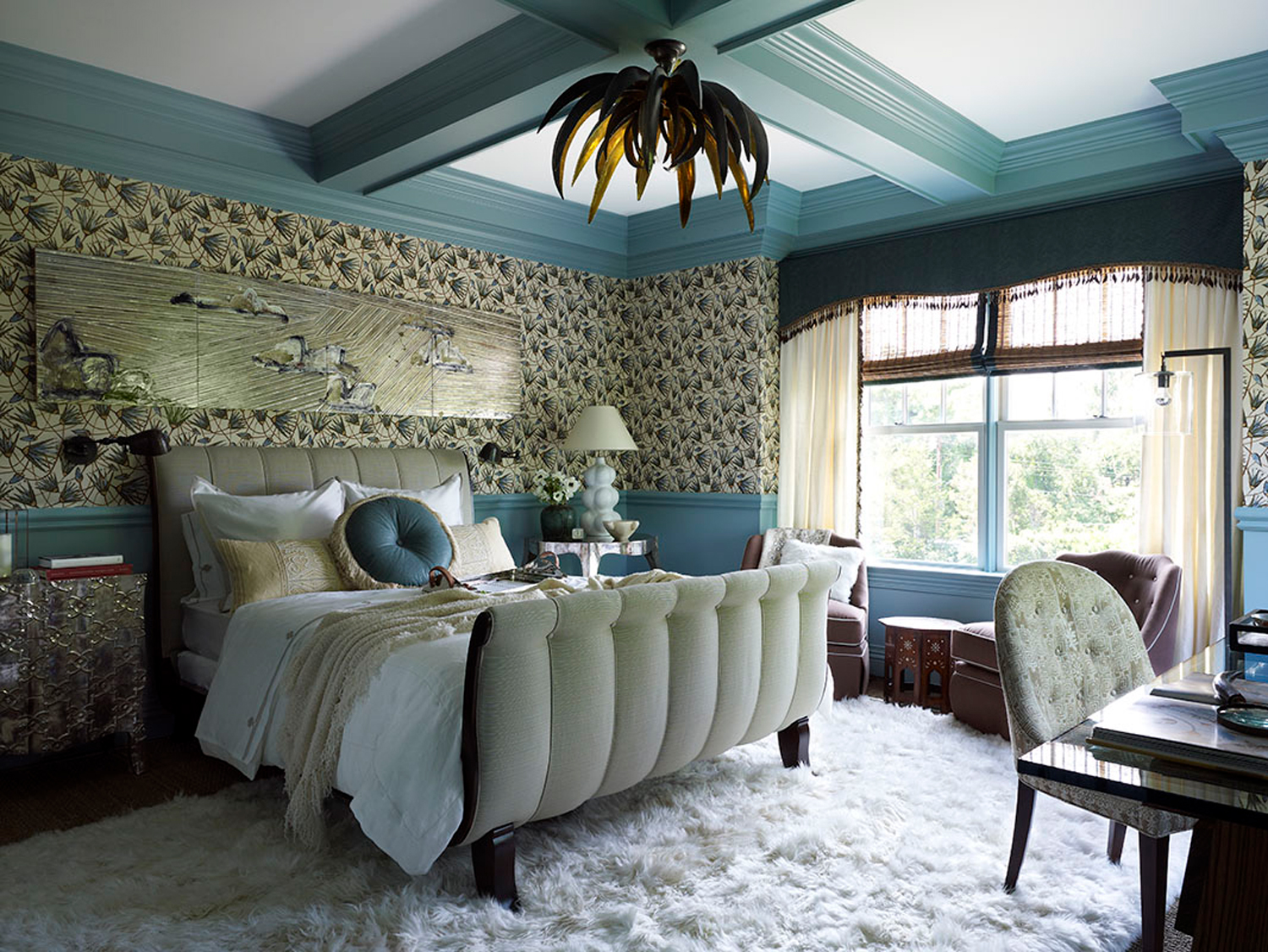 Favorite Hamptons art venues: "The Parrish Museum for their permanent collection of local artists, ranging from the early 1900s to the present. LongHouse Reserve, founded by Jack Lenor Larsen, for its sculpture garden. The Madoo Conservancy, artist Robert Dash's old house and extensive garden for its quirky, artful charm and for its stash of Robert's beautiful paintings of Long Island. For galleries I particularly like Halsey McKay in East Hampton for their imaginative collection of artists and compelling shows. Visiting local artist's studios, like that of Lucien Smith or Melinda Hackett, is a particular thrill."
Favorite East End restaurants: "I love the ritual of going to Pierre's and pretending like we're in the South of France. The garden at Vine Street Café on Shelter Island is a getaway experience with great food and a wonderfully intimate setting. Estia's outside Sag Harbor, with its fresh Mexican-inspired fare, is upscale roadhouse goodness. The Maidstone in East Hampton has chic and cozy interiors, and it's fun to sit by the fire!"
The Galerie House of Art and Design will kick off with a VIP event on August 5, with public viewings taking place from August 7 through September 6. Click here to view the full list of participating designers. 
Next Post