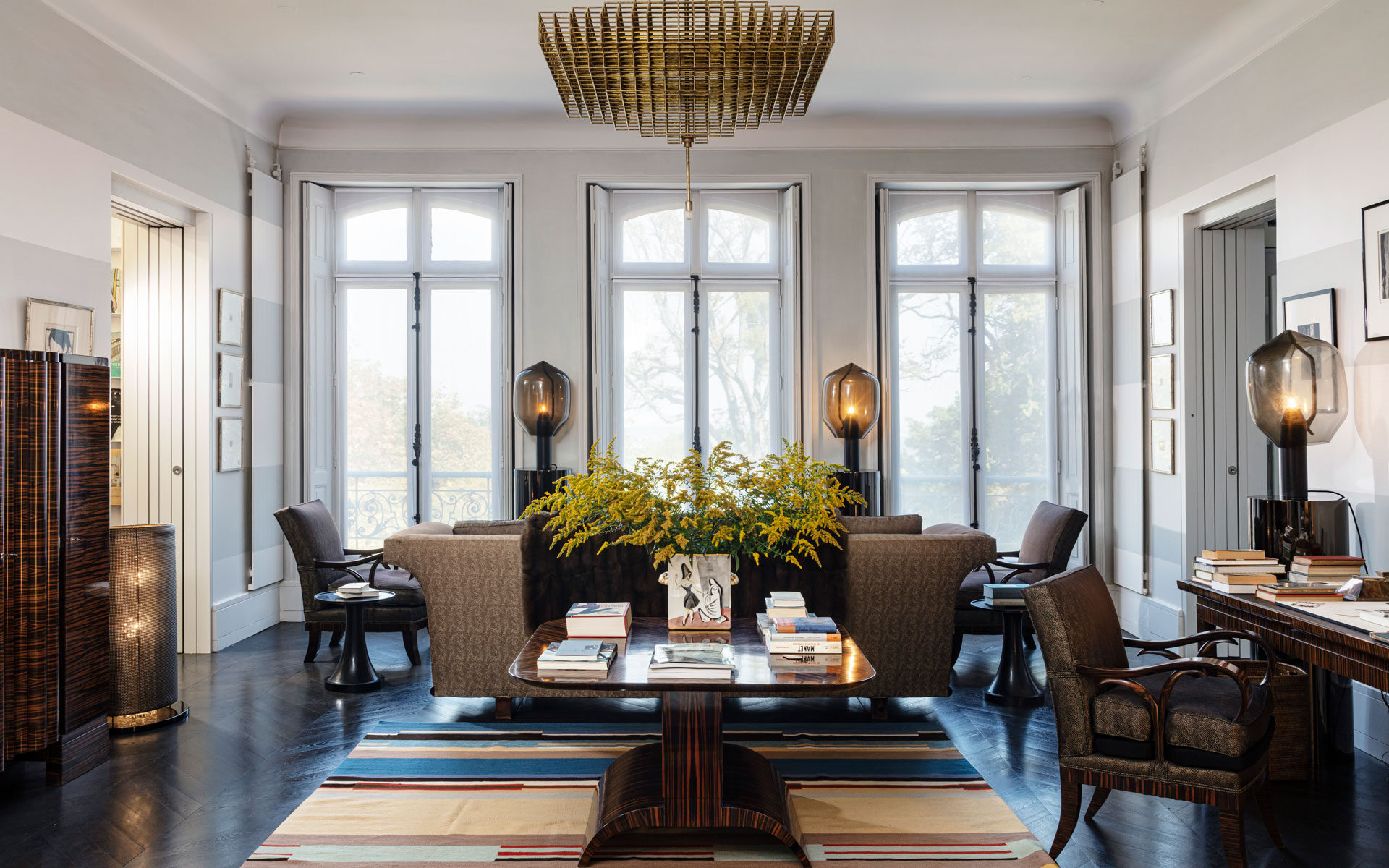 Karl Lagerfeld Auction Achieves Staggering Sums for Works of Art and Design
The first four Sotheby's sales of the late designer's extensive estate has brought more than €18.2 million
When Karl Lagerfeld passed away in 2019, he left behind a fashion legacy not soon to be forgotten. His work for Chanel, Fendi, and his own namesake label earned him a place amongst other sartorial icons and his exceptional craftsmanship and imagination will be studied and celebrated for generations to come. Lagerfeld himself was also a discerning and voracious collector and his estate was so vast, Sotheby's created numerous auctions to parcel out the more than 1,000 lots of his belongings, which included exceptional furnishings, works of art, and myriad pieces of luggage, clothing, and other accessories.
"The biggest challenge was to make a selection that covered all Karl Lagerfeld's tastes," Pierre Mothes, vice president of Sotheby's France told Galerie ahead of the first online sale in early December. "By selecting a bit more than 1,000 lots, we wanted to highlight Karl's immense culture. This group gives us some clues on Karl Lagerfeld's lifestyle and on the man he was."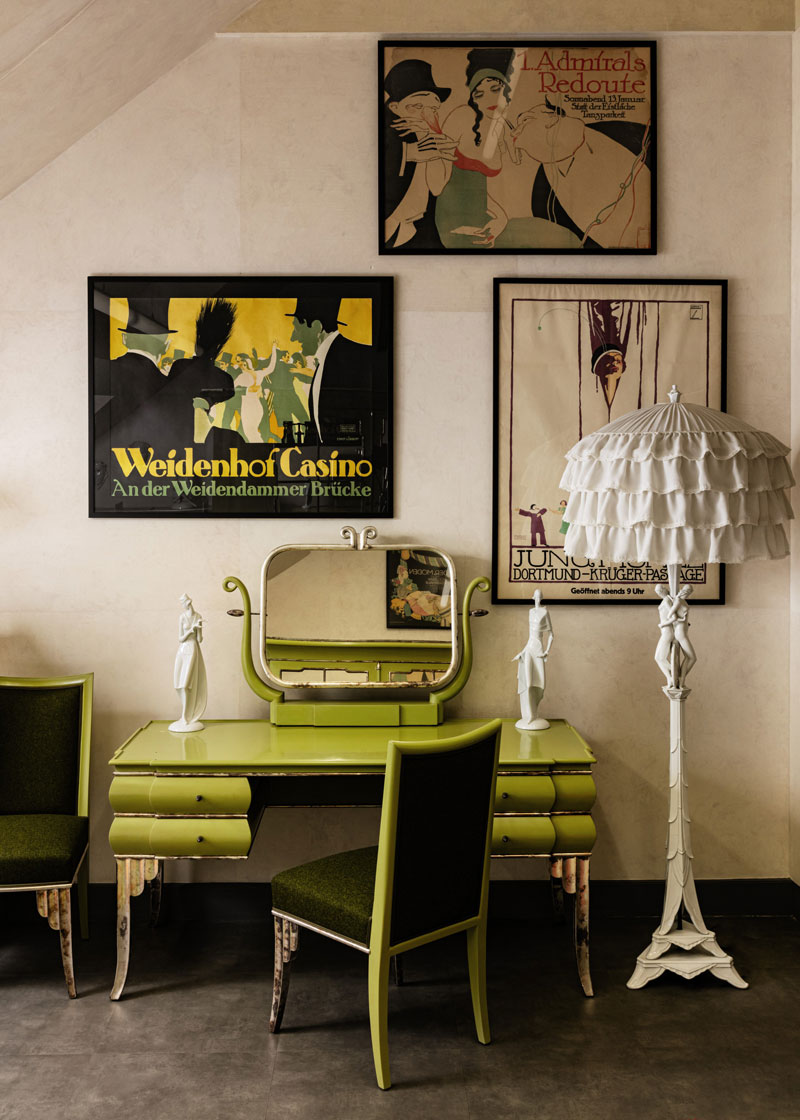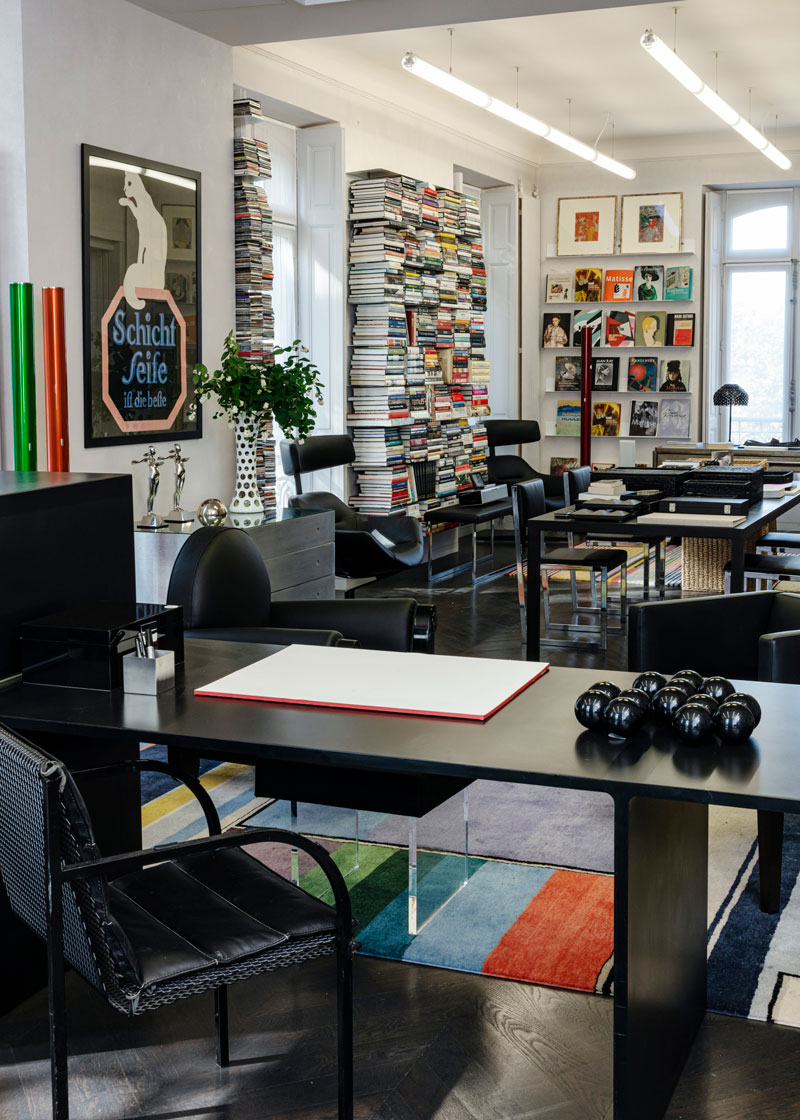 So far two online auctions and two live auctions in Paris and Monaco have concluded, achieving a cumulative €18.2 million; many of Lagerfeld's meticulously selected treasures achieved staggering sums that far exceeded their pre-sale auctions. "After the historic success of the inaugural sale in Monaco, Part II of the KARL sale has again surpassed expectations," Mothes said in a statement. "Collectors from around the world eagerly pursued Karl Lagerfeld's objects and drawings, cementing his status as a fashion icon. The 'Kaiser' would surely have been touched by the tremendous public success of these sales."
Ahead of the final part, taking place in March, 2022, in Cologne, a look at some of the exceptional pieces that have already crossed the block.
Next Post