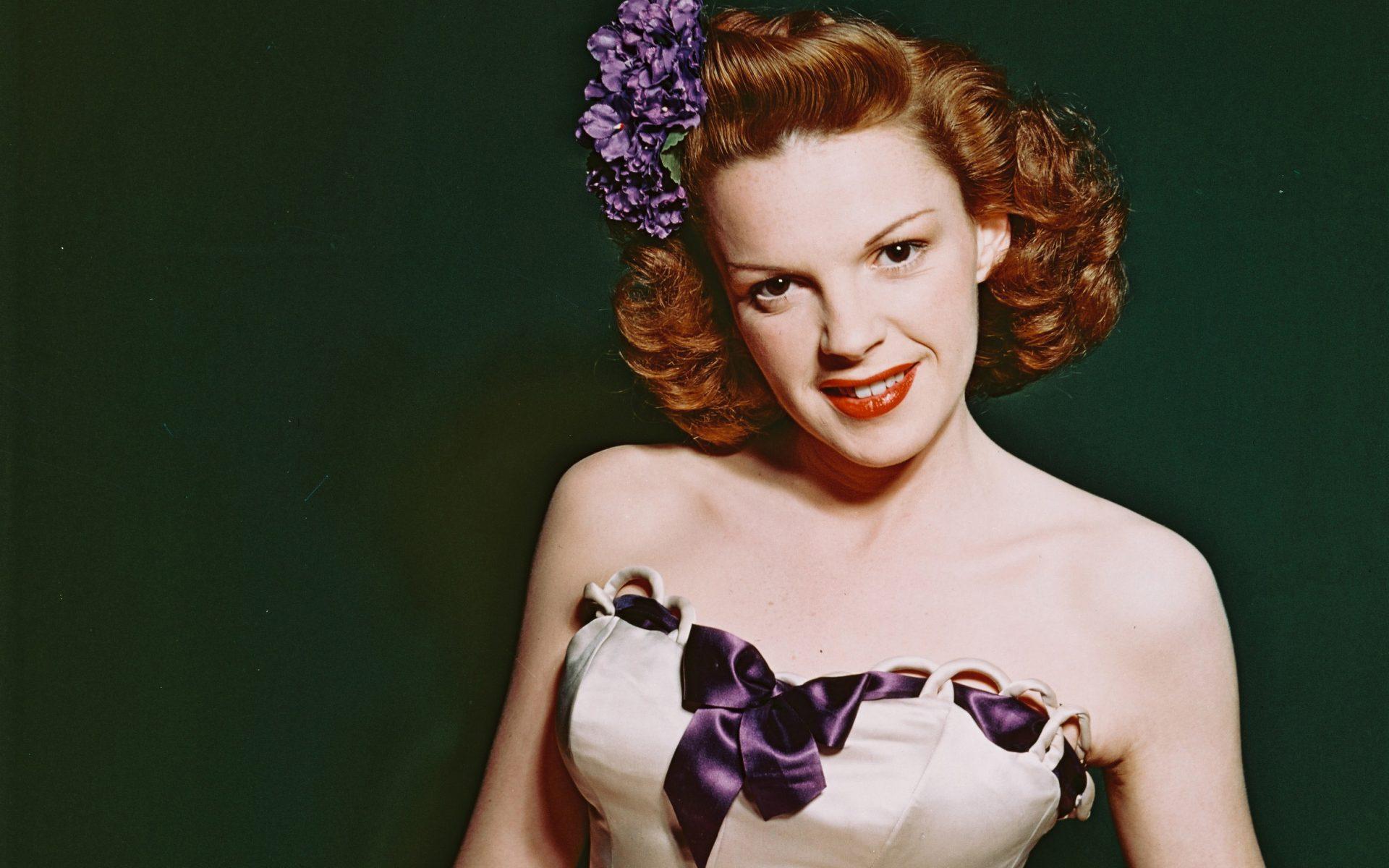 Judy Garland's Hollywood Home Hits the Market for $6.1 Million
Rat Pack entertainer Sammy Davis Jr. also lived at the storied estate
The Hollywood Hills home where legendary actress Judy Garland once lived with daughter Liza Minnelli has hit the market for $6.1 million.
Completed in 1941 by architect John Elgin Woolf, who originated the Hollywood Regency style, the five-bedroom residence was owned by The Wizard of Oz star and her husband Vincente Minnelli from 1944 to '48. The 5,000-square-foot dwelling, located just above the Sunset Strip, was also home to famed Rat Pack entertainer Sammy Davis Jr., who bought the place in 1955 and added a pool and separate guest quarters, today nicknamed the Sammy Davis Jr. Guesthouse.
While the interiors have been refreshed in recent decades, the floor plan from Garland's tenure remains thankfully intact, with her bedroom, preserved as the Garland Suite, covertly located behind a door disguised as a bookcase in the screening room. Attached to the bedroom is a walk-in closet and dressing area that boasts its original, Garland-era mirrors.
The expertly landscaped grounds, meanwhile, feature a "fruit orchard," a fire pit, and an outdoor barbecue area.
Recommended: Eleanor Roosevelt's New York Townhouse Hits the Market for $20 Million
The ivy-clad house is hitting the market fresh after Renée Zellweger took home the Oscar for best actress for her portrayal of Garland in the film Judy. While the movie wasn't endorsed by Garland's estate (the Meet Me in St.  Louis star passed away in 1969), Zellweger praised the Tinseltown legend in an interview with Deadline: "She was a trailblazer in every respect. She went toe to toe with the guys on television and held her own. There was nothing she didn't do. Just truly an inspirational, iconic performer. She was an original. She carved out a place that belongs to her."
Take a tour of the home below:
8850 Evanview Drive is listed with Alexandra Pfeifer of Berkshire Hathaway.
Next Post