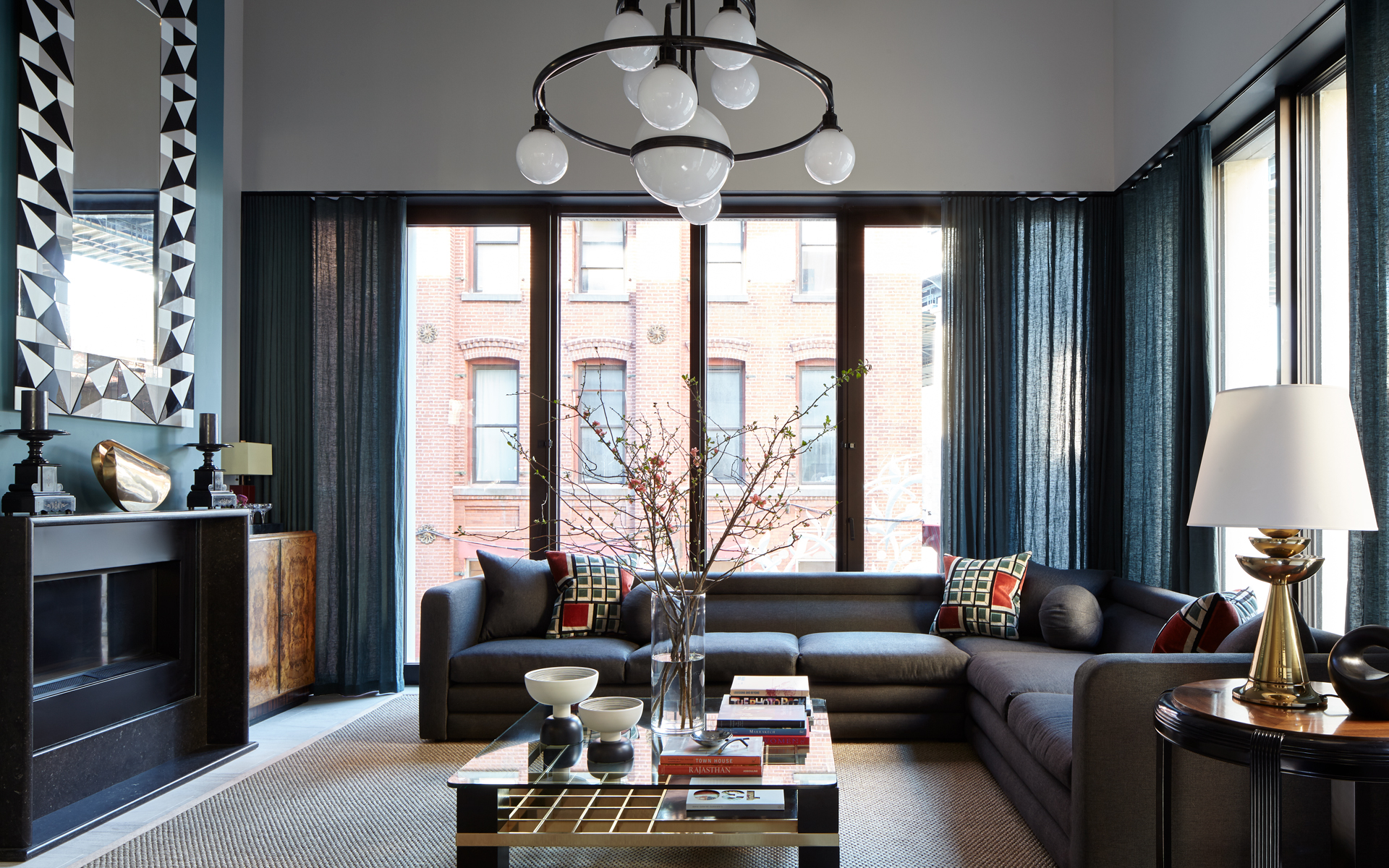 Josh Greene
After cutting his teeth working for Ralph Lauren, Michael Smith, and Sawyer|Berson, the rising star designer launched his own design studio studio in 2019; now he's crafting the show house main bath and closet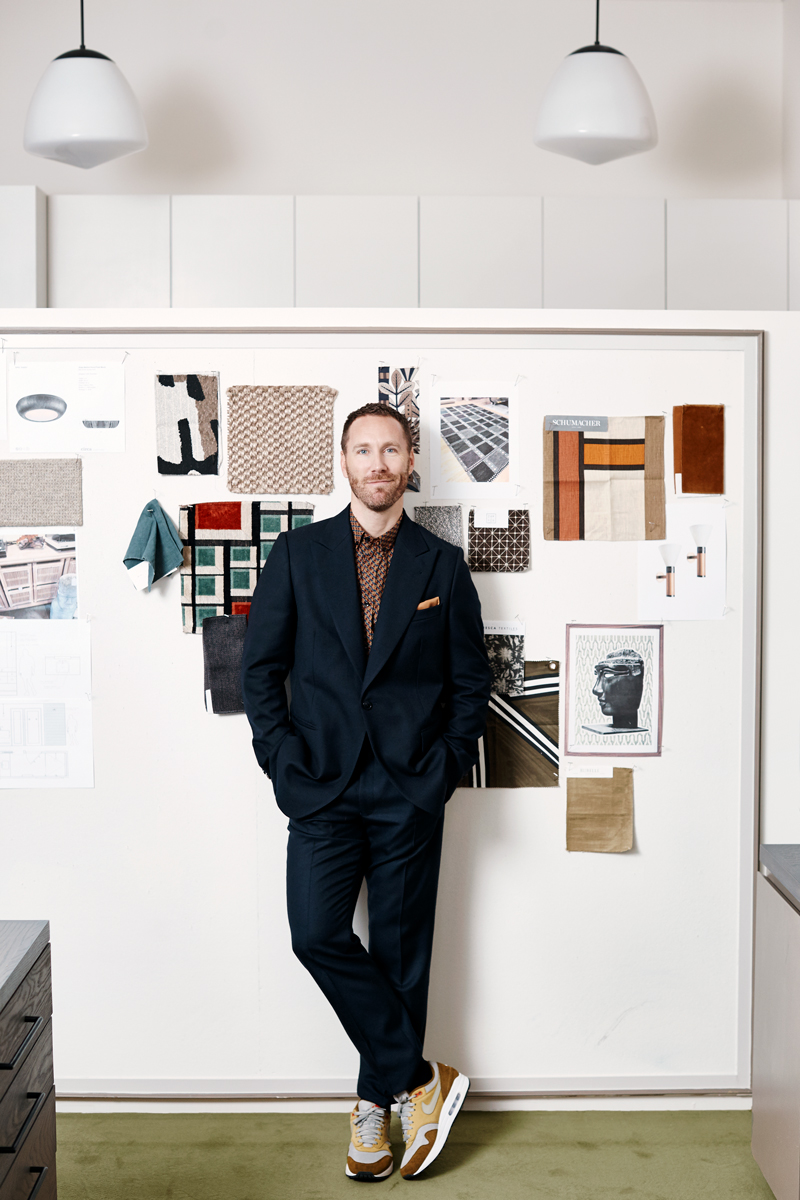 Josh Greene is the founder of the New York–based interior design studio Josh Greene Design with a collaborative approach to crafting stylish environments that masterfully balance functionality with warmth and comfort. Before launching his own firm in 2019, Greene developed his design philosophy with such luminaries as Ralph Lauren, MR Architecture + Décor, Michael Smith, and Sawyer|Berson.
Last year, Greene launched his first collection of furniture in collaboration with Dowel Furniture. Featuring an array of product categories, all with simple forms and strong geometry, he was inspired by Charlotte Perriand and her functional simplicity, the sensual and bold lines of Karl Springer's 1970s furniture, and Michael Taylor's 1980s California interiors, which provide a benchmark for where the pieces might live. Green has been featured in many publications, from the The New York Times to the Wall Street Journal and Galerie.
Beachside getaway essentials: "The best houses are comfortable and set up for entertaining. I'm not talking about onerous fundraisers with valet parking, but family and friend get togethers where people can truly be at ease in a beautiful environment. Where can they lounge after dinner and keep the evening going? What is the relationship between the pool and the house? Interiors can still be beautiful but designed in a way to be durable. Nothing should be ruined if your wet dog runs through the house!"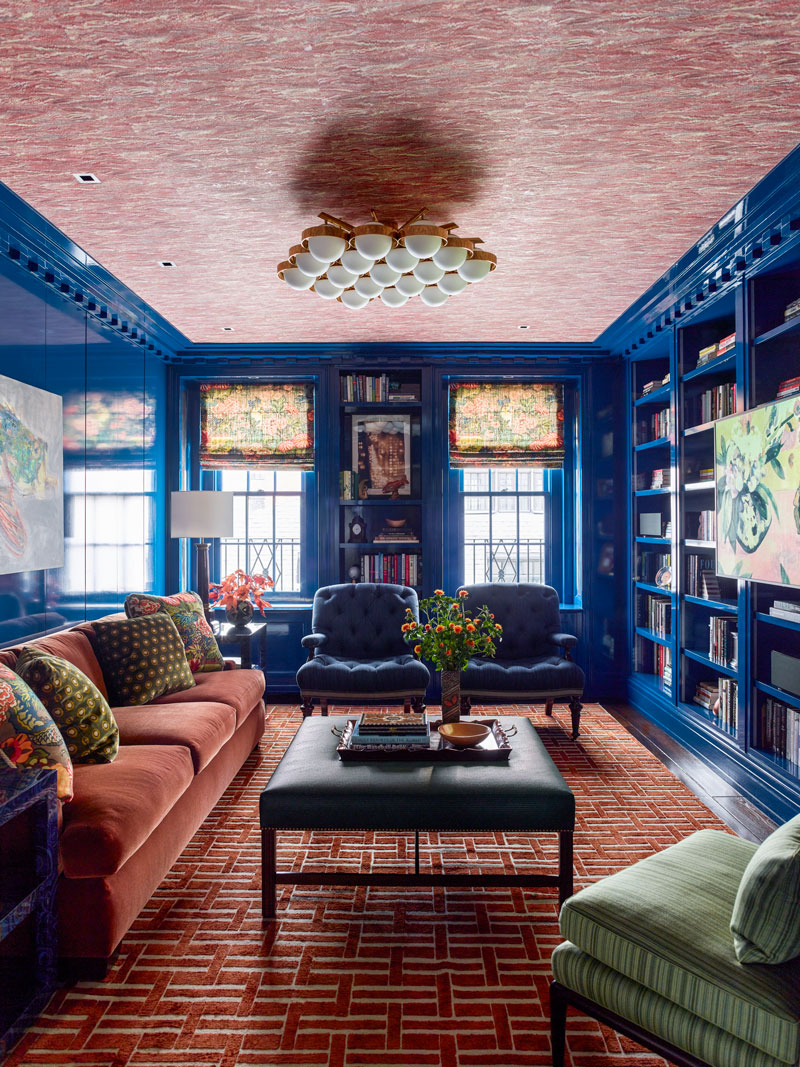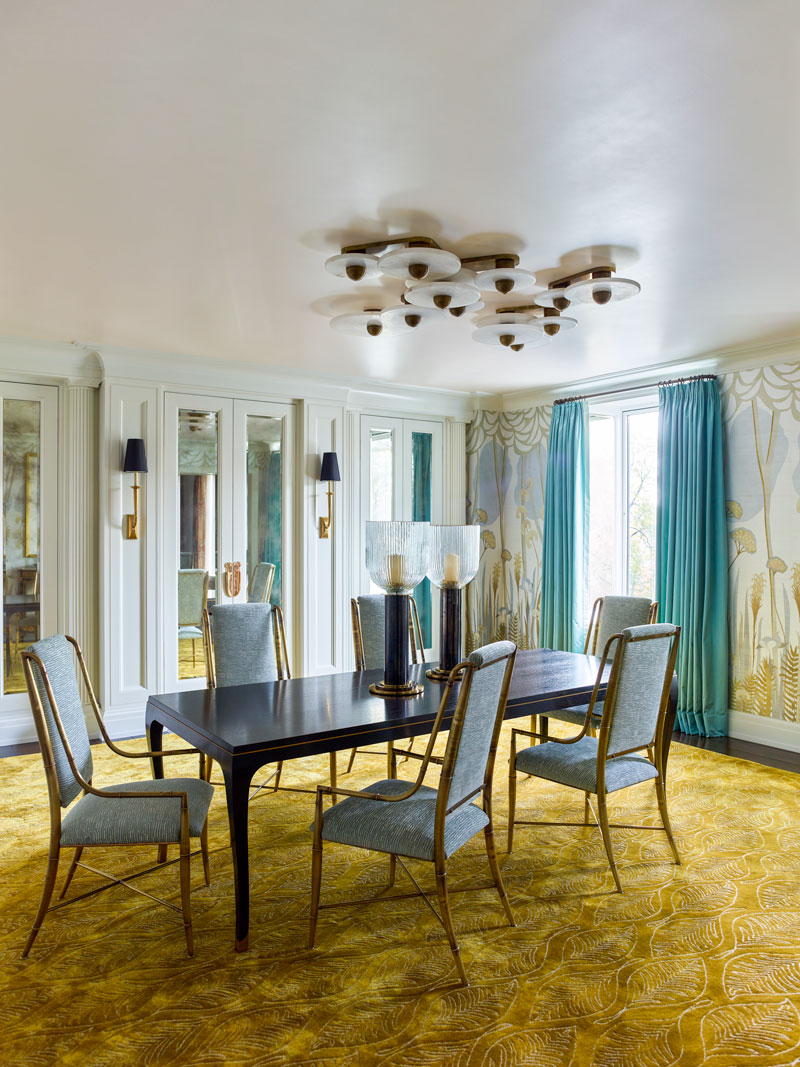 Favorite Hamptons design shops: "I'd say for new construction, Homenature has always come through for last-minute pillows and objects during installations out East. Houses in the Hamptons tend to be larger and they understand their merchandise needs to have a larger scale and presence. Laurin Copen never disappoints and is perfect for finding one-of-a-kind antiques. Laurin has been out there forever and has a flawless eye. Any piece from her shop will add a dash of Hamptons authenticity."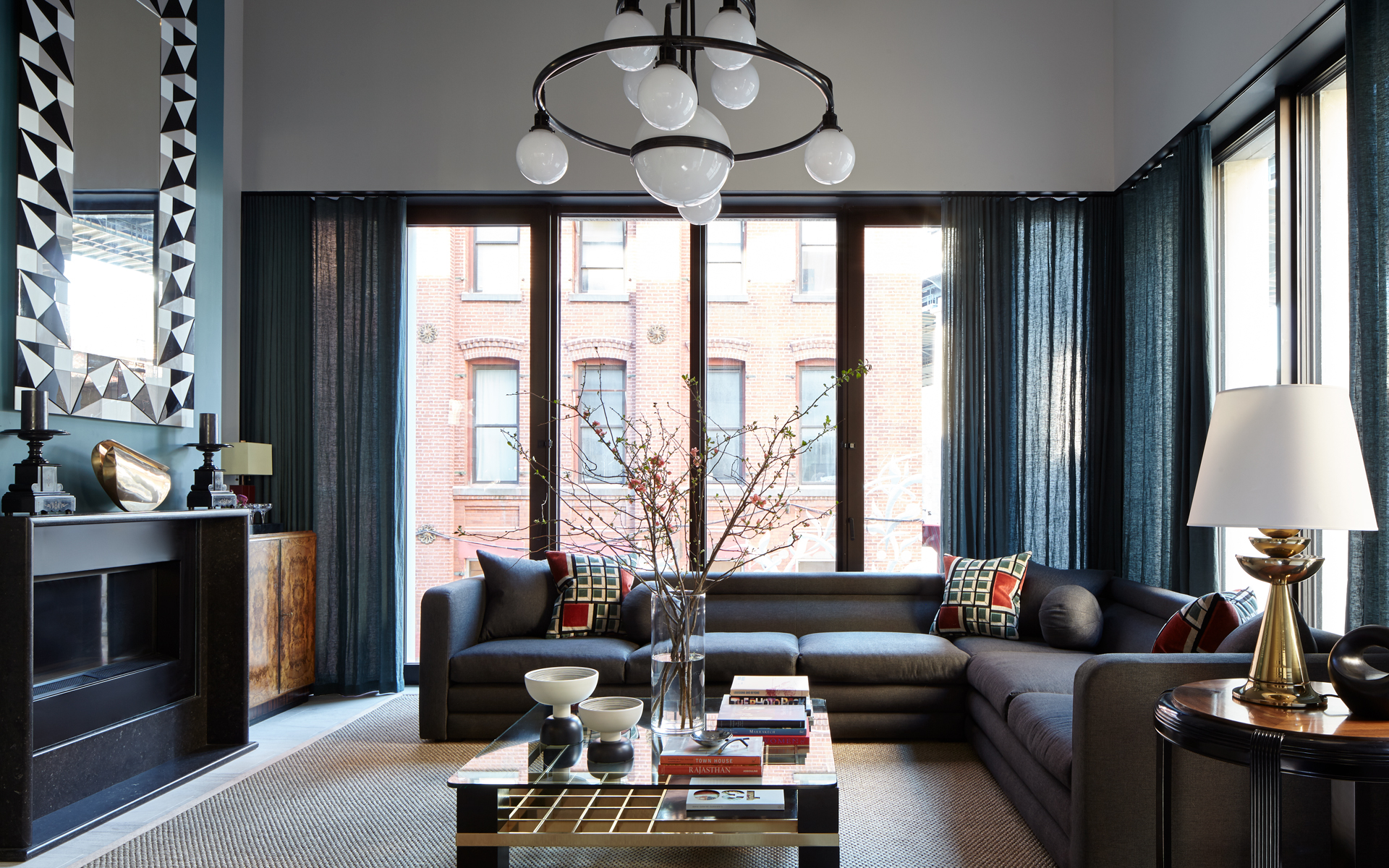 Hamptons inspiration: "Stylistically, the design ranges the gamut from modest, original farmhouses to grand estates from a bygone era to modernist palaces. There are excellent examples of all the iconic American house styles at varying scales. Personally, I love the East End modernism from architects like Harry Bates, Norman Jaffe, Ward Bennett, and Andrew Geller."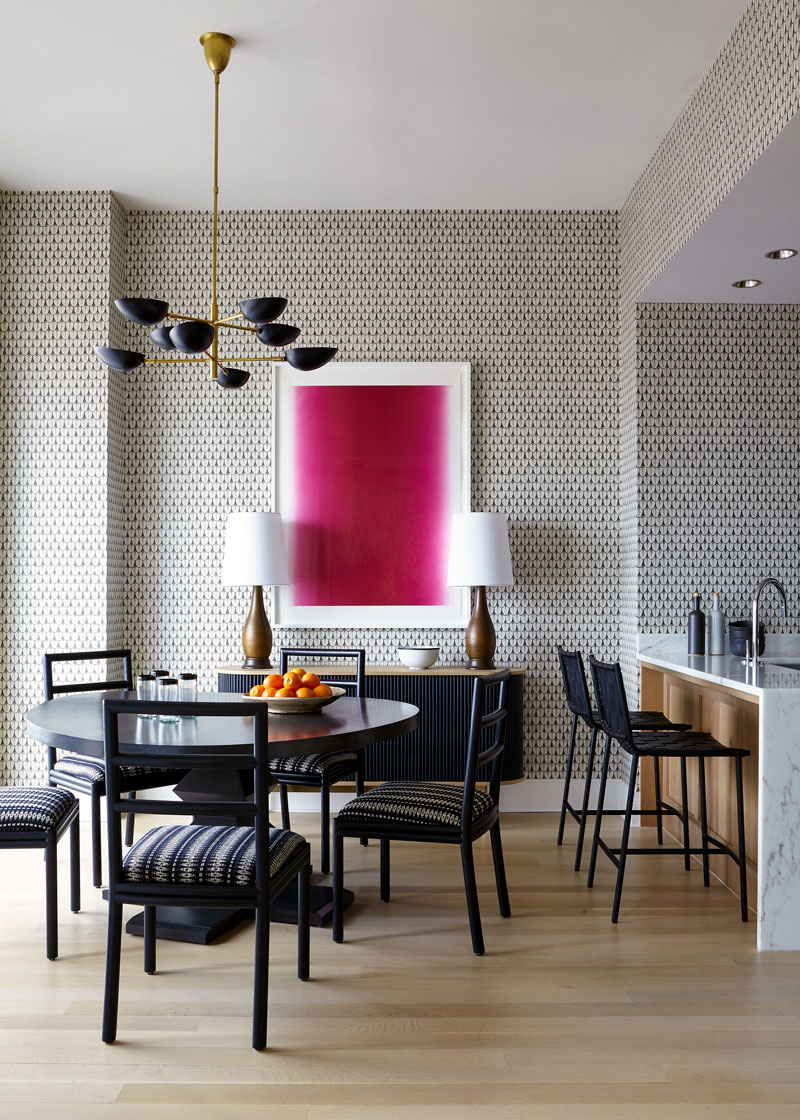 Favorite Hamptons art venues: "The Parrish Museum! The design by Herzog & de Meuron is so streamlined and the light is so great; it makes looking at art super easy and relaxing. Also, Dia Bridgehampton is a little treat."
Favorite East End restaurants: "This is going to sound crazy, but I am obsessed with the tuna salad at Ted's East End Market in Southampton. My first Hamptons clients clued me in to it, and I have been hooked ever since!"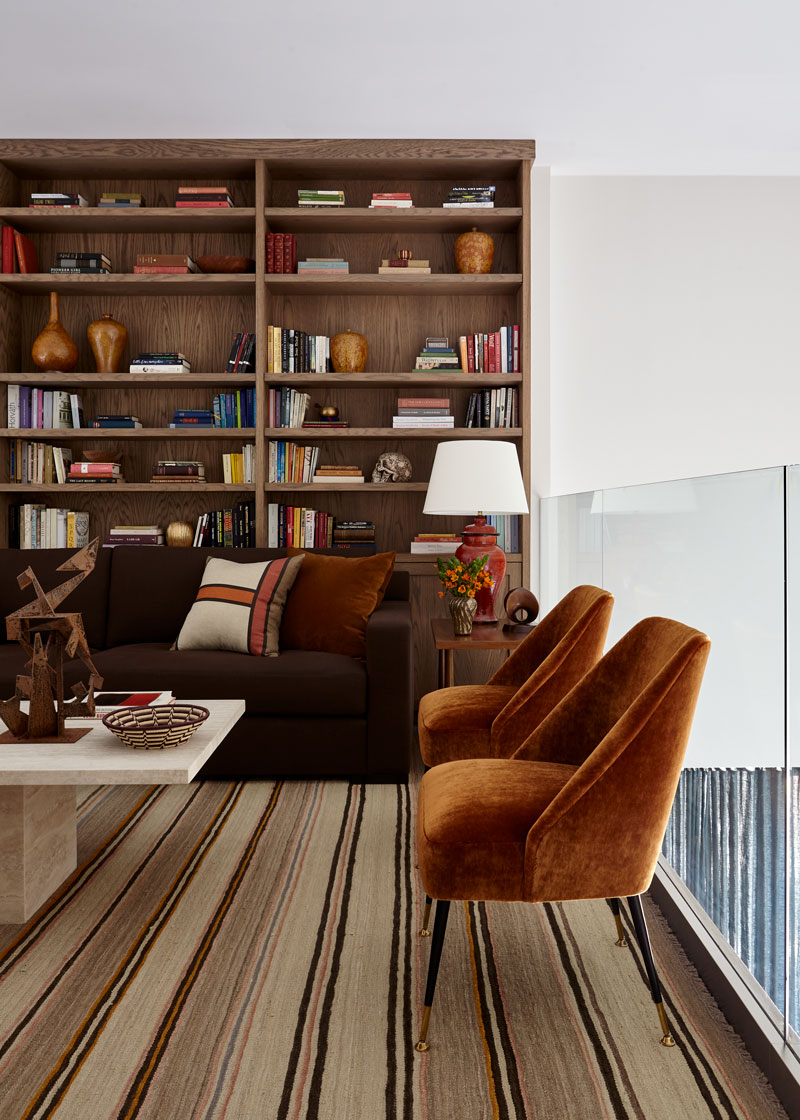 The Galerie House of Art and Design will kick off with a VIP event on August 5, with public viewings taking place from August 7 through September 6. Click here to view the full list of participating designers. 
Next Post