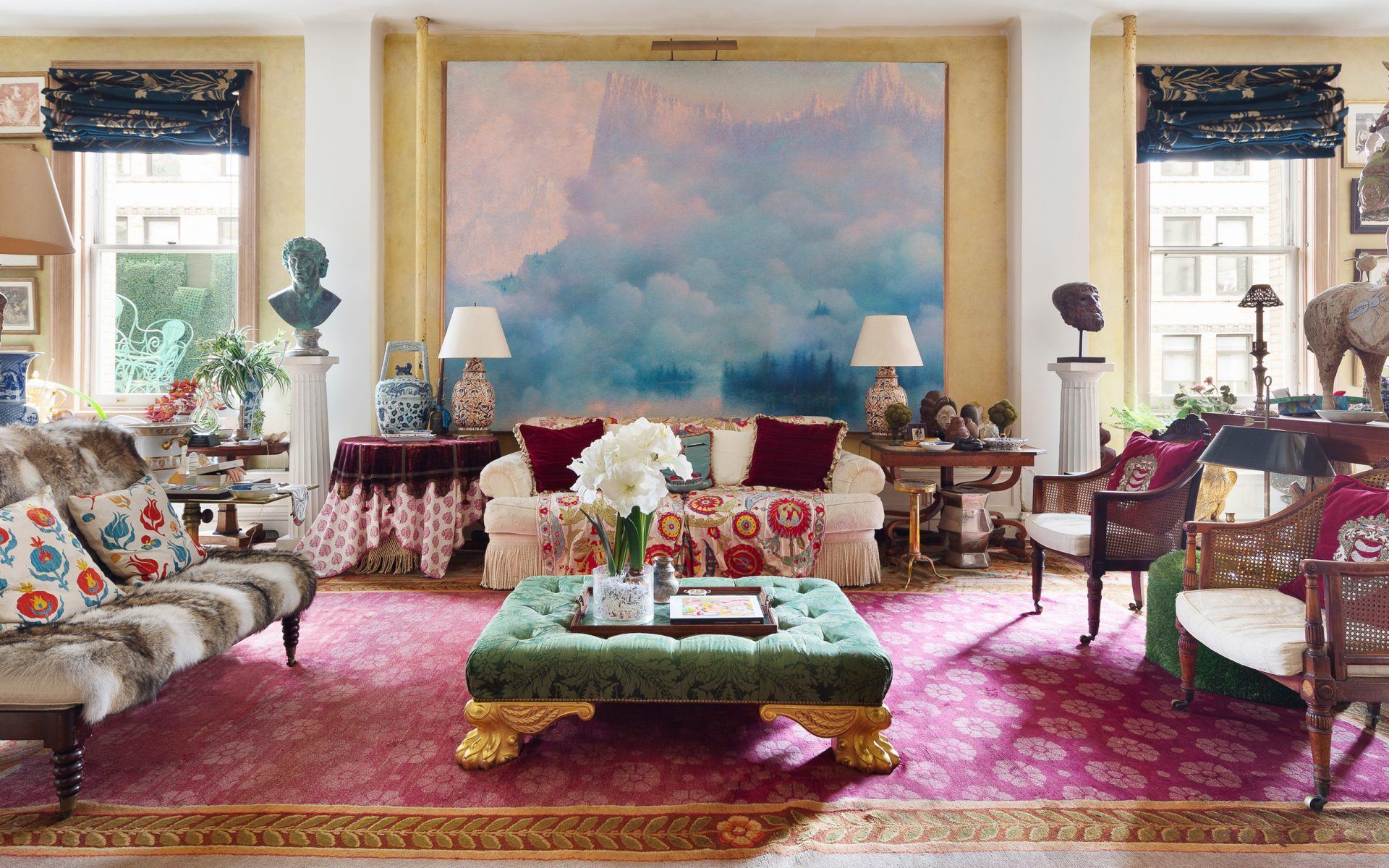 Picasso Biographer John Richardson's Collection Comes to Auction
Artwork and remarkable pieces of decorative art from the late author's New York loft will be sold in a number of sales at Sotheby's and Stair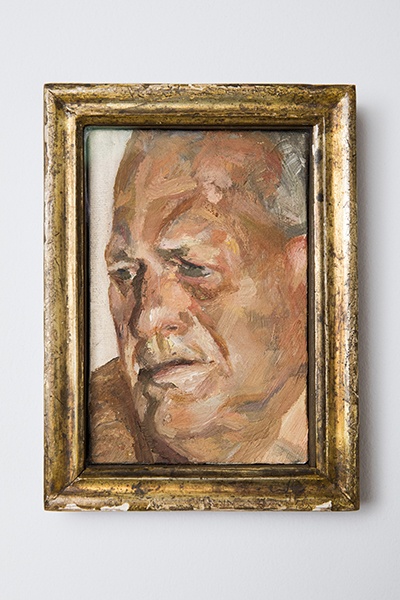 A longtime friend of artist Pablo Picasso, art historian John Richardson was regarded around the globe for his expertise on the artist's oeuvre, even penning the seminal four-volume biography A Life of Picasso. (The last book will be published posthumously by Alfred A. Knopf next year.) However, the colorful character was an institution in his own right, having decorated remarkable homes and apartments in London, New York, and Uzès, France.
Knighted in 2012 by Queen Elizabeth II, Richardson spent time with Francis Bacon, Lucian Freud, David Hockney, and Helena Rubinstein and traveled the world over collecting remarkable treasures he prominently displayed in his artfully composed "more is more" interiors. His famous friends often captured Richardson in portraits, which shared wall space with works by Andy Warhol, Paul Klee, and Joan Miró. The summation of his long life of collecting was magnificently chronicled in the book John Richardson: At Home, published by Rizzoli just days after his death in March 2019.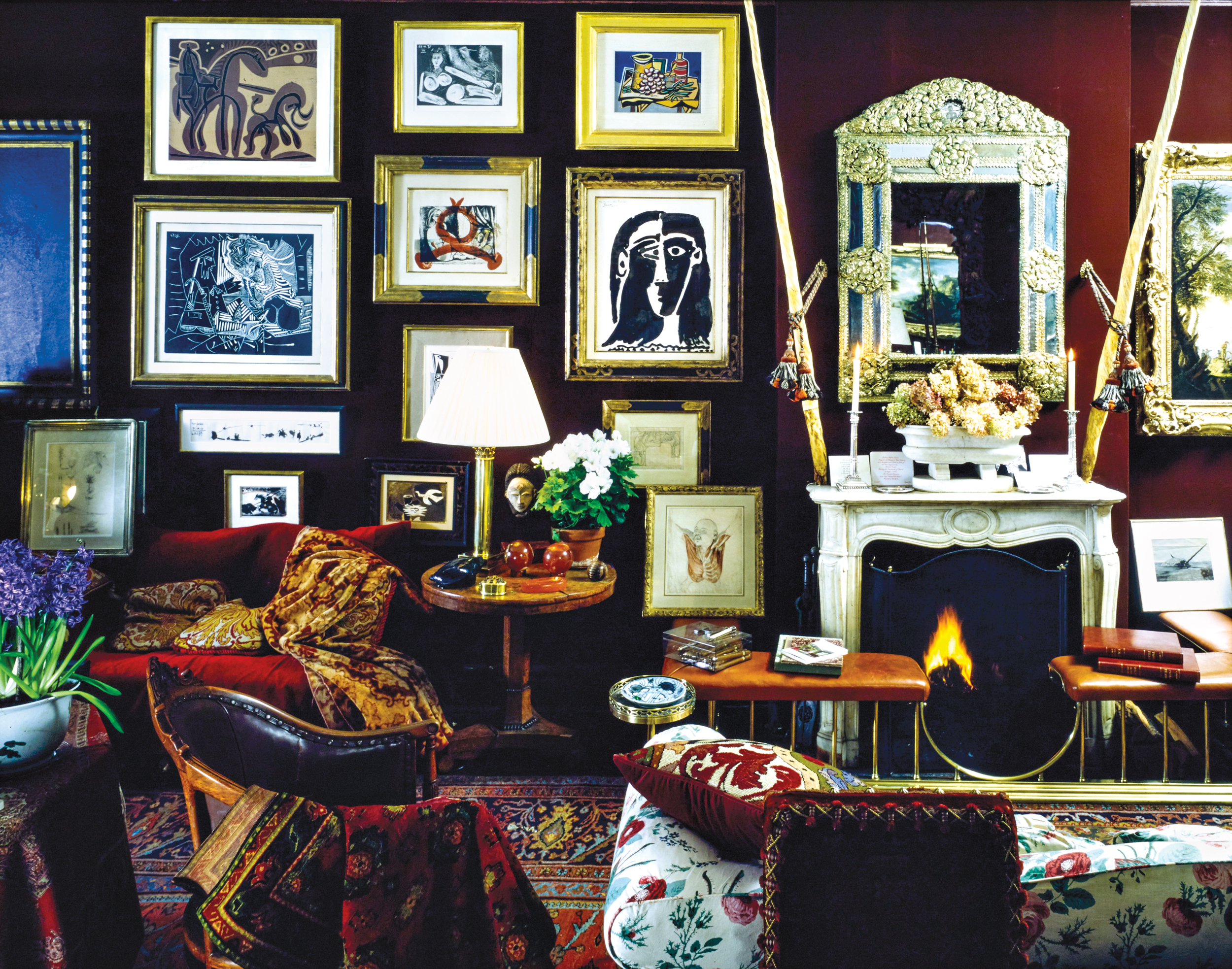 Now Richardson's massive cache of fine art, antiquities, and decorative arts is coming to auction in a series of sales at Sotheby's New York and London, as well as through upstate New York gallery Stair, in an event entitled "John Richardson: A Scholar Collects." Pre-pandemic, the idea was to re-create the author's Union Square loft, which went on the market last fall for $7.2 million, in one of Sotheby's large new Manhattan galleries. "I loved the loft. I loved the way he had everything. You have to be English to be able to put it all together that way, and it looks beyond chic," says Benjamin Doller, Sotheby's chairman, America, who knew Richardson."Every single little object resonated to him in one way or another."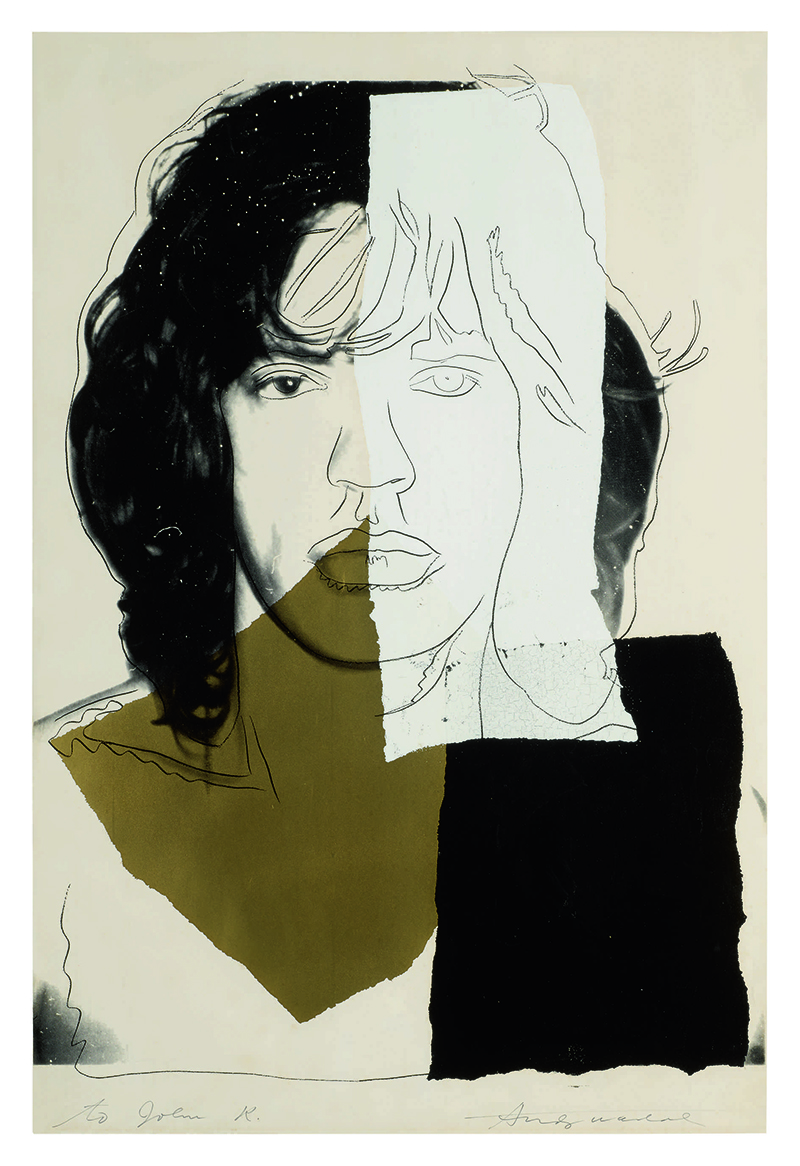 The sale of the author's remarkable cache kicks off with "A Scholar, an Artist, and a Rockstar: From the Collection of John Richardson," an online event featuring just one work: Andy Warhol's 1975 portrait of Rolling Stone frontman Mick Jagger, which the artist inscribed "To John R"—taking place September 11–18. "If ever there was a witness to the art history of the 20th century, it's John," says Doller of the many works up for sale, several of which include similar handwritten dedications to Richardson. "In my opinion, it just adds to the desirability."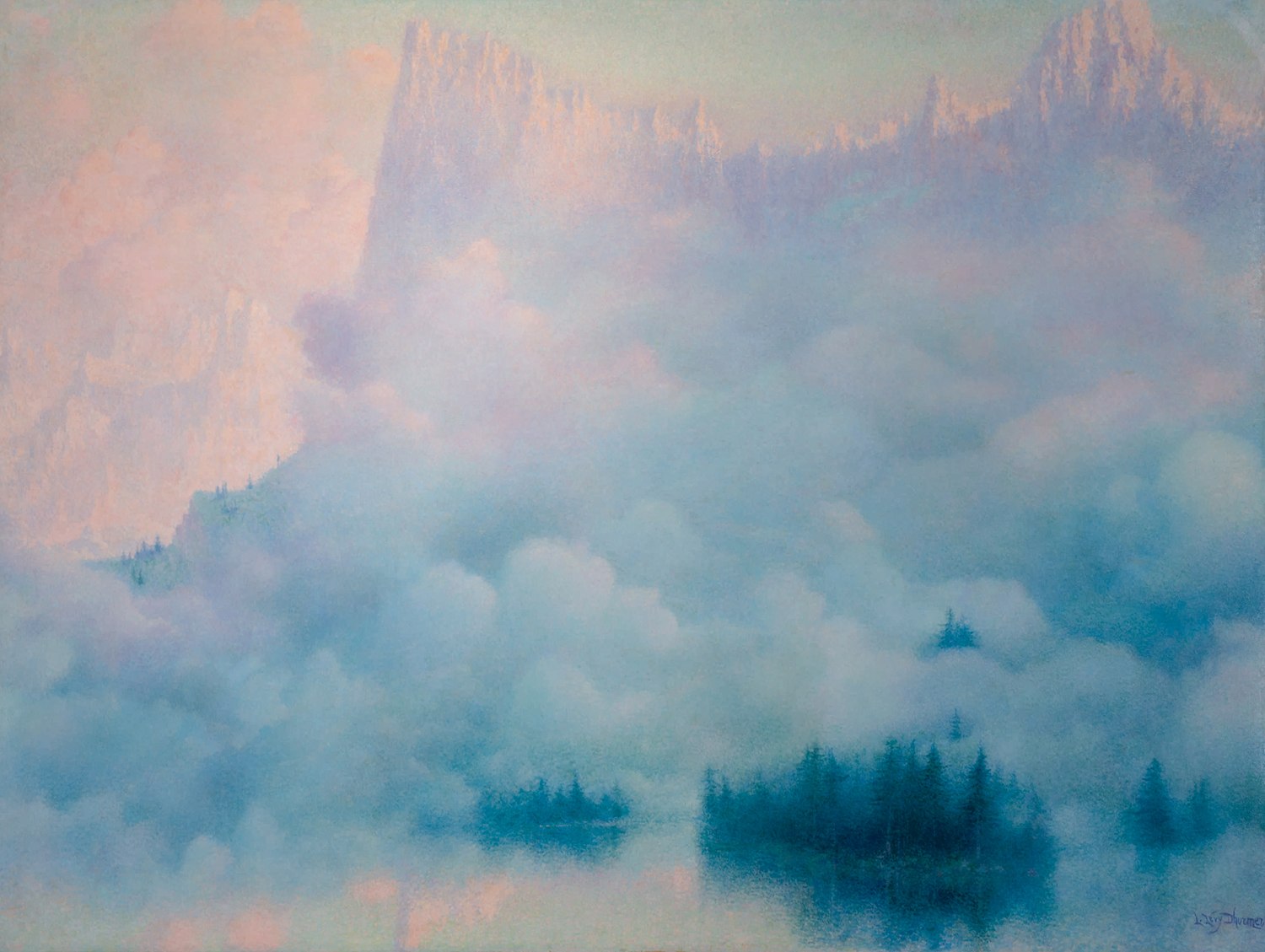 Works on paper, Old Masters, Impressionist, modern, contemporary, and prints will be divvied among six Sotheby's auctions taking place in New York in October and November. Among the 50 artworks, standouts include a striking 1933 pastel on paper by Pavel Tchelitchew and a substantial landscape by Lucien Lévy-Dhurmer that, Doller says, has already garnered attention from contemporary collectors. "It's just stunning," he says of the large-scale work that had pride of place in Richardson's living room. "I don't know how he got it in there; I don't know how we got it out of there; but it's one of my favorite paintings in the sale. It's beyond the usual for the artist." A number of works by Picasso will also be heading to auction alongside pieces by Lucian Freud, Georges Braque, Edward Burne-Jones, and Ugo Rondinone.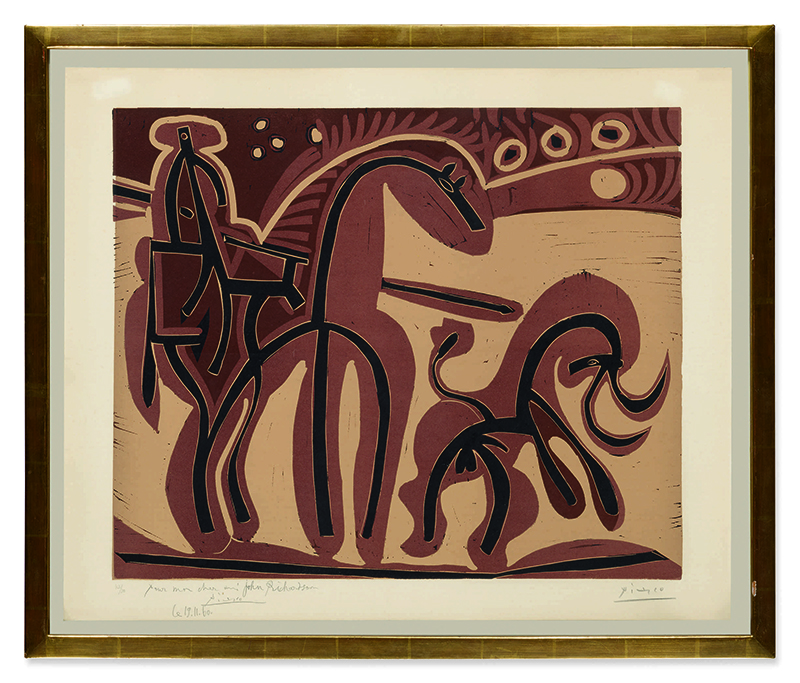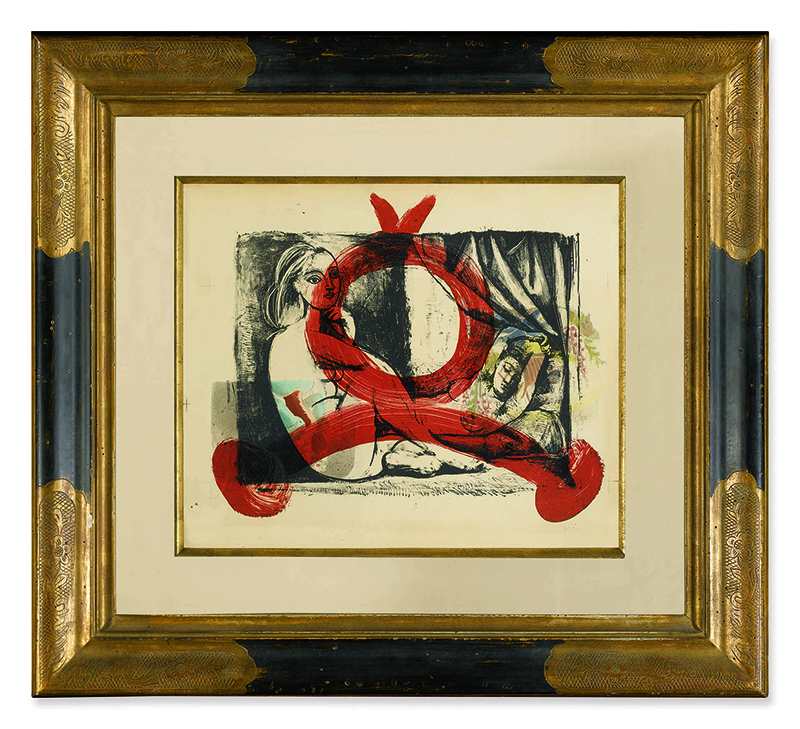 Additionally, Stair's online auction of more than 500 lots of decorative items runs September 16 and 17, while antiquities will be sold in an online auction in December at Sotheby's London headquarters.
The final treasure from Richardson's vast holdings, a remarkable oil portrait of the art historian by Freud, was bequeathed by the late scholar to London's National Portrait Gallery. "We are extremely grateful to the John Richardson Estate for generously gifting us Lucian Freud's portrait of his lifelong friend," Margaret Conklin, president of the American Friends of the National Portrait Gallery, said in a statement.
"It was really small, but it was delicious. It's really nice," says Doller of the work, which was displayed at Sotheby's in London last summer before heading to its new home. "Quite honestly, I would have loved to sell it."
Below, take a look at some of the other standout artworks that will be included in the upcoming auctions: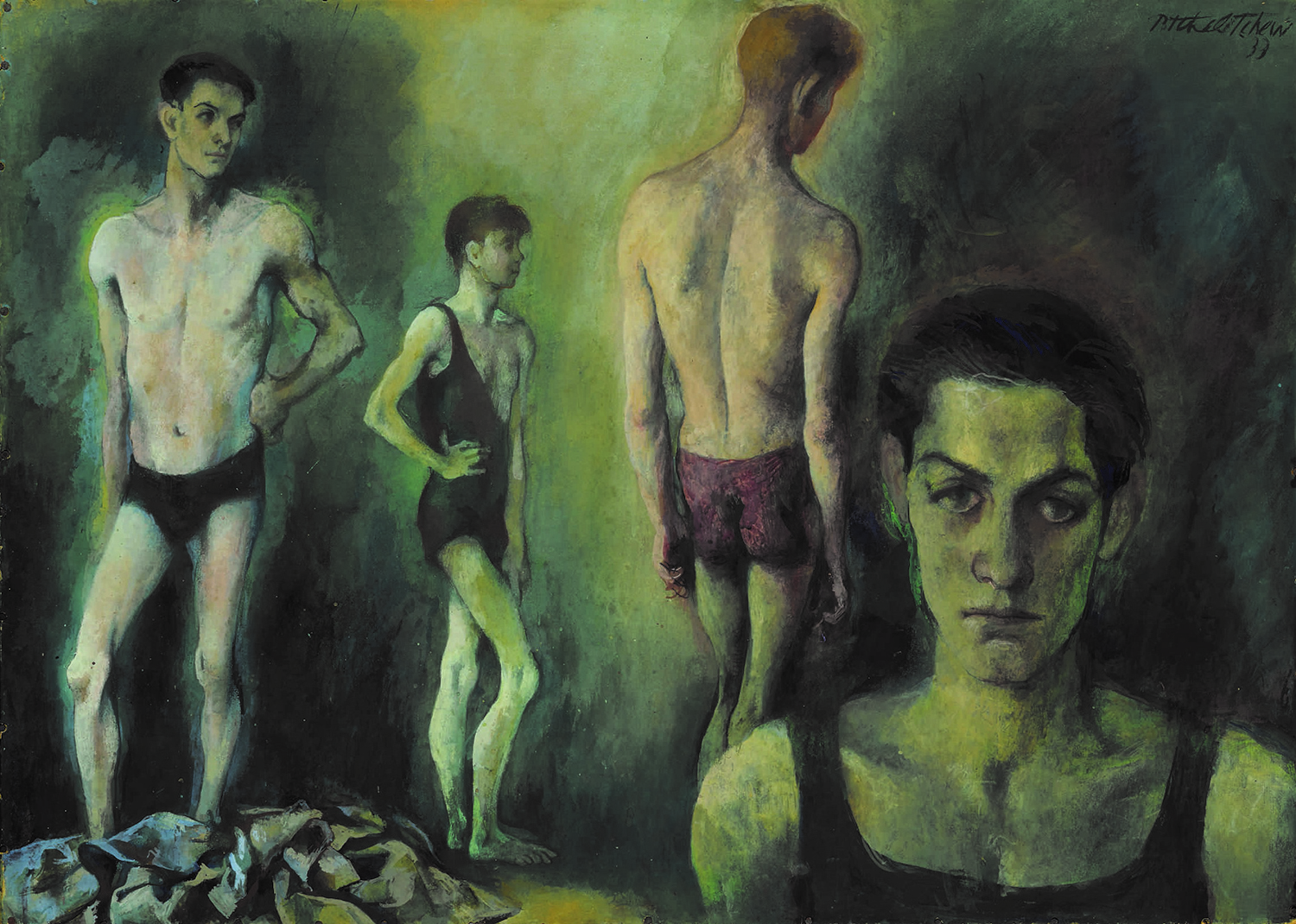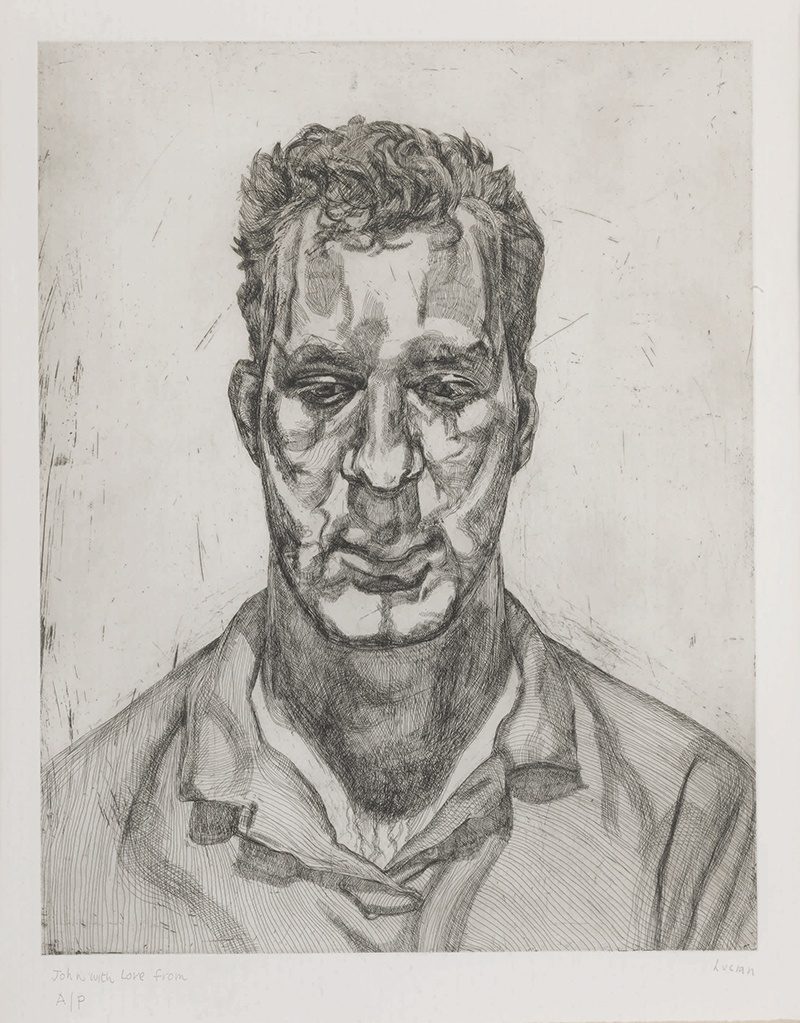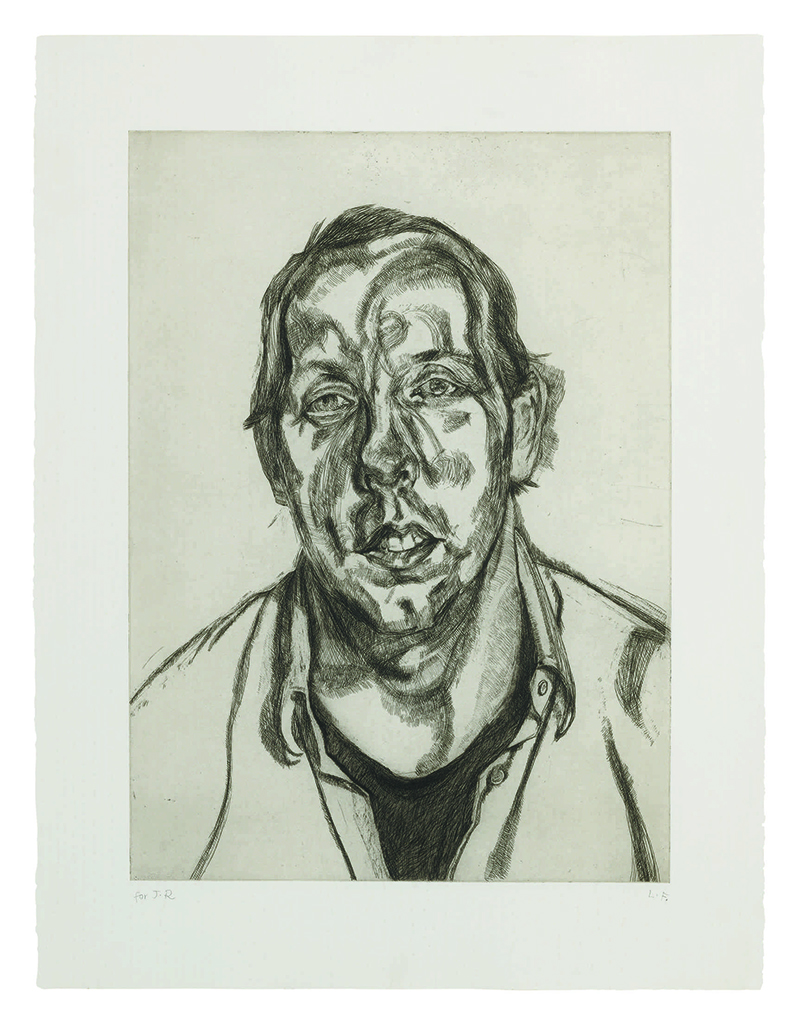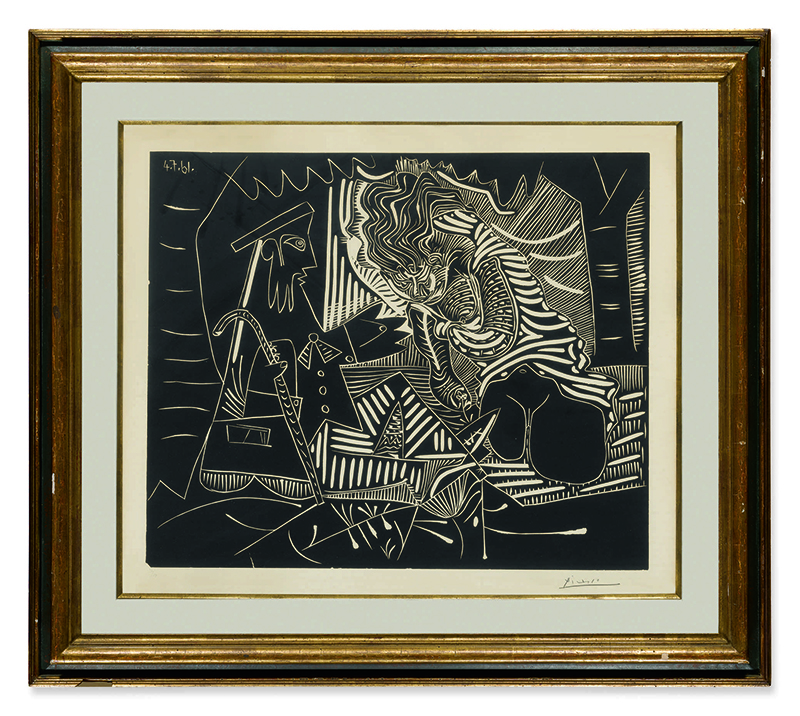 Next Post