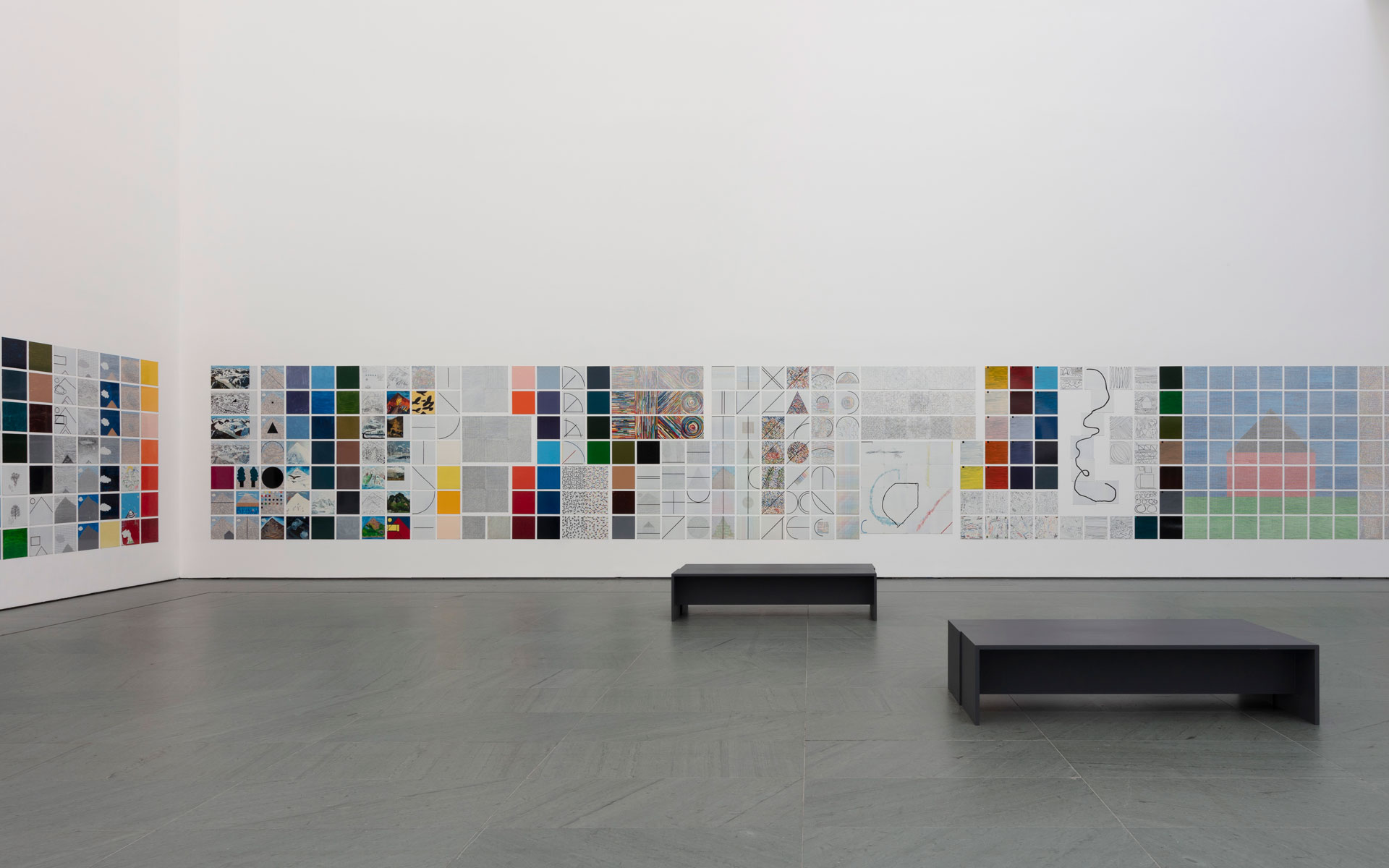 Look Back at Artist Jennifer Bartlett's Most Career-Defining Works
The famed artist, who recently passed away at age 81, was considered one of top talents in the Postminimalism movement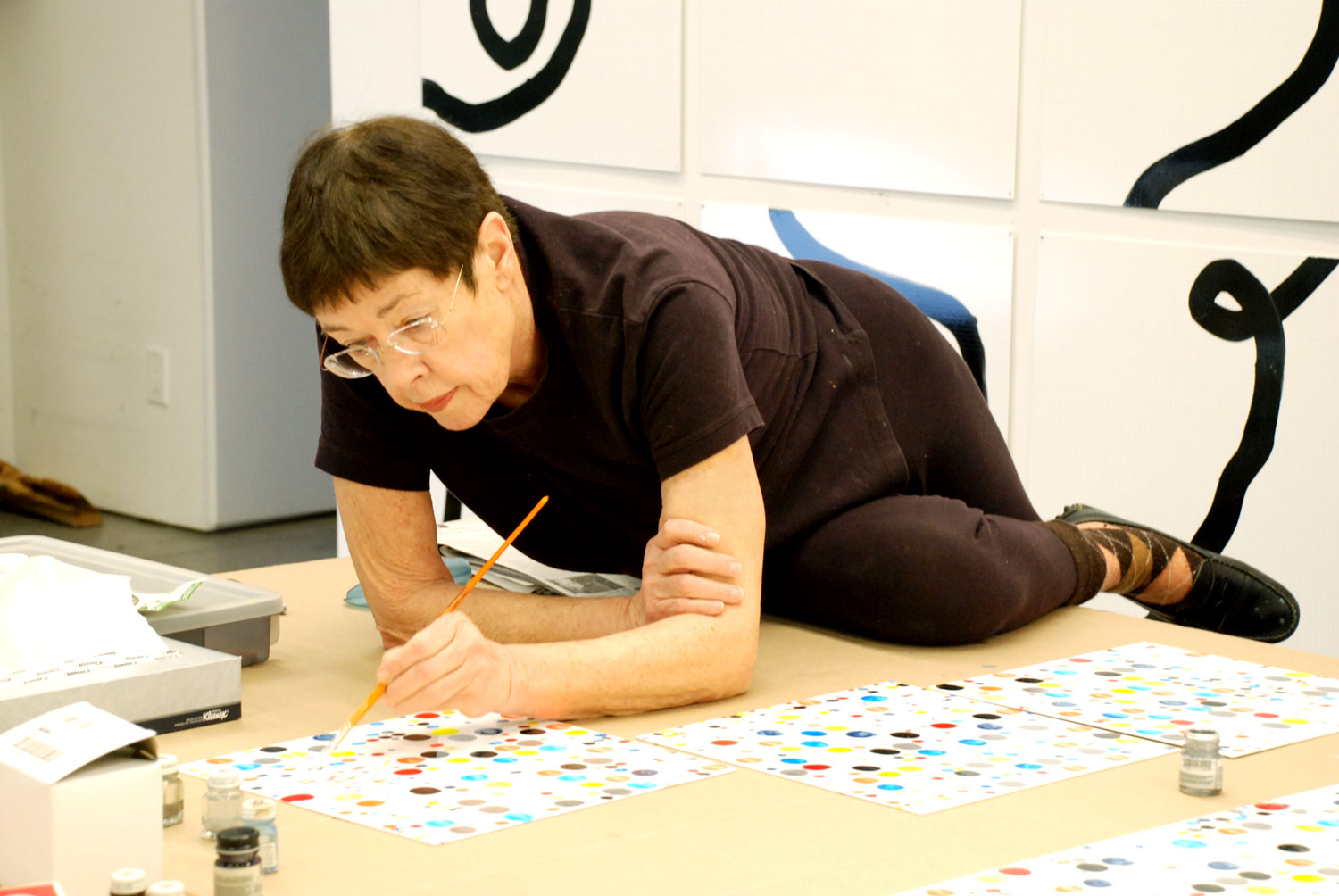 Known for combining the aesthetic of conceptual art with a Neo-expressionism approach, artist Jennifer Bartlett's paintings and prints are some of the boldest artworks to behold. Executing on both a small and large scale, she often worked with small square-shaped steel plates which were placed in a grid formation to create depictions of homes, gardens, and more.
Born 1941 in Long Beach, California, Bartlett received her MFA from Yale School of Art and Architecture. Now, her works can be found in some of the most renowned museums across the world, among them the Tate Modern, the Metropolitan Museum of Art, the San Francisco Museum of Modern Art, and more. On July 25, Bartlett passed away at the age of 81 due to a battle with cancer. To honor her legacy, Galerie looks back at some of the most famed works from this beloved creative.
See the works below.
Next Post