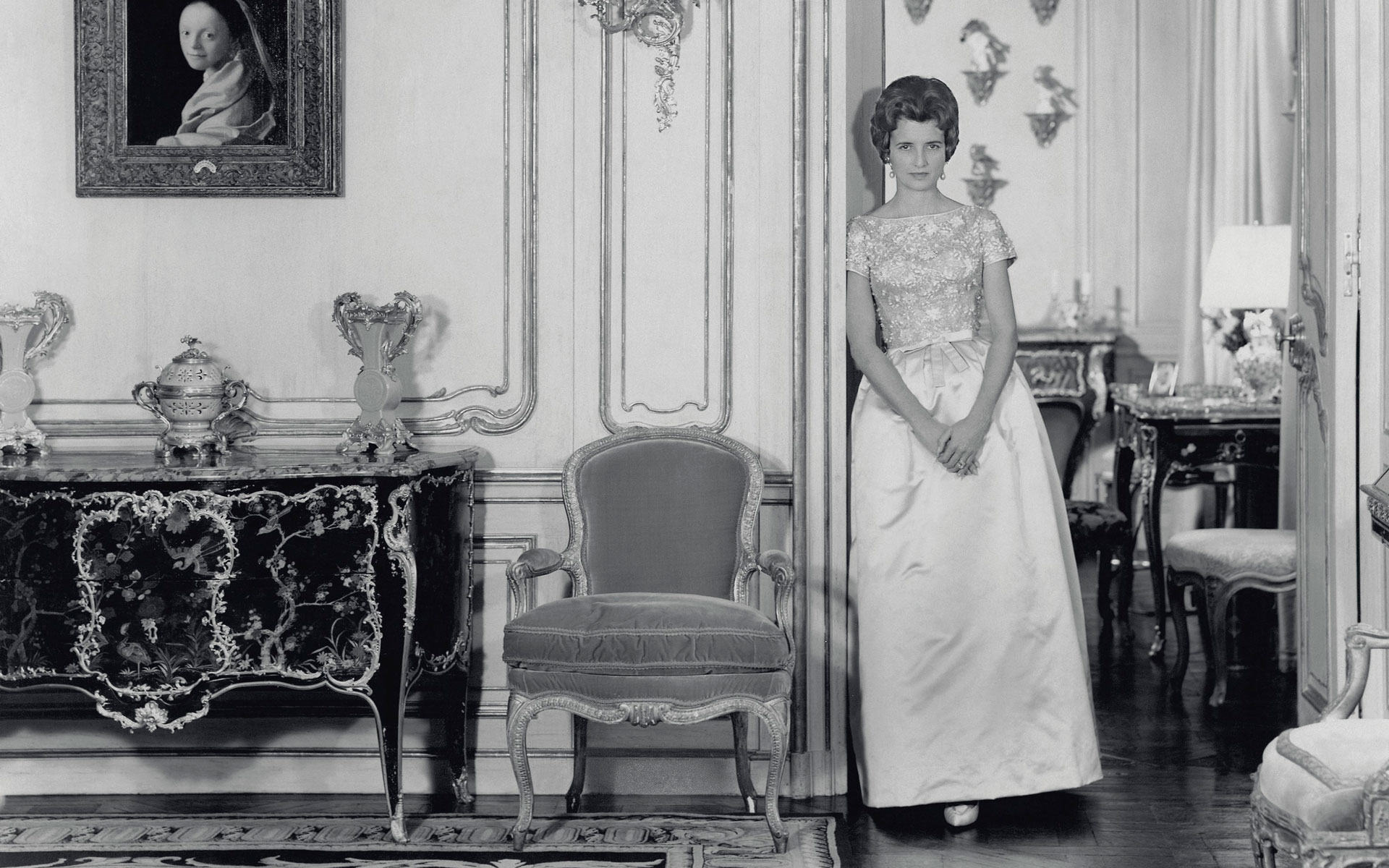 Jayne Wrightsman's Personal Trove, Headed to Christie's, Epitomizes French Elegance
From charming mementos gifted by Jacqueline Kennedy to museum-worthy porcelain and Old Masters, these objects paint the picture of a lifelong patron and scholar of the decorative arts
When thinking of the greatest American collectors of the French decorative arts, one name immediately springs to mind: Wrightsman. Visitors to the Metropolitan Museum of Art will certainly recall the sequence of namesake period rooms overflowing with Sèvres porcelain, Savonnerie carpets, and gilt panels, that transports viewers to Paris and Vienna during the Ancien régime. Now for the first time, viewers are getting a glimpse into the esteemed patron's personal residence with The Private Collection of Jayne Wrightsman at Christie's New York. The live auction on October 14 and concurrent online sale tell the story of a passionate collector who remained a loyal and valued scholar of the arts up until her very last days.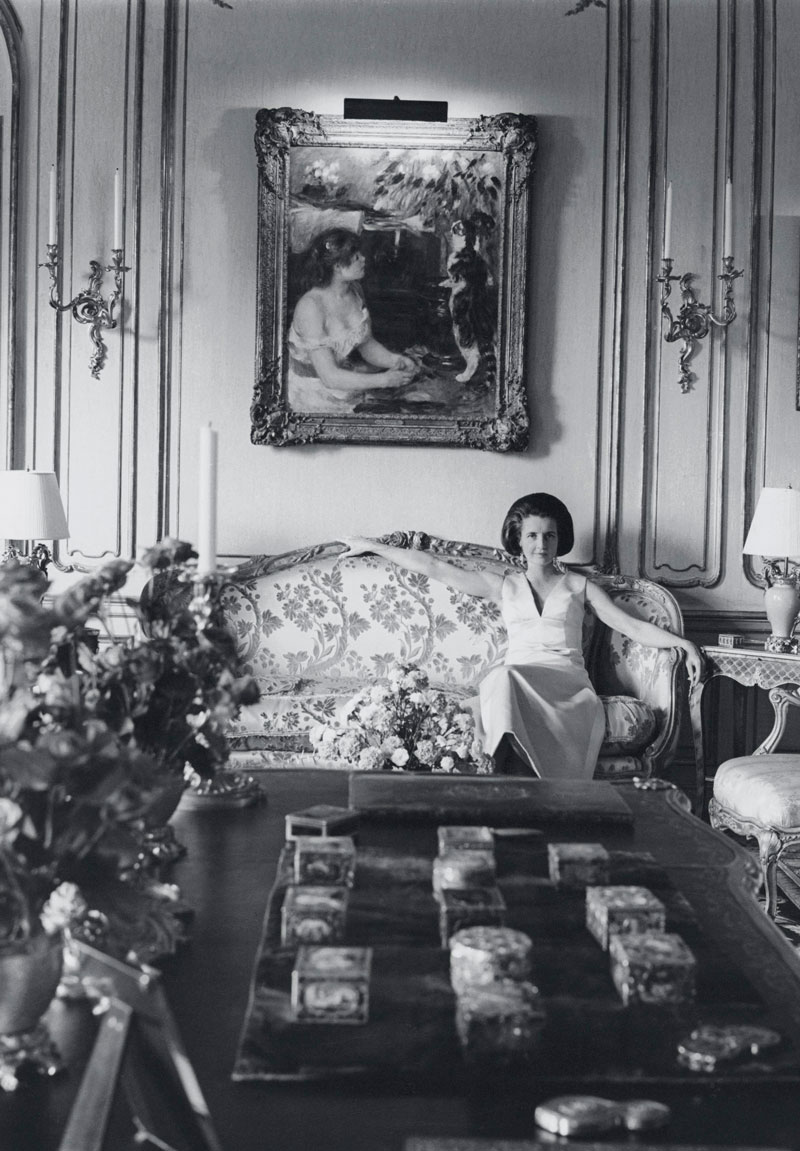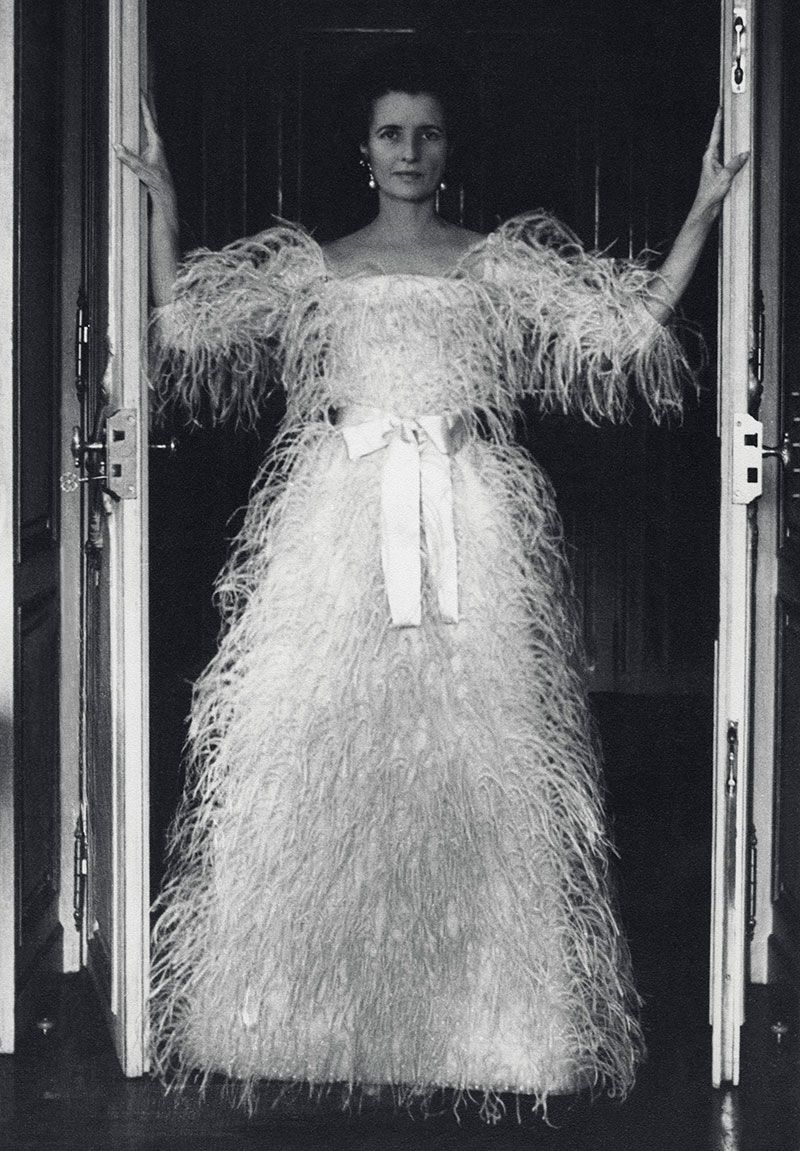 "What's so interesting about this sale is that you get to see the crossover between how she really lived with the objects. These are the things she, having gifted specific pieces to institutions throughout her life, chose to surround herself with in her New York primary residence during her final years," Elizabeth Seigel, Christie's head of sale, private and iconic collections, tells Galerie. "I always saw The Met's Wrightsman Galleries as the paragon of decorative arts, so it was fascinating to take a step back and go into Mrs. Wrightsman's apartment, which was so much more modern and really blended the different eras together in such a nuanced and special way."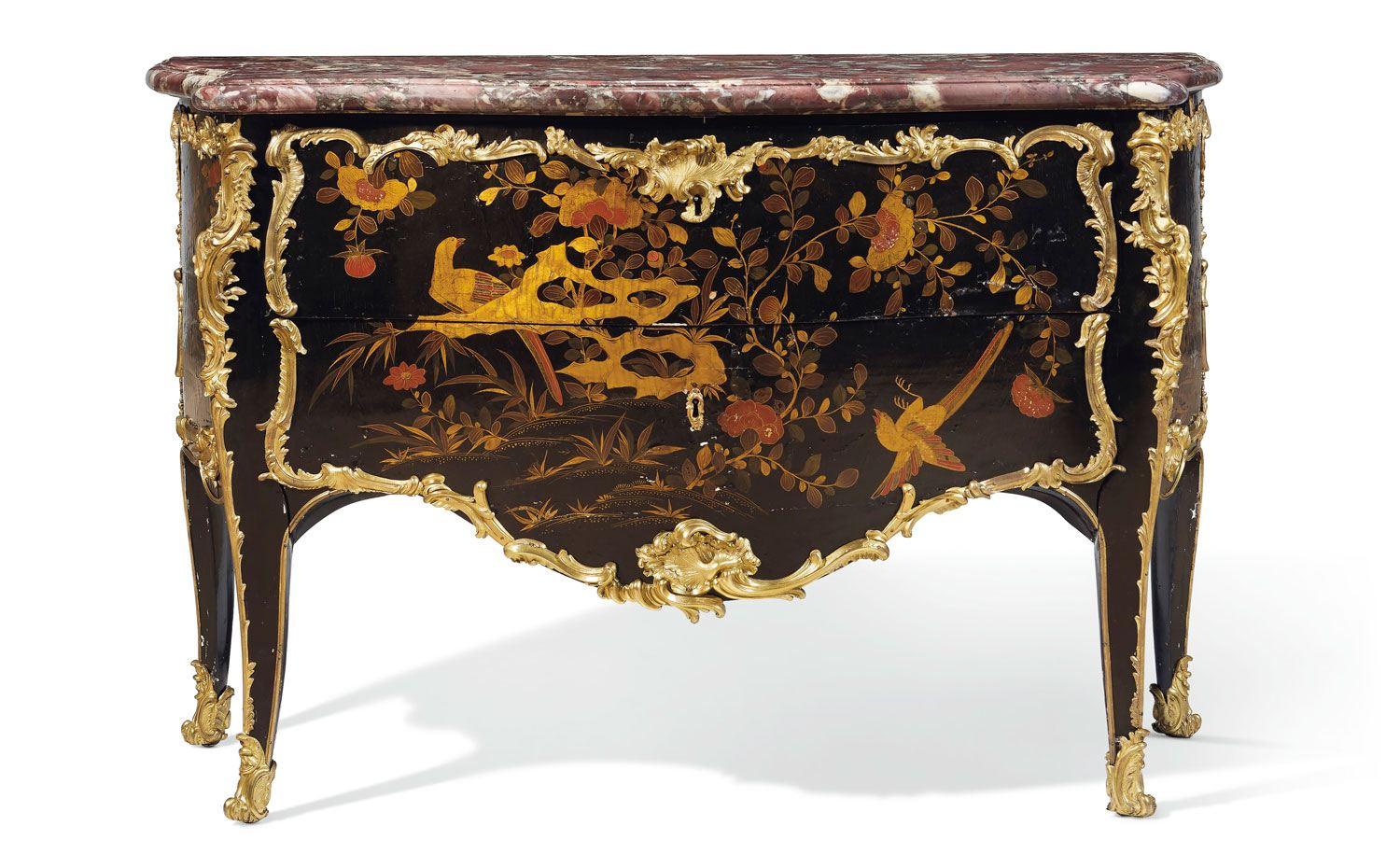 Entirely self-taught, Jayne Wrightsman would become a patron and trustee at the very institutions (The Met, the Morgan Library, and the State Hermitage Museum in St. Petersburg) where she amassed her deep knowledge and appreciation of the decorative arts and period-adjacent categories, such as manuscripts and book bindings. With her husband, Charles, whom she outlived by three decades, she made substantial contributions, such as the Wrightsman Galleries, though after his passing is when her personal collecting really flourished. Enlisting top decorators like Stéphane Boudin of Maison Jansen, Henri Samuel, and Renzo Mongiardino, Wrightsman translated her artistic knowledge into a Fifth Avenue residence. The apartment, originally purchased in the 1950s from Renée de Becker, the granddaughter of Baron Gustave de Rothschild, was exceedingly elegant and storied, yet still felt livable and welcoming.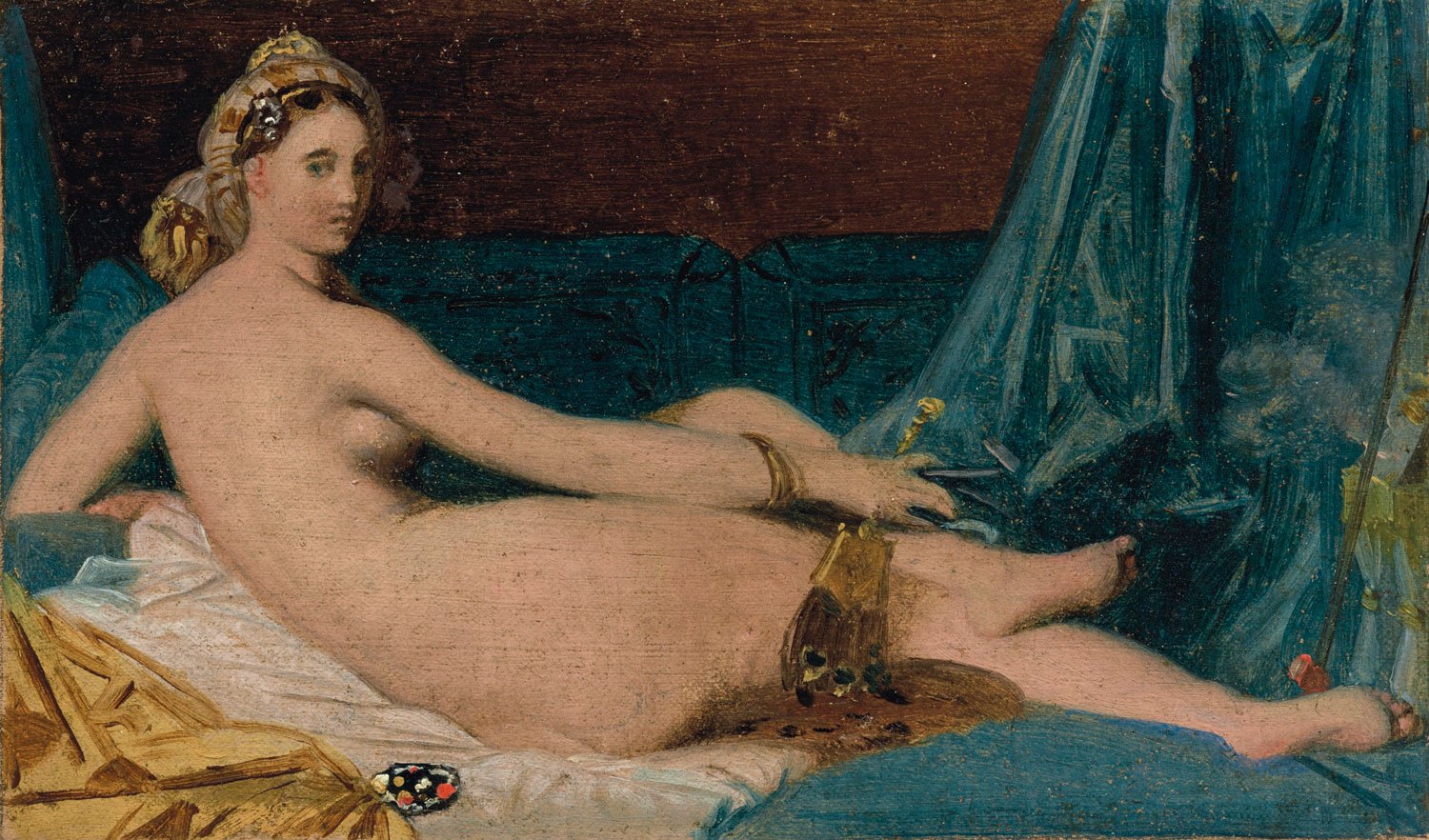 Known for its parquet floors, boiserie, and heavy-handed fabrics (several unfinished bolts of which are offered in the online sale), the home was punctuated by Wrightsman's love of porphyry vases and urns that, with their earthy grit and dulled maroon surfaces, contrasted her more typically known heavily gilded and floral pieces. Both styles feature in the live auction, whose highlights include a Louis XVI cylinder bureau that sat in Wrightsman's study and was one of the first luxurious furnishings to travel from France to the U.S. during the 18th century, as well as a Sèvres dessert service that Napoléon Bonaparte gifted to a bishop.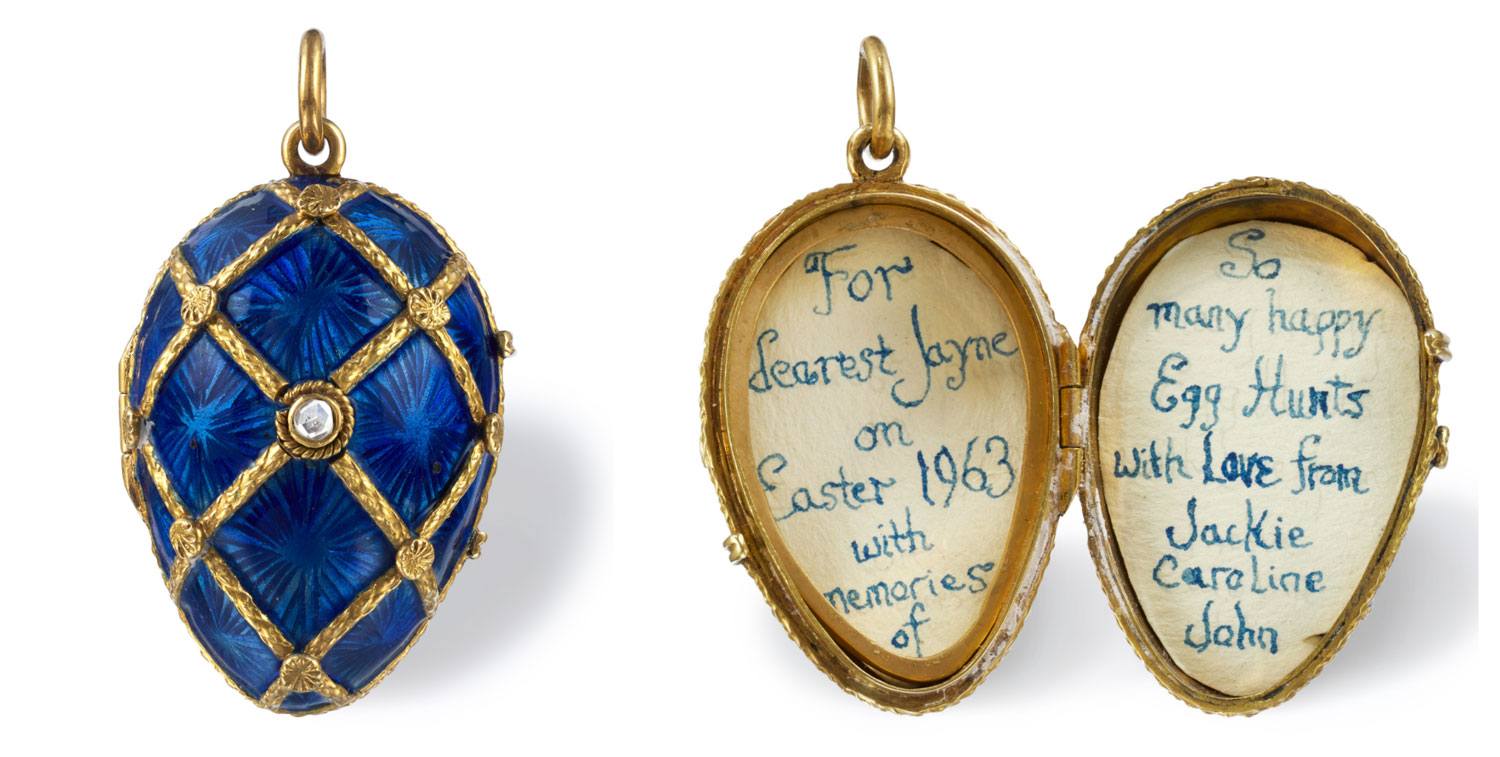 As much as she was a notable collector and philanthropist, Wrightsman was also a beloved socialite, as many of the letters and inscribed pieces in the auction attest. The Wrightsmans were close friends of the Kennedys, and one charming lot, a gold and blue enamel egg-shaped locket, is inscribed: "For dearest Jayne on Easter 1963 with memories of/ So many happy Egg Hunts with Love from Jackie, Caroline, John."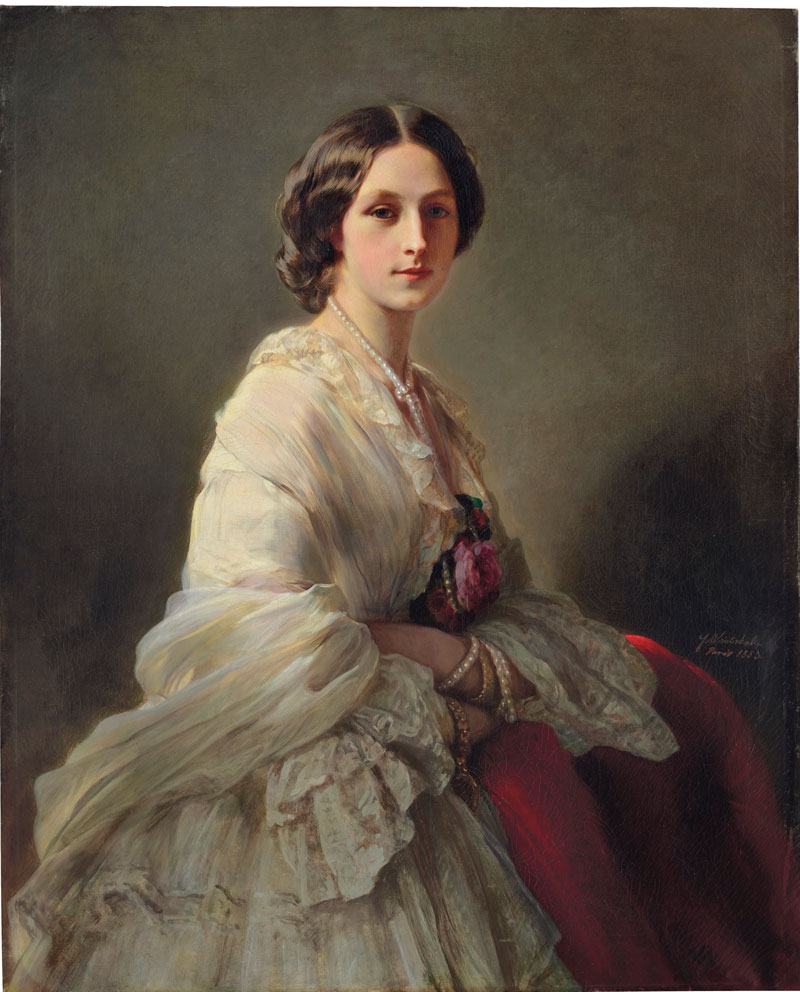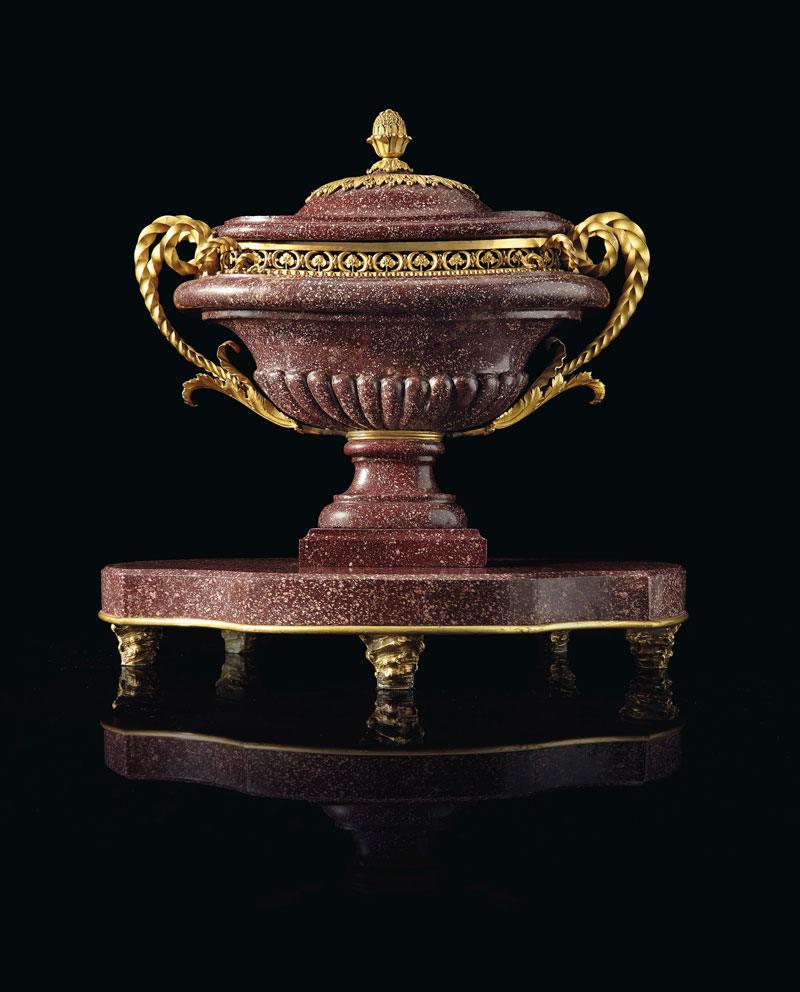 For those looking to acquire just a small piece of cultural history, napkins, linens, cutlery, and books on Russian literature, women's patronage, Versailles, and more can be acquired, as can Wrightsman's own copy of the guide to her namesake galleries. "It was not just about the collecting but the life as lived, the most refined, the most elegant, and also the most fun," says Christie's deputy chairman, Charles Cator, who first personally encountered Wrightsman when his mentor, Hubert de Givenchy, invited them both to breakfast one day. "She made [the field] glamorous again but with scholarship and erudition which was different to the earlier 'power' collecting. And through her incredible support of The Met sustained through so many decades, she was able to open up the world of 18th-century France to millions."
Next Post