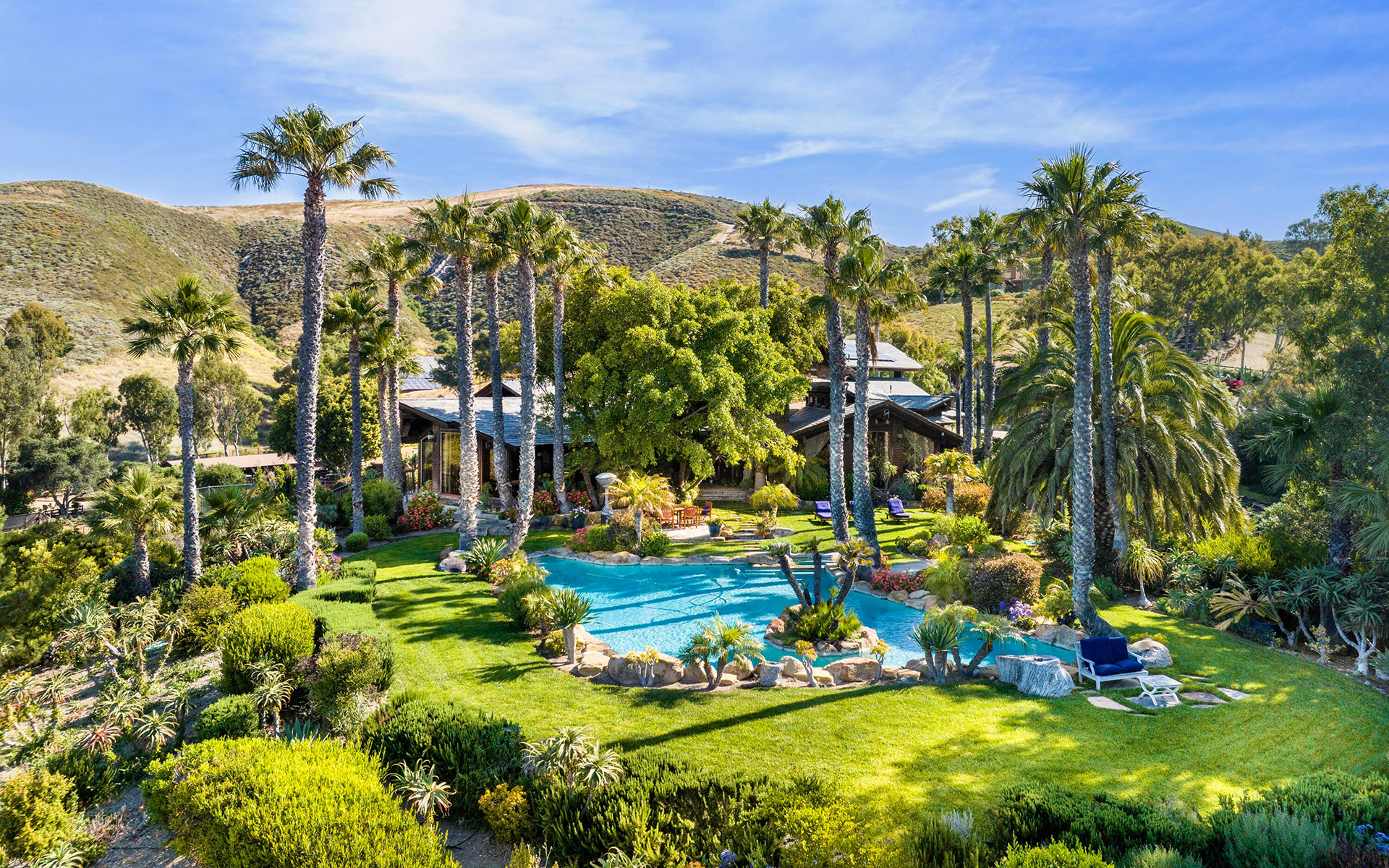 James Cameron's Sprawling California Ranch Hits the Market for $33 Million
This oceanfront estate is one of the Oscar-winning director's favored writing retreats and even inspired the world of Avatar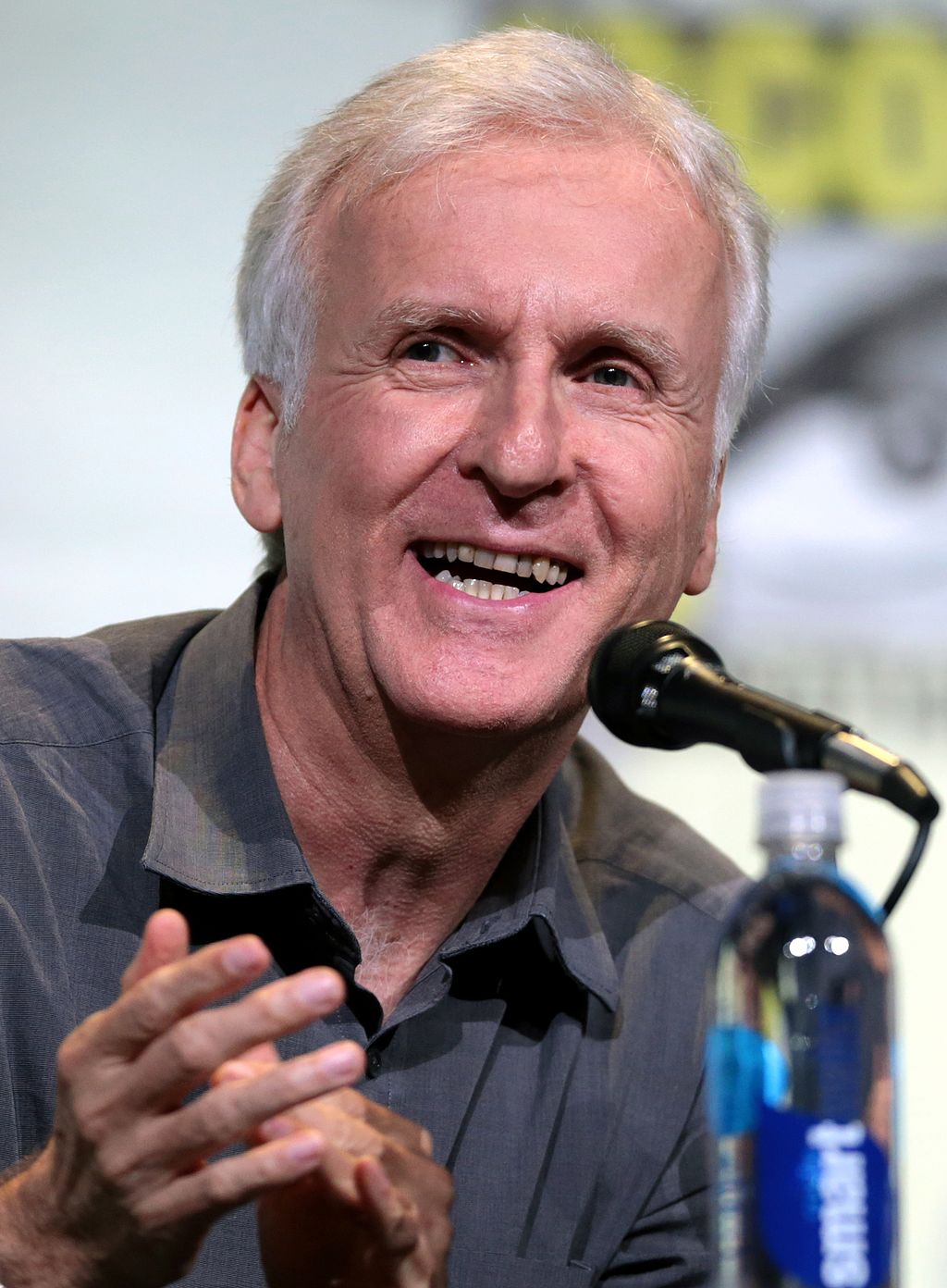 Oscar-winning filmmaker James Cameron's breathtaking 100-acre compound on the coast of Southern California has hit the market for a stunning $33 million. After 24 years, the Titanic director is parting with the 100-acre property, dubbed "Tranquility Base," which beautifully reflects the captivating allure the surrounding cliffs and mesmerizing ocean views. In fact, the jaw-dropping setting is said to have inspired Cameron to conjure the blue-hued world of the Avatar films, which were written at the estate.
Beyond its scenic vistas, the property introduces the possibility of intimate interaction with nature, via private beach access and miles of hiking trails thanks to its setting within Hollister Ranch, a 14,400-acre gated residential community in Santa Barbara County that has become a haven for A-listers.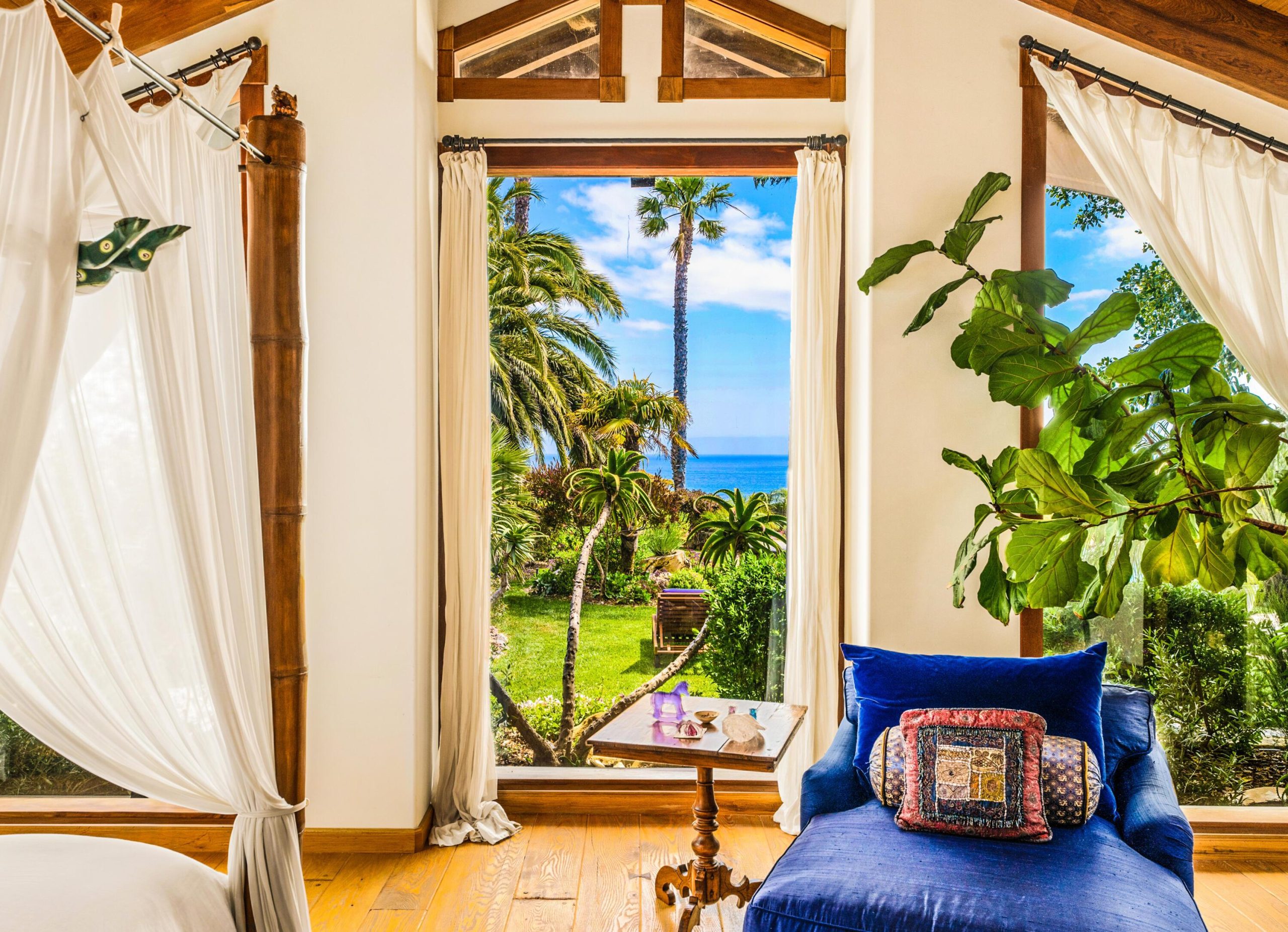 The estate's 8,000-square-foot main residence is a series of interconnected structures that radiates a modern elegance encapsulated within its architectural design. Bathed in natural light through floor-to-ceiling windows, the dwelling offers unrivaled views of the endless blue of the Pacific Ocean and echoes the tranquil beauty of its surroundings.
Among the ranch's amenities are state-of-the-art equestrian facilities, tennis court, and multiple guest houses, each testament to thoughtful design and modern luxury. Set against the backdrop of the ocean, the homes embody a distinct charm and elegance, mirroring the remarkable attention to detail found throughout the property. As the property changes hands, its new owner will inherit not just a home but a gateway to one of California's most scenic landscapes.
It is currently co-listed by Hollister Ranch Realty and Village Properties. See more photos below.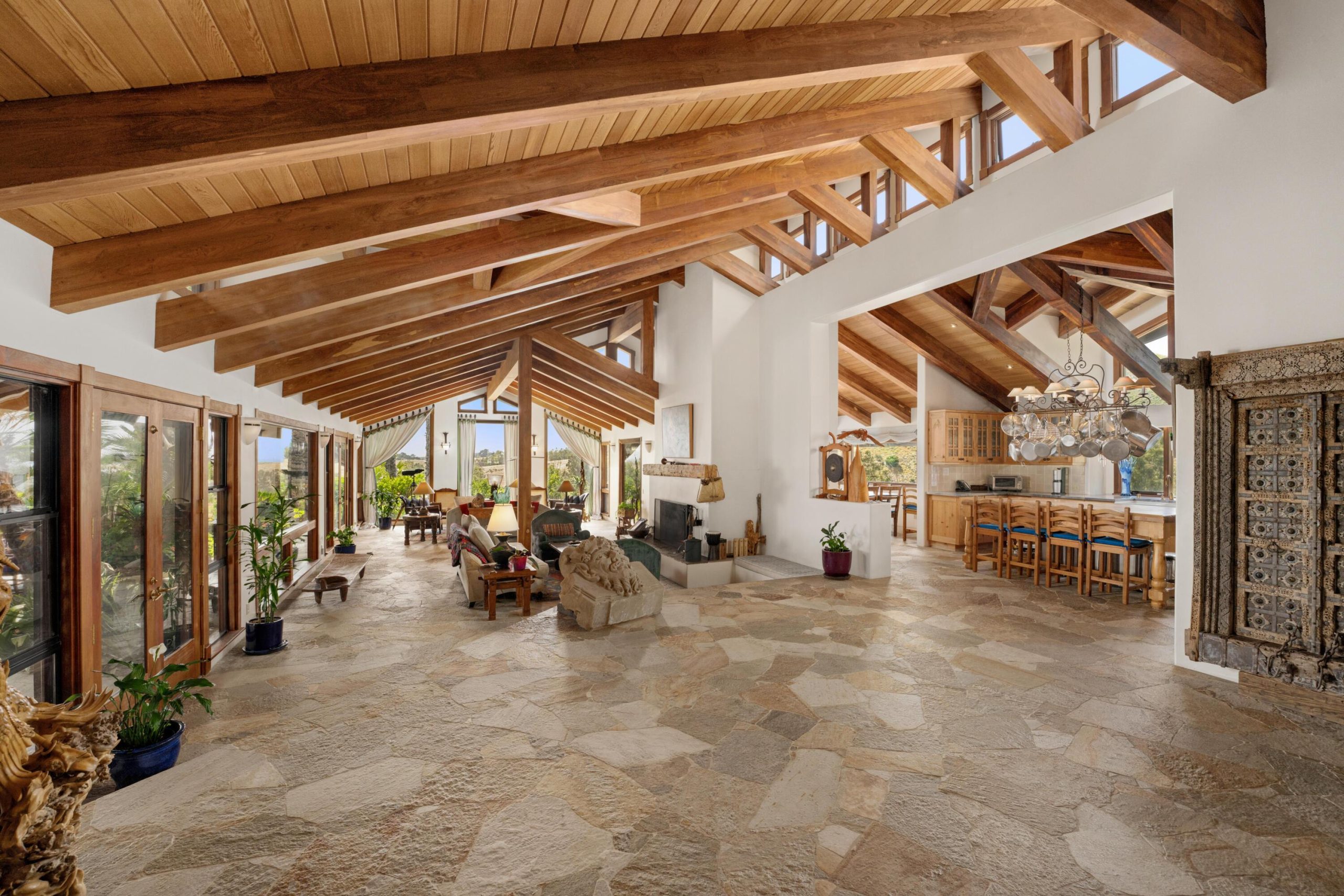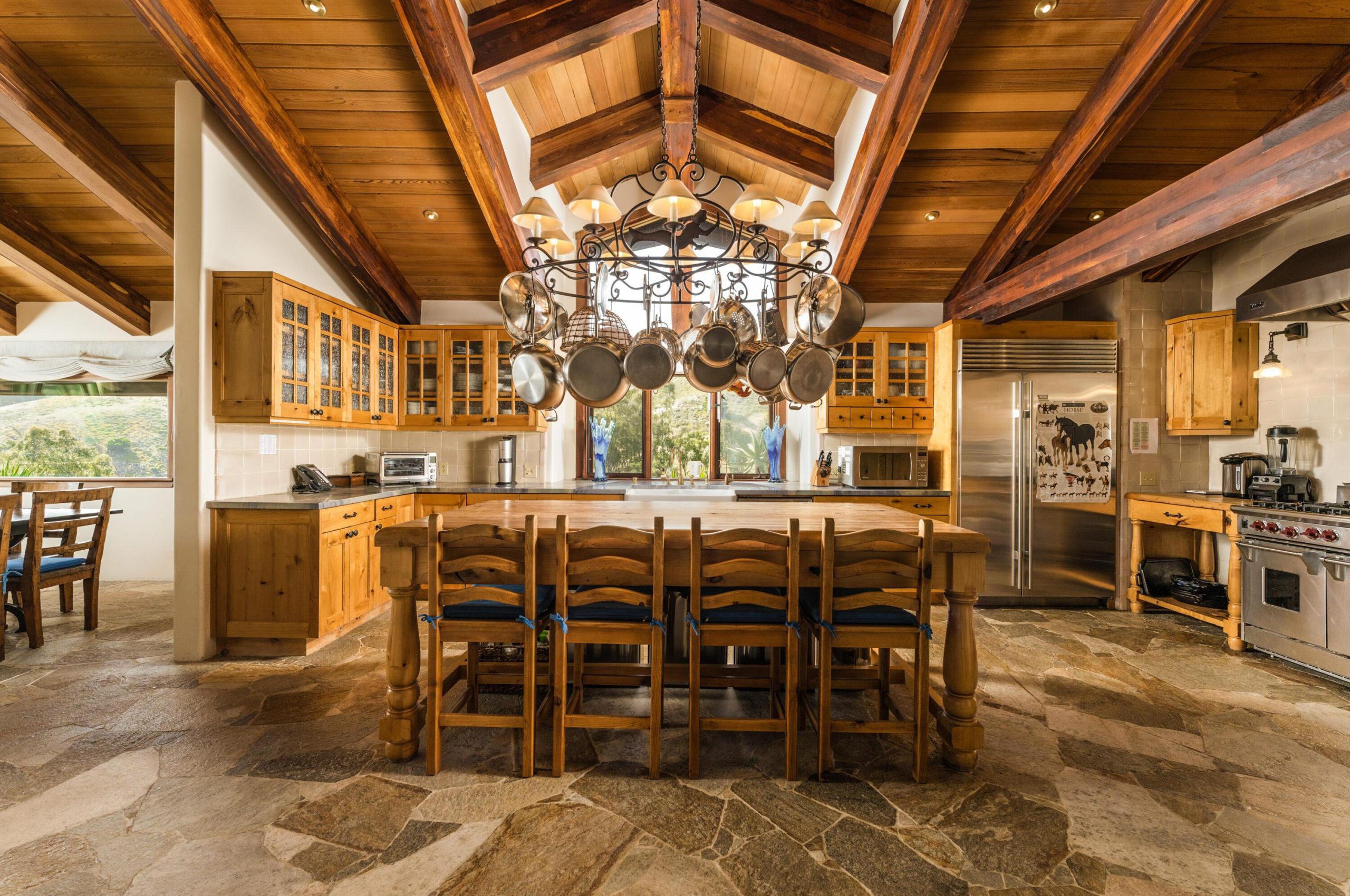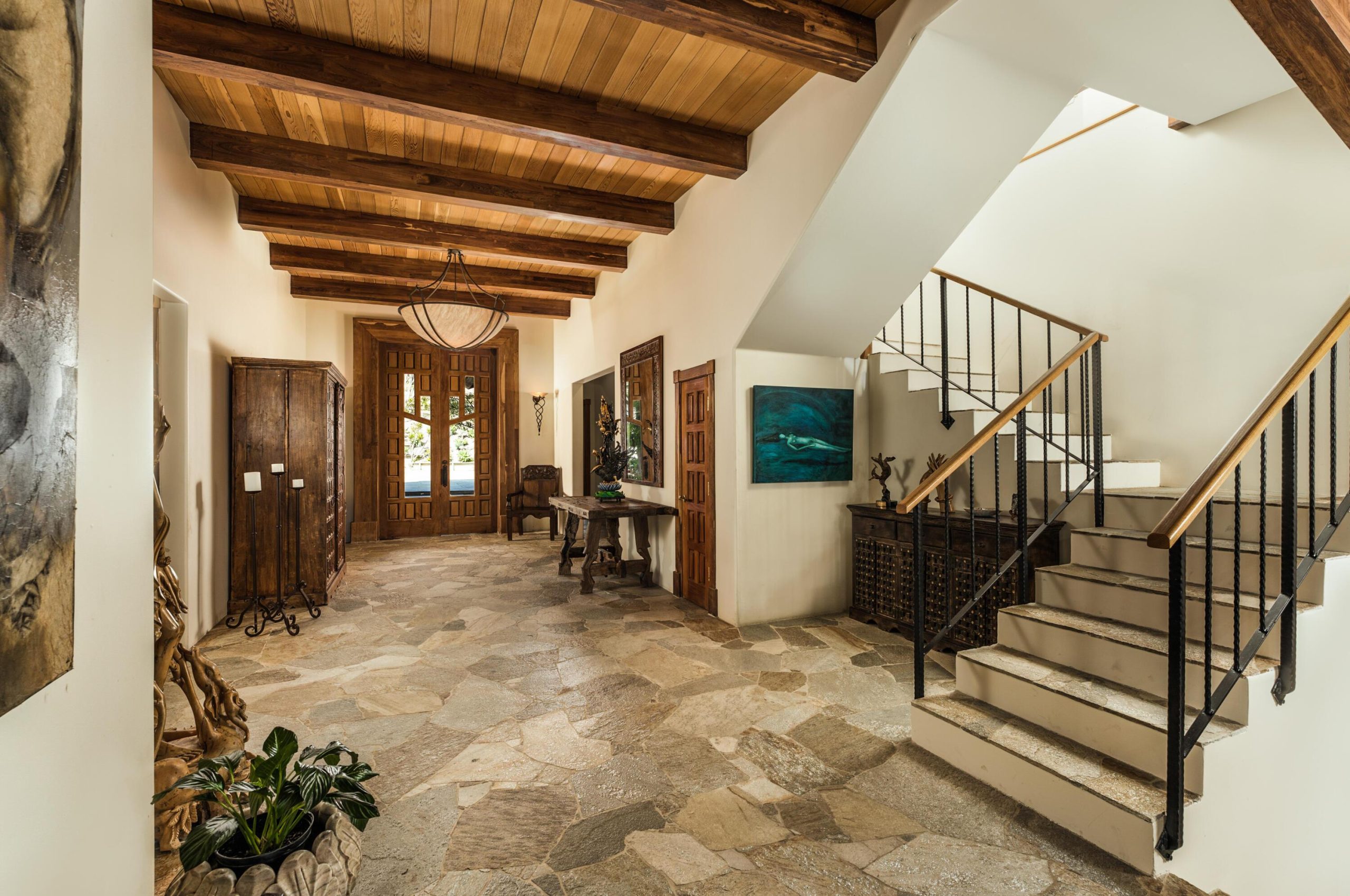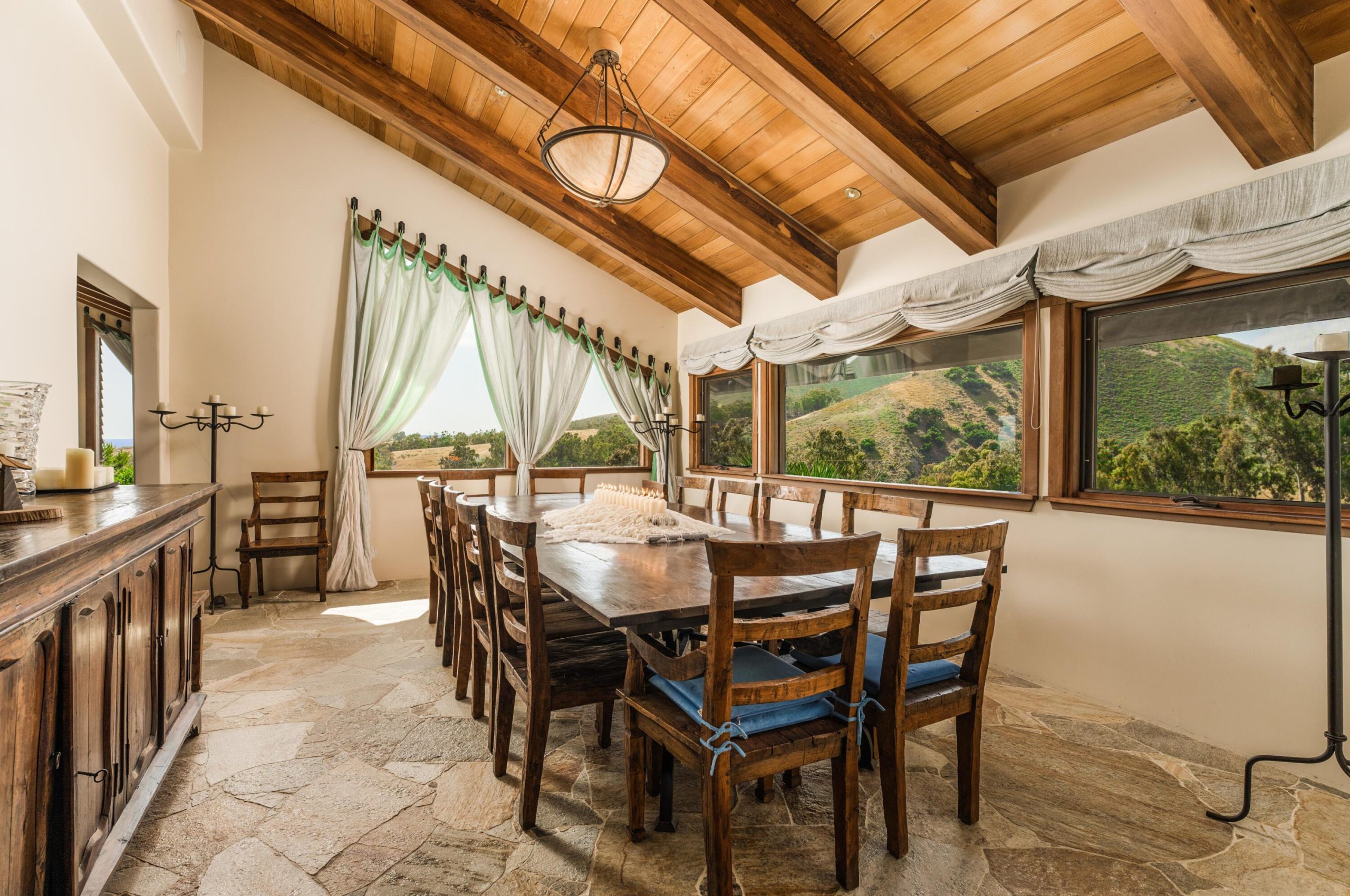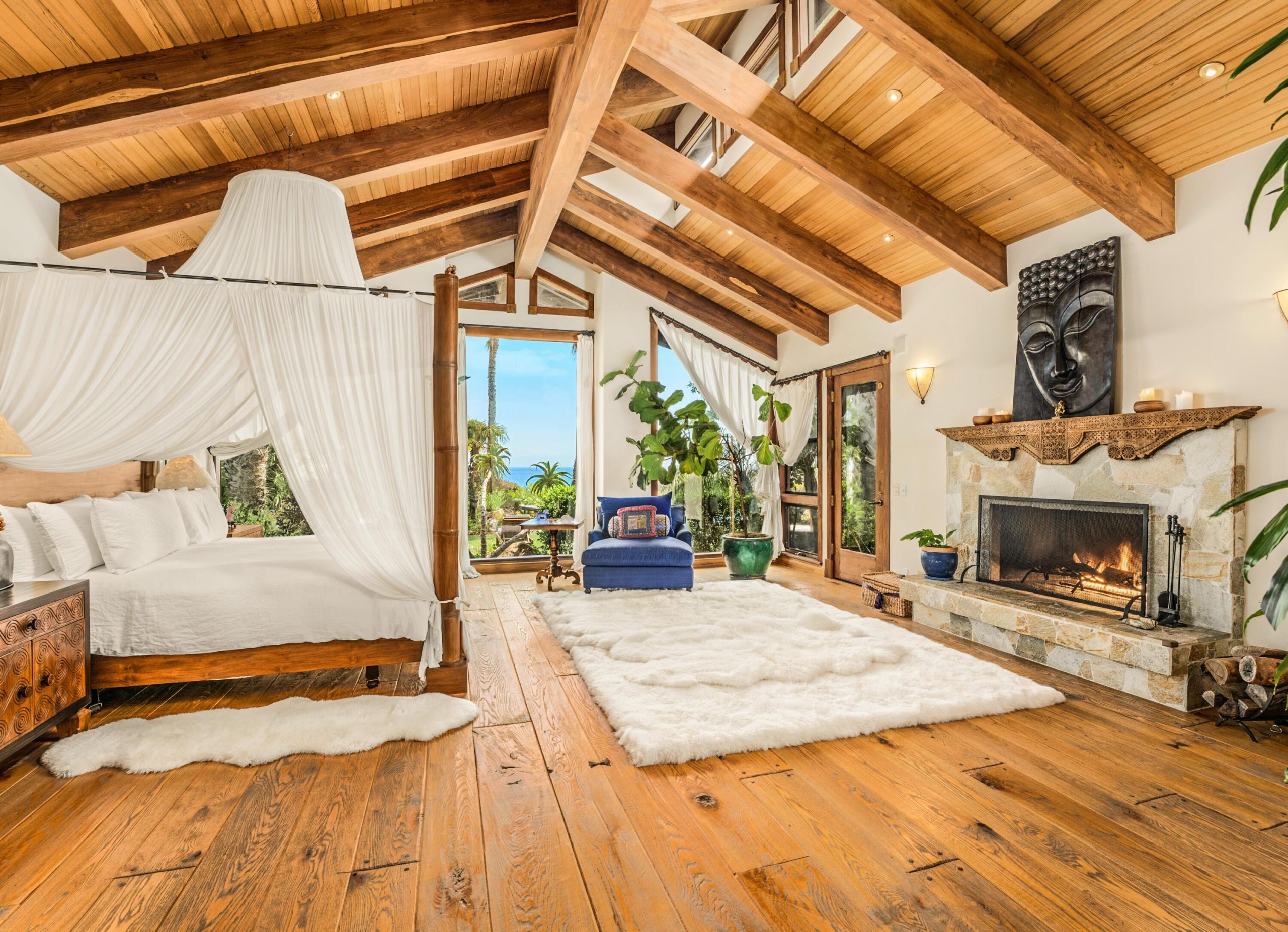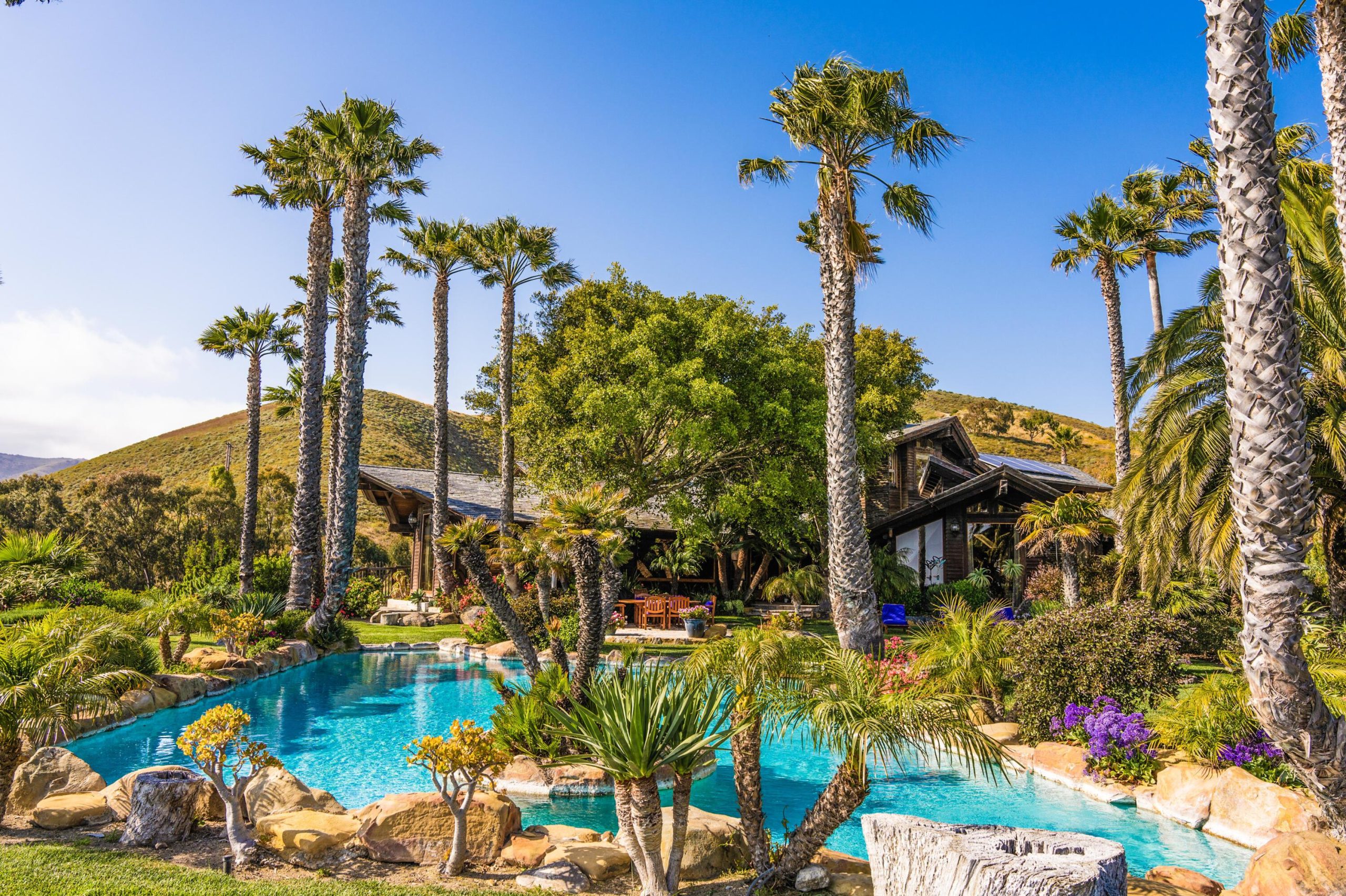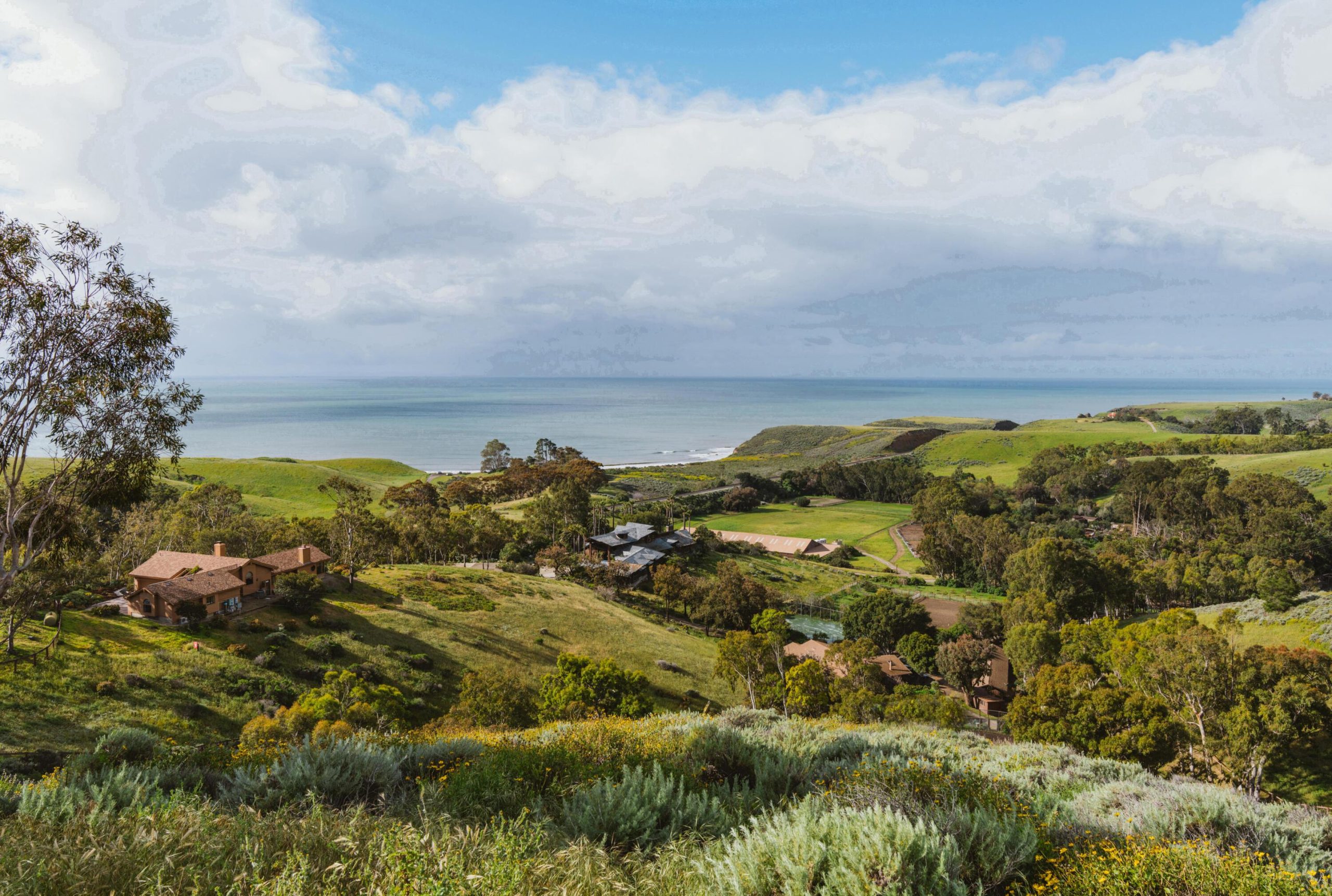 Next Post