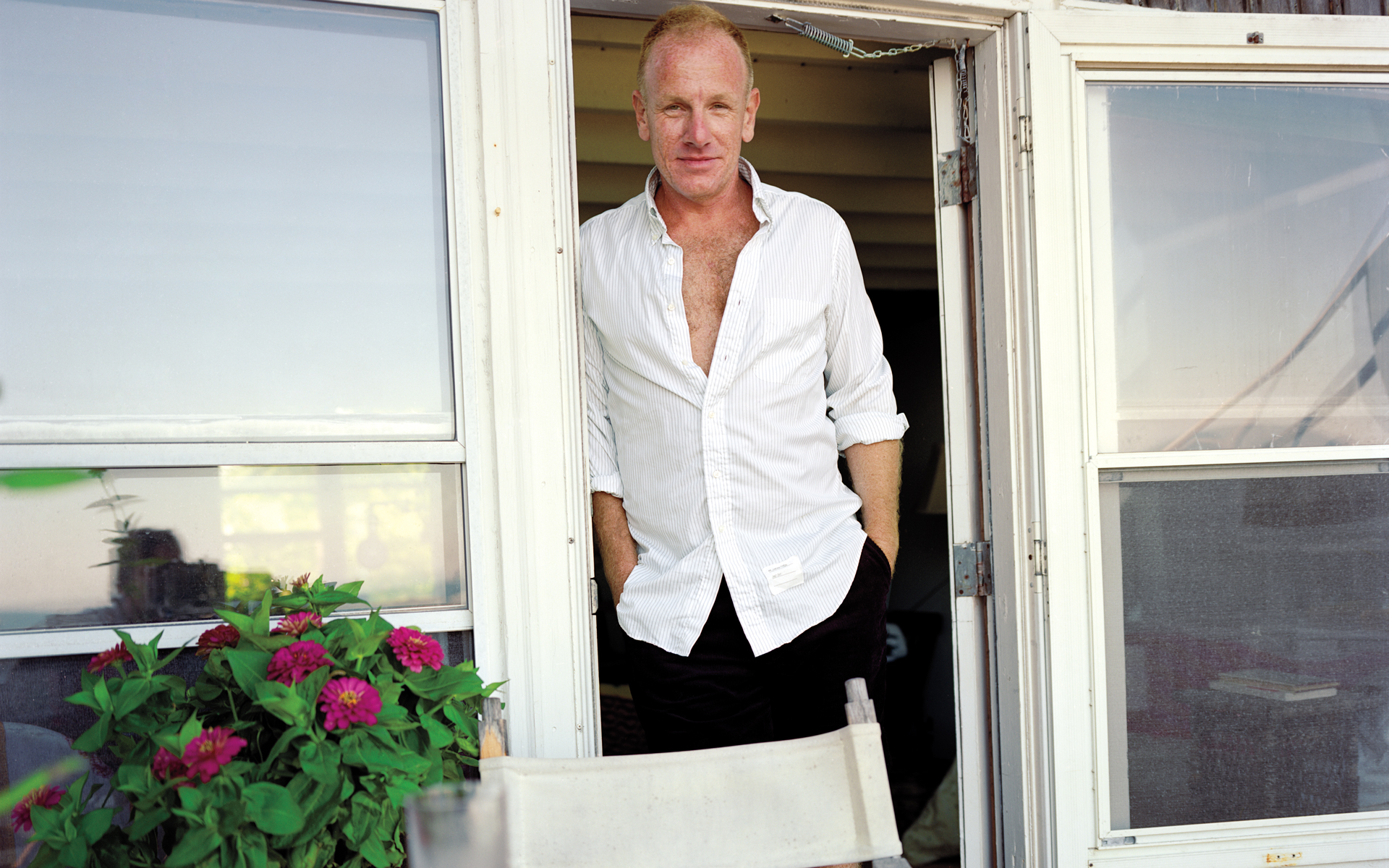 Jack Pierson
For the Galerie House of Art and Design, Pierson re-created one of his automatic drawings as a sketch for designer Billy Cotton
Based in New York and California, Jack Pierson is a multidisciplinary artist whose practice draws on photography, painting, drawing, and sculpture to examine themes of memory, absence, longing, and desire. He first rose to fame as a founding member of the Boston School, an art group made up of his classmates David Armstrong, Philip-Lorca diCorcia, Nan Goldin, and Mark Morrisroe, who employed an experimental approach to photography.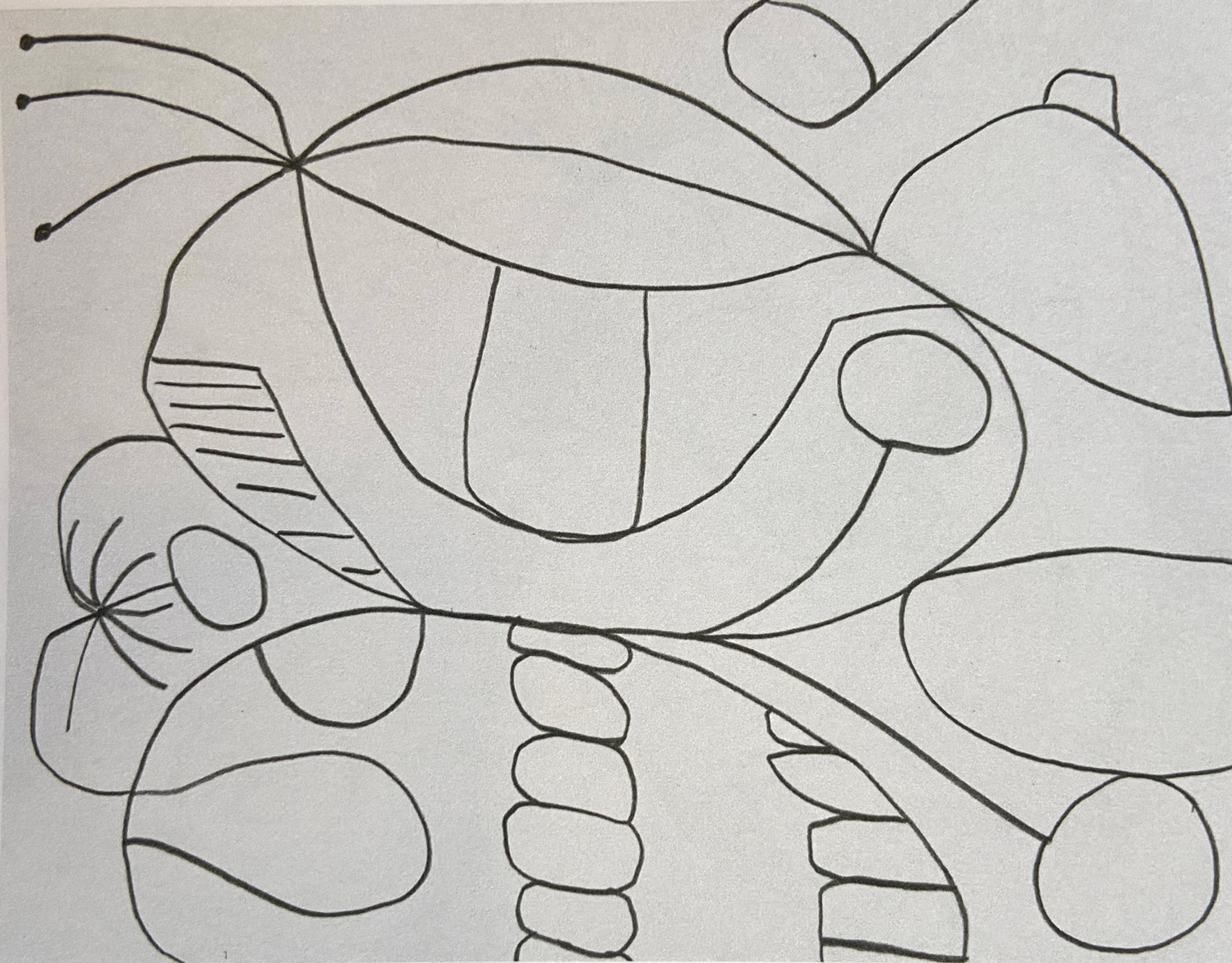 In addition to his captivating images, Pierson is known for his monumental word sculptures, crafted using vintage letters salvaged from commercial signage, which he has collected over the years. Next spring, he will participate in "High Desert Test Sites 2022: The Guests of Hotel Palenque," an outdoor exhibition of site-specific works in the California desert.
For the Galerie House of Art and Design, Pierson re-created one of his automatic drawings from his exhibition "Jesus and Nazimova" as a sketch on the wall of designer Billy Cotton's space. 
The Galerie House of Art and Design will kick off with a VIP event on August 5, with public viewings taking place from August 7 through September 6. Click here to view the full list of participating galleries and artists. 
Next Post