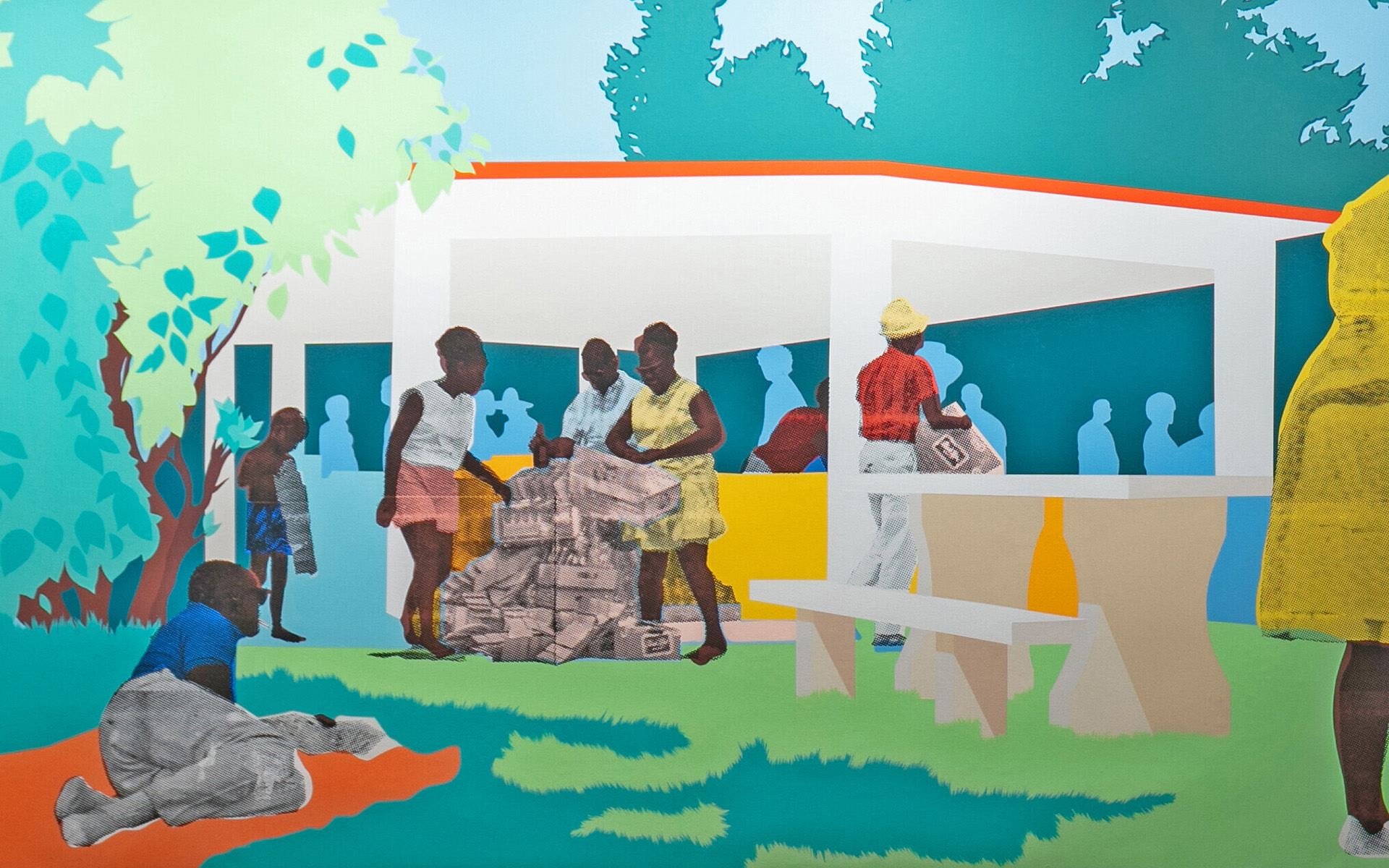 Intersect Palm Springs Returns with Art and Activism in the Desert
The art fair will be on view at the Palm Springs Convention Center February 9-12 with a slew of exhibitions, events, and a special focus on female talent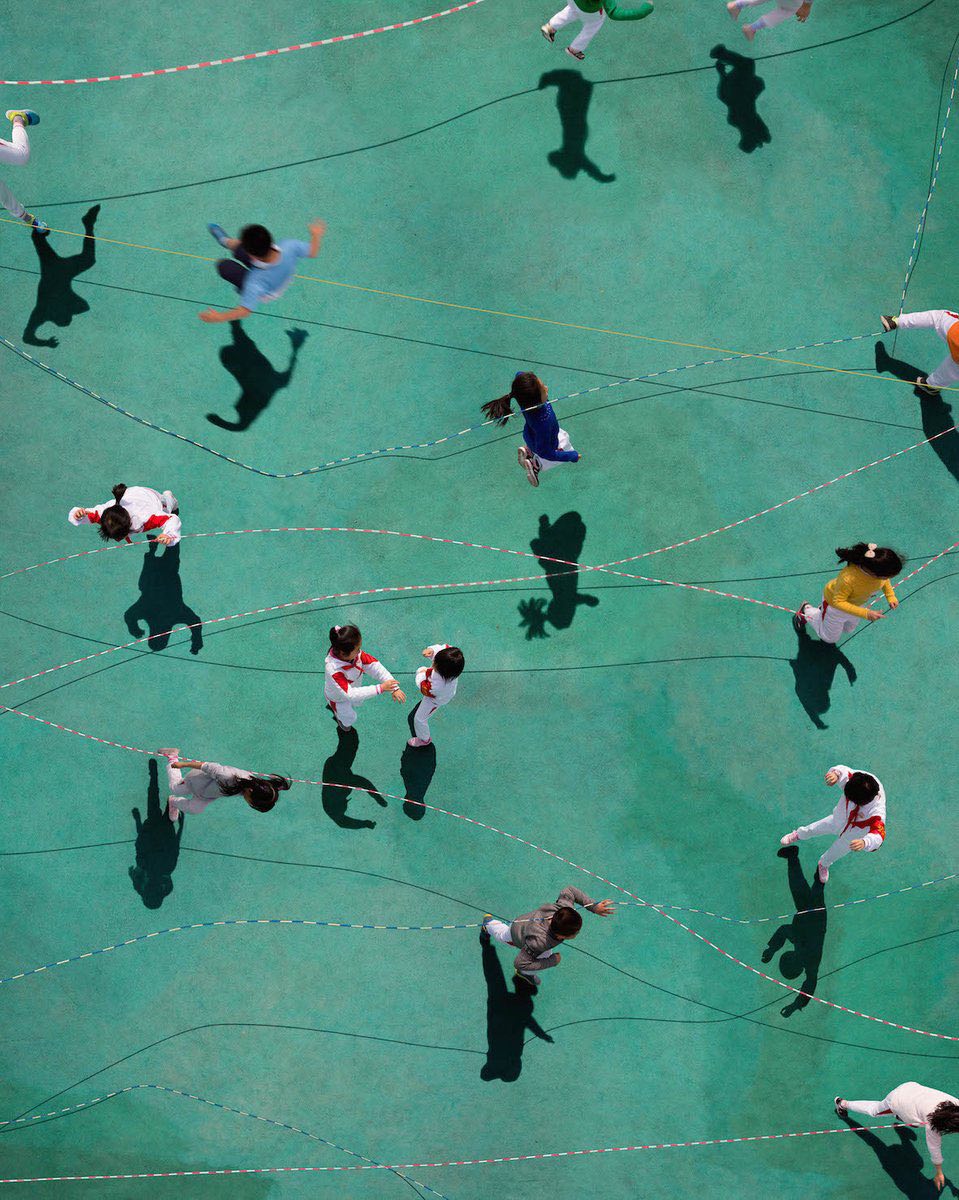 The art and design fair Intersect Palm Springs returns for its second edition from February 9 through 12 this year, welcoming a dynamic mix of over 50 contemporary and modern galleries.
"For our second edition of Intersect Palm Springs, it has been a true delight to see how engaged and involved our galleries are in the fair's overall programming," says Becca Hoffman, managing director of Intersect Palm Springs. "From bringing their artists out for booth talks to planning events for community engagement and opportunities for connection. In addition to a great group of returning galleries, it is a pleasure to welcome some exceptional new additions from near and far."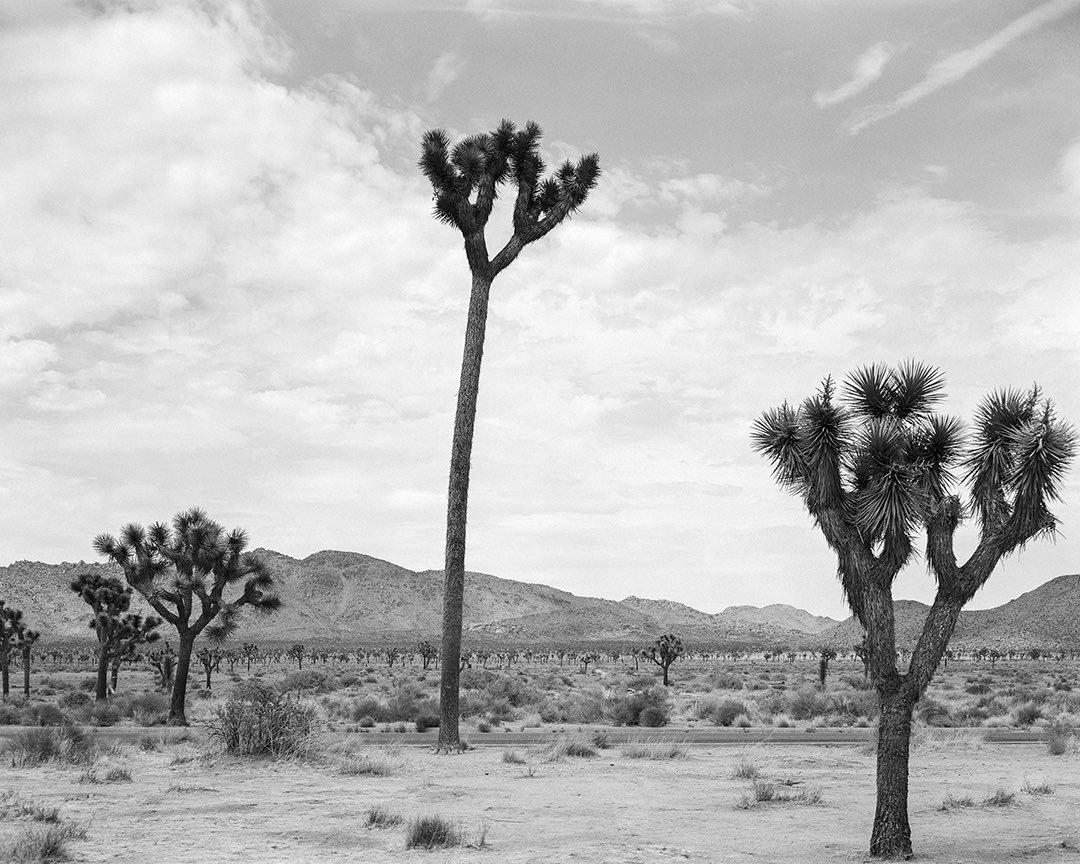 Return exhibitors at this year's edition include Andrew Rafacz, Berry Campbell Gallery, Catharine Clark Gallery, Hohmann, Louis Stern Fine Arts, Melissa Morgan Fine Art, Nancy Hoffman Gallery, and New Discretions, along with such first-time galleries as Chambers Fine Art, K Contemporary, Kopeikin Gallery, Morgan Lehman Gallery, Philip Martin Gallery, Praise Shadows Art Gallery, Sapar Contemporary, Tandem Press, The Pit, and Walter Maciel Gallery.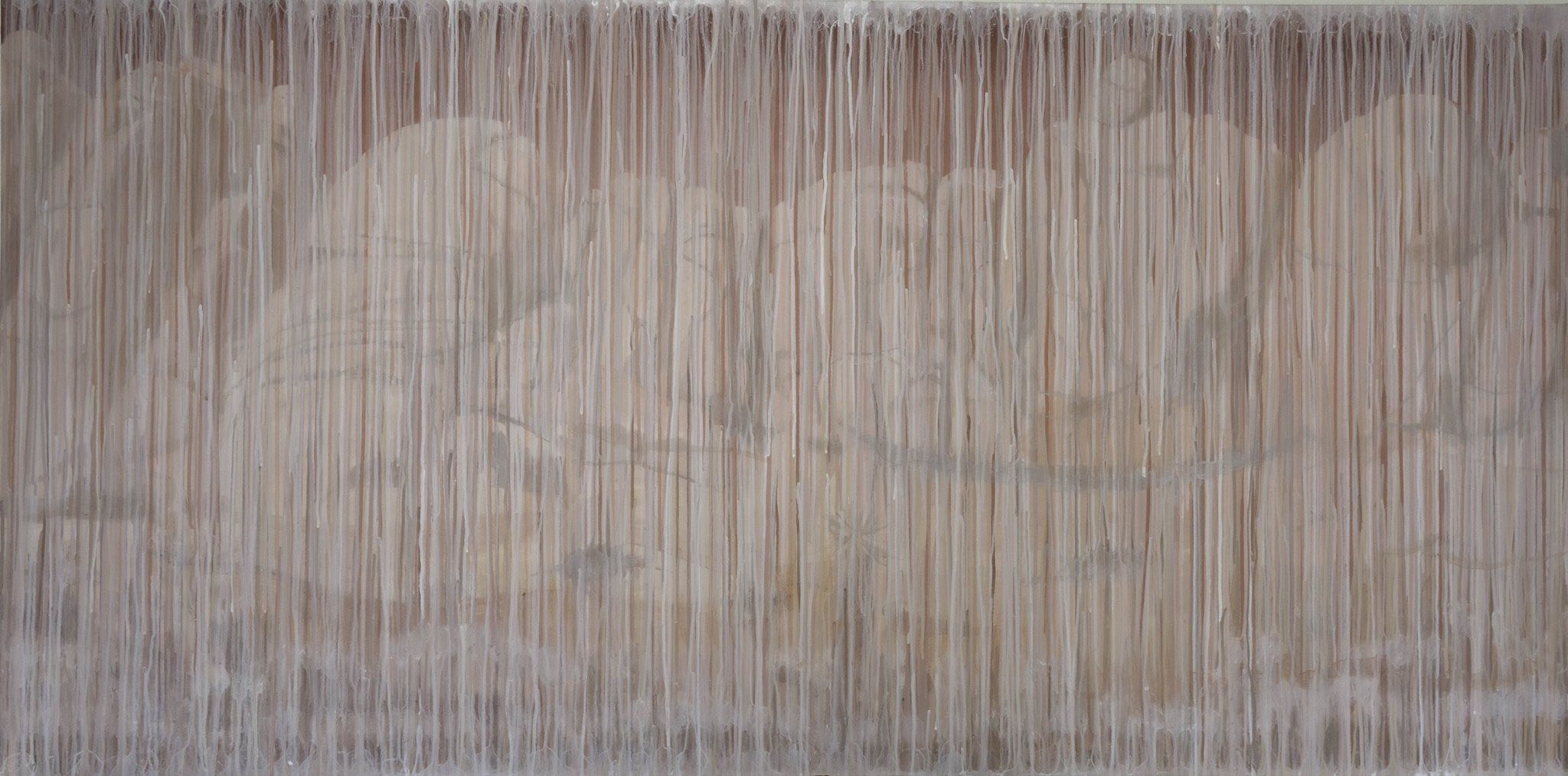 Along with the usual exhibitors and booths, visitors can look forward to four curated spaces devoted to special exhibitions, many of which are themed around the desert region. These include "Investigations: Zombie Forest," a show about the plight of the Joshua Tree and timely decision about its protection under CESA, "Art But Make It Sports—as seen on Instagram," "Foregrounded: Contemporary Abstraction in the Desert," an exhibition curated by Bernard Leibov featuring artists as Luc Bernard, Diane Best, and Ryan Campbell,  and "Sunset Unlimited," which is an exhibition of work by young and emerging L.A.-based artists.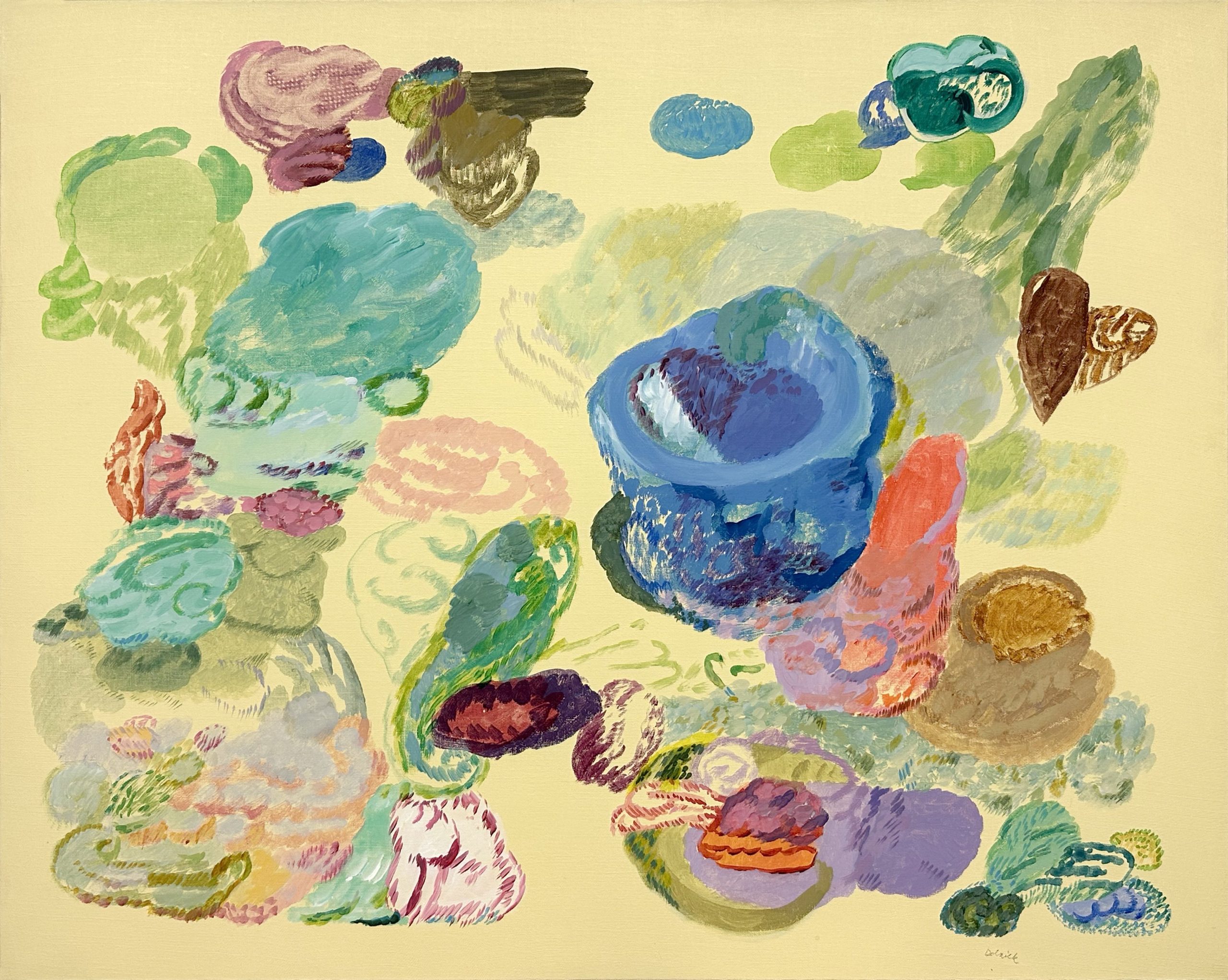 The fair's Cultural Partners—Desert Open Studios, Create Center for the Arts, The Elemental, High Desert Test Sites / West Works, and Pratt Institute/California College for the Art—will also will also have their own booths.
A number of exhibitors are putting a special emphasis on work by women artists. The Brooklyn-based Artist Estate Studio, for example, will feature work by Siri Berg, Mimi Chen Ting, and Judith Dolnick, among others. Kathryn Markel Fine Arts, which has spaces in New York and Bridgehampton, will present work by abstract female artists including Maeve D'Arcy, Joanne Freeman, Conny Goelz Schmitt, Susan English, and Erin O'Brien. Richard Levy Gallery, in Albuquerque, New Mexico, will show art by two contemporary female artists working with concepts of space and time in the northern New Mexico region, Nikesha Breeze and Jennifer Lynch. Lastly, the Landing from L.A. will present a booth of work by Anne Lindberg and Amanda Valdez.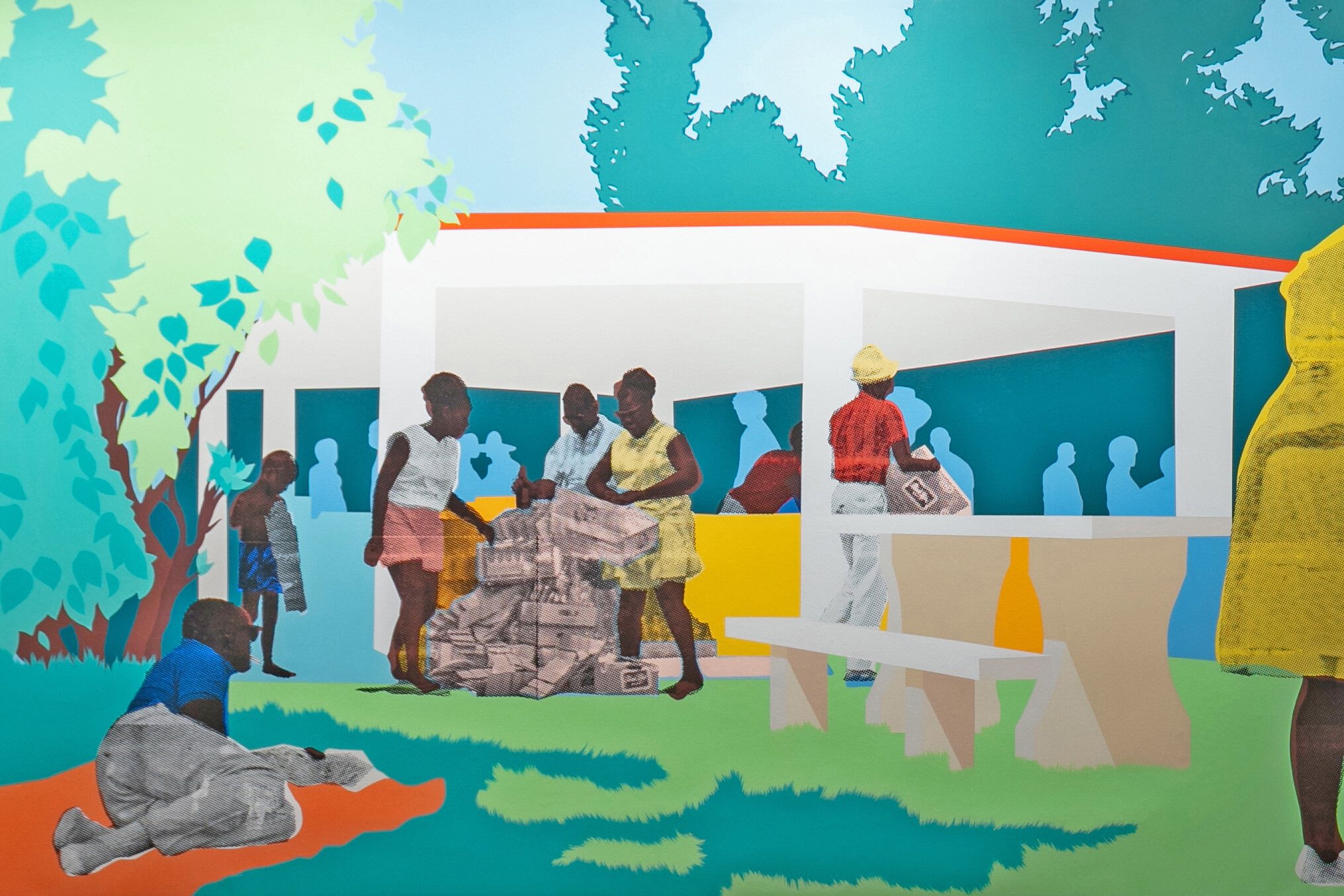 An array of special programming will round out the art-filled weekend. A highlight is "Desert, Light, Art!", a talk with Steven Biller, editor of Palm Springs Life magazine. "The history of art is the history of depicting art," James Turrell once said. In this lecture, guests will get insight into why artists have been drawn to the distinctive light of the California desert for 125 years, from the early landscape painters who arrived with the railroad in the late 1800s to today's innovative contemporary artists.
Next Post