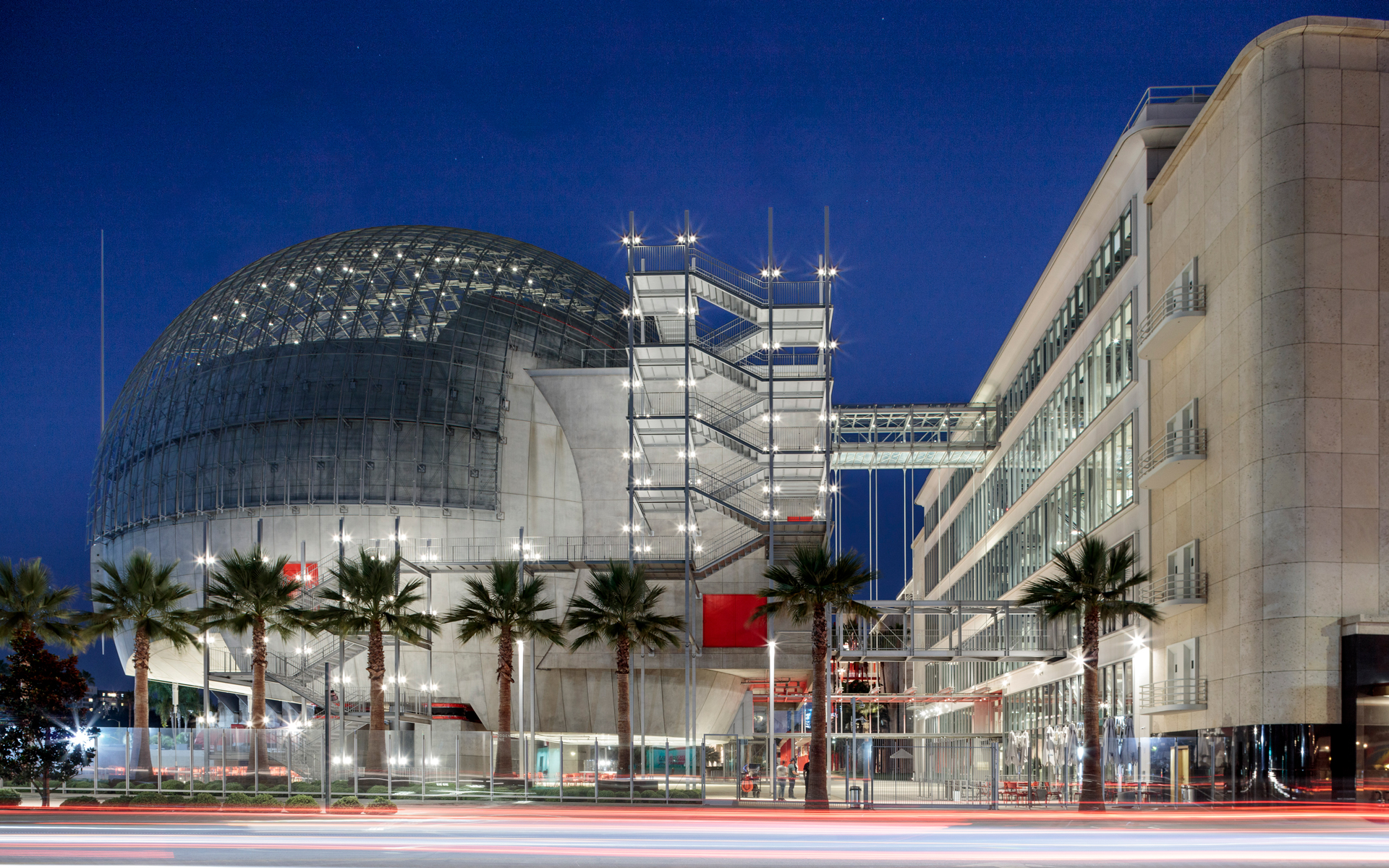 Inside the Long-Awaited Academy Museum of Motion Pictures in Los Angeles
The stunning new Renzo Piano-designed museum, first slated to open in 2017, explores Hollywood's complicated past while offering an exciting new vision for the future of film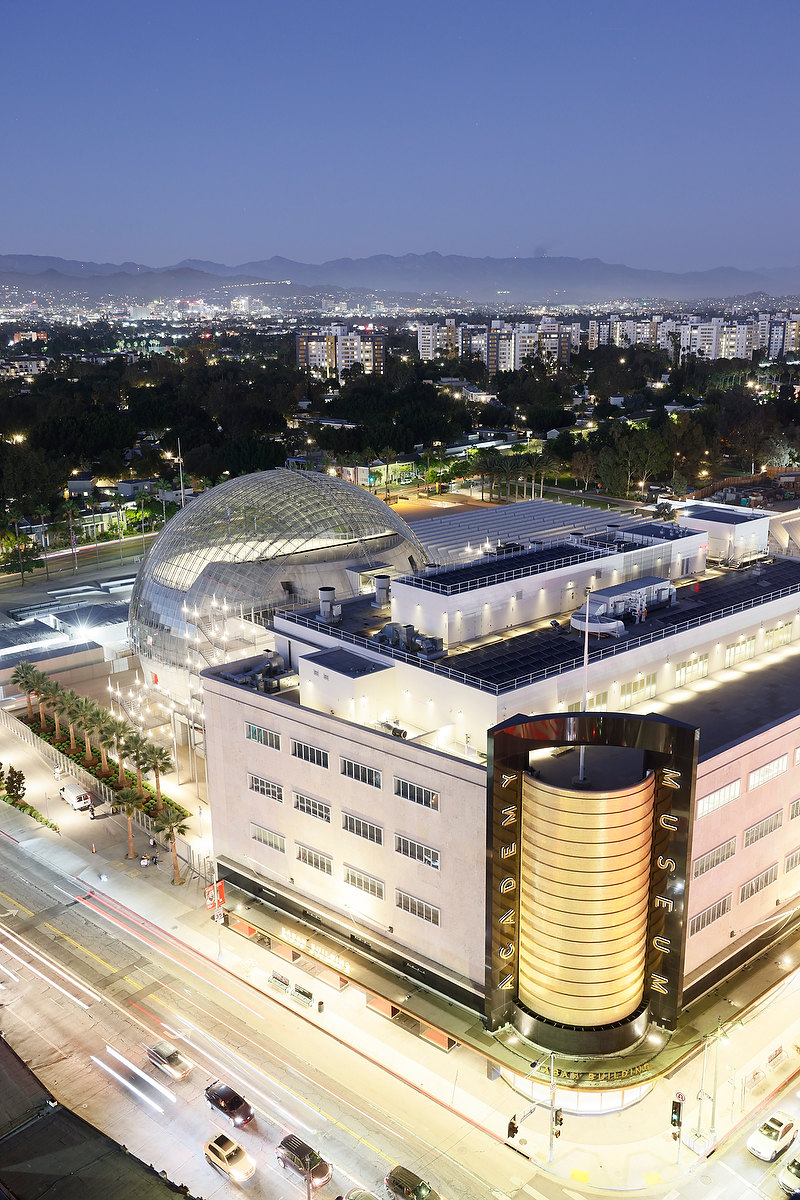 It's hard to believe that Los Angeles, the filmmaking capital of the world, has never had a museum dedicated to the silver screen, but that's about to change as the highly anticipated Academy Museum of Motion Pictures finally opens its doors to the public on September 30.
"It matters for Los Angeles to have this film museum," two-time Oscar winning actor Tom Hanks said at the museum's exclusive press preview last week. "We all know that films are made everywhere in the world, and they are wonderful films… But in a place like Los Angeles, created by the Motion Picture Academy, this museum has really got to be the Parthenon of such places."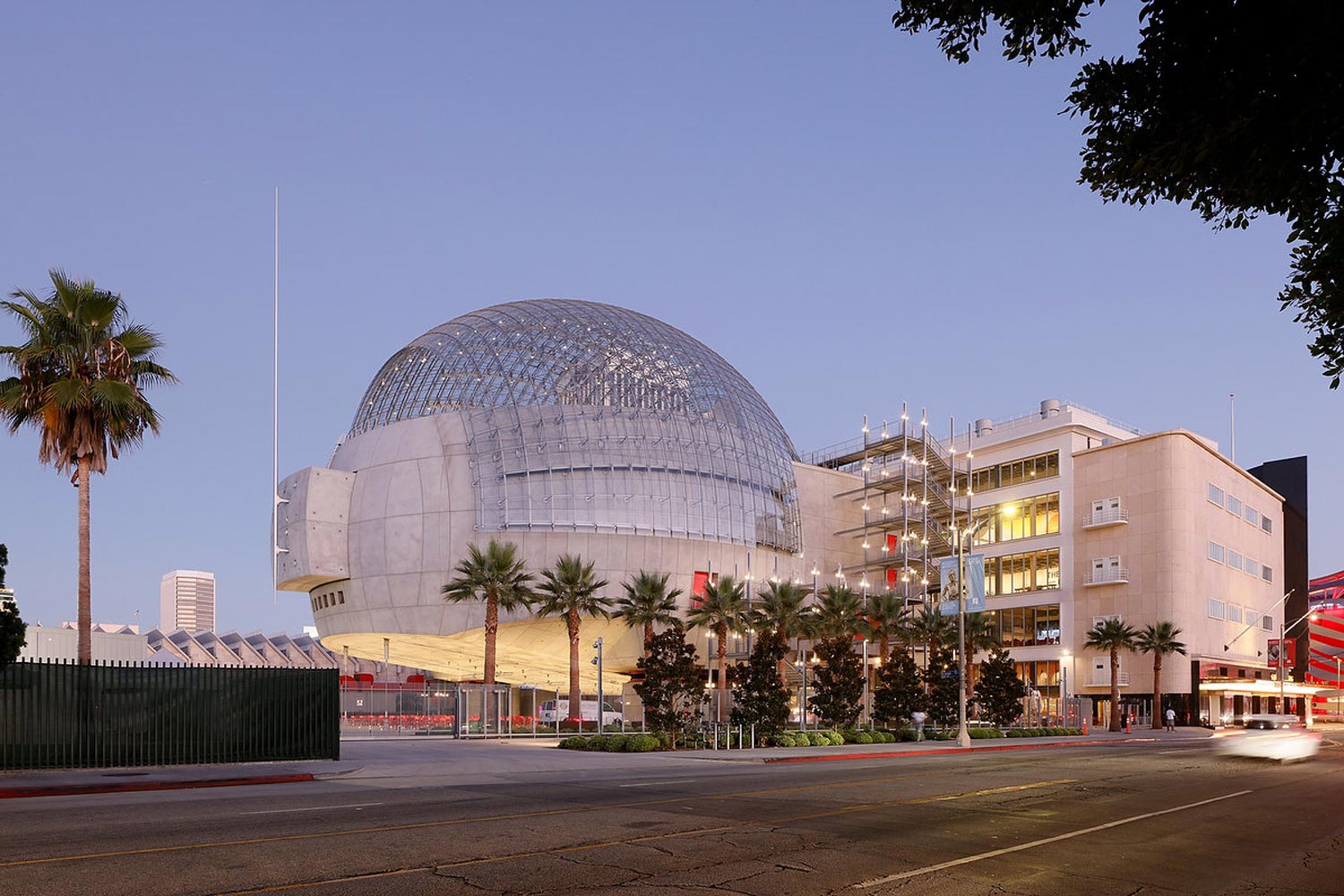 Plans for a film museum have existed as far back as the 1920s, when the Academy was founded by the stars of the era's silent films. Dormant for decades, the conversation resumed in earnest approximately ten years ago, and the Academy took possession of the May Company building, a modernist former department store located on Miracle Mile.
To reimagine the iconic 1936 building, Academy CEO Dawn Hudson turned to Renzo Piano. "Like the dreams of pioneering filmmakers from a century ago, Renzo had the dare to imagine." Hudson says.
"As soon as we saw his plans, we knew we had to do it," museum president Bill Kramer tells Galerie. "When you work with an architect of Renzo's caliber, he's going to expand your notion of what's possible. We always knew that we wanted a museum, but we needed someone like Renzo to translate that into a form."
"When you work with an architect of Renzo's caliber, he's going to expand your notion of what's possible"

Bill Kramer
Known for such dazzling institutions as the as the Whitney Museum of American Art in New York, the Centre Pompidou in Paris, and the Los Angeles County Museum of Art, Piano's vision was to not only revitalize the May Building, which is now known as the Saban Building, but to attach a monumental glass and concrete sphere. To connect the past with the future, the levitating orb contains the 1,000-person David Geffen theatre and is adhered to the old building by a series of covered glass bridges and topped with an open-air terrace boasting picture-perfect views of the Hollywood sign in the distance.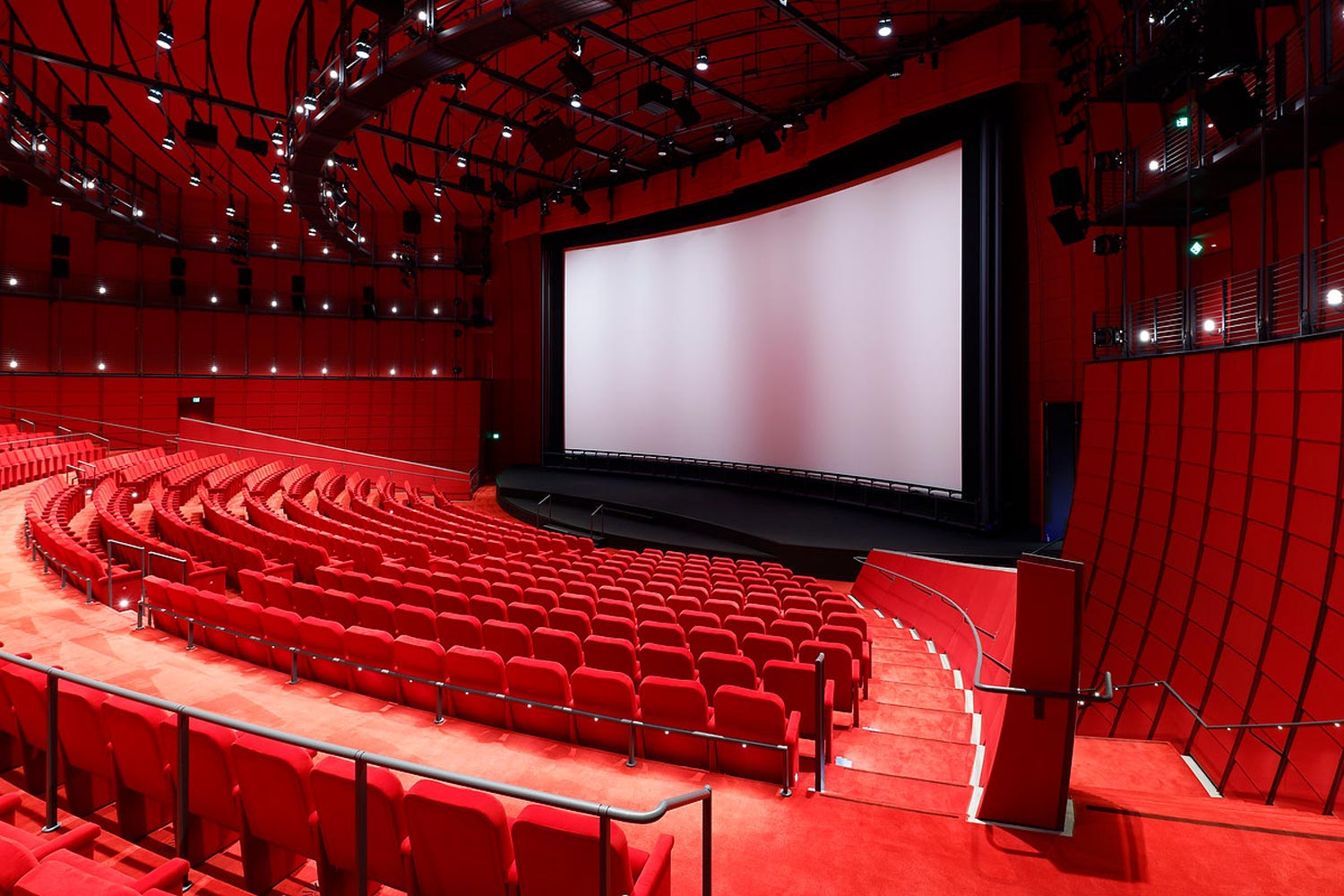 Inside, the museum opens with a slew of exciting new exhibitions that aim to share a new, more inclusive version of film history. "The beauty of film is that they tell our stories," says Hudson, who took the reins as CEO in 2010. "But we had to ask ourselves, who gets to tell these stories, whose stories are being financed, whose stories are distributed? We really wanted to use our institution and our position in the world to try to move everything forward in a positive direction."
The core exhibition is entitled "Stories of Cinema," curated in part by the remarkable film scholar and recent MacArthur "genius" grant recipient Jacqueline Stuart, who joined the institution as its chief artistic and programming officer last fall.
Showcasing  a selection of objects drawn from the Academy's incredible permanent collection—it boasts some 10 million photographs, 190,000 film and video assets, and 80,000 screenplays—there are indeed many perspectives at play, with challenging elements of history sprinkled throughout the more well-known narratives. In a section devoted to costume, hair, and makeup, for example, a canister of Max Factor Pan Cake makeup is labelled "minstrel," while another case is marked "Chinese," shining a light on the history of white actors playing characters of color, often in stereotypical and racist ways.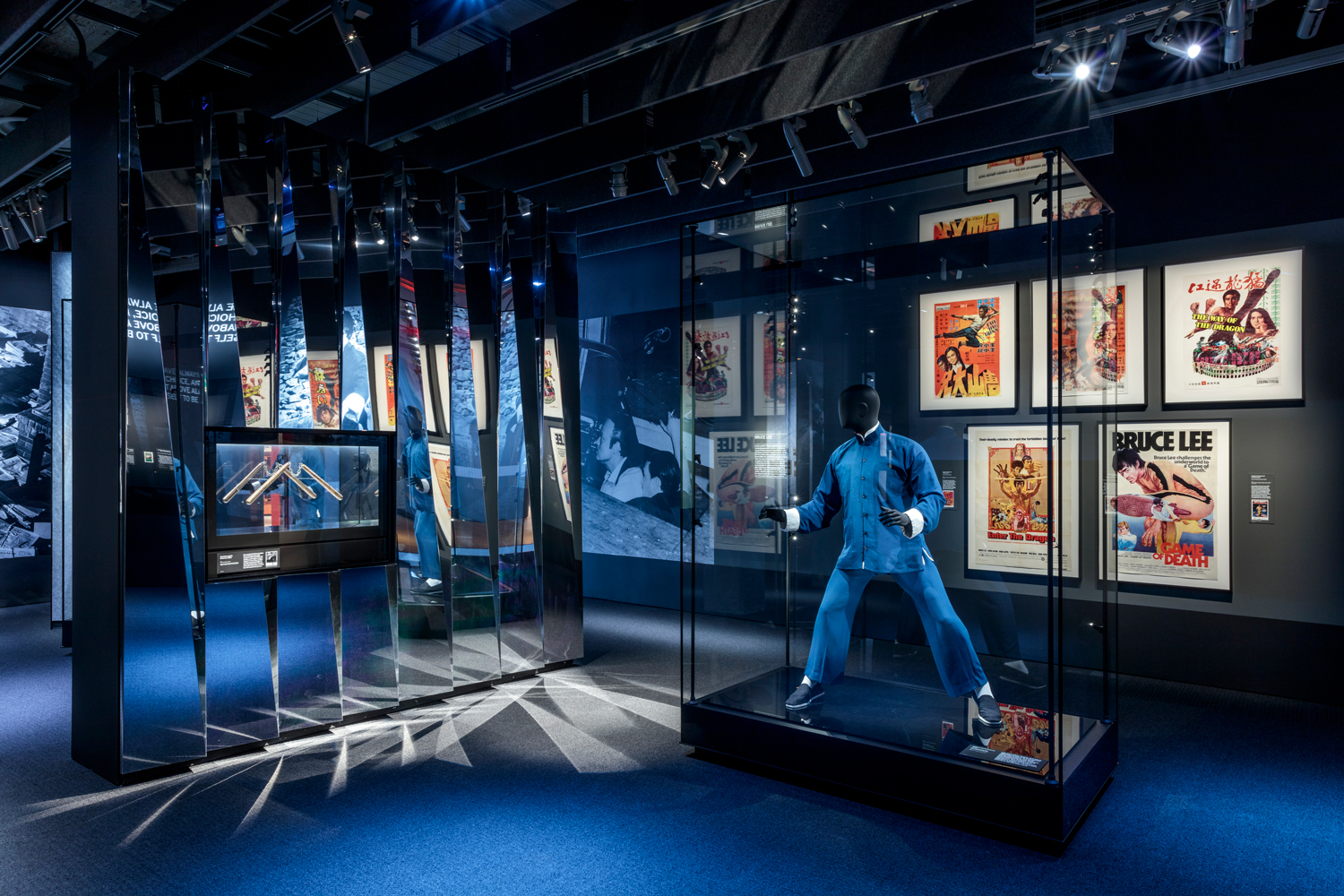 Often, the curators had to tread a difficult line between entertainment and scholarship in a way that isn't expected of most other museums. "Our mission is to celebrate and preserve film history and to explore the arts and sciences of movie-making, but also to contextualize complicated moments in our past, to really have truthful conversations about things that the industry has not gotten to," Kramer tells Galerie. "We want to create a safe space for people to investigate and explore those conversations."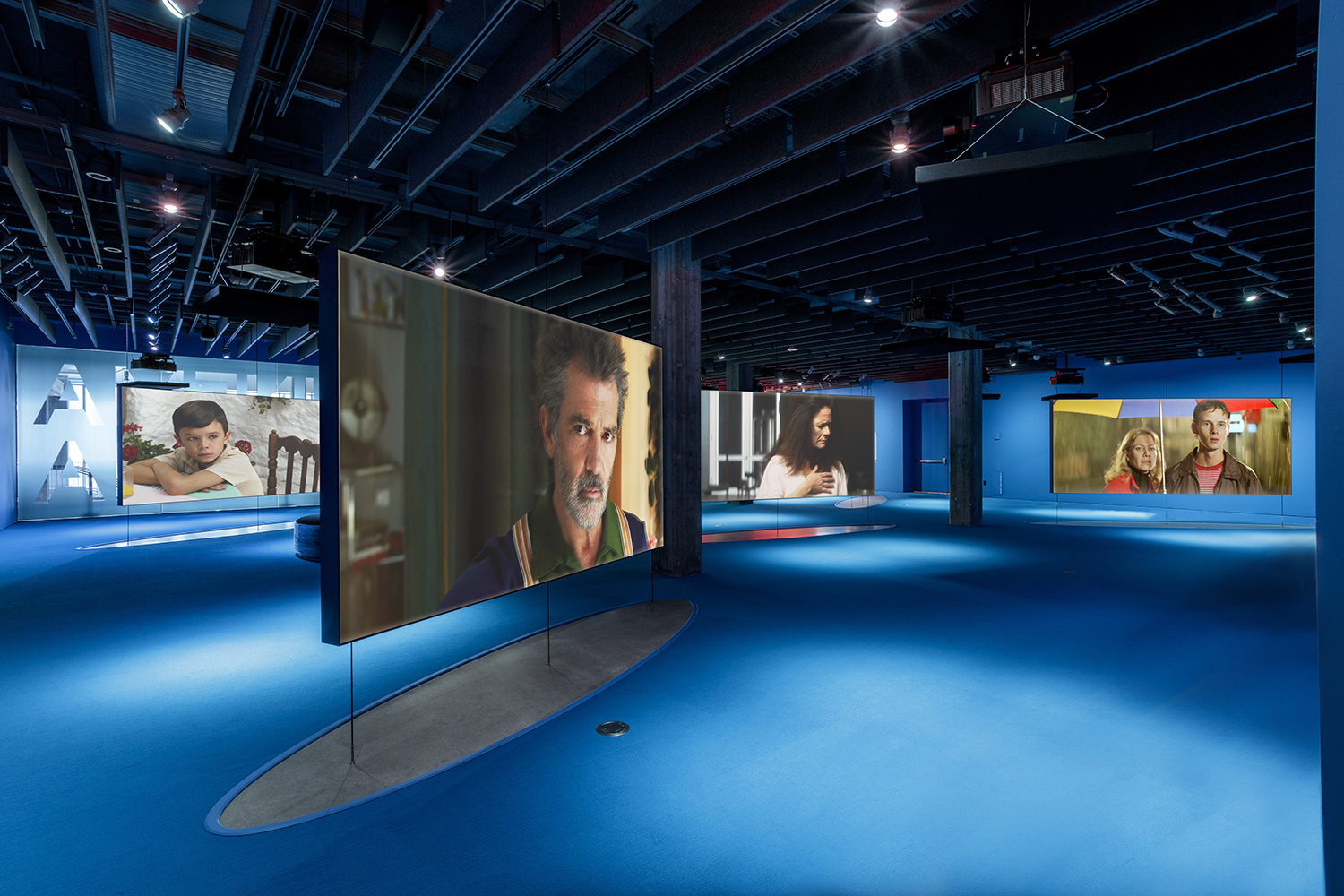 Celebrating important individual contributions filmmaking, there are solo presentations dedicated to directors Spike Lee, who is showing objects from his private collection to reveal his creative inspirations; the Japanese master of animation Hayao Miyazaki of Studio Ghibili whose meticulous, hand-drawn artworks are sure to impress, and Spanish director Pedro Almodóvar, whose biggest hits are displayed on the top floor. Visitors can see such iconic props as the ruby- slippers worn by Judy Garland as Dorothy in the Wizard of Oz, and the ominous shark from Jaws. And it wouldn't be a Hollywood museum without a few paparazzi-worthy touches, like the Oscars Experience, where guests are digitally transported into the Dolby Theatre to face a cheering audience holding a real Oscar.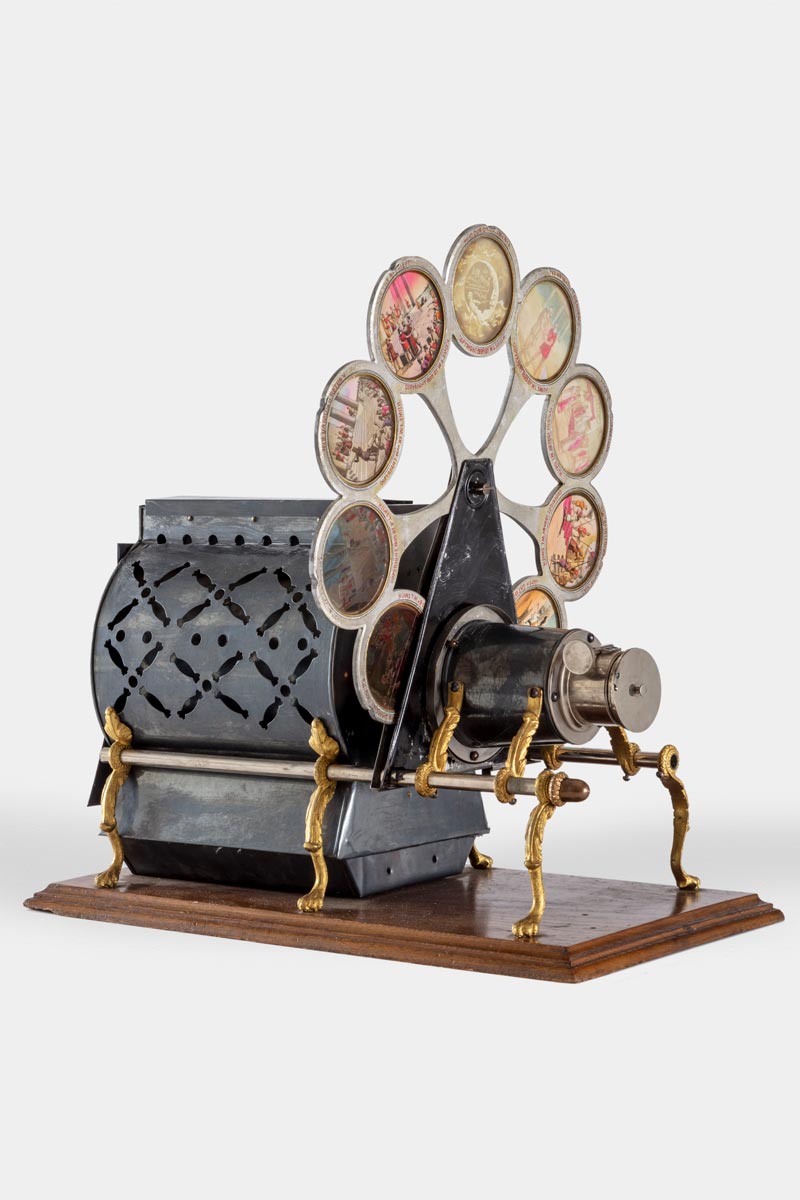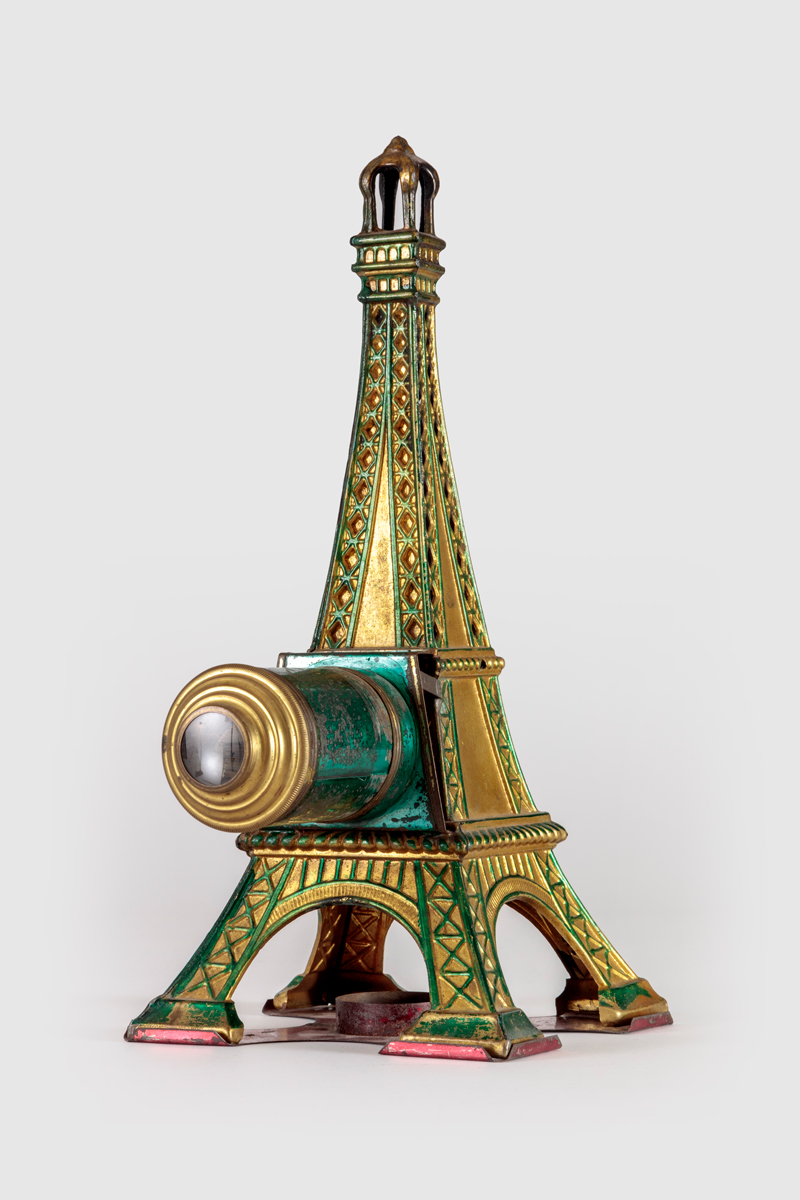 There are also fascinating moments for those who want to dive deeper into the craft, too. "The Path to Cinema," housed in a small, dimly-lit gallery, displays historic objects from Richard Balzer's legendary collection, which is widely considered to be the world's foremost cache of pre-cinematic optical toys and devices. Inside, there are magic lanterns, slides, prints, praxinoscopes, peepshows, and shadow theaters, some dating as far back as China's Ming Dynasty. "This one particular gallery spoke to me of everything," says Hanks. "The power of those projected images on a blank wall told a story… Once you go inside that dark room you are transported to another place," says Hanks. "That's what motion pictures do."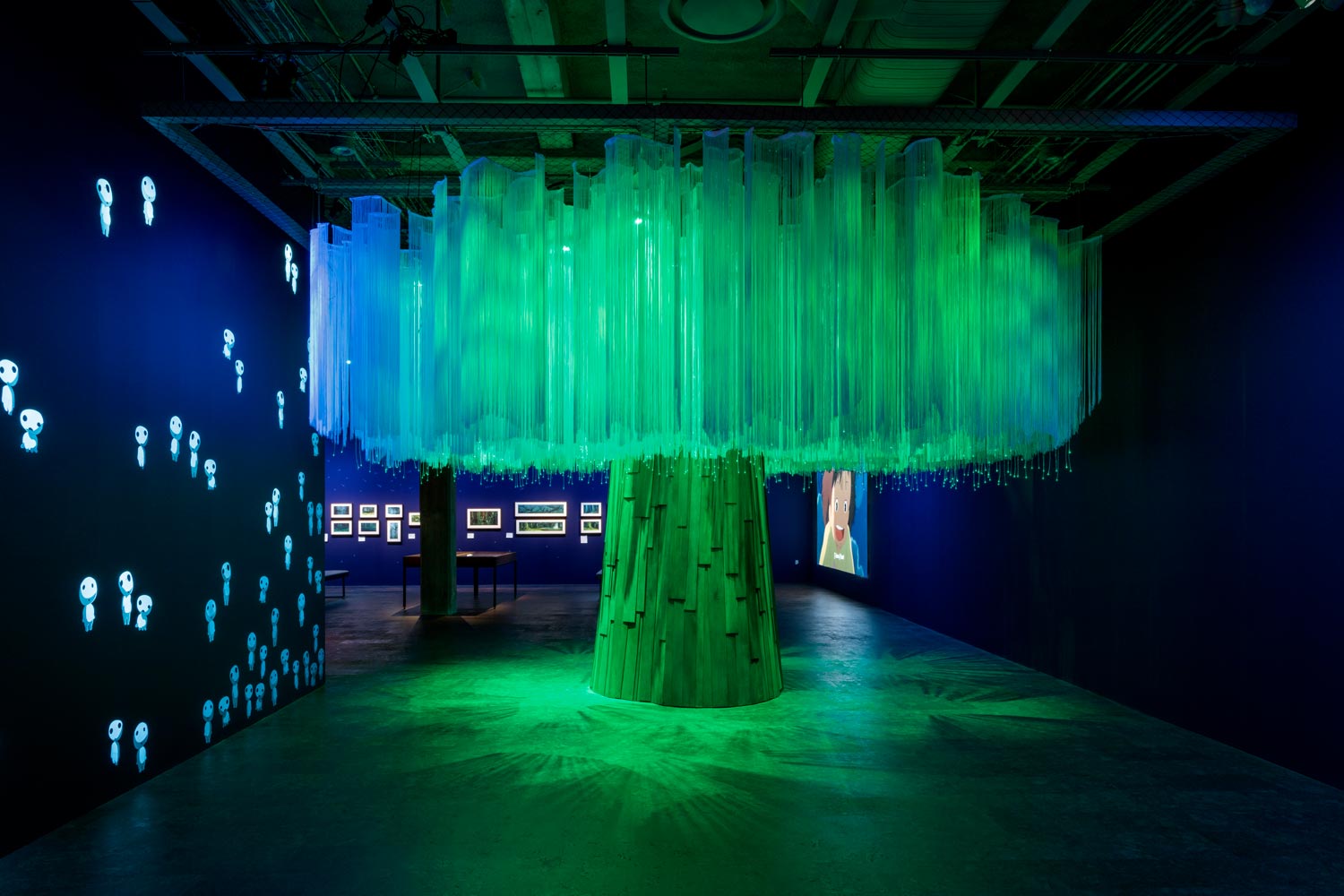 Special attention is also given to the often overlooked areas of filmmaking, such as sound. To inaugurate the dedicated Composer Gallery, the curators tapped the Oscar-winning Icelandic composer Hildur Guðnadóttir to compose an original new score. Entering a dark space, visitors gaze upon upon a floating red orb, totally immersed by the sonic sensation that envelopes.
"Ultimately, movies have the power to reveal different cultures and people and help to build empathy," says Kramer. "That is the power of movies at their best." And while there is still progress to be made, with its dynamic and evolving exhibition program and a passionate team dedicated to making sure new stories are told, it seems the future is bright.
Next Post