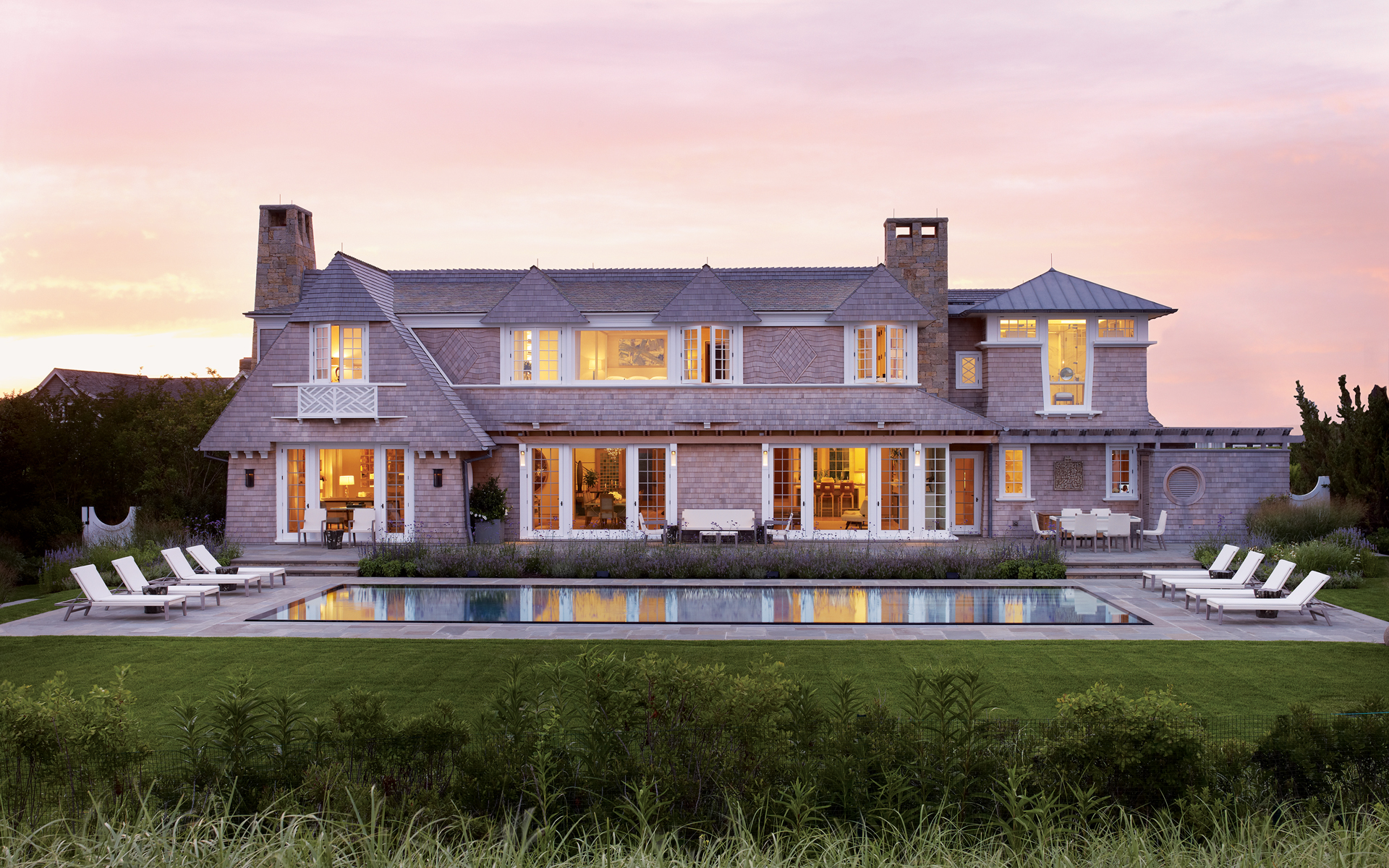 Ike Kligerman Barkley
The architecture and interiors firm blends tradition and imagination in its design for a fanciful octagonal salon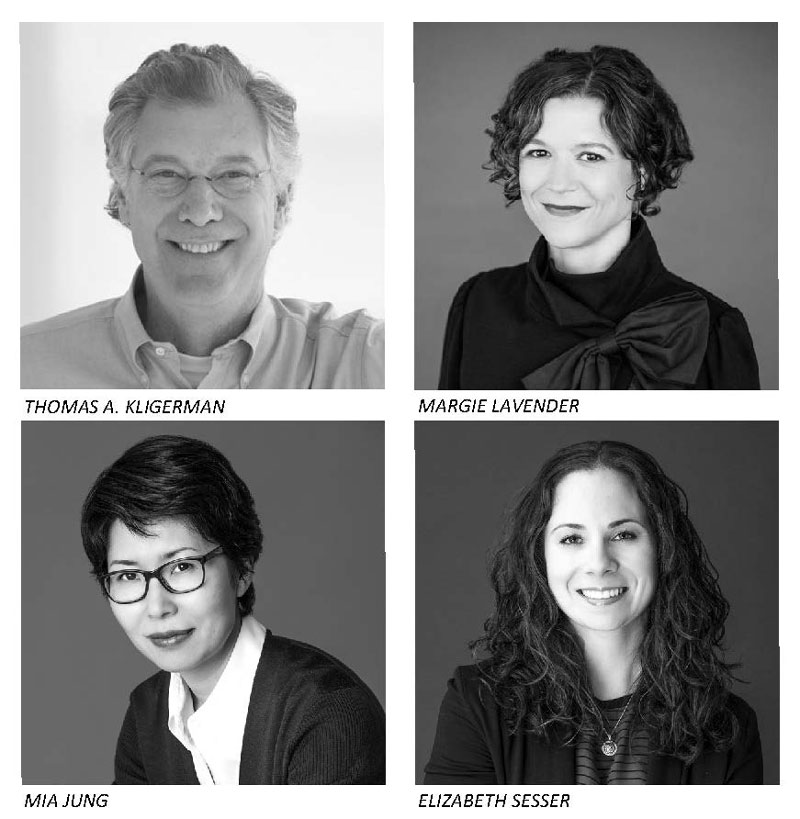 Known for distinctive design rooted in tradition but modern in its sculptural forms, Ike Kligerman Barkley uses rigorous details, glass expanses, and even a touch of whimsy to conjure one-of-a-kind homes. Both the architecture and interiors practices within the firm collaborate with craftsmen and colleagues to produce personalized spaces that reflect their clients' distinct needs and wishes. Since 1989, the firm has provided a soulful approach to houses that is unmistakable in its projects—from Shingle-style beauties in the Hamptons to a Georgian townhouse in Houston. The firm's monograph The New Shingled House is packed with examples.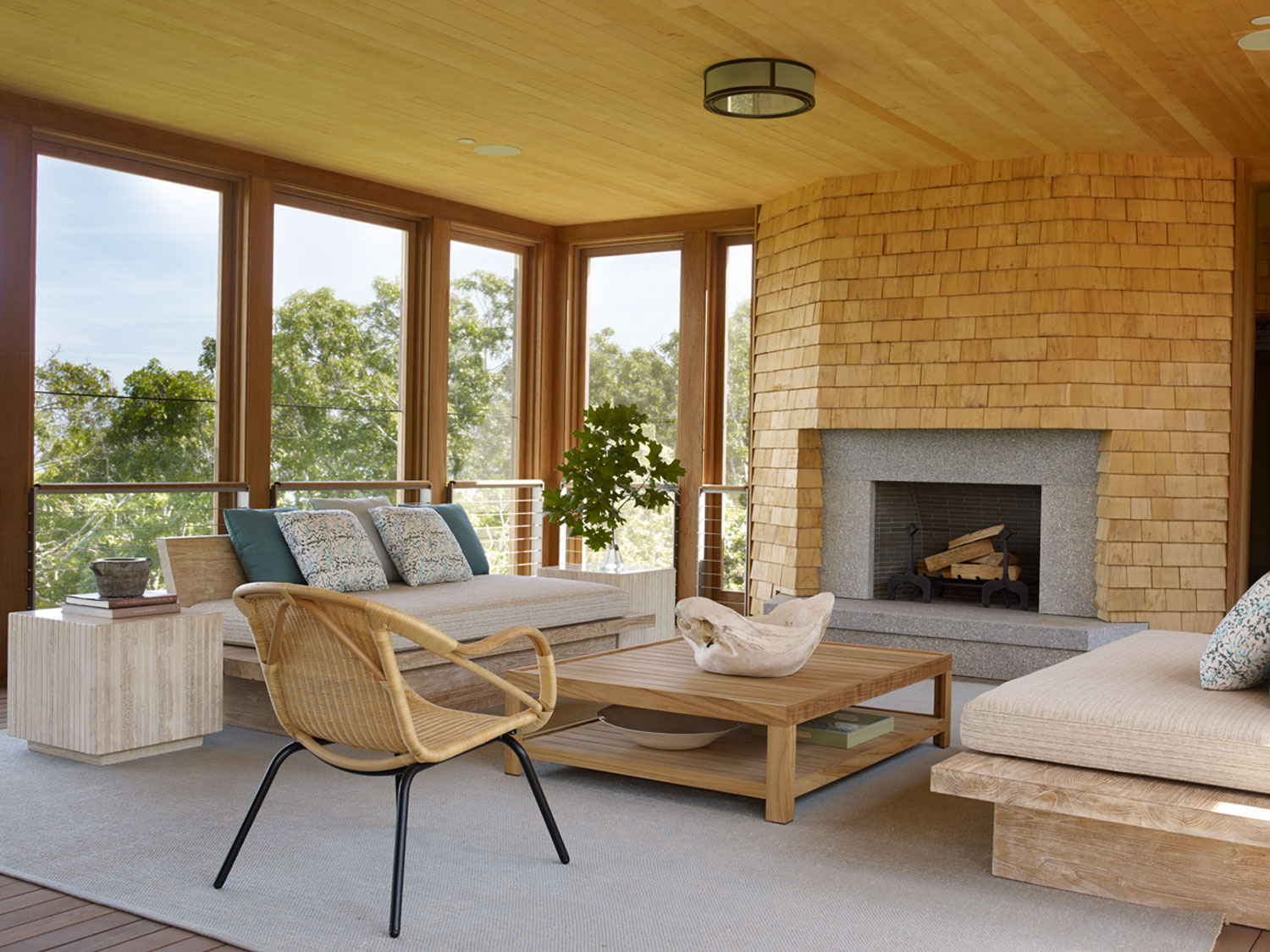 Each member of the team assembled to design the octagonal salon off the primary bedroom for the Galerie House of Art and Design brings a wealth of experience and distinct talent to the project. Thomas A. Kligerman, one of the founding partners of Ike Kligerman Barkley, lends a passionate approach to design, embracing everything from hand sketching to 3-D modeling as well as a depth of knowledge about the history of architecture. Principal and director of business development Margie Lavender not only has an eye for detail but a love of gardening that plays into the direction of the space. Mia Jung, director of interiors, and Elizabeth Sesser, senior associate and studio director of interiors, complete the team.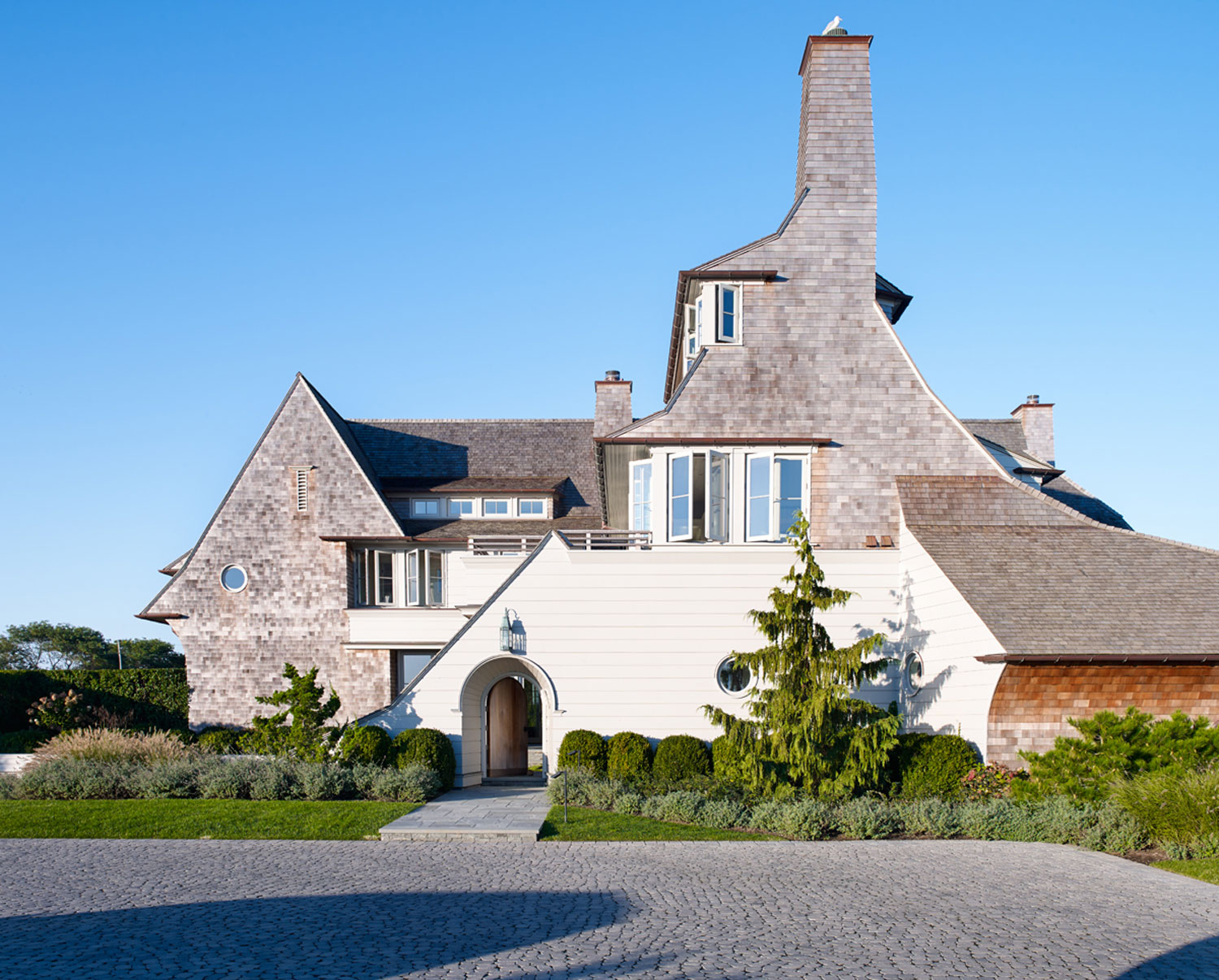 To develop their concept for the house, the team pulled from their experience designing in the area as well as appreciation for its history. Here, the team shares some thoughts on design.
Hamptons style: "Hamptons style is a perfect blend of rural and cosmopolitan. From the simplest cottage to the most elaborate estate, the range in style gives the Hamptons its unique character."
Musts for a Hamptons home: "When designing a house in the Hamptons, light, soft color palettes are key as are porches and big windows to enjoy coastal living year-round. Exterior shingles not only to protect from the salty air but add character and charm."
Beachside getaway essentials: "Elements essential to creating a chic yet comfortable beachside getaway are light-filled interior spaces and outdoor spaces to accommodate all types of weather. Oversize, soft furniture à la Michael Taylor with cotton throws. The right balance of engaging communal spaces for entertaining and cozy nooks to hide away with a book." 
Hamptons inspiration: "Some of the best streets in America are in the Hamptons. The Shingle style is interspersed between the shady tree-lined streets of East Hampton, the open dunes of Water Mill, and the hedge-lined avenues in Southampton. With its own distinct interpretations, the Hamptons displays a range of Shingle-style architecture dating back to the 1880s that continues today."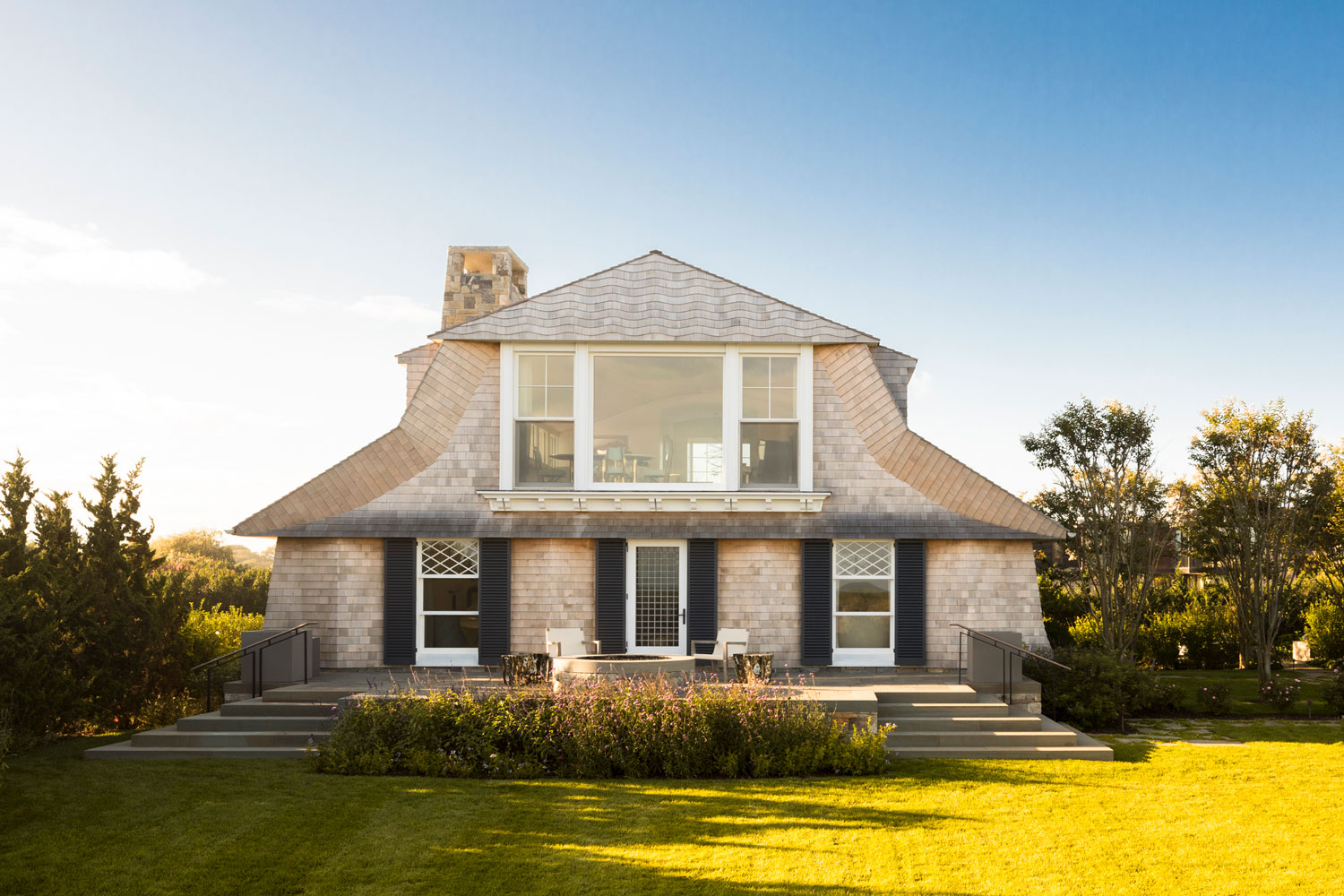 The Galerie House of Art and Design will kick off with a VIP event on August 5, with public viewings taking place from August 7 through September 6. Click here to view the full list of participating designers. 
Next Post