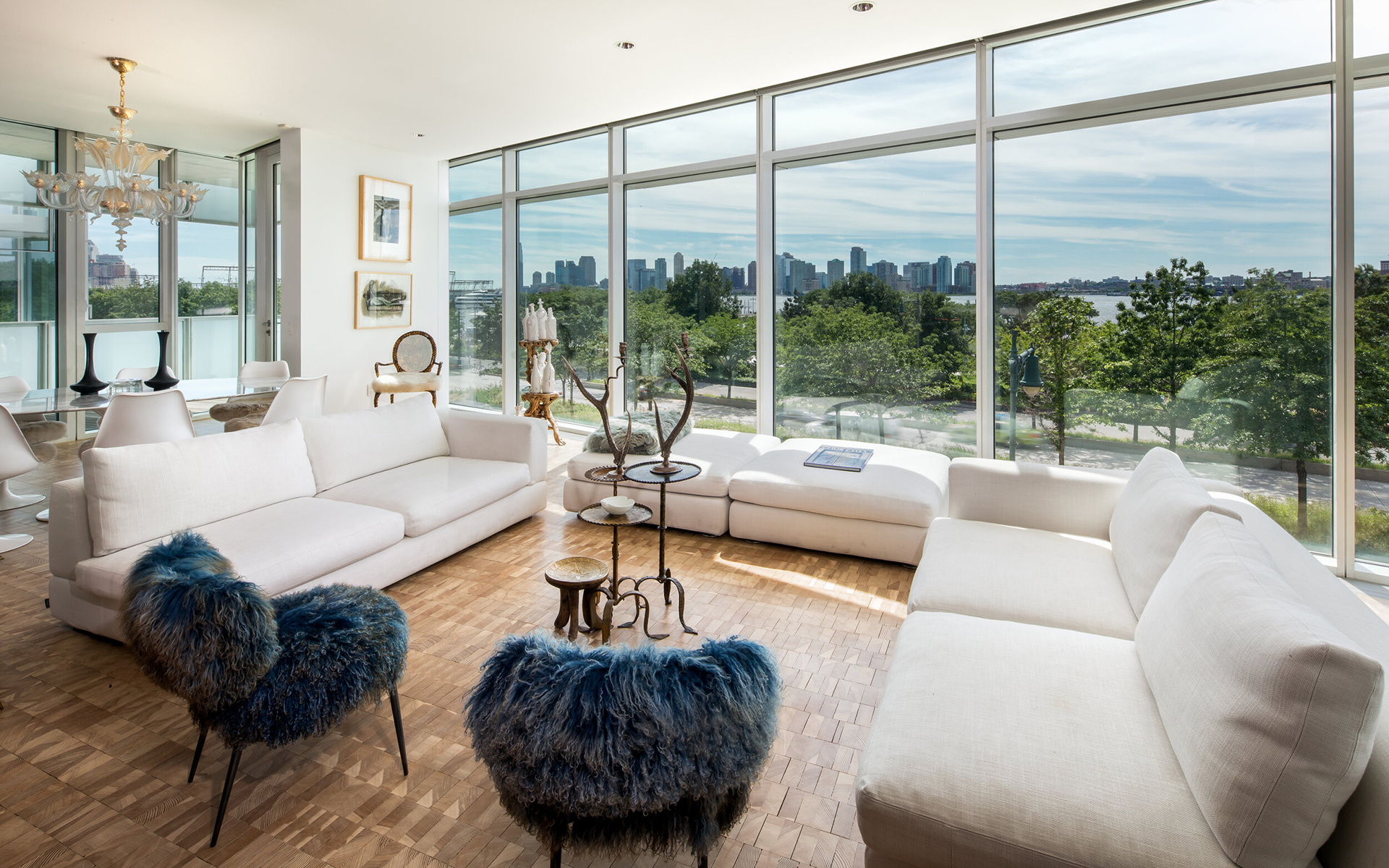 Ian Schrager Lists Swanky New York City Apartment for $10 Million
Perched in a glassy West Village tower, the nightlife empresario's full-floor residence features walls of glass and Hudson River views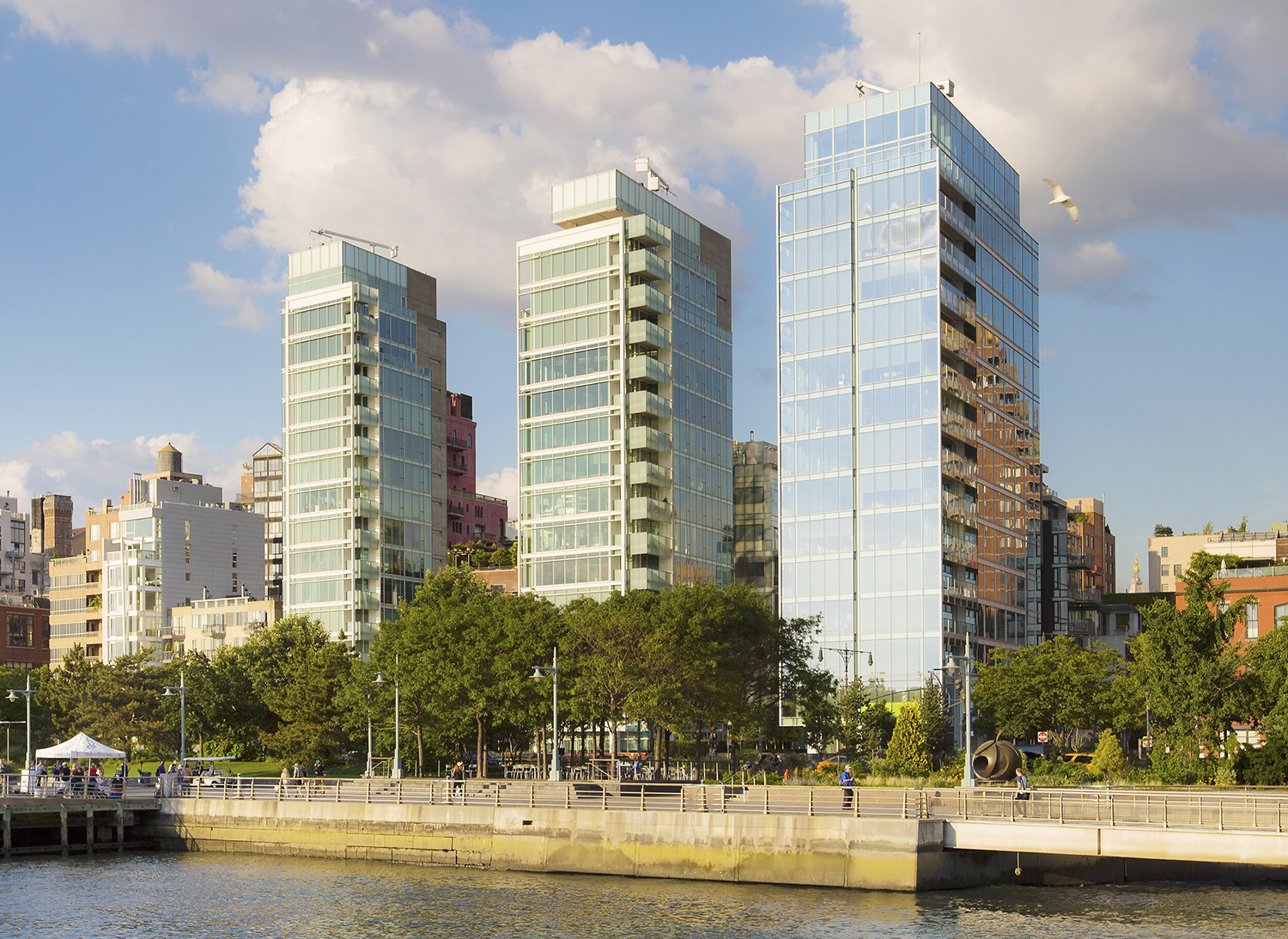 Legendary nightlife empresario Ian Schrager has listed his luxe West Village pad for just under $10 million. The full-floor unit, which is perched in a waterfront tower conceived by Pritzker Prize–winning architect Richard Meier, is spread across 3,800 square feet and comes with a private terrace overlooking the Hudson River, a rarity in the neighborhood.
Schrager, of course, rose to fame in the late 1970s as the cofounder of iconic dance club Studio 54, which was the subject of a recent exhibition at the Brooklyn Museum. While only open for 33 months—between 1977 and 1980—the Manhattan hot spot endures as a larger-than-life icon of the era thanks to its bevy of celebrity guests, many of whom were said to have engaged in debaucherous revelry in the cavernous space. Today the former Studio 54 location has been transformed into a Broadway theatre, while Schrager followed up his other nightlife destinations, such as Palladium, by launching the buzzy Public and Edition hotel brands.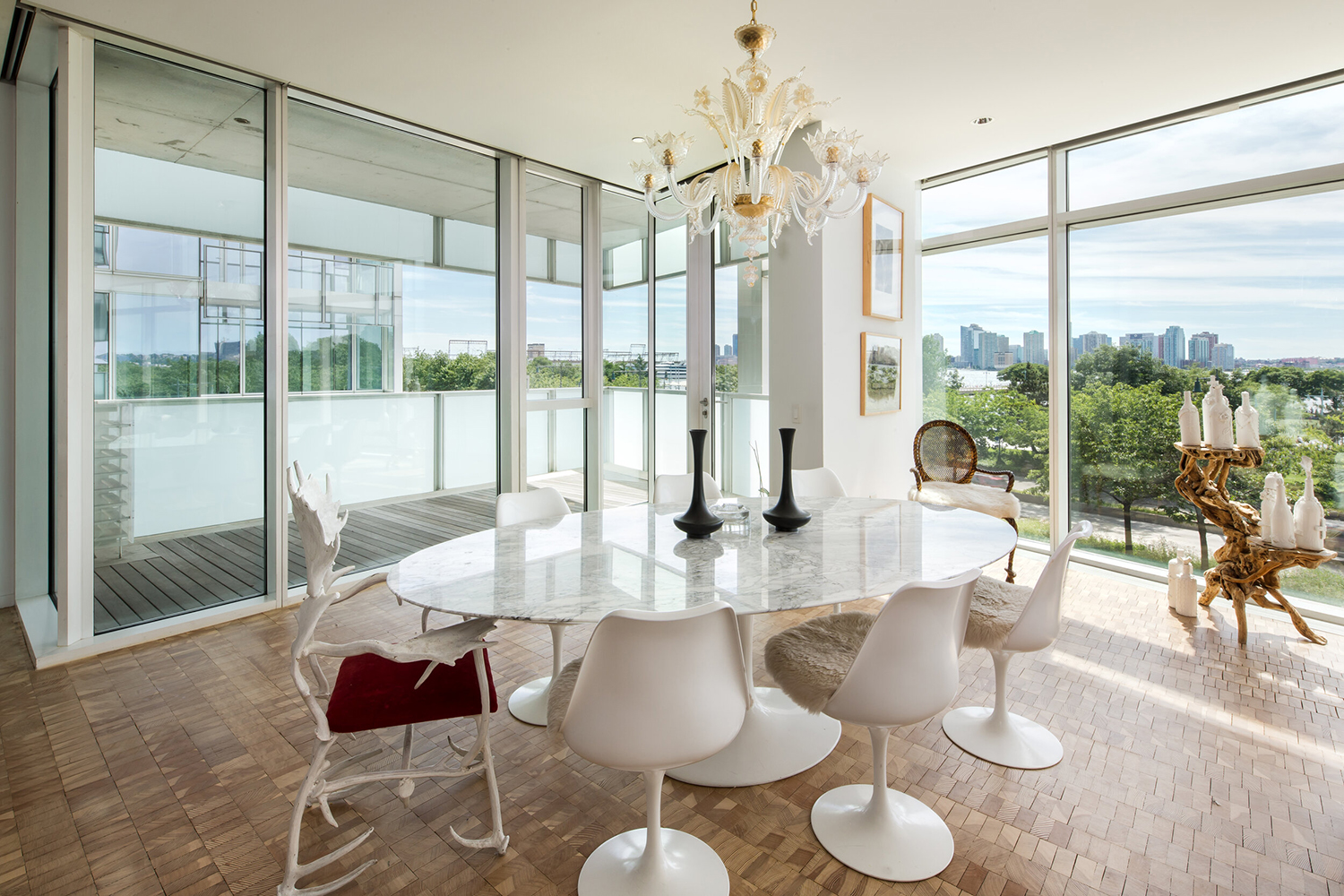 Schrager first purchased the three-bedroom condo in 2002, while the building was still under construction, for ex-wife Rita and their two children. At the time, the glassy tower and its sister building (176 and 173 Perry Street, respectively) were luring deep-pocketed buyers such as Calvin Klein, Nicole Kidman, Jean-Georges Vongerichten, and Hugh Jackman. Each taking up a full floor, the sun-filled apartments were coveted for their walls of glass, ample space, and coveted amenities including a state-of-the-art gym and room service.
According to the New York Daily News, Rita tried unloading the plush spread in 2014 for $16 million, and Schrager himself put it on the market three years ago for $11 million. Now, with Manhattan real estate prices on the rebound after a catastrophic 2020, perhaps the latest price cut will finally attract the right buyer.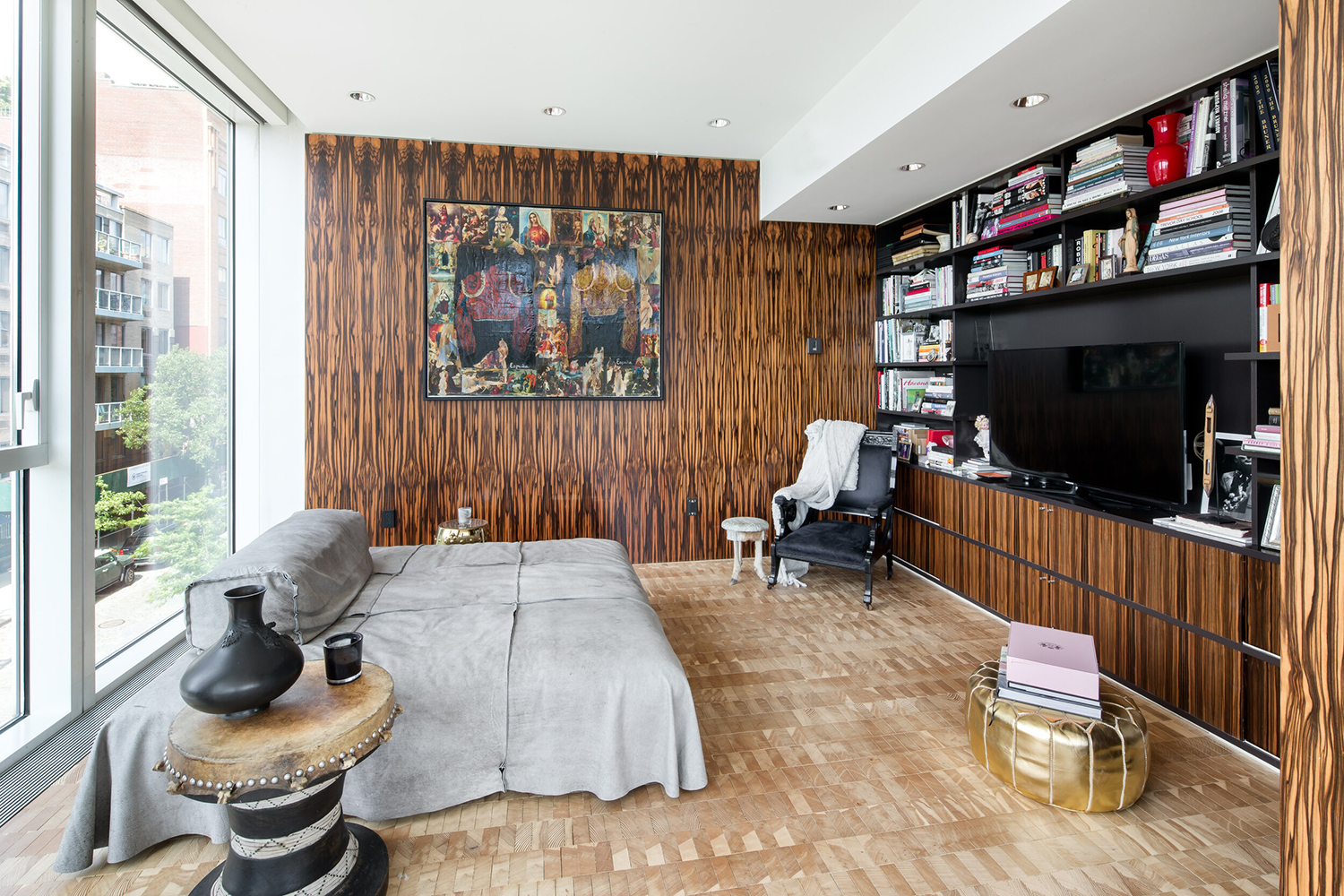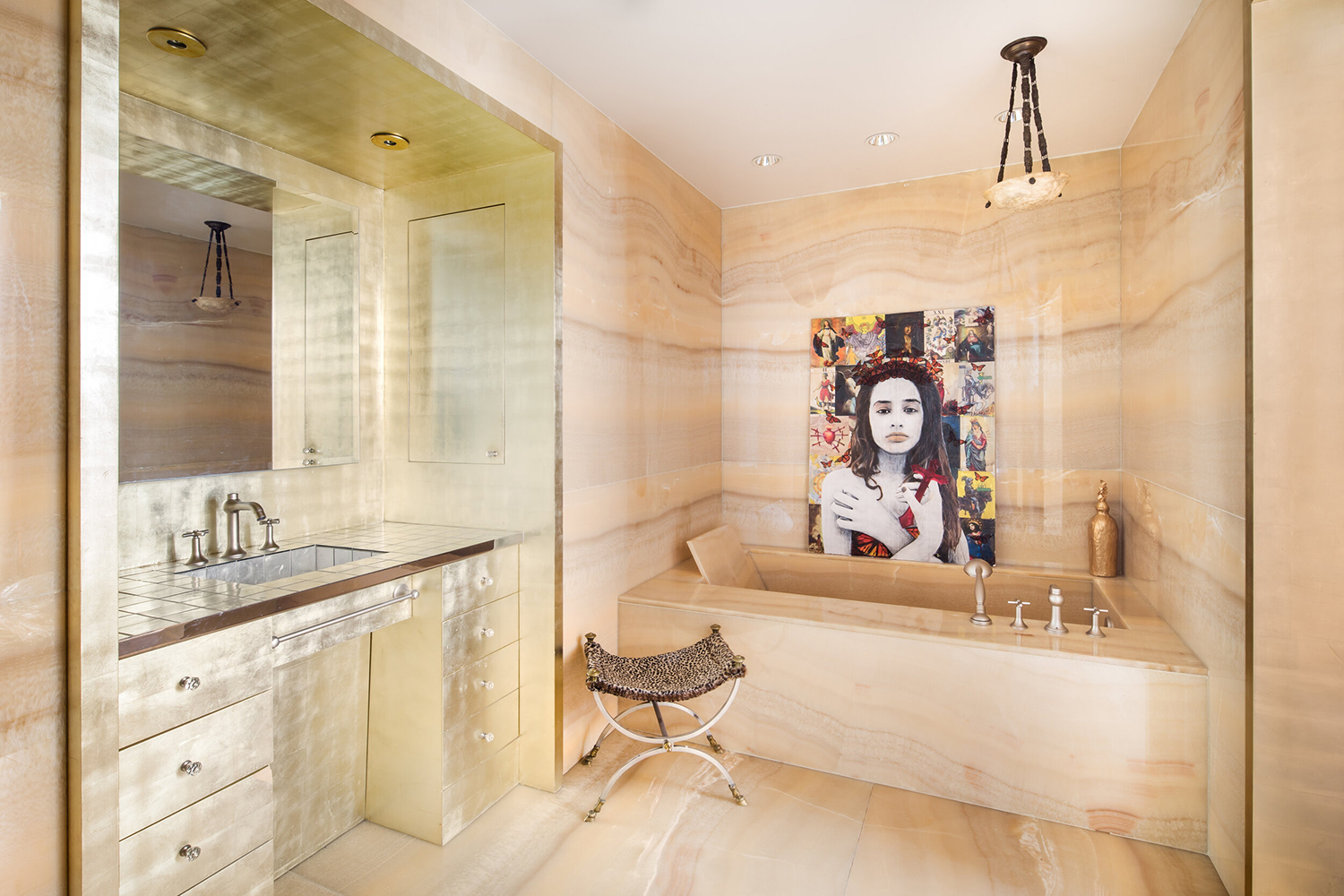 The apartment is listed with Madeline Hult Elghanayan and Dennis Mangone of Douglas Elliman.
Next Post