Discover the Cutting-Edge Photography Exhibition Making Waves in Paris
The two-day event held at Salon Corderie features work from five international photographers, all shot on iPhone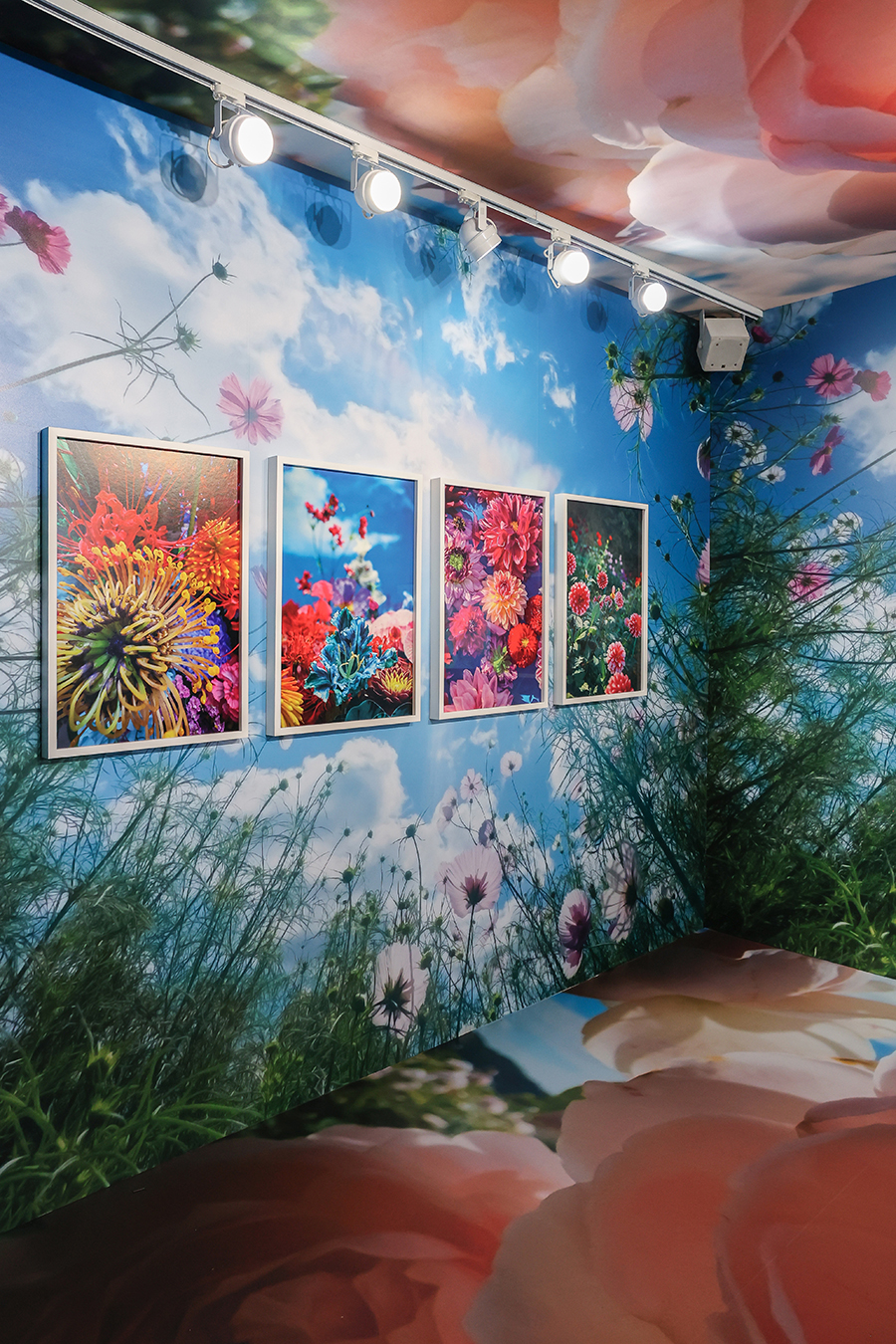 Parisian art lovers were treated to a two-day photographic exhibition in the Marais, featuring five artists thinking about memory, nostalgia, and what we want to remember. Curated by the brilliant New York–based Isolde Brielmaier, who is also the deputy director of the New Museum, the show at Salon Corderie focused on artists from all over the world with diverse practices and backgrounds. "I have been following all of their work for a long time and once they were given the brief, they all just ran with it," shares Brielmaier.
The results were inspiring and fascinating to see how each artist approached the subject. Karl Hab visited an old friend, Paris, and Stefan Ruiz delved deeper into portraiture. Malin Fezehai, a documentary photographer, is interested in performers, and she knew immediately who she wanted to shoot. She explains, "I have always been fascinated with performers and the characters they create. Marawa is a hula hoop performer and we took a road trip from L.A. to Las Vegas for this project!"
Tokyo's Mika Ninagawa created an immersive environment of vivid, colorful flowers. "I am always collecting the precious moments of everyday life and then layer them," she says. "The important moments are those in our day-to-day life." She quietly captured the beauty of nature, the fleeting essence of a blooming flower, and the slow decay.
Hong Kong–based Vivien Liu had wanted to photograph her city for a while, and this project gave her the opportunity to do so. As a trained and practicing architect, she is interested in the humanity of architecture and also, capturing buildings before they are destroyed. "I have a deep rooted history with these buildings as my grandmother lived in one of them," she says. "They are in the not so glamorous parts of town, and they are all being destroyed. I wanted to capture them before their expiration dates were up."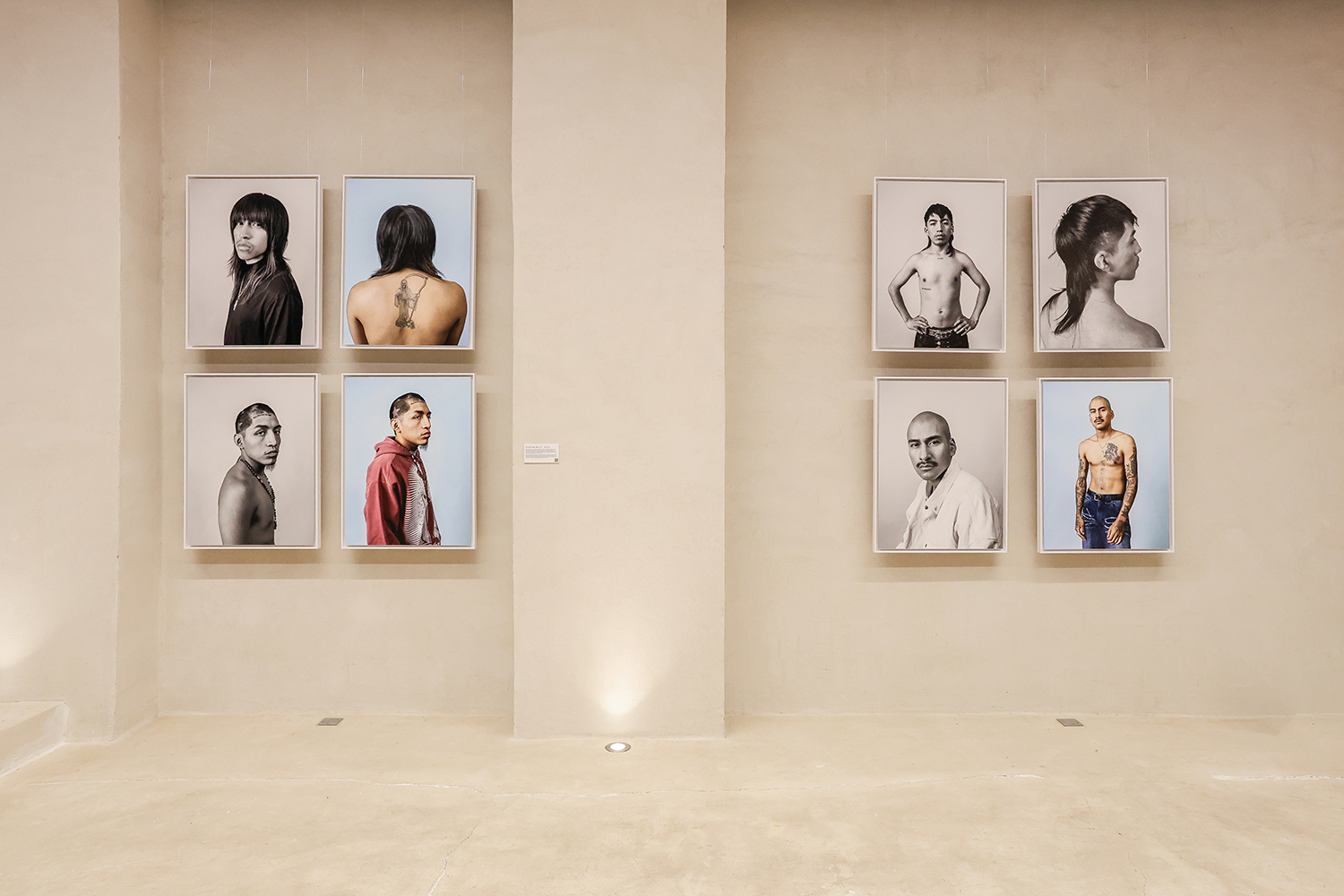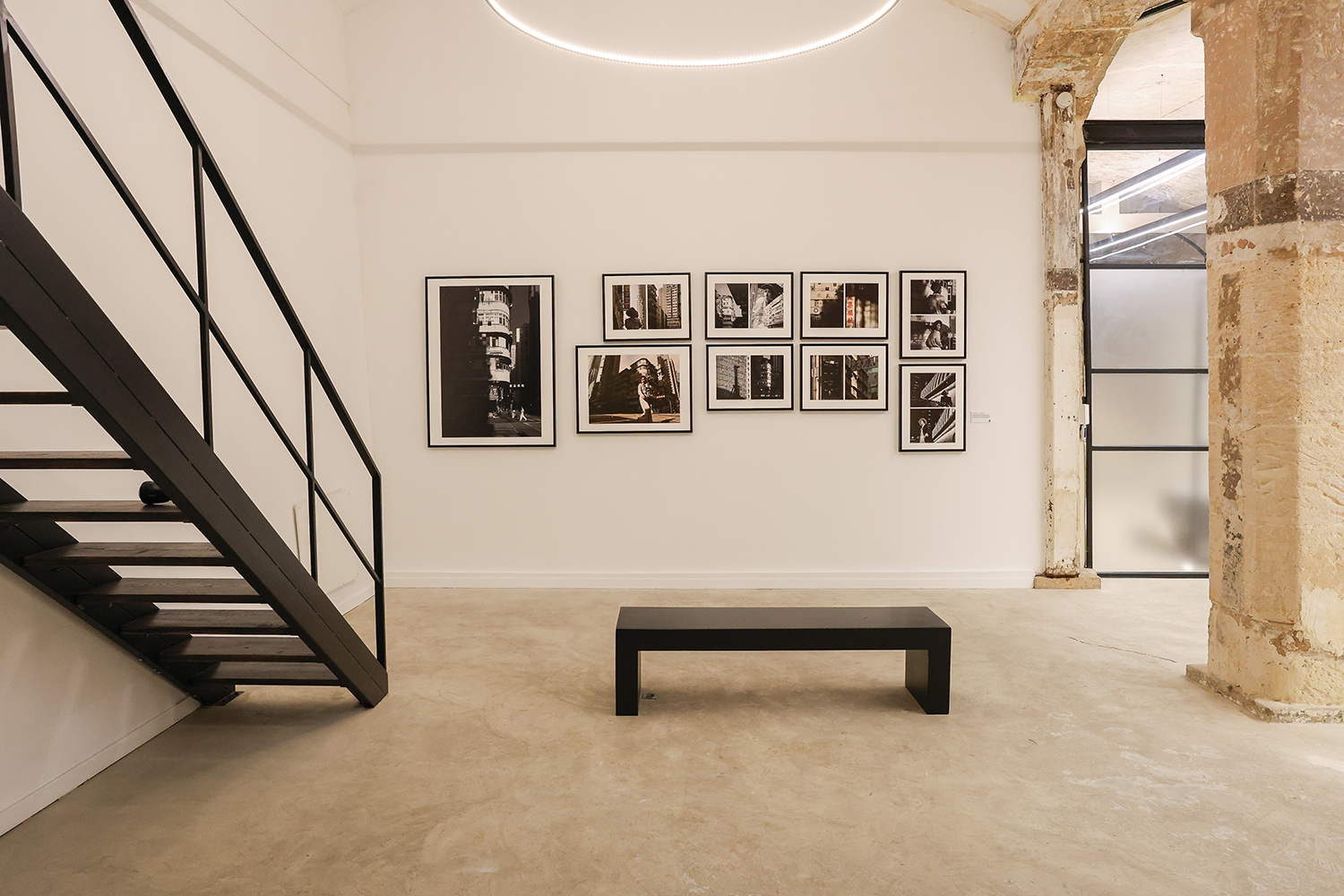 Brielmaier says what surprised her the most was, "What they each came up with and the way each artist speaks about their ideas of memory and nostalgia." When asked about how the selection process took place, the curator is quick to state, "Everything I do is with an eye on diverse backgrounds and giving a platform to voices which may have been excluded previously. This is how I proceed as a curator. This is a diverse group of artists from all over and with different approaches."
This too-short exhibition was not only a brilliant initiative, but notably featured all images shot exclusively with an iPhone 15 Pro Max. Even more reason to look closely and think about these captured moments.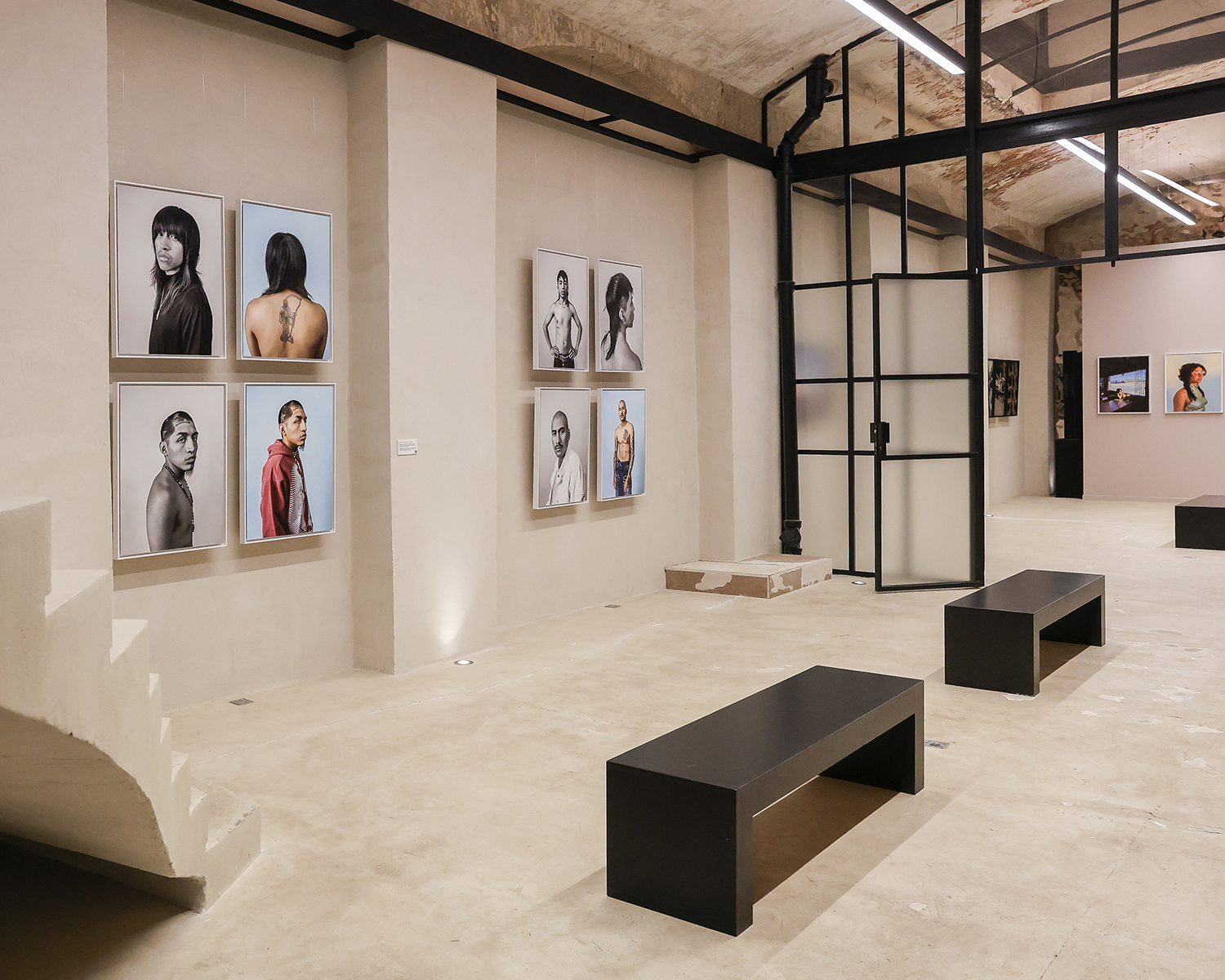 Next Post