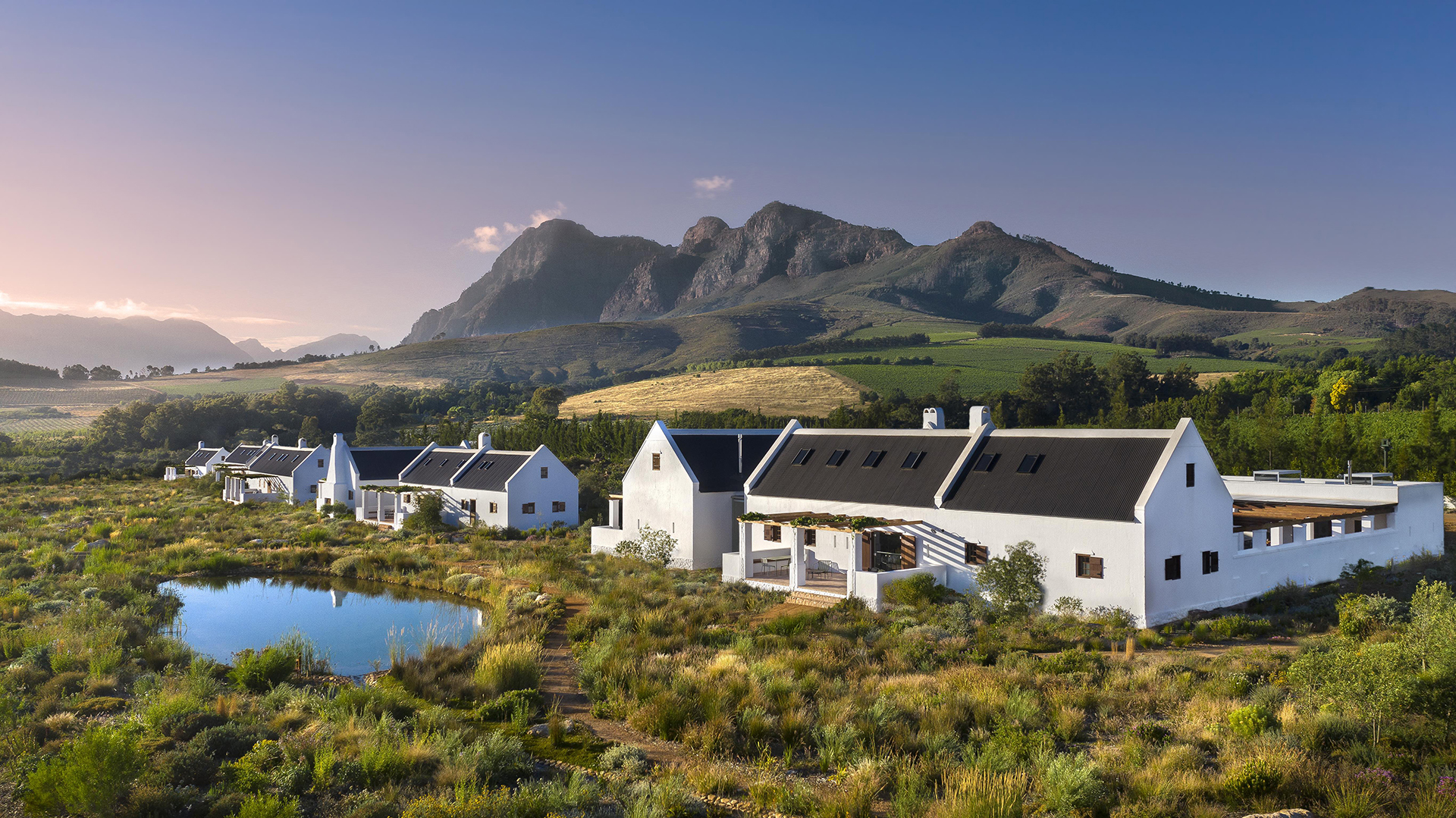 Hotel of the Week: This Paradise in South Africa Just Expanded Its Decadent Gourmet Offerings
Already revered for its wine and culinary program, Babylonstoren debuted new spaces dedicated to coffee, gelato, and farm-fresh edibles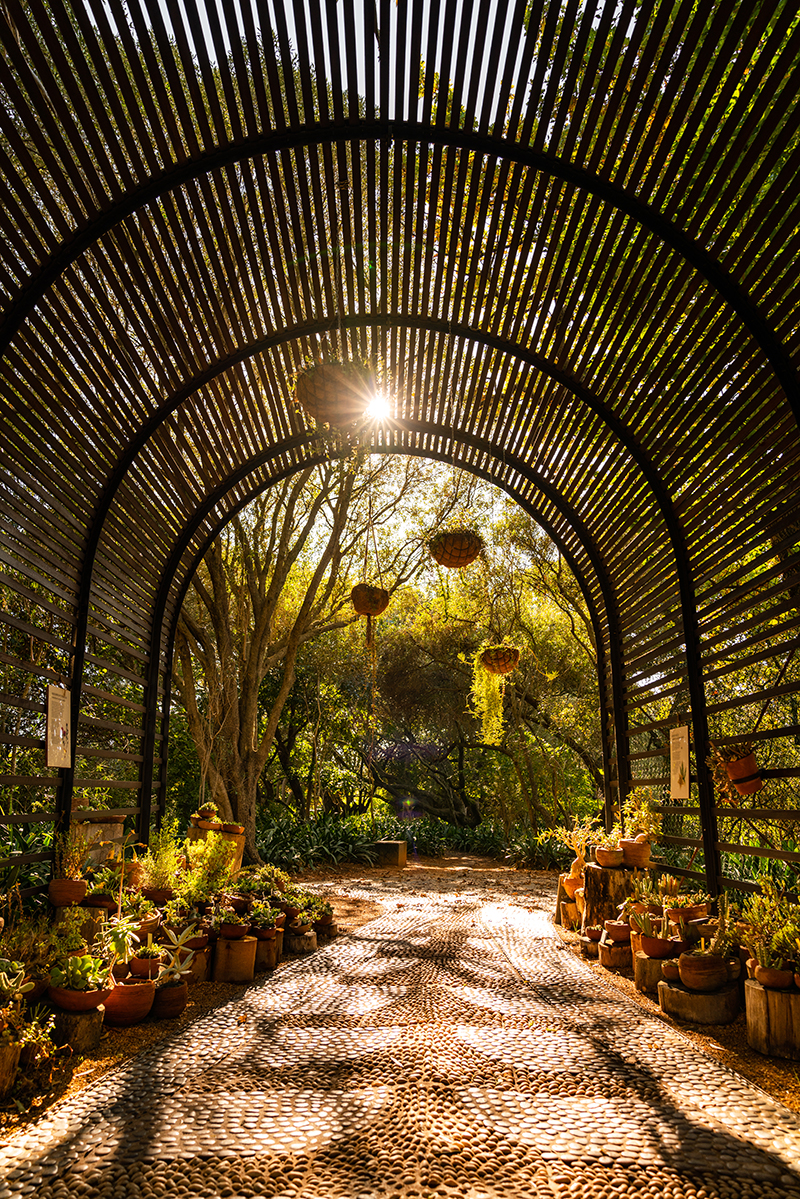 Located in the foothills of South Africa's Simonsberg and Franschhoek Mountains, Babylonstoren Wine Estate is as close to heaven on earth as a traveler can get. One of the oldest Cape Dutch farms, the spellbinding property retains its old-world charm while offering epicurean-minded adventurers a multitude of exceptional food and wine experiences.
Here, guests can stroll the eight manicured acres that were conceived by famed French landscape architect Patrice Taravella and discover a wonderland of earthly delights at every turn—an apple tree directly descended from Isaac Newton's Flower of Kent, a blanket of chamomile that releases its heavenly aroma with every step, a meandering tunnel boasting a Puff Adder mosaic and a wraparound wooden trellis supporting robust plant life, an allée of 70-year-old guava trees, and a medicinal garden with herbs prescribed to soothe any ailment. Chickens and other fowl roam freely, hives buzz with bees that pollinate the blooms and create sticky sweet honey used in Babylonstoren's multitude of teas, and the fish ponds gurgle with life.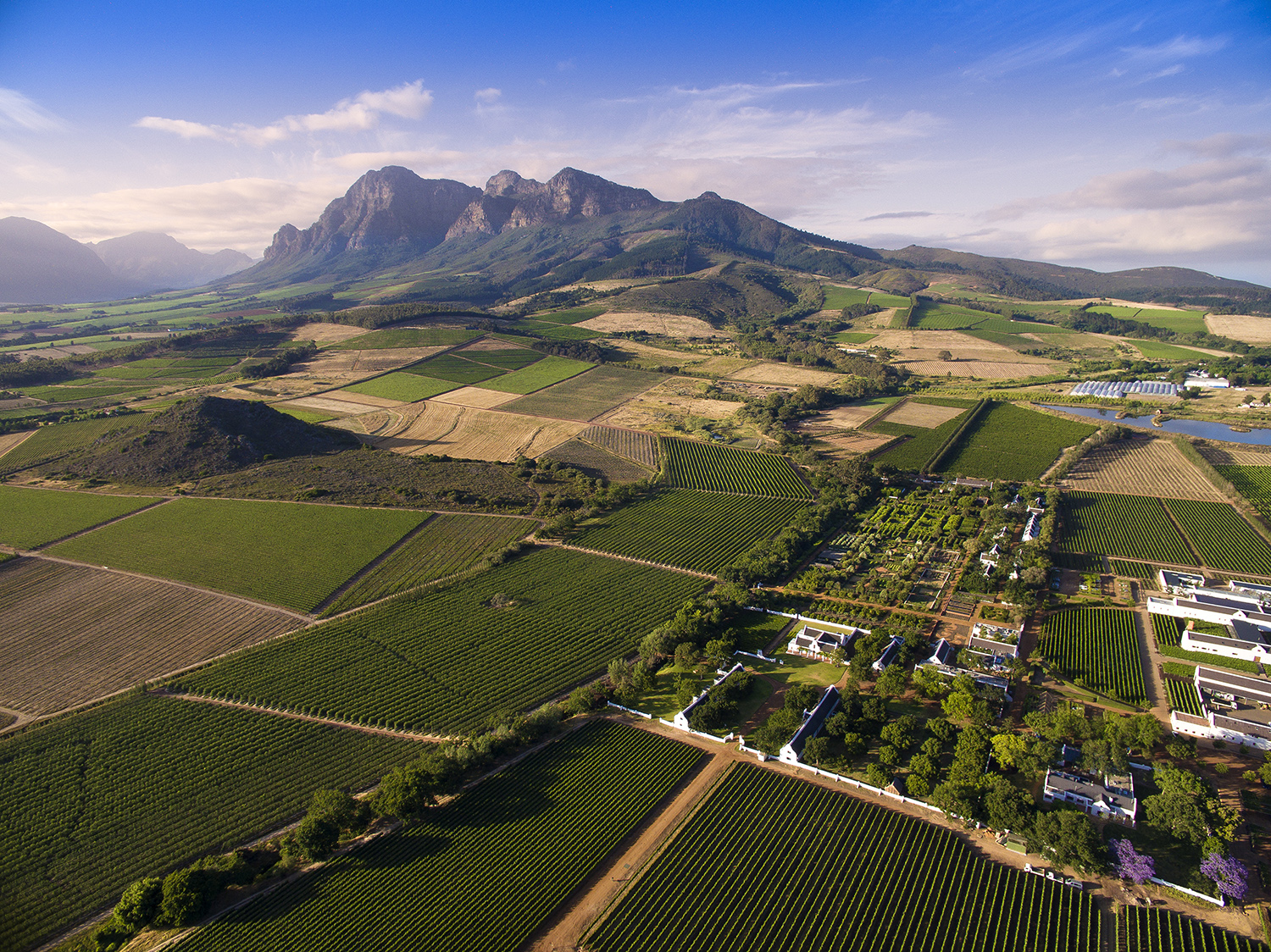 Now, the property is adding to its multitude of culinary experiences, introducing a coffee roastery and gelato room, as well as an expanded Lekker Room (lekker meaning tasty in Afrikaans) that offers estate-grown almonds, macadamias, and pecans; mouthwatering pastries; savory dried meats; and sweet preserved fruits. Guests can start the day with a steaming cup of the resort's new custom brew that tantalizes with notes of caramel and dark chocolate. Then, enjoy the locavore dishes at Babel, the on-site restaurant where seasonal menus cull directly from the fields and farm. However, no visit is complete without a wine tasting, during which oenophiles can sample seven varietals from the Babylonstoren range of reds and whites, including a buttery chardonnay, full-bodied shiraz, and flowery rosé. A cellar tour and immersive wine museum further enhance the experience.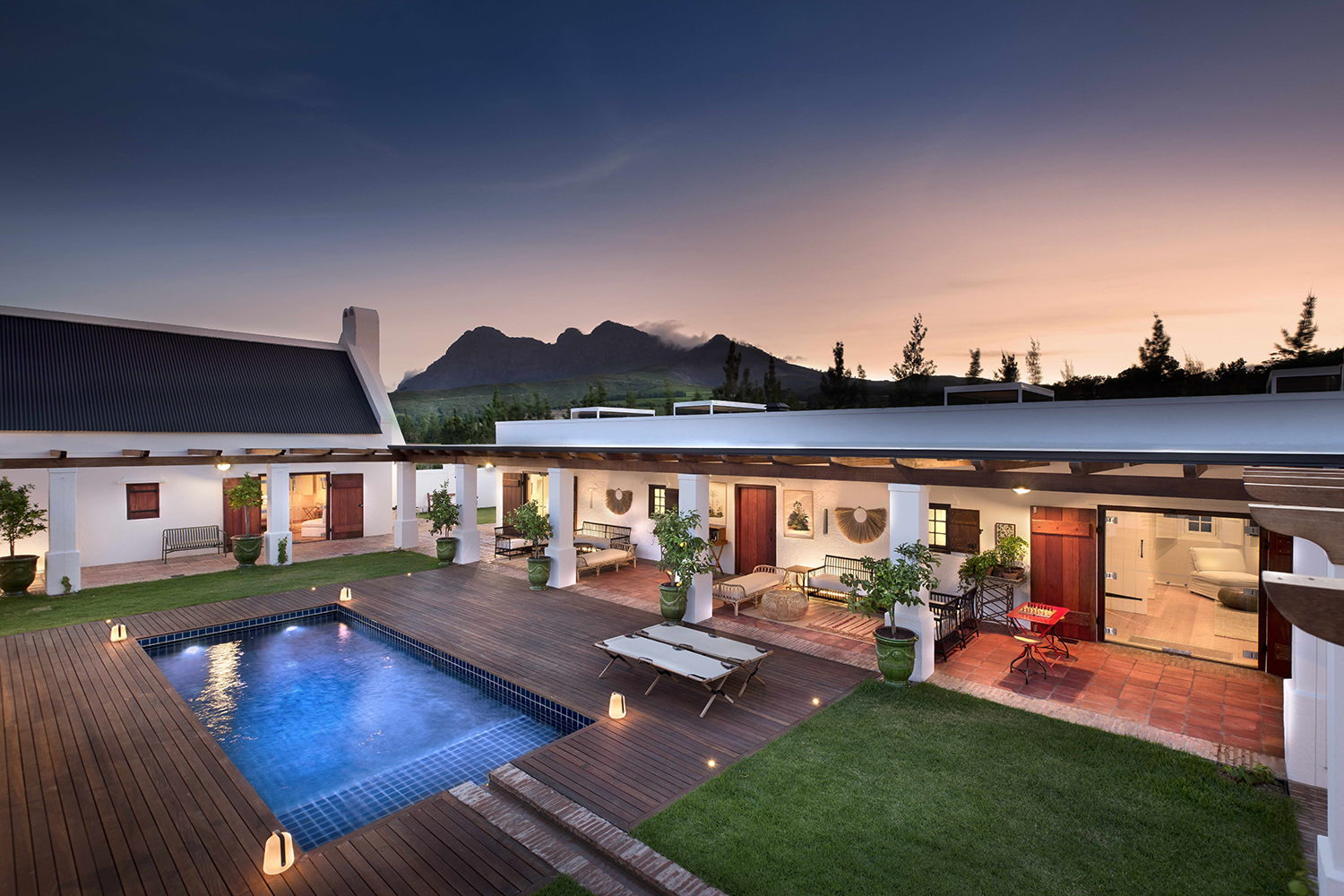 Accommodations at Babylonstoren are equally magical, with the newest and most expansive option being the Fynbos Family House, a Cape Dutch–style residence with individual apartments surrounding a courtyard swimming pool and villa with a living room, kitchen, dining room, and additional bedroom suites. Also available for a total buyout is the circa-1777 Manor House, which includes five bedrooms and baths, a private garden, and gentlemanly gathering space. Elsewhere, cozy Garden Cottages open directly into the bucolic landscape, while the Fynbos cottages are situated higher, allowing for sweeping views of the vineyards, mountains, and orchards. (Golf carts and bicycles make traversing the grounds a literal breeze.)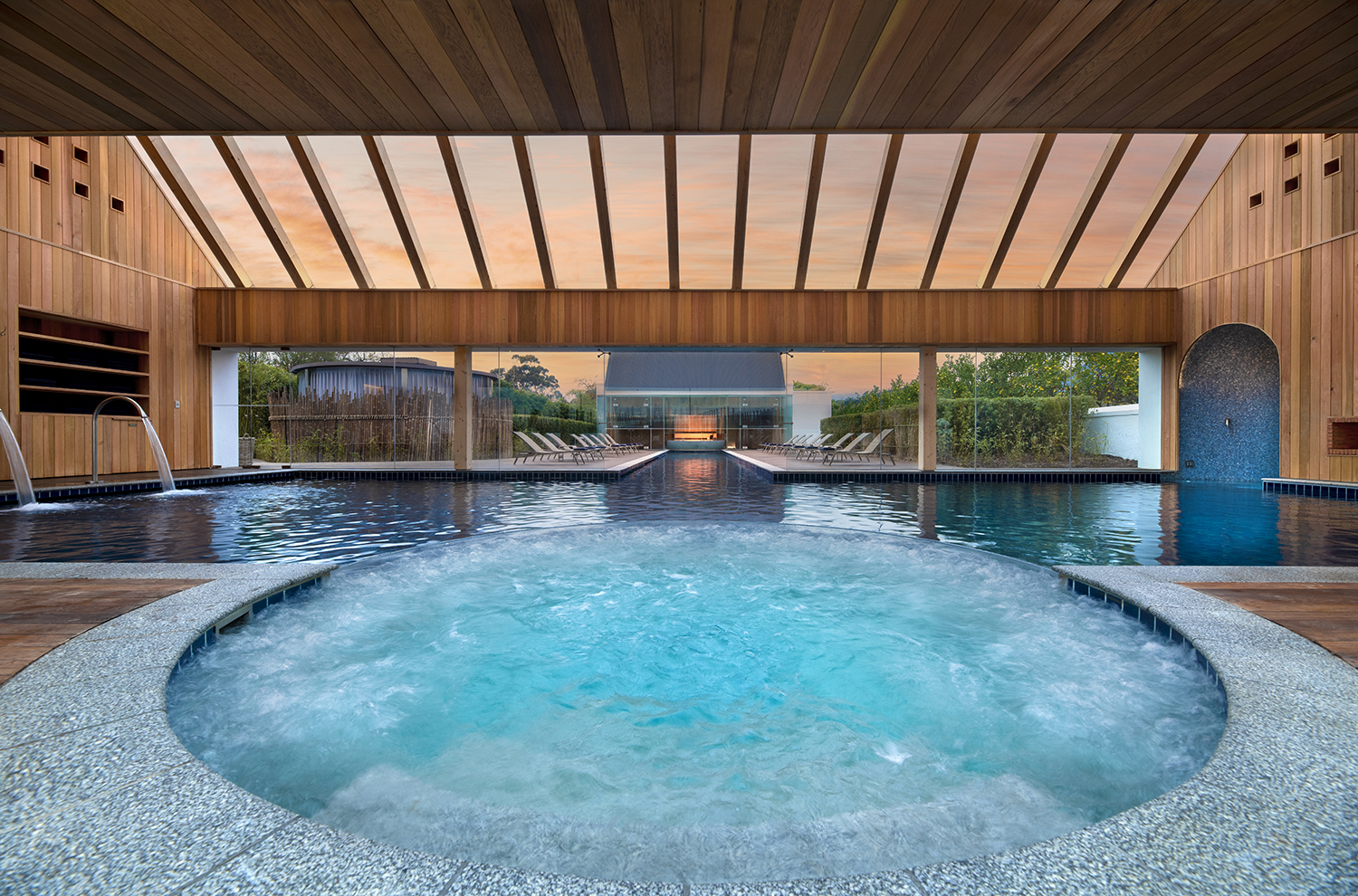 Another must when staying at Babylonstoren is a trip to the decadent Garden Spa, hammam, and Hot Spa, where a cleansing rasul treatment uses steam and nutrient-rich mud to create a head-to-toe rejuvenating experience. Browse the Bunny Mellon–worthy treasures in the new greenhouse-like Garden Shop, which is stocked with tools, rare plants, and beautiful books, then find a wide array of the most mouthwatering morsels—from olive oils and balsamic vinegars to herbal teas, dark chocolate, and biltong, a delicious regional dried-meat snack—in the quaint stores near the dining areas. From the breathtaking scenery to the flavorful cuisine, sweet garden aromas to the sumptuous gourmet flavors, Babylonstoren is a feast for all the senses.
See more photos below.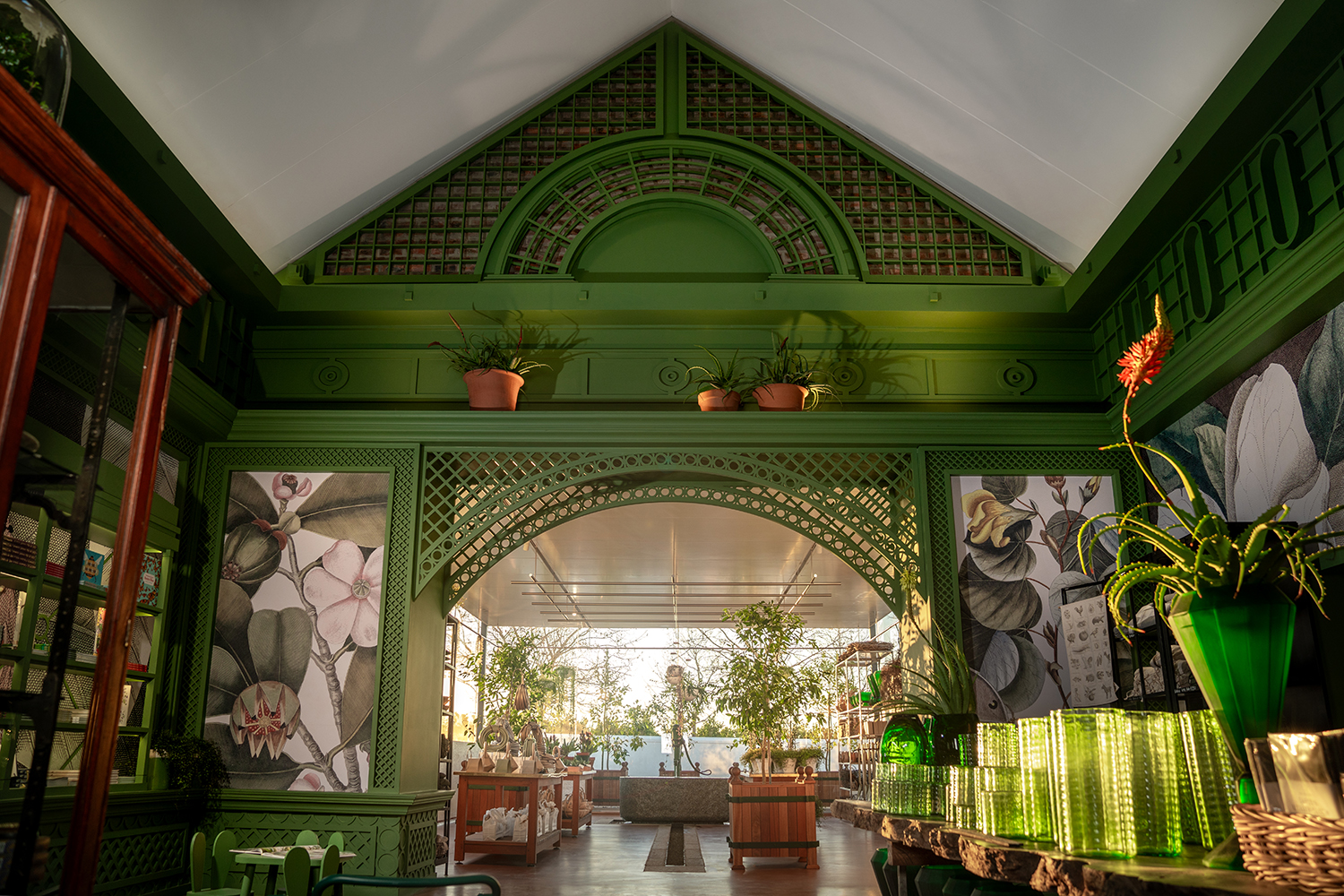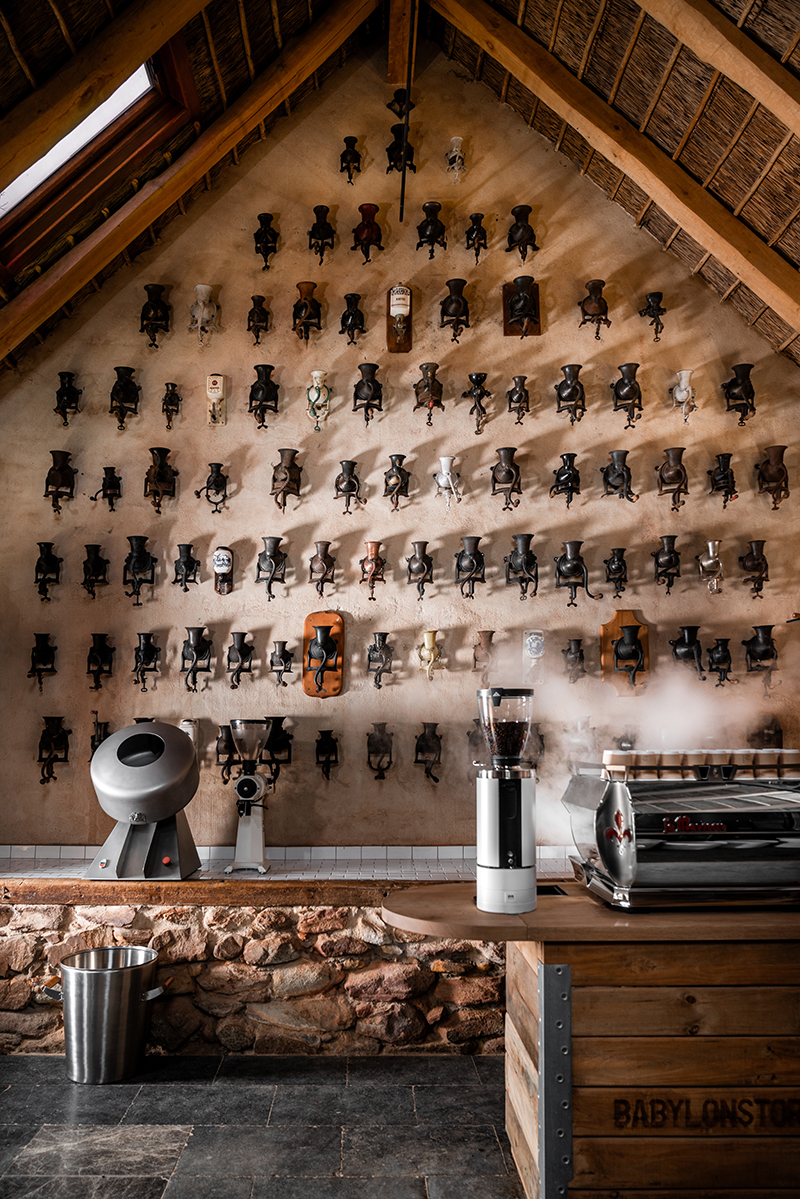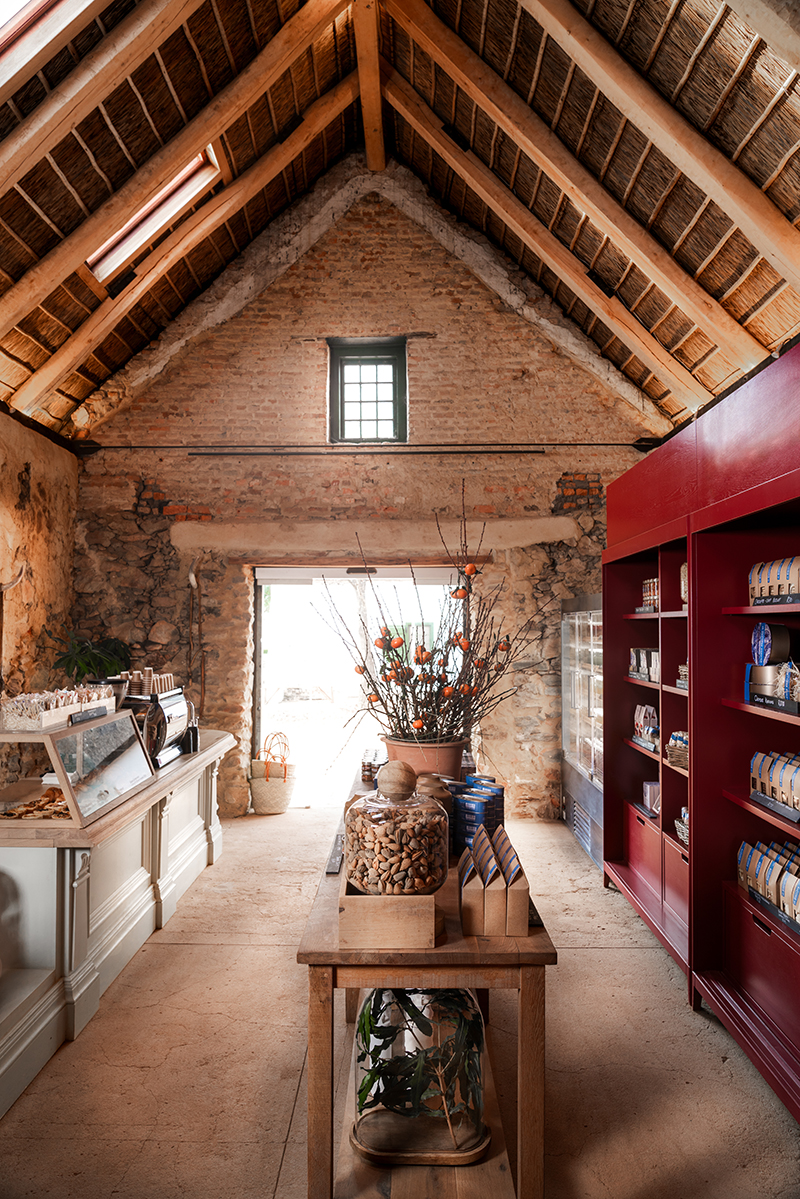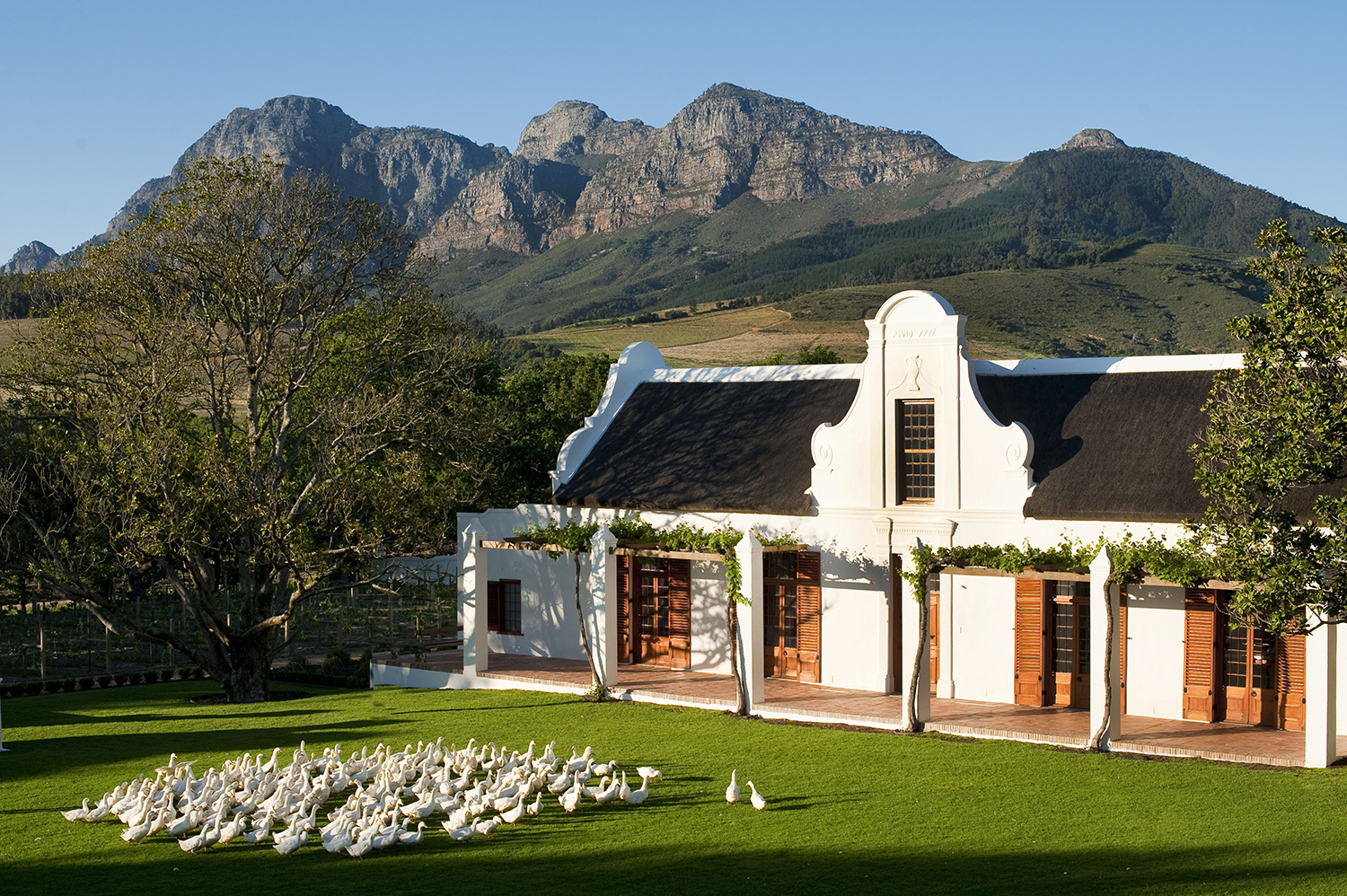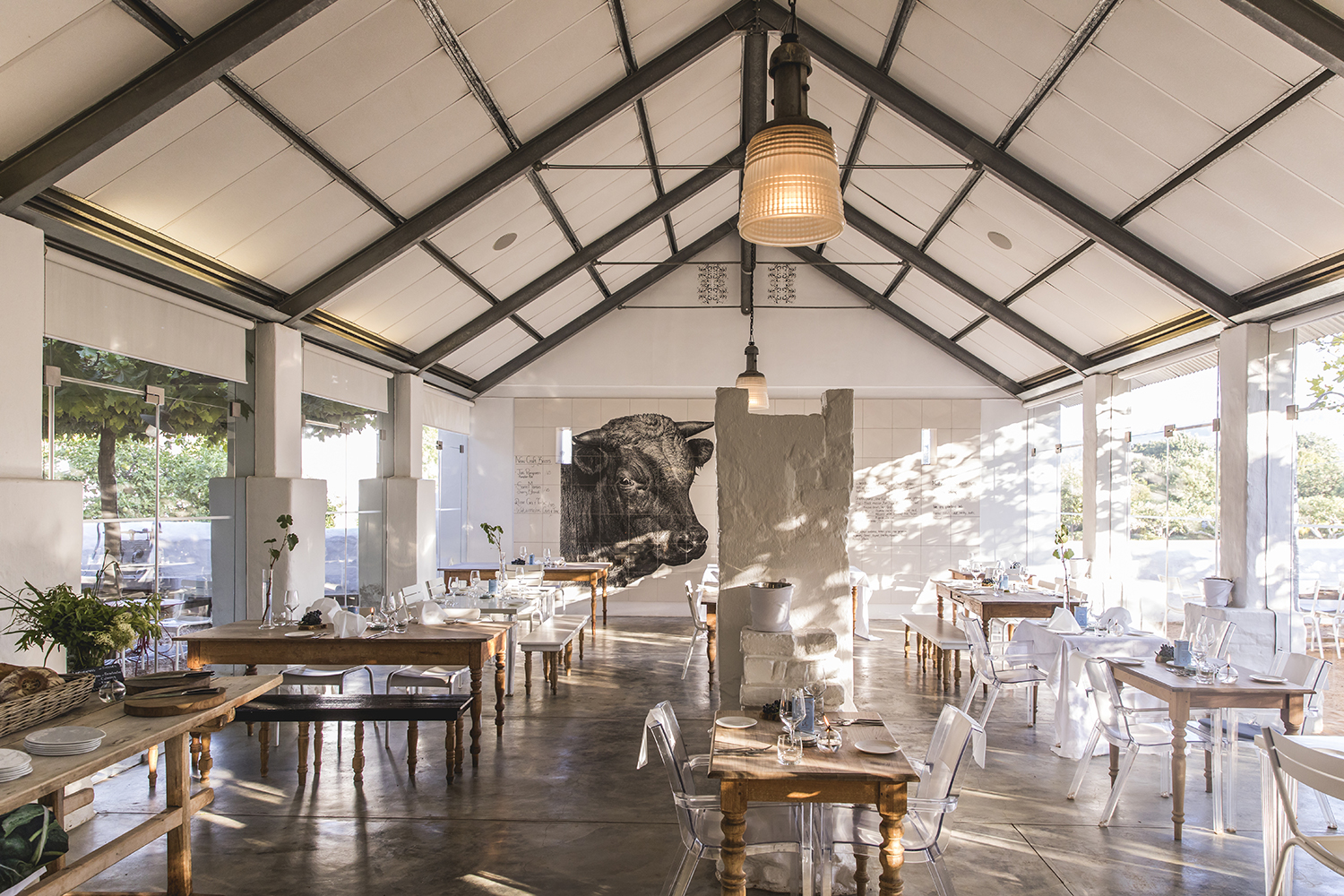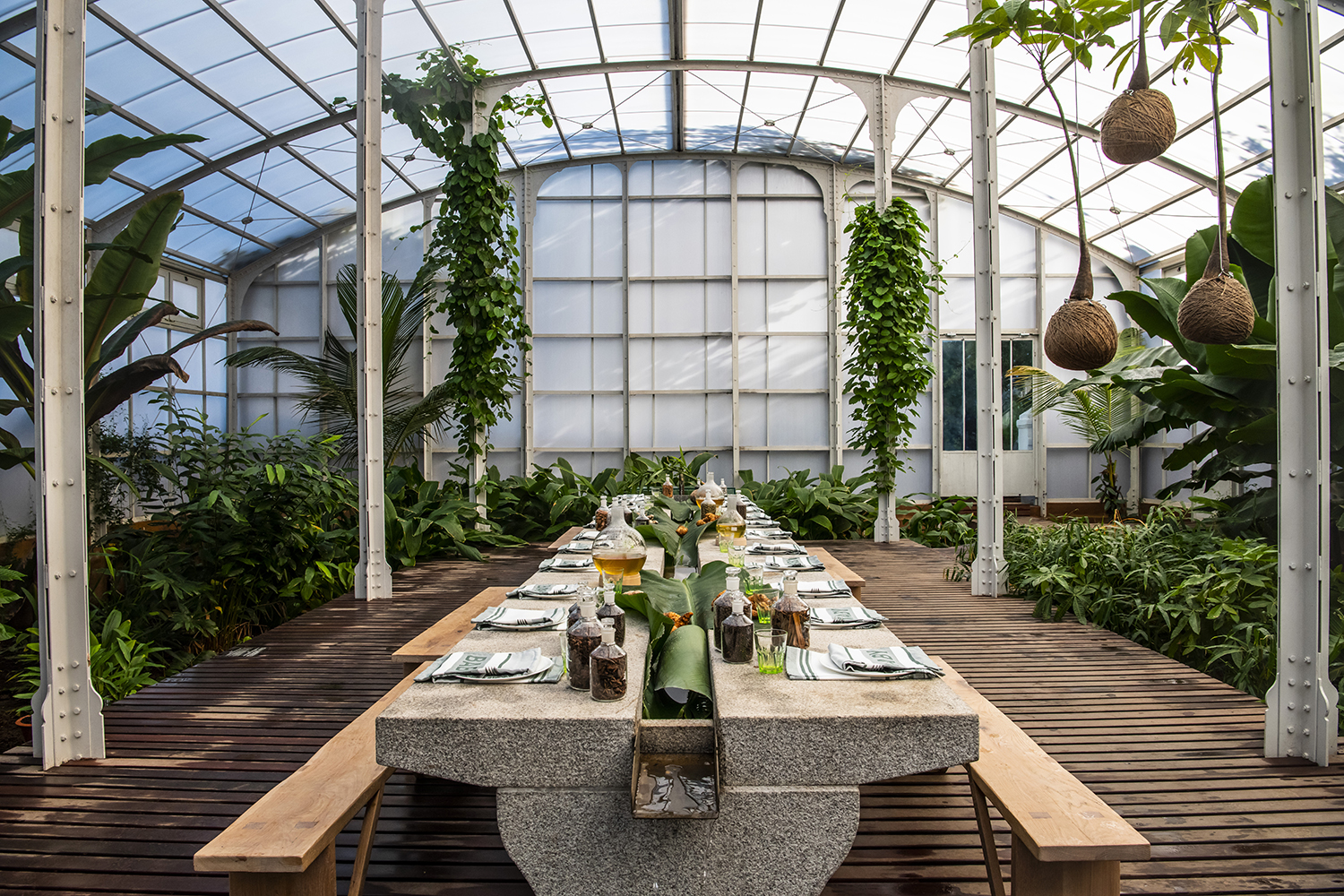 Next Post