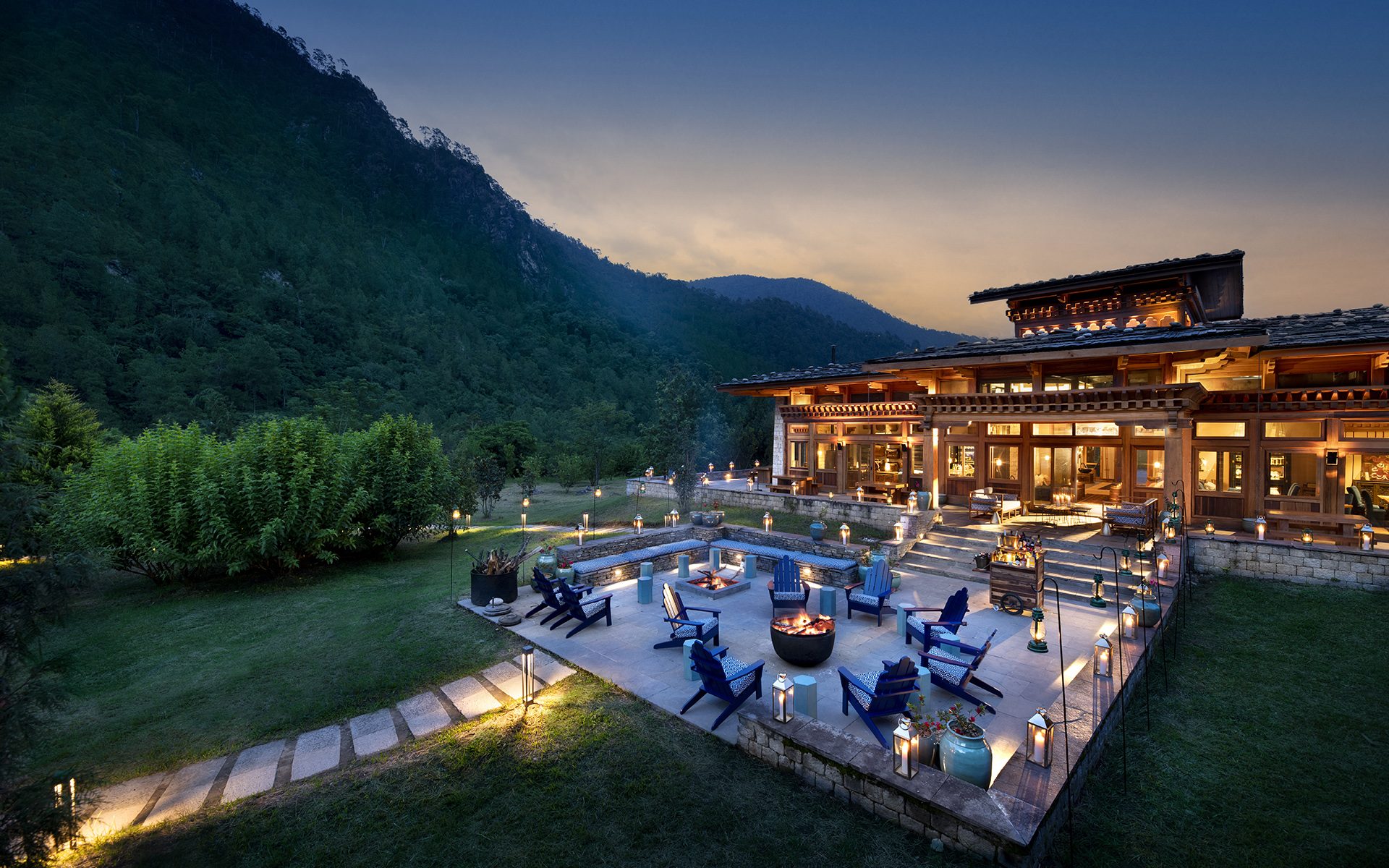 Hotel of the Week: An Immersive Retreat Opens in the Mountains of Bhutan
Nestled in the Himalayas, andBeyond Punakha River Lodge is the company's first location in Asia
Guests visiting andBeyond's first hotel property in Asia, the Punakha River Lodge, will be immersed in the Himalayan surroundings, enjoying panoramic views of the Punakha Valley and Mo Chu River, and experience the most transportive elements of Bhutanese culture. Whether overnighting in the stunning one- or two-bedroom villa or one of the six tented suites, guests are enveloped in luxurious accommodations that celebrate regional talent, with Bhutanese timber framing the plush interiors, handwoven wool fabrics utilized in sumptuous seating, bedding, and other soft goods, and the national flower, the blue poppy, peppered throughout the design.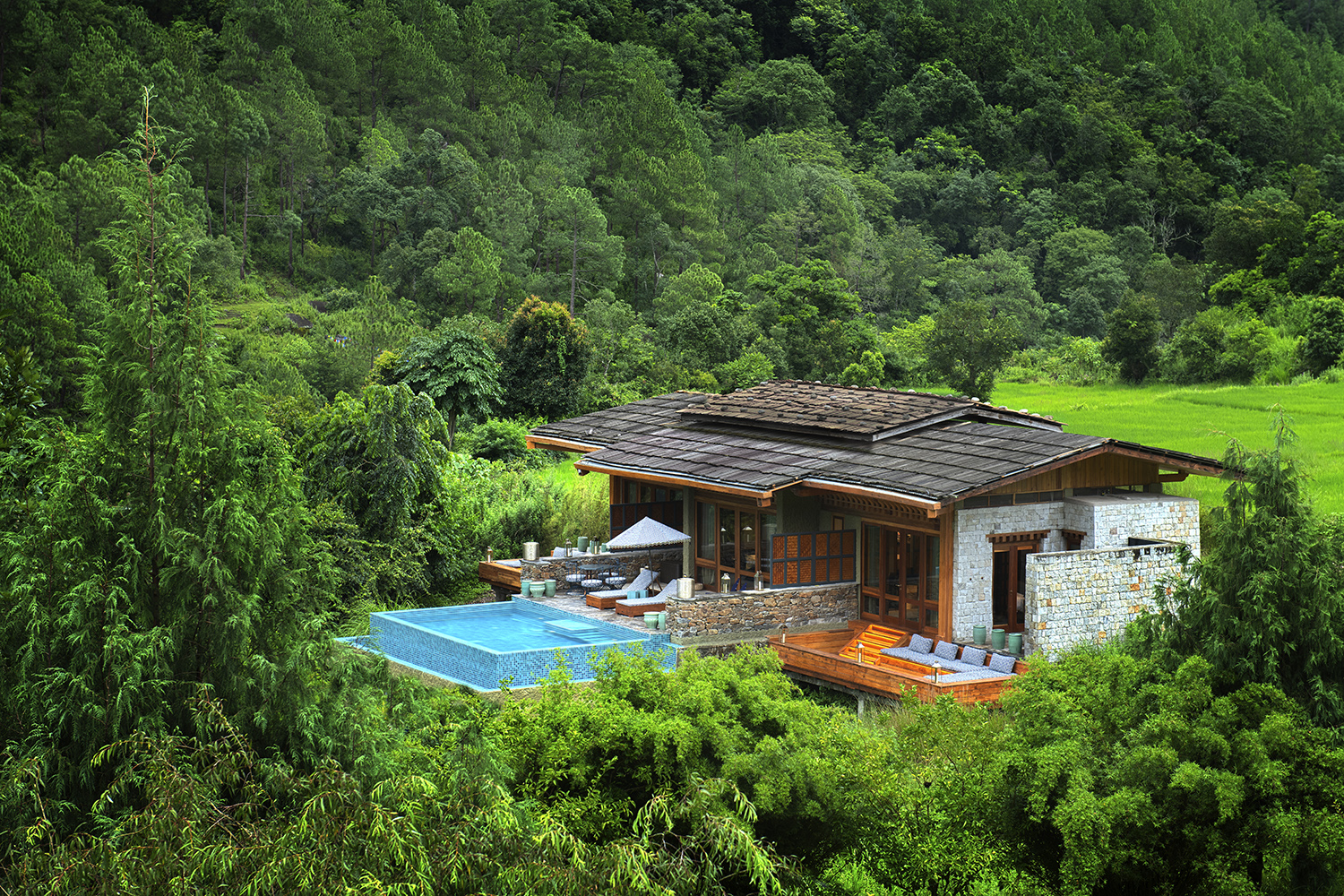 Adventure-seekers will love the retreat's proximity to the Khamsum Yulley Namgyal chorten, a four-story pagoda built by Bhutanese artisans to bring spiritual peace and harmony to the region. The significant site is accessed via an awe-inspiring suspended bridge and scenic hike through the bucolic landscape. Other guided tours include trips to the Taktsang Monastery (Tiger's Nest) or other must-see destinations in and around Punakha. Those looking for less arduous wellness amenities can participate in yoga and meditation classes, rejuvenate with a massage in the spa, or just enjoy a soak in one of the en-suite bathtubs or the villas' private plunge pool.
Epicureans can visit a nearby community farming project, savor a picnic on the riverbank or immersed in the paddy fields, or linger over leisurely meals made using fresh-from-the-earth vegetables grown on site. An outdoor kitchen provides a unique dining experience and the opportunity to learn traditional cooking techniques. "We have looked outwards for inspiration, integrating the unique nature of the destination into our service ethos, thus creating a platform for guests to immerse themselves in this exceptional location and allowing the destination to shine," says Mark Wheeler, andBeyond Managing Director Asia, South America and Business Development.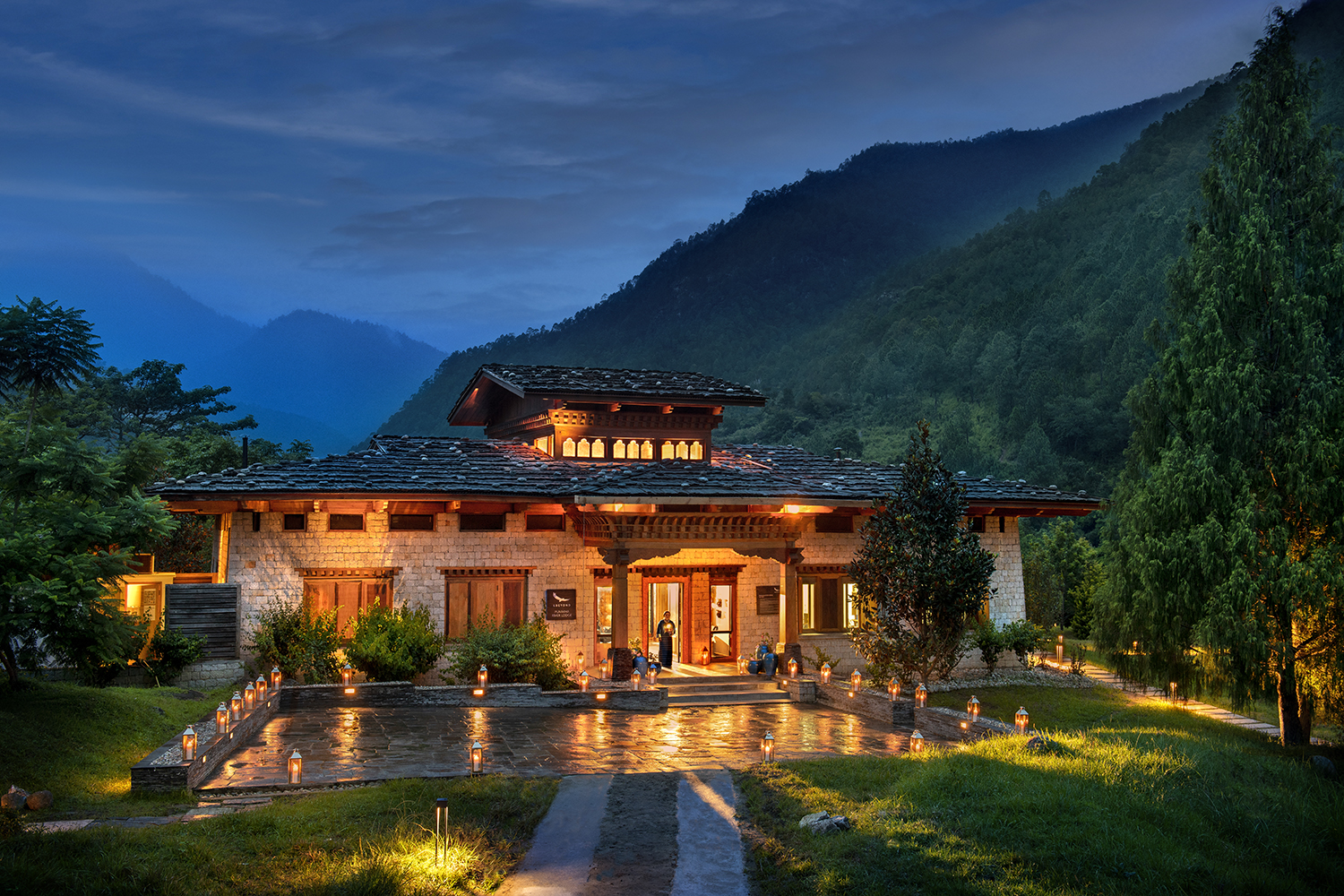 Most importantly, andBeyond's newest outpost continues the company's mission to travel responsibly. Each of the brand's 29 properties offers programming that supports the land, people, or wildlife. "The first fully andBeyond-owned and managed property to open on the continent, Punakha River Lodge kicks off a brand new era of expansion for our brand," adds Wheeler. "We are building onto our almost two decades of touring expertise in Asia to create a lodge footprint that will help us to continue to grow our conservation-led business model on three continents."
See more photos below.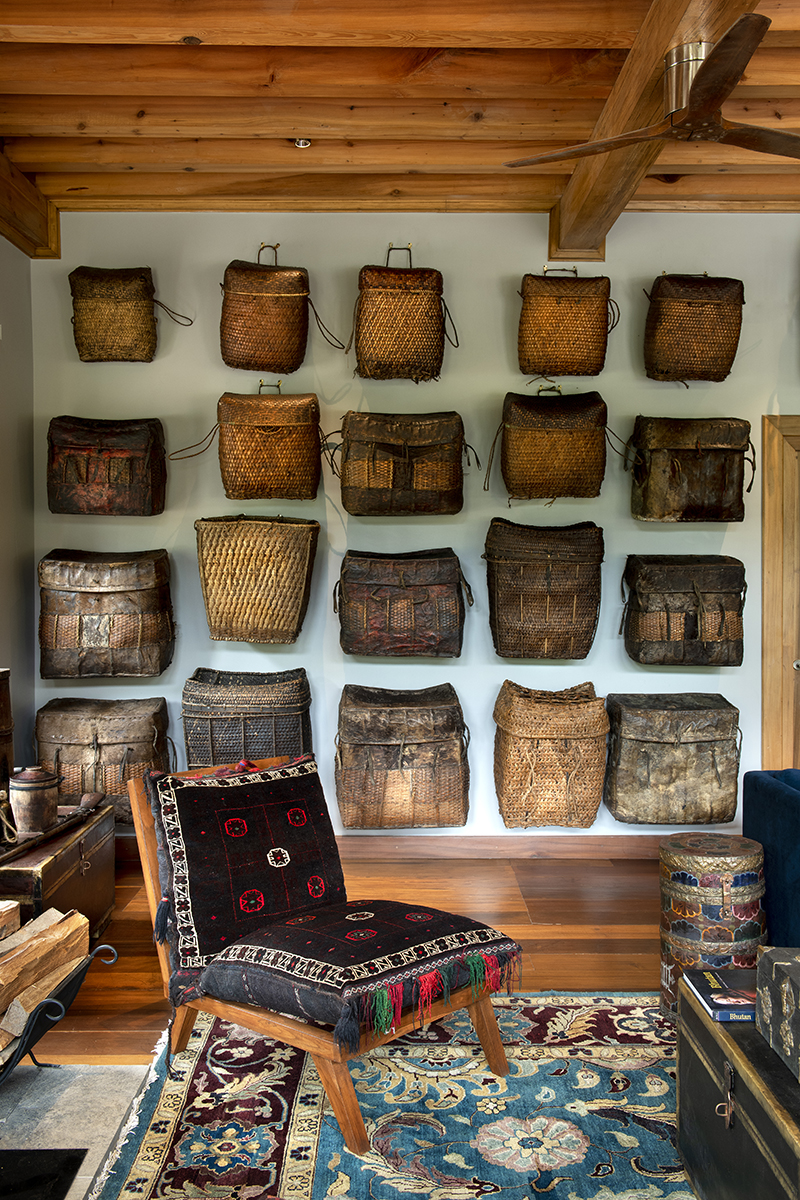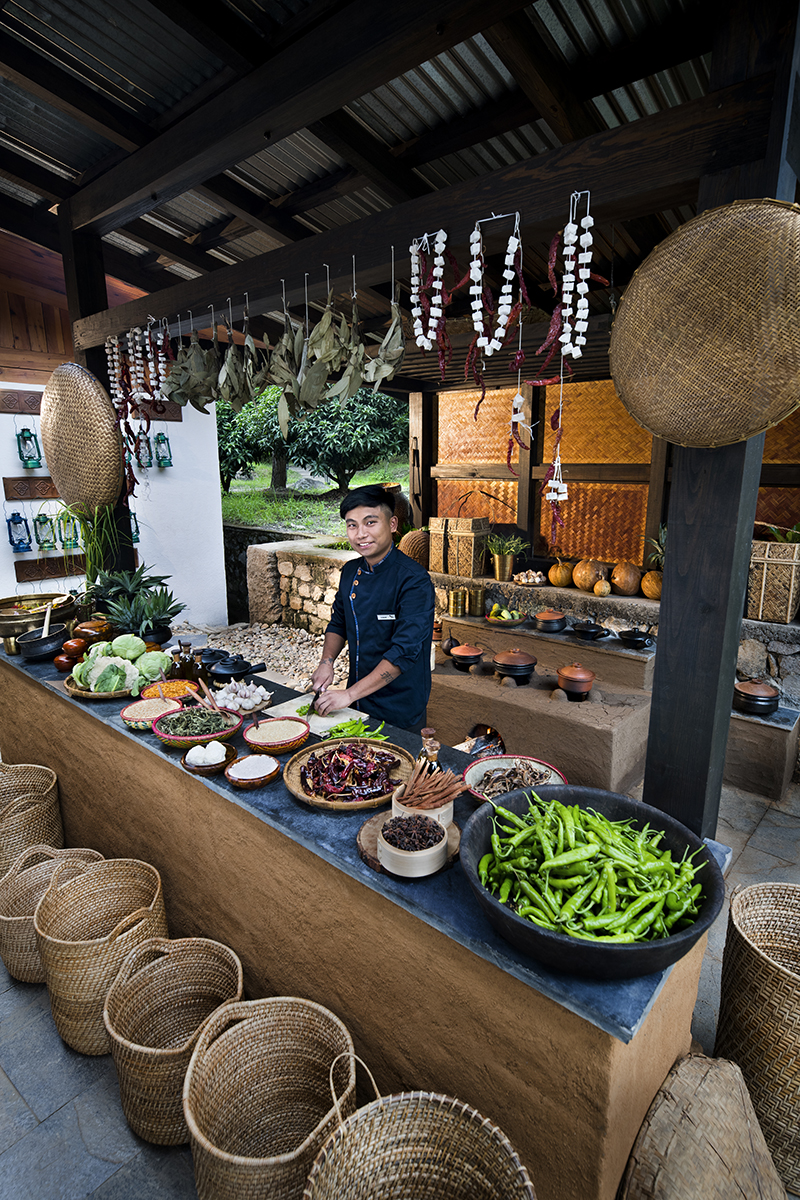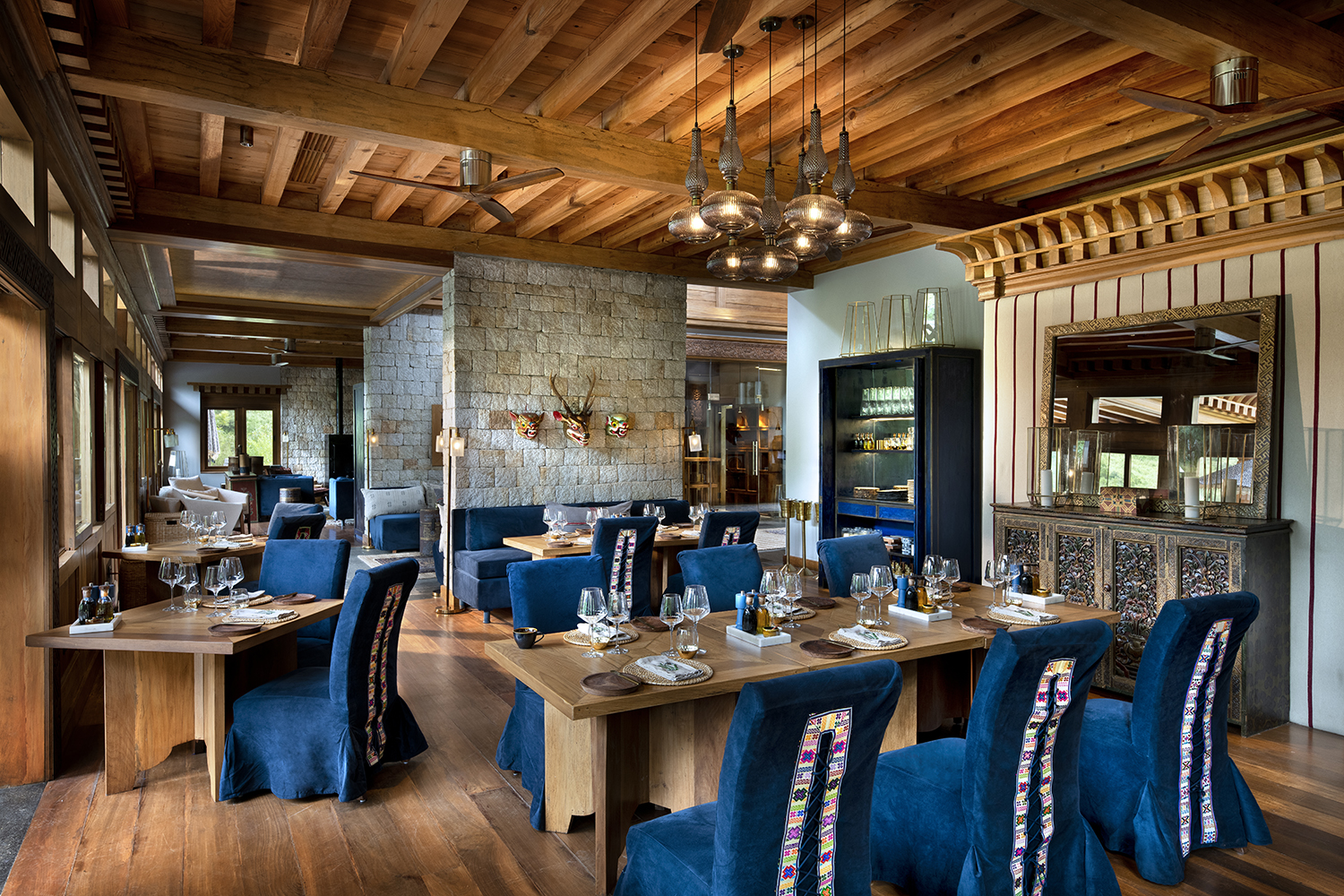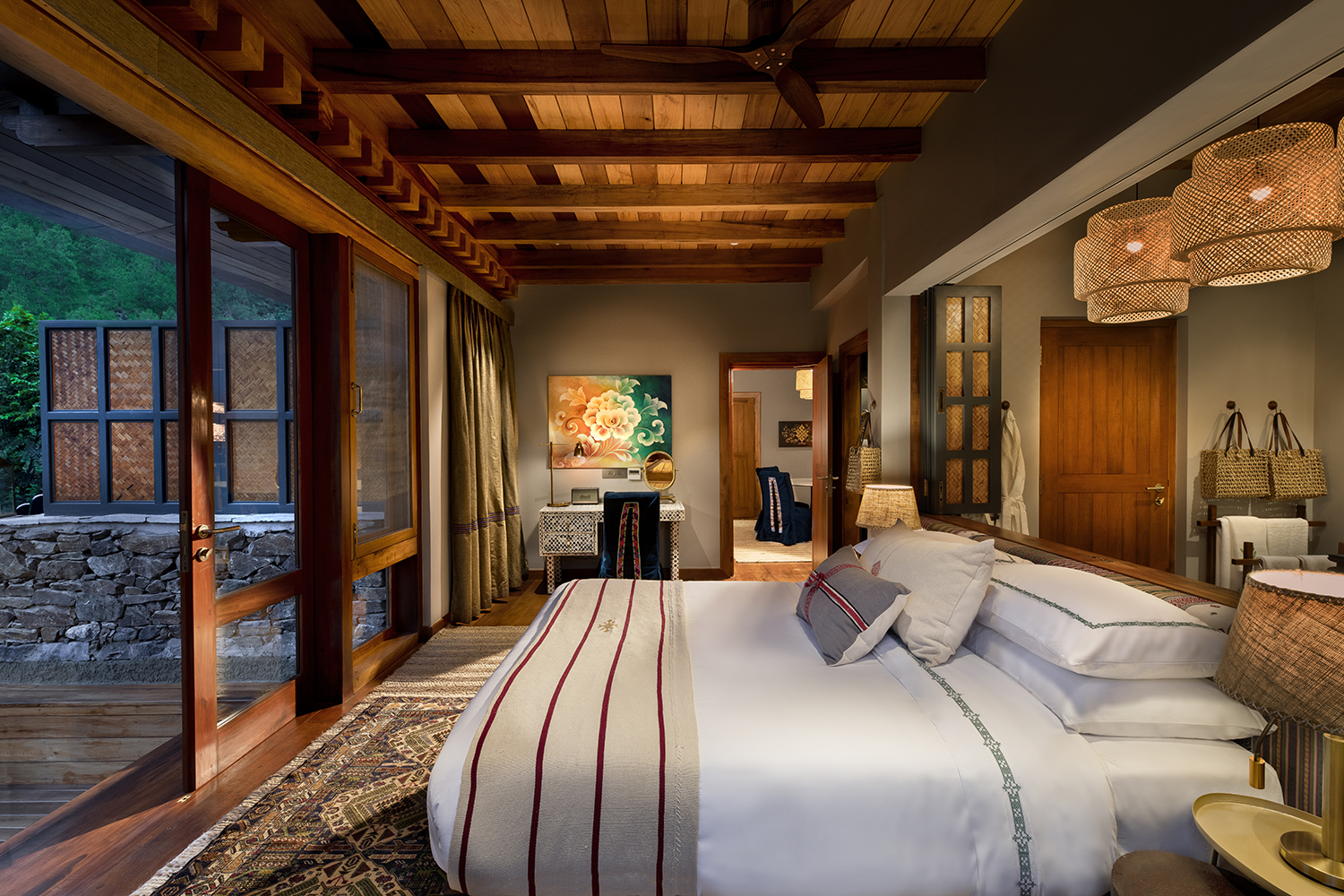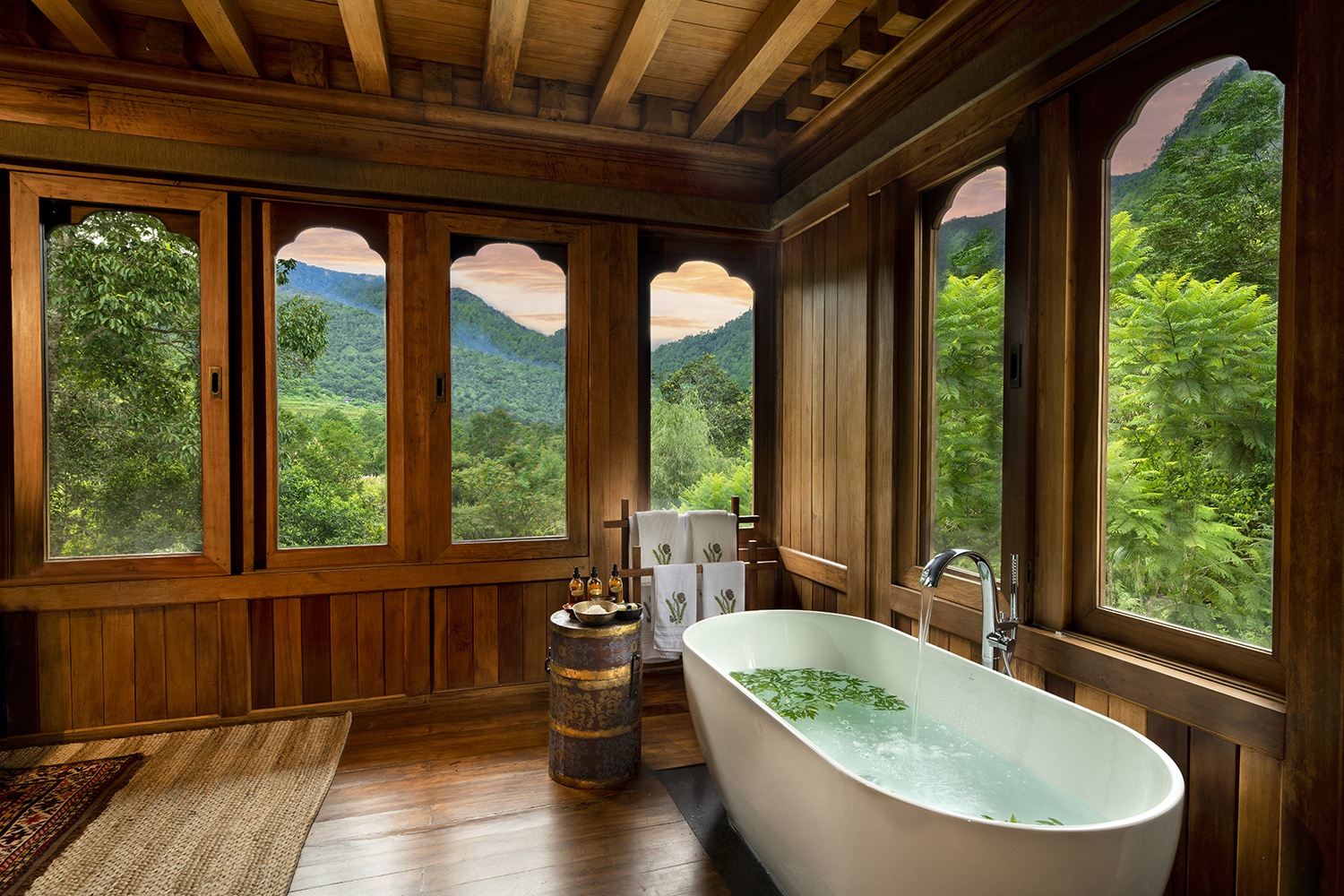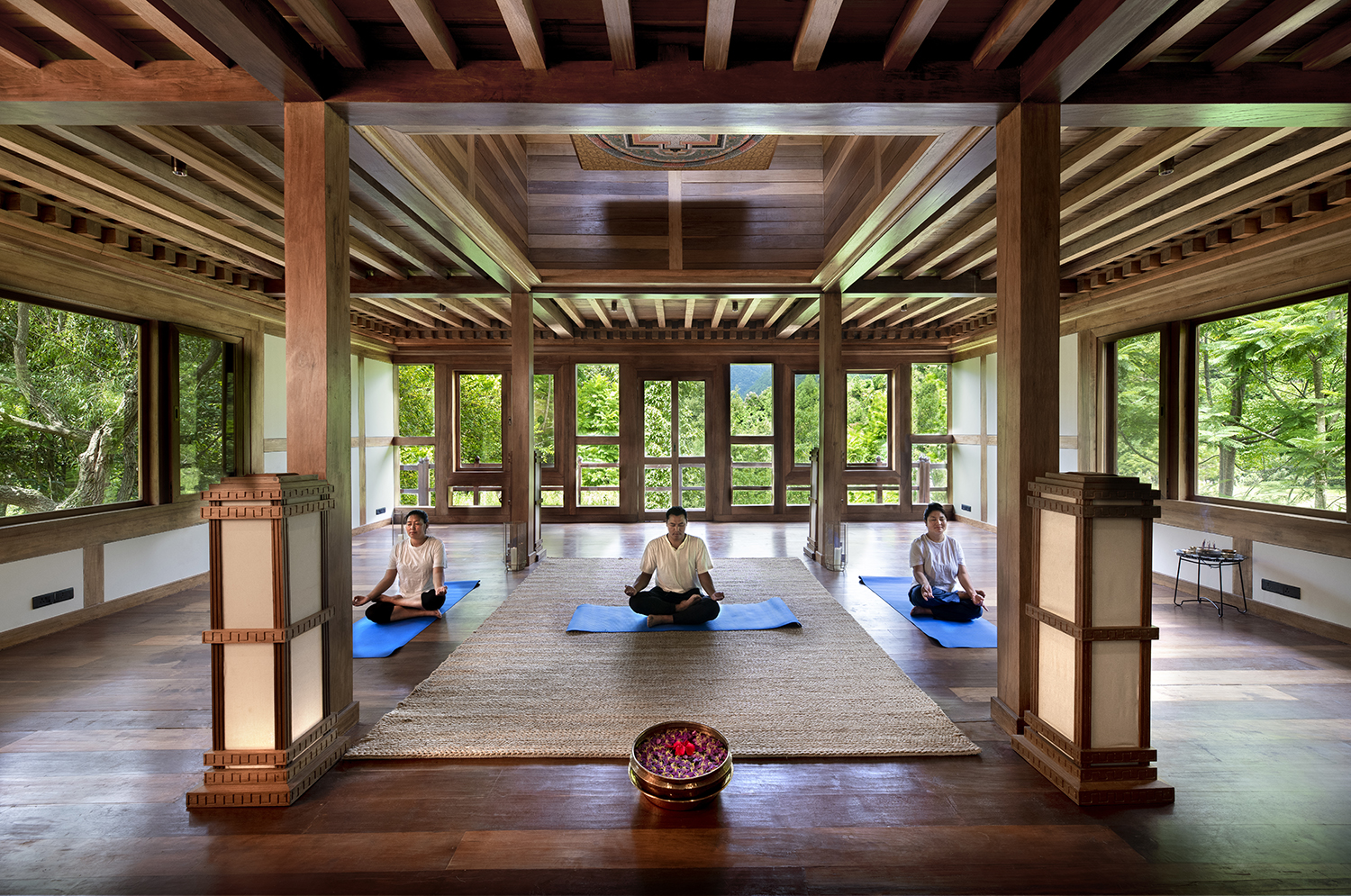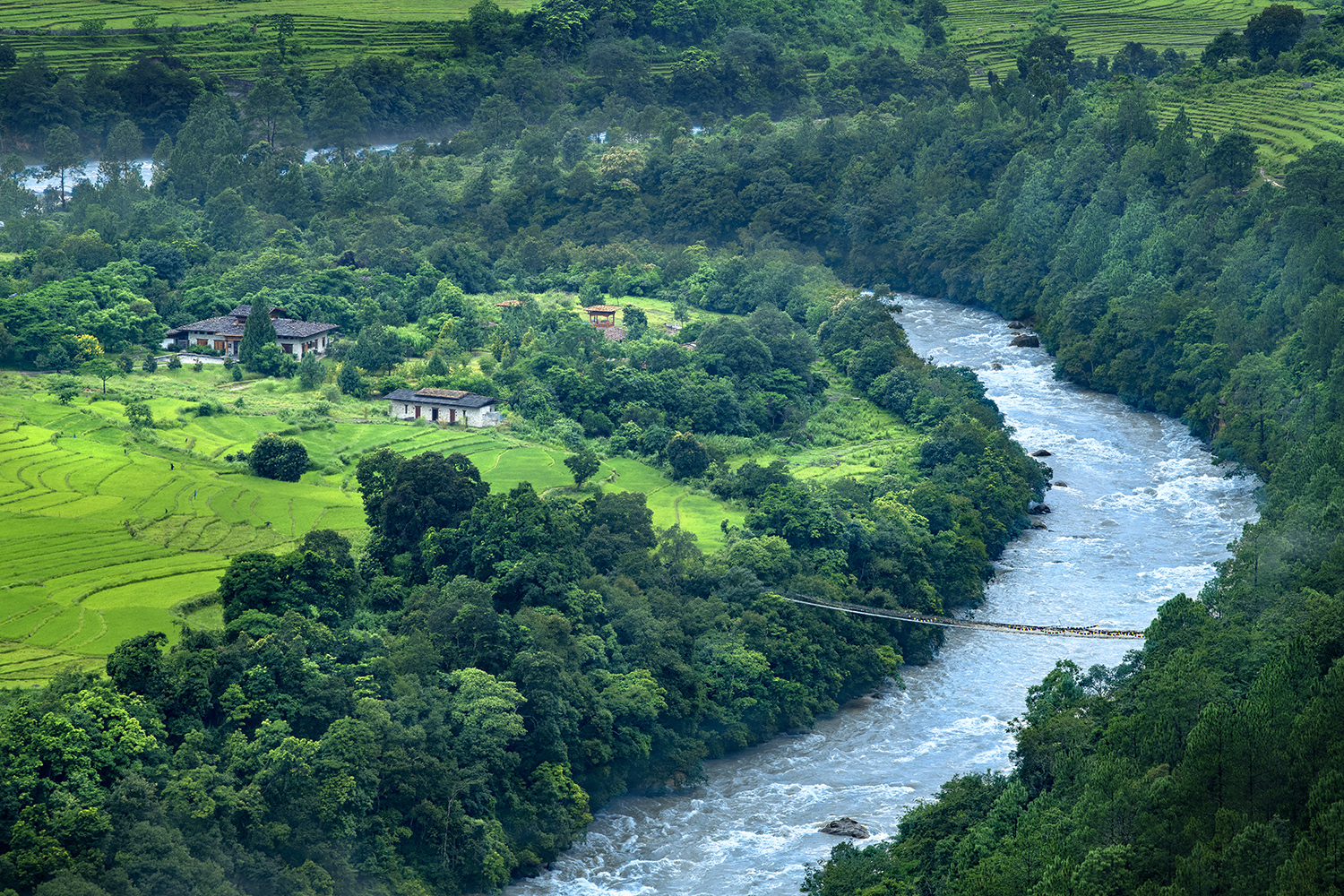 Next Post