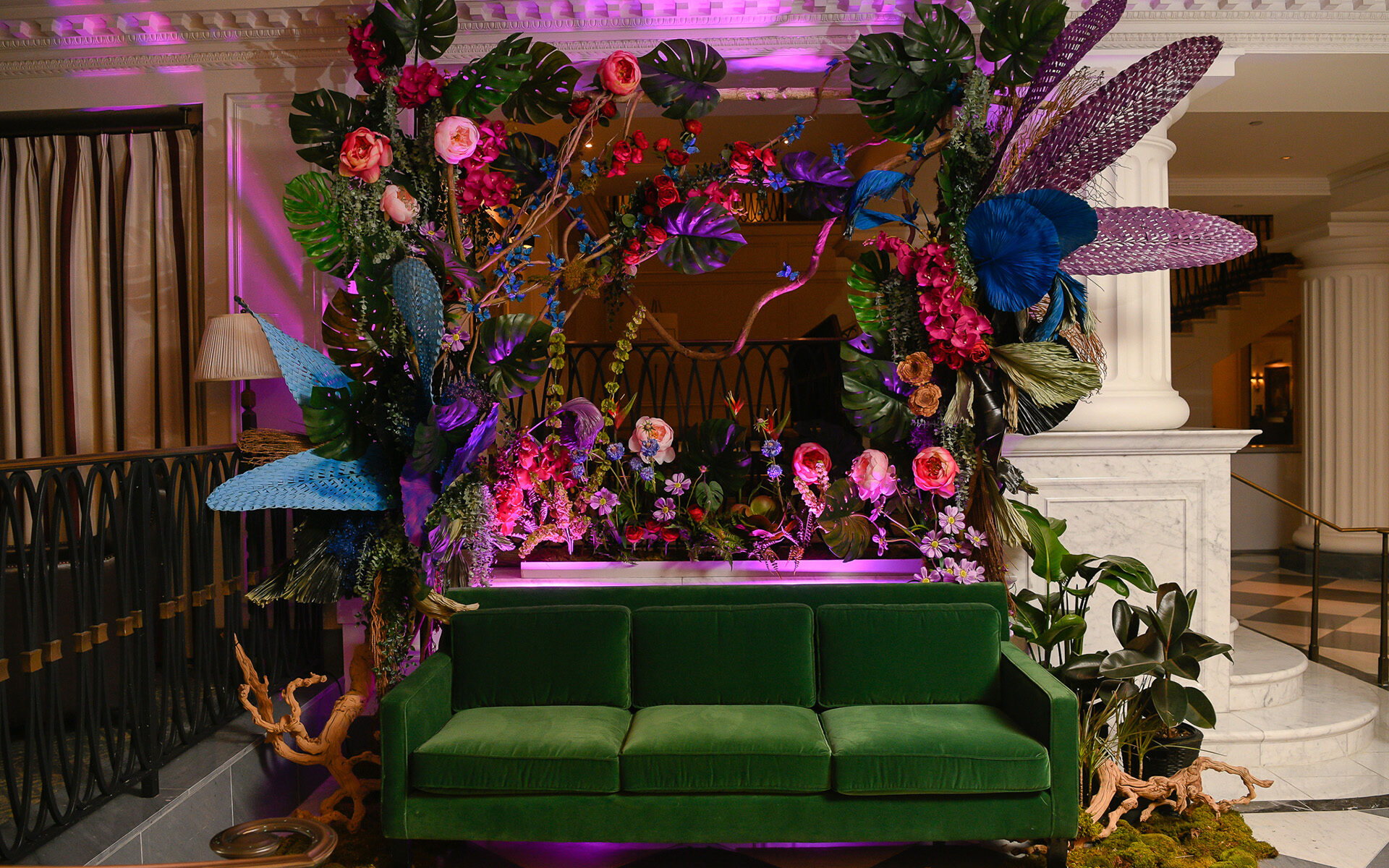 These Beautiful Hotels Around the World Just Unveiled Must-See Art Installations
From a sensory experience from Claire Luxton to a celebratory photography series courtesy of Riccardo Ghilardi, these three properties present one-of-a-kind installations
For the next few months, a trio of hotels from New York to Italy are offering guests yet another perk to their already luxurious offerings. Three celebrated artists will be setting up separate installations ranging from an impressive wall art piece to a full sensory room experience of natural fauna. When booking your next vacation, consider checking in to one of these three properties to see these exceptional presentations first hand.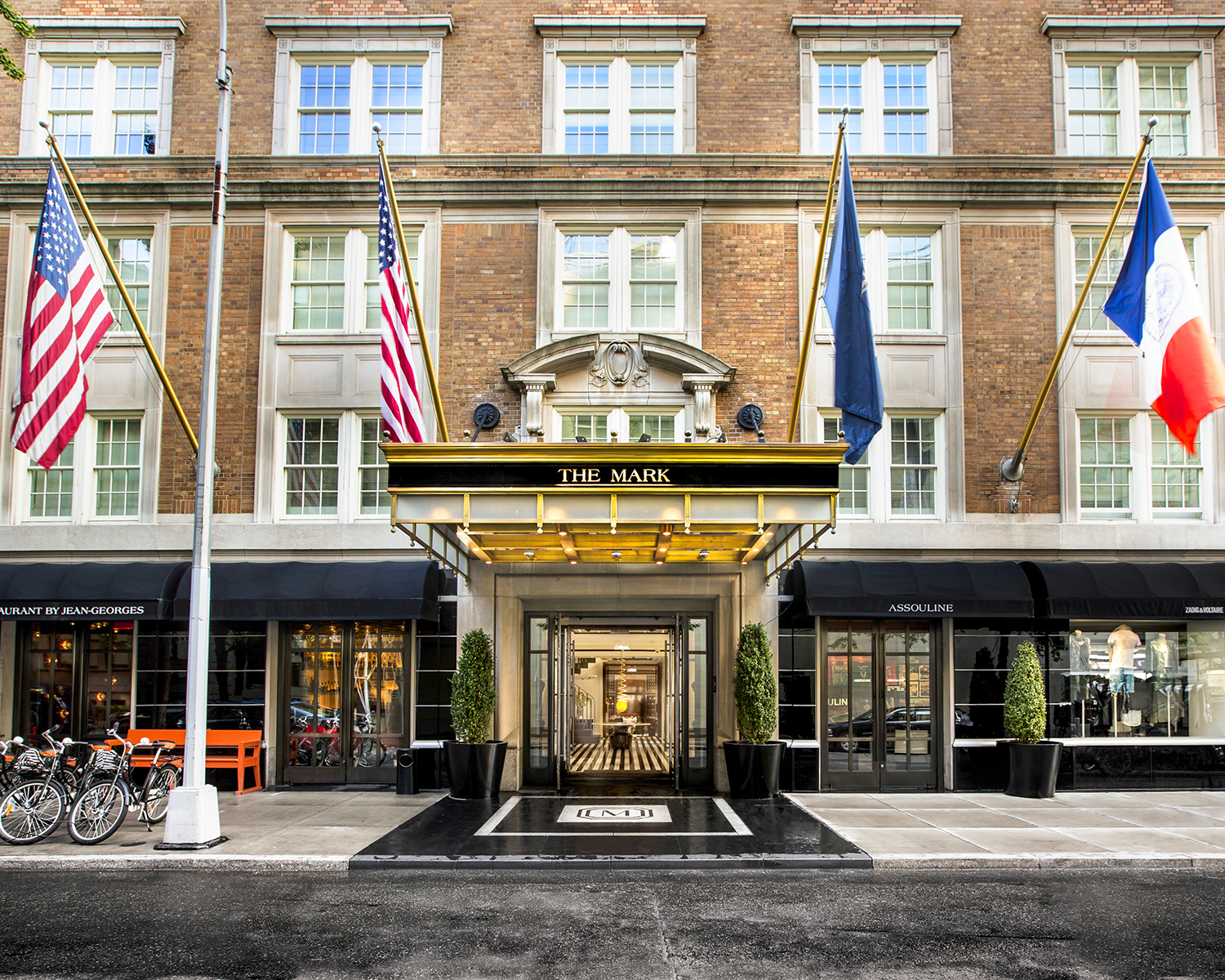 1. Warren Neidich at the Mark Hotel
Known for his large-scale neon pieces from Berlin to Los Angeles, artist Warren Neidich returns to New York City for a one-of-a-kind installation commission at The Mark Hotel. The exhibition, titled "No Vacanycy," will be on display starting May 17 on the corner of 77th Street and Madison Avenue where guests, pedestrians, and drivers will be able to take in this luminescent artwork. Inspired by the road trip narrative, as well as the hotel being a travel destination for visitors, Neidich's dreamy pieces evoke romantic city life.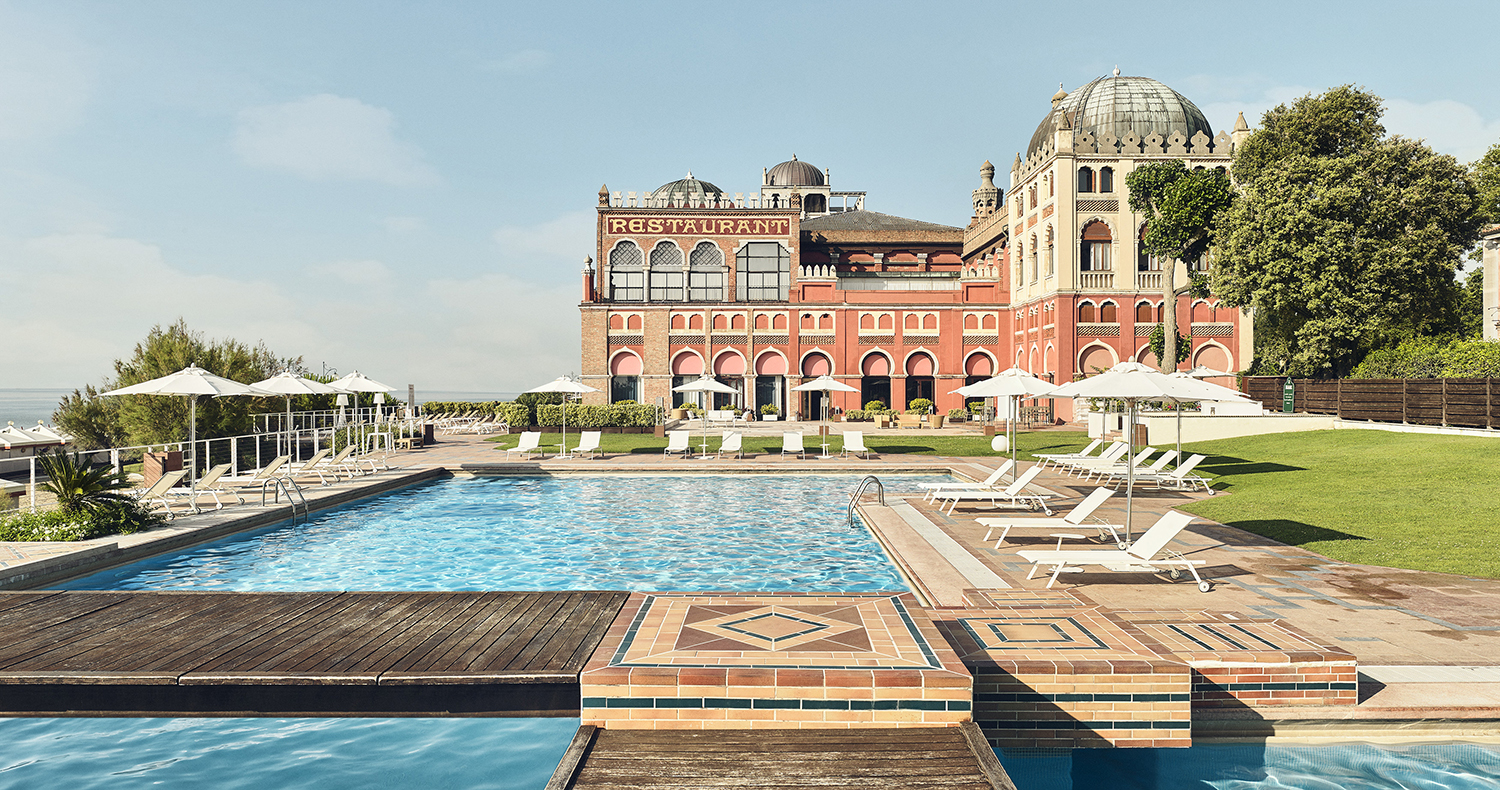 2. Riccardo Ghilardi at Hotel Excelsior Venice Lido Resort
A celebrity photographer with Getty's Contour Collection, Riccardo Ghilardi has captured some of Hollywood's biggest names, including Helen Mirren, Joaquin Phoenix, and Tilda Swinton. Starting August 31, an exhibition of his photography, entitled "Three Minutes at the Excelsior" will be on view at the Hotel Excelsior Venice Lido Resort timed to the International Film Festival. Running until October 23, the free presentation adds to the already glamorous beach property that allows guests to unwind in waterfront cabana, then refresh at the iconic Blue Bar.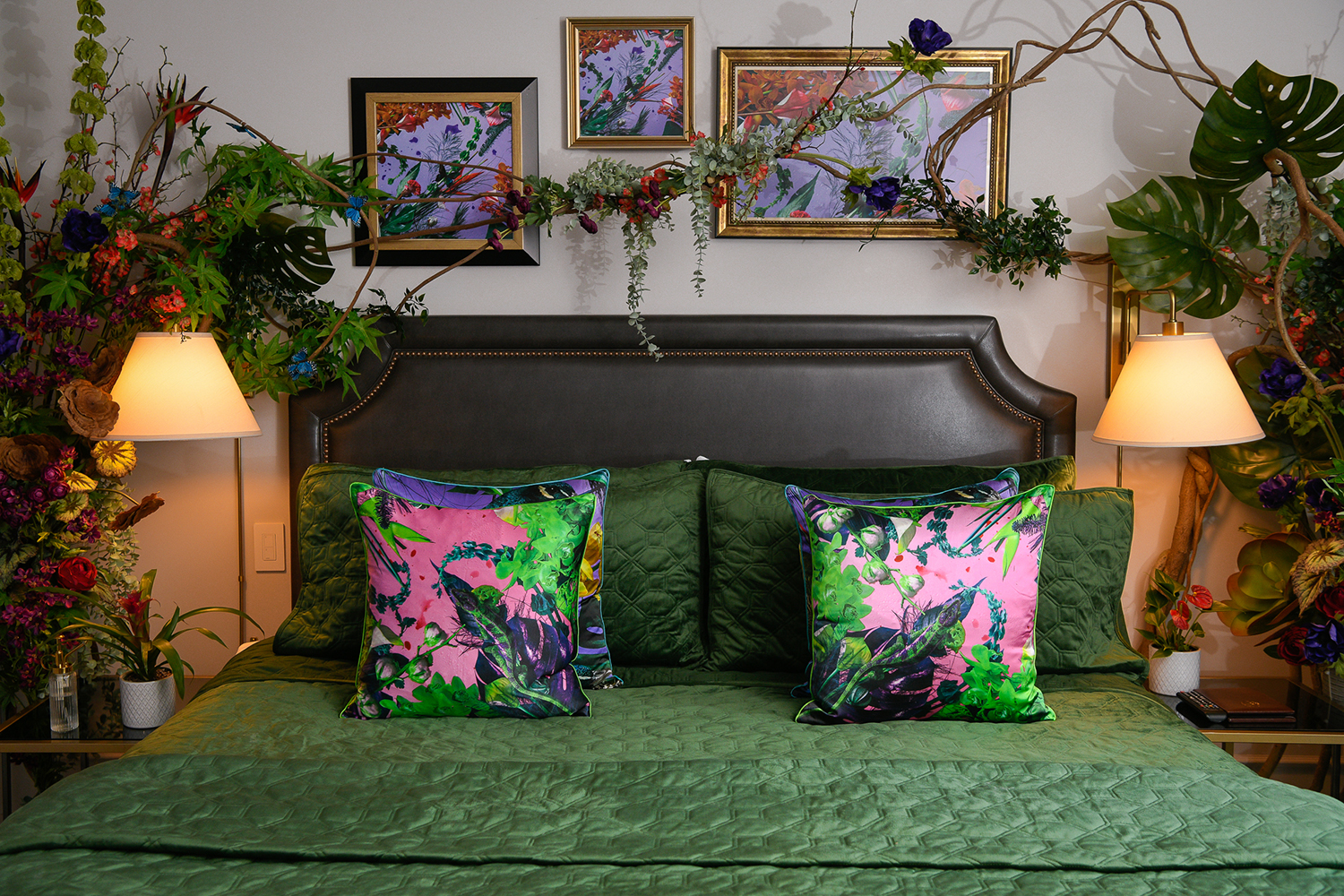 3. Claire Luxton at InterContinental New York Barclay
To bring an extra extravagant experience to InterContinental New York Barclay's impressive lodgings, celebrated British artist Claire Luxton has installed a series of sensory installations of natural fauna and artwork in both the hotel lobby and for a few limited-edition suites available to book through mid-July. Embodying a full immersive experience, these select rooms offer beautiful decor in both the bedroom and bath that were inspired by Luxton's beloved travel destinations and connection to nature. "In curating the design of these suites and experiences, I sought to explore the delicate equilibrium between humans and nature while celebrating the magic of wanderlust," Luxton says.
Next Post