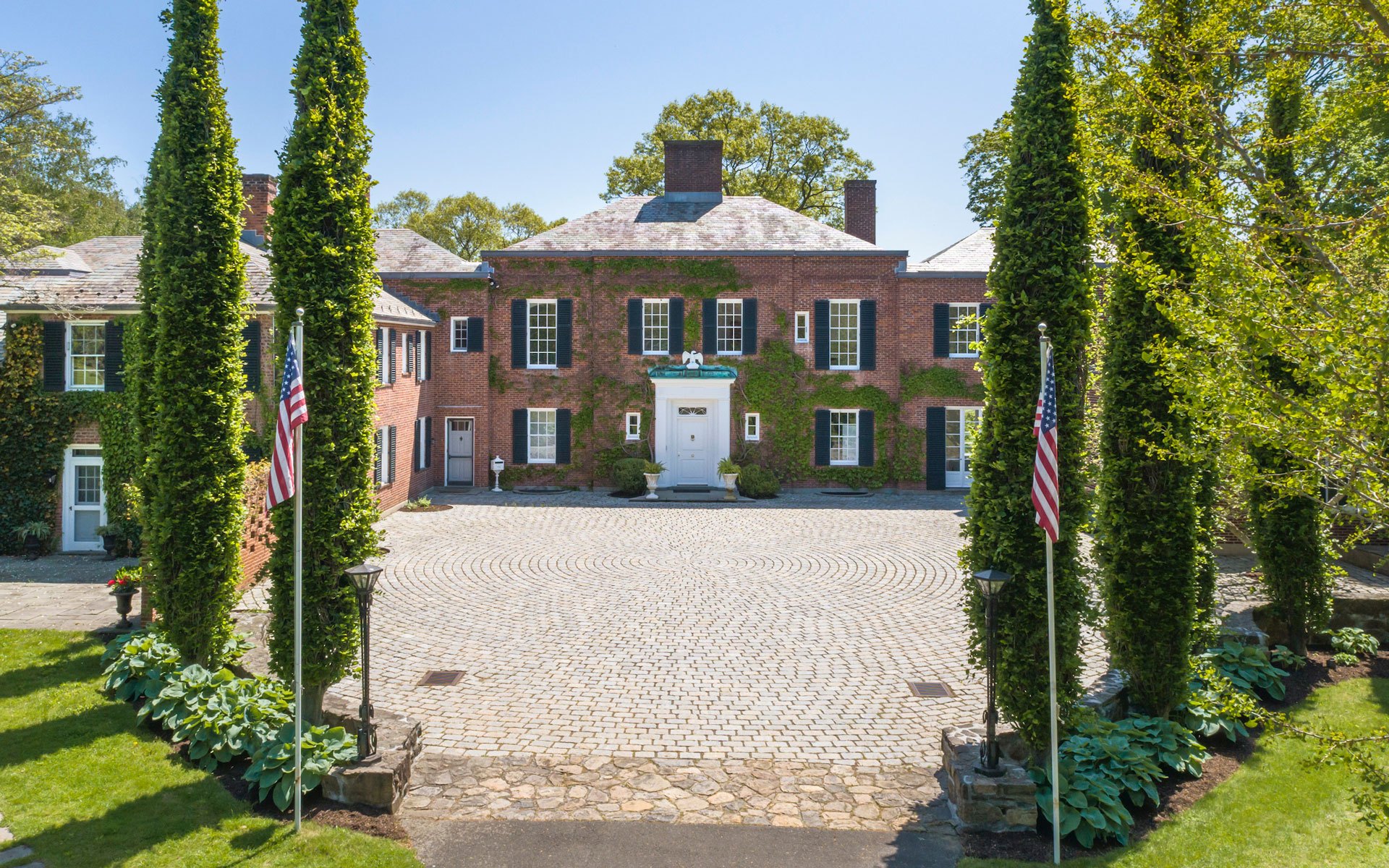 Henry Luce's Sprawling Connecticut Compound Hits the Market for $5.5 Million
The publishing mogul lived on the 46-acre estate with wife, Clare Boothe Luce, the state's first congresswoman
Shut out of the red-hot Hamptons market, where nearly all available inventory has been snapped up? Look no further than this 46-acre compound in tony Ridgefield, Connecticut, just an hour north of Manhattan, which hit the market at Christie's for $5.5 million.
Known as Sugar Hill, the sprawling estate has a storied pedigree: It was once home to magazine baron Henry Luce, founder of Time, Sports Illustrated, and Fortune, and his wife, Clare Boothe Luce, who made history as the state's first congresswoman in 1943. Boasting a stately redbrick façade, the Georgian-style manor was completed in 1939 by architecture firm Noël and Miller, designers of the original Whitney Museum in New York City.
The seven-bedroom home was even featured in the March 1949 issue of Vogue, with Boothe Luce pictured in the green drawing room, as well as several other publications. The power couple lived in the manor, which features 12-foot ceilings, French doors, and an indoor pool, from 1944 to '66. After they left, the residence was purchased by noted rare book collector Hans P. Kraus, whose impressive holdings included a first-edition copy of the U.S. Constitution.
Set on one of Ridgefield's largest parcels, the gated estate also comes with a two-bedroom guesthouse, an outdoor pool, a tennis court, a conservatory, and an 11-car garage. Take a tour below before it gets snapped up too.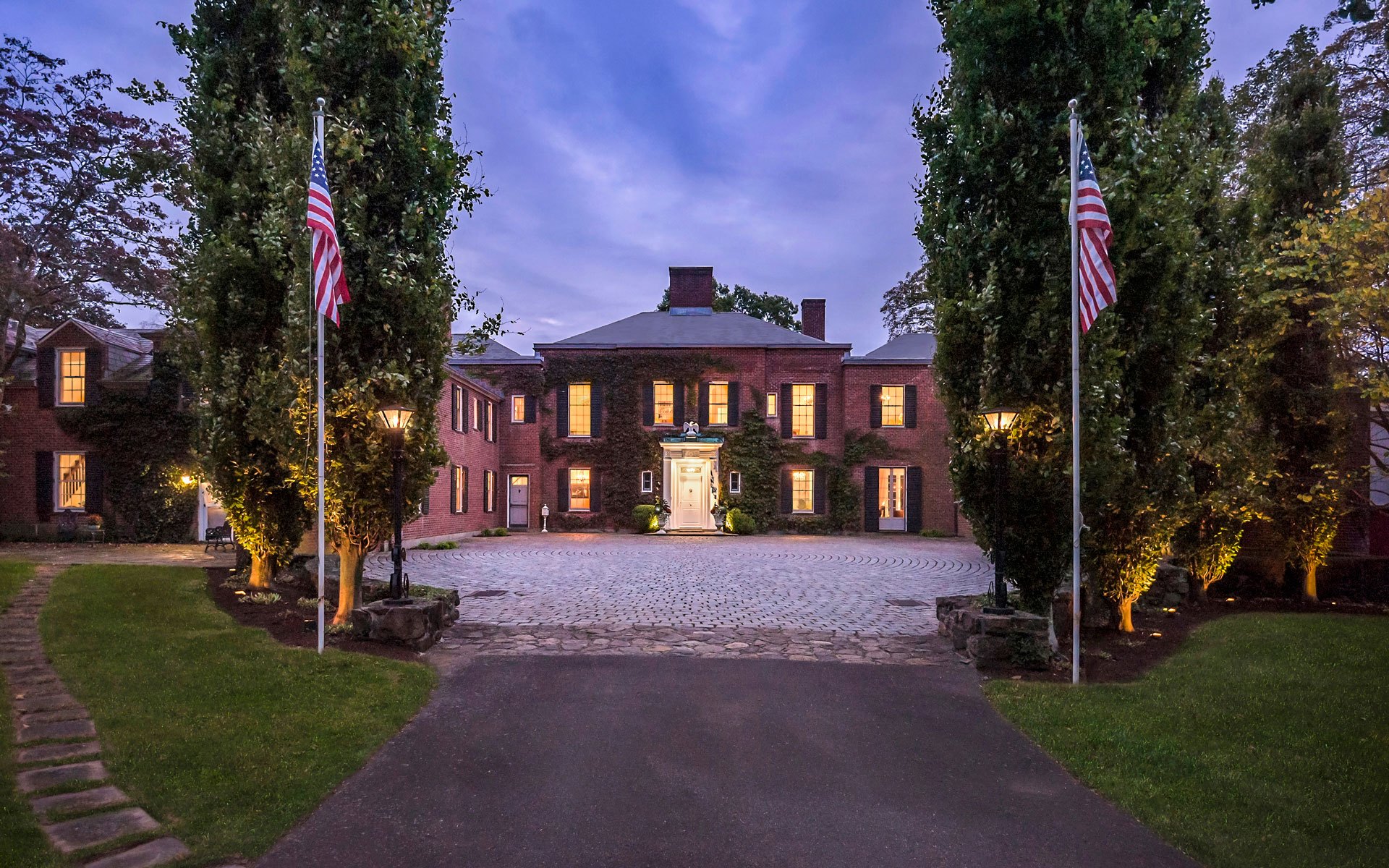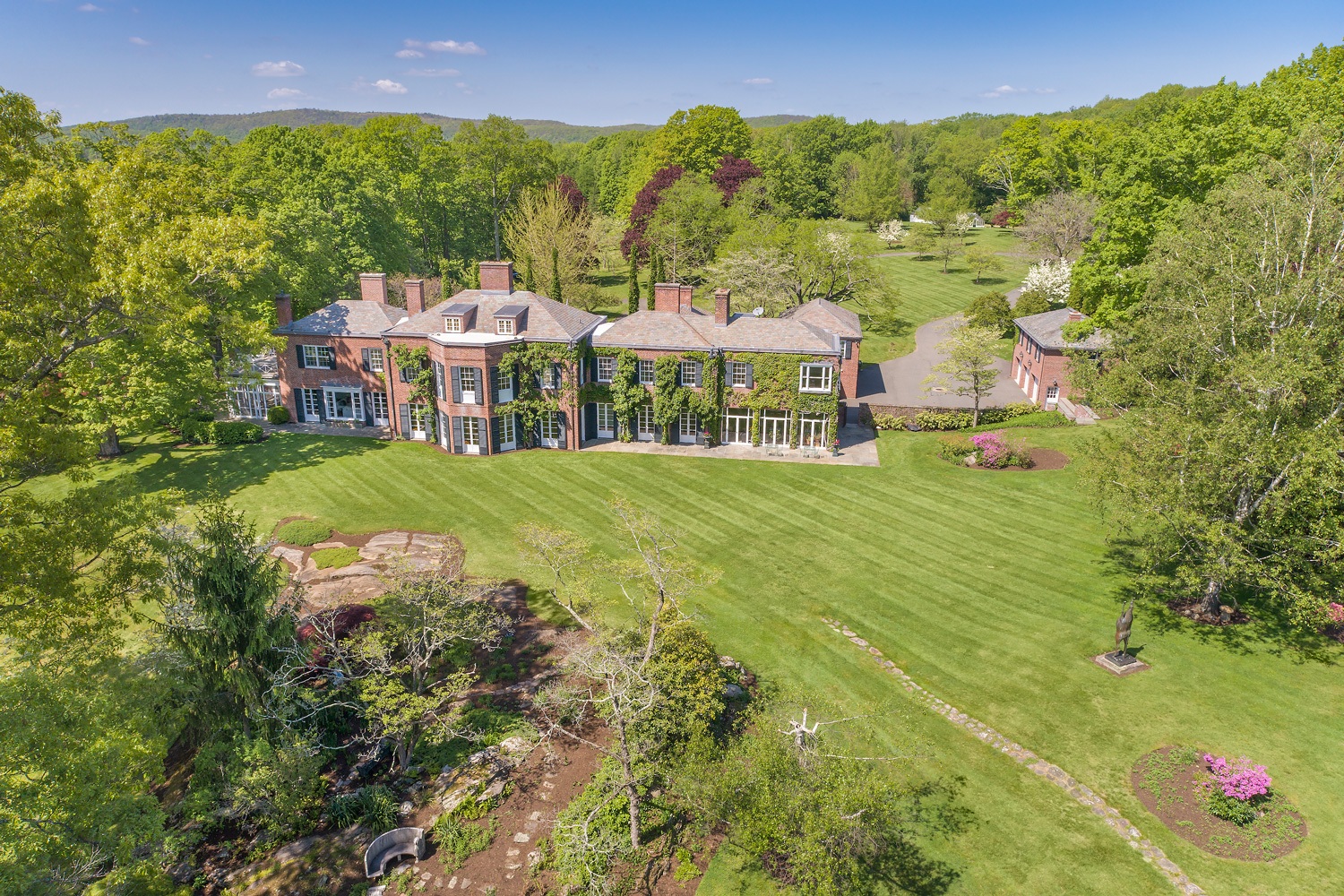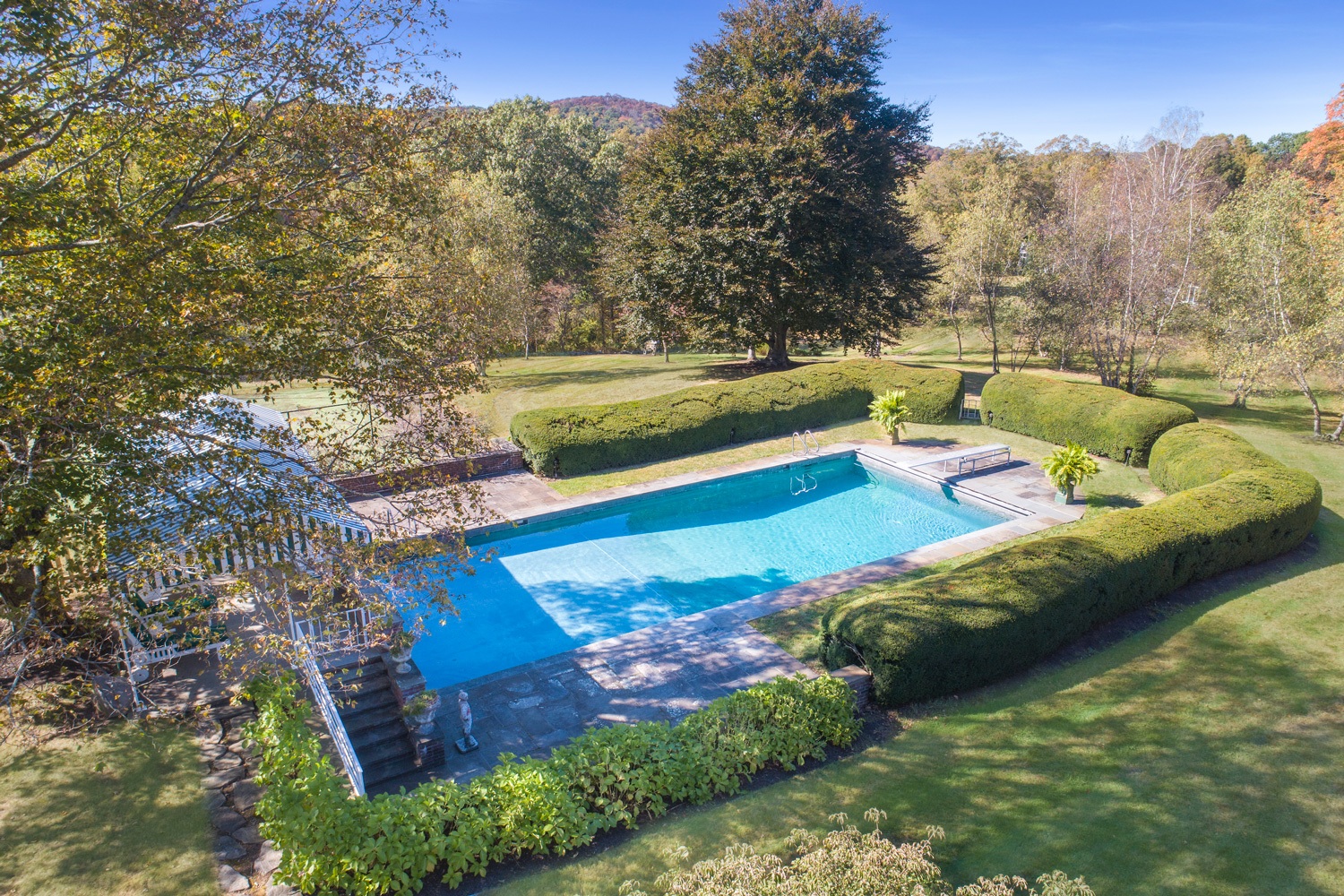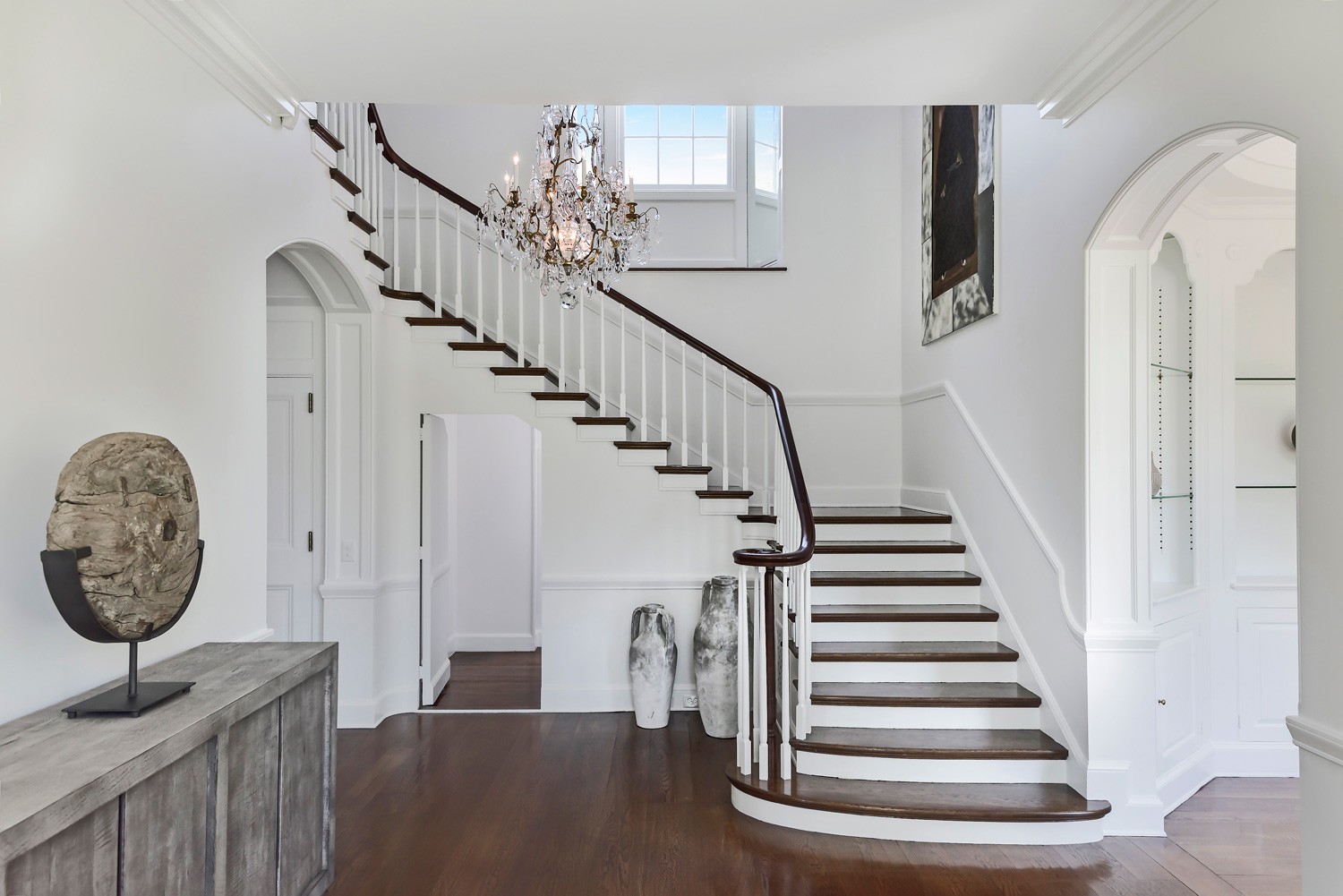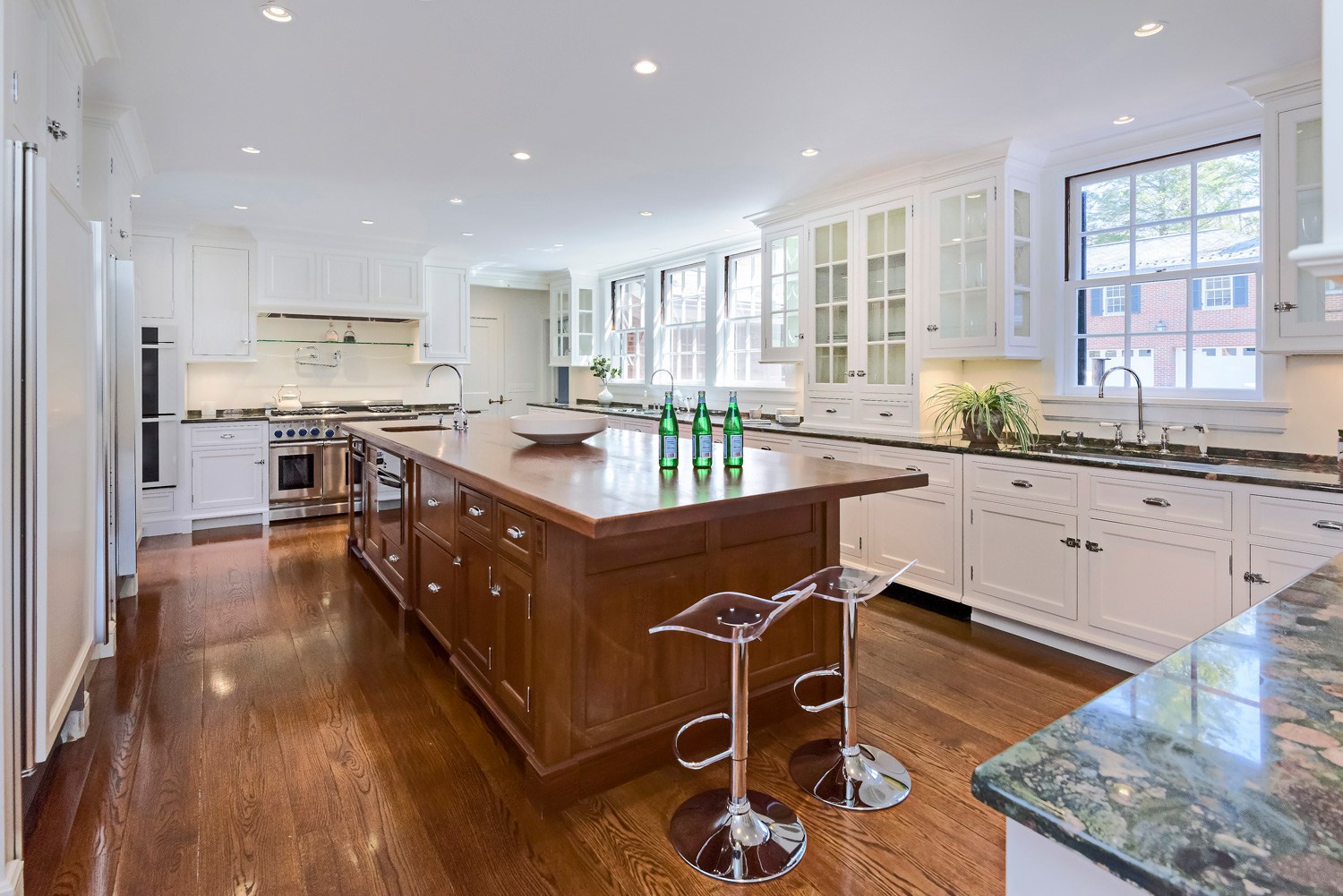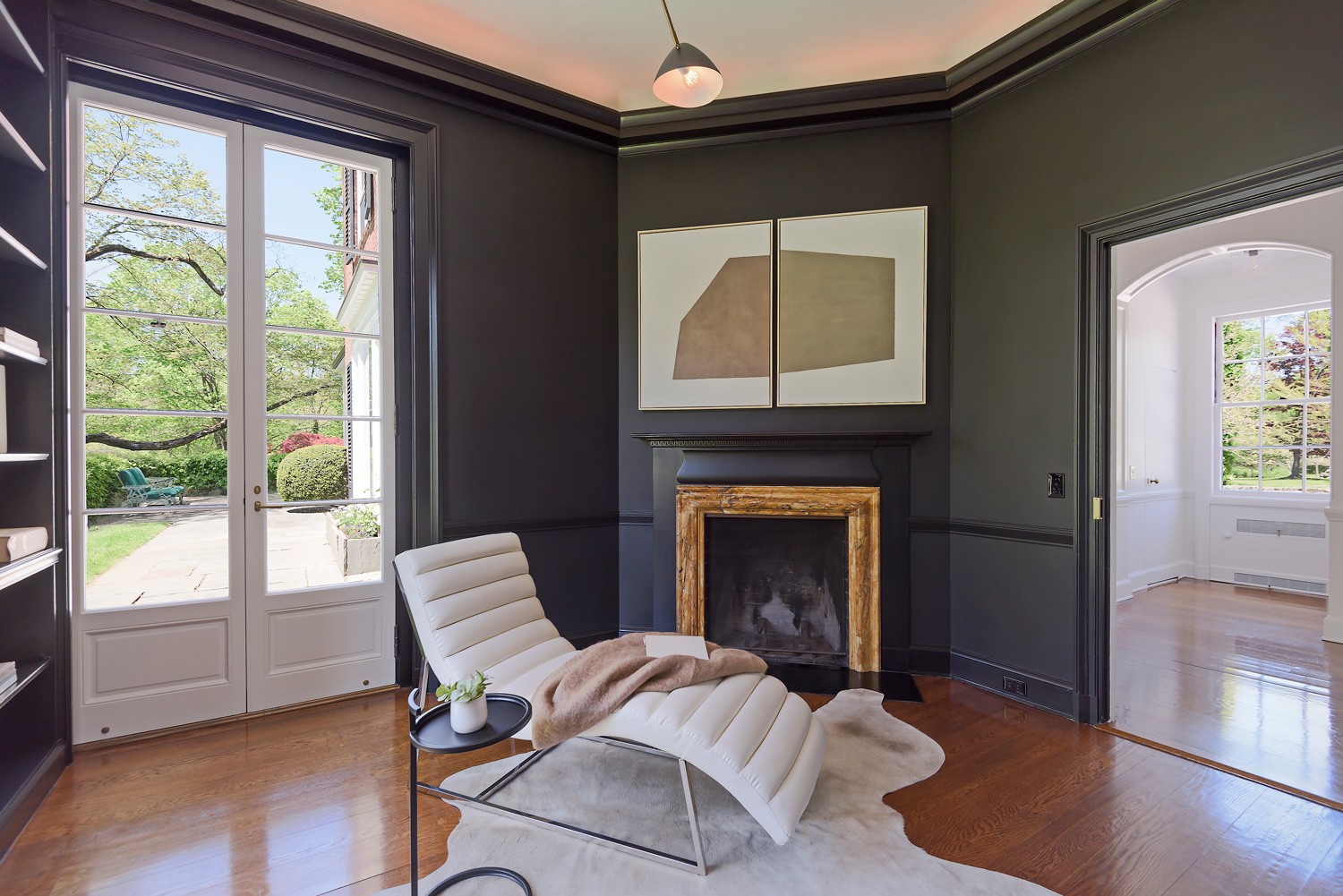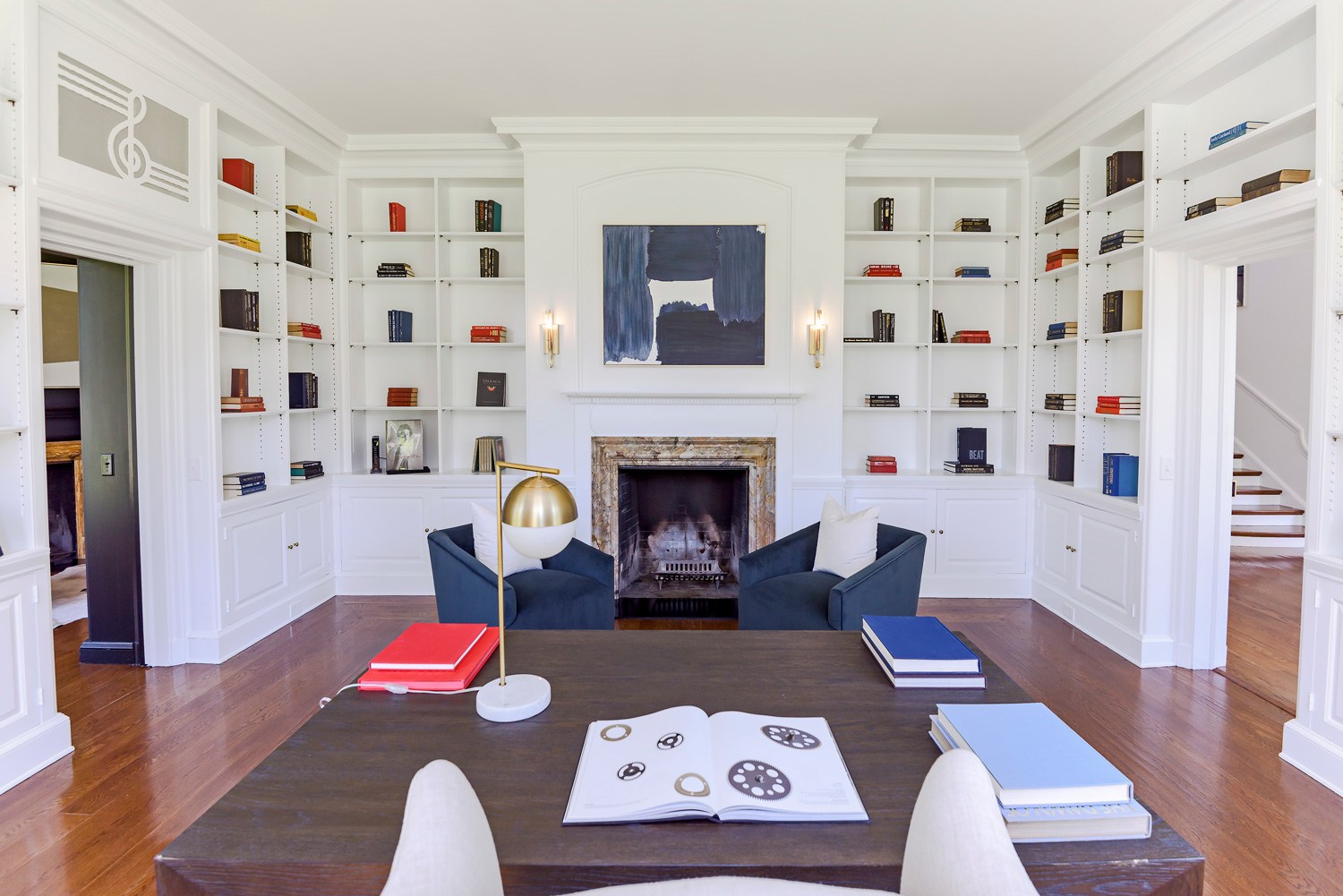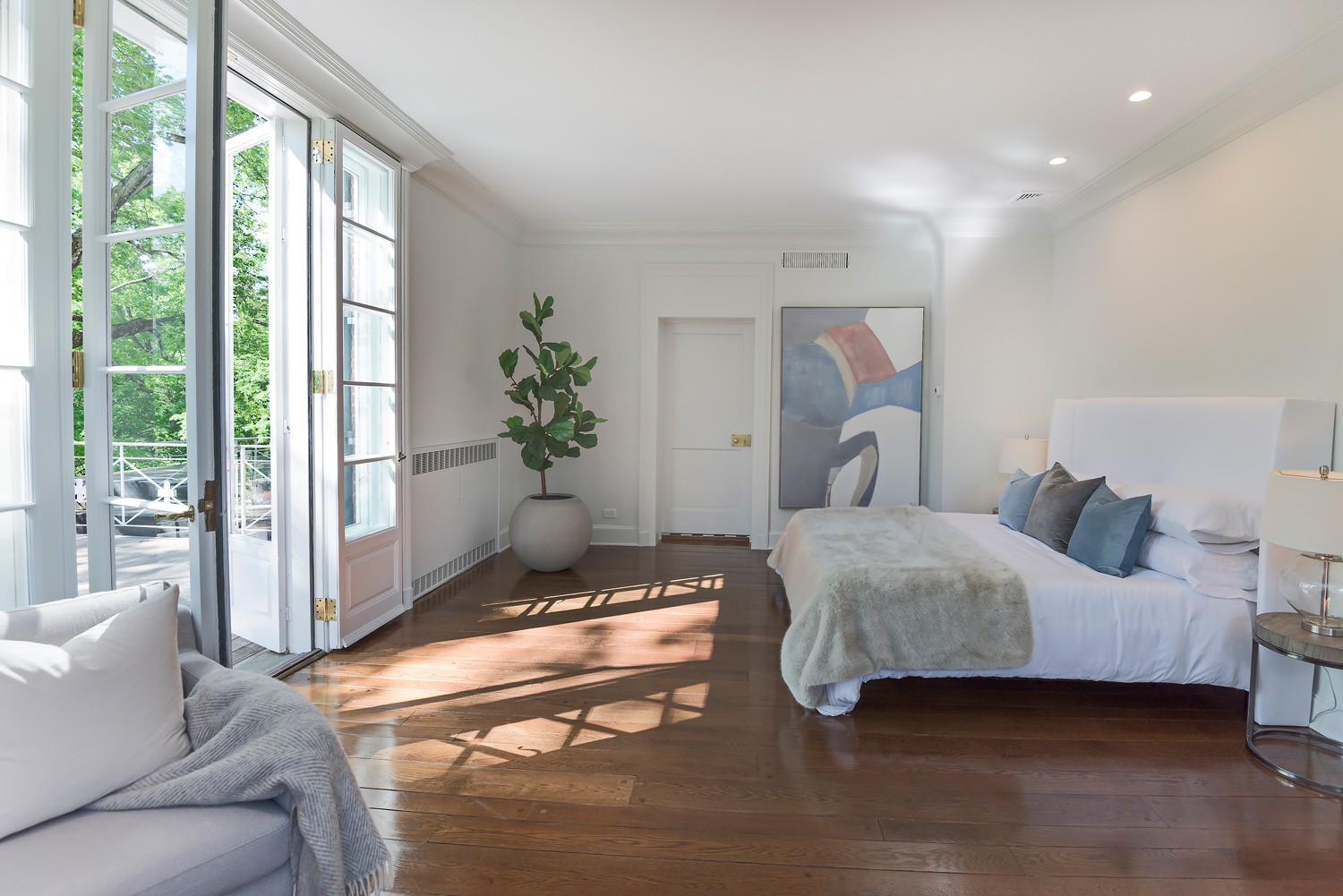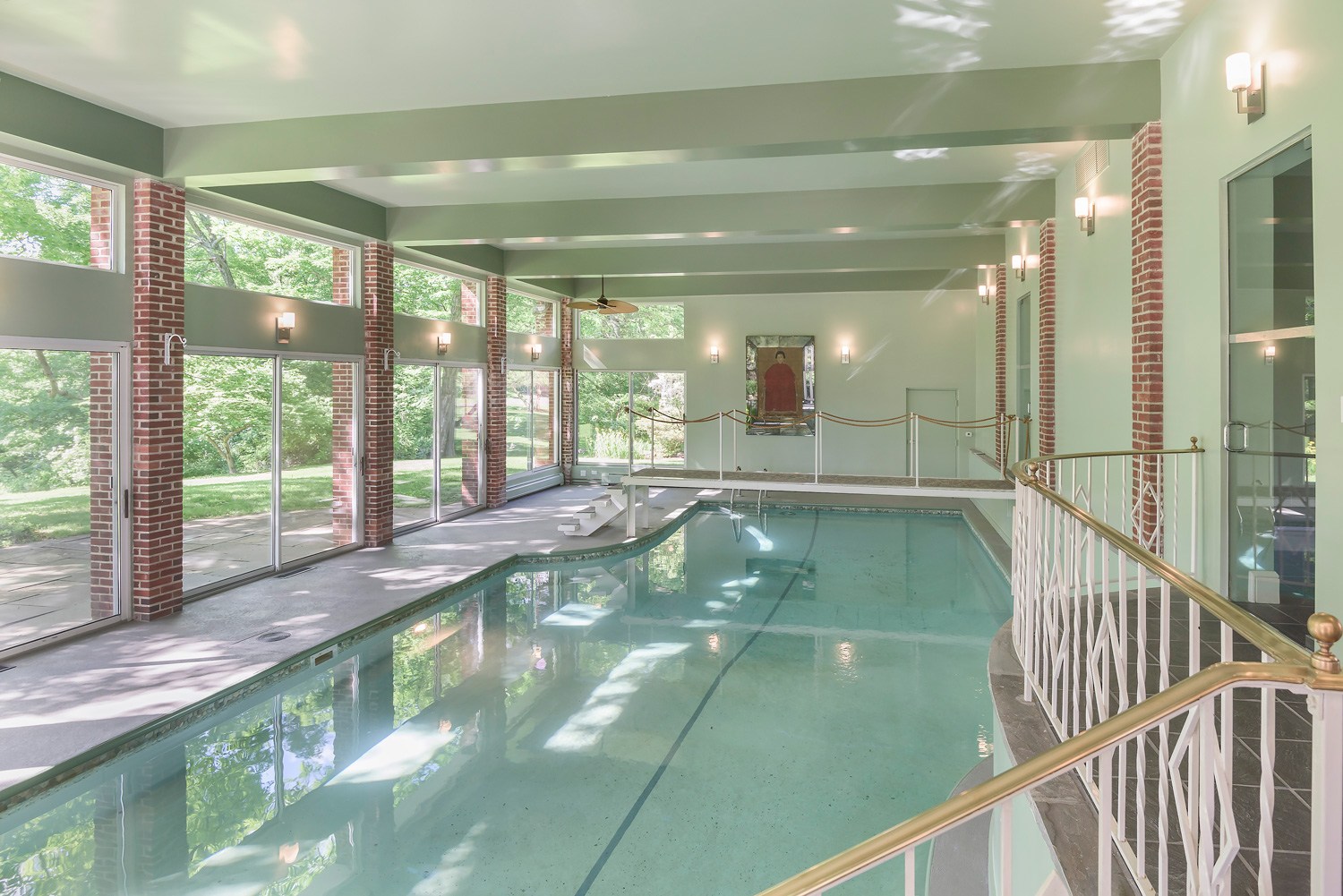 Next Post