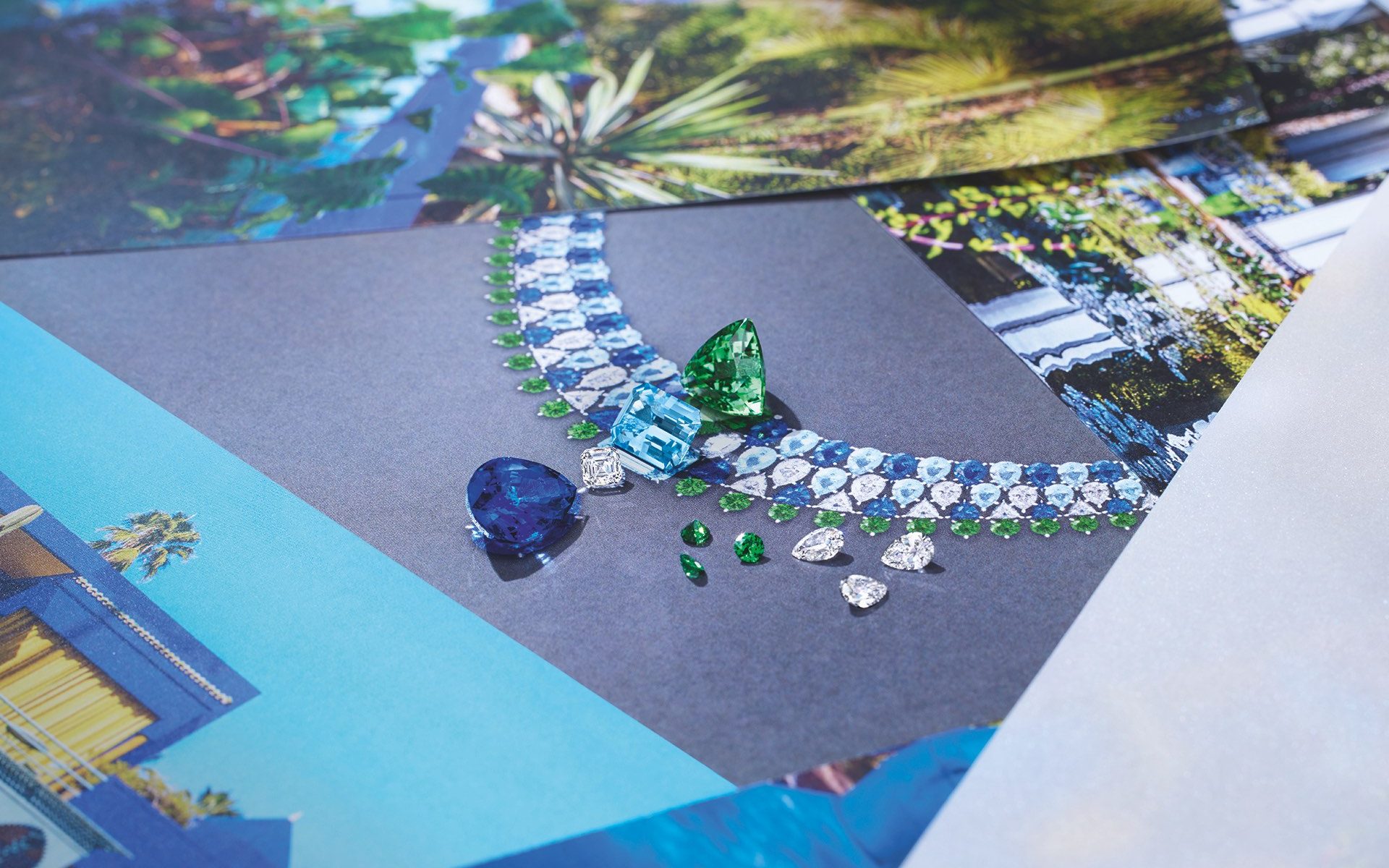 Harry Winston's Majestic Escapes Collection Captures the Spirit of Wanderlust
The high-jewelry assortment features a dazzling array of jewels crafted to celebrate fanciful, far-flung destinations
After two years of travel restrictions due to the pandemic, the world is ready for a summer of exotic getaways to far flung destinations. Harry Winston taps right into that desire with its new Majestic Escapes high jewelry collection, a dazzling set of eight suites, all named after famous locales. From the blooming hot pink bougainvillea along Italy's Amalfi Coast, to the iconic domed structures of Santorini and the sunset hues of the great canyons in America, the spirit of each global destination has been perfectly rendered with vibrant, rare gemstones masterfully set by the legendary New York maison's artisans. Taking more than two years to complete, from the conception to creation, the collection is a bejeweled journey for the senses.
Take a tour of some of our favorite destinations below.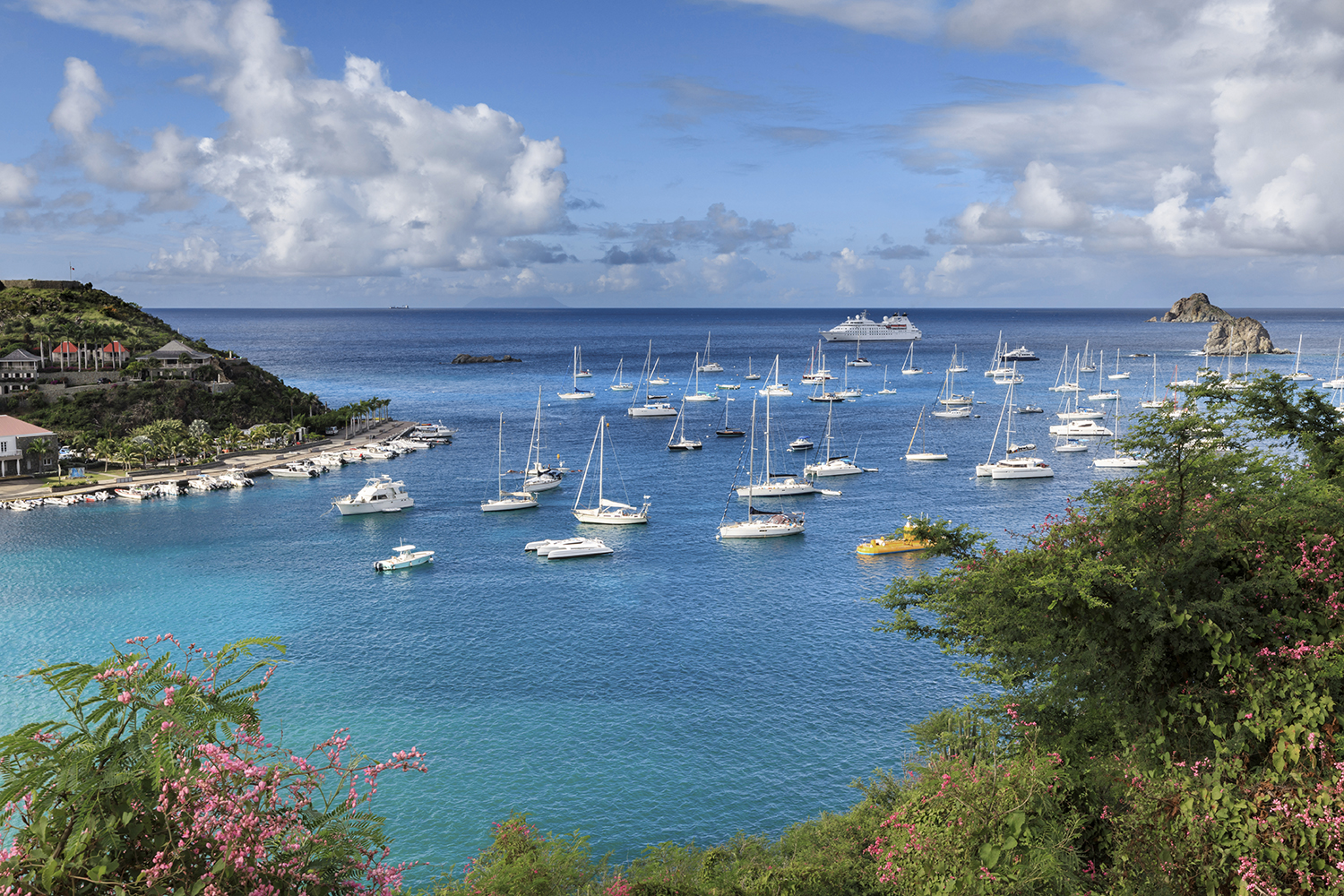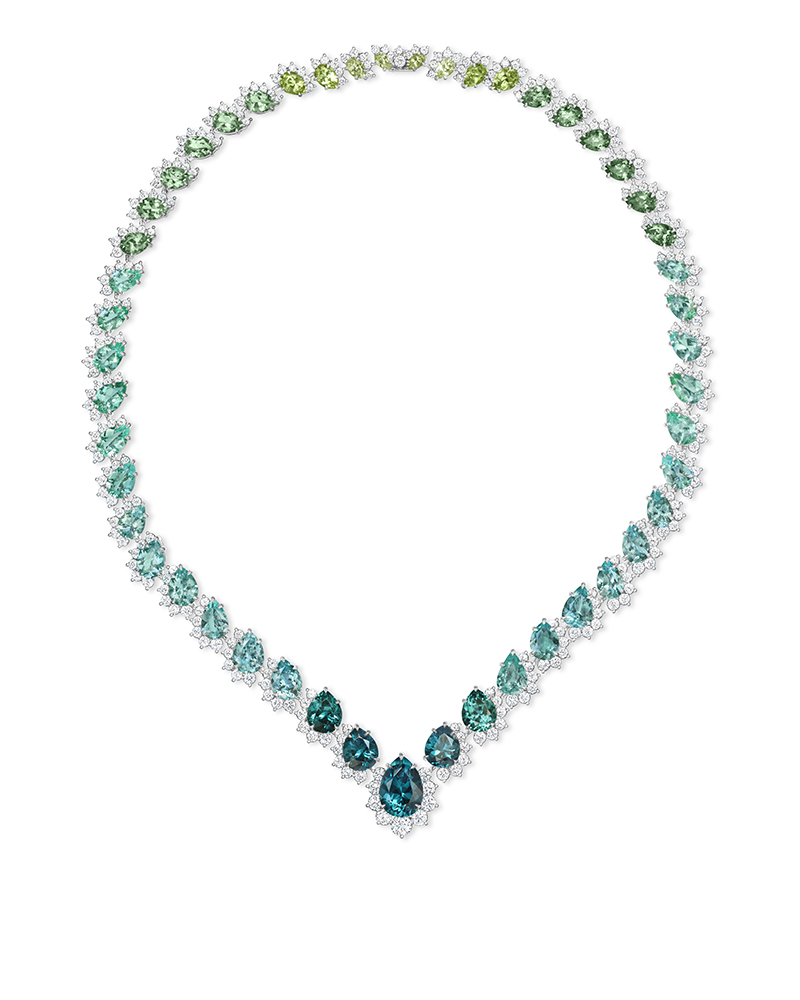 1. St Barts
St Barts has long lured creative types. Harry Winston is now paying homage to the island paradise with a glamorous necklace composed of 57 carats of pear-shaped Paraíba and other tourmalines—each partially surrounded by diamonds—that were selected to mimic the dappling effect of sunlight on the crystal-blue water.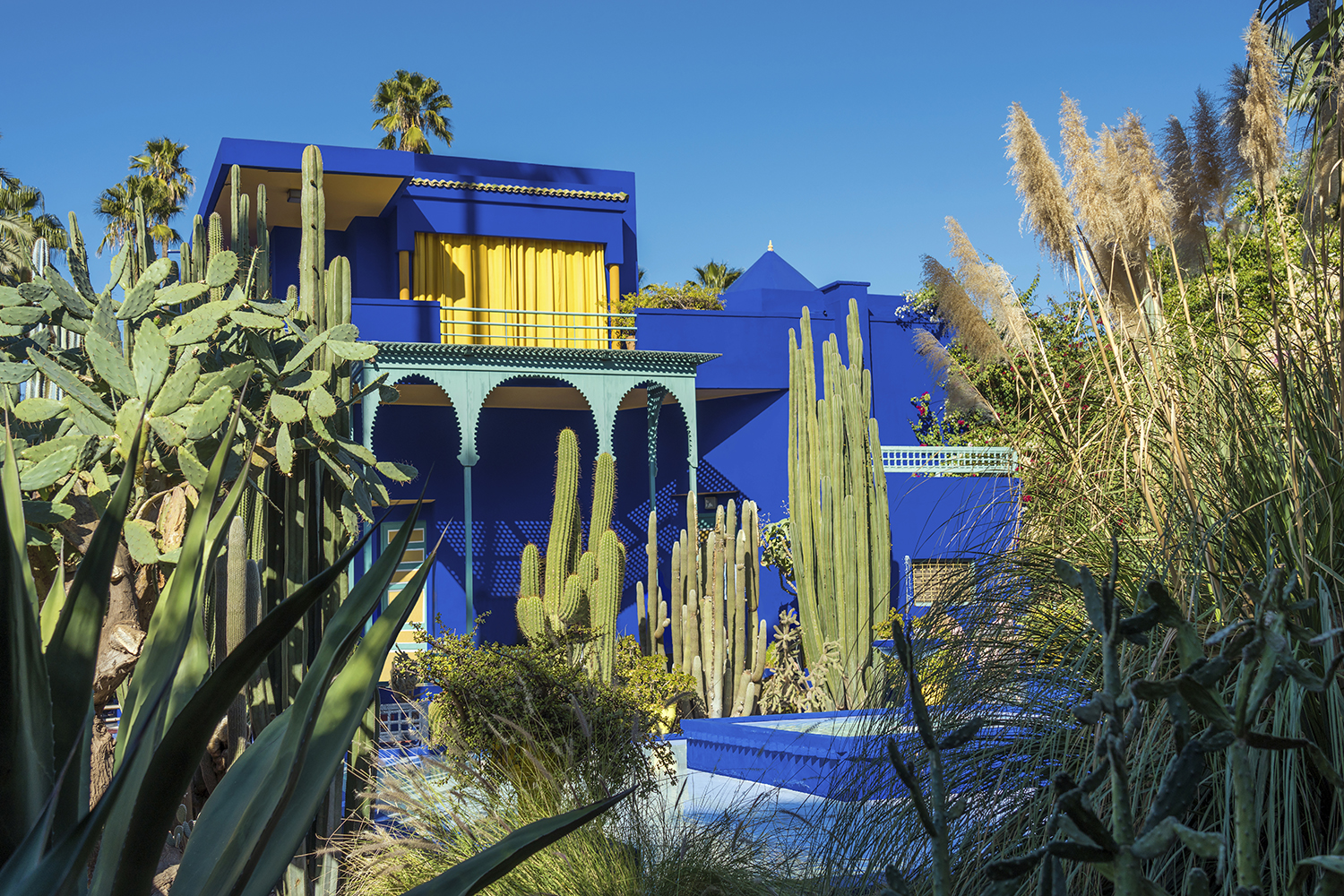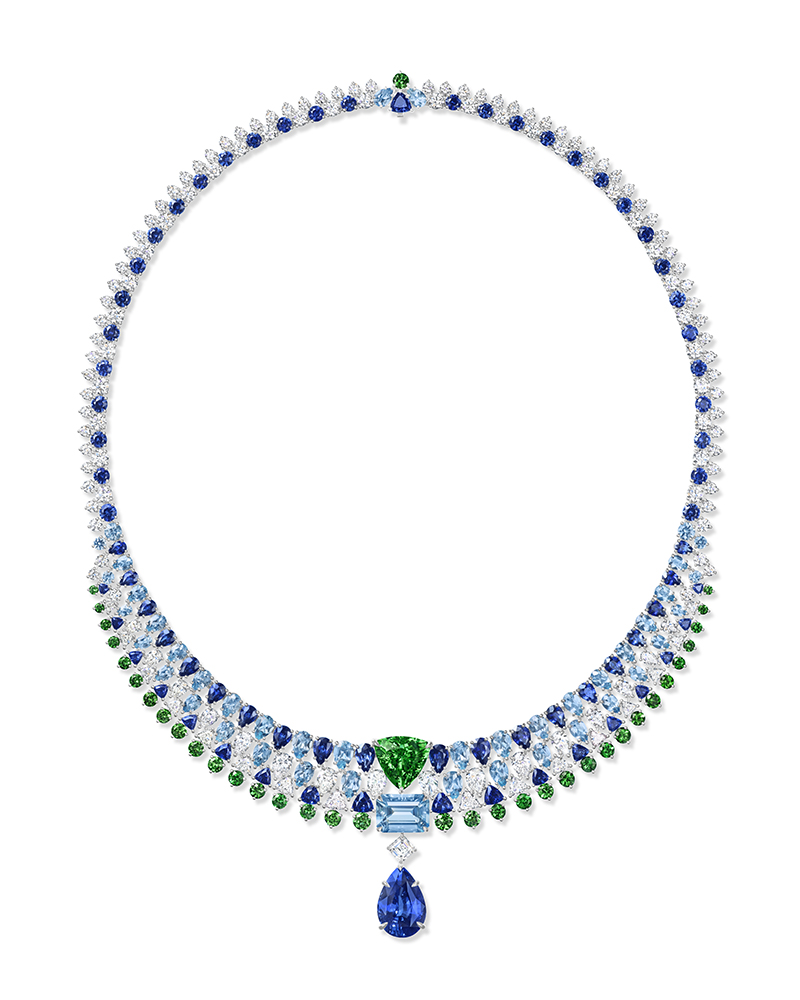 2. Marrakech
The capital city of Morocco is filled with vibrant colors, and is perhaps best known for Majorelle Blue, a distinctive, fresh shade used by artist Jacques Majorelle in the famous Majorelle Garden. This striking necklace crafted with sapphires, emeralds, and diamonds perfectly captures the spirit of place.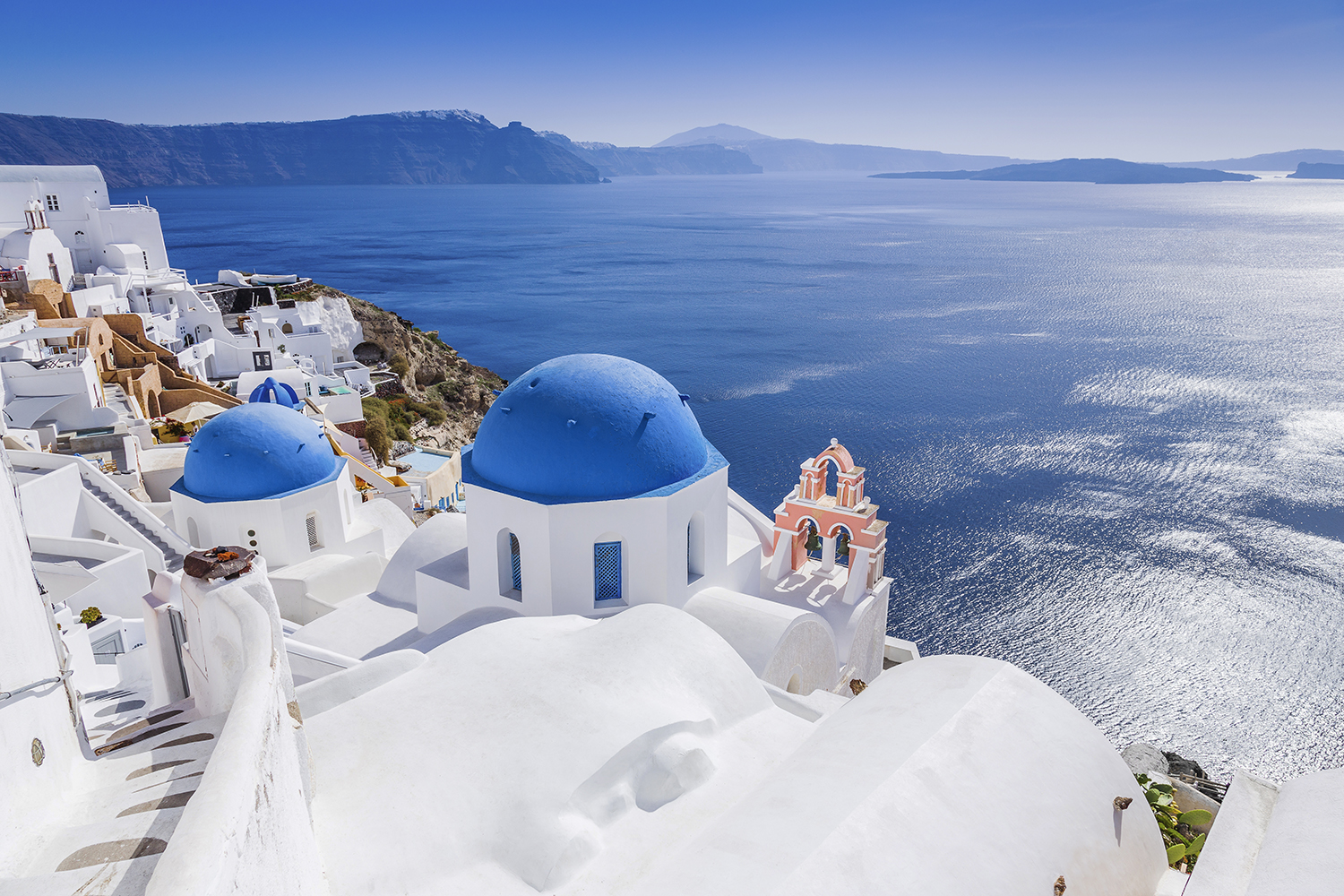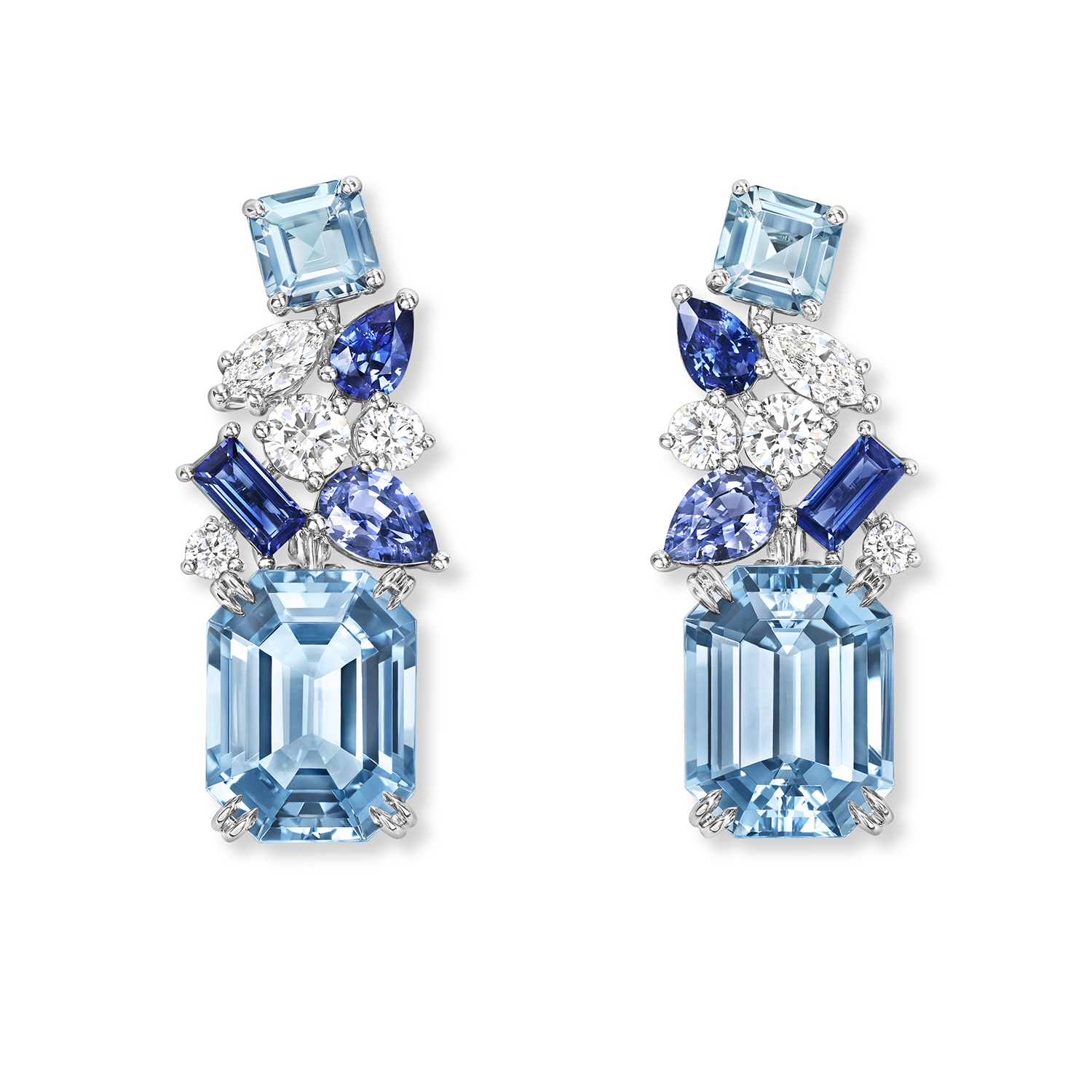 3. Santorini
With its iconic, white domed structures overlooking the majestic Aegean Sea, this ancient island is one of the most famous in the world. The Harry Winston Santorini suite is enlivened by aquamarines, sapphires and diamonds, arranged to recall the steep buildings along the cliff's edge.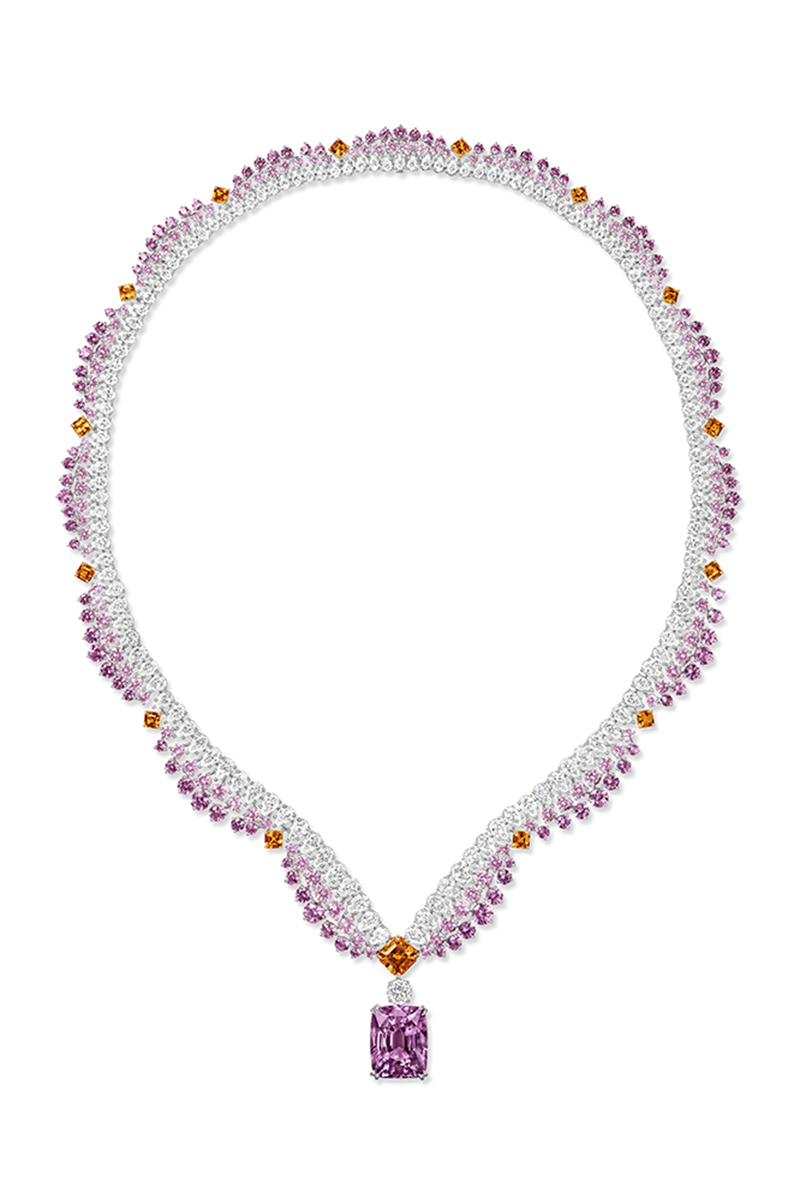 4. Grand Canyon
The warmth of the majestic Grand Canyon at sunset is rendered in spectacular shades s of pink, purple and orange with this medley of purplish-pink sapphires and orange spessartites.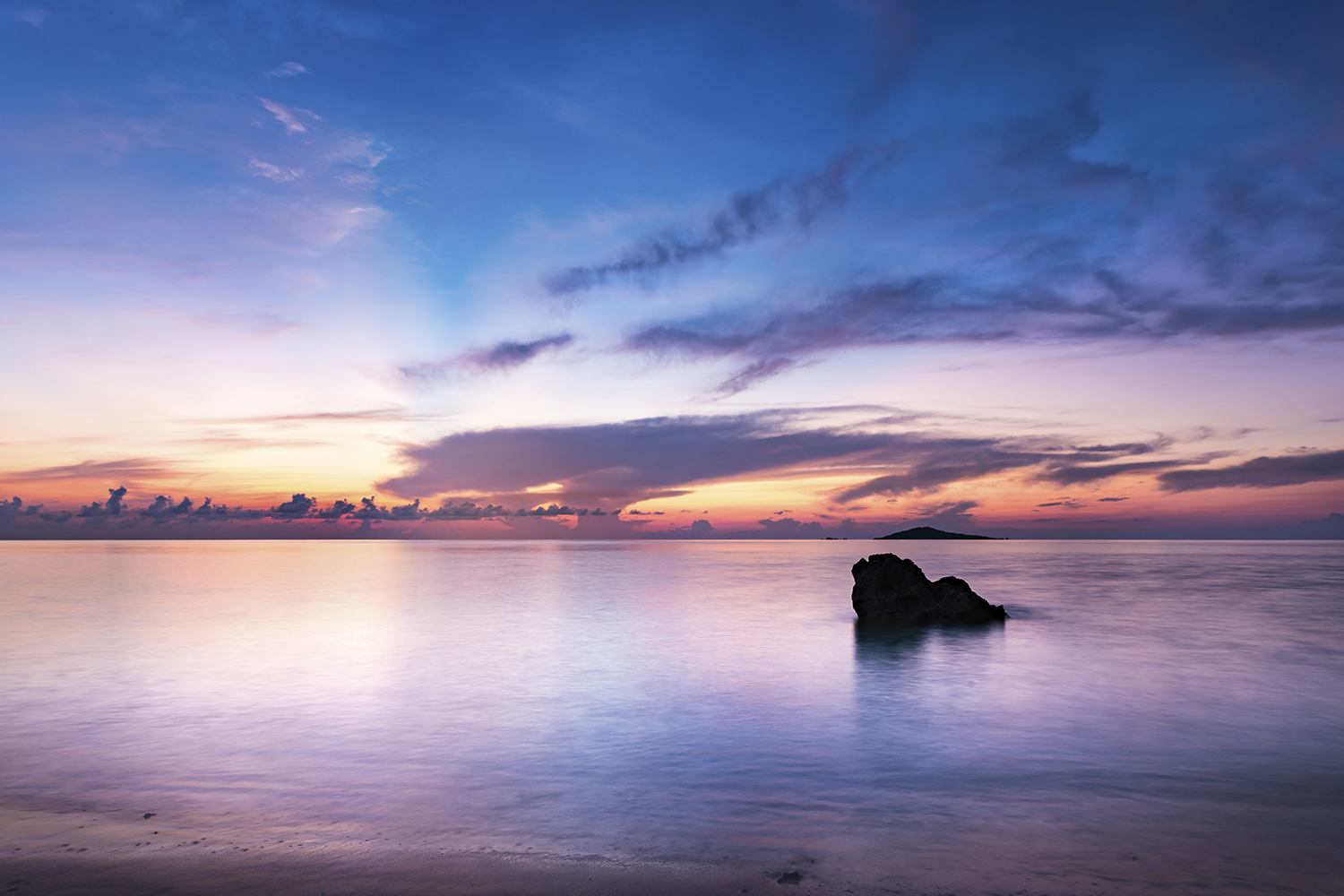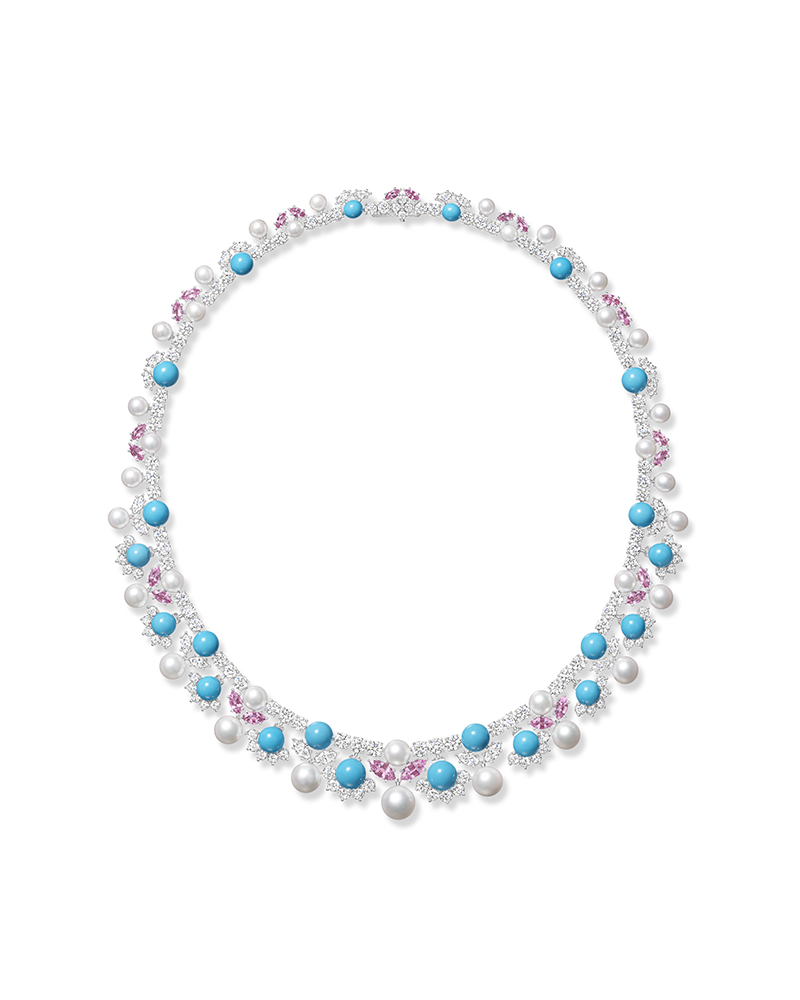 5. Okinawa, Japan
For this necklace inspired by Paradise Harbor in Okinawa, Japan, the New York jewelry house picked up the pink and pearl shades of the sunrise over the Pacific using an assortment of diamonds, turquoise beads, and white pearls, and pink sapphire accents.
Next Post