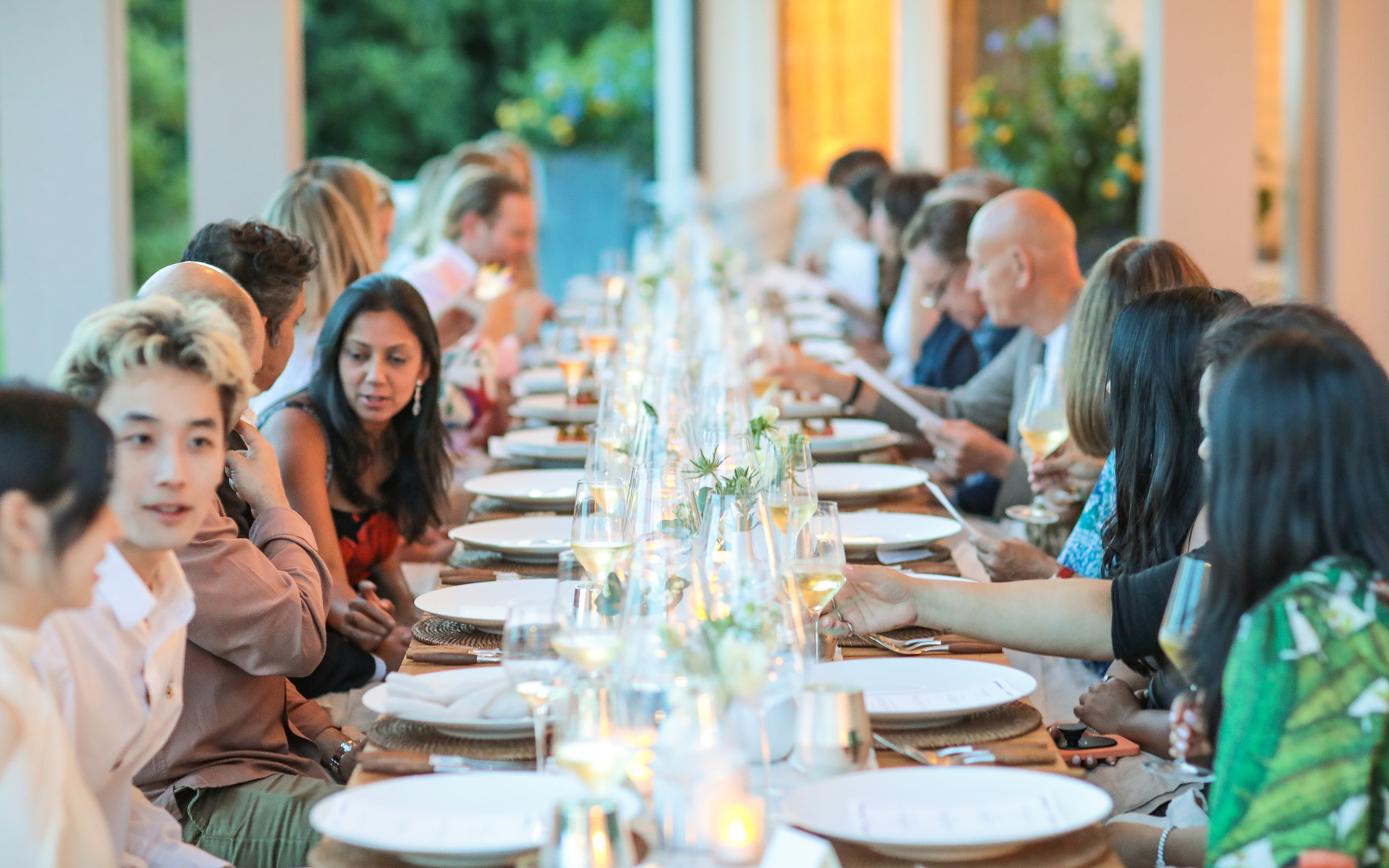 The House of Harry Winston Hosts a Magical Evening with Galerie and Harlan Family Wines
The elegant dinner featured an inventive menu by Chef Yann Nury paired with The Mascot vintages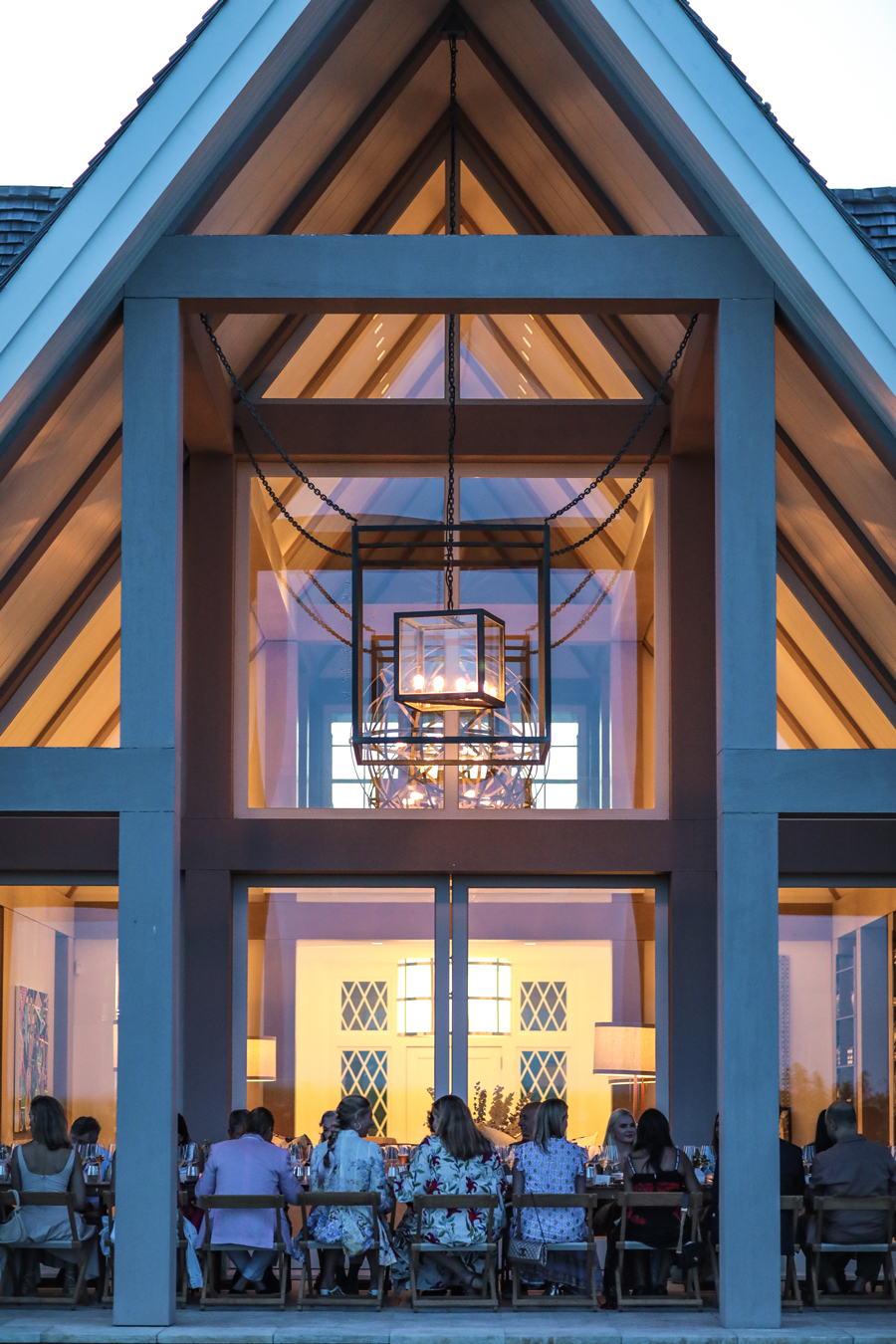 On a blissful August evening in the Hamptons, Harry Winston and The Mascot along with Galerie hosted a gorgeous sunset dinner for VIP guests of the iconic American jewelry house. The magical night took place at the oceanfront estate of Galerie founder and editorial director, Lisa Fayne Cohen, and James Cohen. Marking the tenth anniversary of The Mascot, the dinner featured vintages made over the past decade paired with select dinner courses by Chef Yann Nury, who was one of Galerie's 2019 Creative Minds.
The menu for the al fresco meal for 26 guests began with a potato and caviar amuse bouche (paired with 2017 The Napa Valley Reserve White Wine), a squab and langoustines appetizer (2017 The Mascot), a main of Waygu tenderloins and leeks (2012 The Mascot), and finished with berries and cream for dessert. Co-host Amanda Harlan Maltas explained to guests how The Mascot originally began as a family wine, unnamed and unlabeled—and poured at the Harlan family's own table. The unique blend comes from younger vines from Harlan Estate, BOND, and Promontory.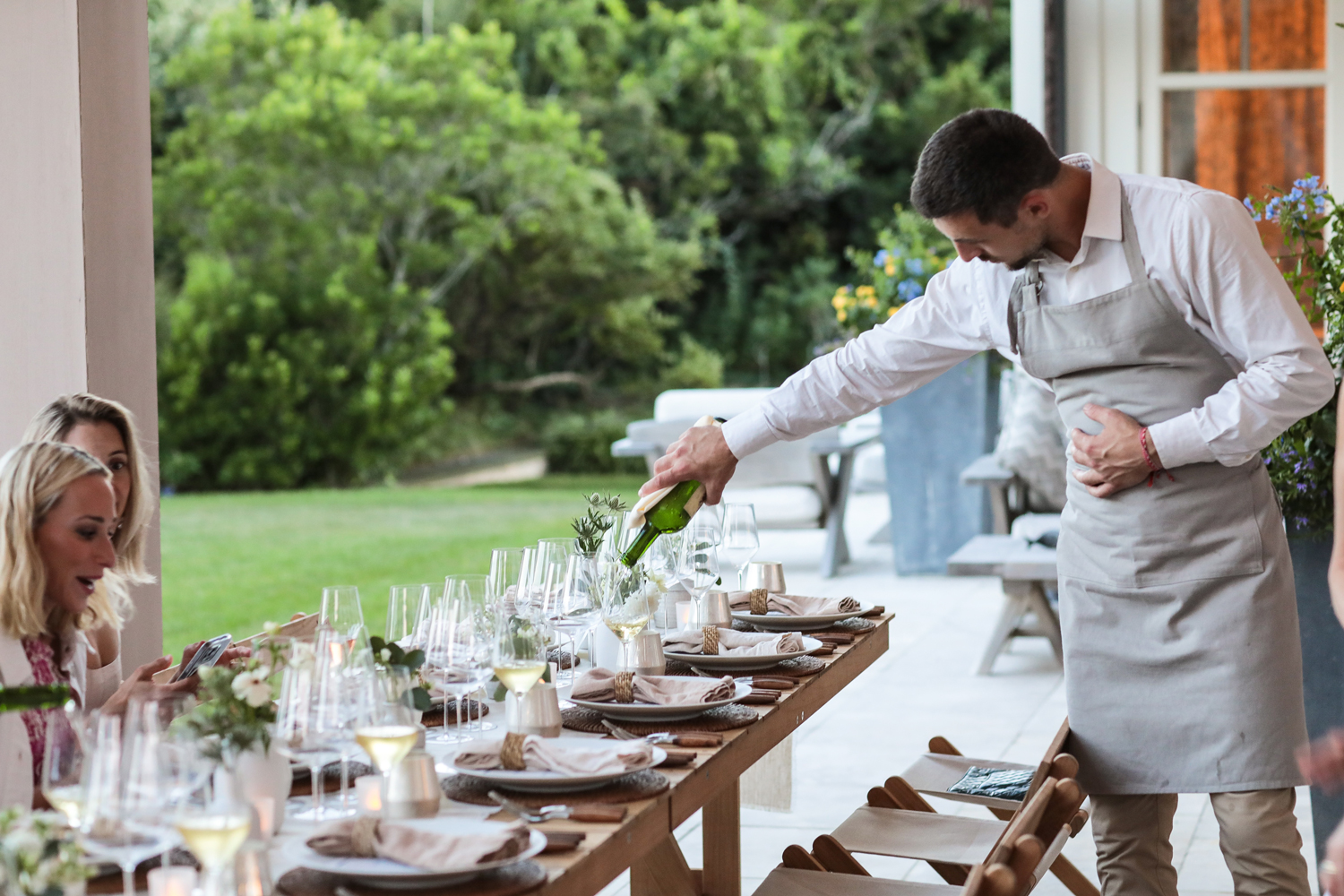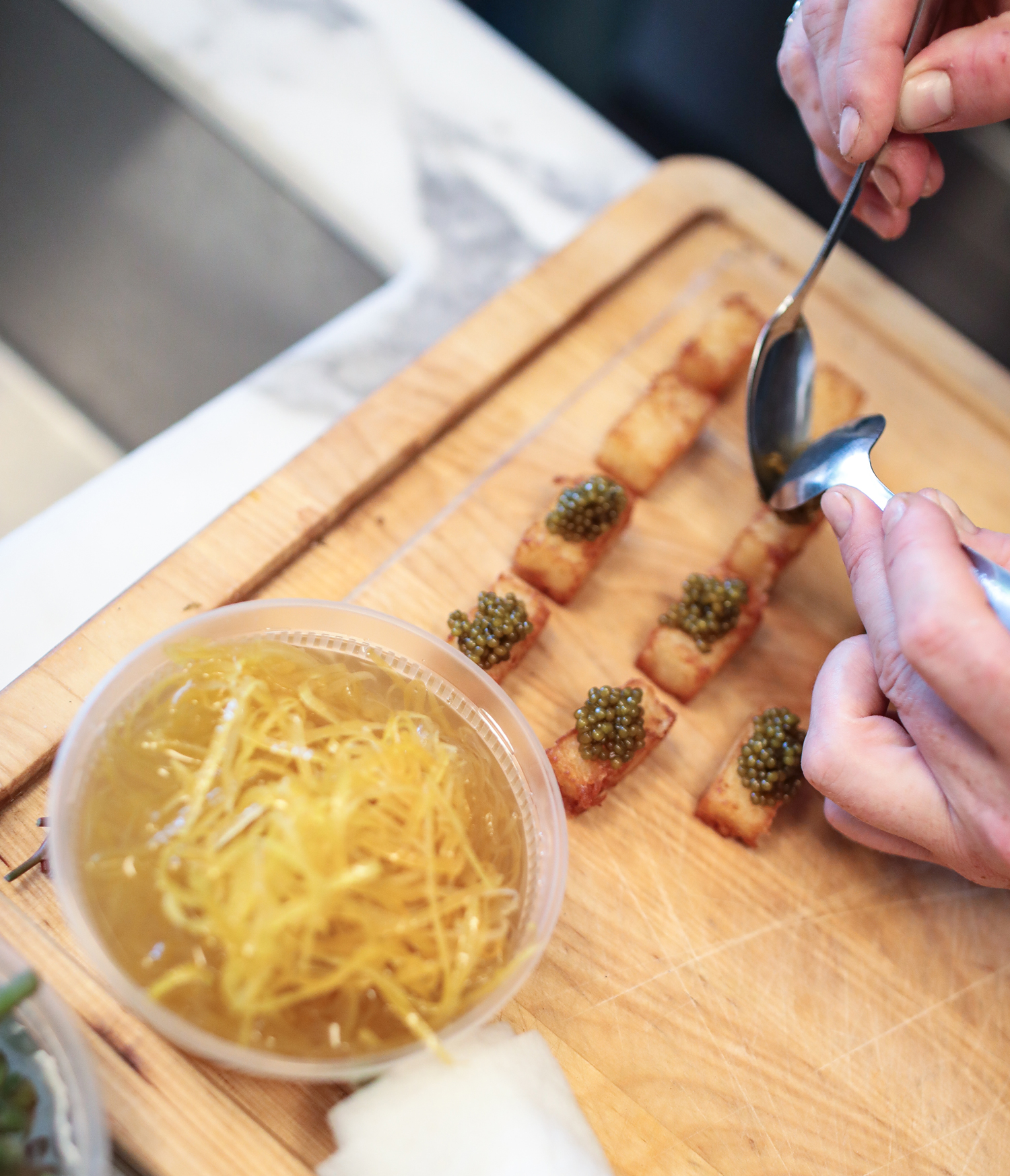 With the sound of waves crashing in the background, the one-of-a-kind evening featured the finest of wines, elegant tableware, and beautifully prepared food—a  breathtaking ambiance for a very special outdoor dining experience.
See more photos from the evening below.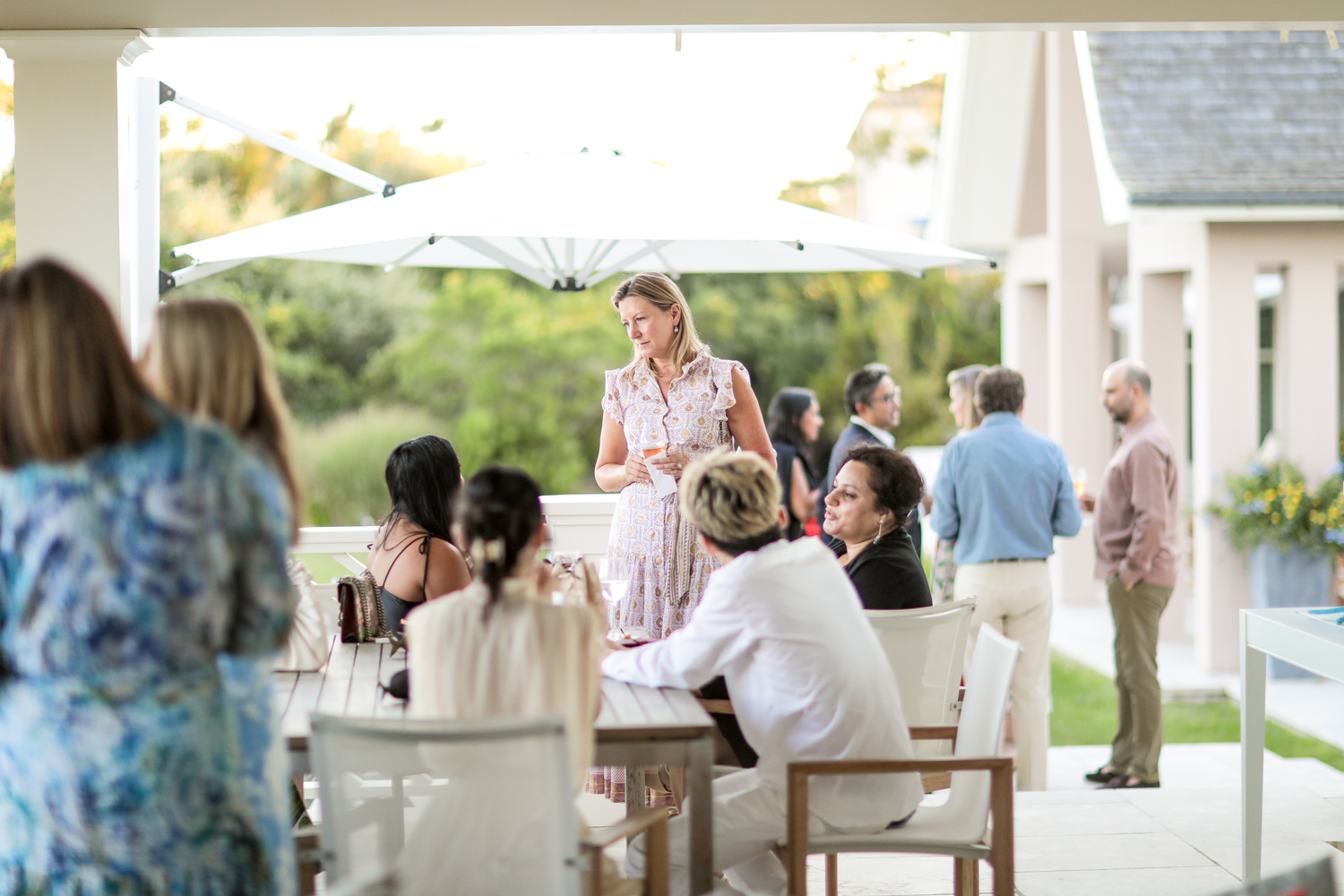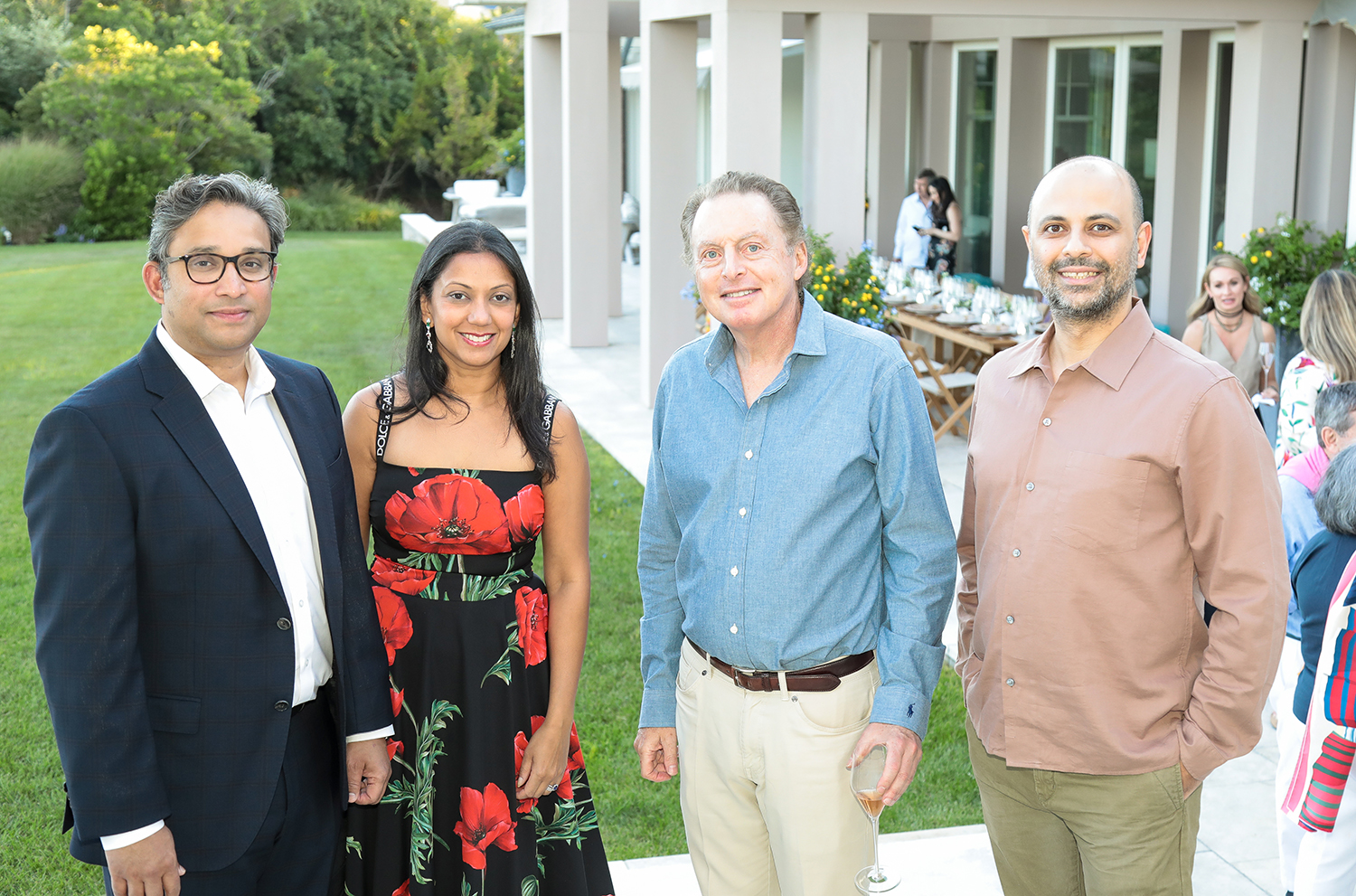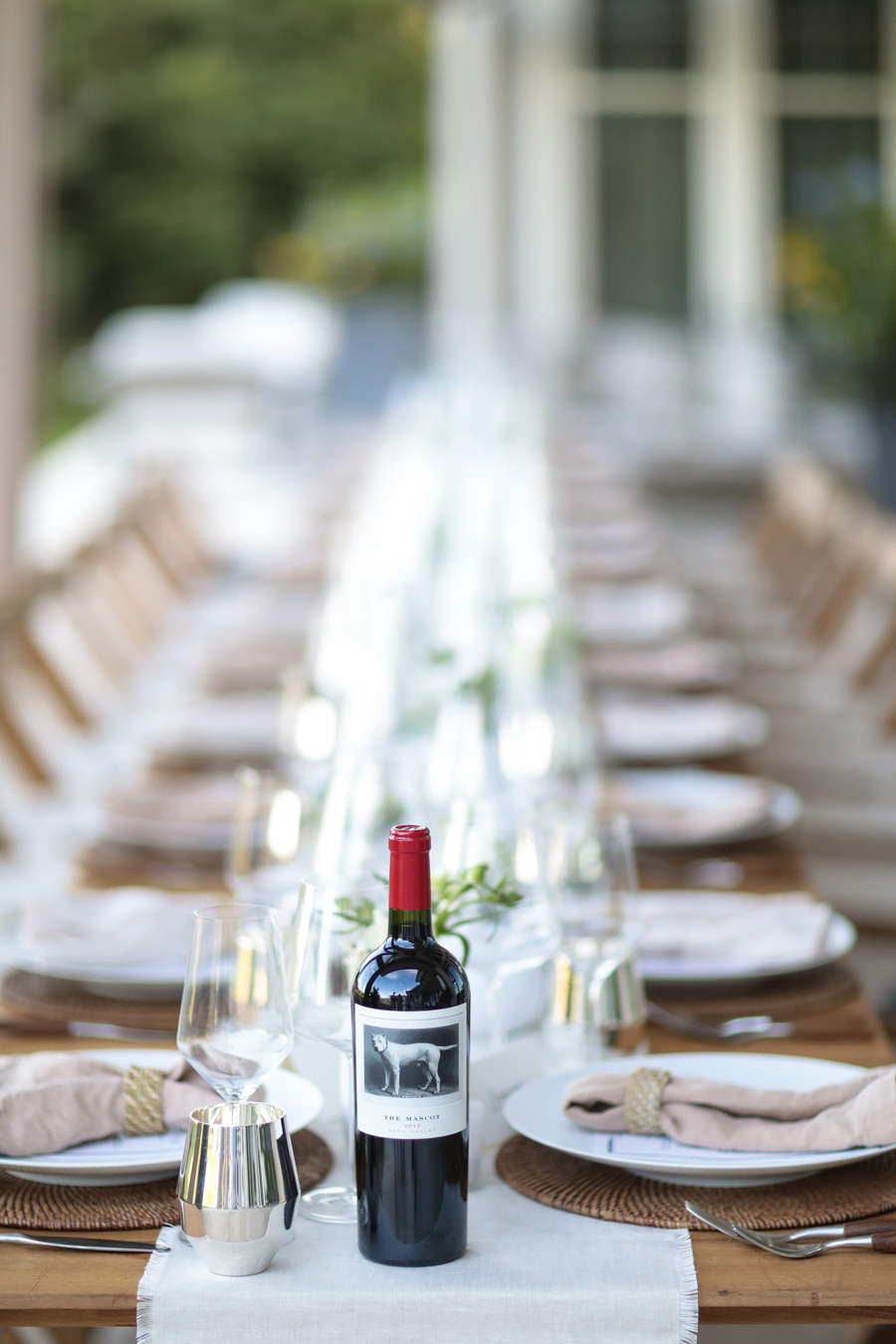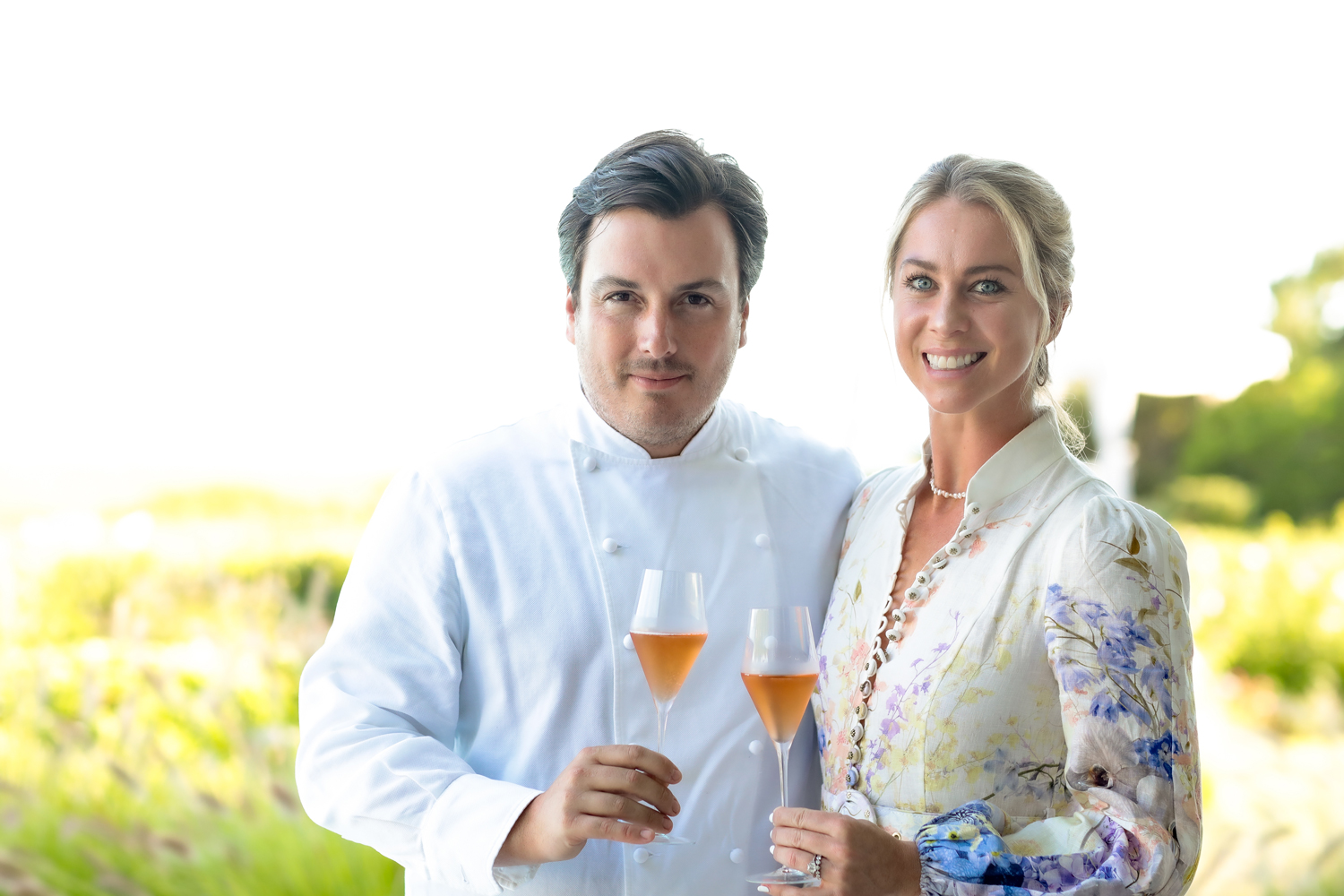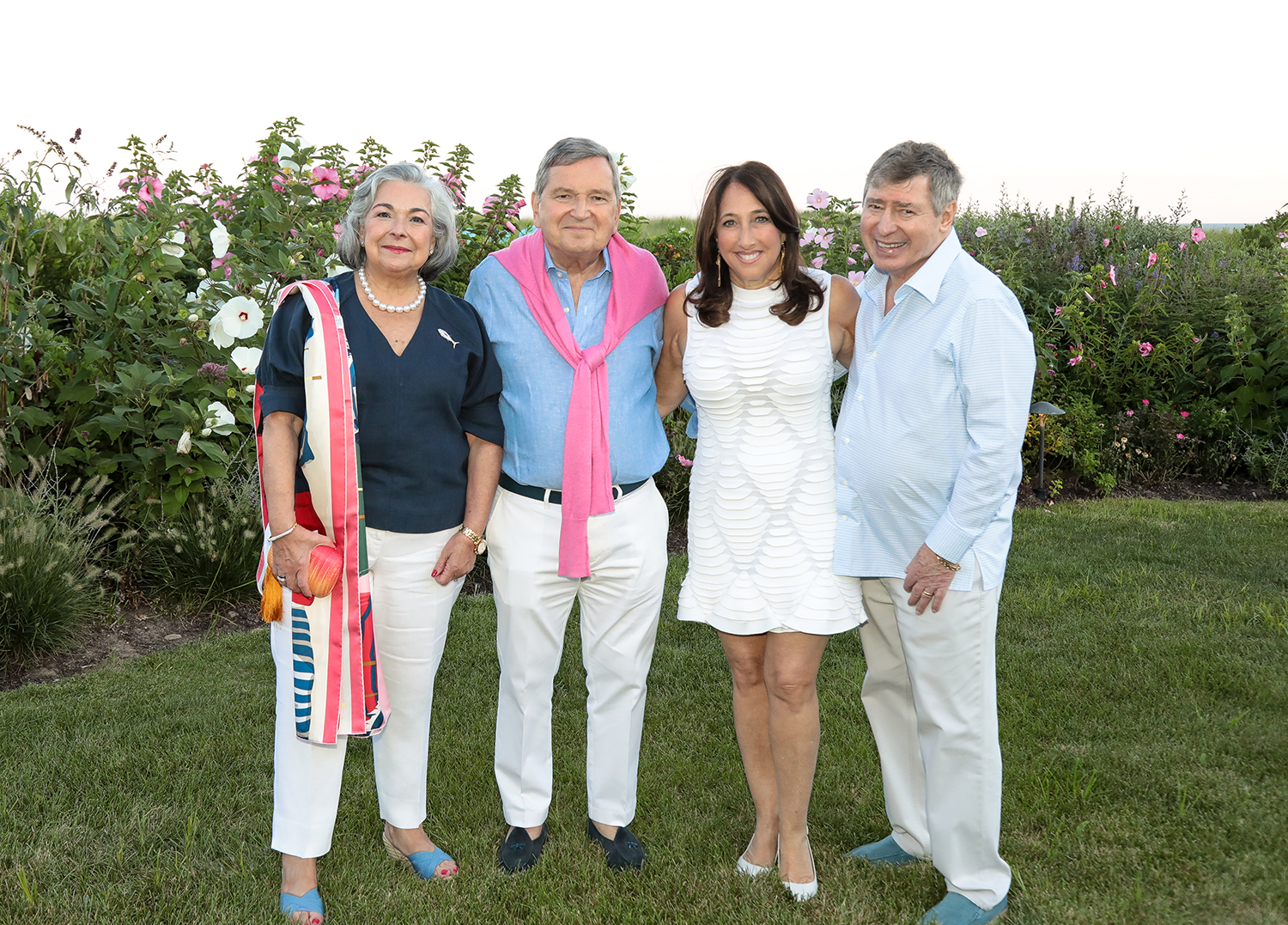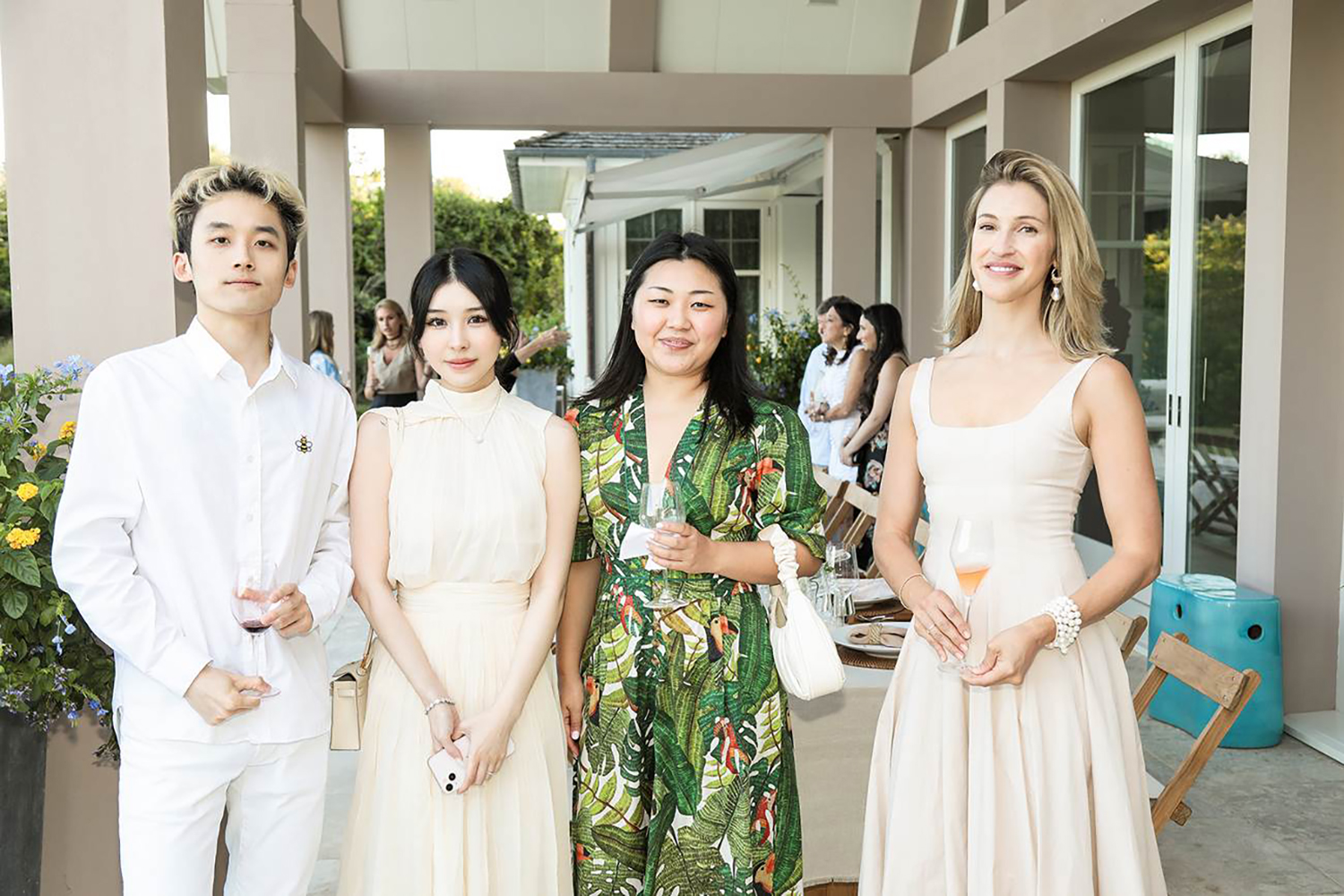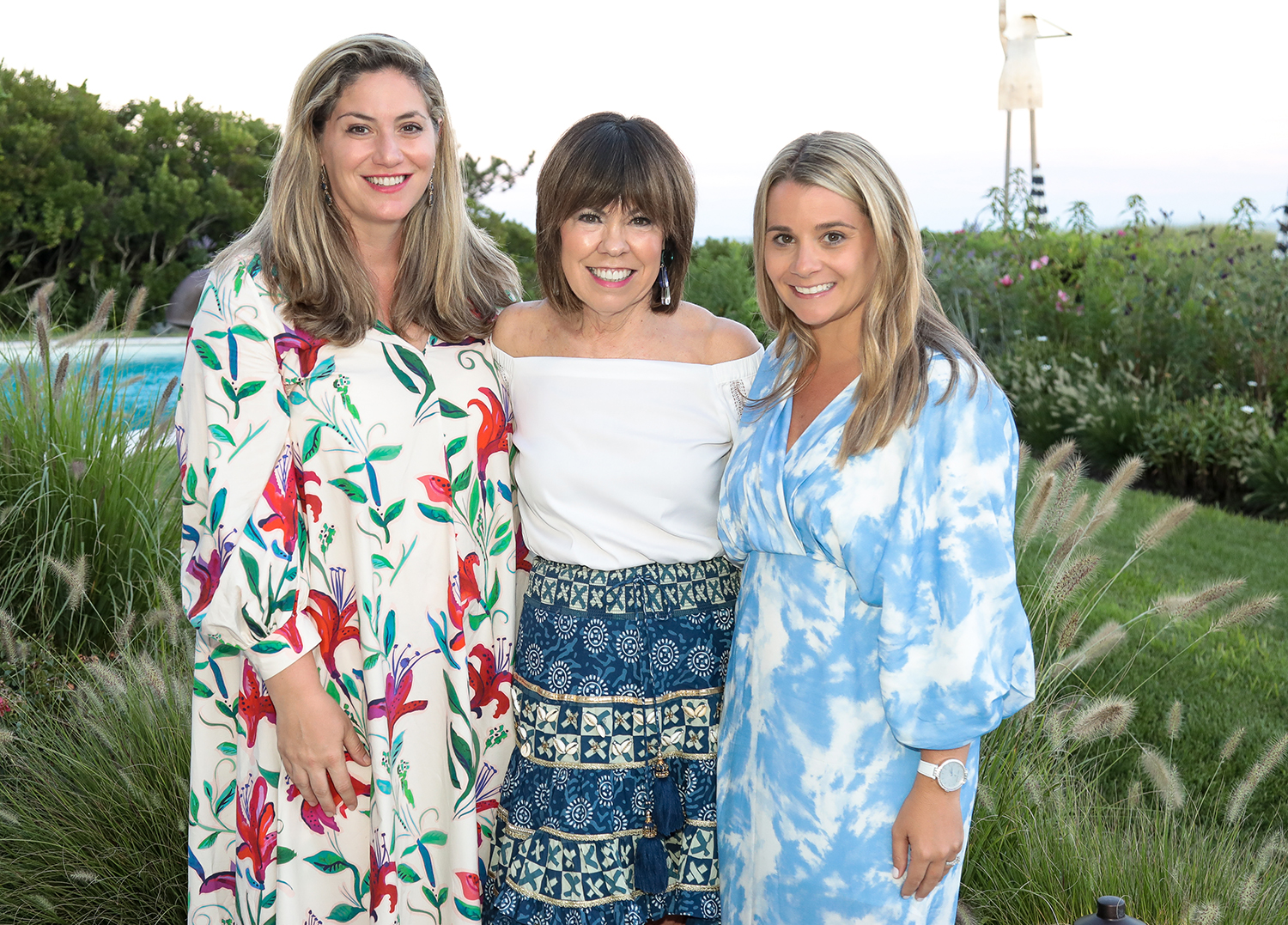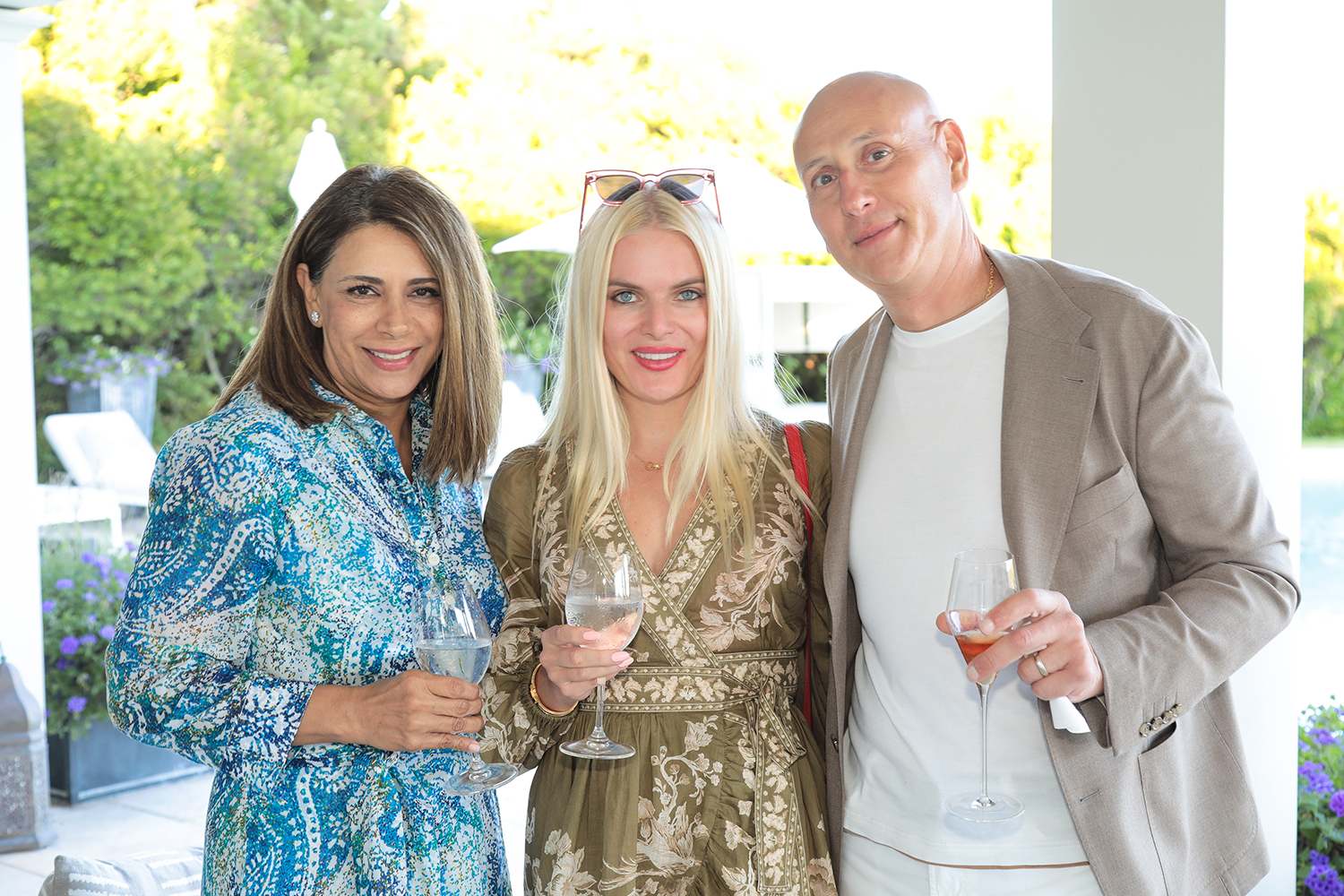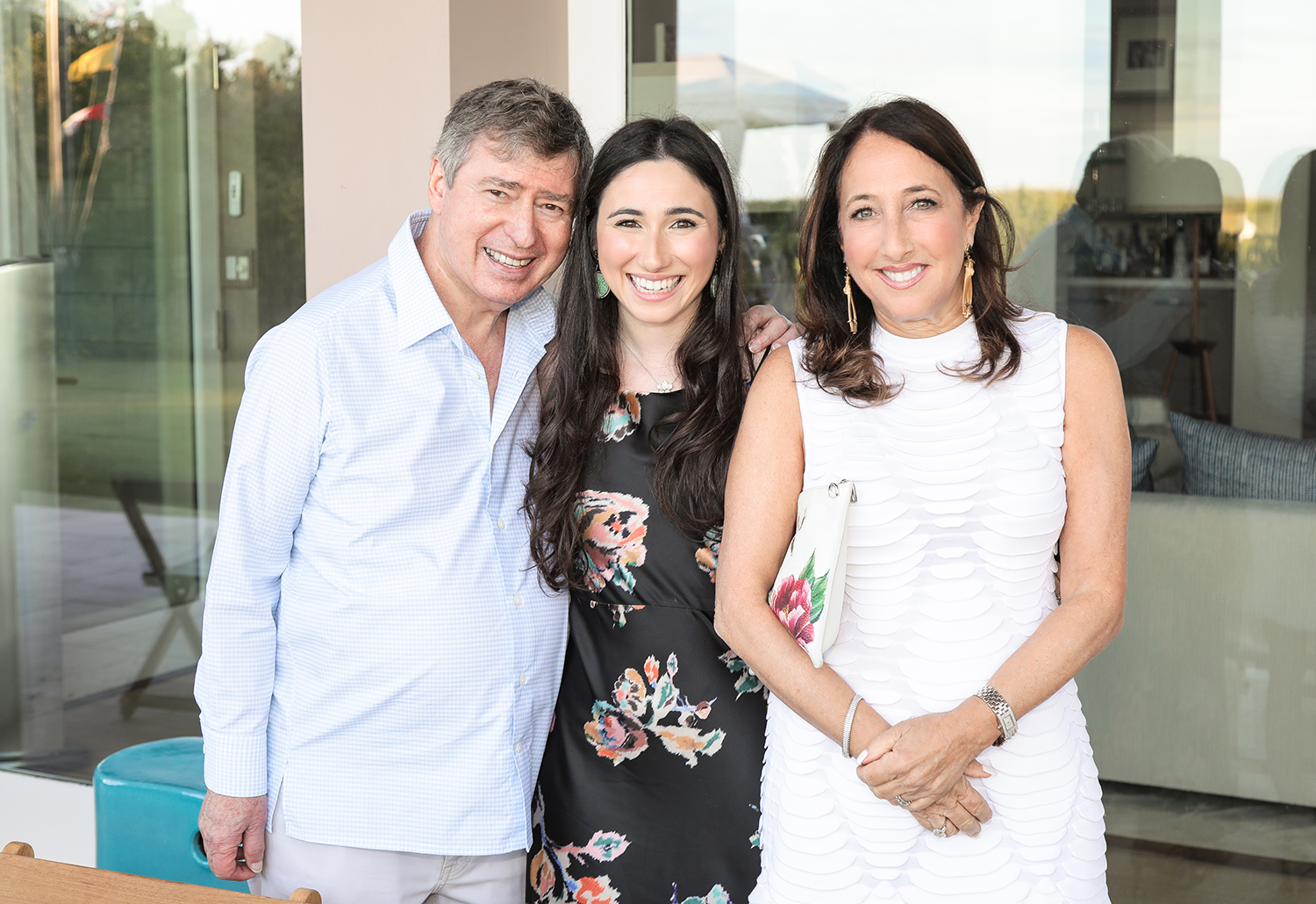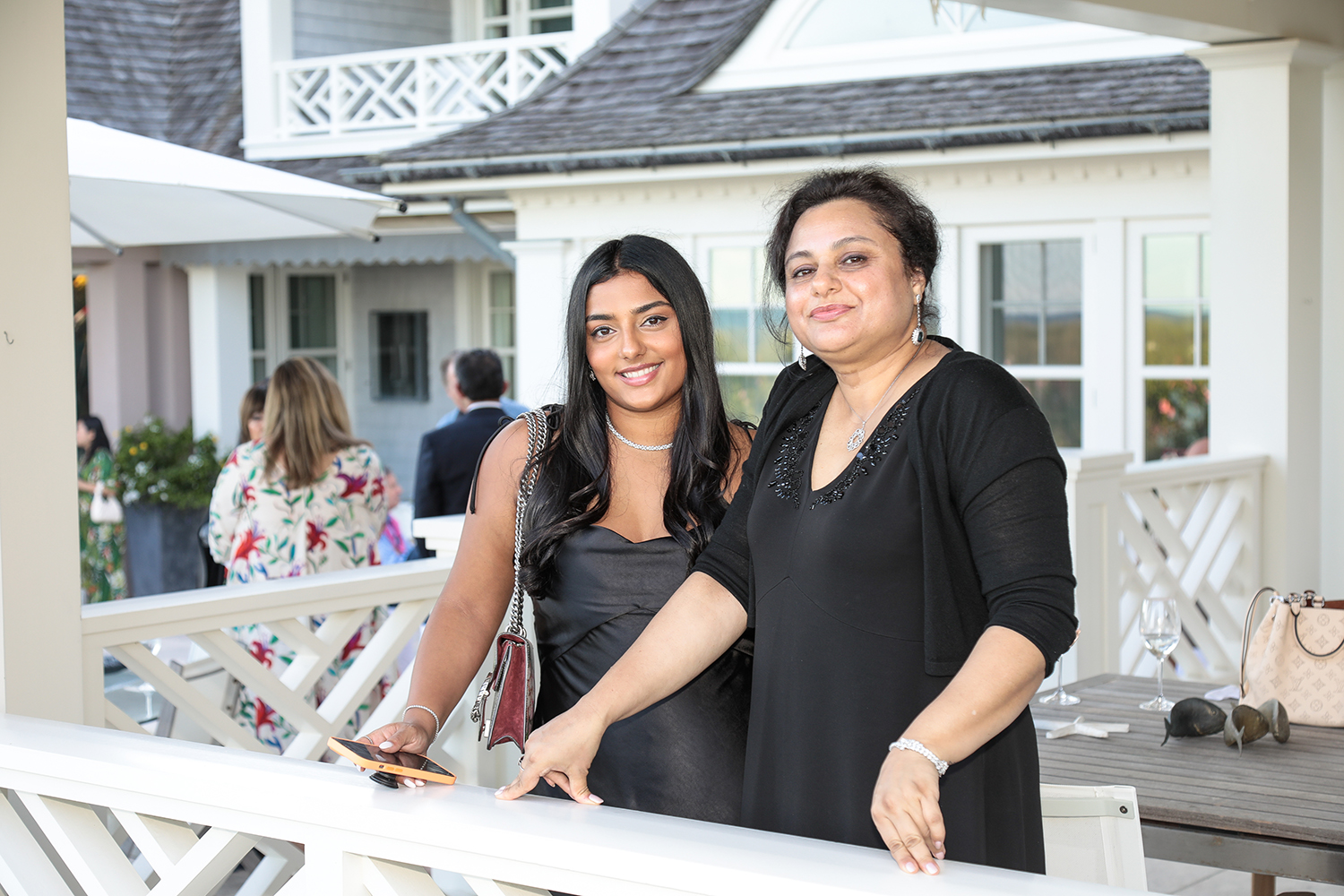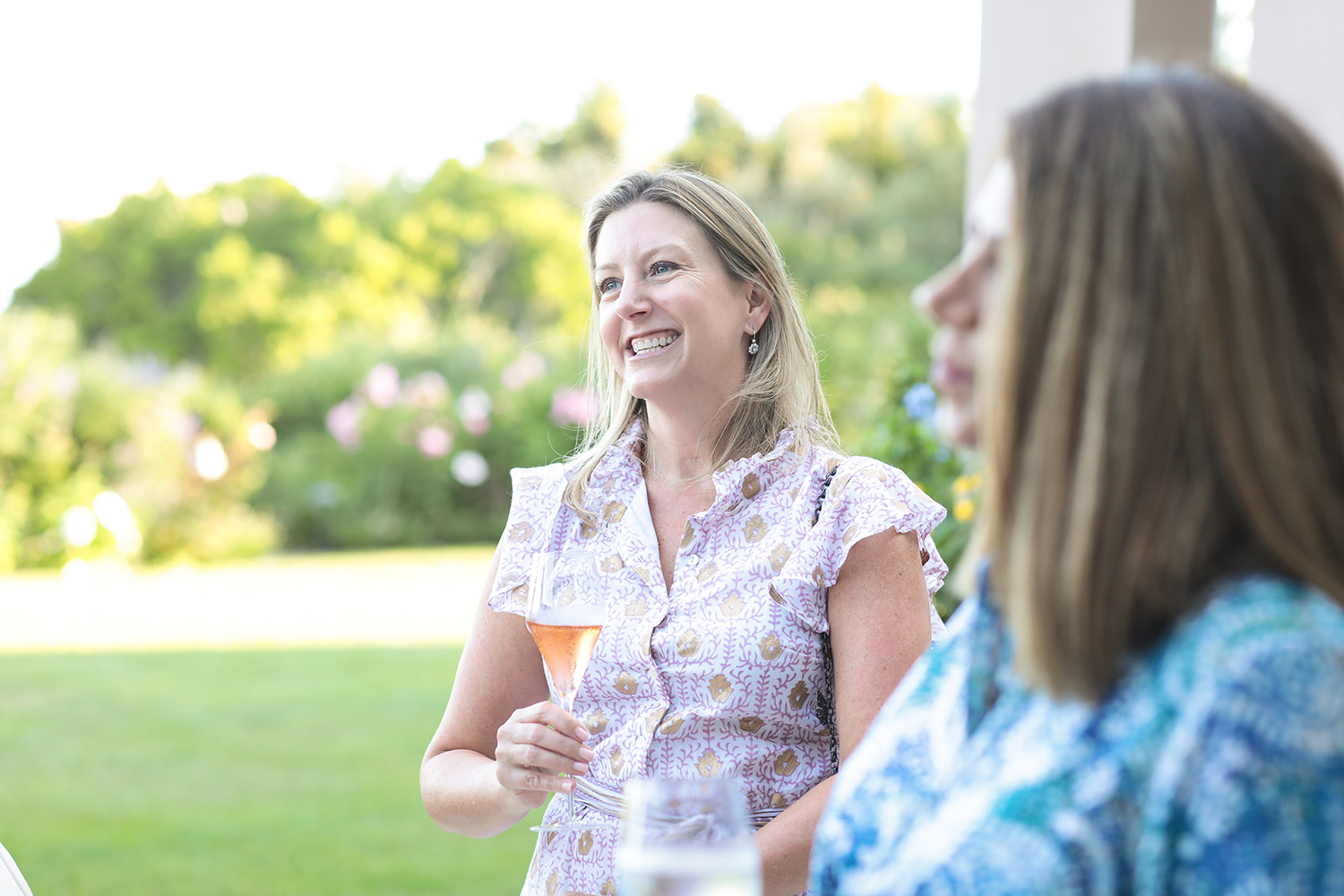 Next Post