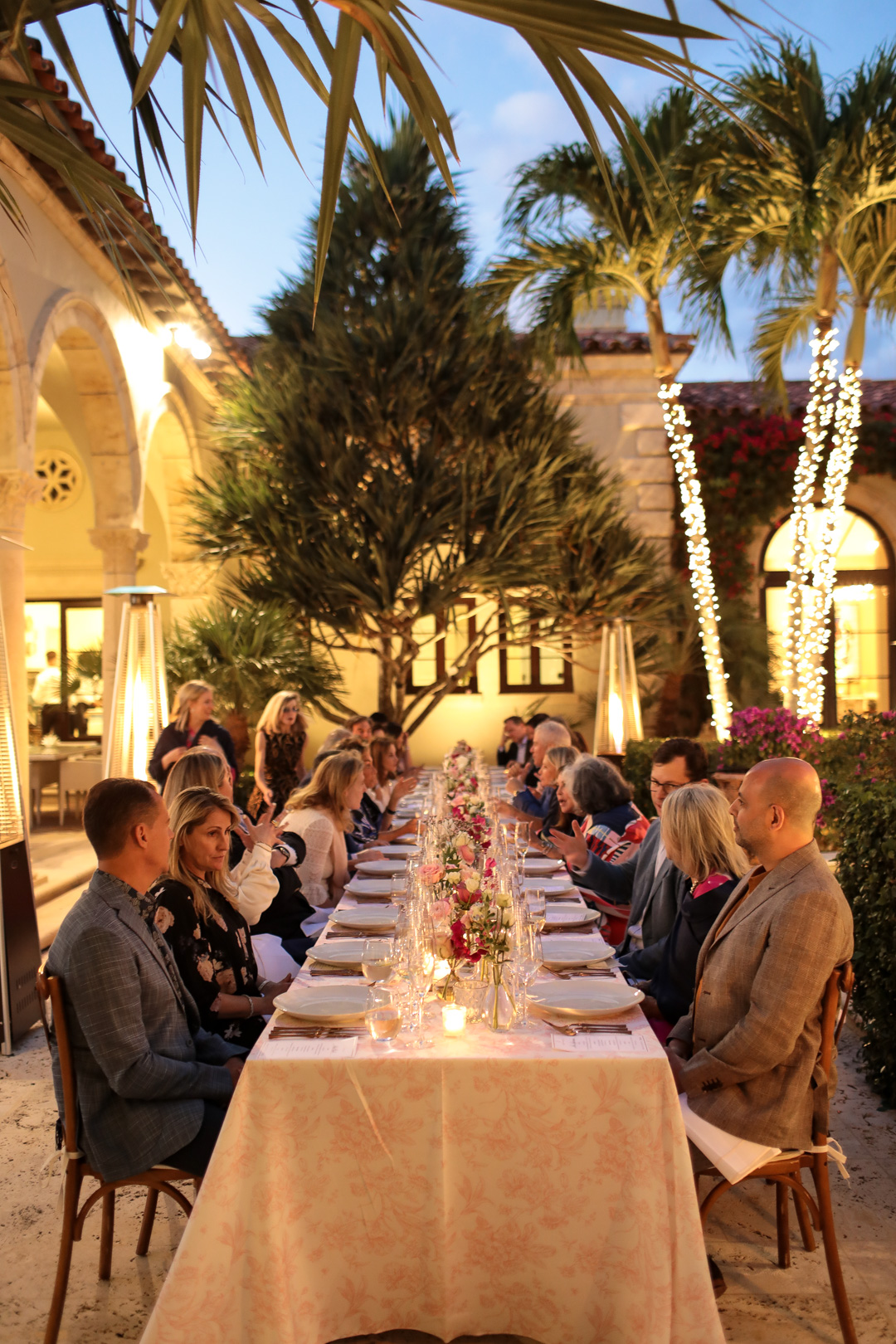 On a beautiful March evening in Palm Beach, Florida, Harry Winston and Harlan Estate, along with Galerie, hosted an intimate cocktail hour and culinary experience for VIP guests of the House of Harry Winston and friends of Galerie. The enchanting evening took place at the estate of Galerie founder and editorial director, Lisa Fayne Cohen, and James Cohen. The dinner paired vintages from Harlan Estate with four curated dinner courses that brought out the expression of each wine pairing.
The 32 VIP guests enjoyed a menu that incorporated innovative and delicious dishes, including scallops, risotto, beef short rib and individual cheese plates, each paired with different Harlan Estate reserve wines. Guests were treated to the story of Harlan Family Wines from co-host Amanda Harlan Maltas, alongside Harlan Estate Wine Director Francois Vignaud, who both detailed how the Oakville estate began, while sharing more about the 3 vintages poured during the evening.
Accompanied by the melodic hum of a string guitar and the effervescent ocean breeze in the air, guests enjoyed a breathtaking one-of-a-kind dining experience. The entire evening was the epitome of luxury.
See more photos from the evening below.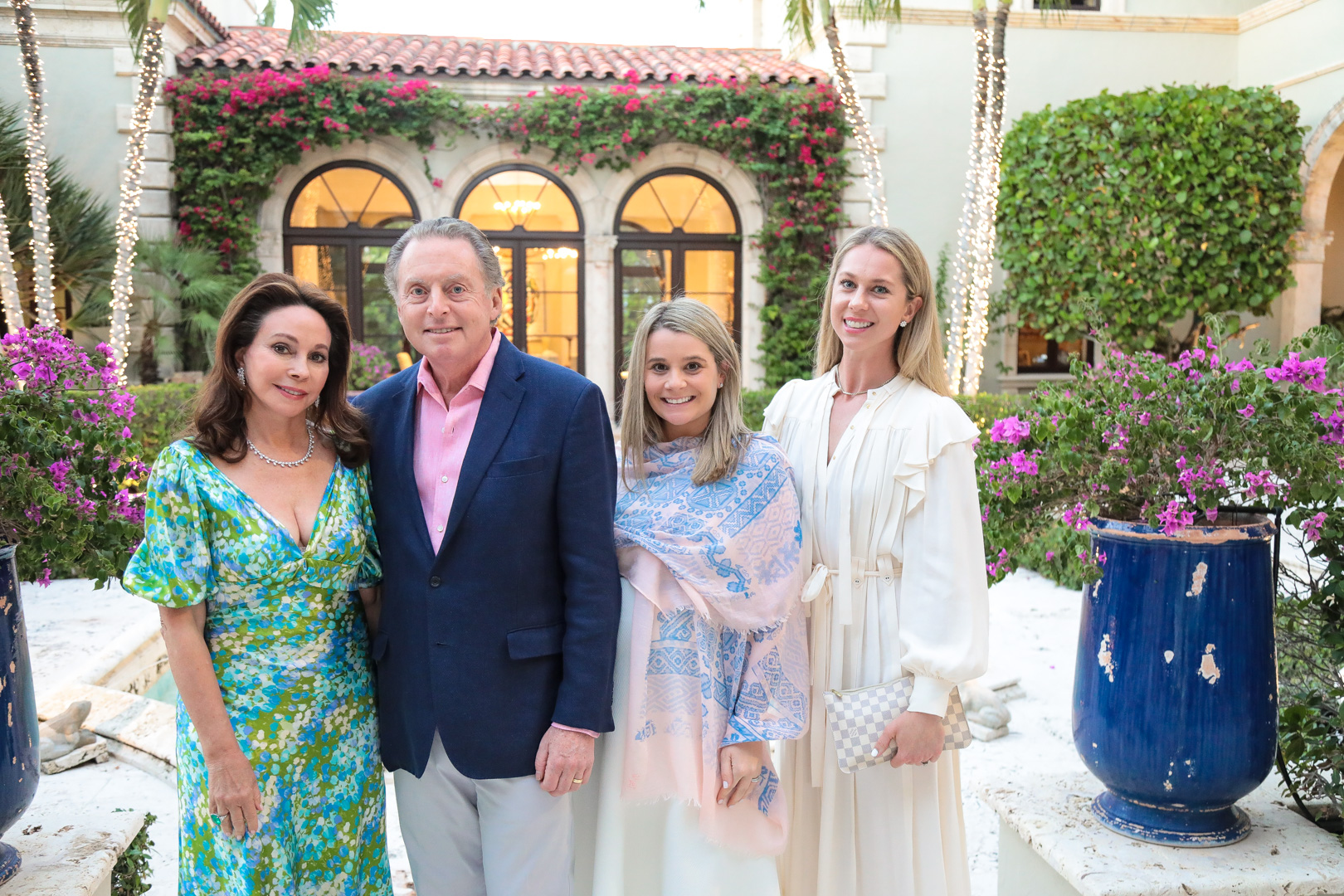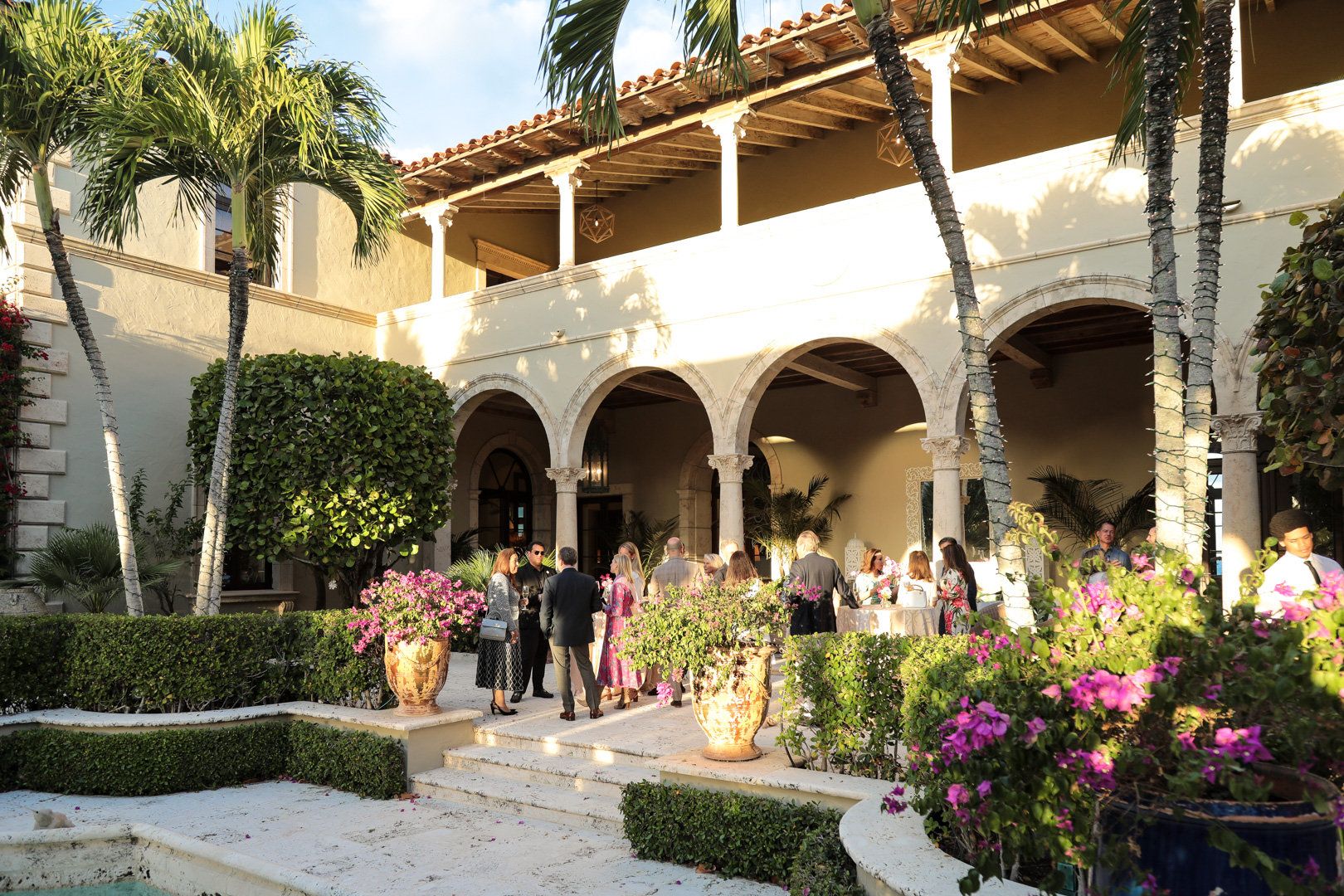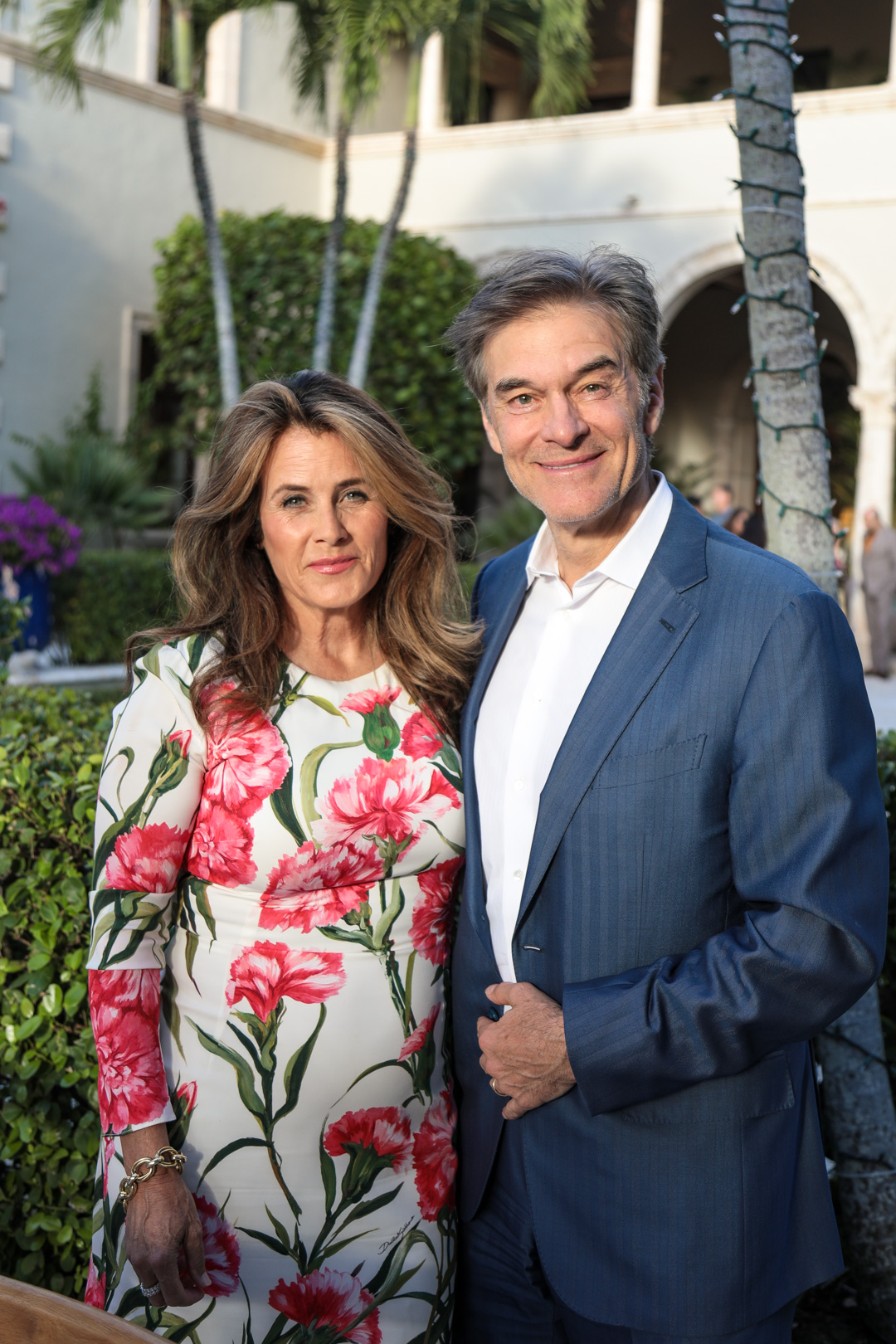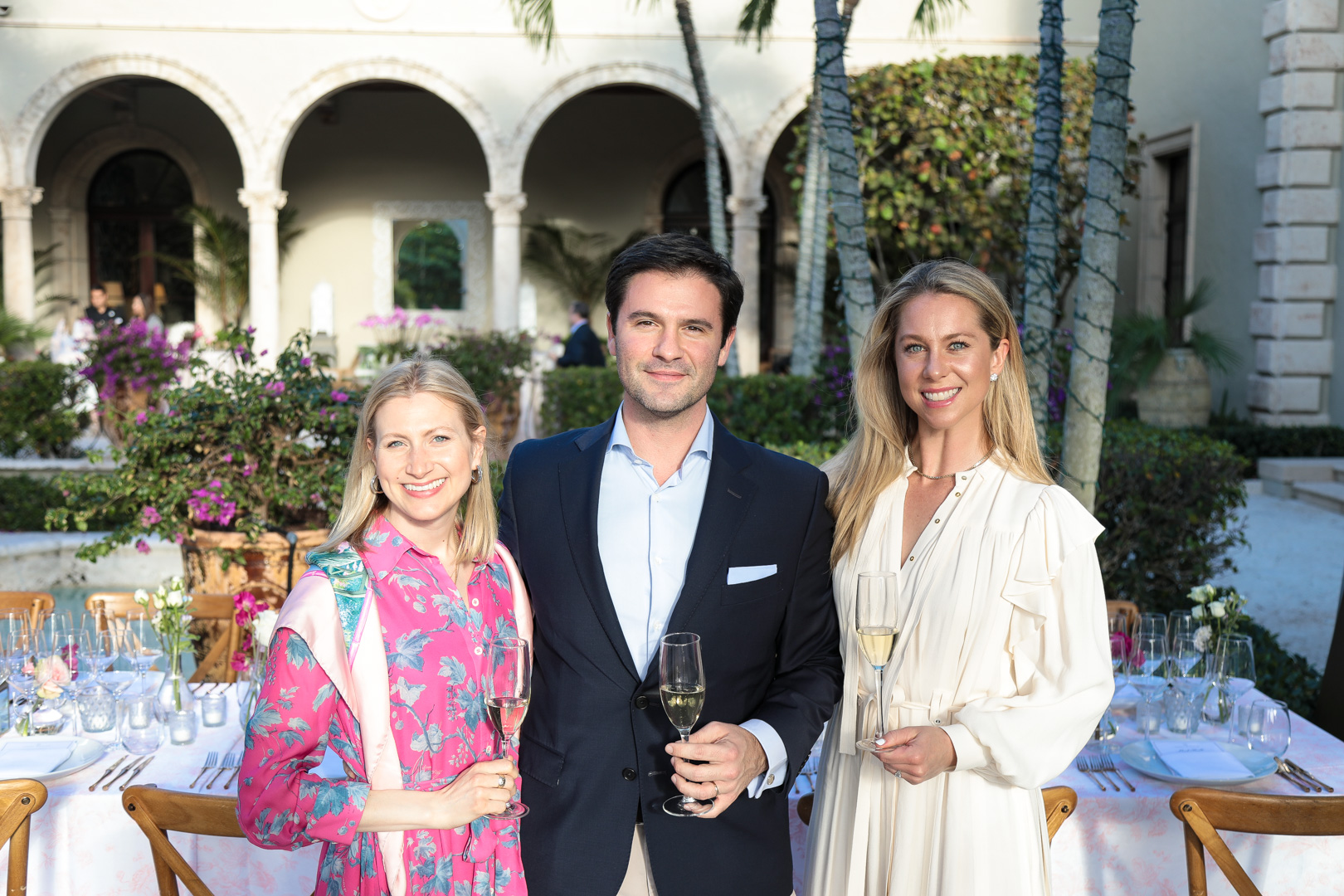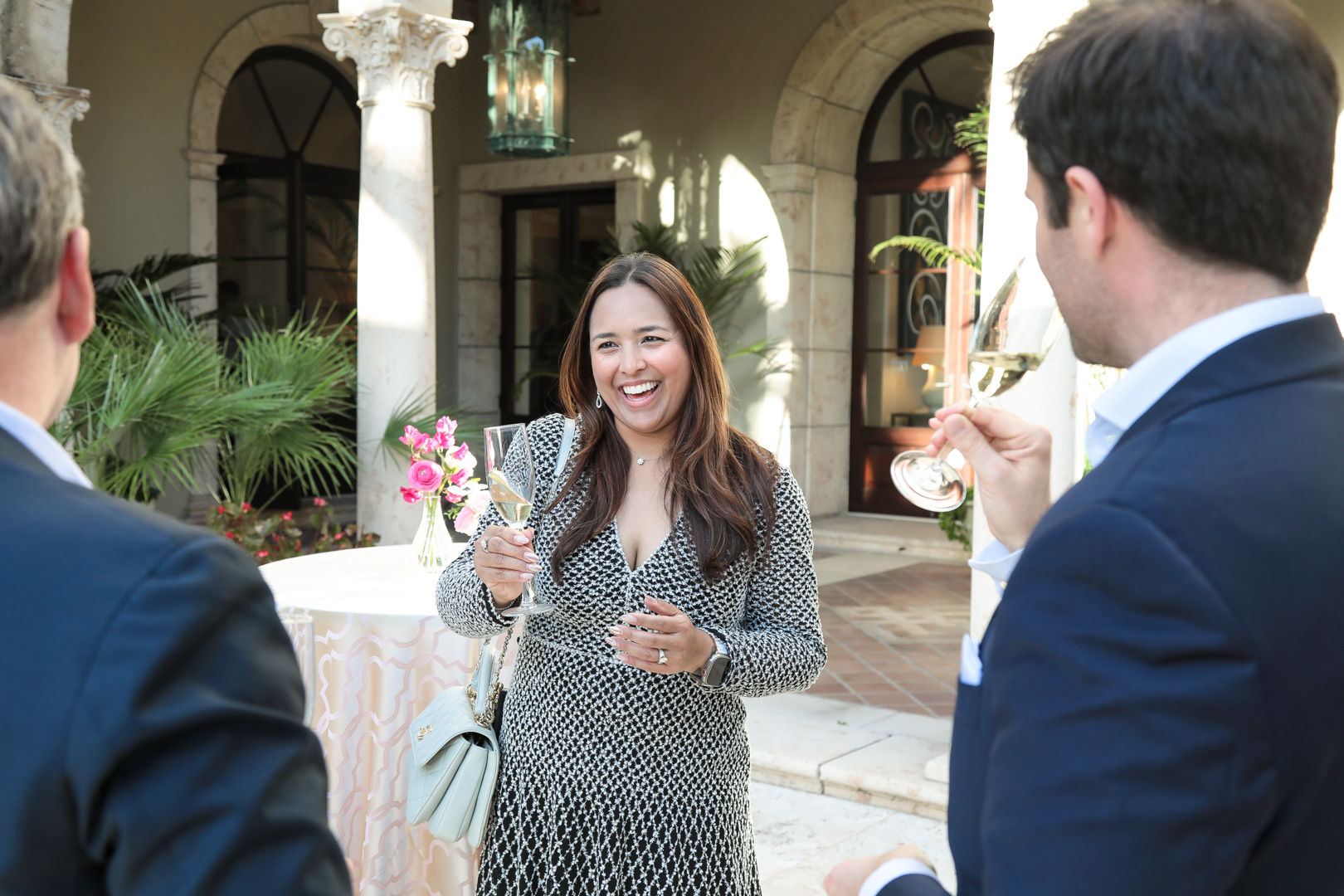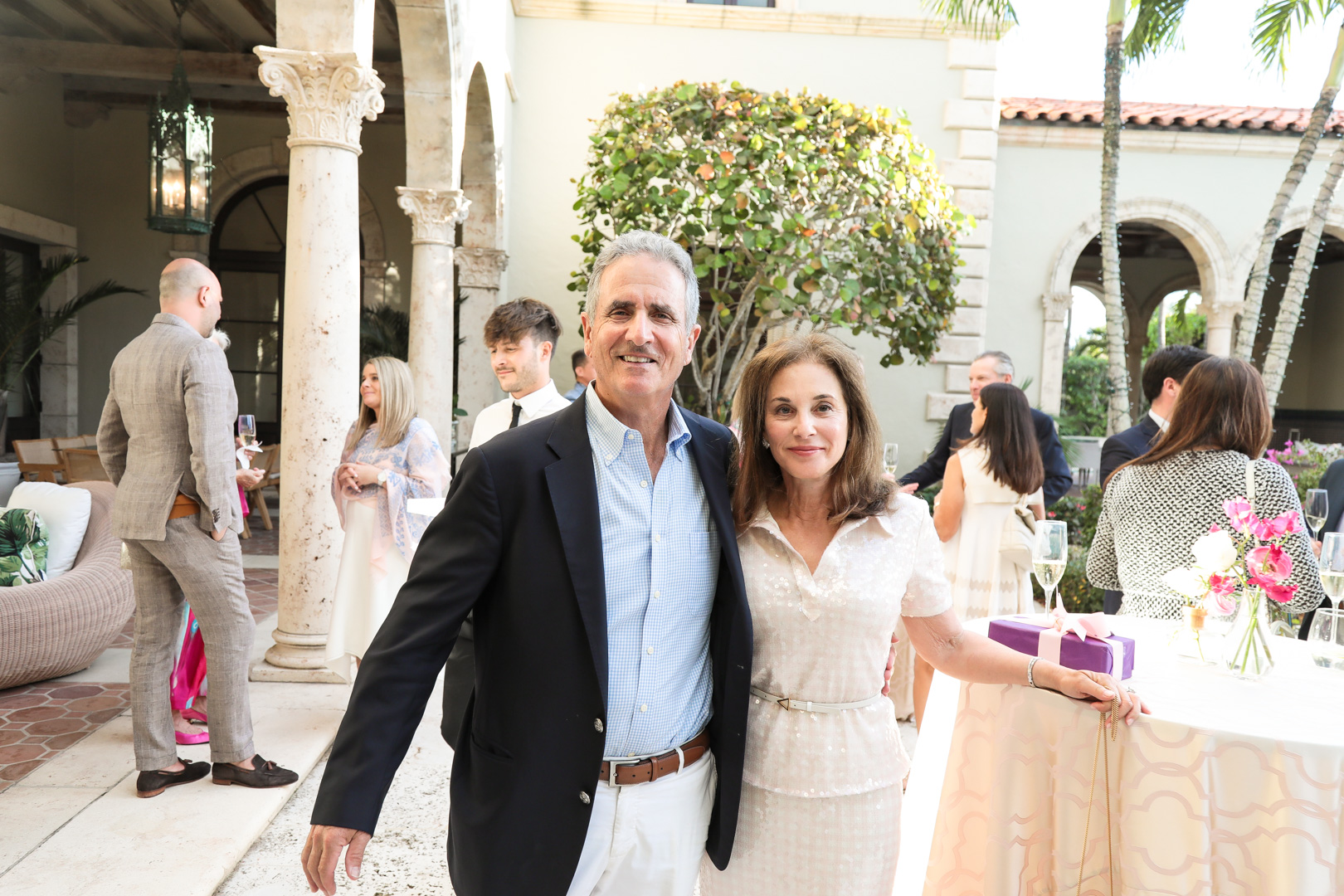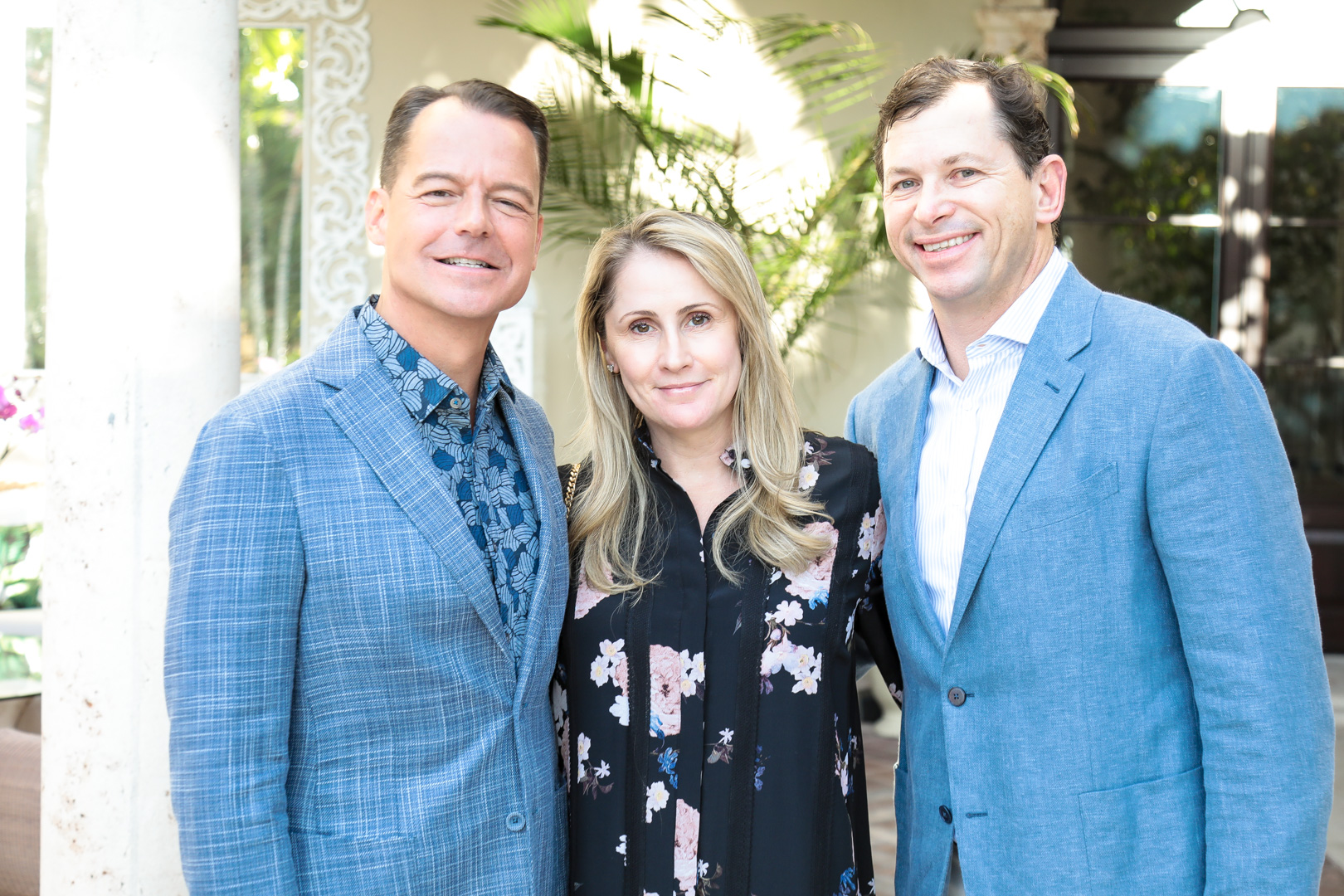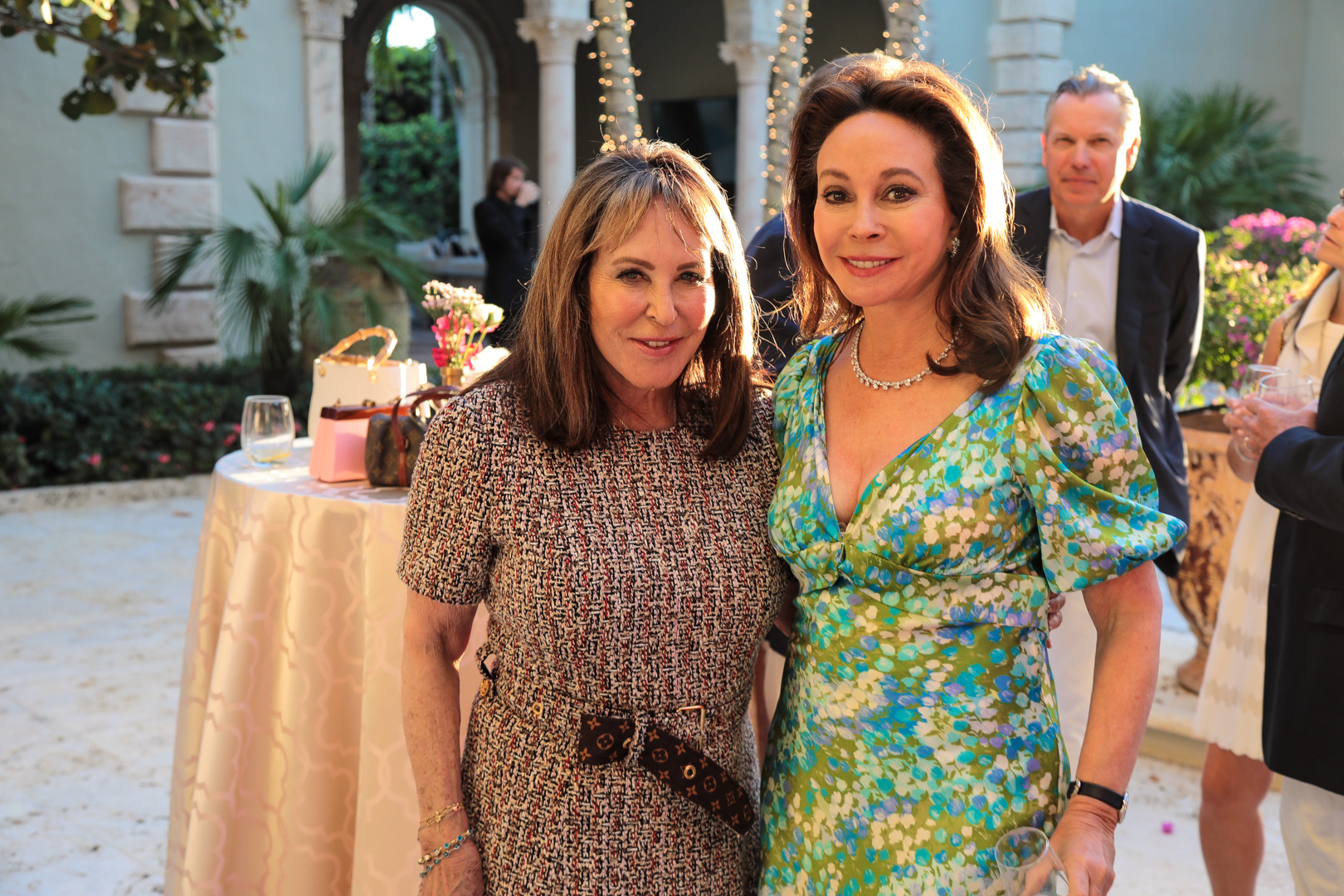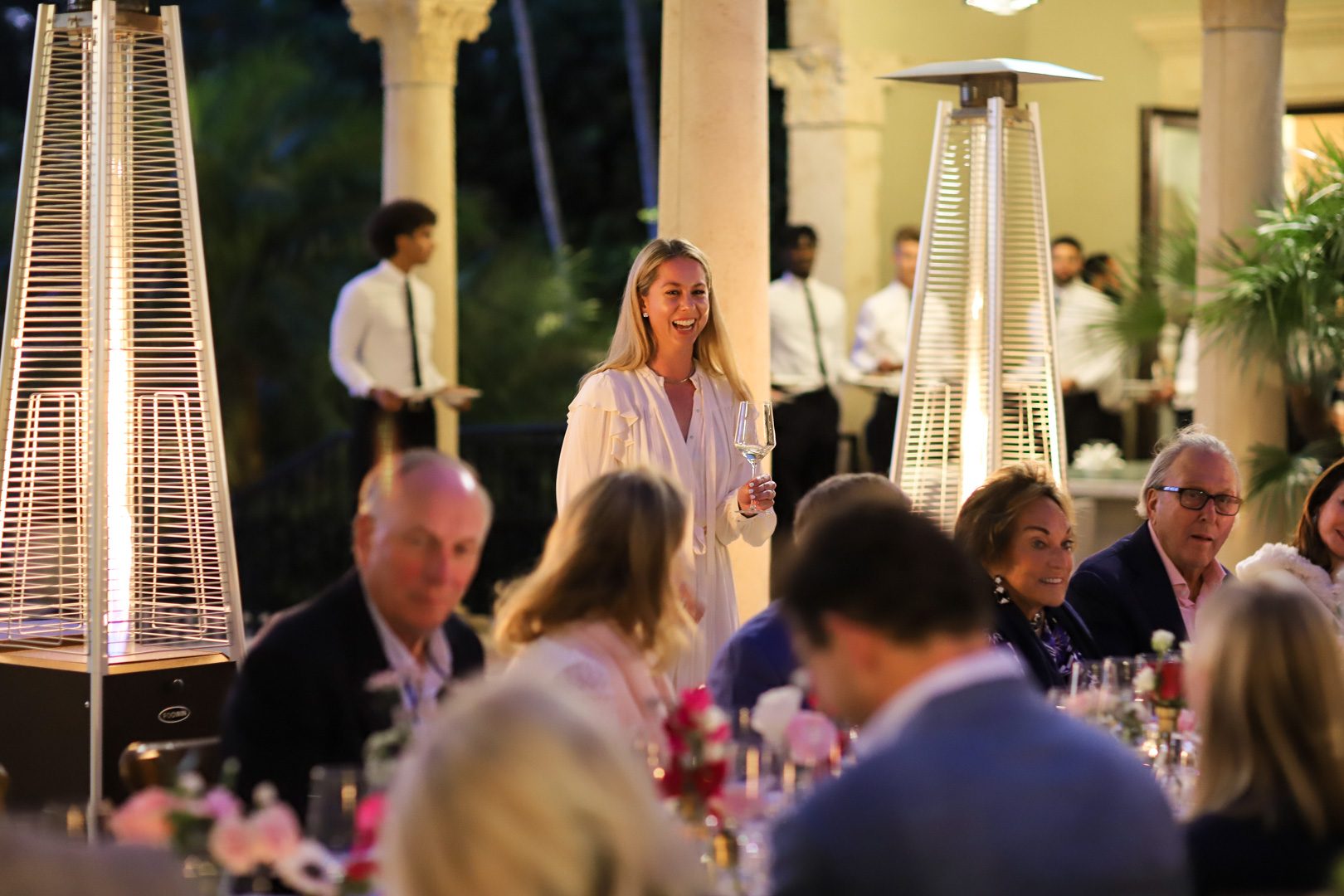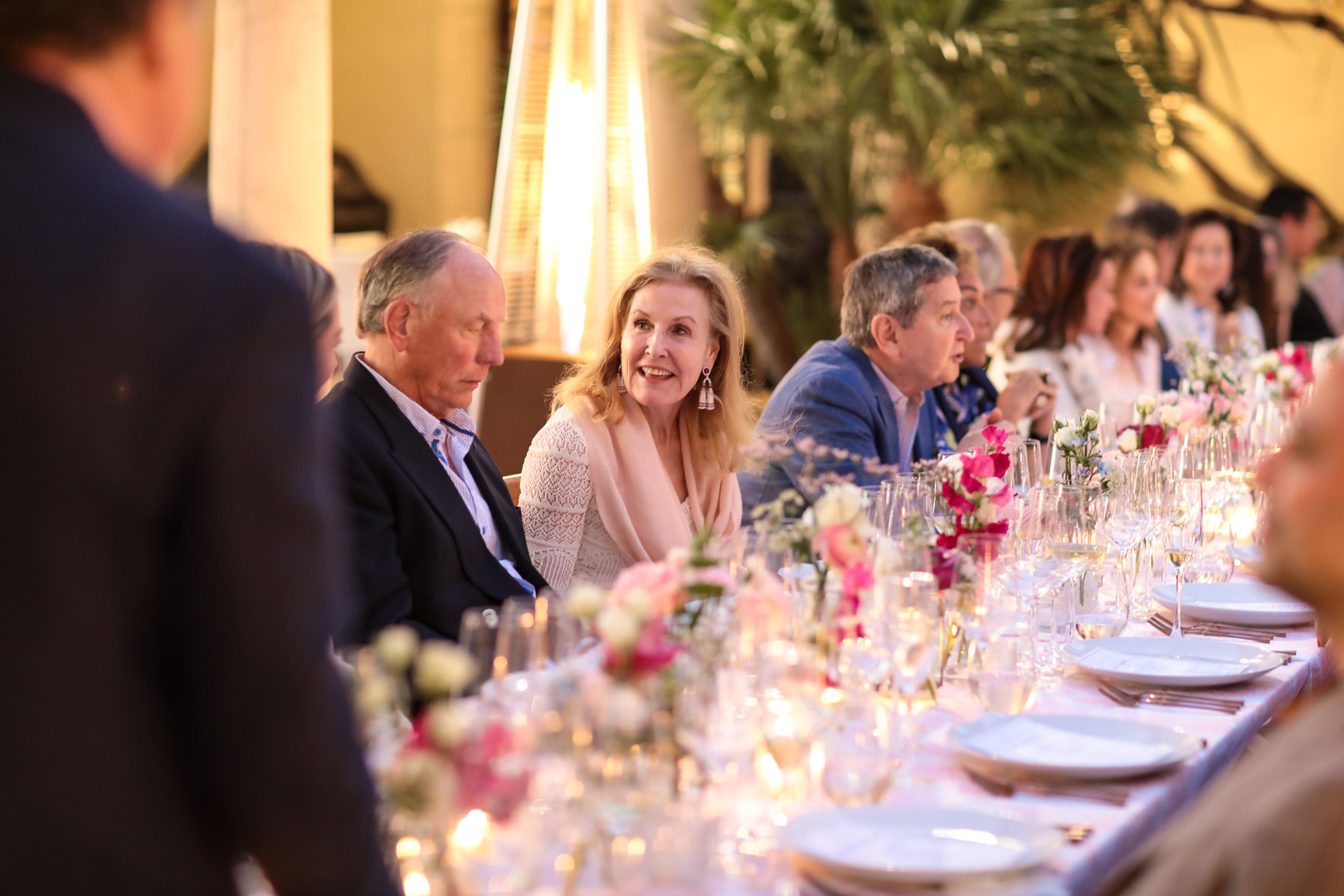 Next Post