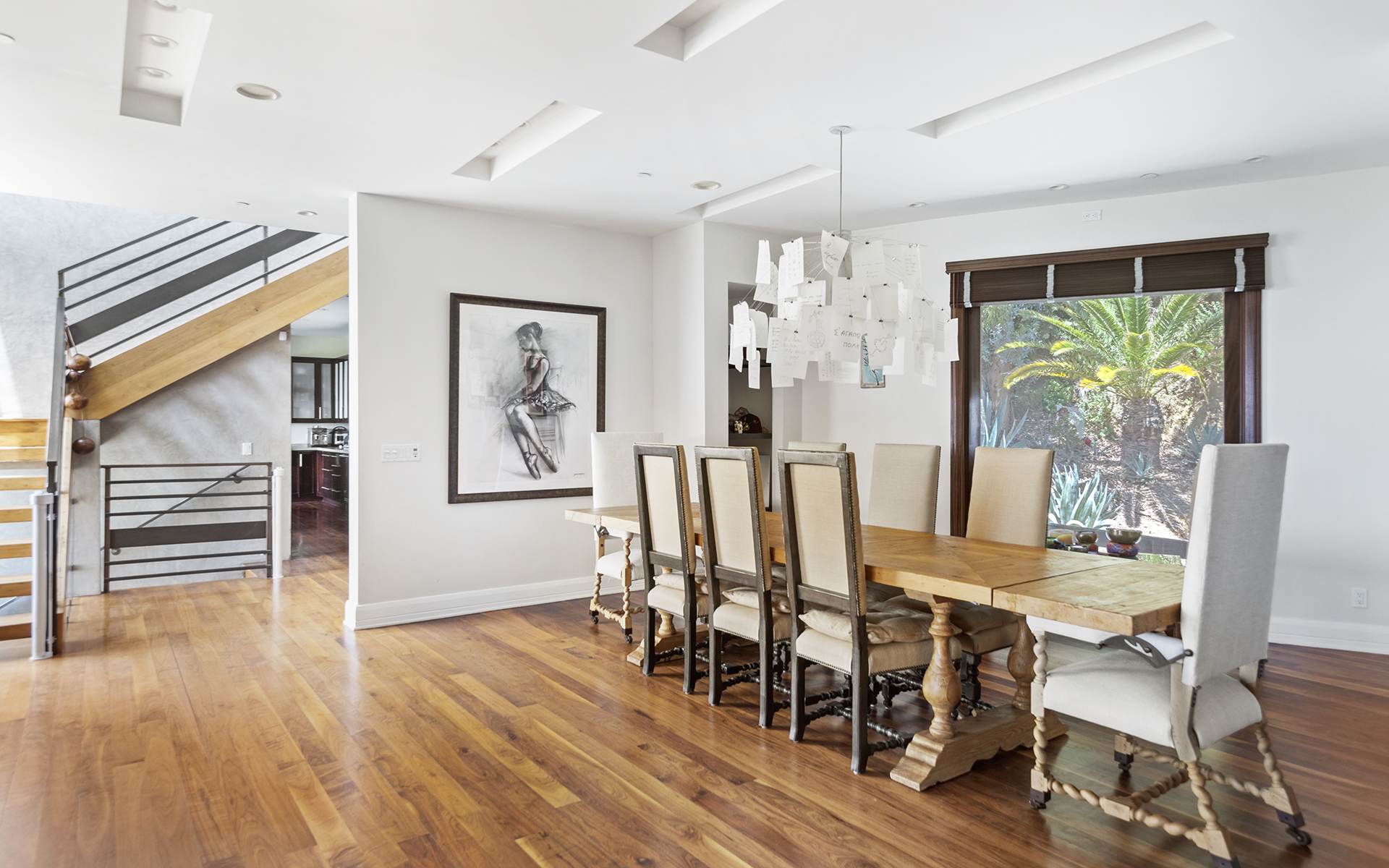 Greta Garbo's Onetime Beverly Hills Estate Lists for $12 Million
Designer Nicole Sassaman reimagined the 1930s hilltop home, which features sweeping views of the Los Angeles skyline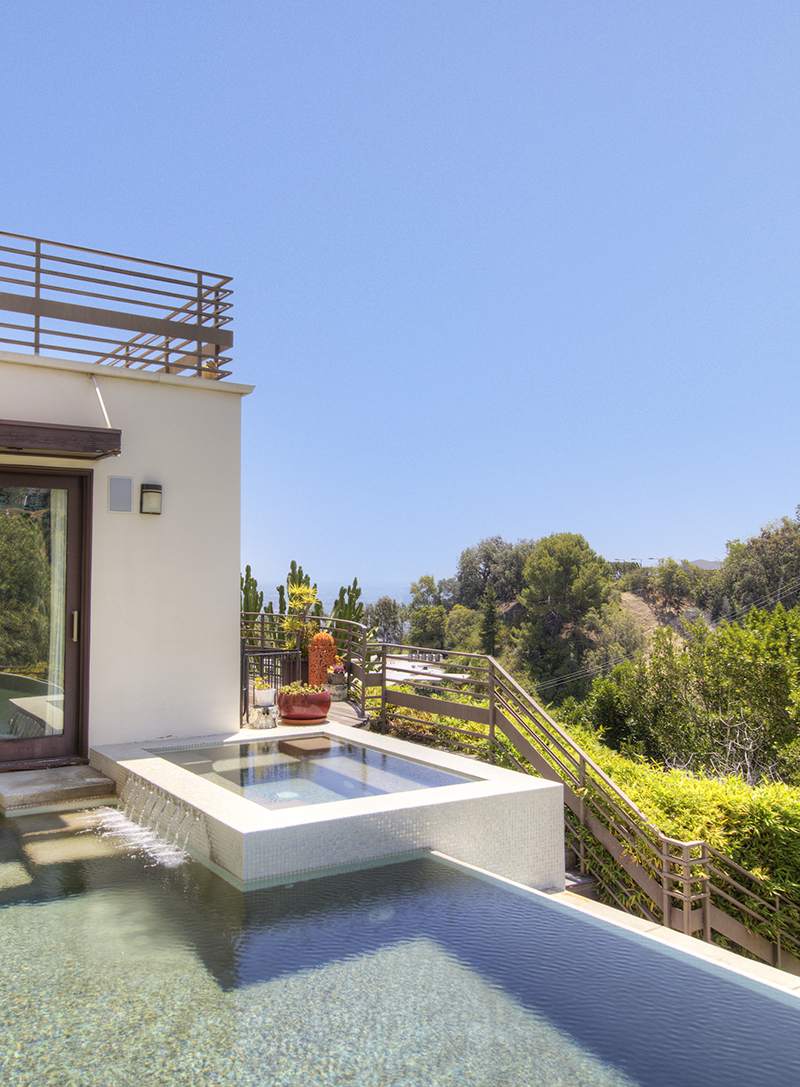 Famously private Hollywood star Greta Garbo once presided over this secluded Beverly Hills estate, which just hit the market for $12 million.
Built in the 1930s for the Oscar-nominated actress and her then-boyfriend, conductor Leopold Stokowski (best known for his appearance in Disney's Fantasia), the six-bedroom Aztec adobe home is set on a hilltop parcel in the ritzy Beverly Crest enclave and boasts sweeping views of Los Angeles.
After a series of other tenants (including actor Tab Hunter), designer Nicole Sassaman undertook an extensive overhaul in 2006, renovating and more than doubling the estate's interior space to its present 4,700-square-foot size. She accomplished this by adding a second story and pushing out the rear of the home toward the spectacular vistas. Large windows were also added, replacing the diminutive ones favored by Garbo, who was known to entertain Hollywood elite at the cloistered dwelling.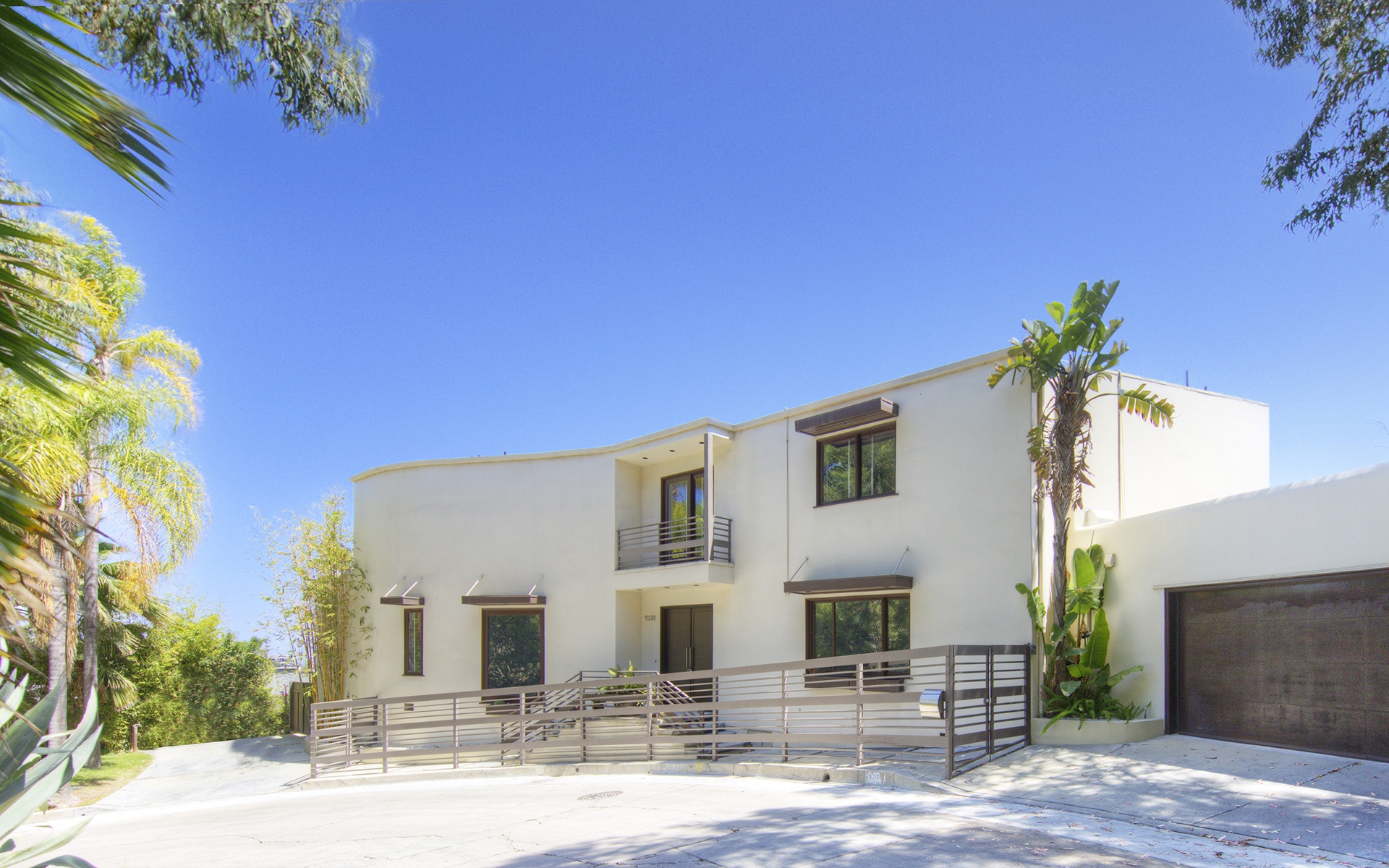 Best of all, Sassaman added an infinity-edge pool and spa to the terrace. "Because the home is positioned on the edge of a hillside, the pool had to be built on the hill slope in order to create the illusion that the house was sitting on water," she told Elle Decor, which published the renovation in 2009. "The pool was much more difficult to do than the home itself; yet when the infinity knife-edge pool appears to drop off into the city—wow!"
The home is listed with Mark Mintz at Compass. See more images below.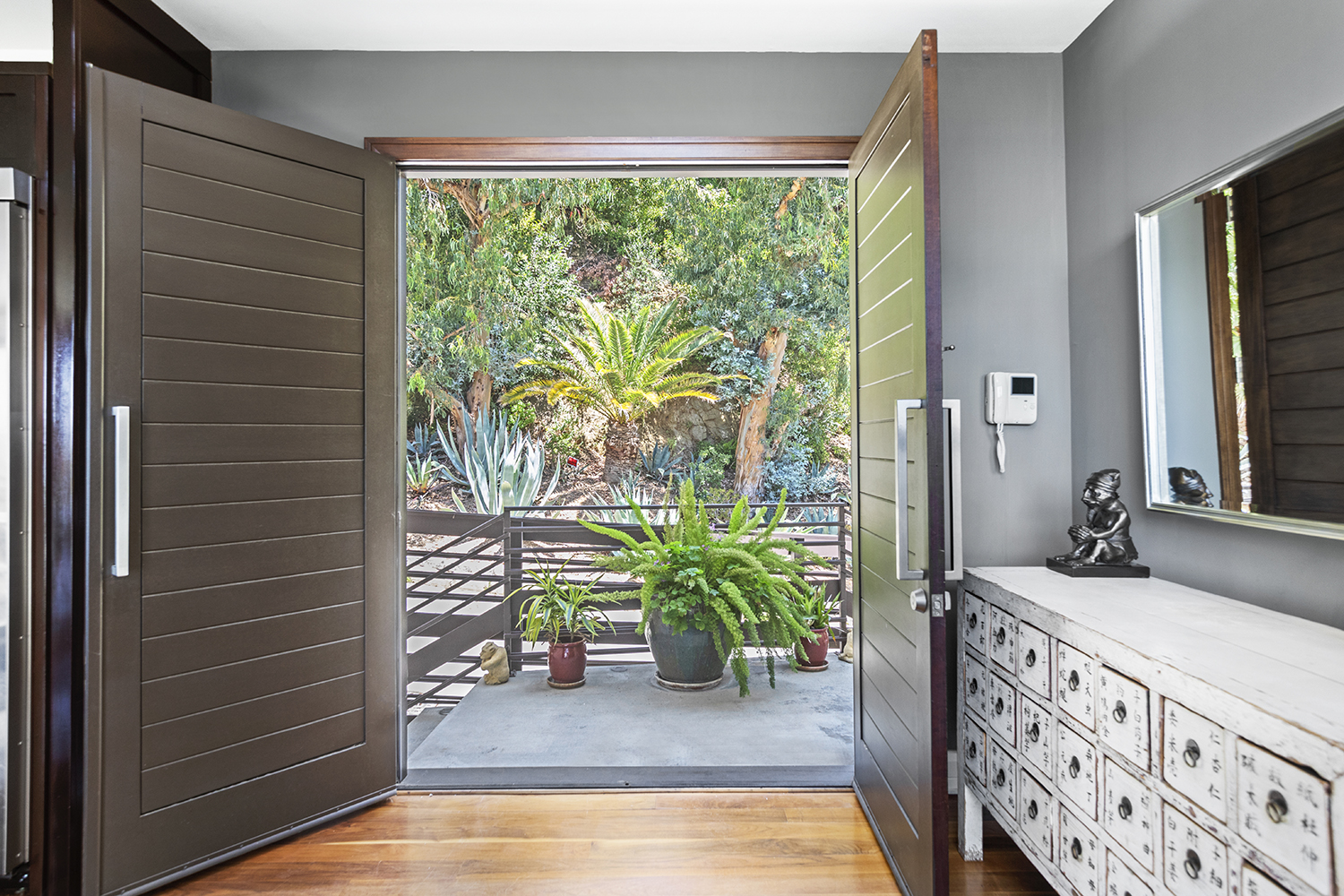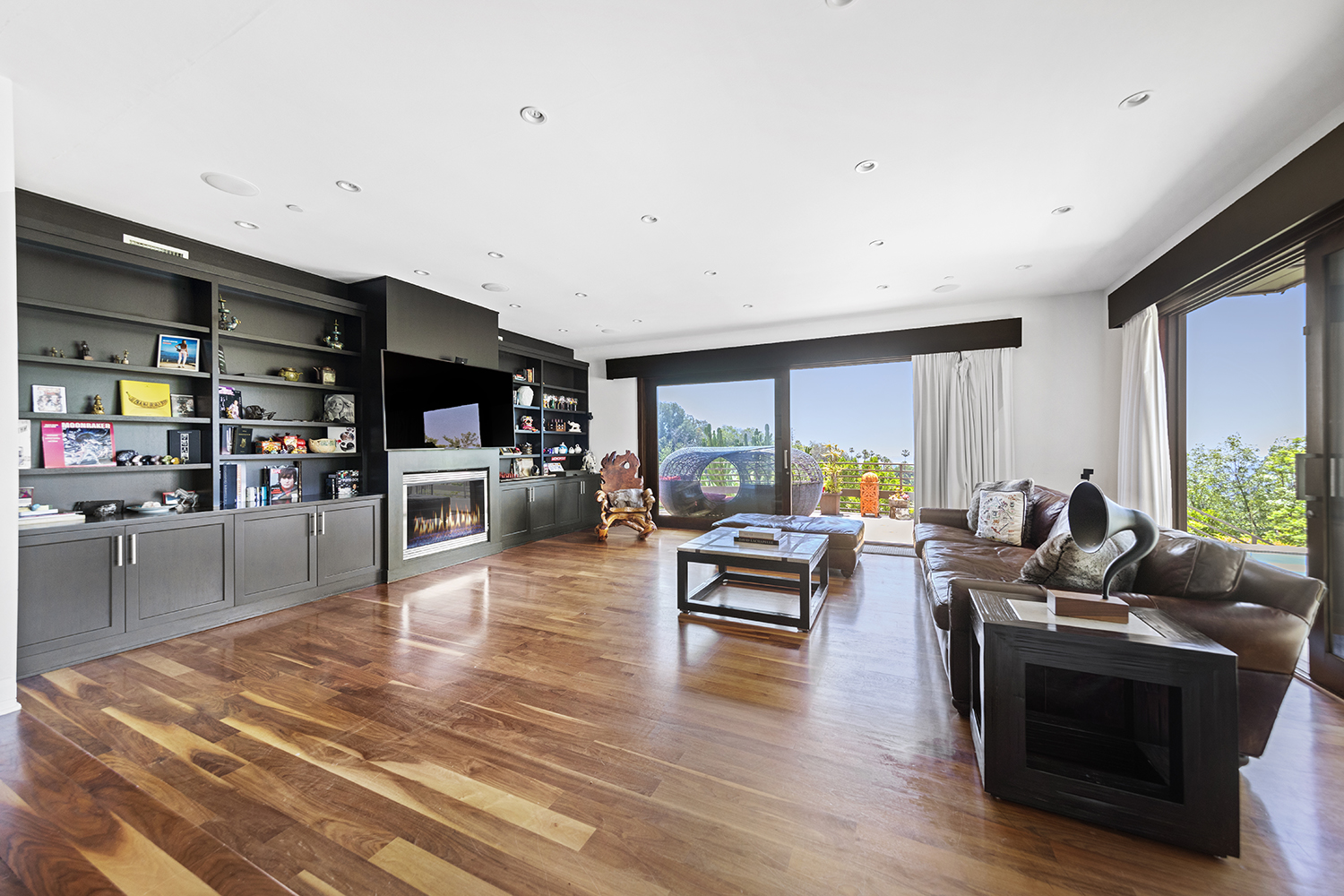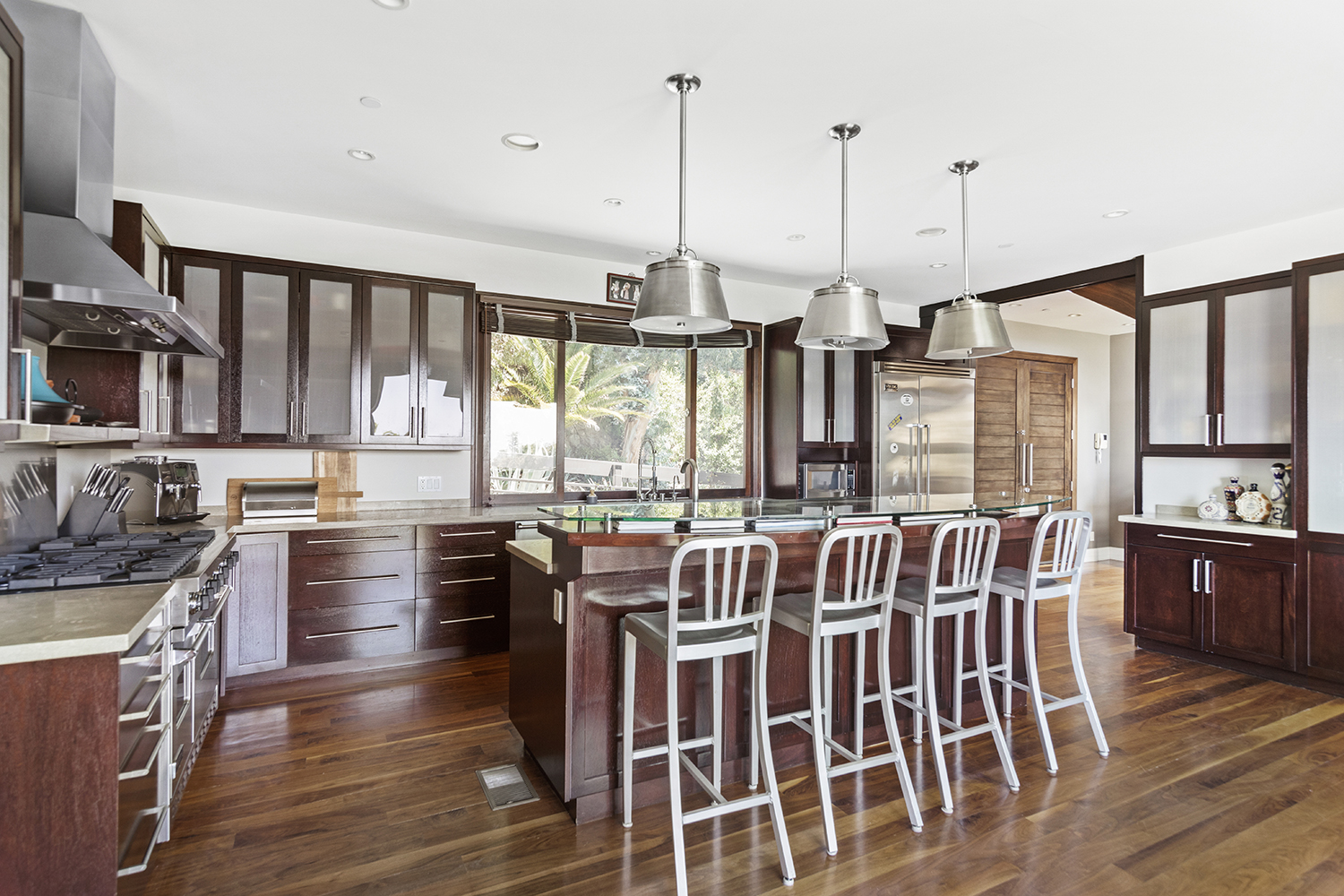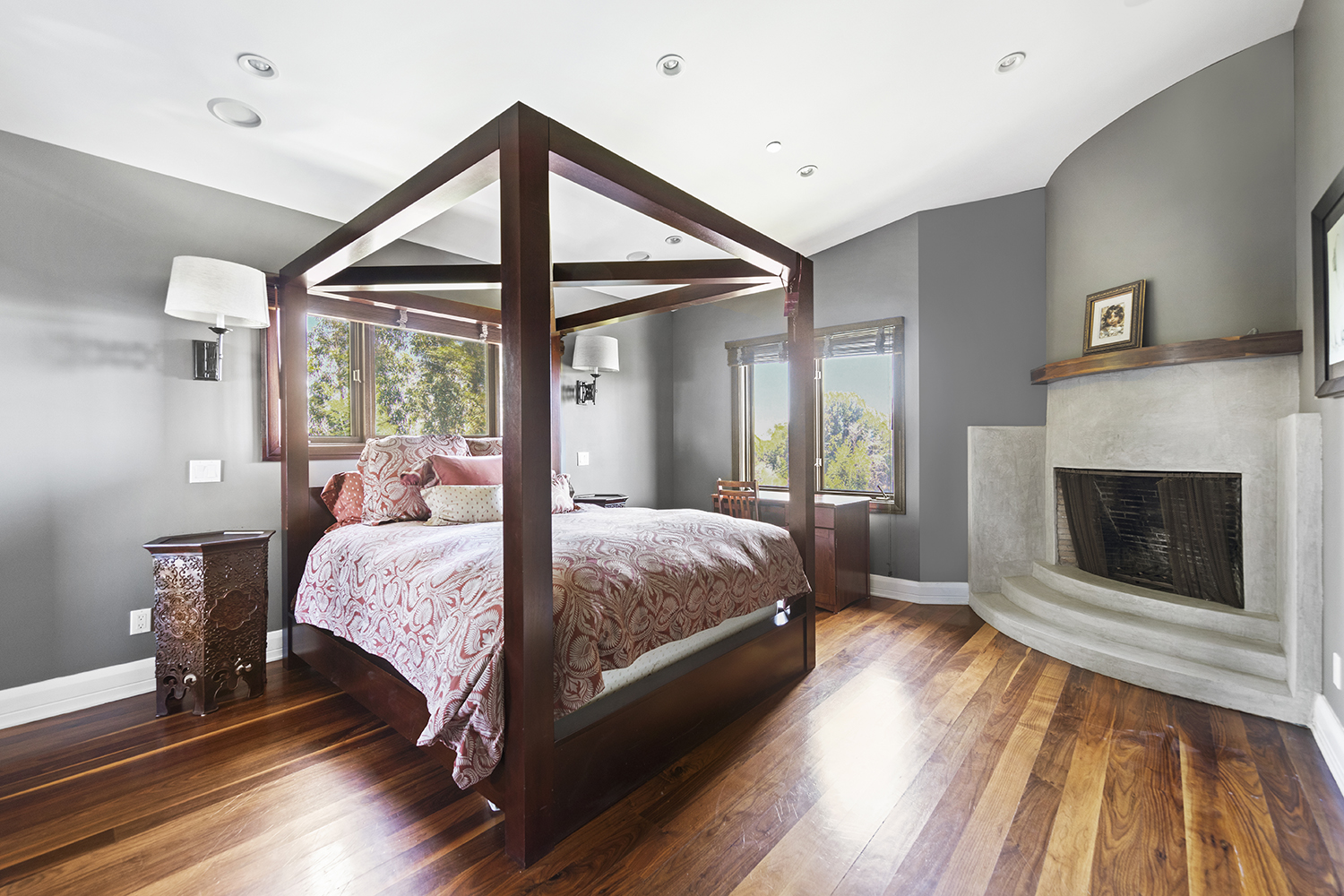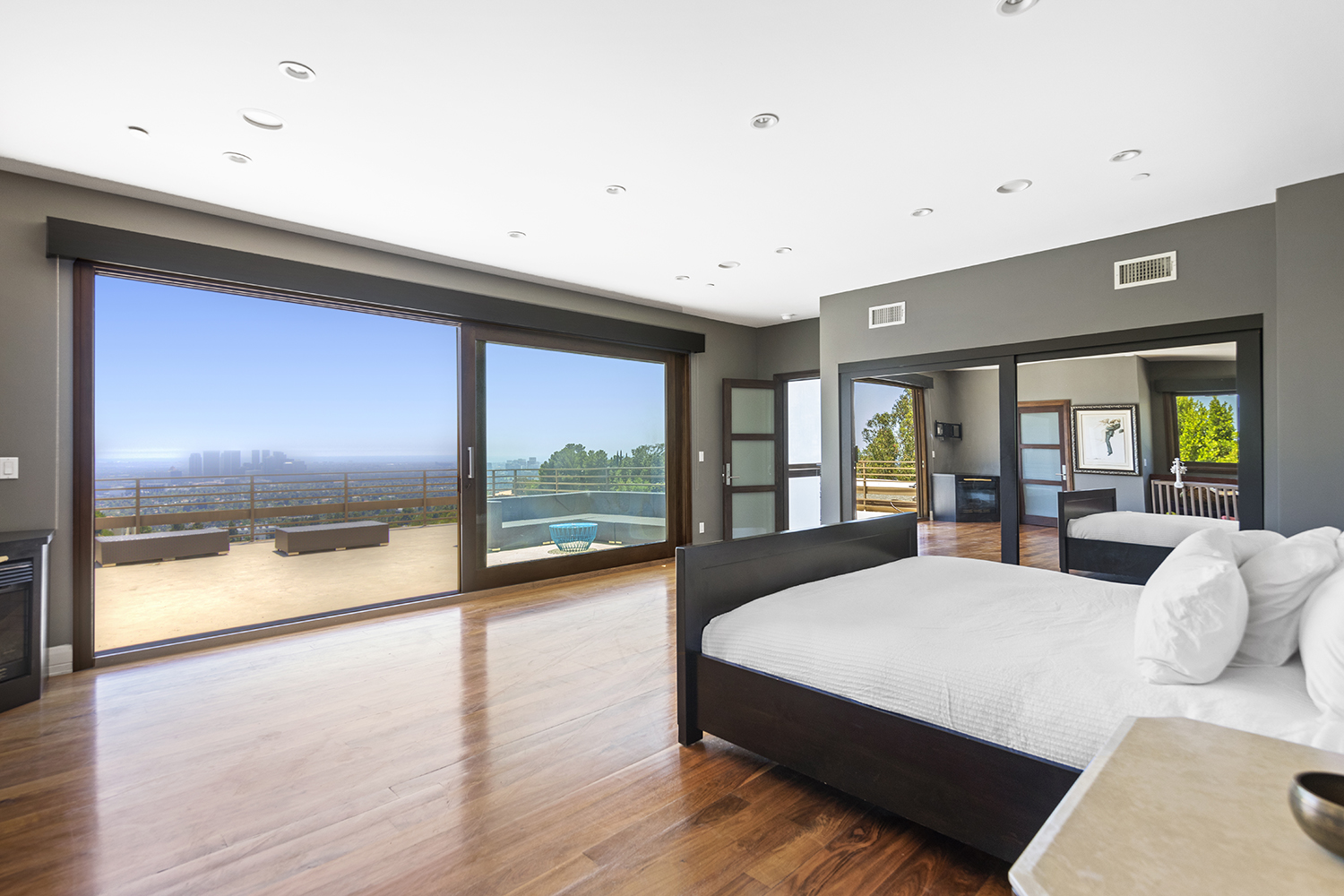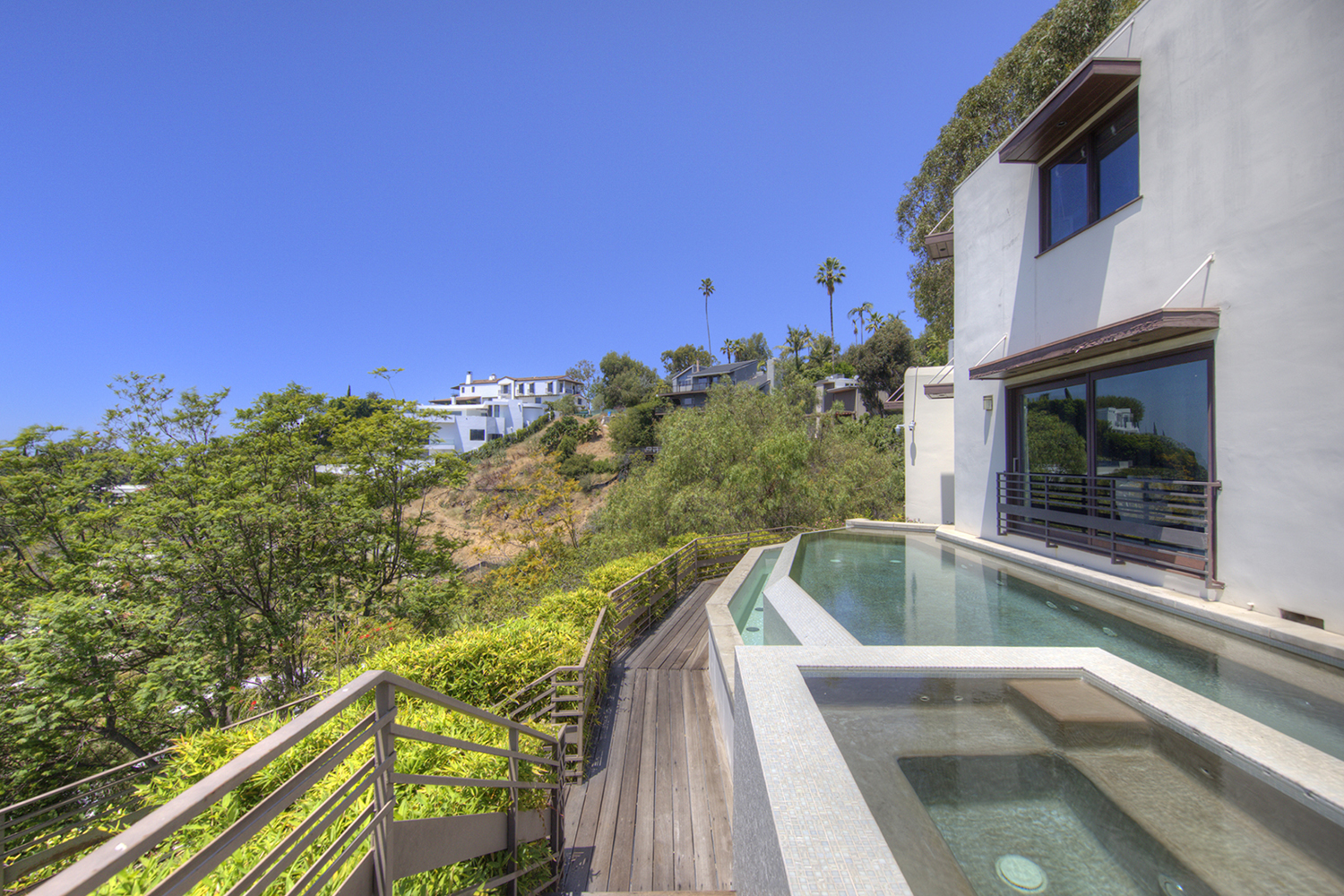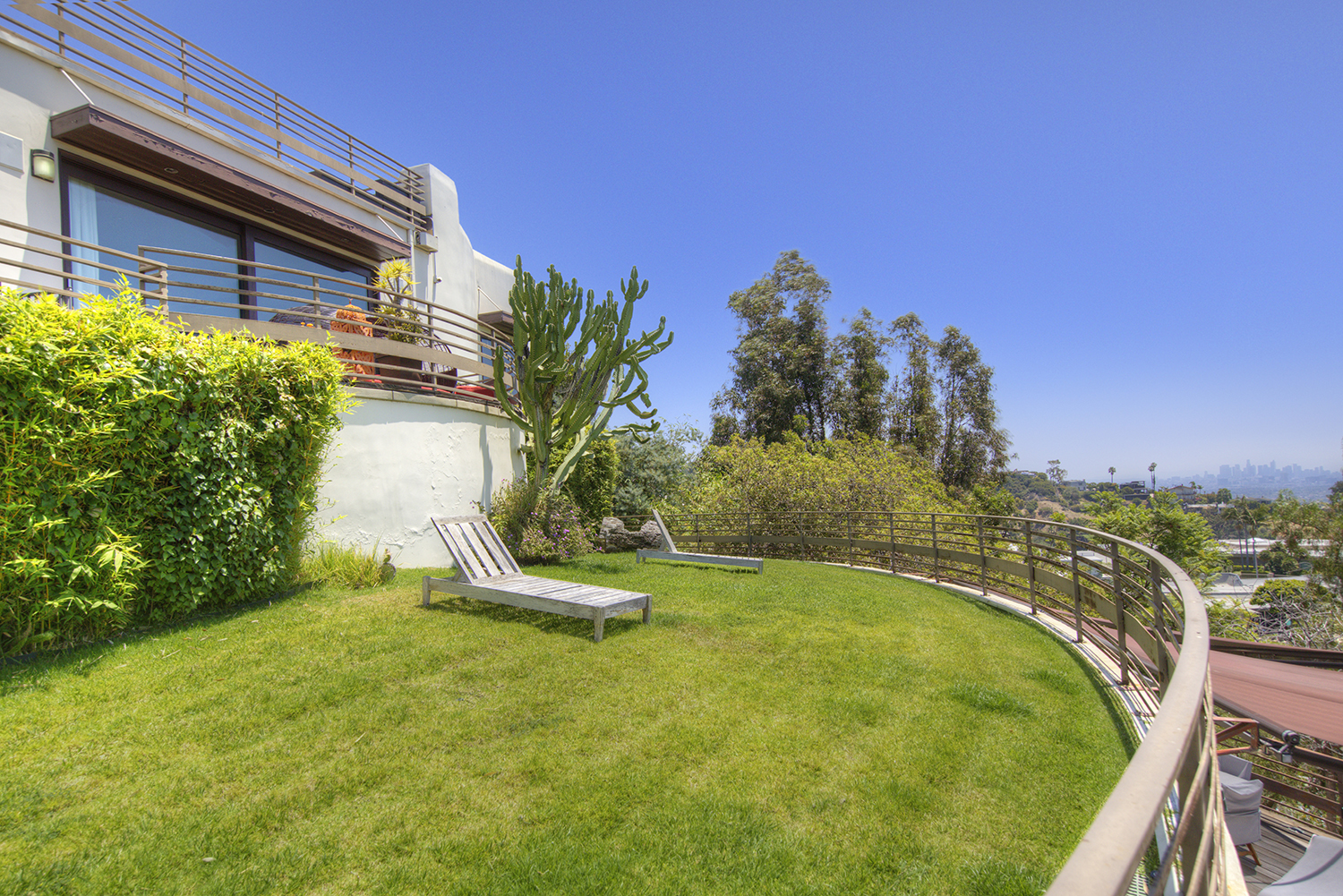 Next Post