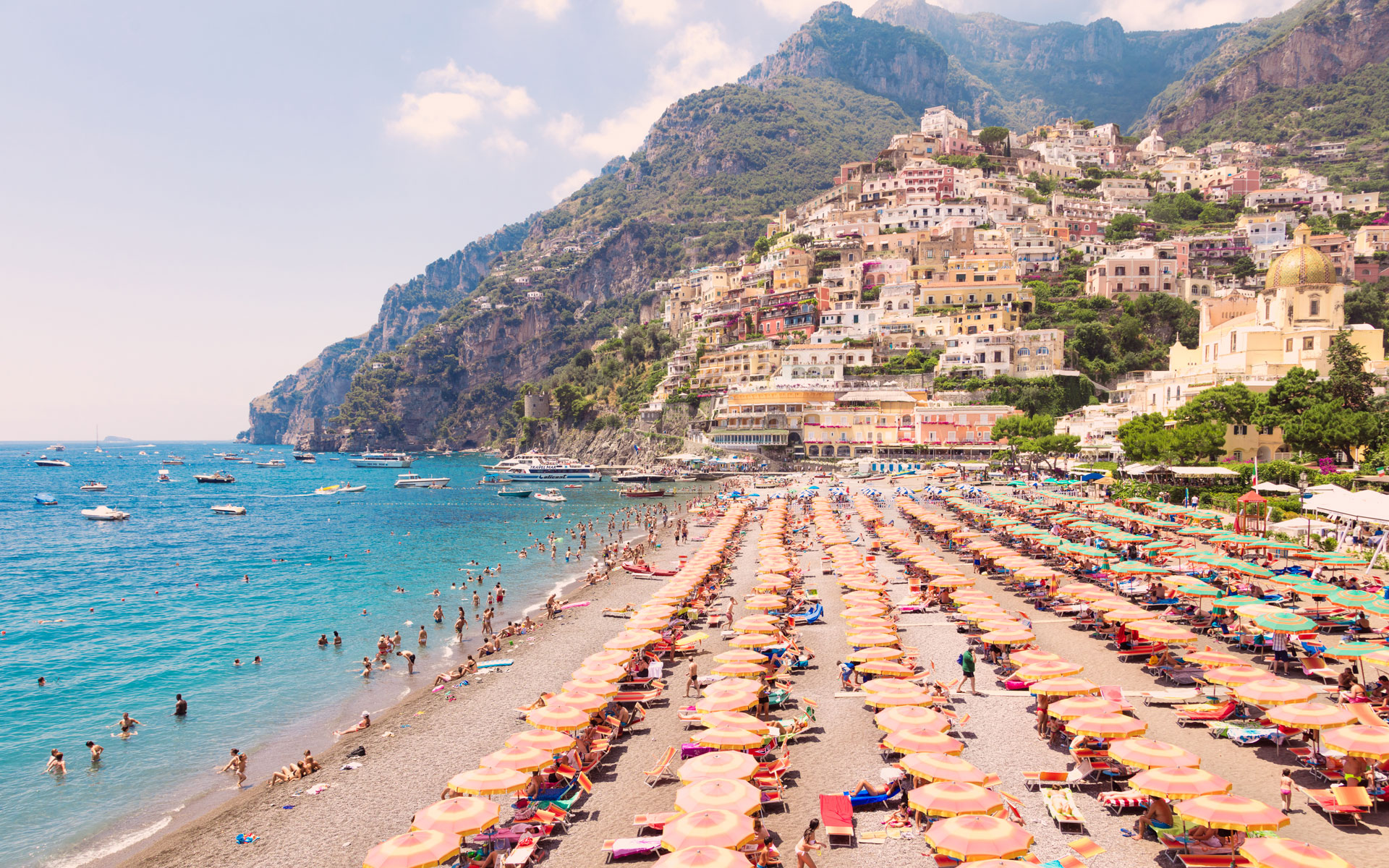 Get Swept Away by Gray Malin's Dreamy Photographs
From Positano to Palm Springs, the famed lensman's most transportive images are featured in an evocative new book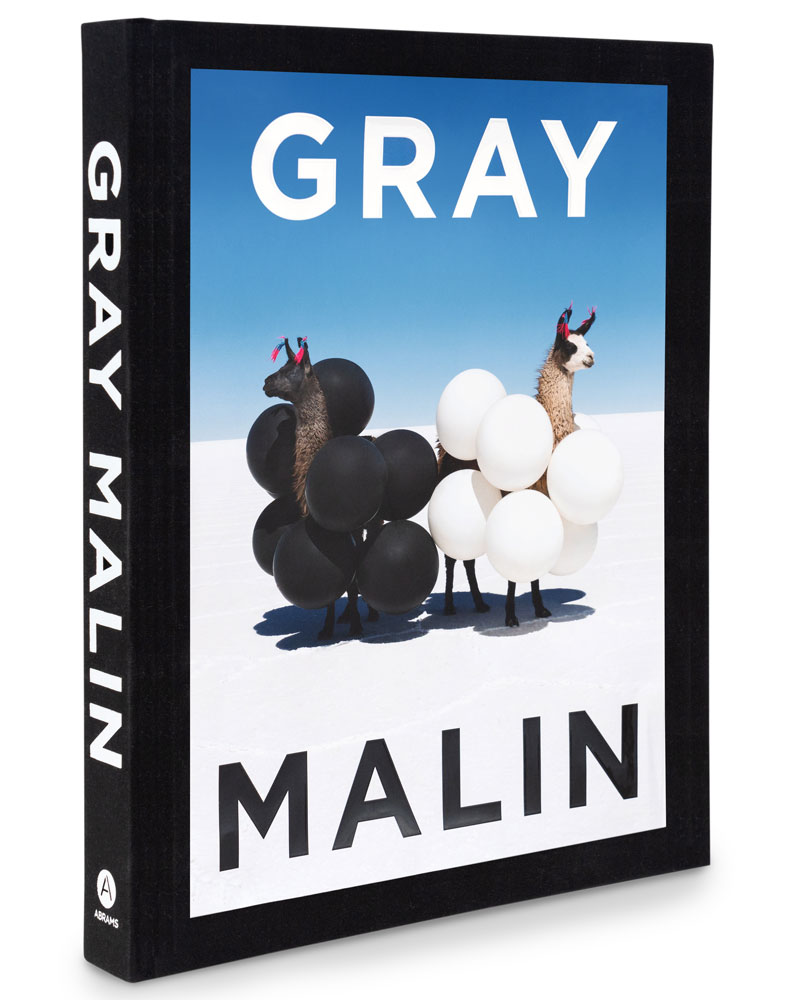 Transporting viewers to the idyllic beaches of the Amalfi Coast or dreamscapes filled with fanciful animals, fine art photographer Gray Malin has captivated viewers for over a decade with his wanderlust-inducing photos. Marking the first ten years of his practice, the New York Times bestselling author's new monograph and first major career retrospective, The Essential Collection, was just released with Abrams ($70). The luxurious tome features 300 vibrant photographs from just under 20 photo series from all seven continents, with never before seen images of far-flung destinations including iceberg-dotted Antarctica, which Malin still somehow manages to make look whimsical. Below, the Los Angeles–based lensman talks to Galerie about the exciting new release, his high-profile practice, and what's coming up next.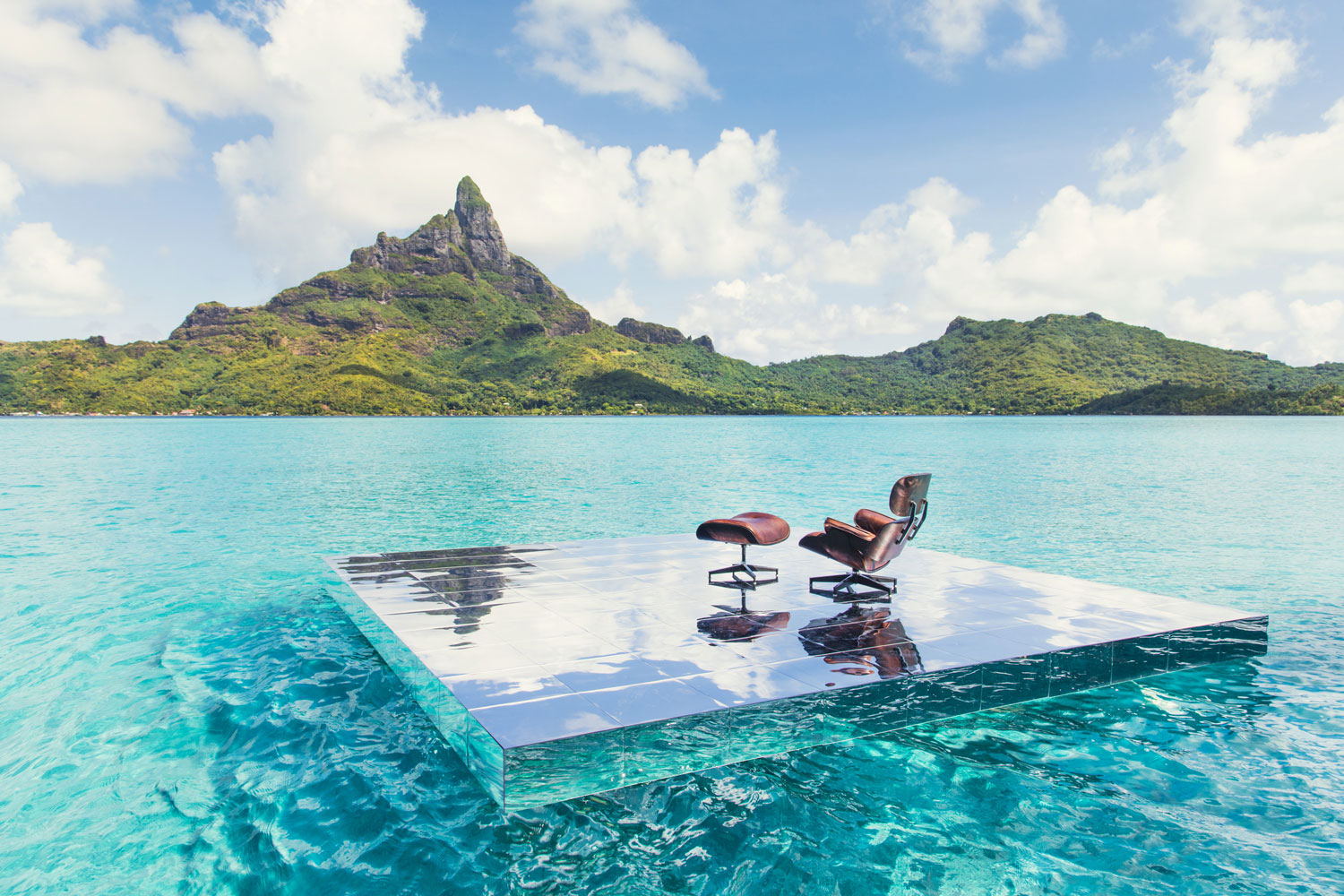 Galerie: This new monograph encompasses a decade of your work. What was your selection process like? 
Gray Malin: I wanted this book to chronicle my first ten years of work, showcasing my very early photographs, my most iconic images, and some of my lesser known yet still impactful series that I highly value from a creative standpoint. The first step was deciding which specific series I was going to feature—from over 35 series that I've created, I whittled it down to featuring under 20 series for this book. It was important to me to feature work from all seven continents and choose images that told a story about how my career has evolved, how my artistry has grown, and how I got these once in a lifetime shots from destinations around the world.
The dreamy aerial photographs of pools and beaches are your signature, but you also create many surreal images of animals. What inspired you to start working with this subject matter? 
Like beaches, animals are widely beloved and provide a certain whimsical and fun element to my artwork. I love the idea of having animals serve as the subject matter in unexpected settings, such as hotel guests and staff in my Gray Malin at the Parker series or lounging by the pool in vintage accessories in my series Dogs at The Beverly Hills Hotel. Including these animals in these different projects creates artwork that puts a smile on people's faces and perpetuates a sense of joy. In some of my more surreal images of animals such as in the Dream series or in Icelandic Horses, I was aiming to capture a sense of dreaminess as well as humor that gave each animal featured a sense of distinct personality and was sure to be a conversation starter.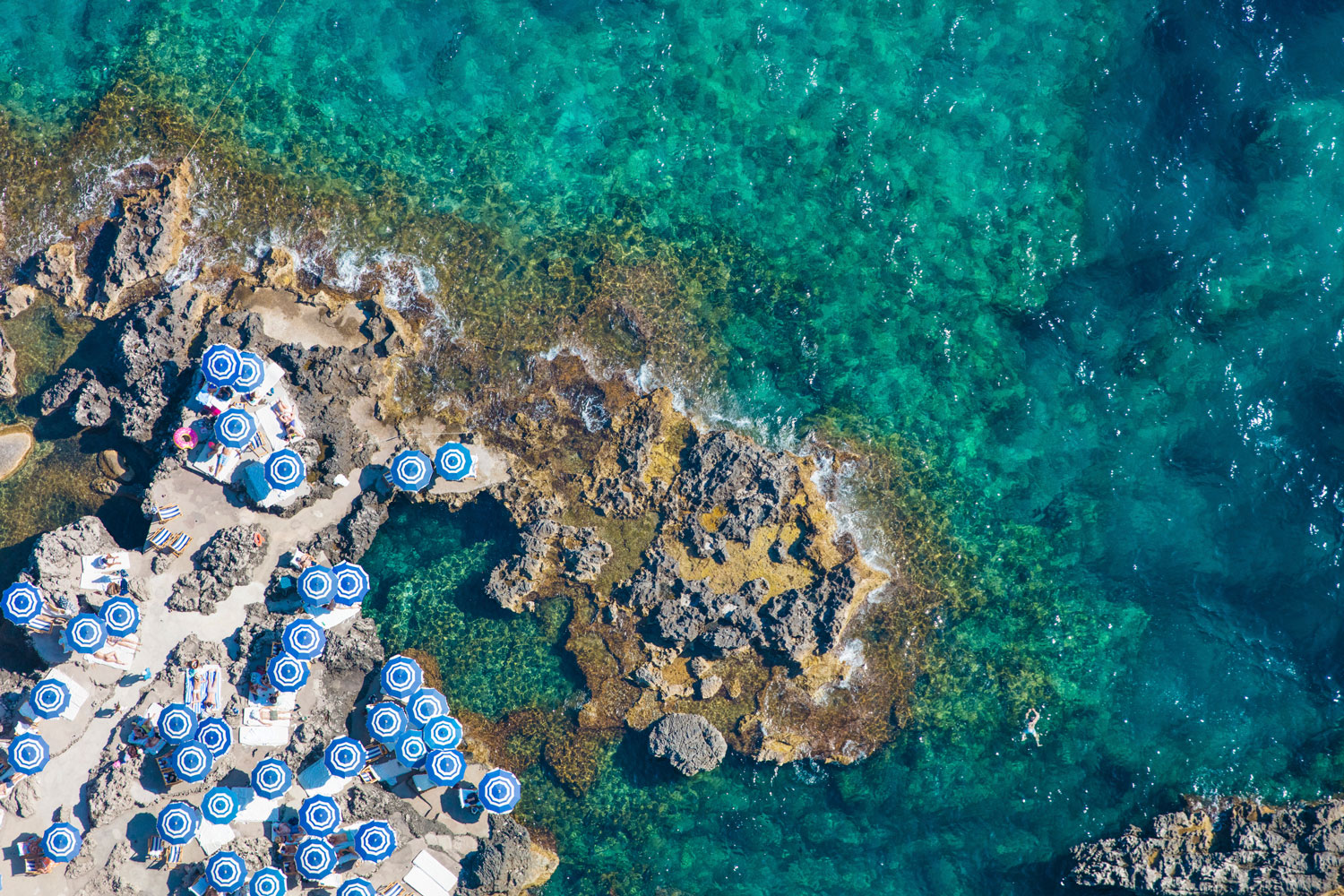 What is your favorite project featured in The Essential Collection?
I am very fond of the Antarctica chapter. Shooting there was incredibly difficult, and I am proud to include it in this book, offering the reader a chance to see my work shot on all seven continents of our world.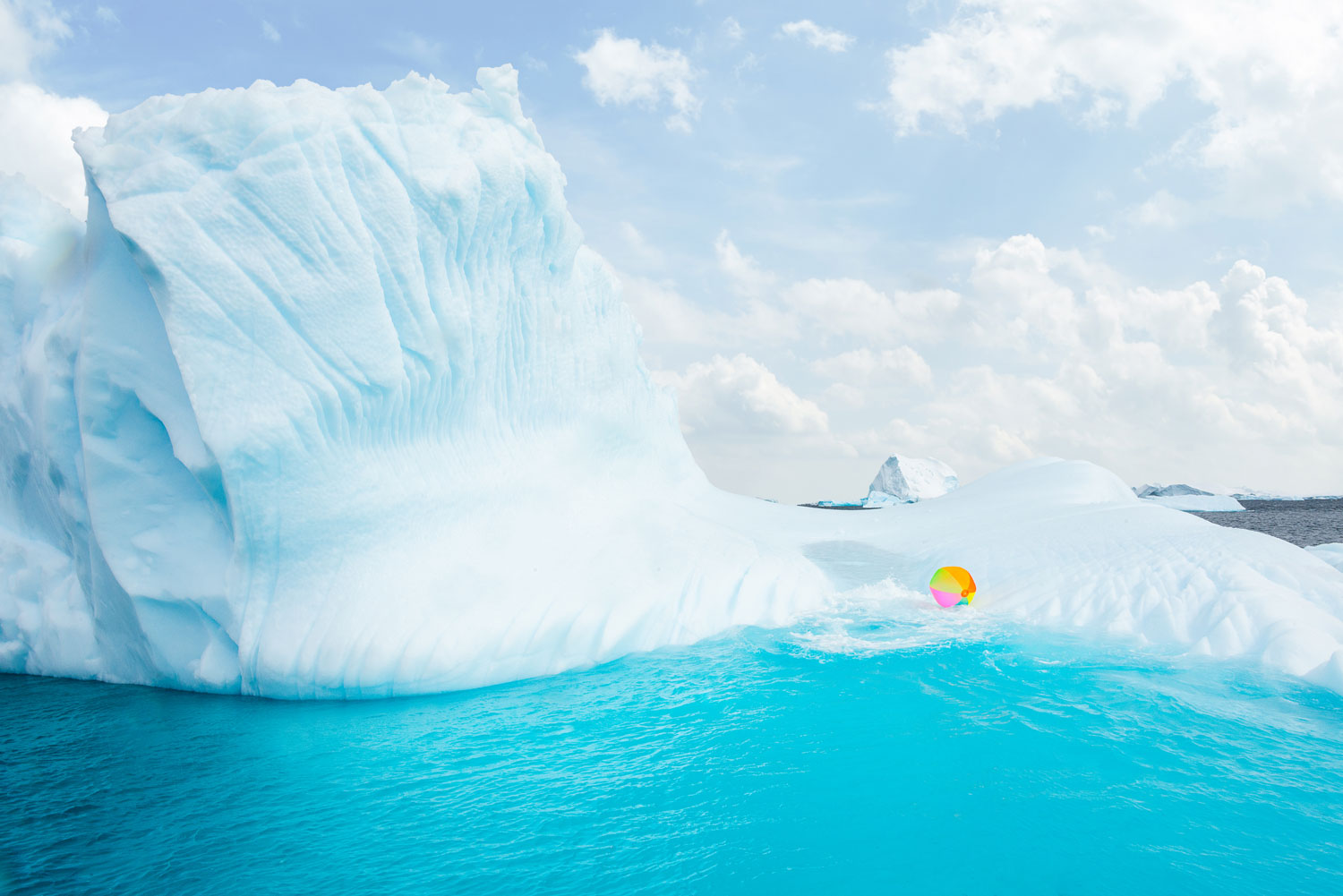 How has the pandemic influenced your practice? Without being able to travel and much of the world in lockdown, how did you manage to stay inspired creatively?
It has been an adjustment not being able to travel being that a typical year of mine consists of many trips around the world for my artwork. With this said, I was able to find inspiration in my backyard and through different projects within the U.S. to keep myself creatively challenged—this year I shot an image of the Hollywood Sign, a long term dream of mine, as well as a series that proved to be very popular featuring aerial views of the Boston area, another place that holds a special place in my heart given that I went to college and met my husband there. Throughout the past year I was also able to take a step back and look at how my business means to people. Ten years ago I started a fine art photography business with the slogan to 'Make Every Day A Getaway' aiming to make work that would compliment the decor of a home while offering a daily escape from within. From the very beginning the idea was to transport people through the power of photography and I had no idea when the pandemic started that my work would become so much more meaningful as we were all stuck at home.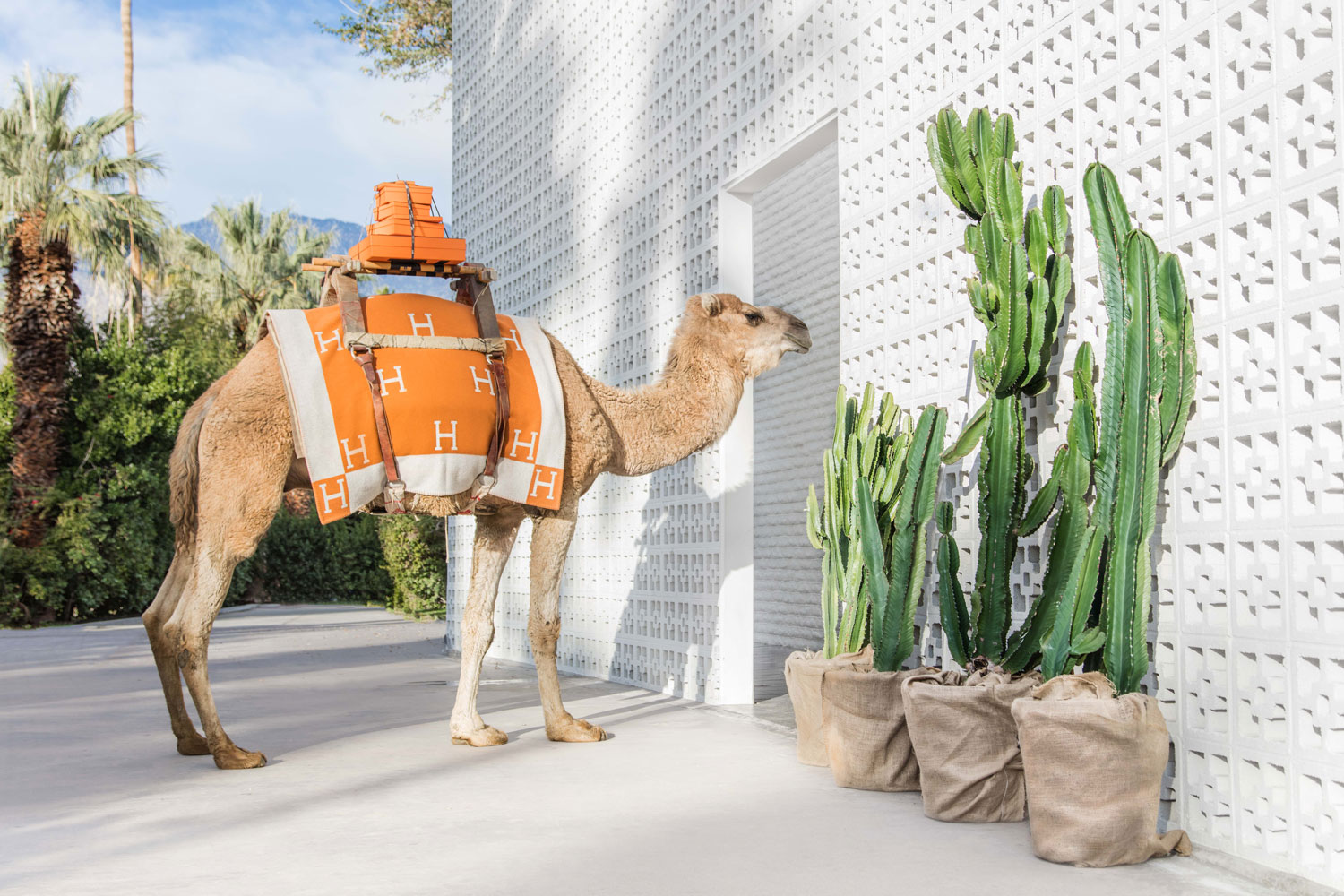 As things open back up, we are all dreaming of new adventures. What is the destination that inspires you the most and where are you next planning to travel to and photograph?
After over a year of not being able to travel internationally, I'm itching to go overseas! Italy has been a huge inspiration for me throughout my career, and I cannot wait to travel back there both for business and pleasure, specifically to Capri! My photography projects this year will still mostly be domestic, with the most immediate upcoming trip to New York for a very special shoot in the summer, but I hope to shoot a few international destinations very soon. Stay tuned!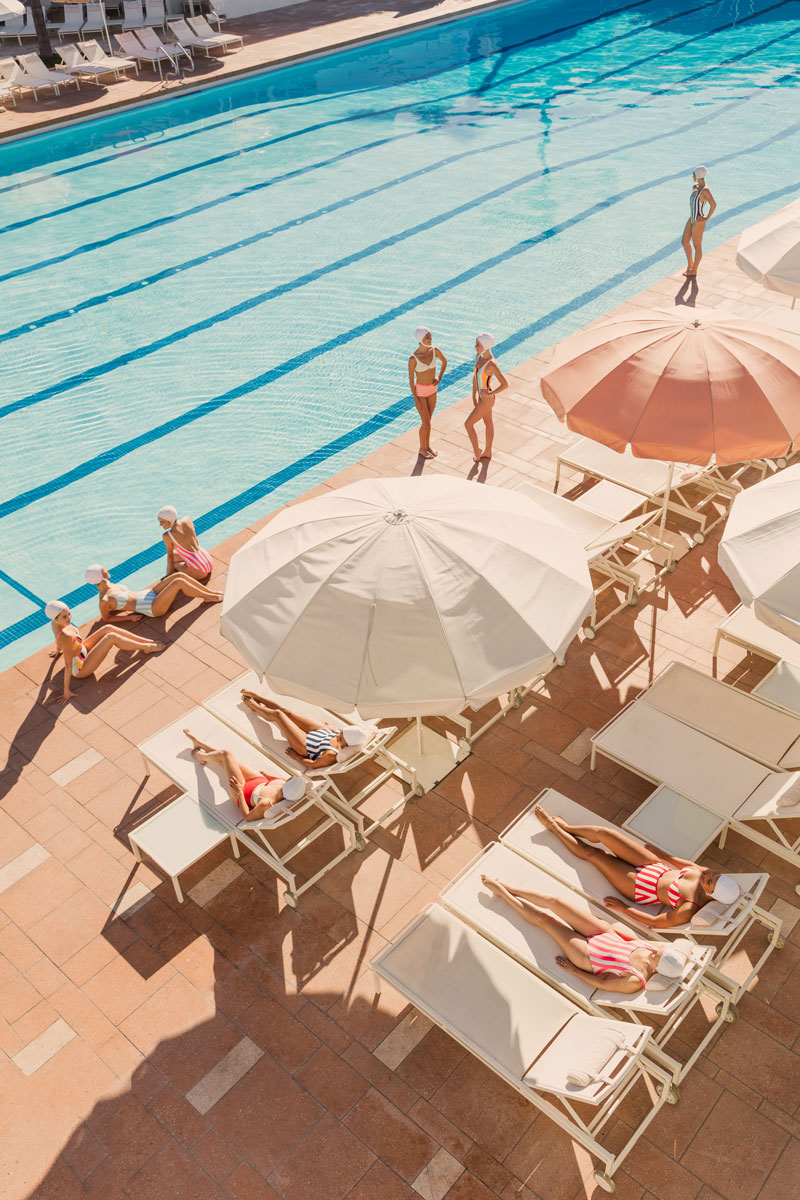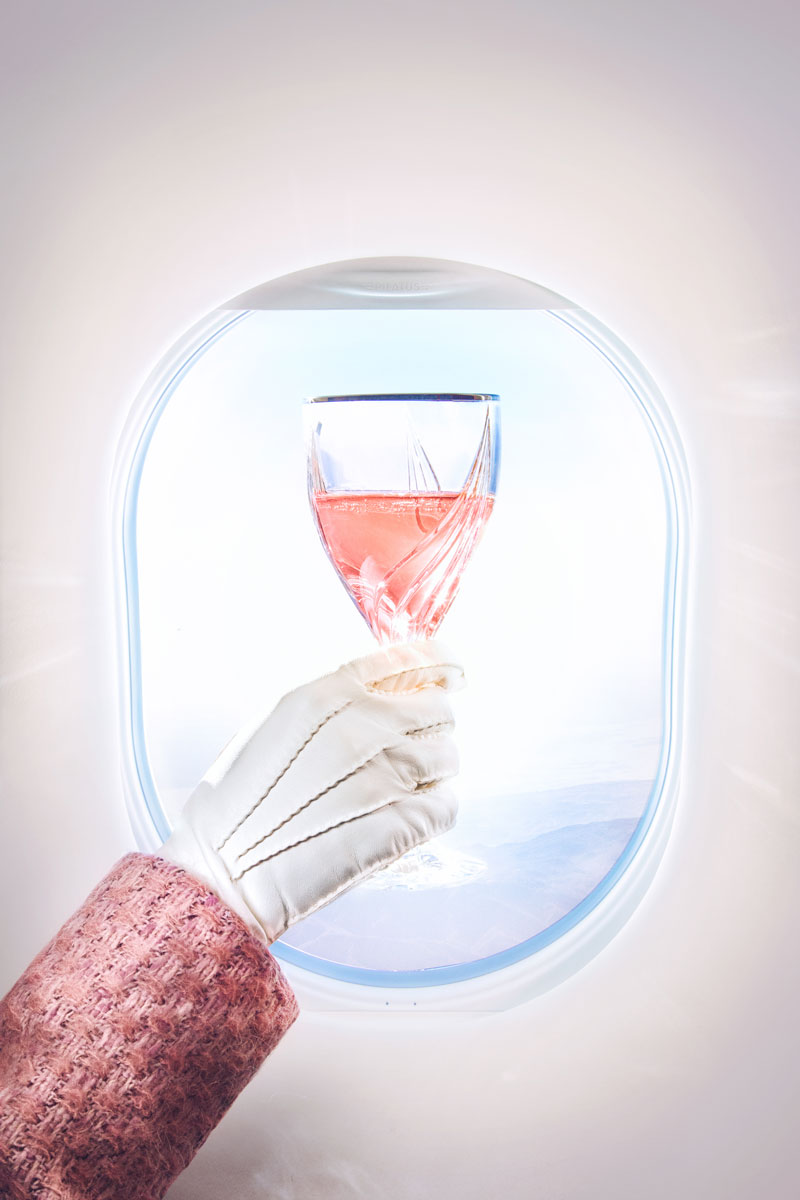 Next Post