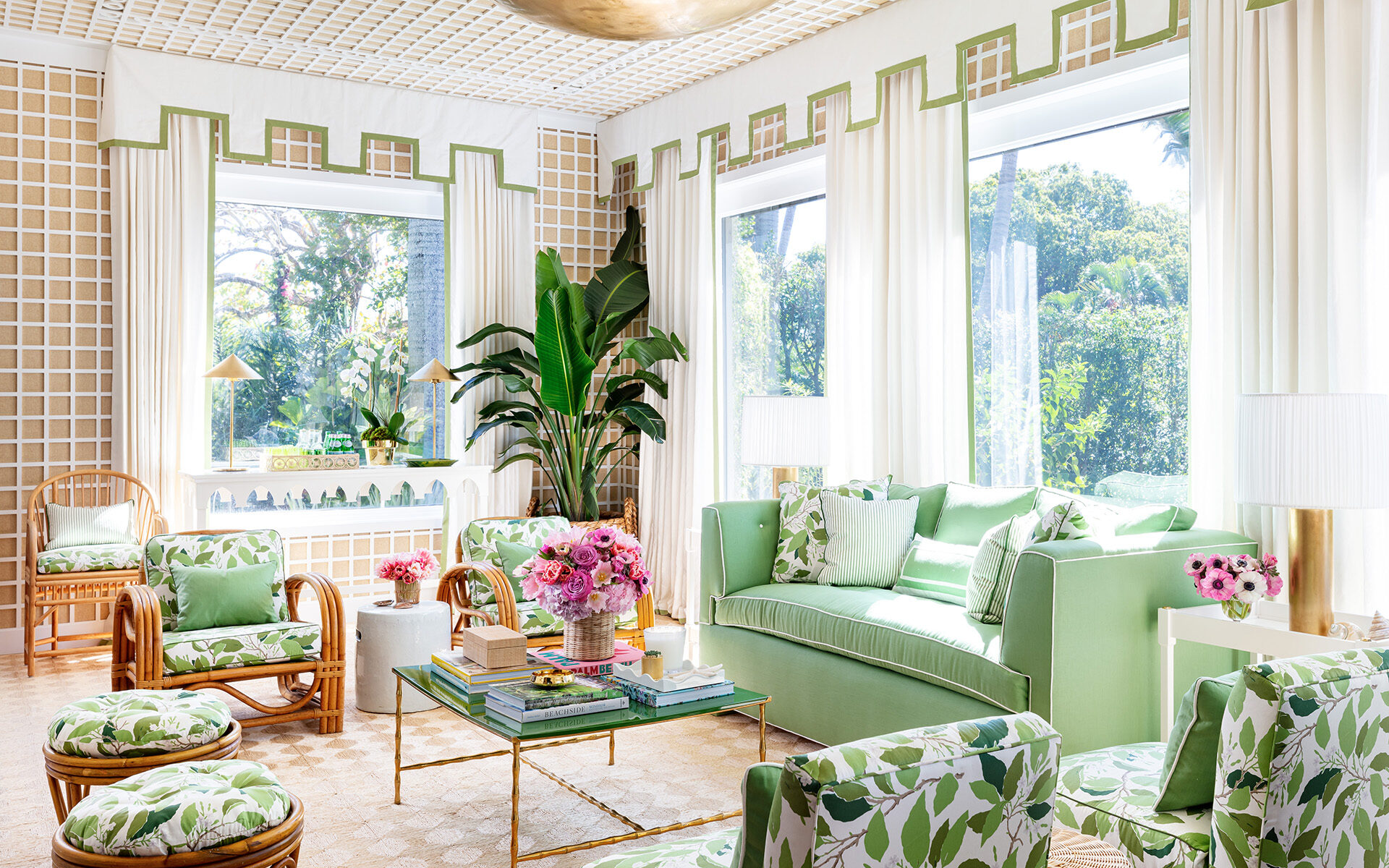 Go Inside the 2022 Kips Bay Palm Beach Show House
See magical spaces conceived by Peter Pennoyer, Sarah Bartholomew, Paloma Contreras, and more
When it came to this year's Kips Bay Decorator Show House in Palm Beach, the 24 designers didn't have to look far for inspiration. Turning to local style both past and present, they created rooms as fresh and vibrant as the palette for which the Florida destination is known. Color, pattern, and an overwhelming sense of whimsy play into the spaces and make the entire house an unforgettable feast of brilliant design ideas. Located in the Old Northwood Historic District, the home marks the fifth major fundraiser for the Kips Bay Boys & Girls Clubs of Palm Beach County and runs through April 3.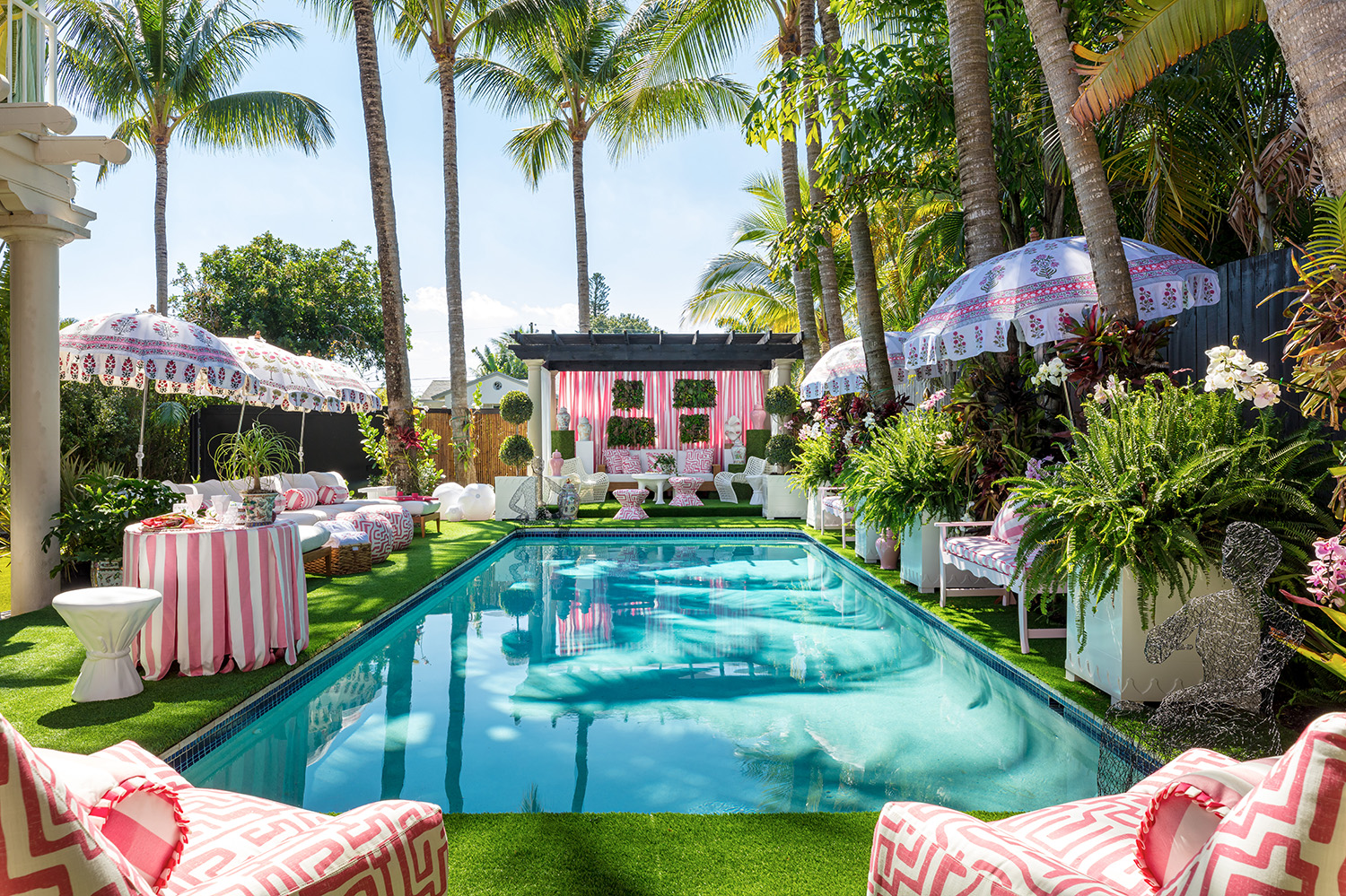 The house is a wealth of inspiration regardless of where one lives and makes a strong case for bridging the past and present when making design choices. Upon arrival, visitors are welcomed with landscaping by Bell Design, Inc., which includes a festive pergola and elephant topiaries, signs of the attitude and elegance found in the interior rooms. Once inside, layers of details pulling from the county's history of fanciful-yet-grand style comes across with intricate ceiling details, treillage, and bold color combinations.
Speaking with the designers, the connection to place was clear. Paloma Contreras described the direction for her sunroom by pointing out, "A lot of the features you see I feel are emblematic of Palm Beach, but I wanted to execute them in way that's more modern and more restrained than the typical." Cathy M. Austin, who conceived "a bright, colorful casita" as part of the guest house shared, "Everyone I've met down here is such a colorful character, so  really every person is the inspiration behind my space." While Alice Engel of Peter Pennoyer Architects, who designed "a drawing room inspired by days of Florida gone by" shared that the tangerine grasscloth on the walls of her space were "a nod to Florida citrus crops with a mural of lemon trees painted on top." These types of confluences are found throughout and result in a spectacular show house, where each room feels of a whole yet totally its own.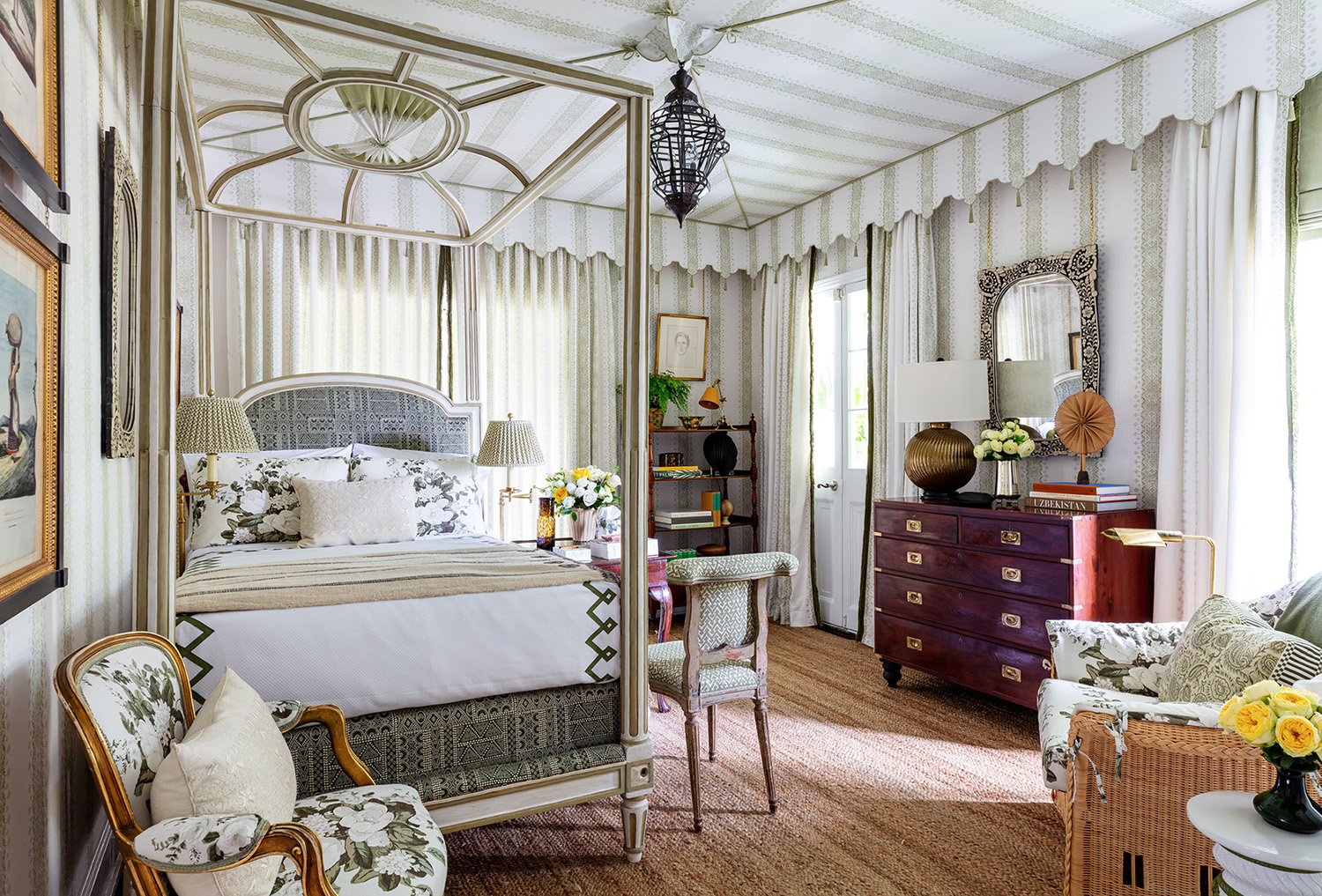 Next Post