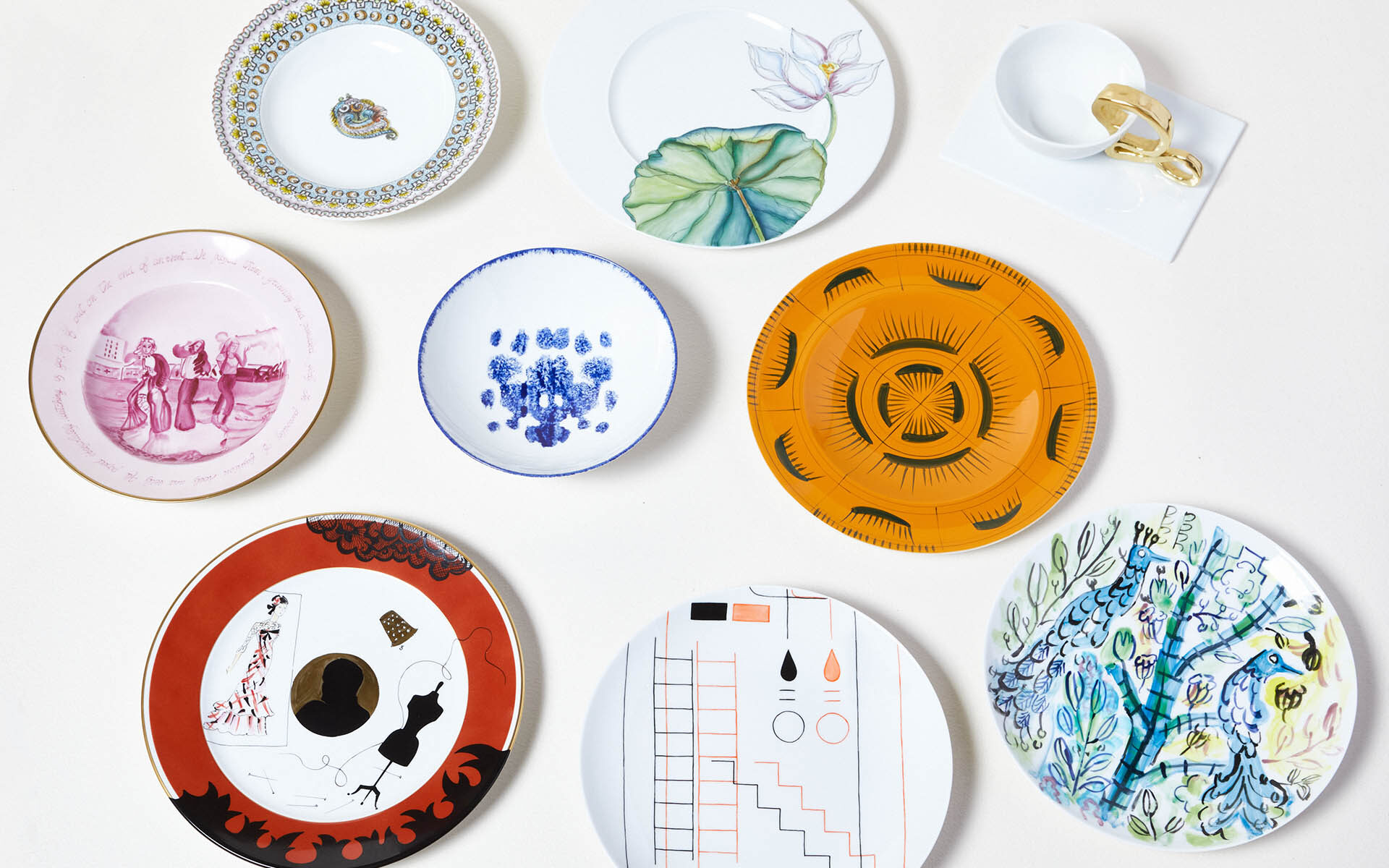 Ginori 1735 Transforms Imperfect Dinnerware Into Stunning Works of Art
Nine creatives were given carte blanche to create unique works of art with decommissioned pieces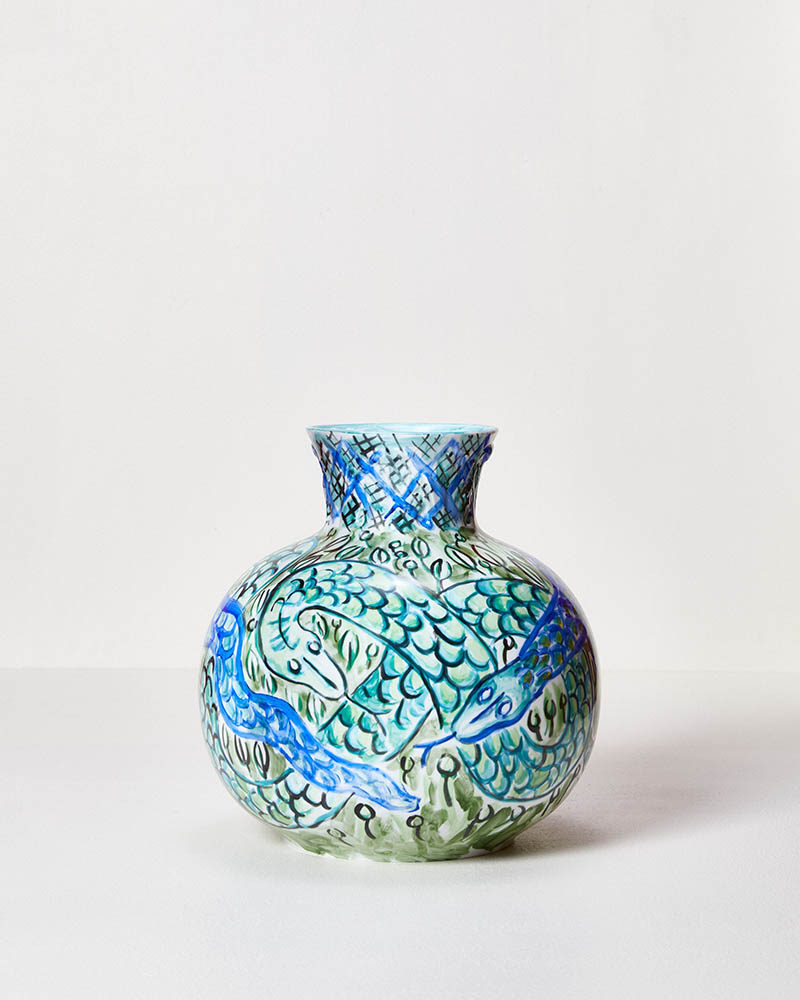 Embracing the Japanese philosophy of wabi sabi, beauty in imperfection, the luxury tableware brand Ginori 1735 has tapped nine creatives to breathe life back into its massive stock of decommissioned items, transforming unusable objects into masterful works of art.
Over the years, the celebrated Florence-based maker has amassed a pile of imperfect objects such as plates, bowls, tureens, and vases. Instead of throwing them out, the brand launched Reborn, a unique project spearheaded by design expert and auctioneer Frédéric Chambre, who offered artists carte blanch to redesign pieces with a small mark or a tiny scratch as new collectibles.
The creatives who each lent their unique eye to the project include Paloma Picasso, Marina Karella, Mattia Bonetti, Bela Silva, Ivan Terestchenko, Hélène Dalloz Bourguignon, Giuseppe Ducrot, Jacques Grange and Pierre Passebon. "It has been an extraordinary challenge that we, along with Frédéric Chambre, wanted to offer to nine great international artists, decorators, and designers: to imagine and create some unique pieces, to transform iconic objects of our collections into true works of art," says Alain Prost, president and CEO of Ginori 1735. "Their creative sensitivity has allowed us to go far beyond our expectations, thanks to the perfect dialogue between art, craft, and design that constitutes the true identity of Ginori 1735."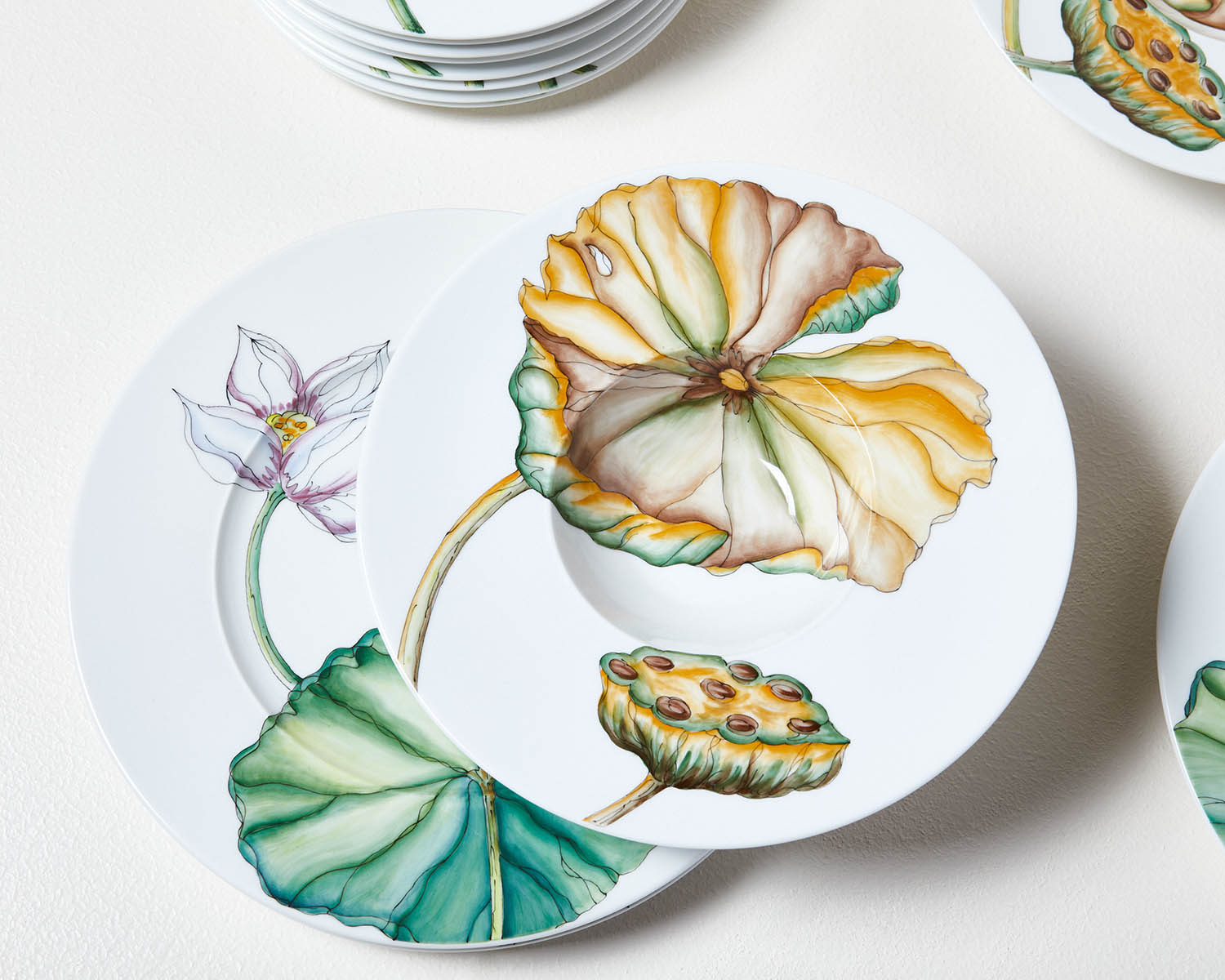 Each talent approached the task in a truly unique manner: Greek artist Karella, for example, was inspired by poetry, taking lines from her favorites poems and writing them in cursive around the dish. Decorator Grange created dinner sets for both country and city living. The English photographer and painter Terestchenko dedicated his set to the history of fashion.
This first edition of Reborn is on view at Galerie du Passage, which is located in the famed Passage Vérot-Dodat. The exhibition will then tour the globe, making stops in art capitals like London and Milan. Even with a price tag of €50,000 each, 80 percent of the sets have reportedly already sold.
See some of our favorites below.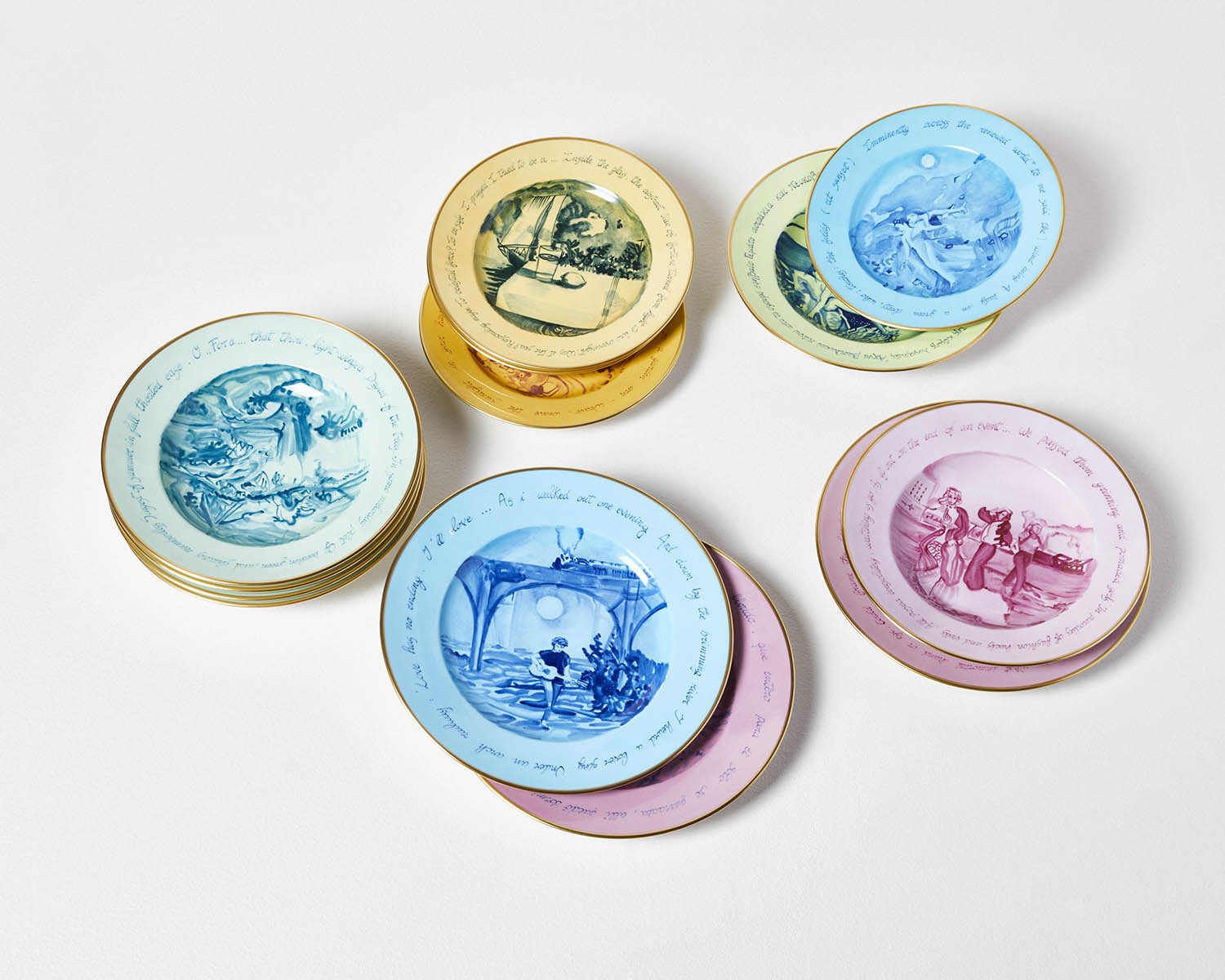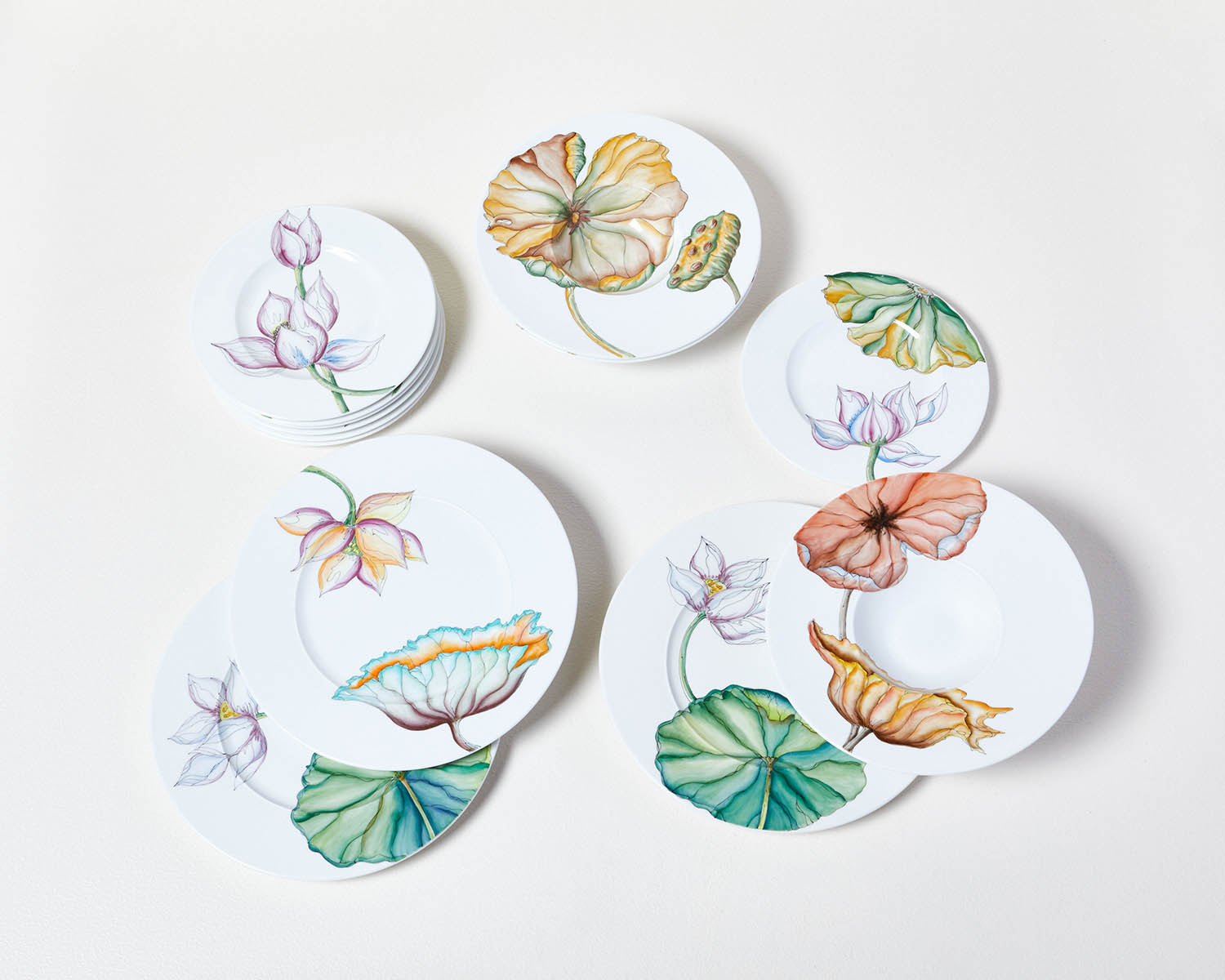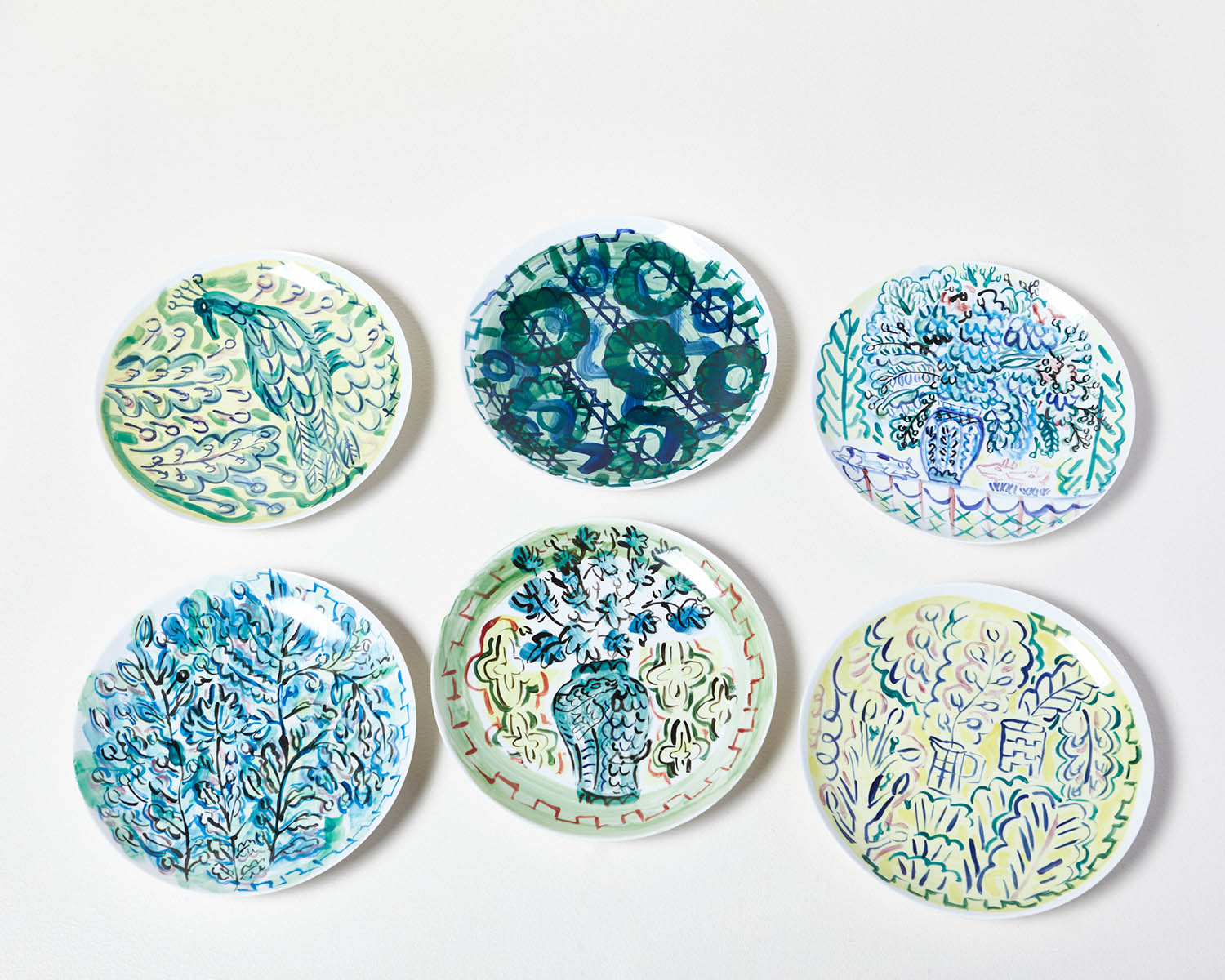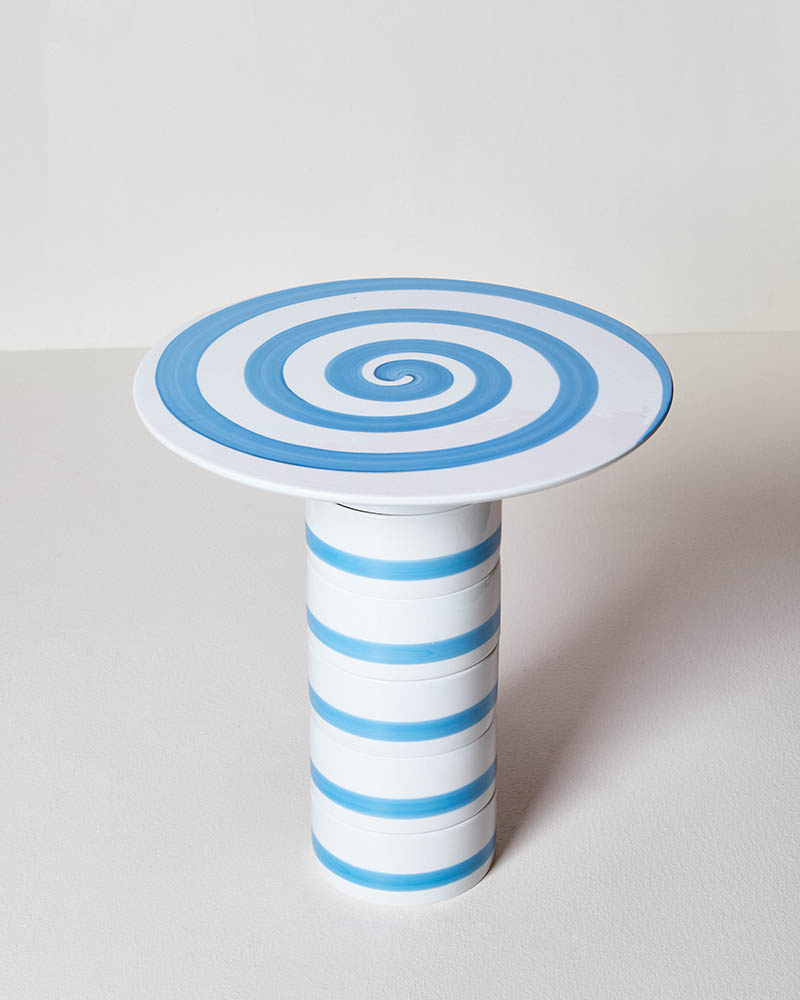 Next Post