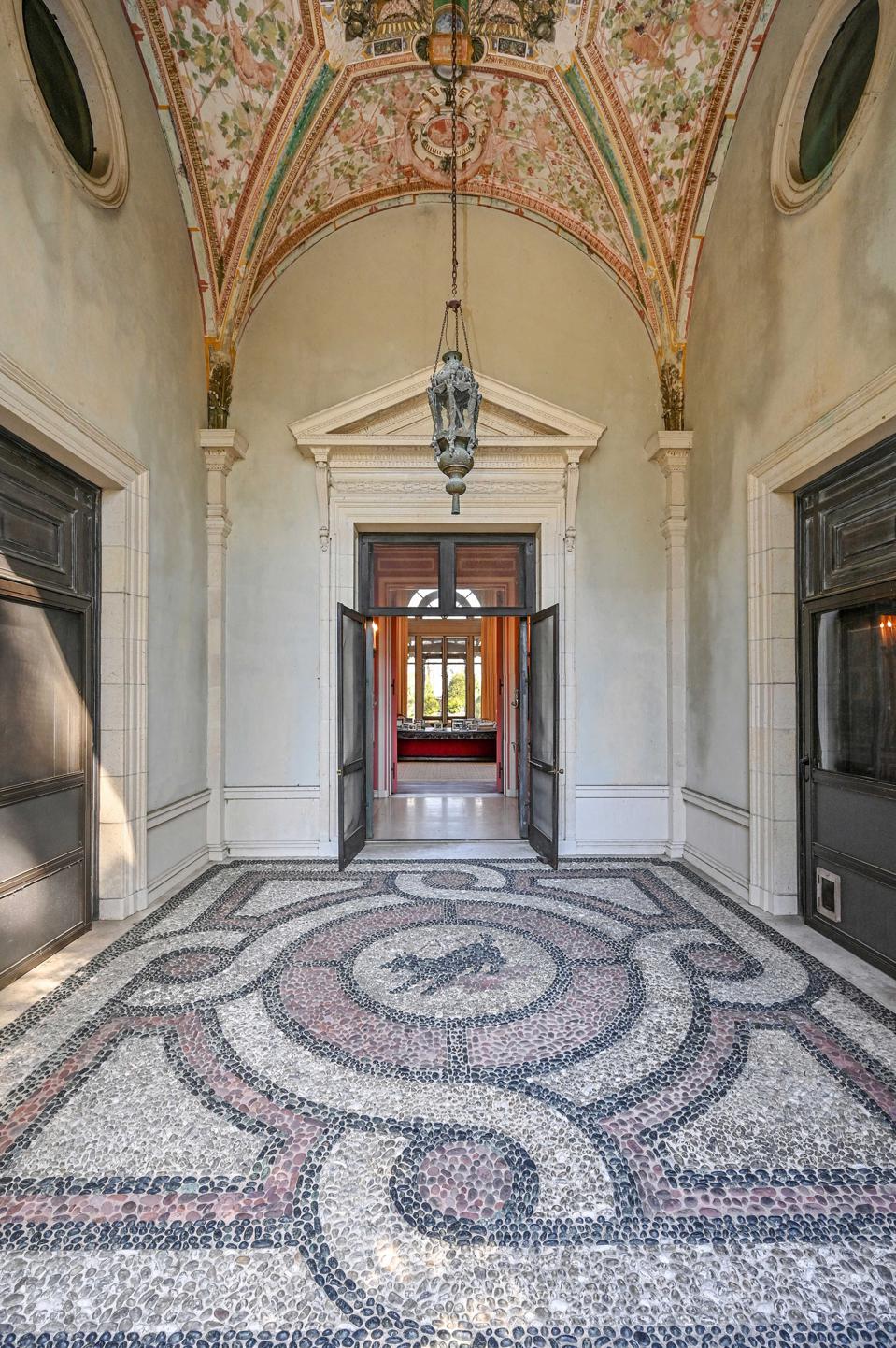 For over four decades, the Long Island villa that legendary artist Gertrude Vanderbilt Whitney used as a studio sat vacant, its Palladian-style bones slowly decaying in the wake of its beloved owner's death. Designed by Gilded Age architecture firm Delano & Aldrich, the light-filled structure was originally completed in 1912 on the manicured grounds of the Whitney family's thousand-acre Old Westbury estate.
Described by artist Jerome Myers as "the only place on earth in which she could find solitude," the edifice was used by Vanderbilt Whitney to not just create art and entertain, but also as a canvas itself: The place was sheathed in murals by Robert Winthrop Chanler and Charles Baskerville, as well as floor mosaics by Paul Chalfin. But following her passing in 1942, the pavilion entered a dormant period, only to be revived some 40 years later by granddaughter Pamela LeBoutillier, who sought to update and enlarge the structure for use as a five-bedroom residence. Now, the family is parting with the nearly 7,000-square-foot home, which sits on a 6.6-acre parcel that also includes a greenhouse, two-bedroom guest cottage accessed via tunnel, and pool.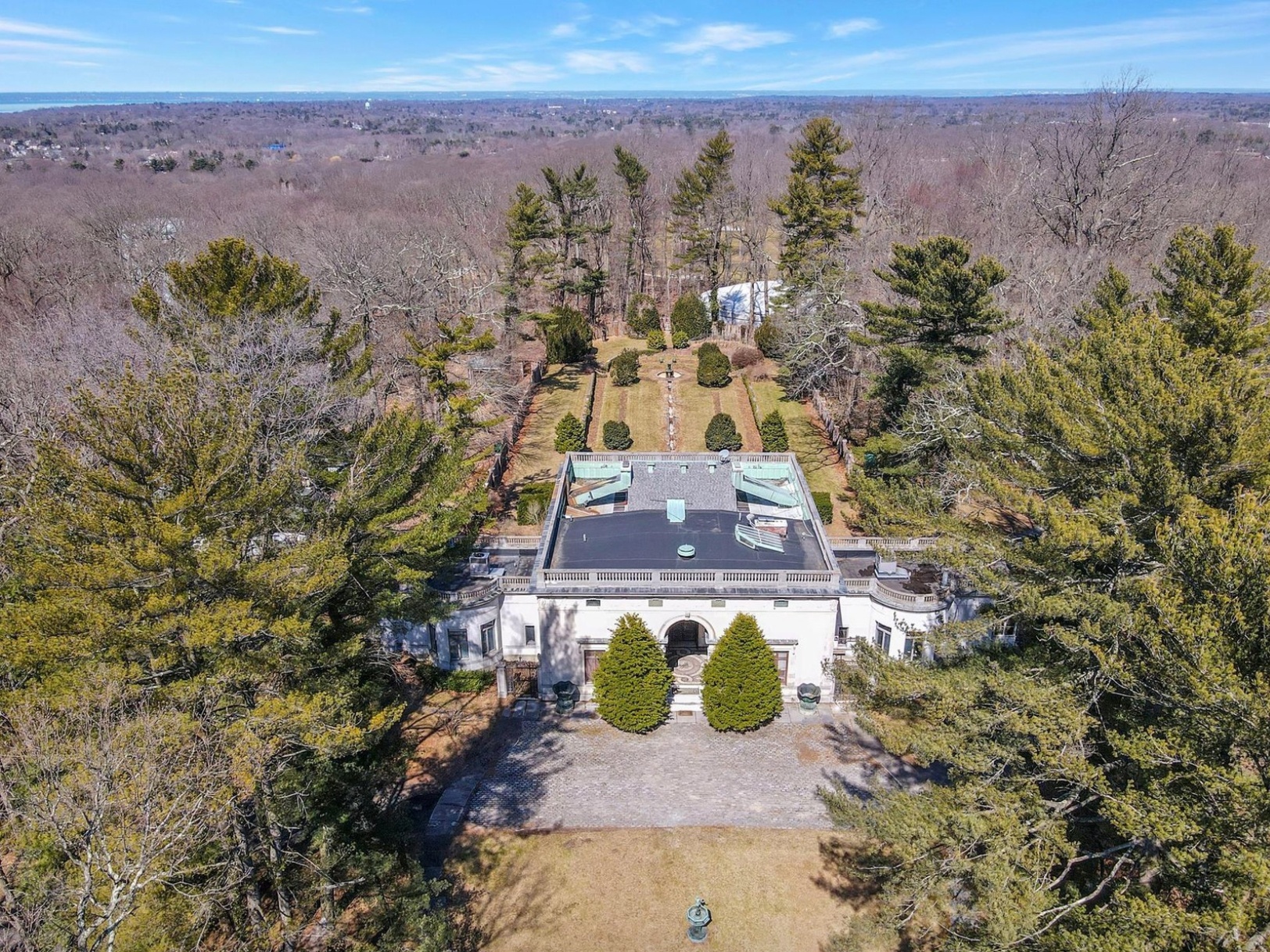 Thankfully, the studio space, gardens, and all of the permanent works of art have been graciously preserved, including the fanciful dolphin-shaped door handles believed to be crafted by metalsmith Samuel Yellin. According to the Wall Street Journal, the family is keen on finding a buyer to keep the legacy alive. "It's 100 years that we have kept this thing going," Mrs. Vanderbilt Whitney's 67-year-old great-grandson John LeBoutillier told the outlet. "We'd like someone to come along and keep it going for another 100 years."
The home is listed with Paul J. Mateyunas of Douglas Elliman. See more photos below.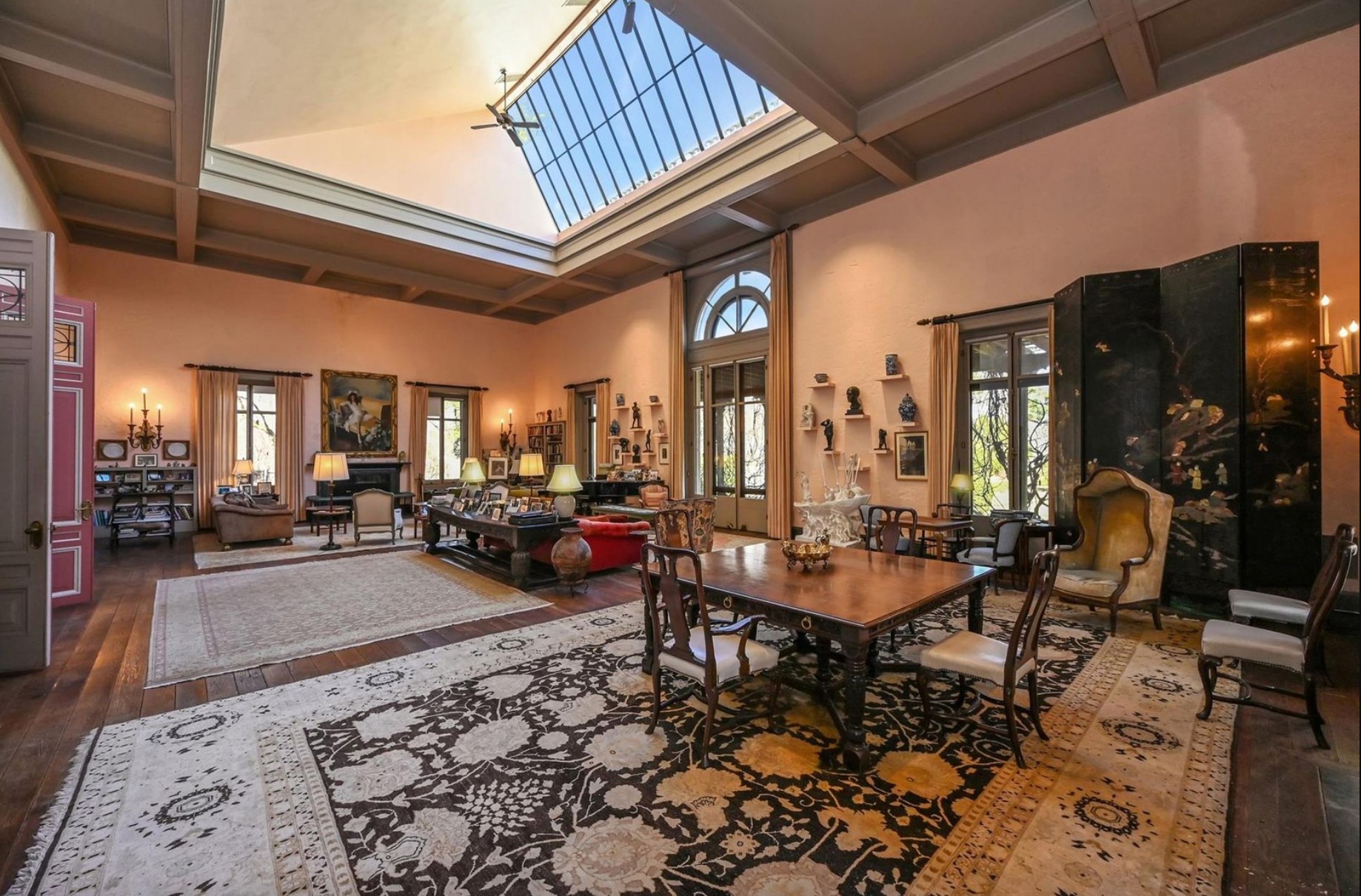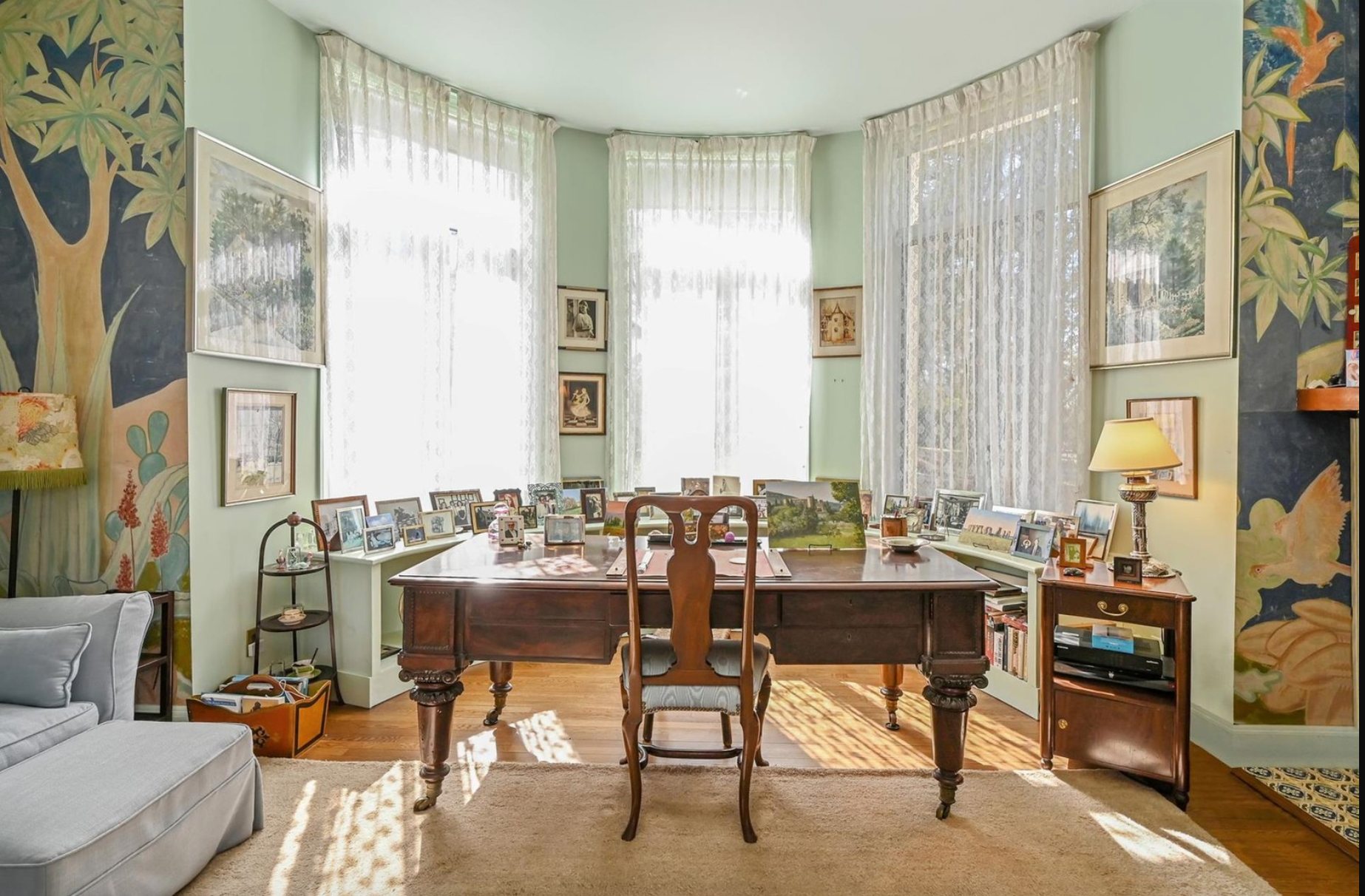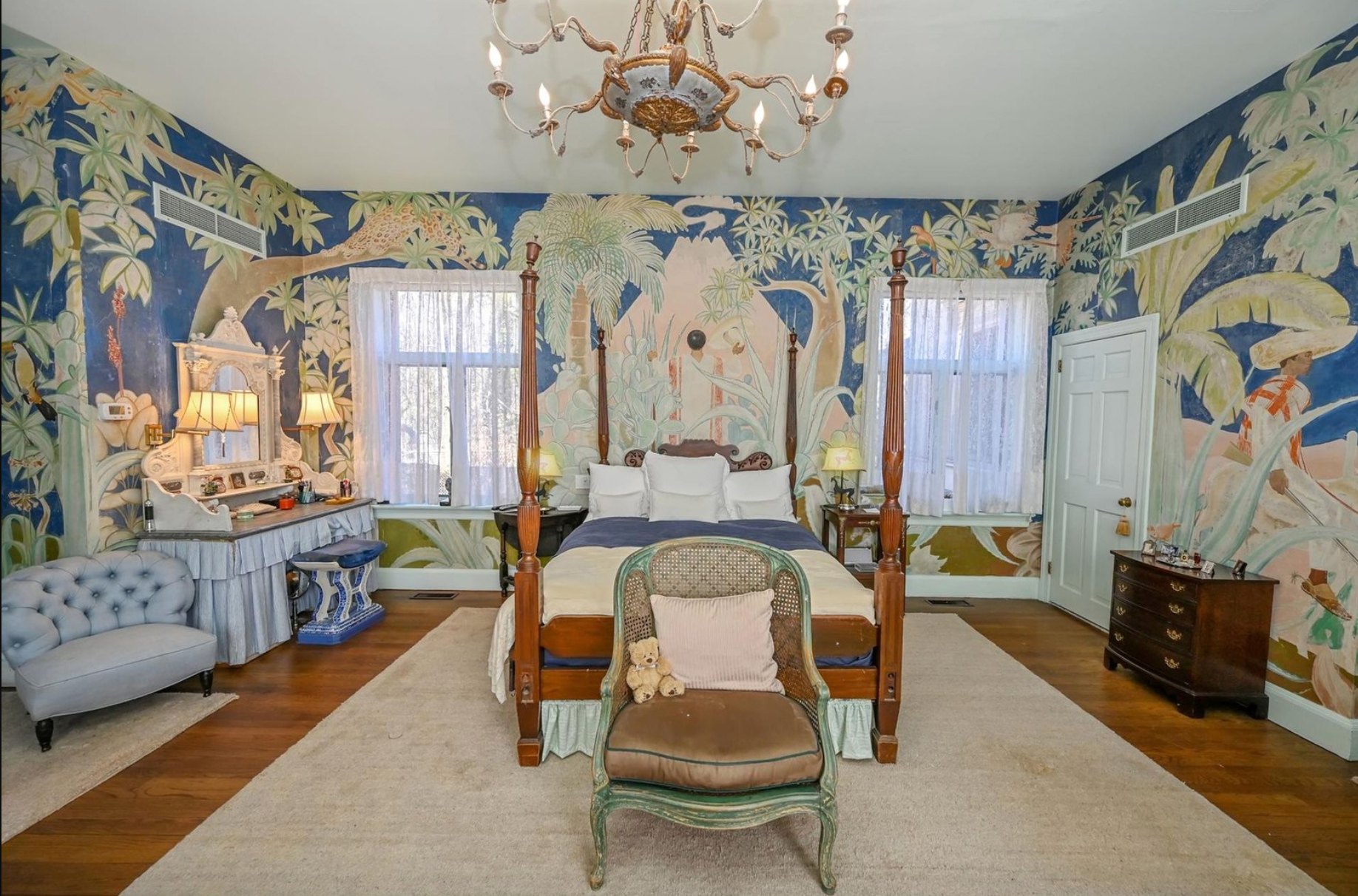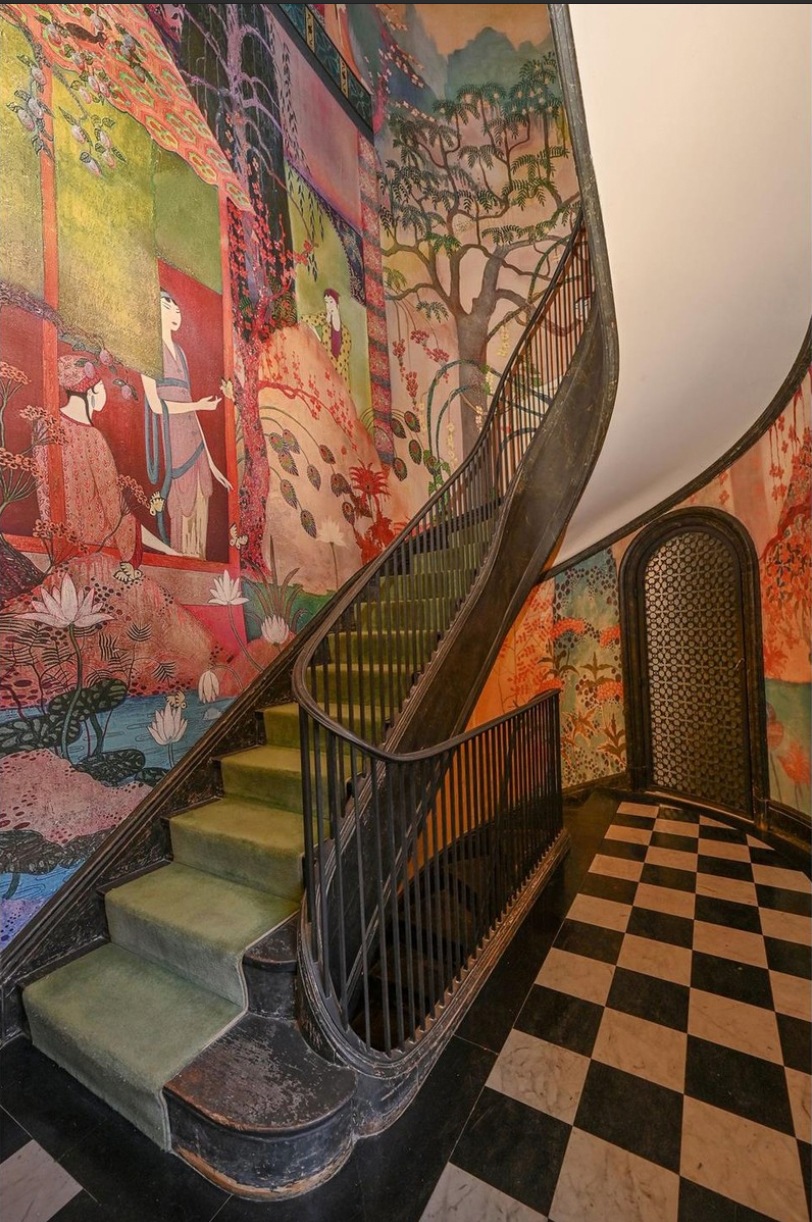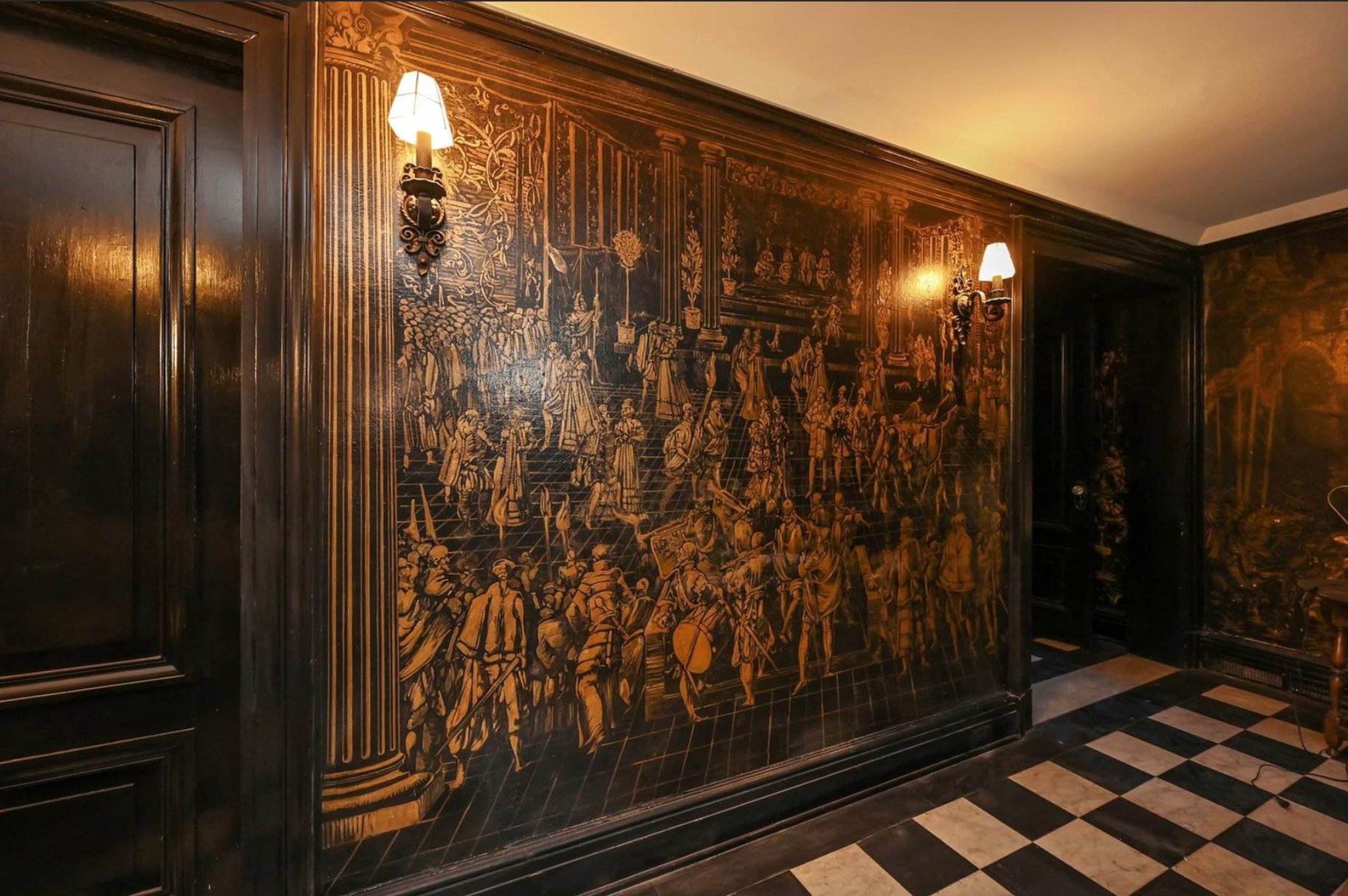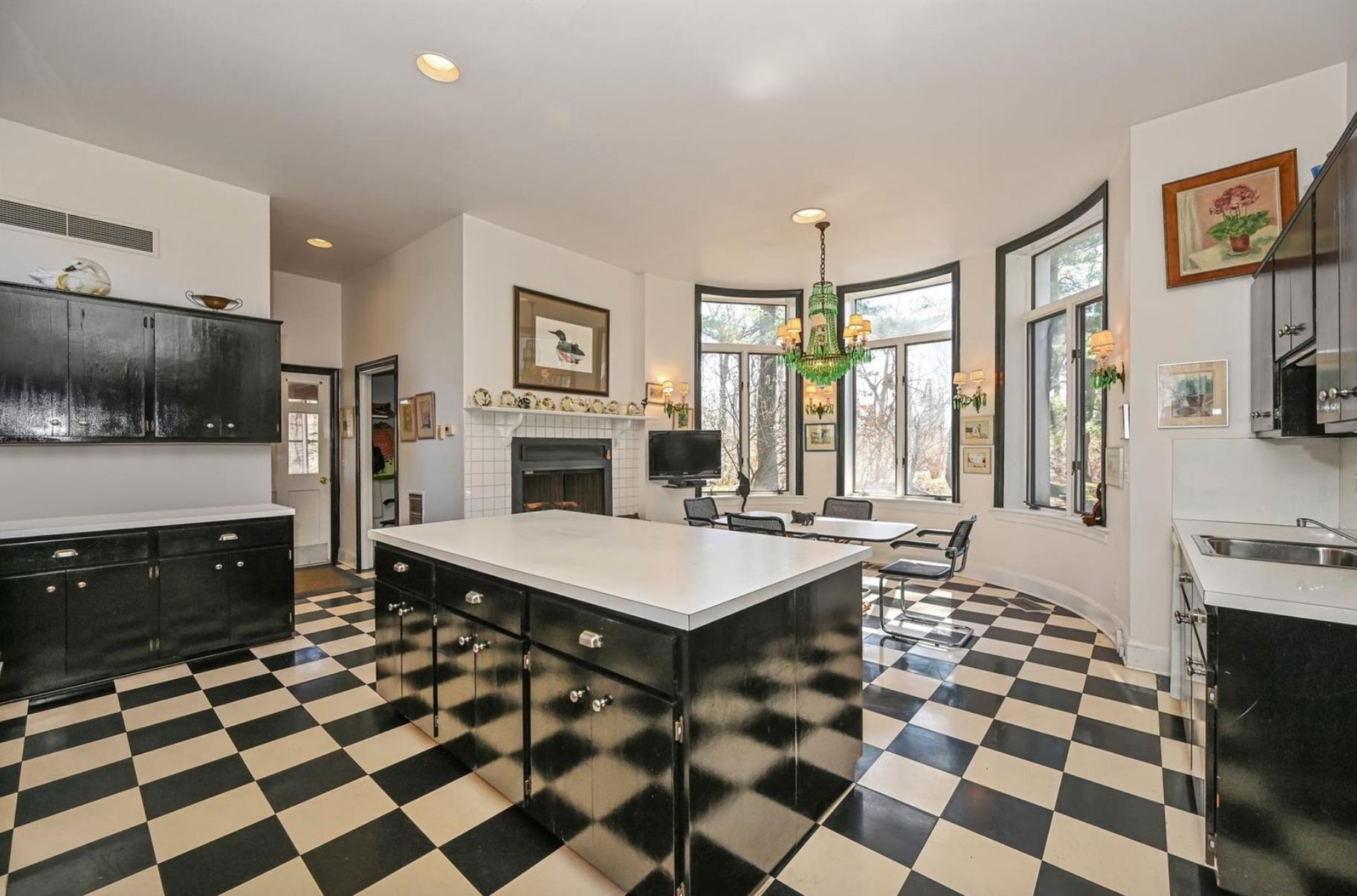 Next Post