Geoffrey De Sousa
The San Francisco interior designer and cofounder and creative director of De Sousa Hughes cultivates an inspired bedroom suite for the Galerie House of Art and Design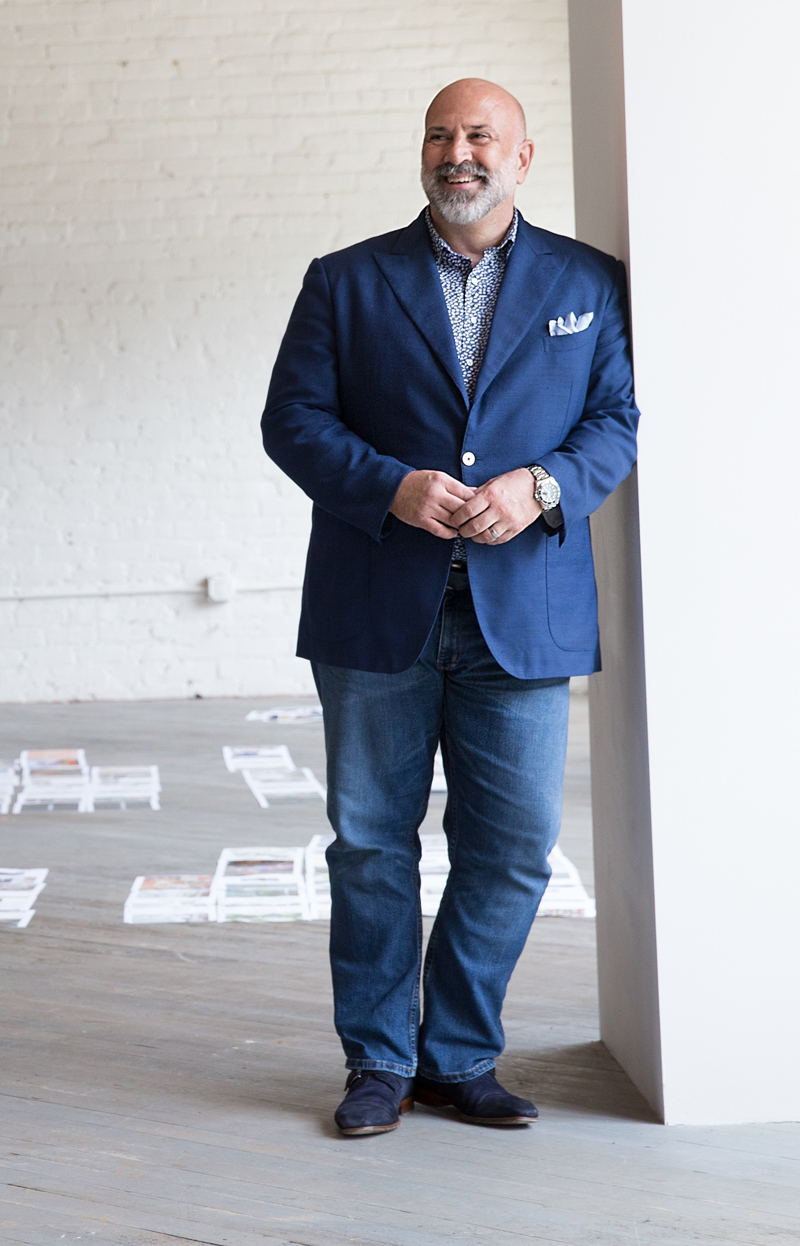 Geoffrey De Sousa designs homes for the Bay Area's leading entrepreneurs, tech visionaries, and creatives, conceiving interiors that are singular and bespoke. He brings to each project relationships with the finest global artisans; the ability to superbly marry custom furnishings, antiques, and vintage pieces; and a passion for contemporary art.
As cofounder and creative director of the furniture and design showroom De Sousa Hughes, he regularly travels the world to discover and collaborate with designers, and provides clients with  extraordinary custom capabilities with the artisans he represents.
De Sousa commits extensive time to philanthropic work. He is the chair of the San Francisco Decorator Showcase Design Advisory Board. He is a former chair of the San Francisco Fall Art + Antiques Show, is a founder of the Palm Springs Architecture + Design Museum, and was Design cochair of the pro bono redesign of the 55,000-square-foot Ronald McDonald House in Palo Alto. An East Coast native, he lives in Pacific Heights with his husband, José Manuel Alorda, a renowned interiors and architecture photographer.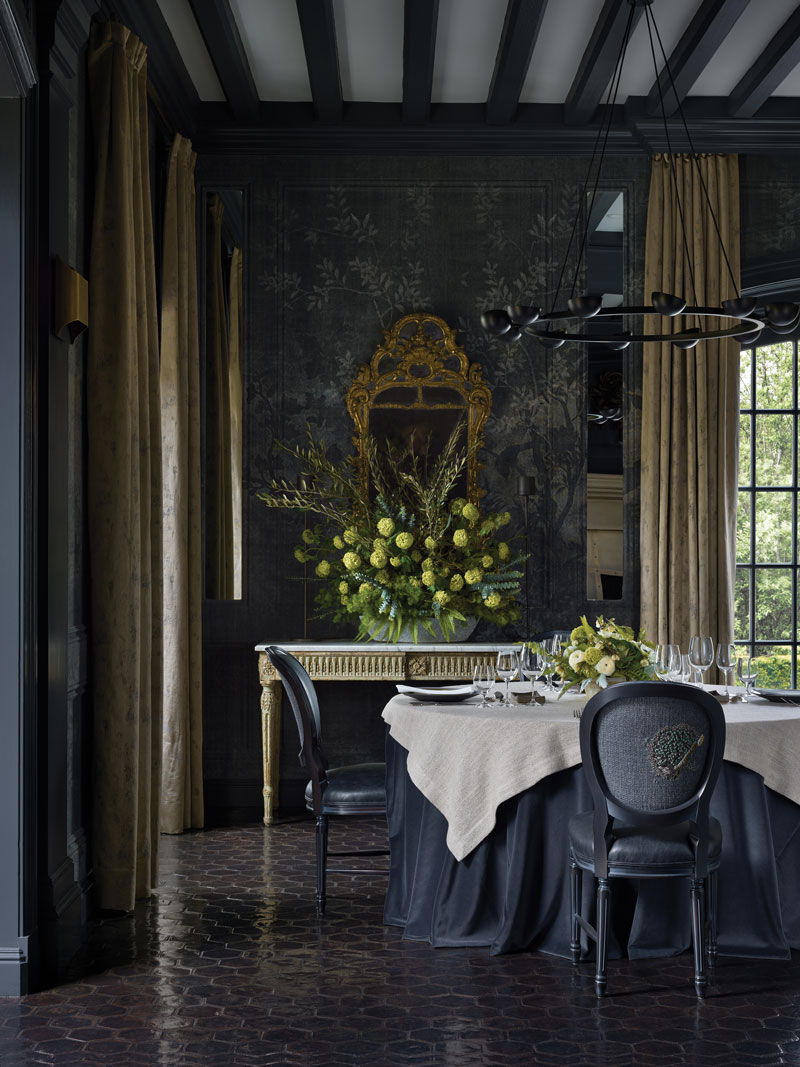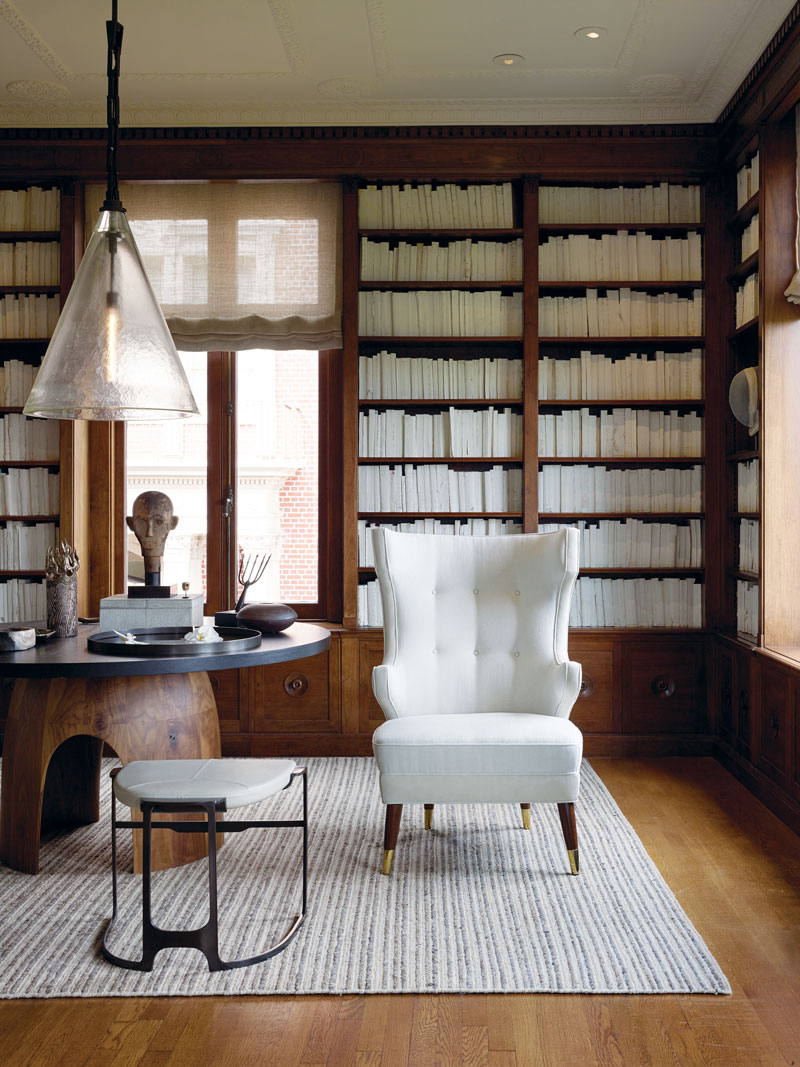 Hamptons style: "I've lived in California for over 25 years, but I'm from New England. To me, there is still nothing better than an 18th-century farmhouse or 19th-century shingled cottage hidden behind massive hydrangea bushes. That just screams summer!"
Favorite Hamptons design shops: "When we're in the Hamptons it seems what I'm shopping for the most are host and hostess gifts for the wonderful dinner parties we attend. There are so many wonderful shops and pop-ups each summer, but I seem to always find something interesting at Aerin or Goop."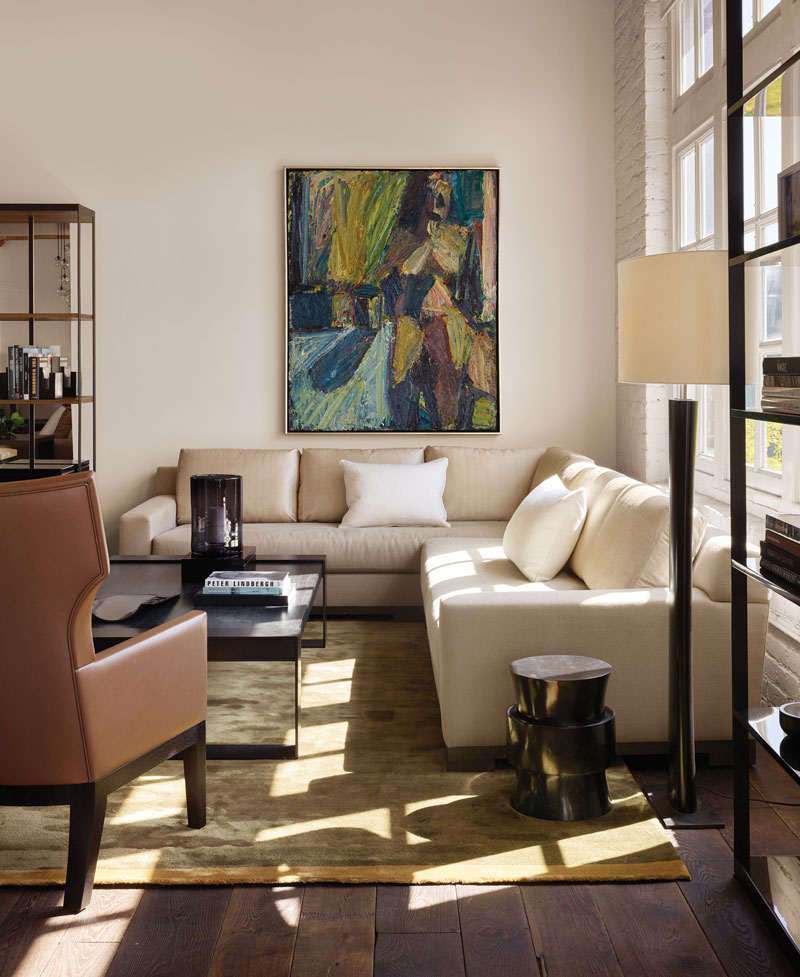 Favorite Hamptons art venues: "I always enjoy the shows from the Van de Weghe gallery. They recently curated an amazing Calder and Moore show."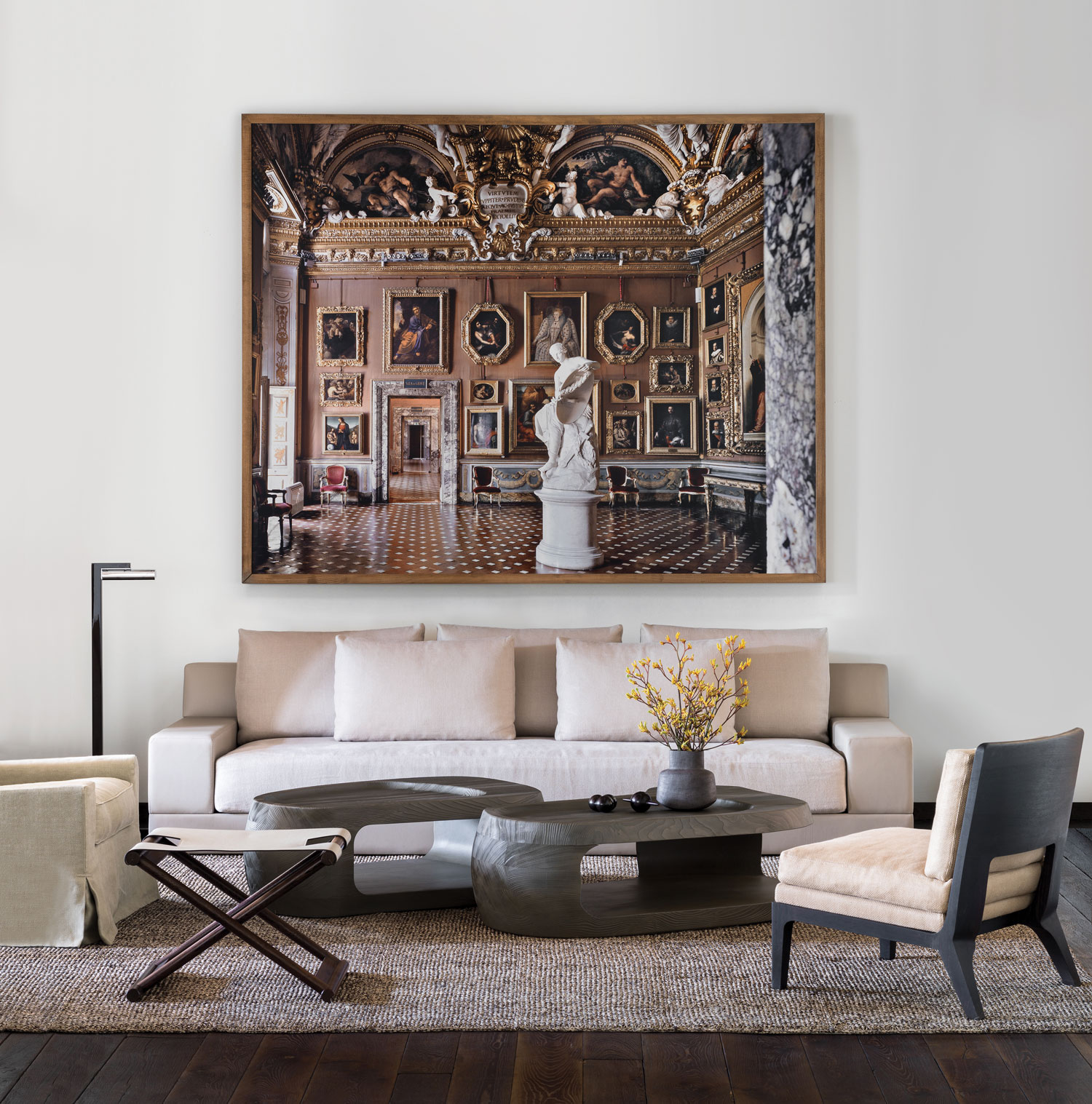 Favorite East End restaurants: "When we visit the Hamptons the absolute best place to eat is at home with friends and family. There's nothing better than visiting a farmer's market for fresh produce, then enjoying that with the area's amazingly fresh seafood and several bottles of wine."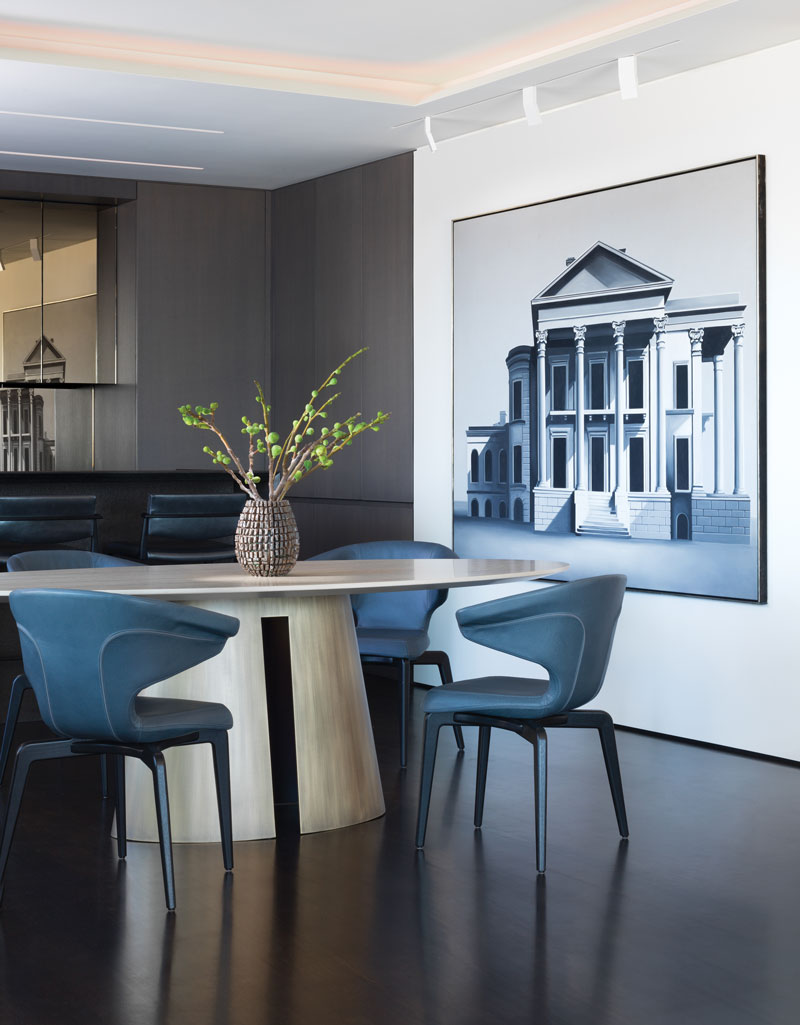 The Galerie House of Art and Design will kick off with a VIP event on August 5, with public viewings taking place from August 7 through September 6. Click here to view the full list of participating designers. 
Next Post