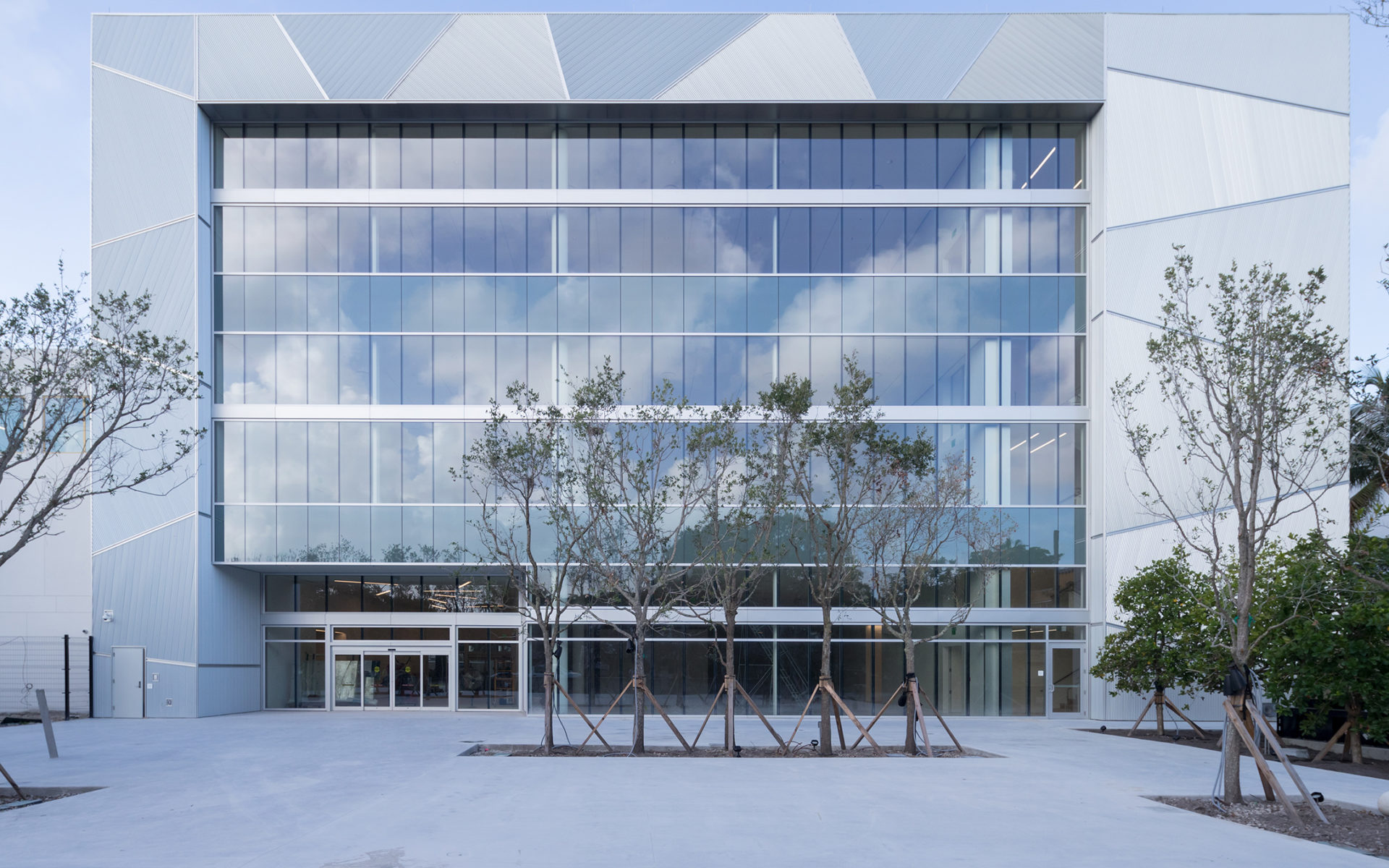 Galerie's Guide to Miami Art and Design Week
Including Art Basel Miami Beach, Design Miami, and the new Institute of Contemporary Art
As Miami readies for the annual onslaught of fairs and satellite events that accompany Art Basel Miami Beach in early December, expect plenty that's new and notable. For starters, Art Basel will be sporting a fresh exhibition layout, conceived by Amsterdam designer Tom Postma, while the Curio section of Design Miami will feature special displays of work by lighting designer Lindsey Adelman and artist Tom Sachs, plus 19th-century Shaker furniture.
But some of the biggest news in the city is on the museum front. In the Design District, the Institute of Contemporary Art will inaugurate its new building by Aranguren + Gallegos Arquitectos on December 1 with "The Everywhere Studio," its most ambitious exhibition ever. Director Ellen Salpeter expects to raise the ICA's profile and bolster traffic in the new location, with "so many nearby galleries and private collections you can visit."
Adding to the activity in the Design District is a new public sculpture program as well as the completion of the Museum Garage, whose six distinct façades were each designed by a different architectural firm. And back in Miami Beach, the Bass museum is welcoming visitors again following a two-year, $12 million refurbishment of its historic Art Deco building. After opening in late October with exhibitions devoted to Ugo Rondinone and Pascale Marthine Tayou, the Bass—as it is now officially known—will debut a show of Mika Rottenberg's eccentric, fun-house sculptural installations and video works on December 7.

Next Post