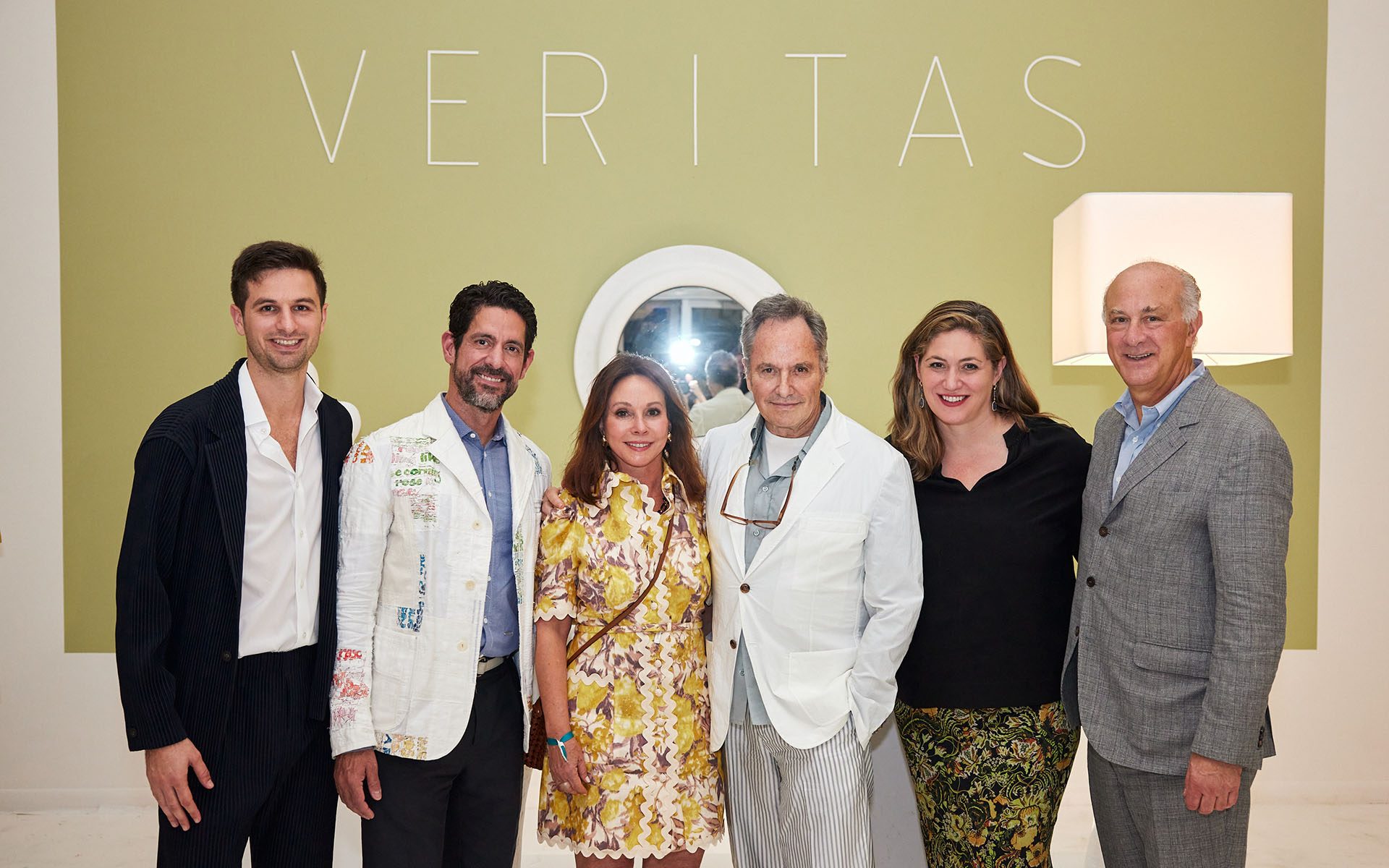 Galerie Hosts an Event Celebrating Two Special Exhibitions at Ralph Pucci International in Miami
New furniture and lighting by famed architect Lee F. Mindel and a special show in partnership with Art for Change were two highlights of Miami Art Week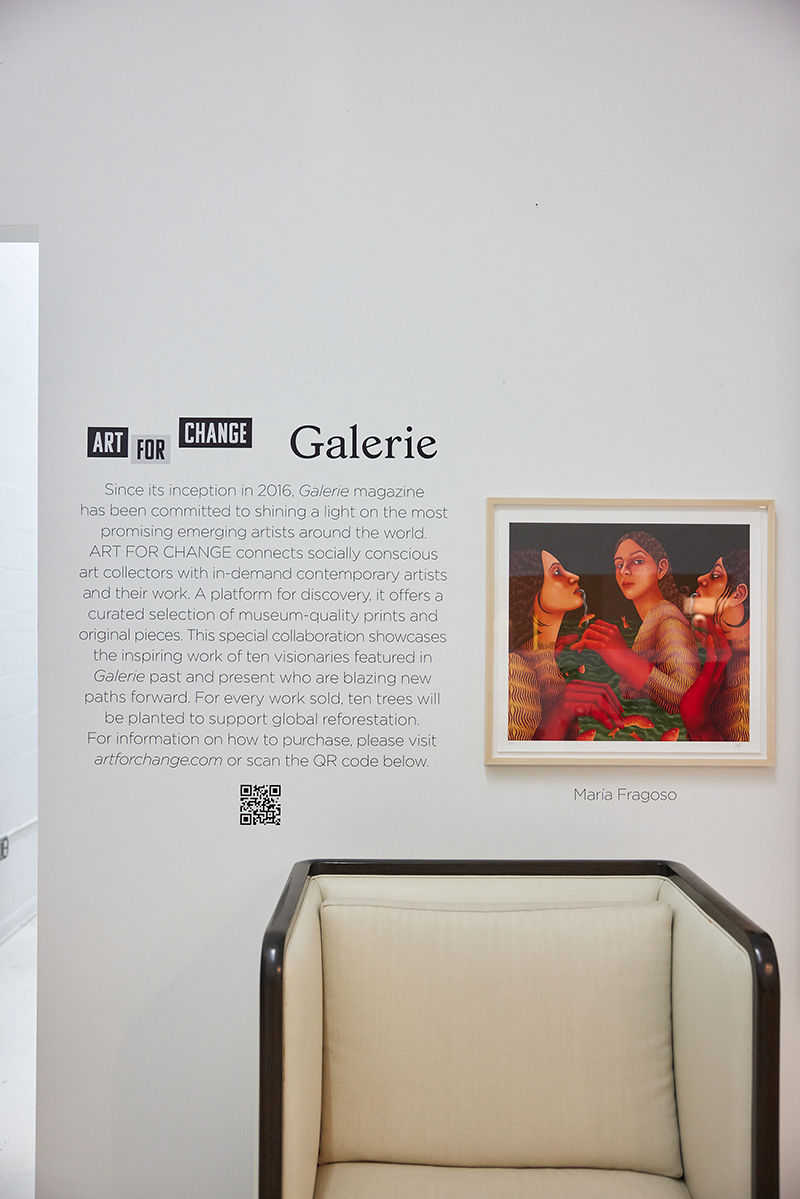 On a balmy Wednesday night in Miami, after spending the day at the fairs around town, throngs of art and design lovers flocked to the Ralph Pucci International showroom in the Wynwood District. The sprawling design showroom launched a lively exhibition by Lee F. Mindel, a founding partner of the renowned architecture and design firm SheltonMindel, as well as a special collaboration between Galerie and Art for Change.
The room had been transformed into a striking pastel-colored confection using tranquil shades of Benjamin Moore green and blue with vibrant pops of yellow. Here, guests were invited to see firsthand Mindel's furniture and lighting collection, which the designer crafted as an artist in residence in the Ralph Pucci sculpture studio in Manhattan. Dubbed "Veritas," the show included pieces inspired by a diverse array of cultural and geographic references, drawing on Mindel's talent for beautifully combining principles of light and nature.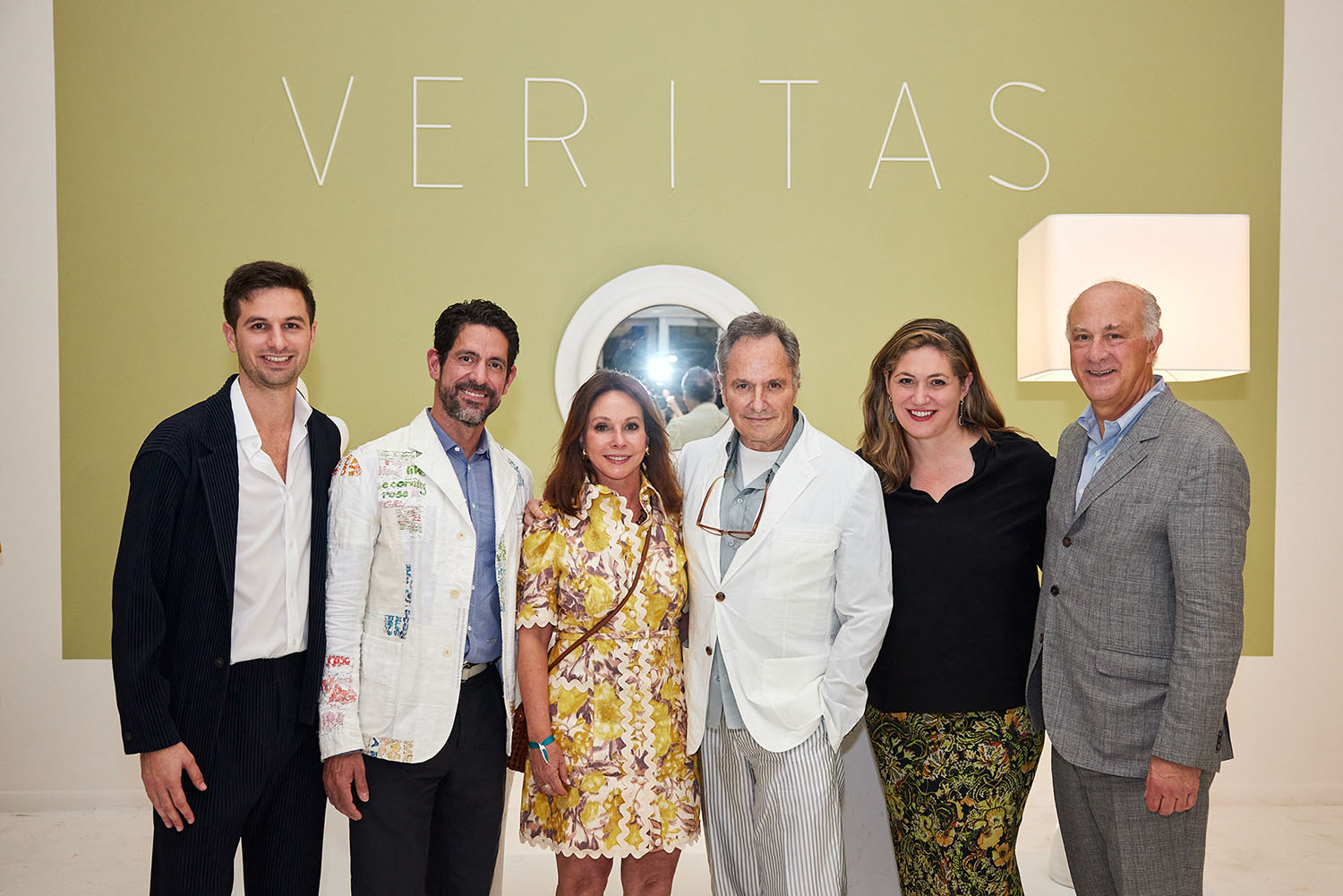 A special highlight of the night was the exhibition with Art for Change, a non-profit platform founded by New York collector and patron Jeanne Masel. A destination for discovery, the organization partners with artists to produce special, museum-quality prints with the proceeds going towards various charities.
Since its inception in 2016, Galerie has been committed to discovering and nurturing emerging artists from around the world. In celebration of the magazine's annual Emerging Artist Issue, which hits newsstands this week, Galerie worked with Art for Change to produce ten limited artworks by  some of the buzziest new talents from the Emerging Artists Issues as well as creatives featured in past editions of the "Artists to Watch" column including Danielle Orchard, Emilio Perez, Emily Furr, Jordan Nassar, Kathia St. Hilaire, Donna Huanca, Kenny Rivero, Kour Pour, María Fragoso, and Shona McAndrew.
The inspiring works are on view at the Ralph Pucci International showroom through January 31, 2023, and available for sale at Artforchange.com. Three of the artists—Emily Furr, Danielle Orchard, and Kour Pour—created newly commissioned prints for the occasion and Kathia St. Hilaire and Emilio Perez debuted original works, available via private sale. Ten trees will be planted for every artwork sold in an effort to support global reforestation.
Notable guests in attendance were architect Richard Meier, CEO of Chopard Jean-Baptiste Maillard, jewelry designer and art collector Steven Lagos, and his wife Kristie Nicolosi. A number of the artists were present too, mingling with collectors and sharing their inspiration and creative processes.
Below, see photos from the artful evening.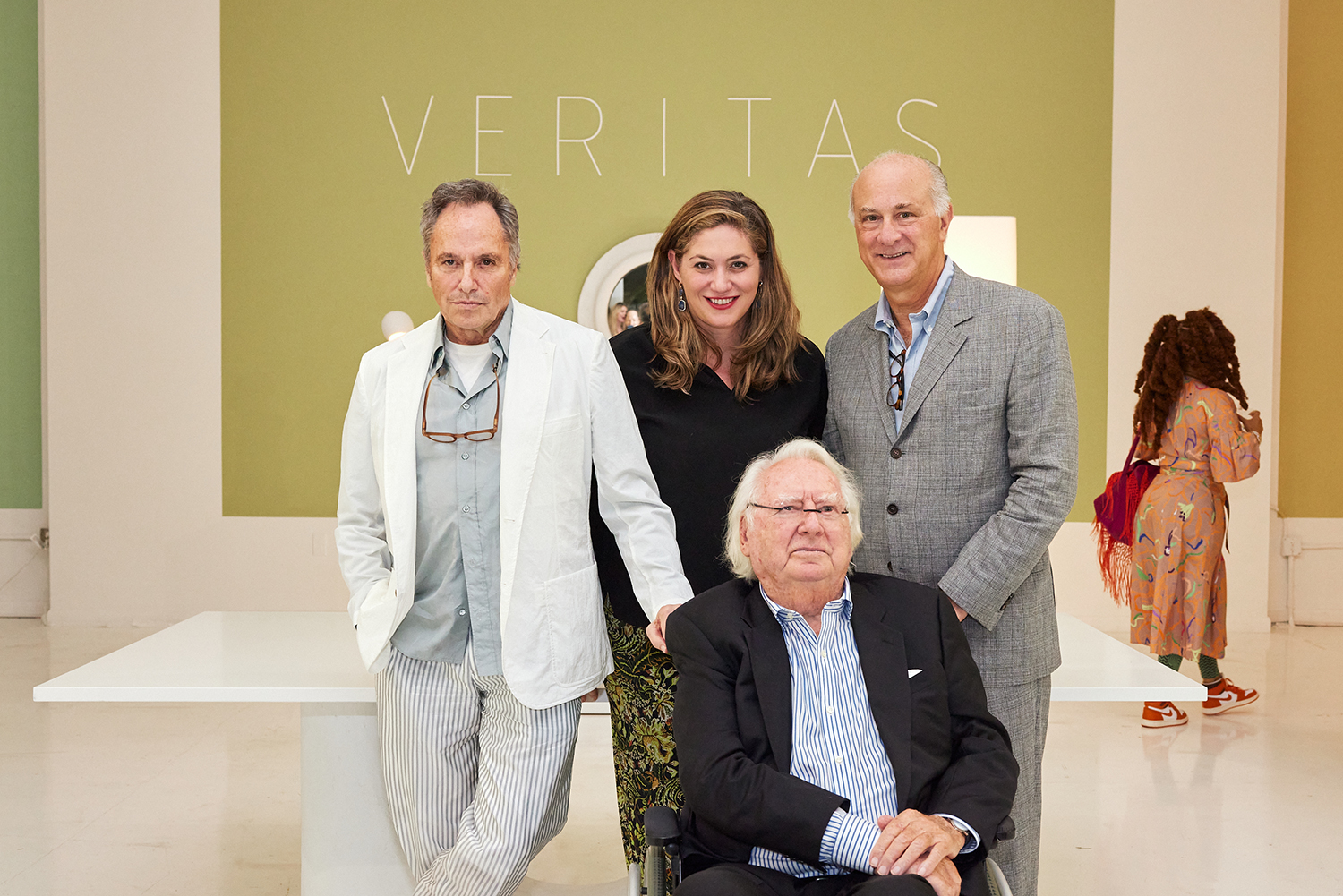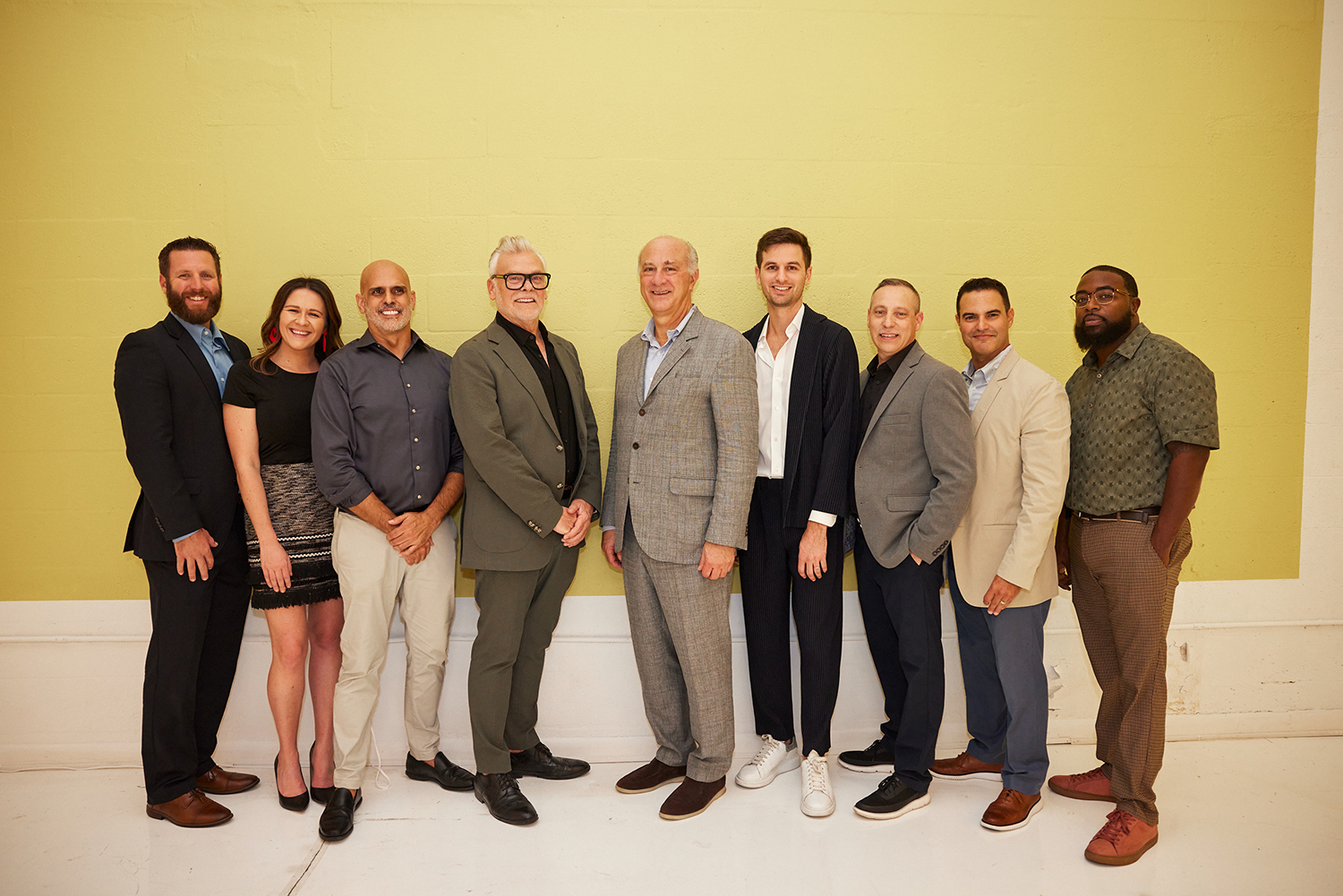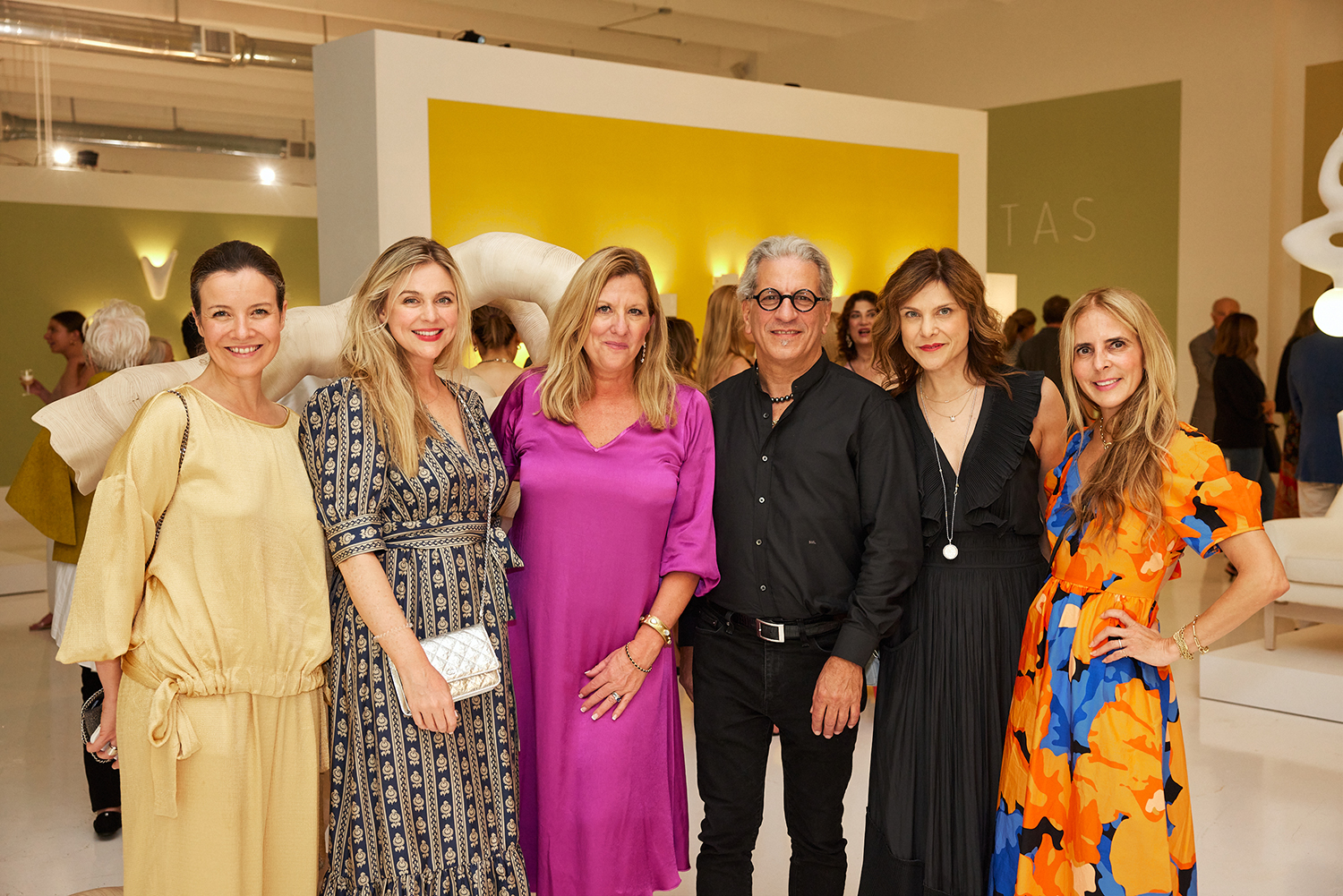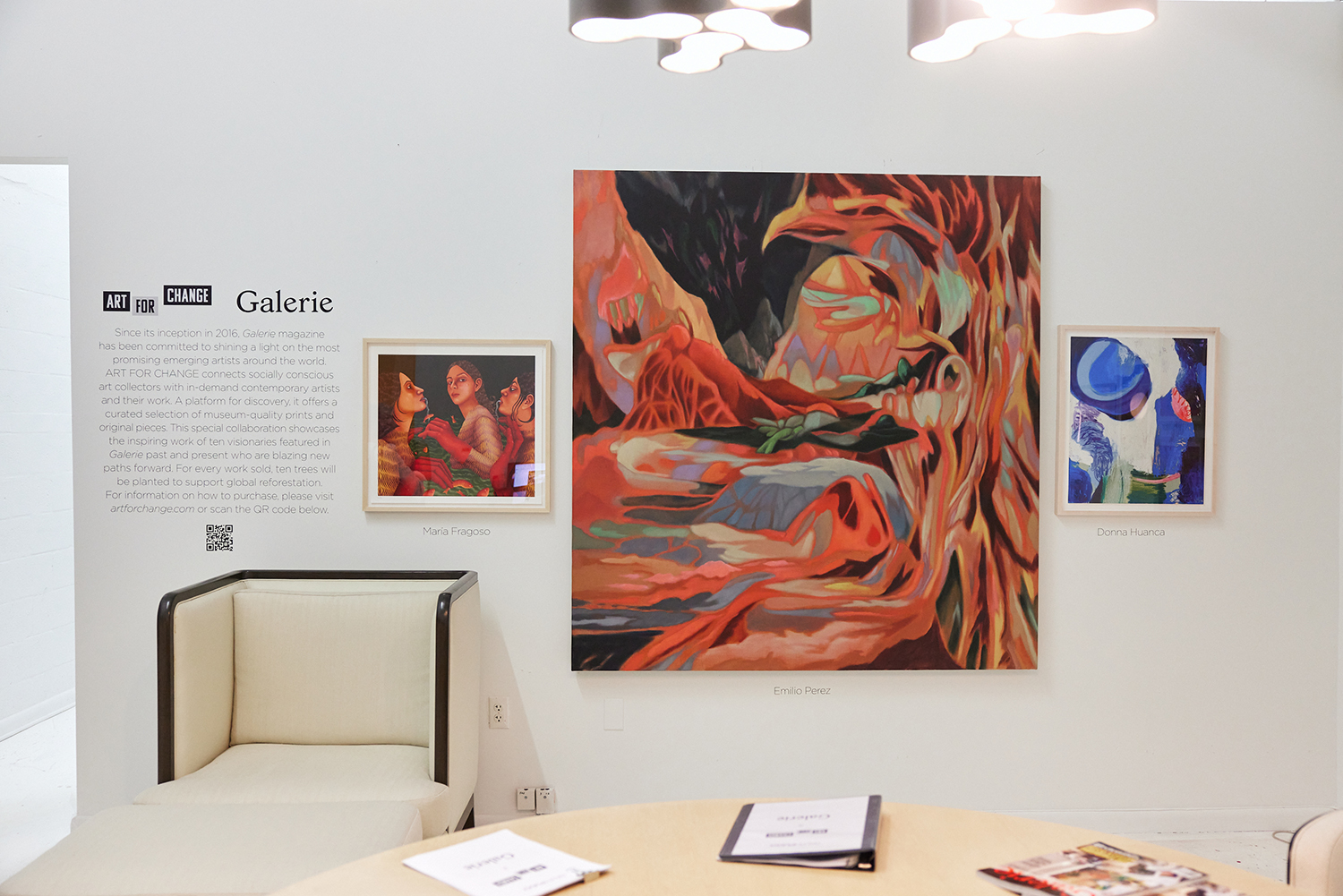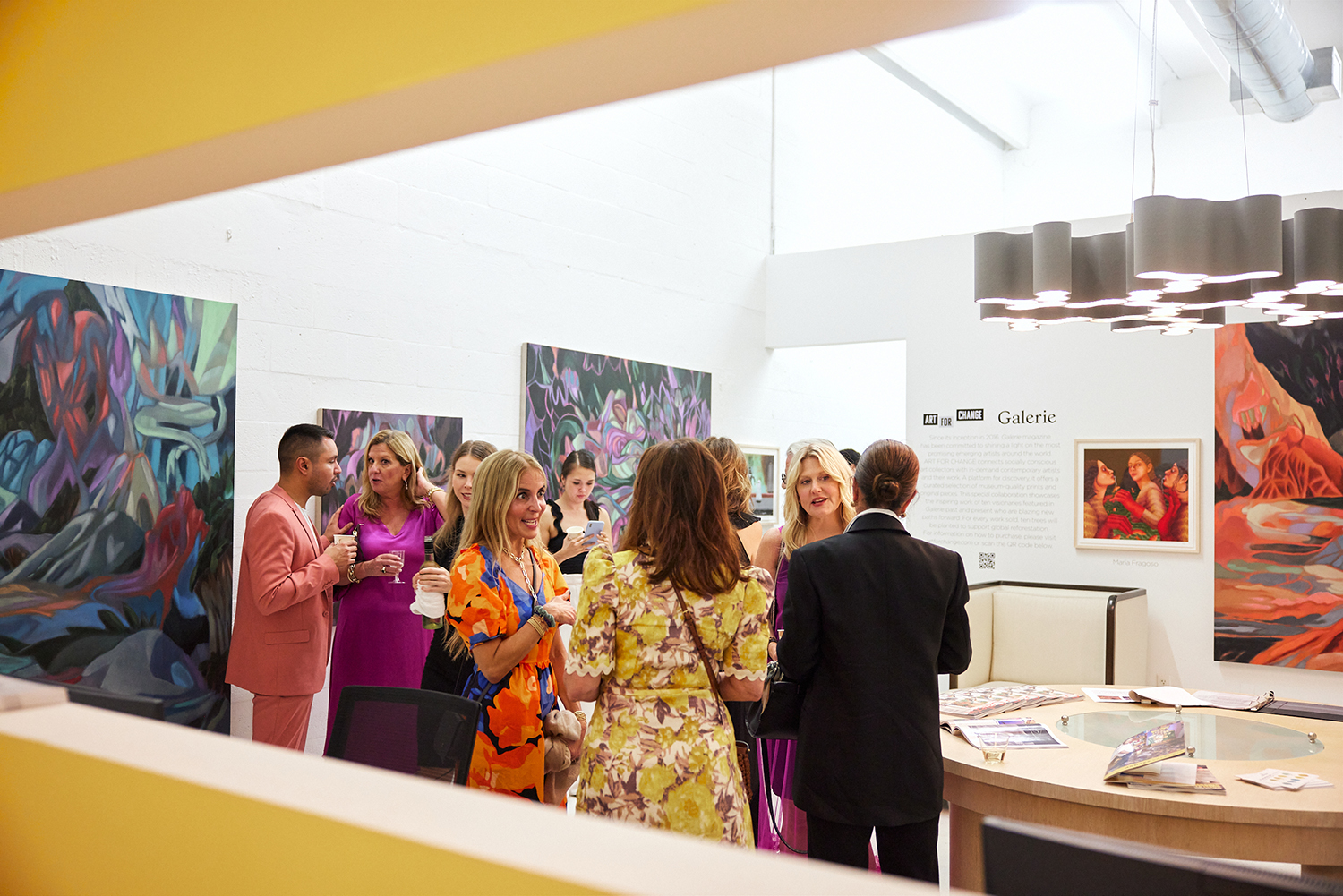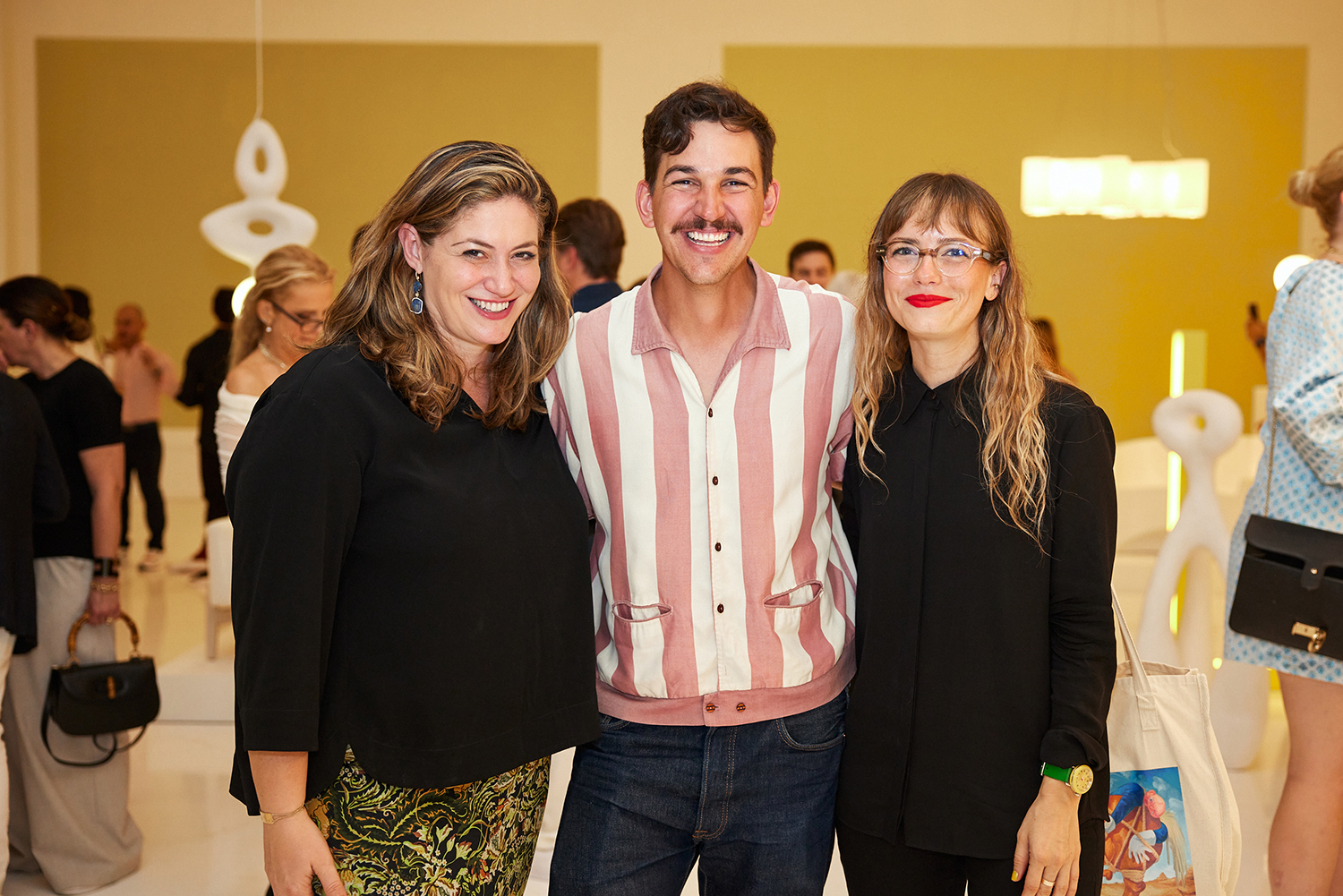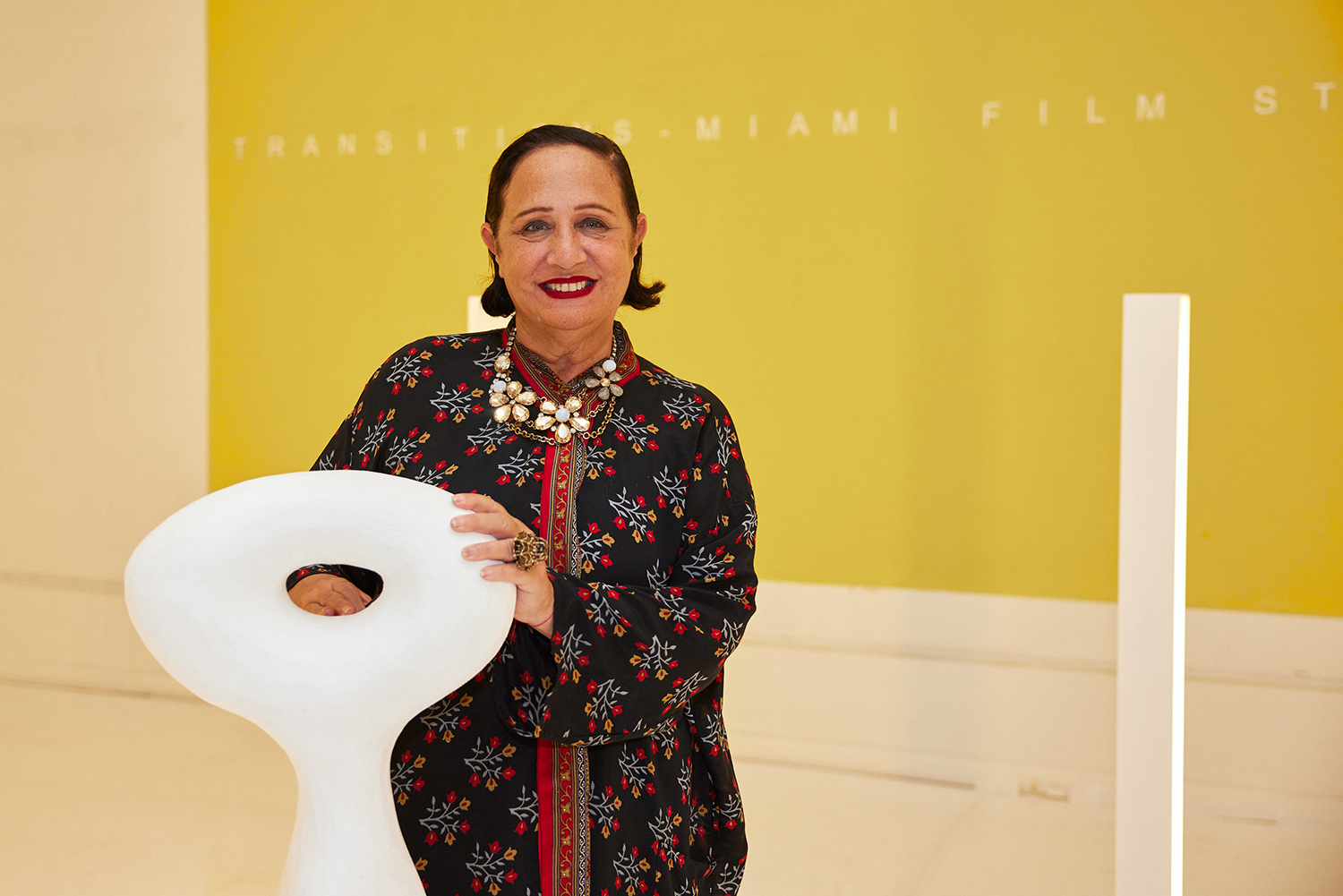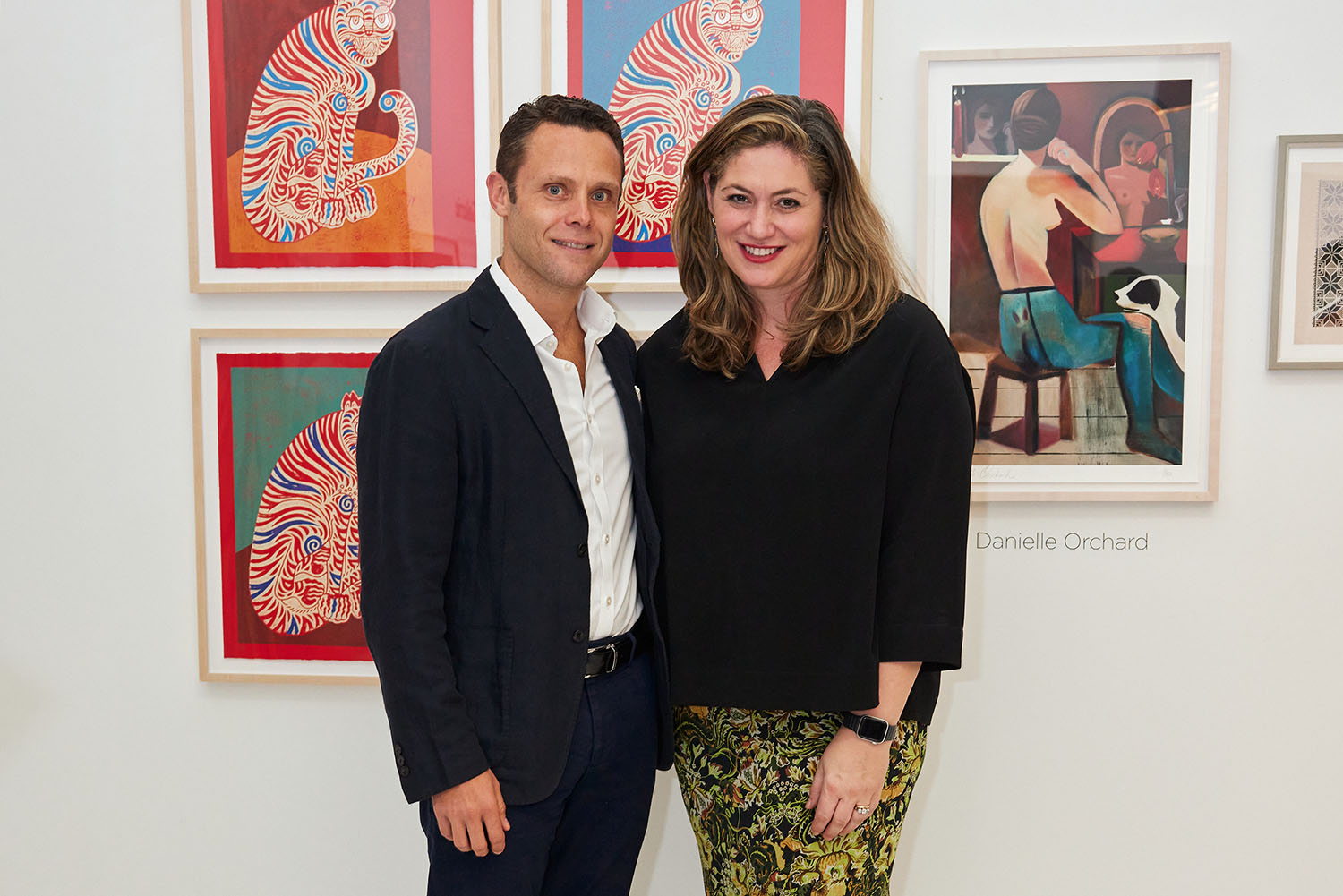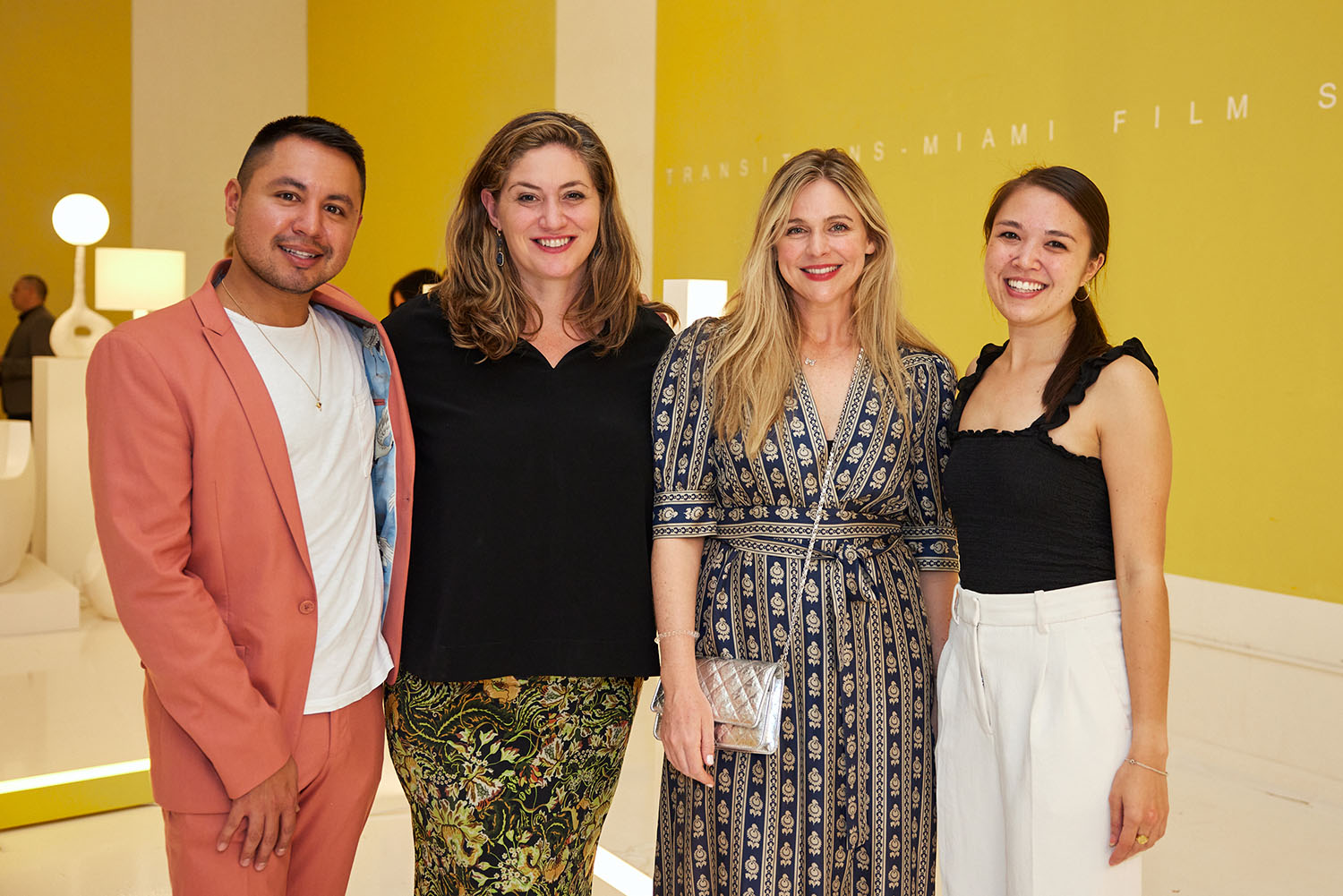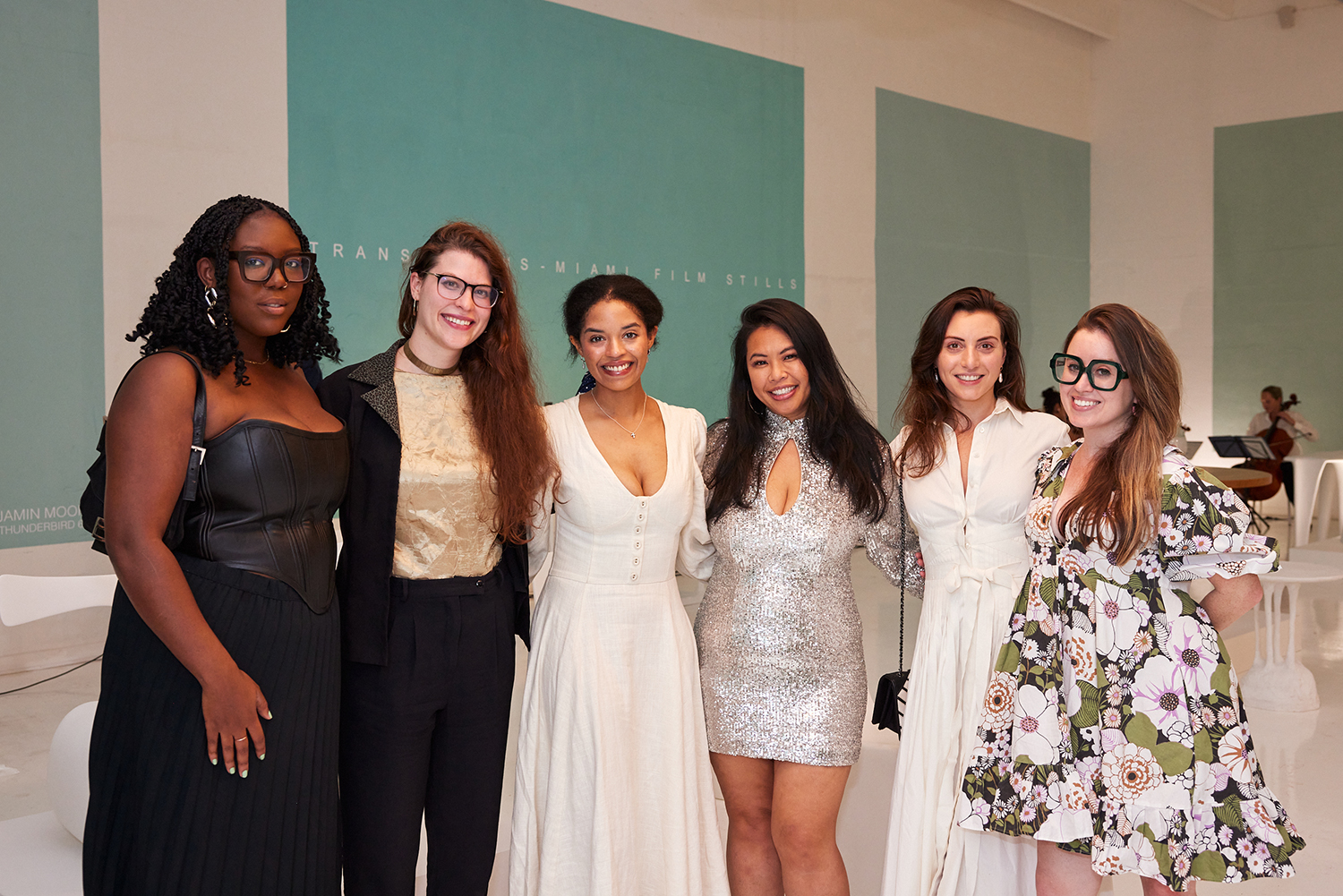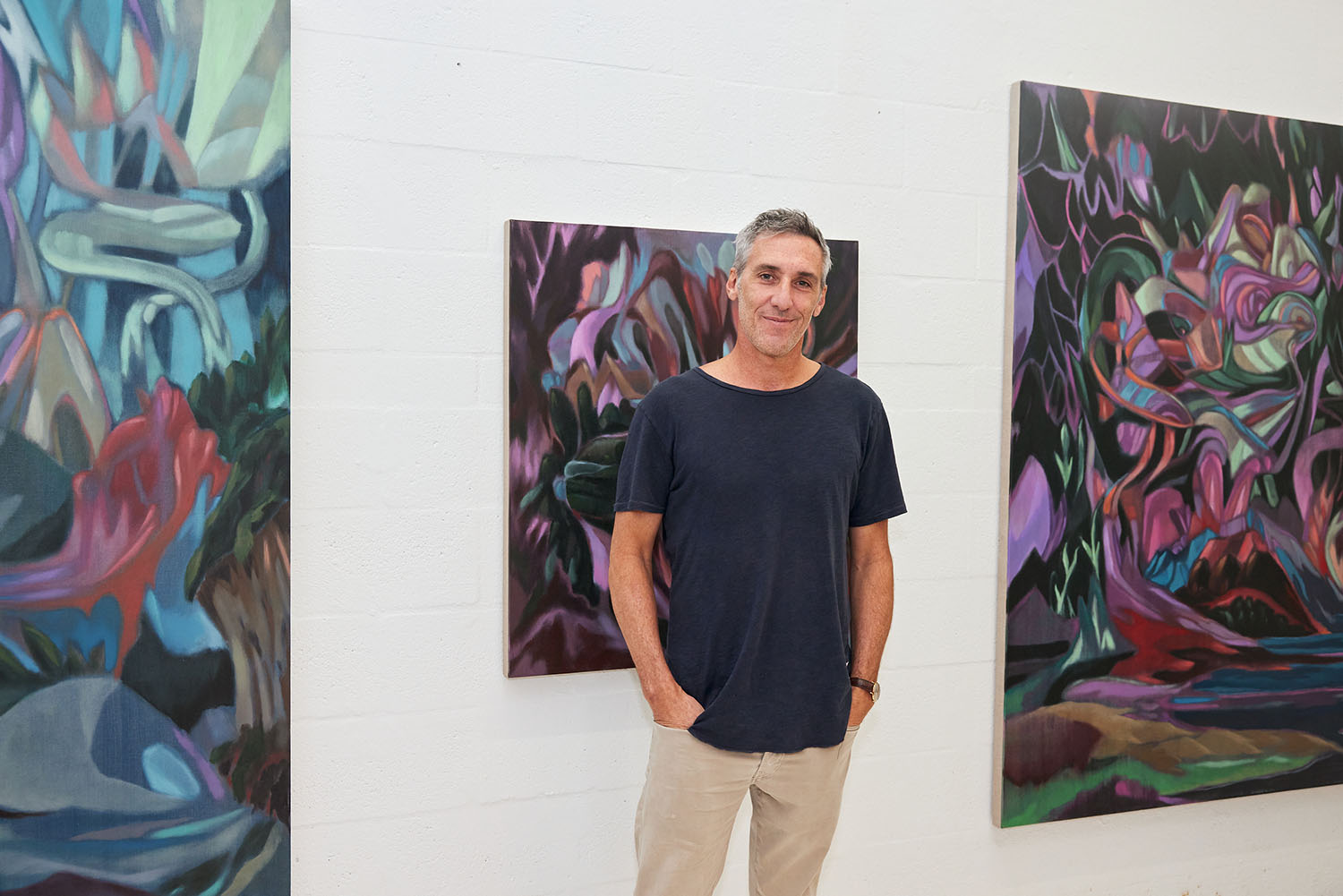 Next Post