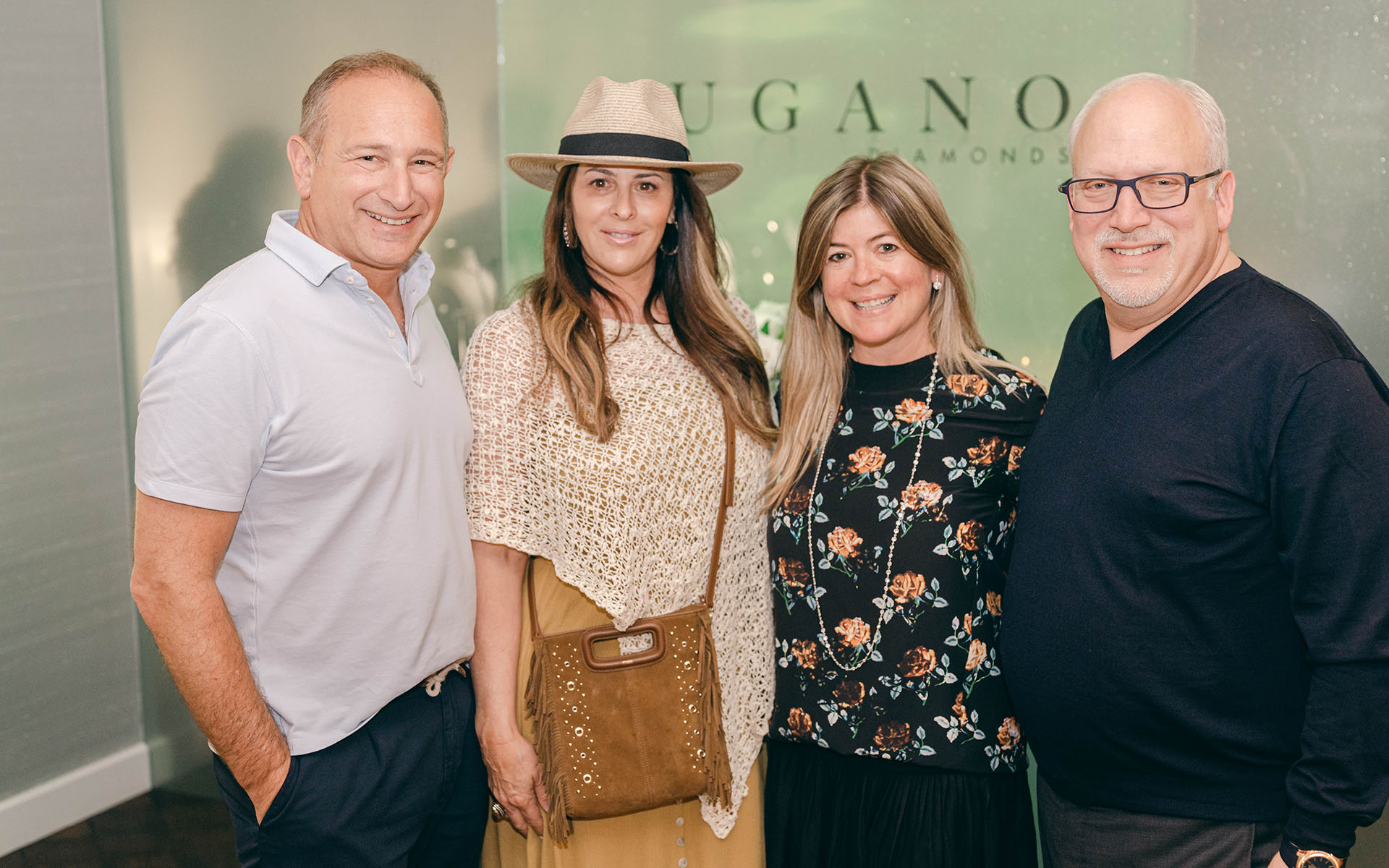 Galerie and Lugano Diamonds Celebrate Intersect Aspen with a VIP Cocktail Party
Fifty art-world insiders came together to sip champagne and mark the end of this year's edition
On August 4, art and cultural patrons raised a toast to yet another successful year of Intersect Aspen. Hosted by Galerie and Lugano Diamonds, this VIP event provided the finest champagne and light bites for 50 guests including collectors, gallerists, artists, museum curators, and more.
Throughout the evening, cocktails flowed while guests mingled among the fine diamonds on display from Lugano. Excited murmurs and conversation filled the air, already anticipating next year's impressive event.
See photos of the event below.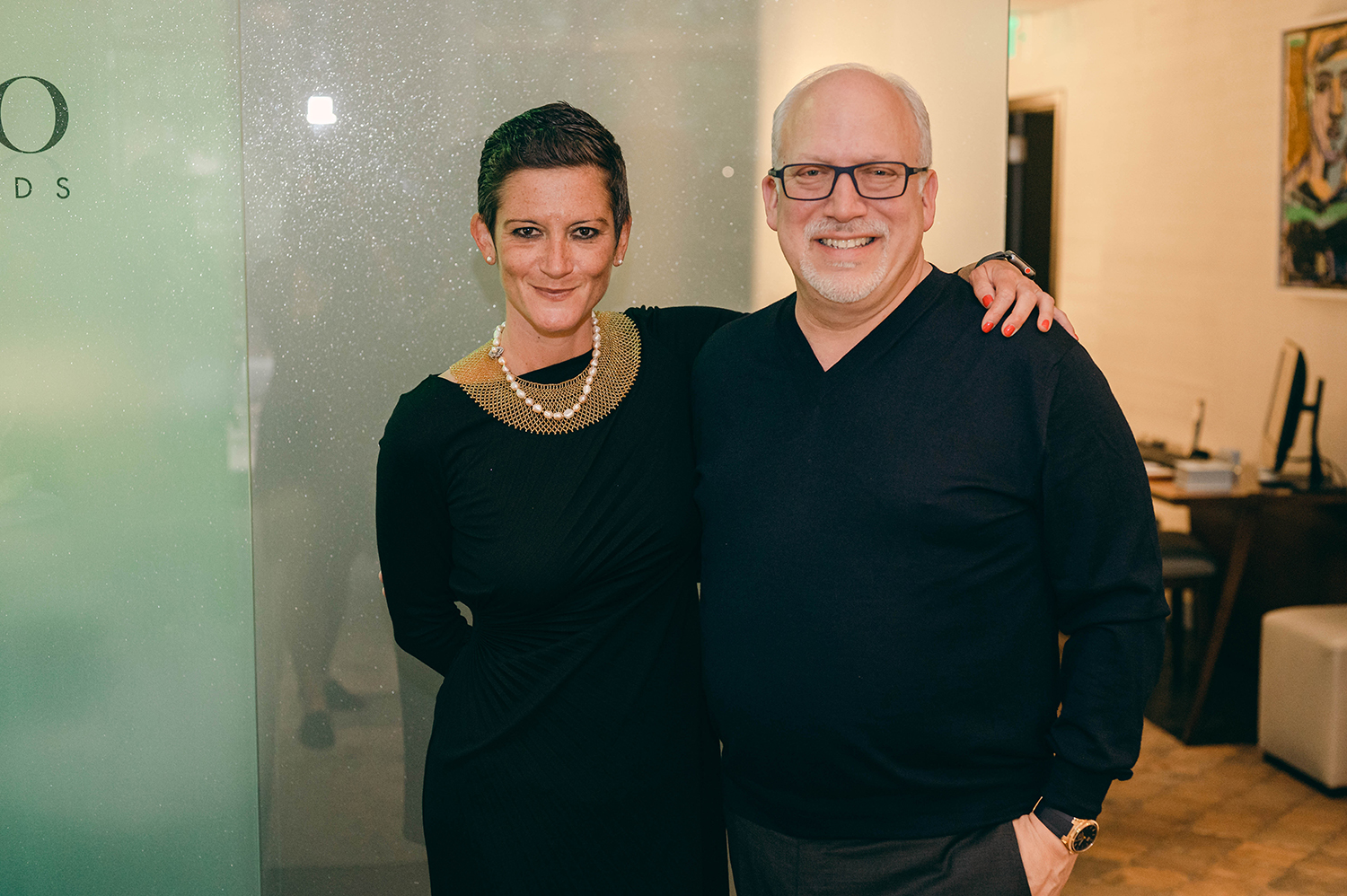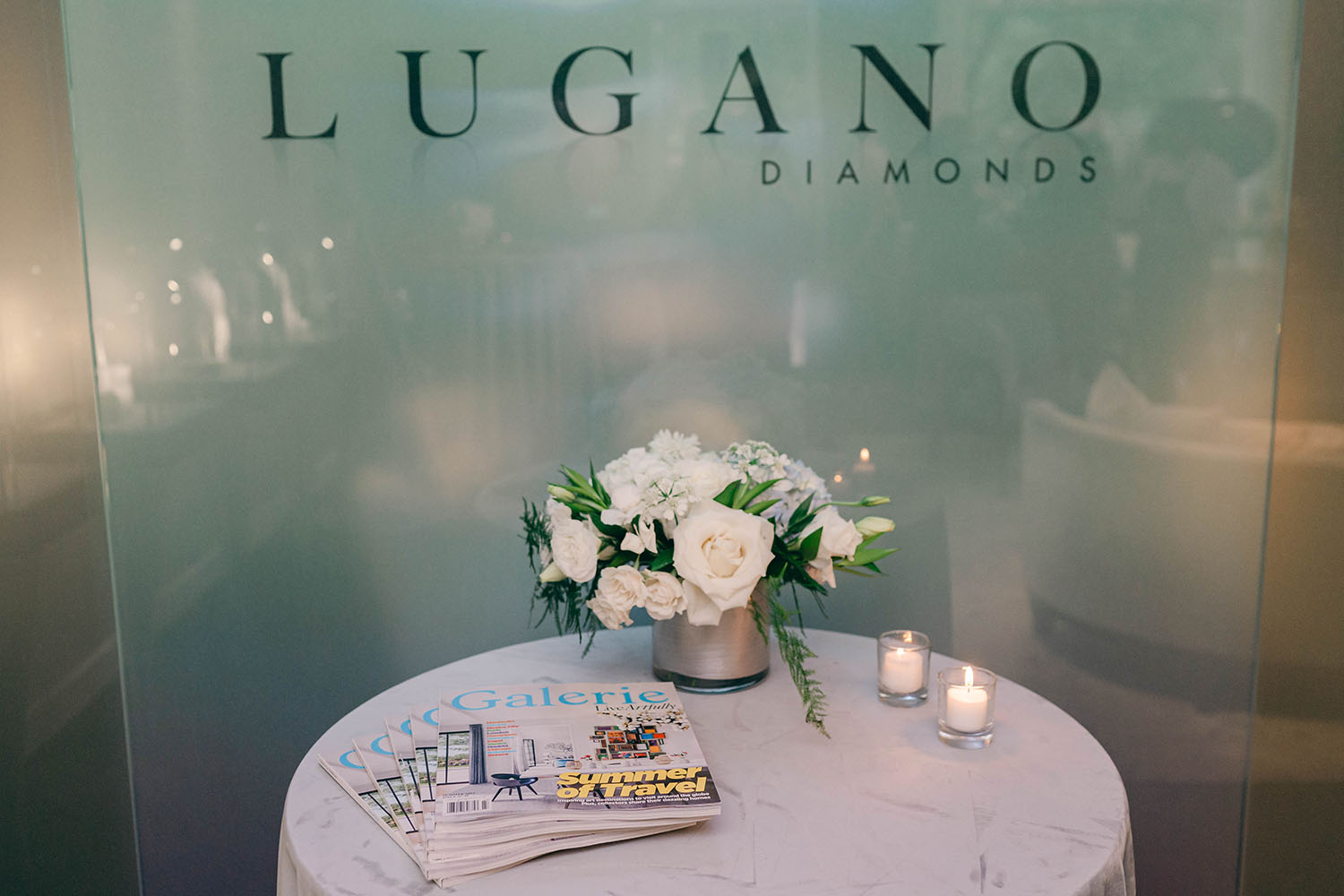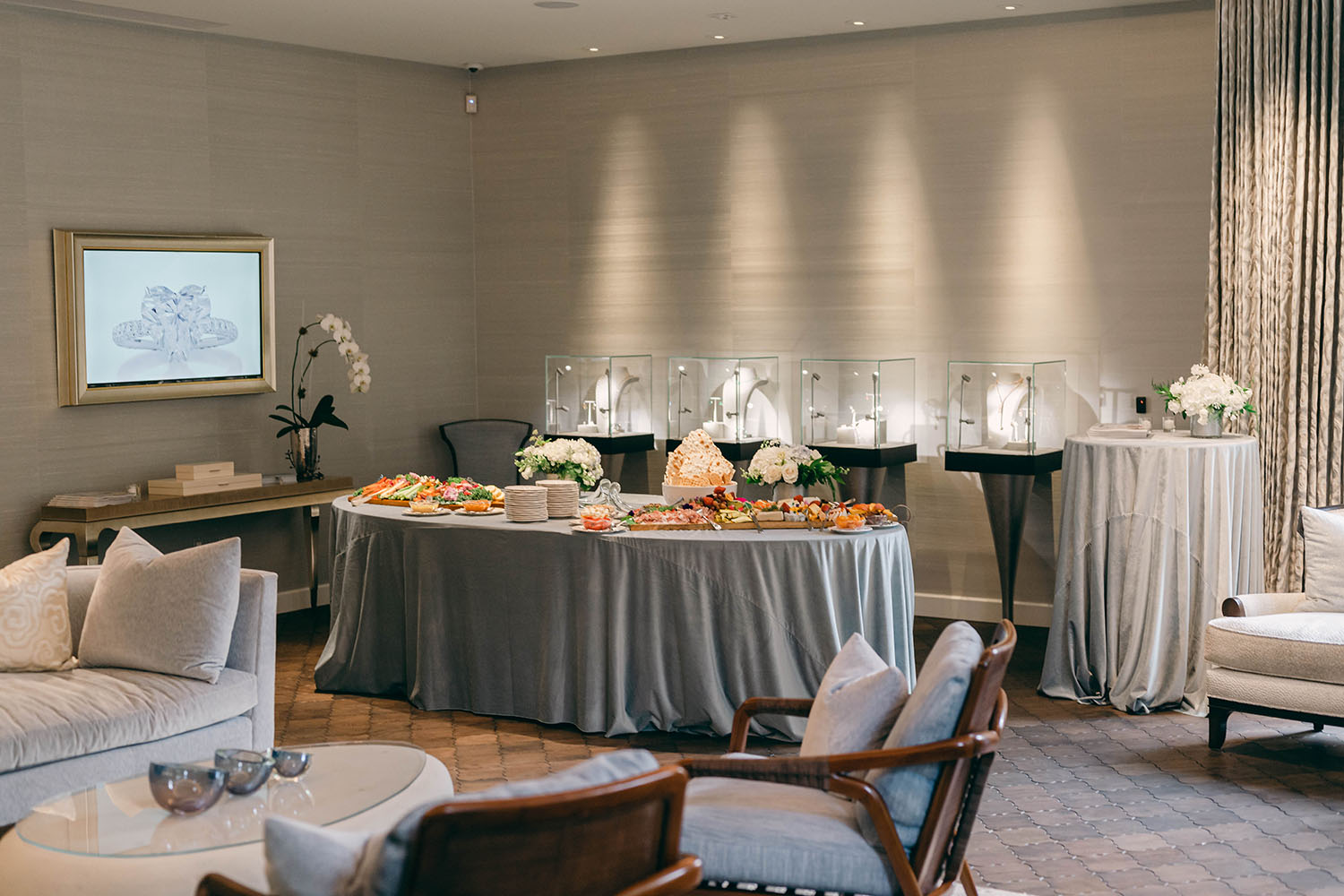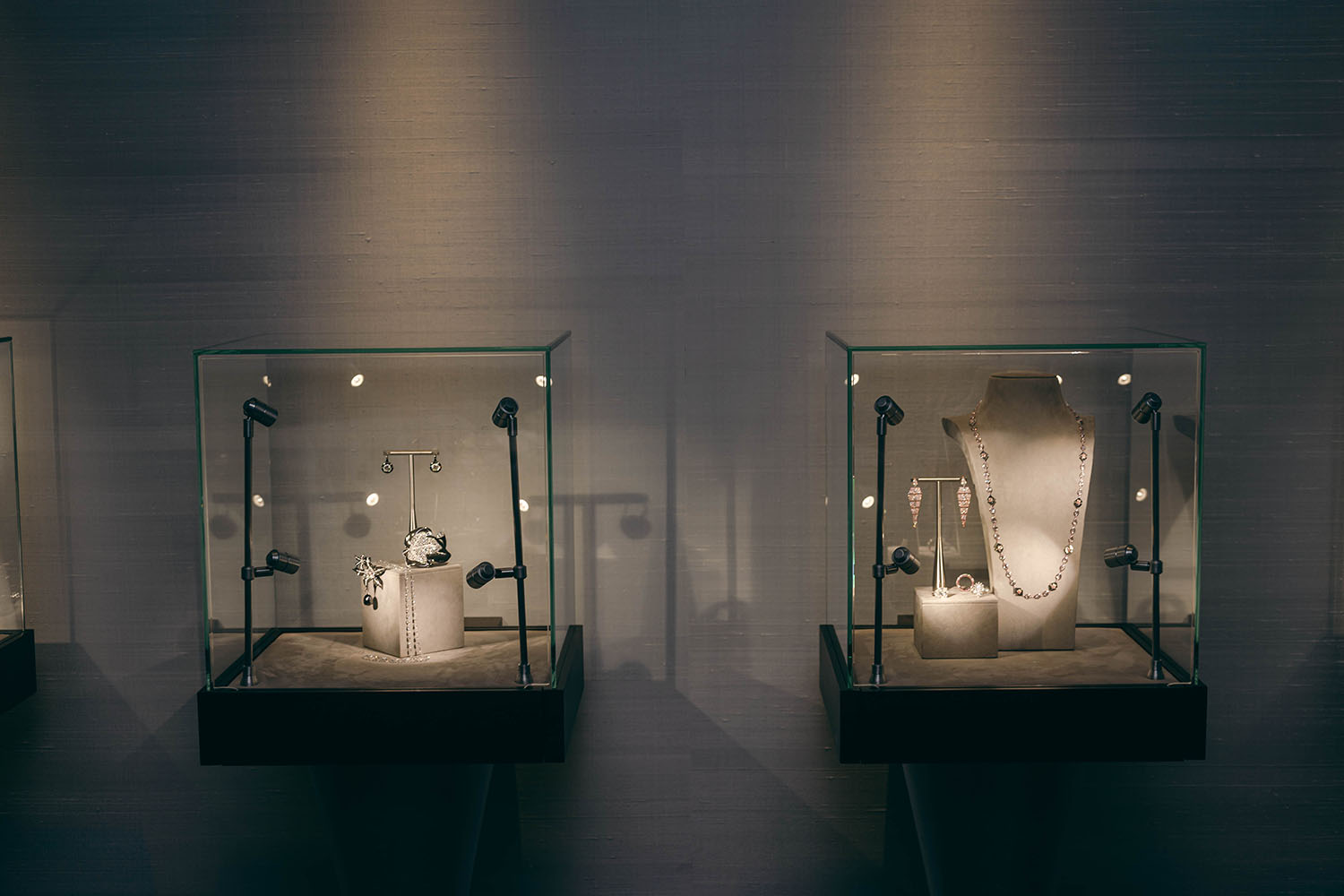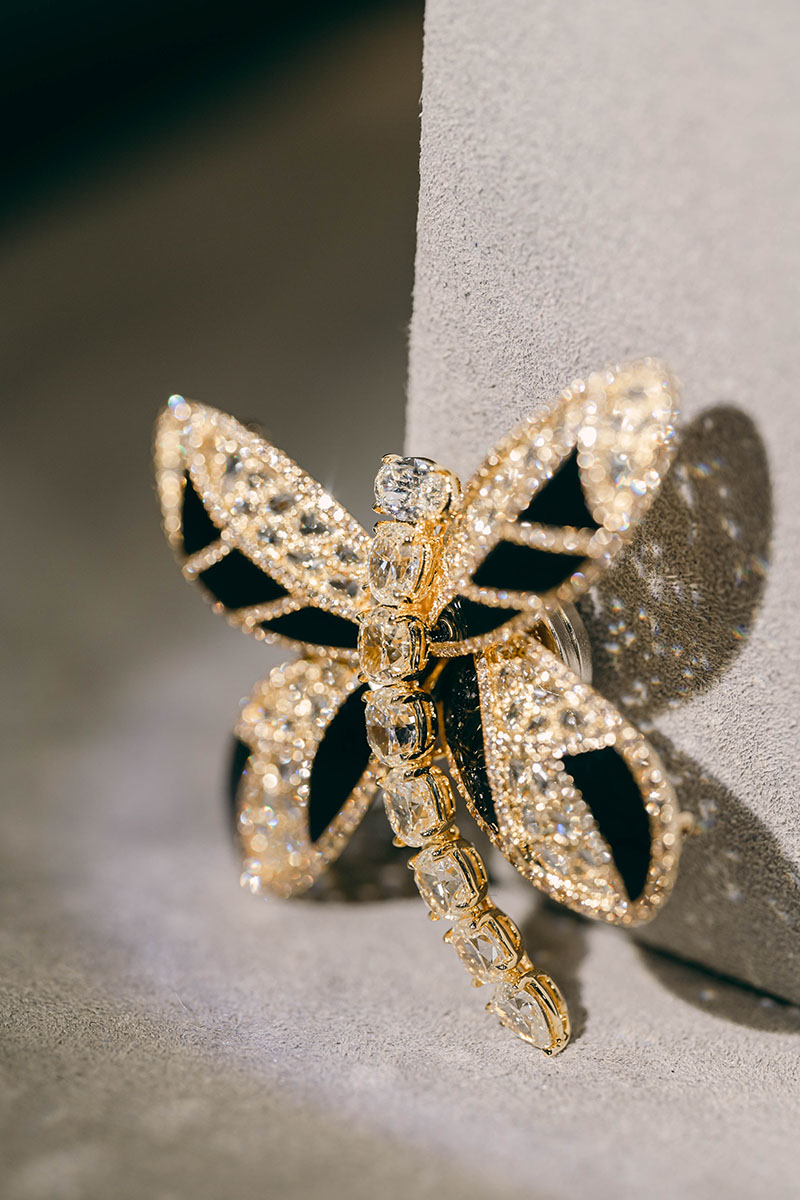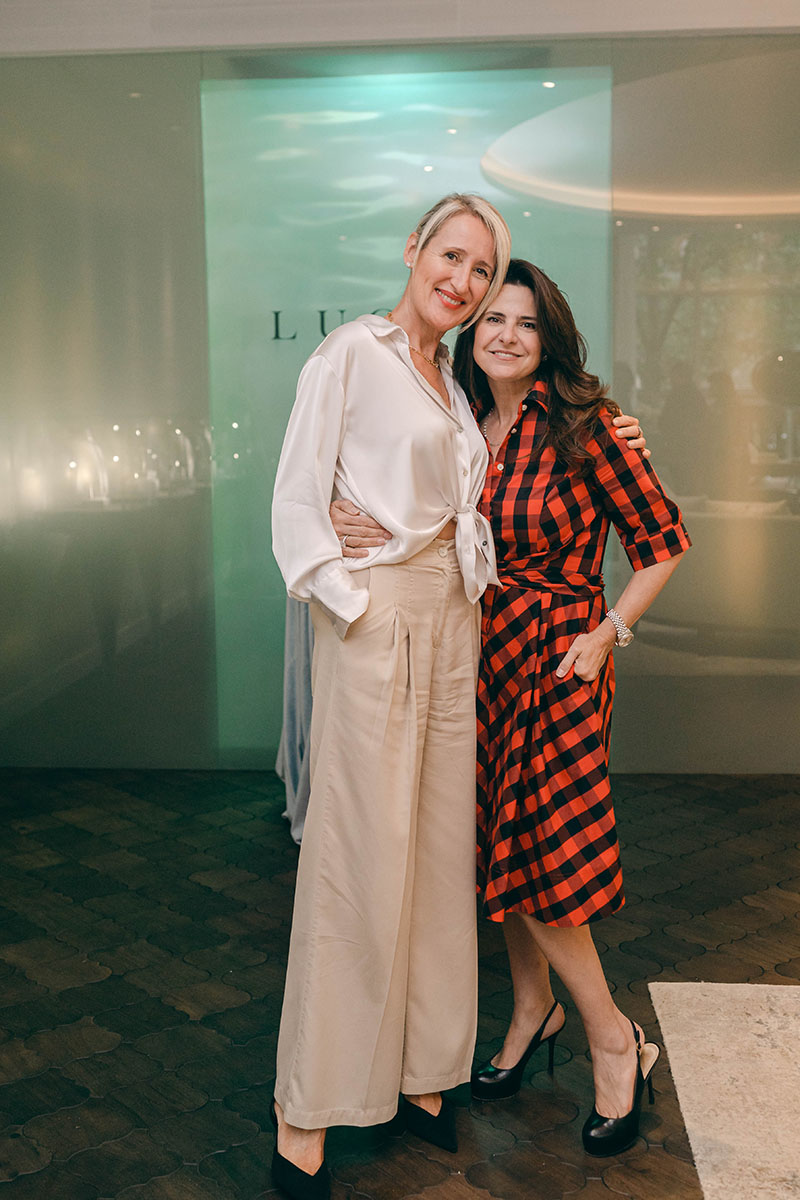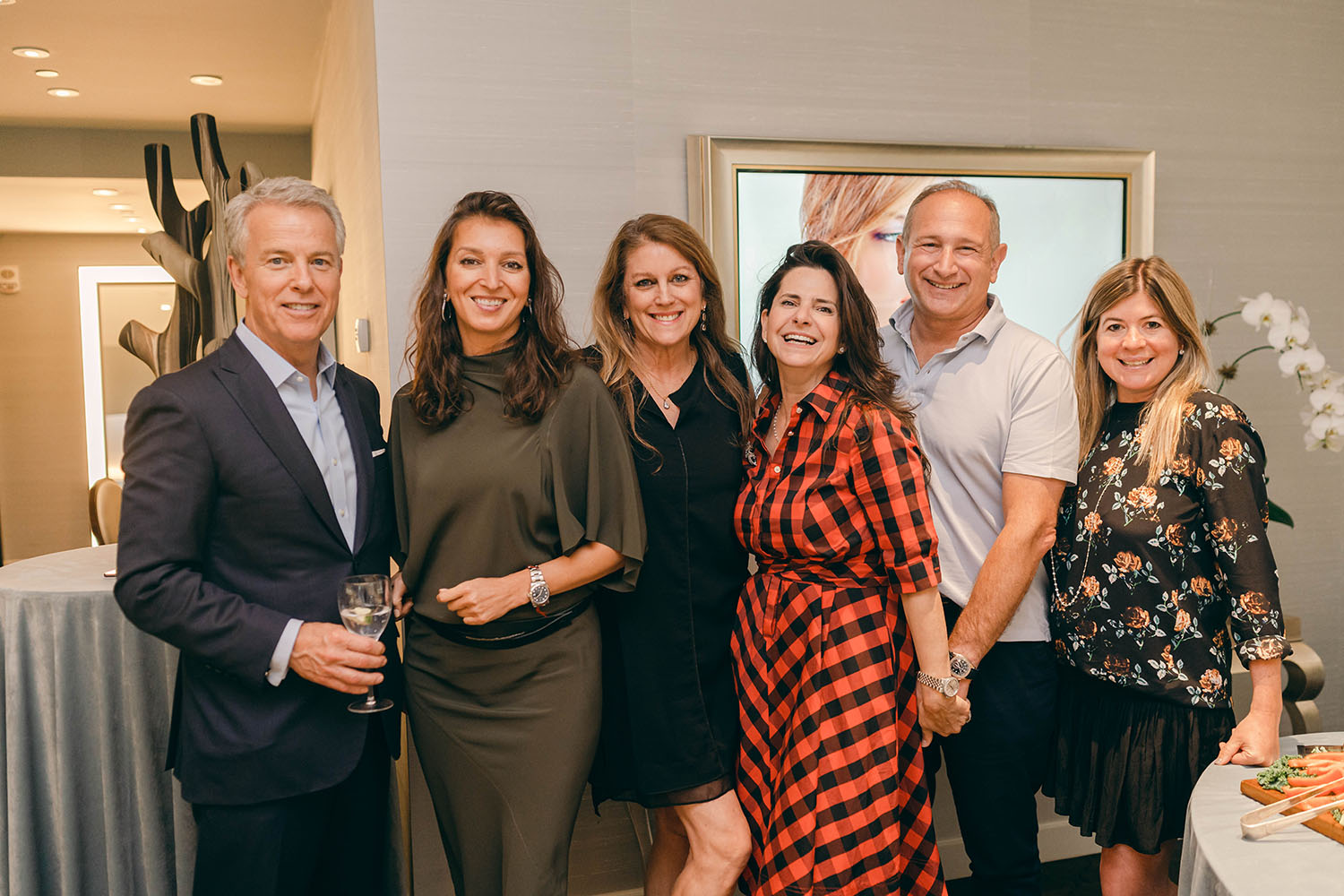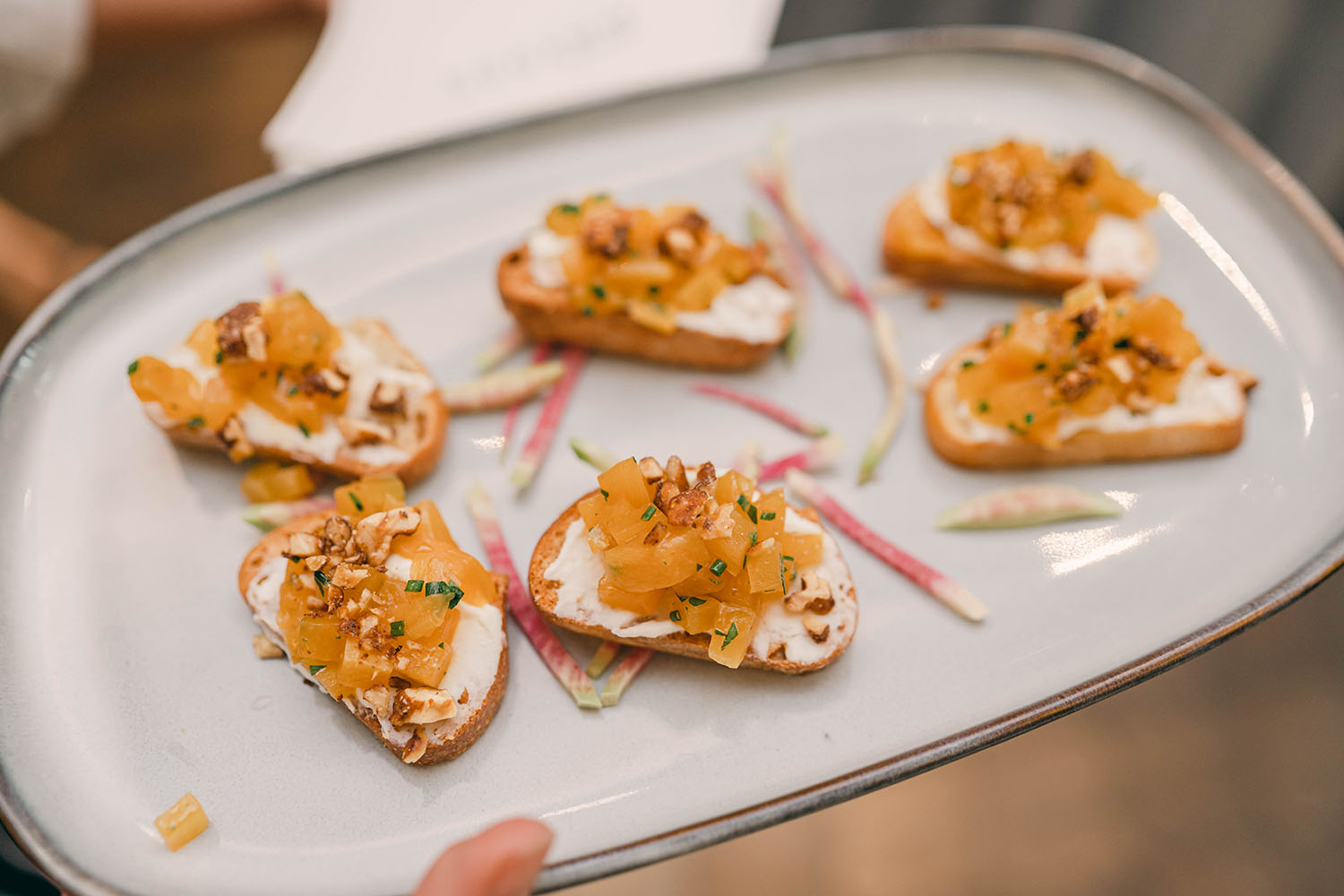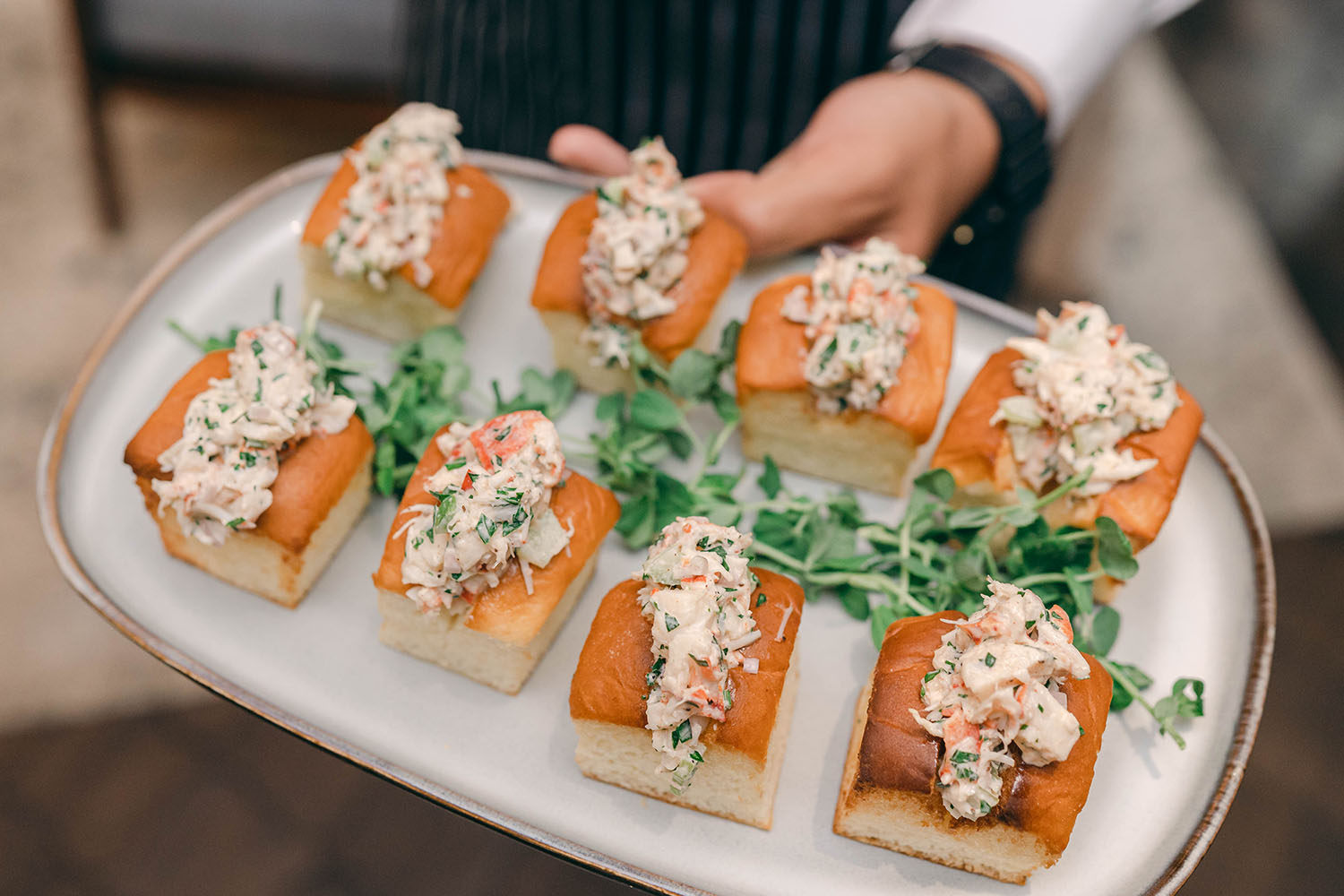 Next Post