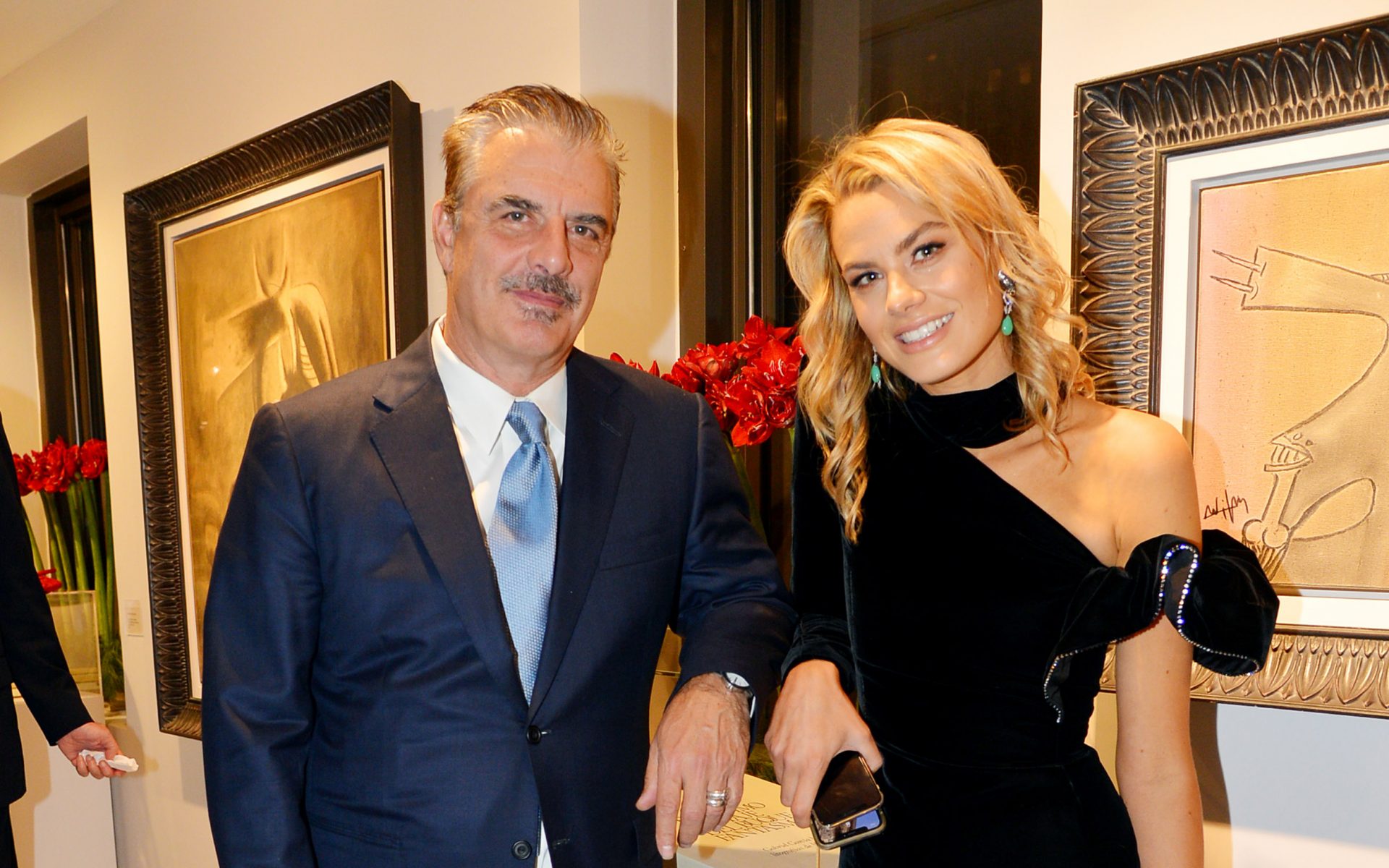 Galerie Gmurzynska Launches in New York with Celebrity-Filled Opening
The gallery will launch with an exhibition of works by Cuban artist Wifredo Lam
After locations in Zurich, Zug, and Saint Moritz, Galerie Gmurzynska has opened a new gallery space on Manhattan's Upper East Side. "We have such a great collector base, artist base here," says Isabelle Bscher, an owner and director at Galerie Gmurzynska, which opened its New York gallery on December 15 with an exhibition of works by Cuban artist Wifredo Lam entitled "Nouveau Nouveau Monde." Susan Sarandon, Chris Noth, Joel Coen, and Amy Sacco were on hand to celebrate alongside Lam's sons, Stephane and Eskil, and art historian Germano Celant.
"We took over [Lam's] estate seven or eight years ago and have been working very closely with the family to make sure that he is perceived as the important artist that he is," says Bscher. "We were instrumental in organizing the shows at the Reina Sofia, the Pompidou, and the Tate; we're excited to bring the show to New York. He's such an important master with a diverse heritage, being half-African, half-Chinese, born in Cuba. I feel like it's a great first show."
Just before the New York opening, Galerie Gmurzynska sold one of Lam's works at Art Basel in Miami Beach—Personnage (1968–70)—for a reported $500,000. Earlier, the gallery hosted a fire-themed booth created by French fashion designer Alexandre de Betak at FIAC, which drew the attention of such noteworthy guests as hotelier André Balazs, actor Vincent Cassel, and photographer Ellen von Unwerth. (The dimpled metal floors were so striking, they were re-created in the New York gallery.)
Recommended: Sotheby's Will Present First All-Women Artist Benefit Sale
Upstairs, Galerie Gmurzynska's office displays works by Joan Miró and other blue-chip artists. Later, a show of work by Francesco Vezzoli will open on May 5, 2019.
Bscher is the third generation to helm Galerie Gmurzynska, which was founded by her grandmother Antonina Gmurzynska in 1965. "I learned to walk at Basel, and the gallery in Cologne was right next door to our house so I would go after school and see artists, museum people—it was a great upbringing. I felt like I was very involved from an early age."
Next Post