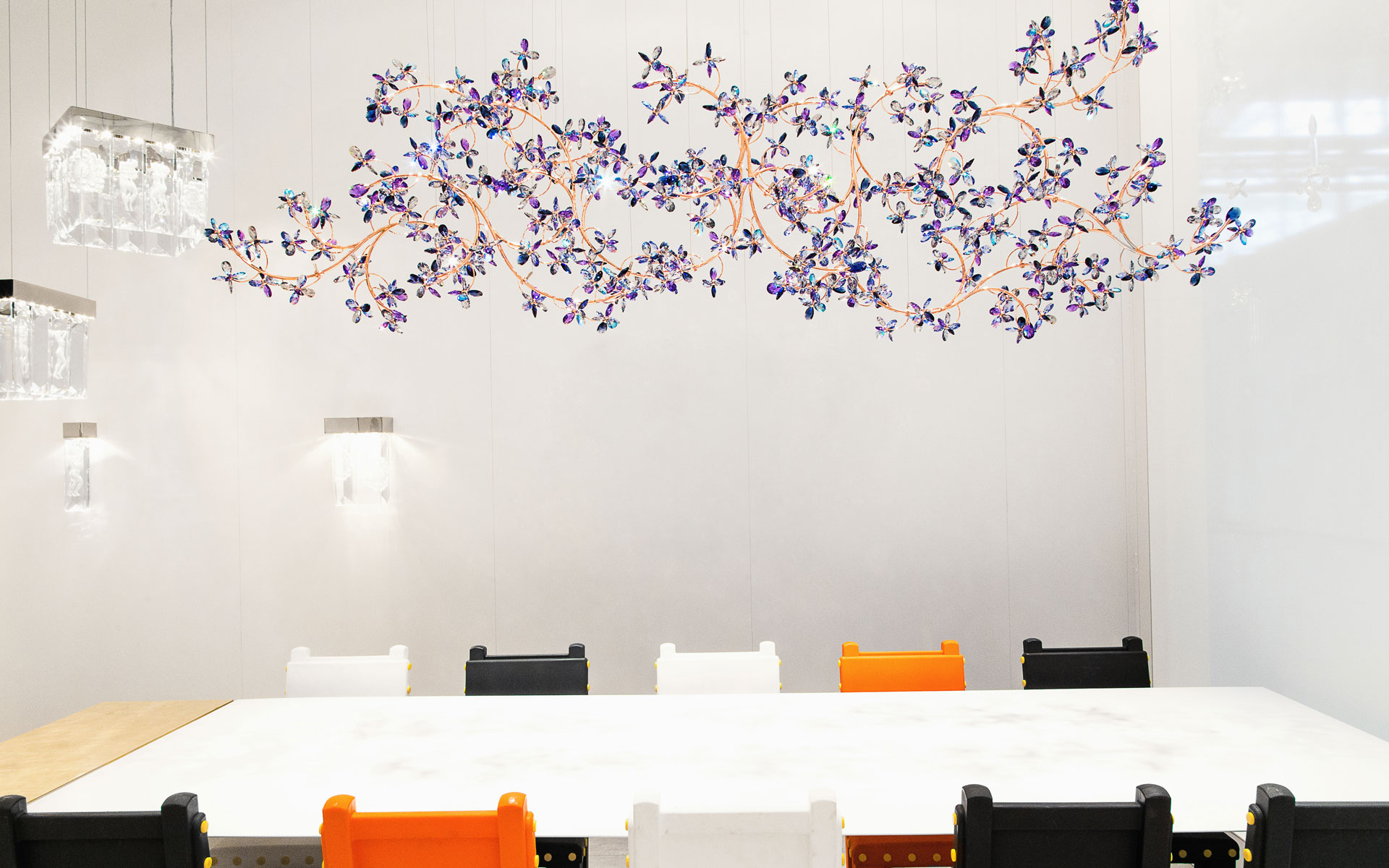 Discover Windfall Contemporary Crystal Lighting's Jewel-Esque Creations
The Munich-based brand has redefined the crystal chandelier, making freely suspended works of art
A stroke of luck, the actual meaning of Windfall brought Clarissa Dorn and Roel Haagmans together in 2004, when they started their atelier with the goal of modernizing the classic crystal chandelier.
Combining Clarissa's experience in art and interior design with Roel's perspectives on lighting design as one of Europe's best classic chandelier designers, a new understanding of crystal luminaire design was born—alive with subtle charms and 'haute couture' perspectives.
Today, the brand works closely with architects and interior designers to create illuminated works of art that are custom suited to their project. Their approach is personal, and every work is made by hand by the finest skilled artisans. It is a language of emotions, nature, art, colors, and tradition.
Next Post