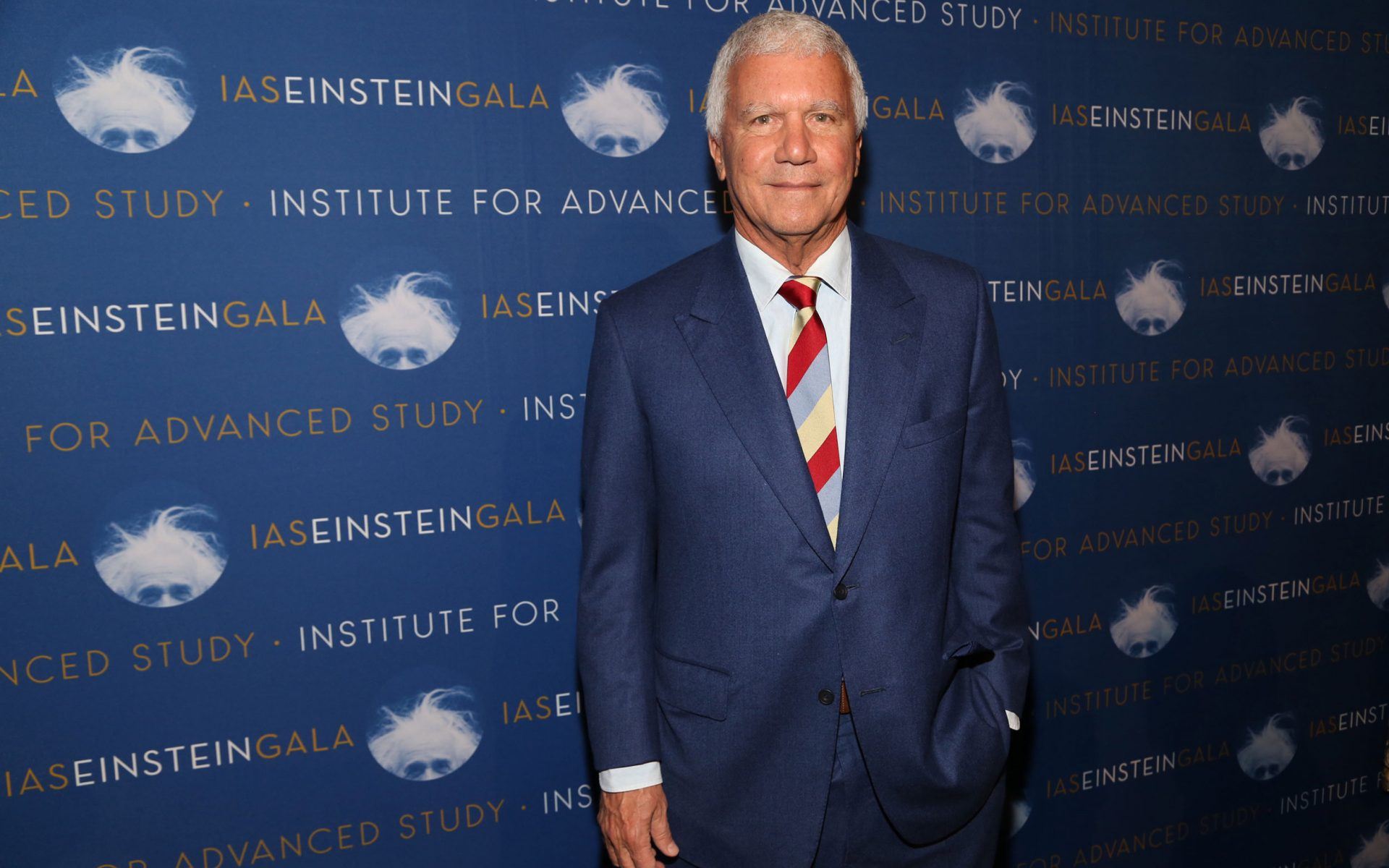 Gagosian Gallery Announces Leadership Changes
The mega-gallery has appointed Andrew Fabricant as chief operating officer and has created a new advisory board of senior directors
Gagosian Gallery announced that it has appointed Andrew Fabricant to the newly created position of chief operating officer and that it is expanding its services with the launch of Gagosian Art Advisory, a project spearheaded by former Christie's rainmaker Laura Paulson. The gallery has also created a new advisory board of senior directors who will oversee its strategy and business development as well as exhibitions and artist relationships.
Fabricant worked with founder Larry Gagosian for 15 years between 1983 and 1998. He rejoined the gallery in 2018 and assumes his new position immediately.
Mr. Gagosian will remain "as engaged as ever," according to Kelly Crow writing in the Wall Street Journal, noting that he denied it was part of some succession plan. The dealer attributed the decision to the rapid expansion of the gallery, which has inspired him to develop the leadership roles within the company that he hopes will make it more "durable."
Paulson—Fabricant's wife—has built her reputation working with collectors in the appraisal and management of their estates. She intends to hire a team of five or six in her new role as head of Gagosian Art Advisory, but that team will be separate from the gallery's sales team. Her office will be located at Gagosian's Madison Avenue location in New York.
Recommended: A First Look at the 13th Havana Biennial
The advisory board will include the following 24 senior directors: Andy Avini, Serena Cattaneo Adorno, Virginia Coleman, Jean-Oliver Després, Chrissie Erpf, Andrew Fabricant, Pepi Marchetti Franchi, Mark Francis, Victoria Gelfand-Magalhaes, Melissa Lazarov, Ken Maxwell, Alison McDonald, Deborah McLeod, Frank Moore, Louise Neri, Gareth O'Loughlin, Sam Orlofsky, Stefan Ratibor, Nick Simunovic, Rebecca Sternthal, Kara Vander Weg, Millicent Wilner, and Ealan Wingate.
"Innovation has been a driving force for Gagosian throughout its nearly 40-year history," Mr. Gagosian said in a statement. "The creation of Gagosian Art Advisory and this new management structure will enhance our client relationships, grow our global reach, and ultimately, maximize our platform to showcase the creative visions of our artists for years to come."
In the past year, that list of artists has expanded to include major talents Nathaniel Mary Quinn and Theaster Gates.
Next Post