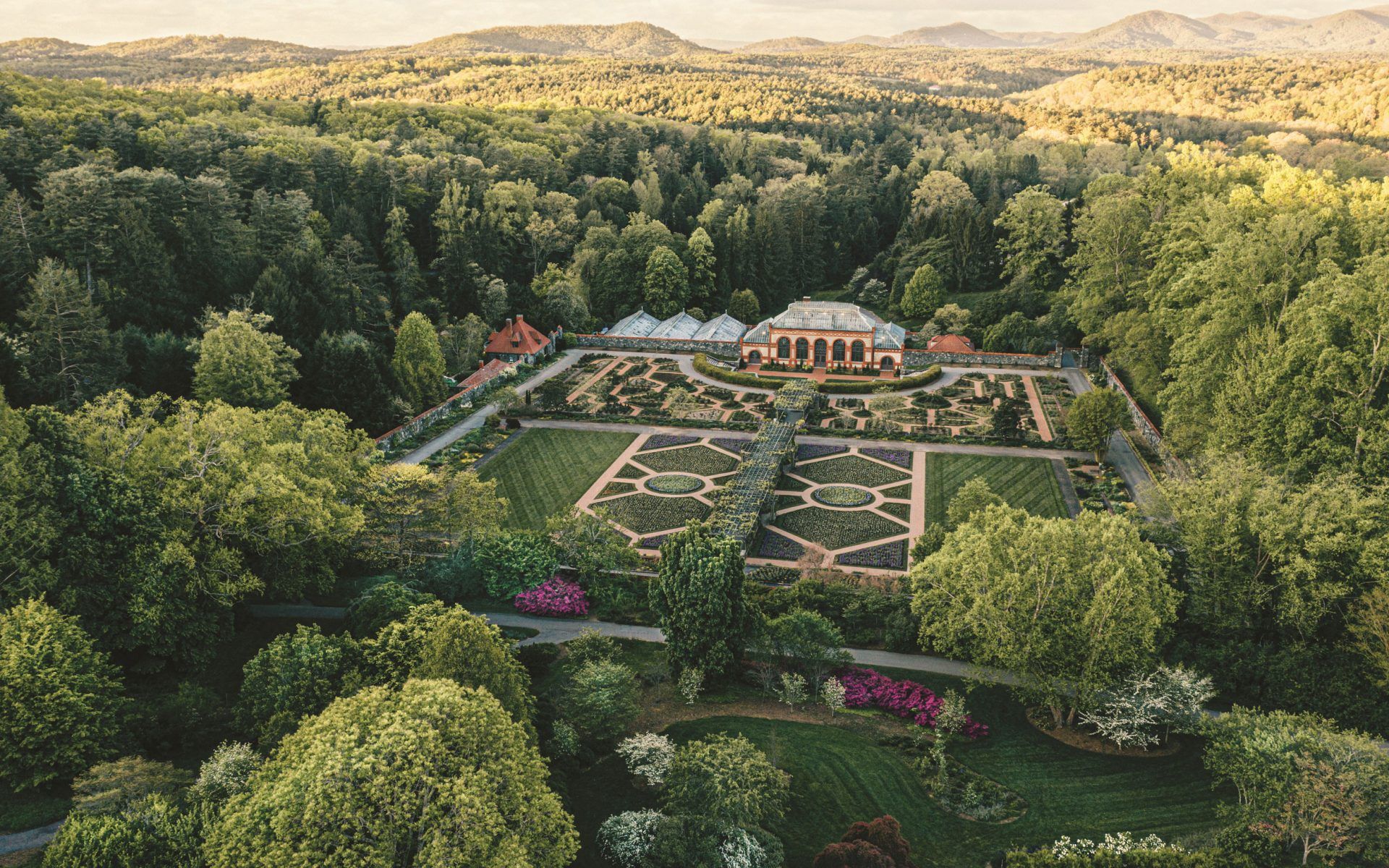 Beyond Central Park: Three Idyllic Landscapes by Frederick Law Olmsted
A look at some of the lesser-known green spaces created by the architectural mastermind
Frederick Law Olmsted is considered the godfather of American landscape architecture and one of the country's first environmentalists. He was an avid traveler, farmer, and journalist before submitting his winning design for Manhattan's Central Park in 1858. Many of his naturalistic, English-style, 18th-century landscapes still thrive today throughout the U.S.
"Service must precede art" was his guiding principle when creating urban parks for city workers, a social reform he believed in passionately. Below, Galerie explores Olmsted's signature style in three unexpected places: a public park, an arboretum, and a private estate.
1. Emerald Necklace
Boston 
Olmsted designed this "green ribbon" connecting Boston Common to Brookline as a place where people could "easily go when the day's work is done." He worked on the park from 1878 to '96, implementing pastoral landscape elements with the aim of restoring the spirit, and for "unconscious or indirect recreation." One of the parkland's main features is Jamaica Pond, which Olmsted framed with oaks, chestnuts, maples, tulip trees, and many more native species that turn various hues of red in the fall. In addition, the waterway is a great place for fishing and bird-watching.
2. Bayard Cutting Arboretum
Long Island, New York
The jewel of this arboretum is its conifer collection. There are many specimen trees from founder William Bayard Cutting's original planting, including a majestic Sargent's weeping hemlock planted in 1890 and a 125-year-old European weeping beech. Fourteen species of mature oaks create a dynamic background and offer a unique perspective when viewed from the property's manor house, known as Westbrook.
3. Biltmore Estate
Asheville, North Carolina
Olmsted's final important commission was for George W. Vanderbilt II in 1888, when the wealthy heir enlisted the landscaper to design the grounds for his palatial mansion, Biltmore, in Asheville, North Carolina. Vanderbilt's endless resources gave Olmsted free reign to develop the 250-acre property into an arboretum, forestry nursery,  formal terrace, and a walled potager abounding with fruits and vegetables. In 1894 Olmsted retired from Biltmore because of poor health. His son, Frederick Law Olmsted Jr., stood in for his father for the completion of the landscape designer's portrait by John Singer Sargent, which still hangs in the château.
Next Post