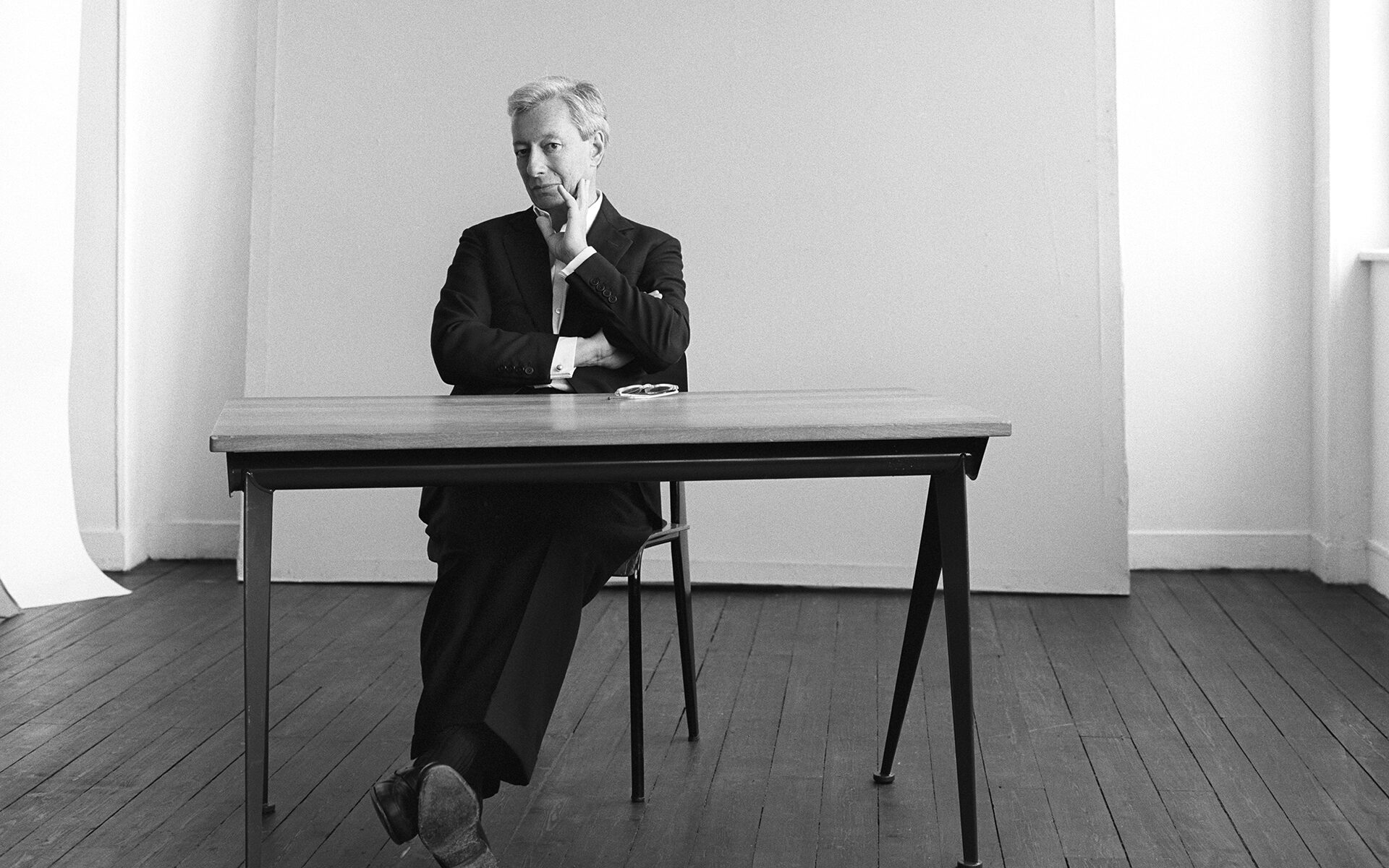 French Fragrance Maverick Frédéric Malle Shares the Art that Inspires Him
The visionary behind Editions de Parfums finds serenity in a work by the avant-garde Japanese artist Yuji Agematsu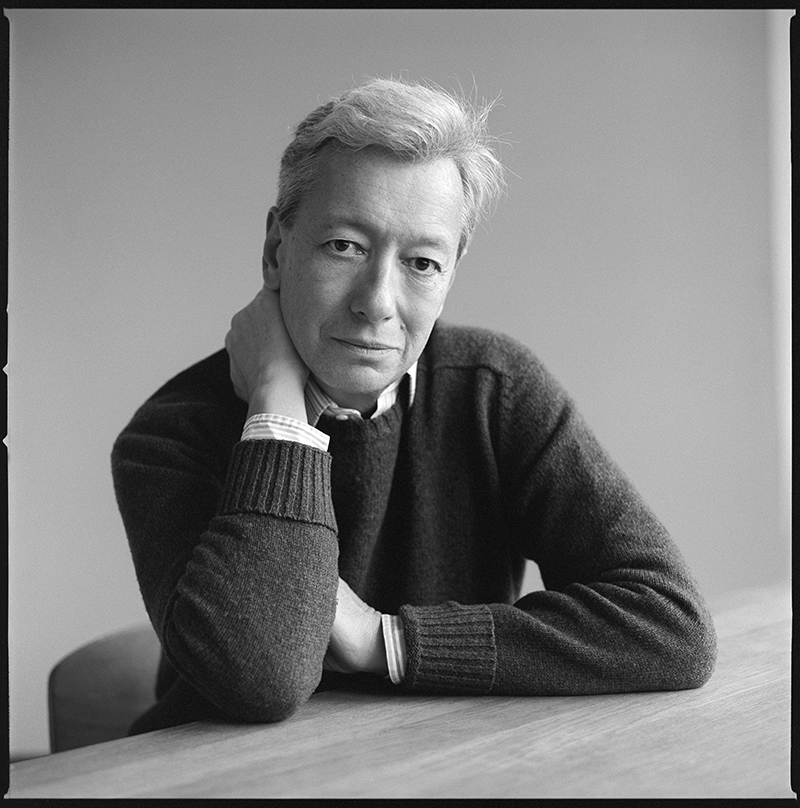 For the fragrance maverick behind Editions de Parfums Frédéric Malle, the worlds of perfume and art are inextricably linked. Acting as a publishing house of sorts for world renowned perfumers, Malle has been pushing the creative limits of fragrance for over two decades.
Twenty three years ago, Malle launched Editions de Parfums, his now iconic fragrance house, inviting some of the world's best noses to create scents for him. It began with just six fragrances, a curated assortment of unique perfumes that quickly picked up traction amongst those in the know. Feeling that the perfume industry was saturated with commercial brand names, Malle had set out to achieve something very different: He wanted to set the creative power back in the hands of the perfumer, making the bold choice to put the names of the nose on the bottle. Each nose is valued as an artist in his or her own right.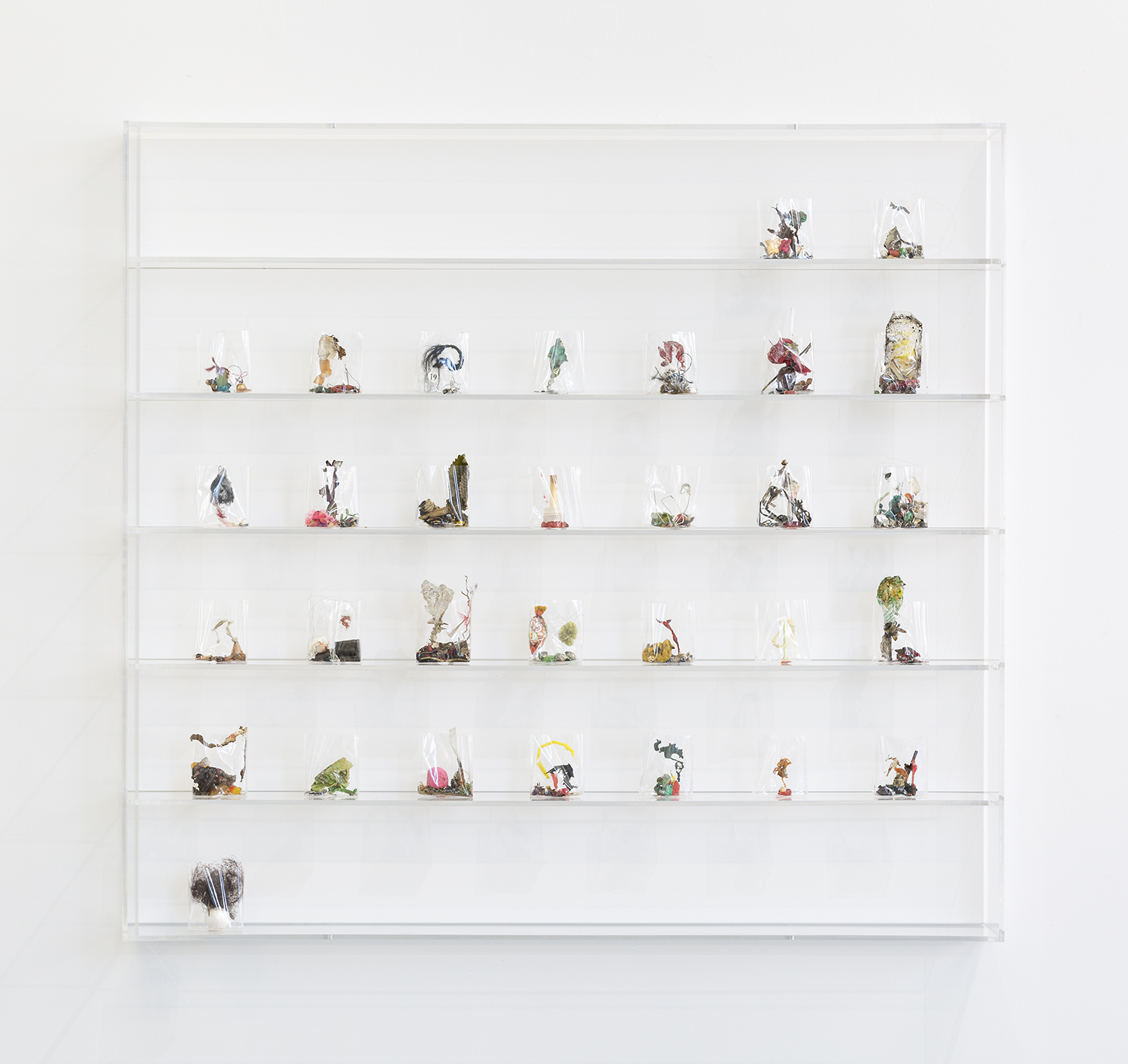 "Like an editor working with authors, I help them to give the very best of themselves," Malle has said of his unique approach. Now, the collection has grown to 33 perfumes, and comprises some of the most lauded scents in the industry.
Malle is also an avid art collector and frequently collaborates with some of the world's top contemporary artists on everything from his store designs and packaging to fragrance launches. (For his recent Synthetic Jungle launch, crafted by Anne Flipo, he tapped Neil Beloufa to create an immersive film, for example.)  Just as art has the capacity to create energy and wonder and lift up the viewer, so too does a perfume, according to Malle, encapsulating the creative passion of the perfumer and transferring it to the wearer.
Splitting his time between Paris and New York, Malle and his family have called the Hamptons their home since the onset of the pandemic. Their Hamptons Bay house, which was designed by star architect Annabelle Selldorf, is packed with an eclectic collection of art and design, some of which he's been collecting since he was just 24 years old.
Malle's most recent discovery is a treasured work by the rising star Japanese artist Yuji Agematsu, who he found through his childhood friend Miguel Abreu, a gallerist in downtown New York. 
"Yuji Agematsu is a bit of a vagabond. The artist goes around the streets of New York, picking up scraps of things on the ground that interest him, then arranges them into these little sculptures in his cellophane cigarette wrappers. Each one marks a day, and each window displays a month, like a calendar. I think it is such an extraordinary journey. Although they are made of junk, each one is a tiny masterpiece.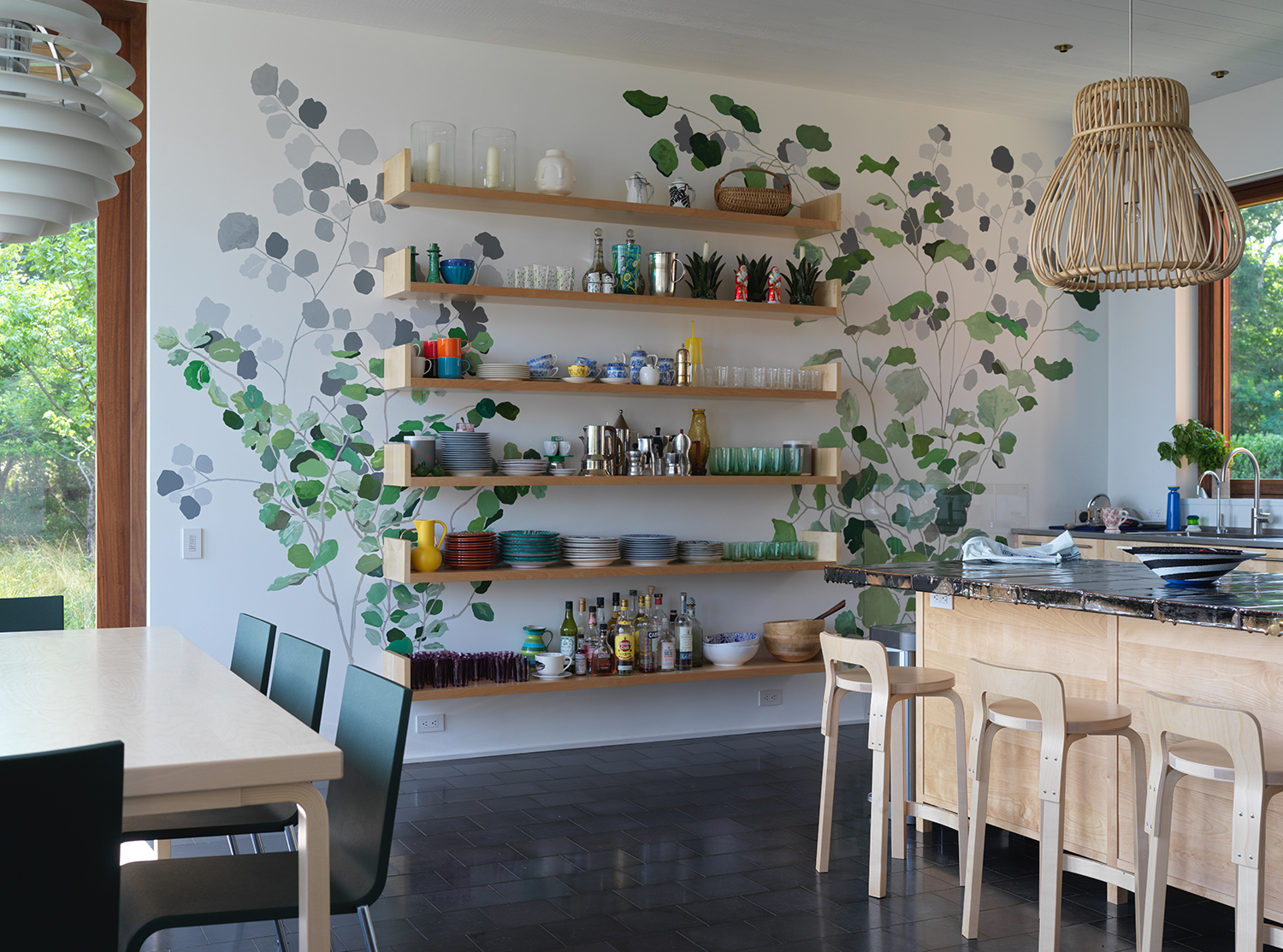 I look at the arrangements every time I go to my bedroom. I even wake up at night and watch them. I find them very serene and fragile. It always reminds me that if you know how to look at the world, beauty goes beyond what you expect."  
Other recent pieces include a mixed-media work by Tishan Hsu and a large-scale mural by the illustrator and artist Konstantin Kakanias, which makes a statement in the home's light-filled kitchen. "Having art around you every day changes the way you live. It means that what you produce has to be at the same level as what you have on your walls. Art energizes you, it enriches your life, and it pushes you to be better."
A version of this article was published in the Winter 2021 Isssue of Galerie 
Next Post