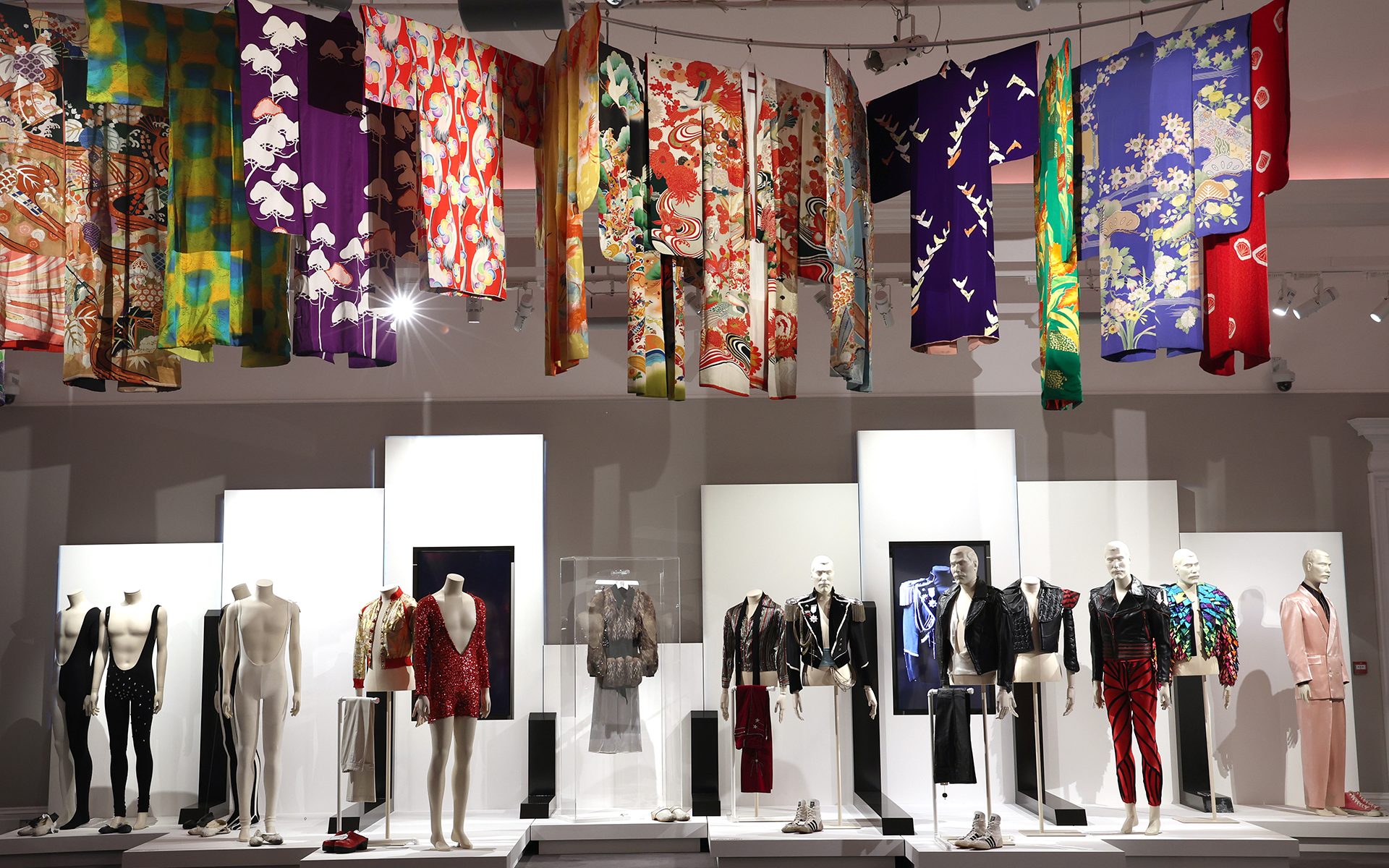 Freddie Mercury's Personal Possessions Go on View in London Ahead of Sale
The epic six-part Sotheby's sale, which kicks off on September 6, includes a Yamaha piano estimated to fetch $2.5 million
Queen's larger-than-life frontman, Freddie Mercury, had a vast collection of "crazy little things" that he loved—a 1941 Wurlitzer jukebox, gilt-wood mirrors, and a Yamaha G2 Baby Grand Piano on which he composed many of the band's greatest hits. All of his personal treasures remained just as he left them in Garden Lodge, his Georgian-style villa in Kensington, West London, when he passed away in November 1991.
And for the last 30 years, his long-time confident Mary Austin has meticulously cared for the estate, which is now set to be dispersed over six dedicated live and online auctions at Sotheby's, kicking off September 6. Entitled "Freddie Mercury: A World of His Own," the monumental event opens with a public exhibition of the full collection, which will take over all 16,000 square feet of the house's London gallery, offering the most comprehensive view into the megastar's private life.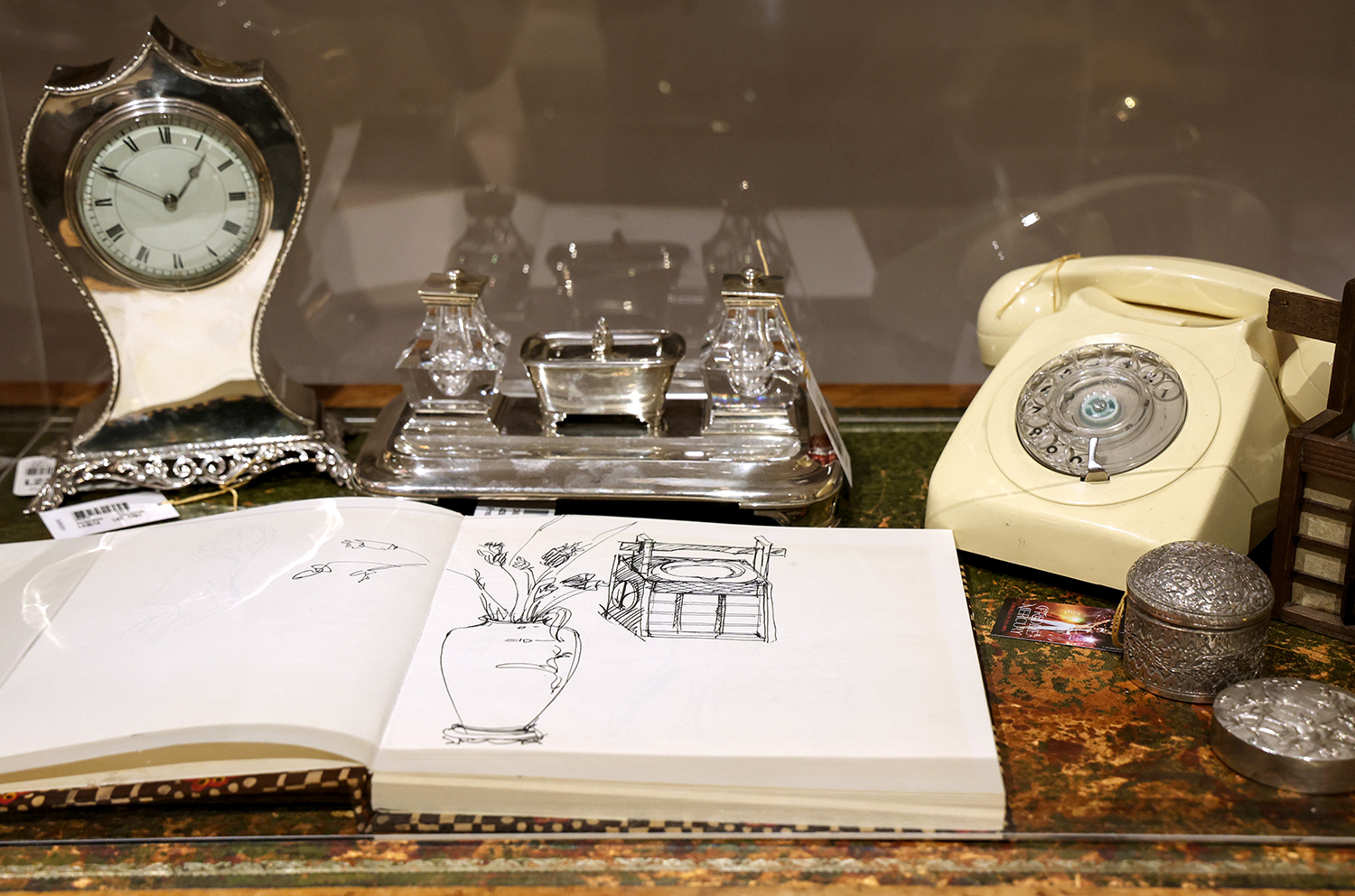 "For many years now, I have had the joy and privilege of living surrounded by all the wonderful things that Freddie sought out and so loved," says Austin, who will be donating a portion of the proceeds to the Mercury Phoenix Trust and the Elton John Aids Foundation. "But the years have passed, and the time has come for me to take the difficult decision to close this very special chapter in my life. It was important to me to do this in a way that I felt Freddie would have loved, and there was nothing he loved more than an auction. Freddie was an incredible and intelligent collector who showed us that there is beauty and fun and conversation to be found in everything; I hope this will be an opportunity to share all the many facets of Freddie, both public and private, and for the world to understand more about, and celebrate, his unique and beautiful spirit."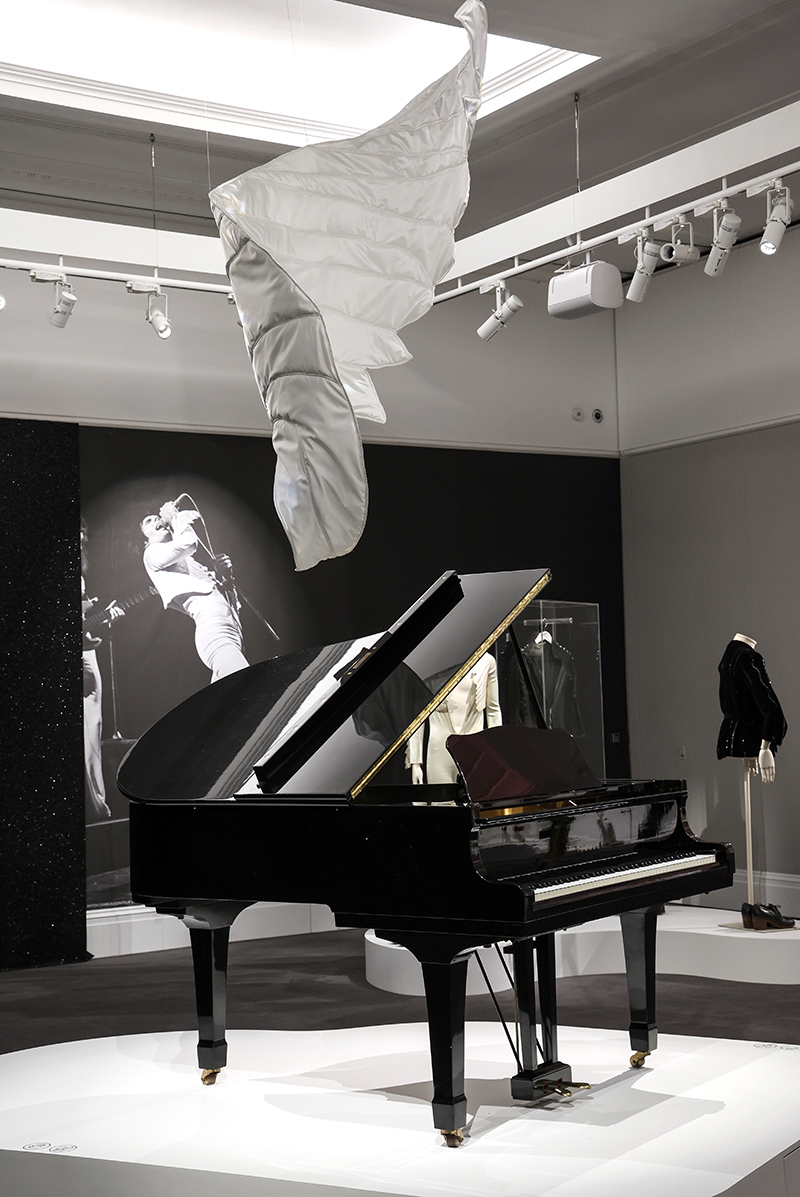 While many of the more than 1,500-piece collection's examples of rock memorabilia—including stage-worn costumes, handwritten lyrics to Queen's hit "Bohemian Rhapsody," and red velvet "God Save the Queen" crown—have already received much fanfare, less heralded is the singer's extensive collection of art and dashing pieces of furniture and design. "Freddie Mercury's collection is a manifestation of one extraordinary man's creativity, taste, and unerring eye for beauty, presenting so much more than just an exquisite selection of the very best examples by artists across centuries and countries," said David MacDonald, Head of Single Owner Sales at Sotheby's London. "Like a Russian doll, Garden Lodge has revealed its layers of treasures over recent months, with the rich tapestry of objects we have discovered there taking us all on a glorious adventure through his imagination. Opening the door to the very special place that was Freddie Mercury's home offers us the ultimate backstage pass into his world."
In Sotheby's September 9 evening sale, collectors can discover an exquisite circa-1870 Italian gilt-bronze mounted ebony table, Pablo Picasso's Jacqueline au chapeau noir, and a Fabergé desk clock, each presumed to achieve around £50,000. Additional works by Joan Miró, Salvador Dalí, Marc Chagall, and Utagawa Hiroshige as well as collectible pieces from Tiffany Studios, Lalique, Cartier, and Daum punctuate the sale.
Other treasures can be discovered in the September 8 "At Home" sale, which includes enigmatic portraits, French gilt-bronze and Louis XV furnishings, drawings by Erté, and crystalware by René Lalique, as well as the online "In Love with Japan" event incorporating myriad prints that spoke to Mercury's early life as an artist and illustrator. (A number of Mercury's original drawings and doodles are peppered throughout the entire Sotheby's catalog.)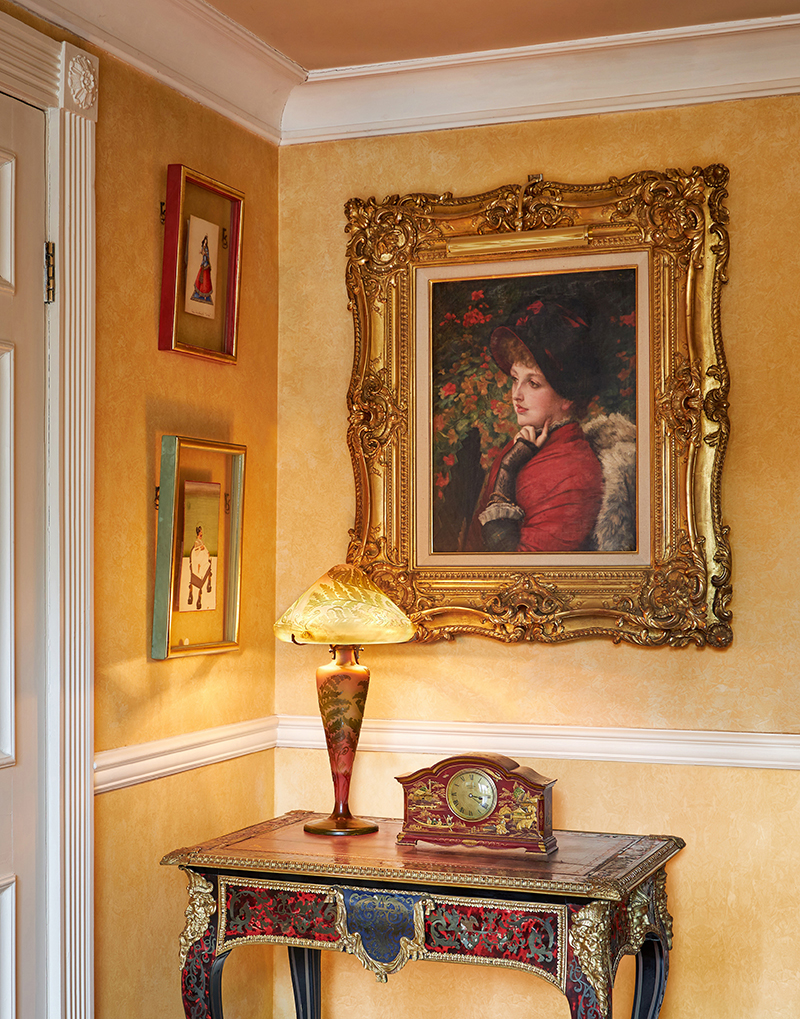 "Freddie Mercury's sensational life has left us with a rich array of artistic moments that still move and astound us, a legacy that, like his music, will live on forever," says Oliver Barker, Chairman, Sotheby's Europe. "As Sotheby's is transformed into the stage for this remarkable collection, the focus will be as much on Freddie Mercury the showman, celebrating everything we already know about him, as on discovering his less well known private artistic passions. Fittingly lavish in scale, the auction will bring together the expertise of specialists from 30 different collecting categories, and see exhibitions held in four locations across three continents—all culminating in the longest, most spectacular, public exhibition in our company history. How else could we celebrate the legend that is Freddie Mercury?"
"Freddie Mercury: A World of His Own" is on view at Sotheby's London, 34-35 New Bond Street, August 4 through September 5. See more below: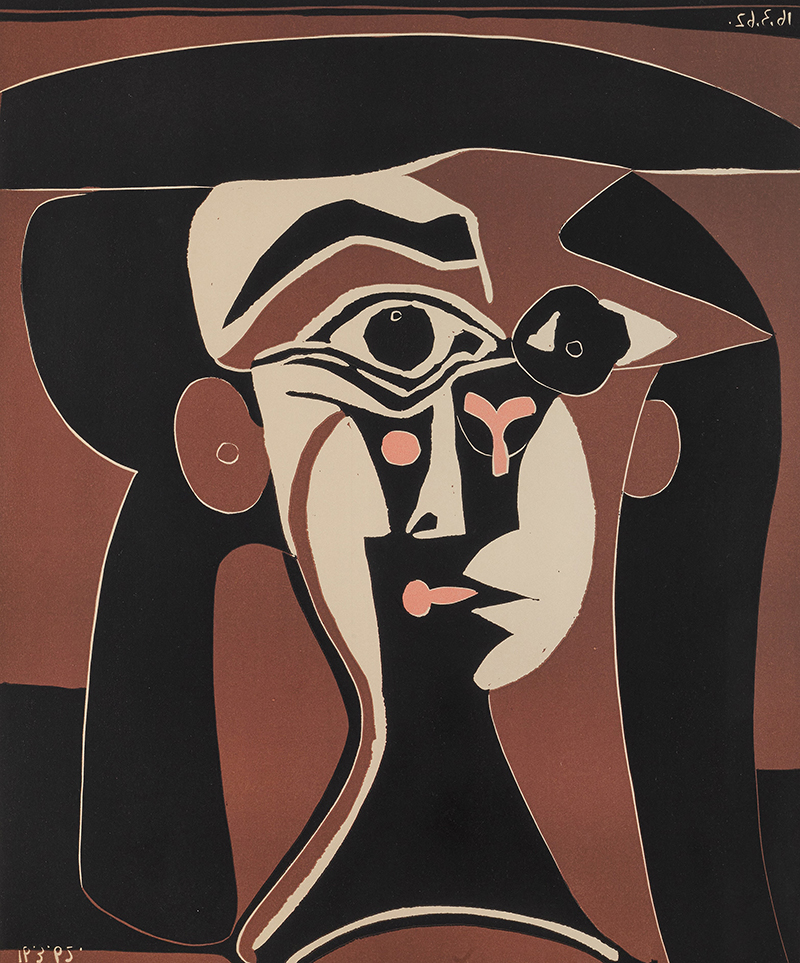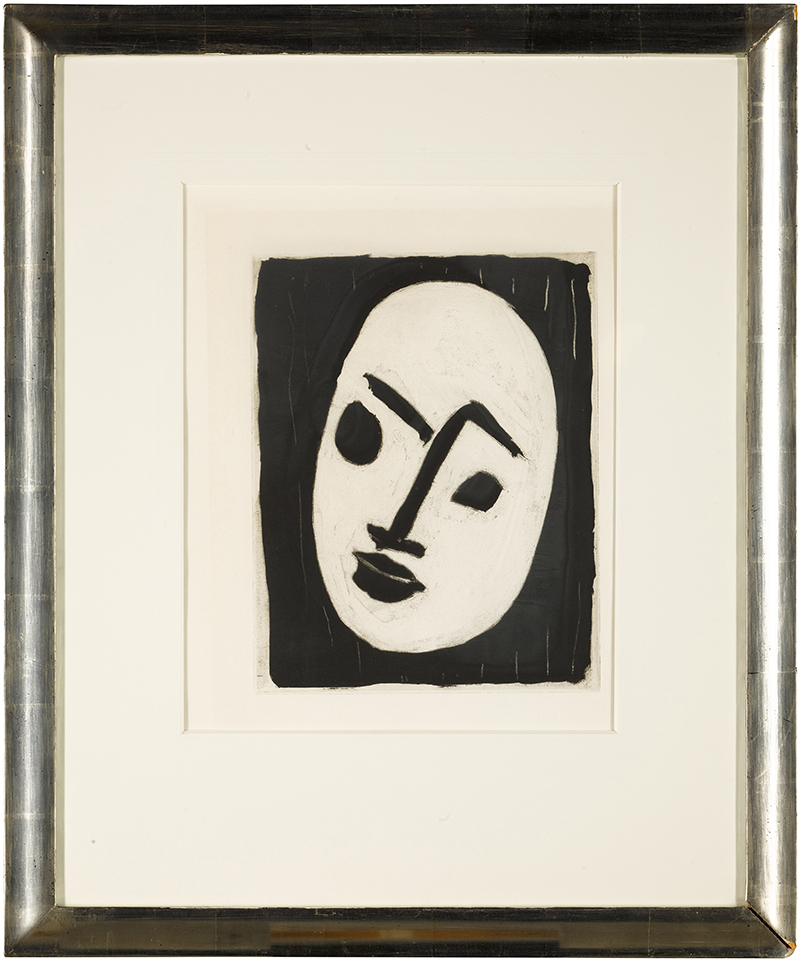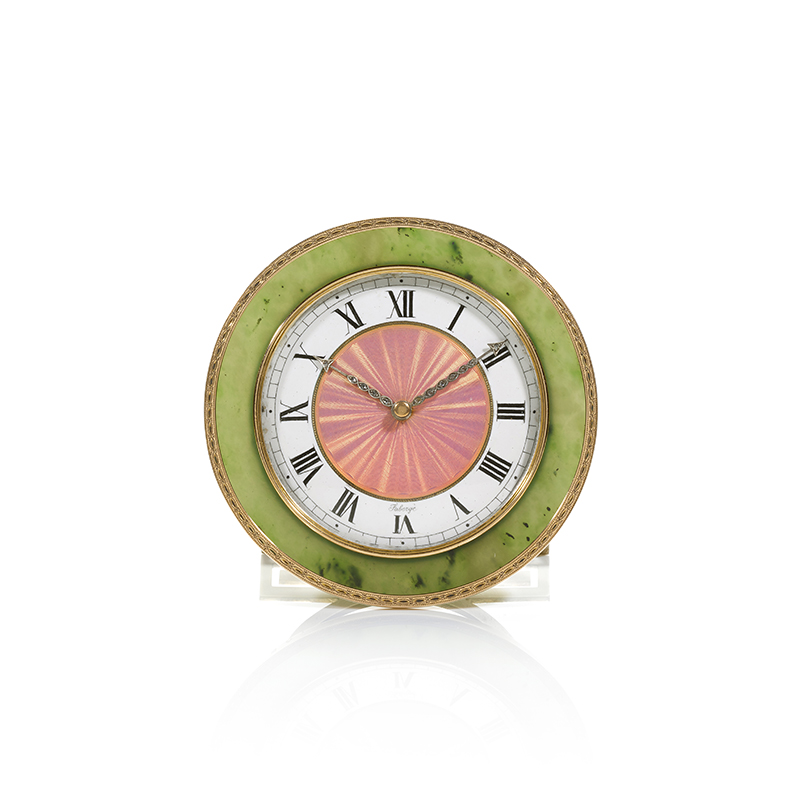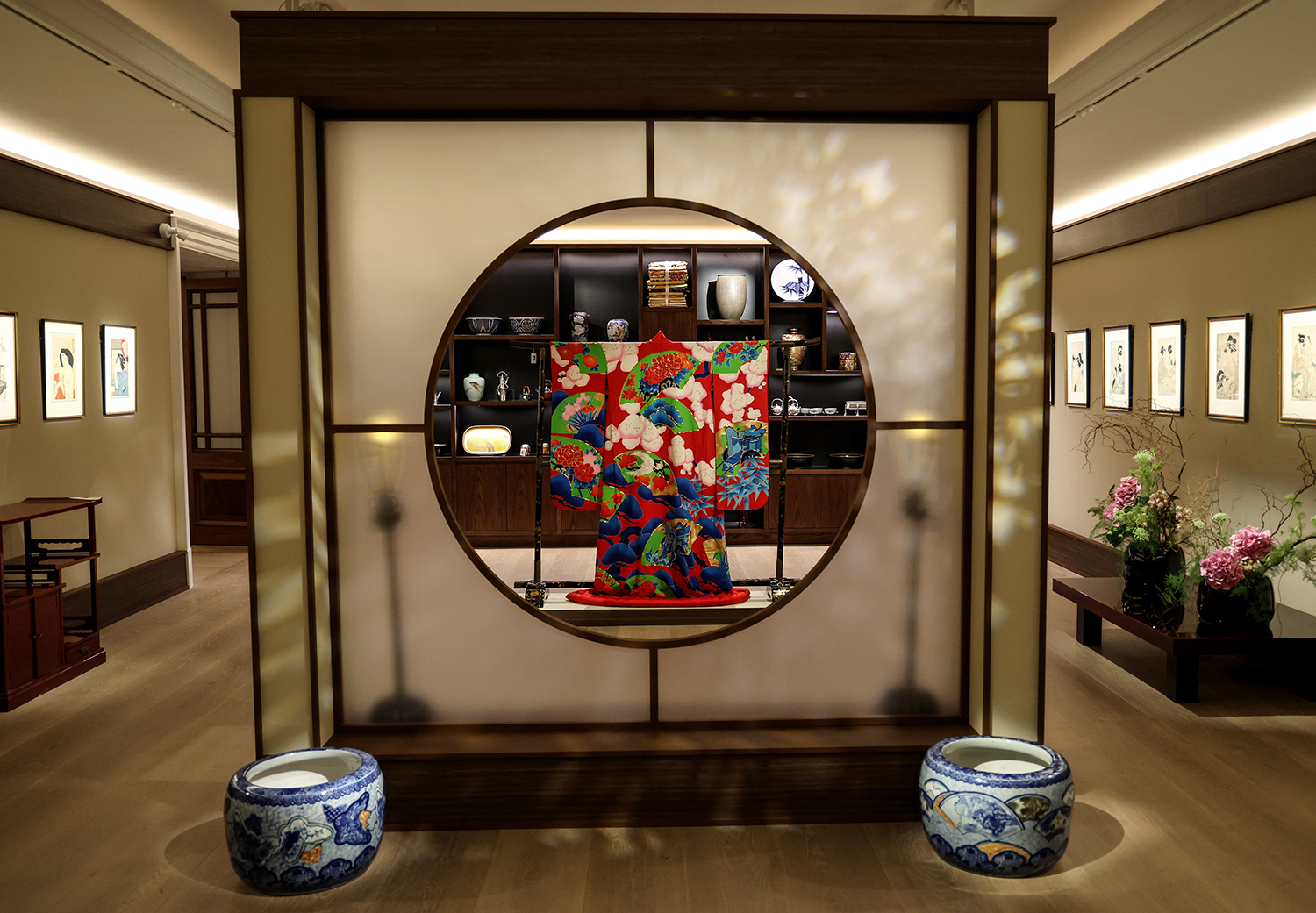 Next Post