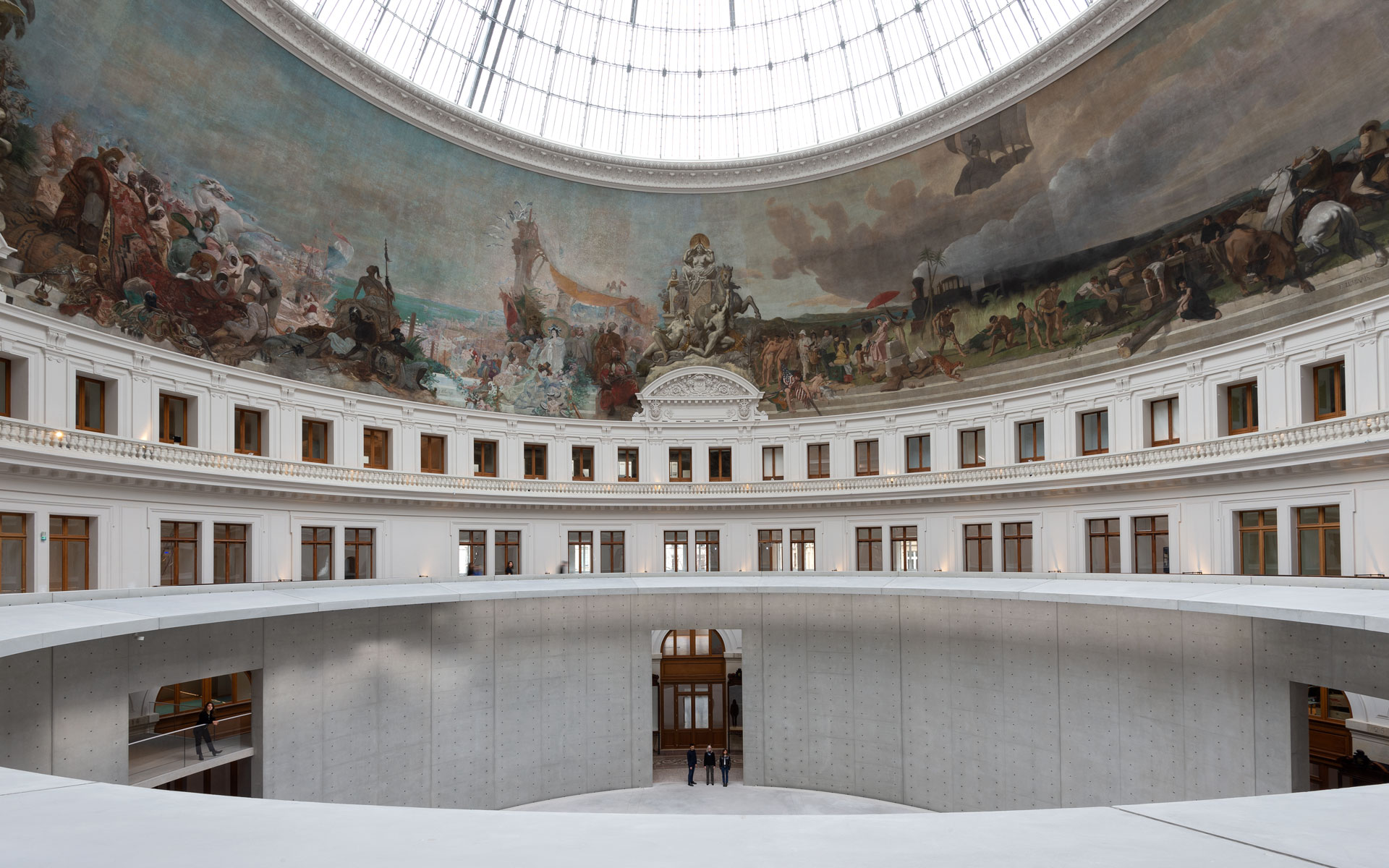 François Pinault's Major Contemporary Art Museum Finally Opens in Paris
The Bourse de Commerce, which was meticulously renovated by Pritzker Prize–winning architect Tadao Ando, will start welcoming visitors May 22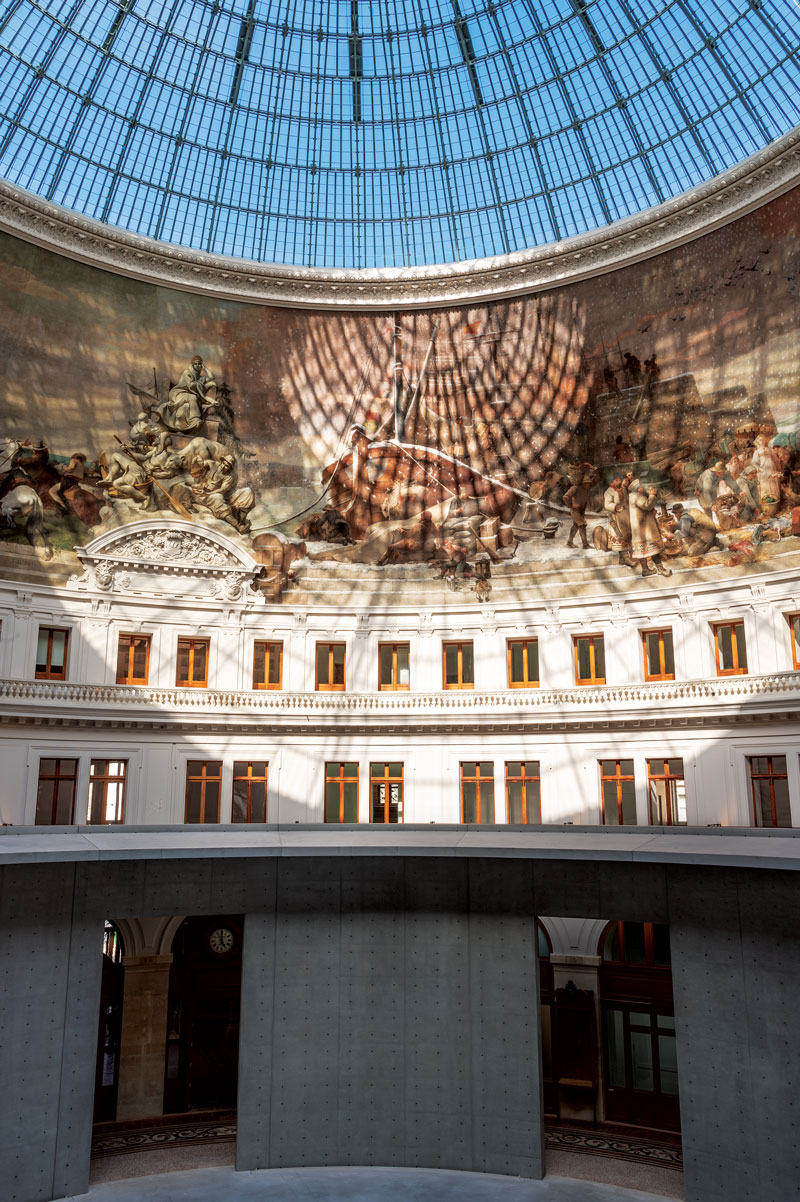 The Bourse de Commerce, a contemporary art museum for the collection of luxury magnate François Pinault, is finally opening to the public on May 22, almost a year after it was originally scheduled to open last June. This recent announcement follows new guidelines that museums and cultural venues across France can now reopen from May 19, after being shuttered since the end of last October.
In 2017 Pinault announced that he had acquired a 50-year lease of the Bourse de Commerce, the historic former stock exchange in the city center, with a mission to turn it into a central arts destination for France.
While Pinault already two impressive museums housing his collection in Venice, at the Palazzo Grassi, inaugurated in 2006, and Punta della Dogana, opened in 2009, he had wanted to build a private museum for his contemporary art collection in Paris for some twenty years. "For years, I have longed to be able to show my collection in Paris, the city I love," Pinault writes in the catalogue for the museum. "It began as a dream, a dream that seemed out of reach. Then this dream became an ambition. Today, that ambition has become reality."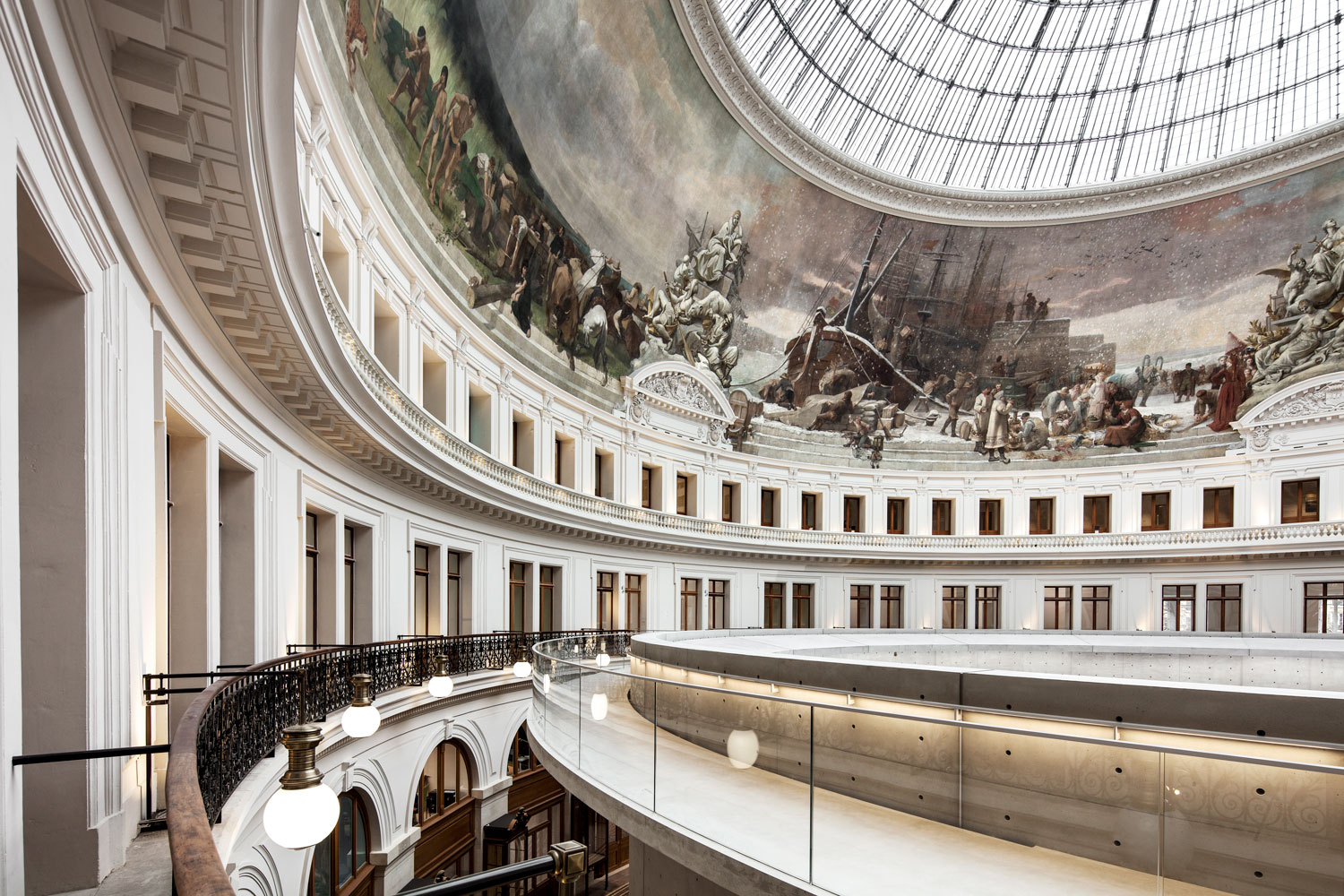 In a magnificent dialogue between the past and present, the building has been masterfully renovated by Japanese Pritzer Prize–winning architect Tadao Ando, who was behind the renovation and rehabilitation of the Venice museums. Ando has transformed the landmark, which was first constructed as the Hôtel de Soissons for Catherine de' Medici in the 16th century, adding a cylindrical, three-tiered structure to the rotunda to create 73,200 square feet of modular gallery space.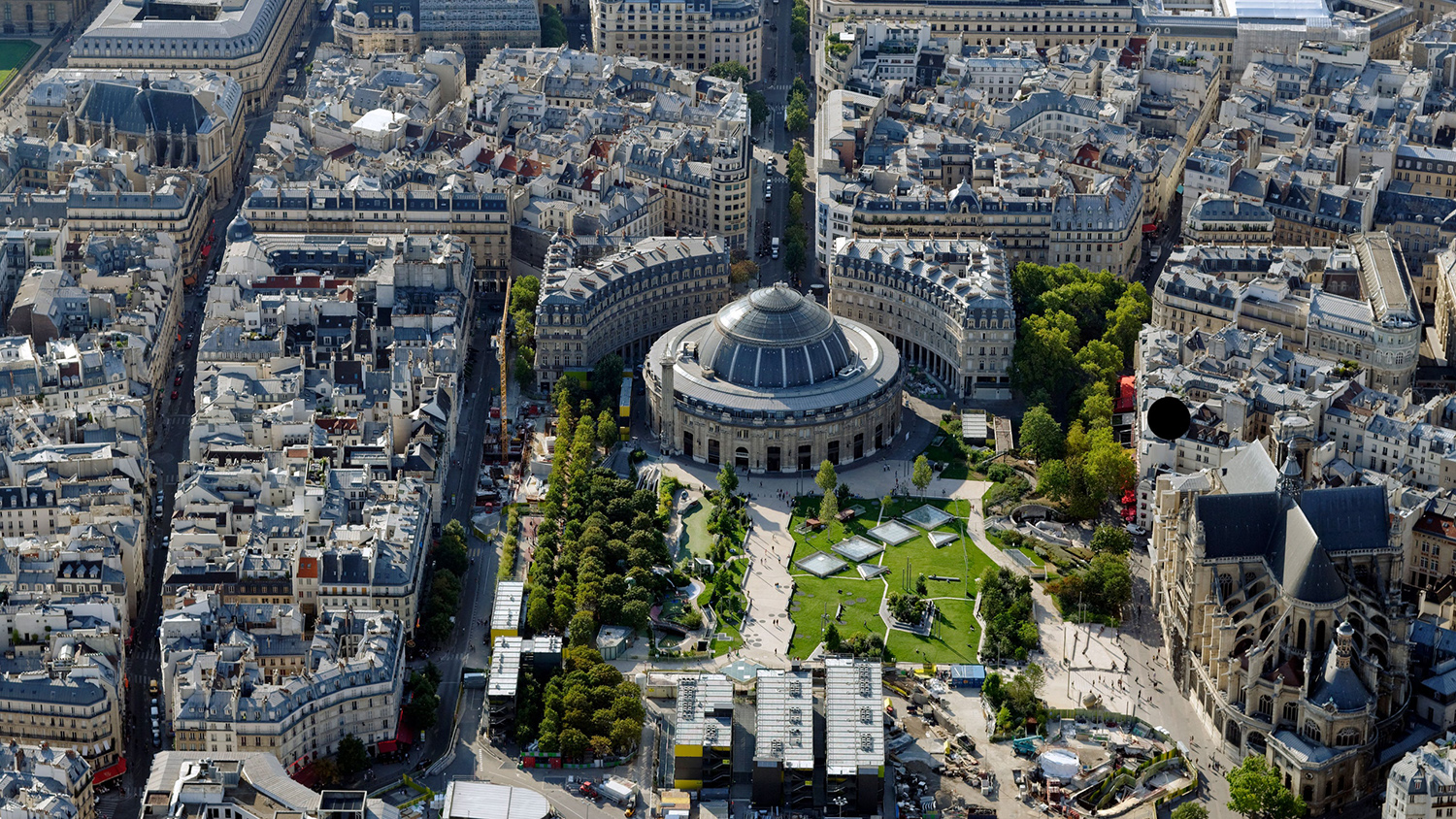 The multi-use space also features a 284-seat auditorium, and a top-floor restaurant. The 30-foot-tall cylinder of concrete, a signature material for Ando, curves to mirror the building's existing structure and create a serene yet dramatic central area for visitors to congregate. Many of the original features have been preserved, including the 19th-century ironwork, elaborate frescoes, and soaring glass cupola.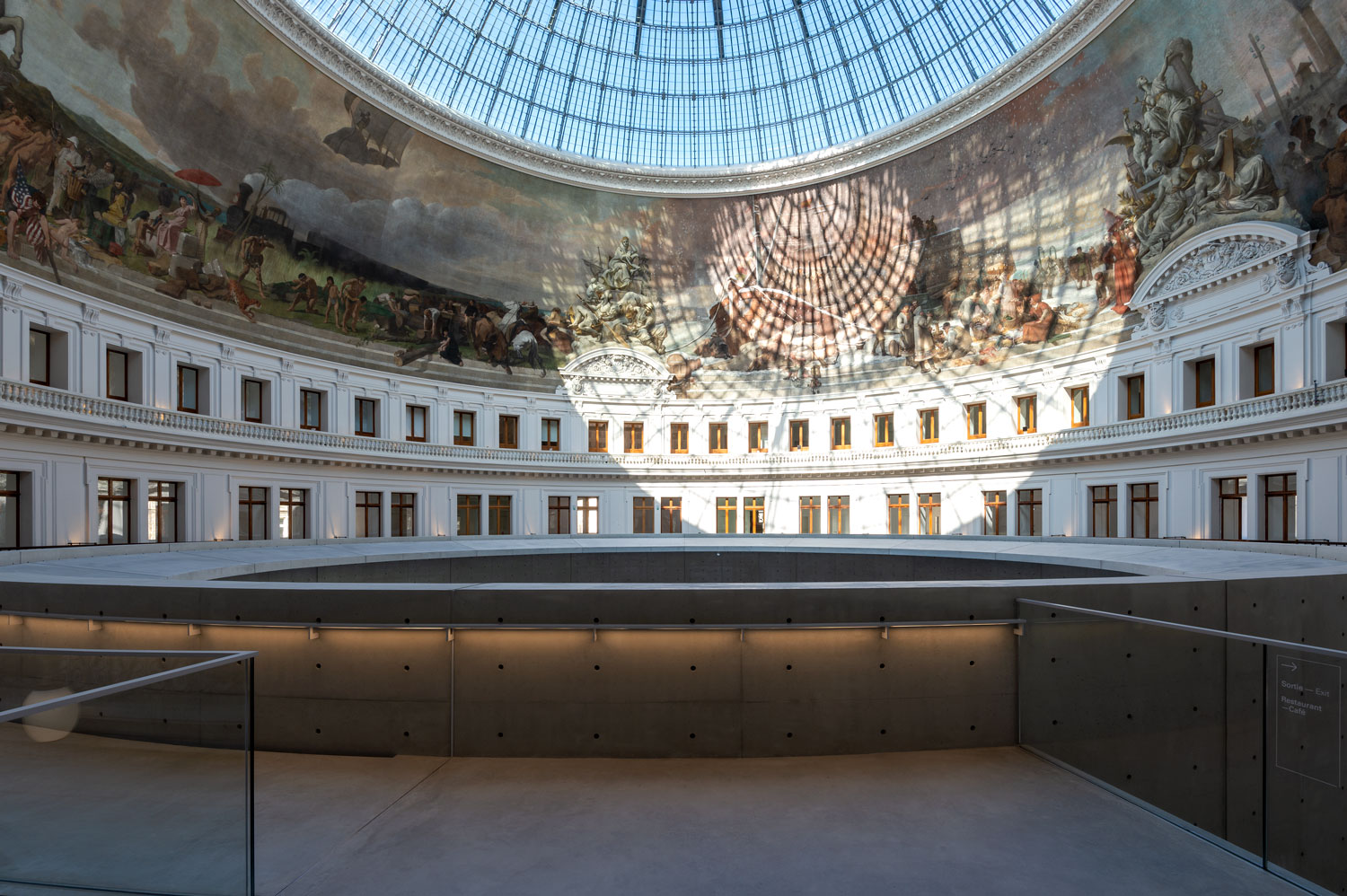 "It began as a dream, a dream that seemed out of reach. Then this dream became an ambition. Today, that ambition has become reality."

François Pinault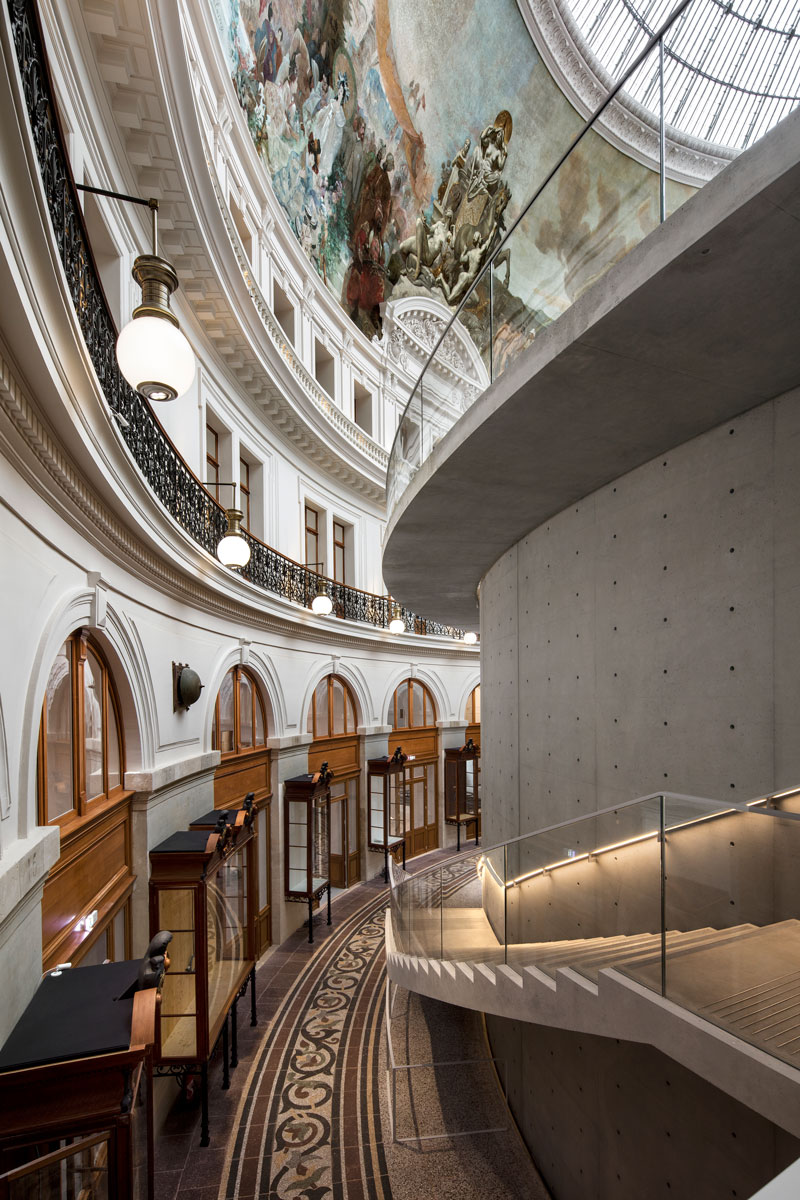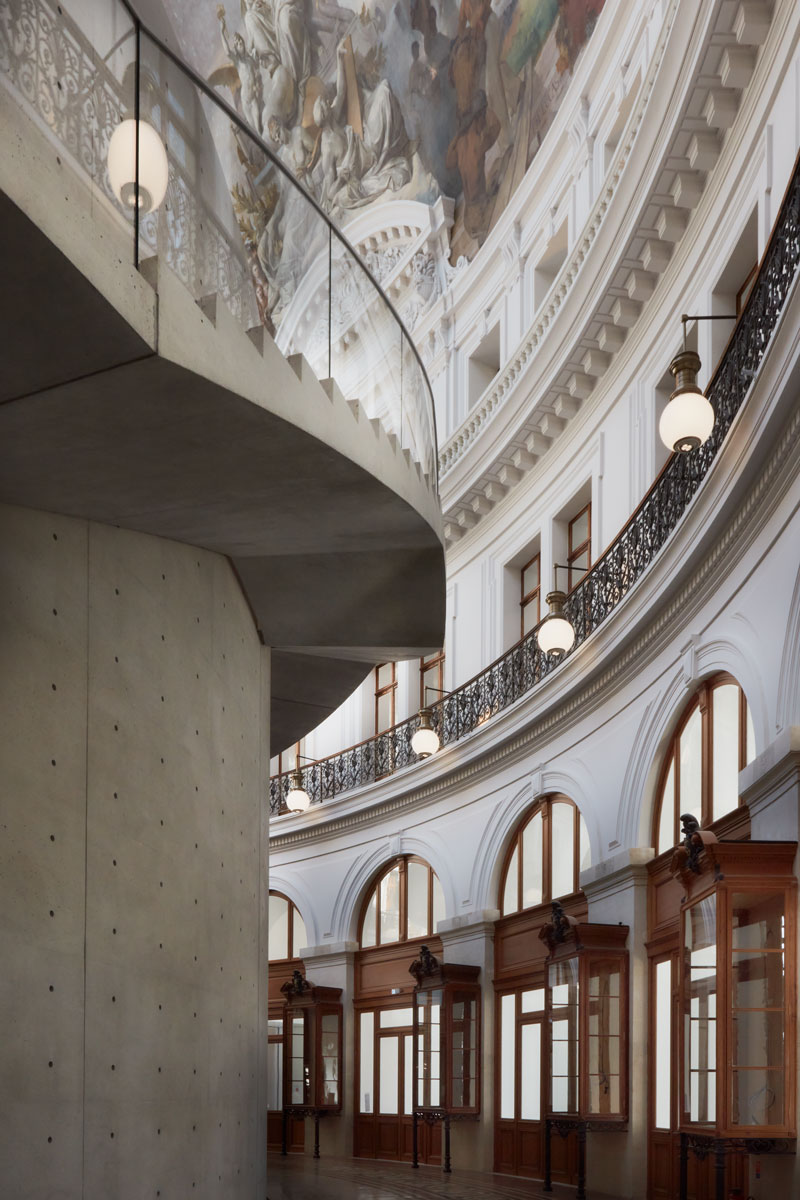 Through a series of thematic and monographic exhibitions, art lovers will get just a glimpse of some of the 10,000 works the luxury and fashion magnate has amassed over the past 40 years, dedicated to art from the 1960s to the present day. While the opening exhibitions remains a secret for now, it's sure to be spectacular.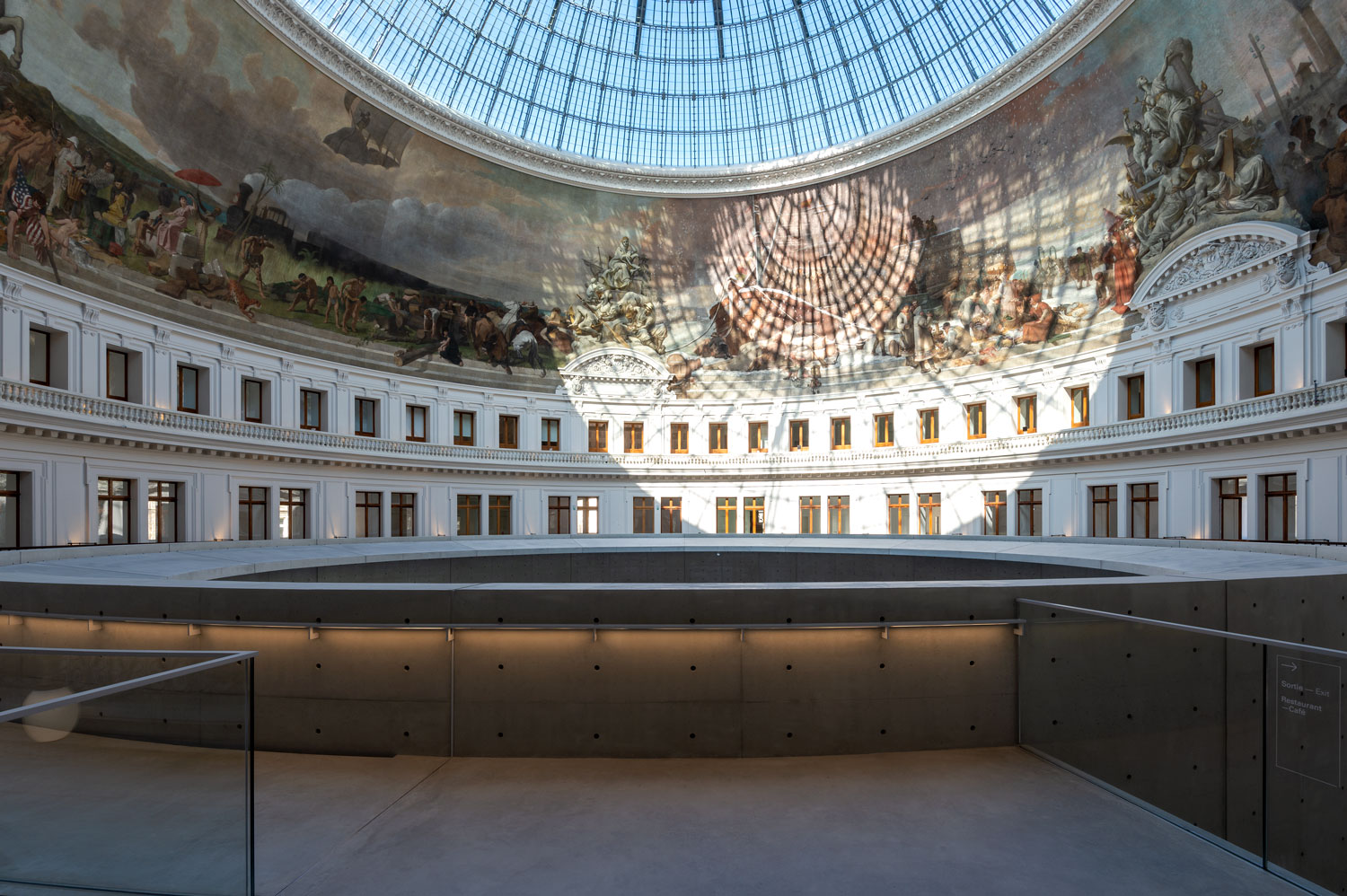 The Bourse de Commerce, the Pinault Collection museum in Paris, opens its doors to the public on May 22 at 11 a.m., before opening every day except Tuesday. 
Next Post