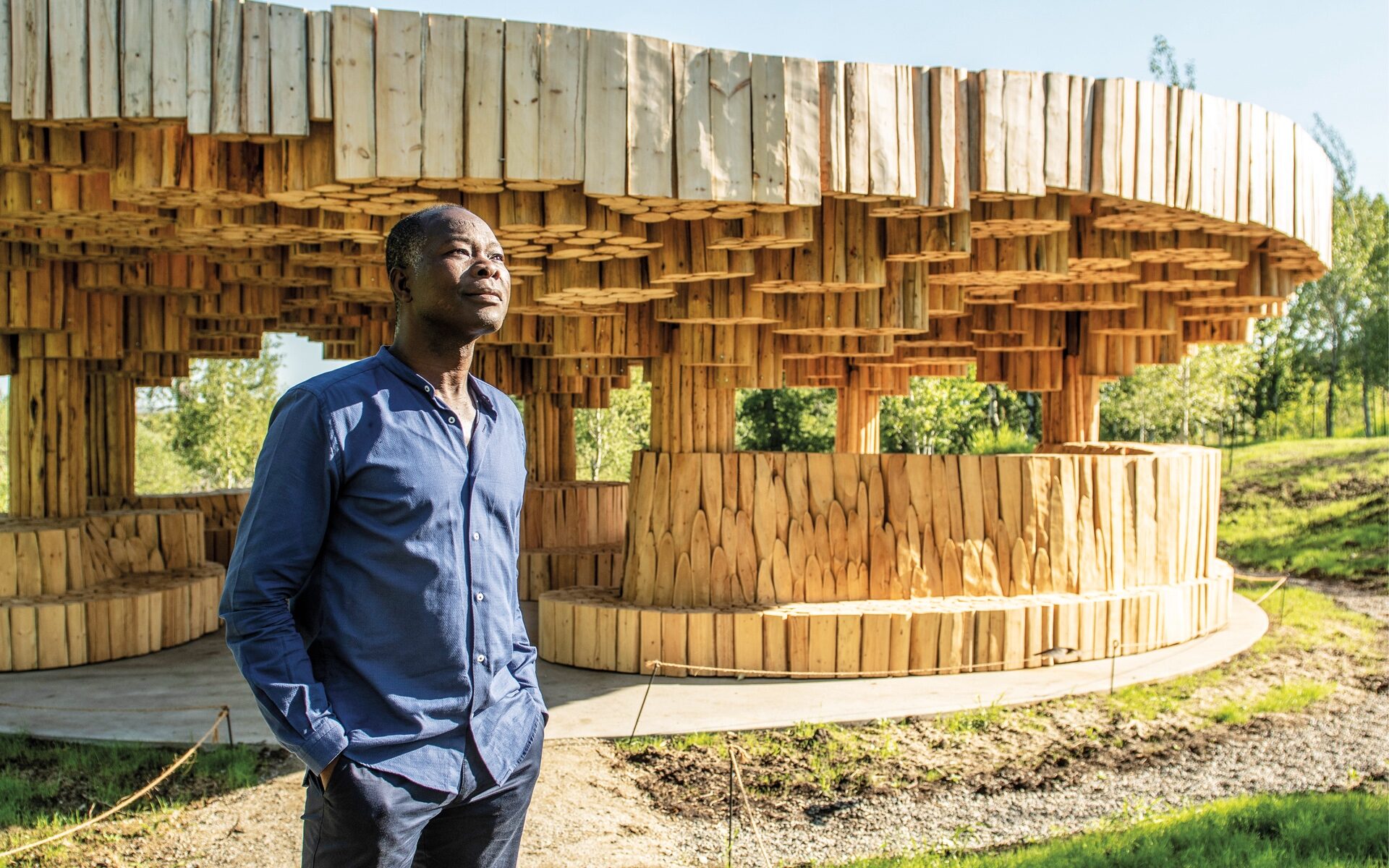 Francis Kéré Becomes First Black Architect to Win Pritzker Prize
Over his 25-year career, the Burkina Faso native has transformed communities across Africa with his socially minded designs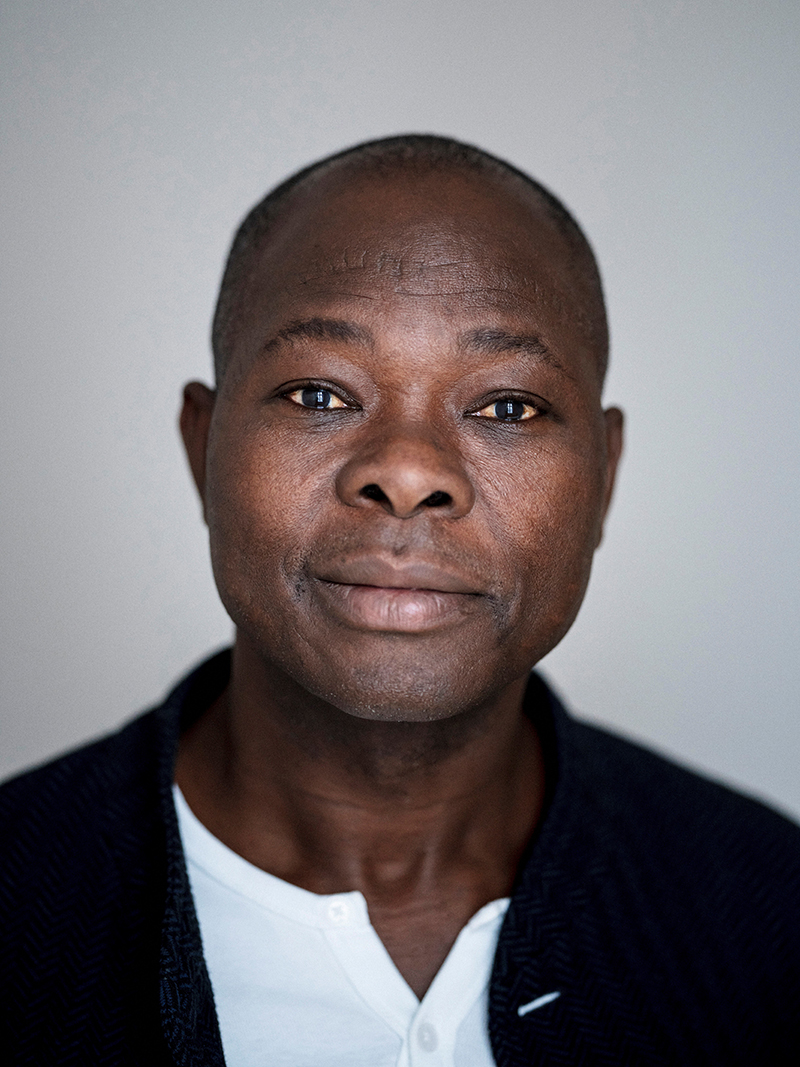 Acclaimed Burkina Faso–born architect Diébédo Francis Kéré has been named the 2022 Pritzker Prize Laureate, becoming the first Black architect to receive the distinction in the award's 43-year history. Regarded as the industry's highest honor, the prestigious accolade has in years past gone to such luminaries as Jean Nouvel, Zaha Hadid, Norman Foster, and Renzo Piano.
Born in the village of Gando, where he grew up with no electricity or access to potable water, Kéré (one of Galerie's Creative Minds) learned from an early age the importance of the built environment. "I remember the room where my grandmother would sit and tell stories with a little light, while we would huddle close to each other and her voice inside the room enclosed us, summoning us to come closer and form a safe place," he recalled in the Pritzker announcement. "This was my first sense of architecture."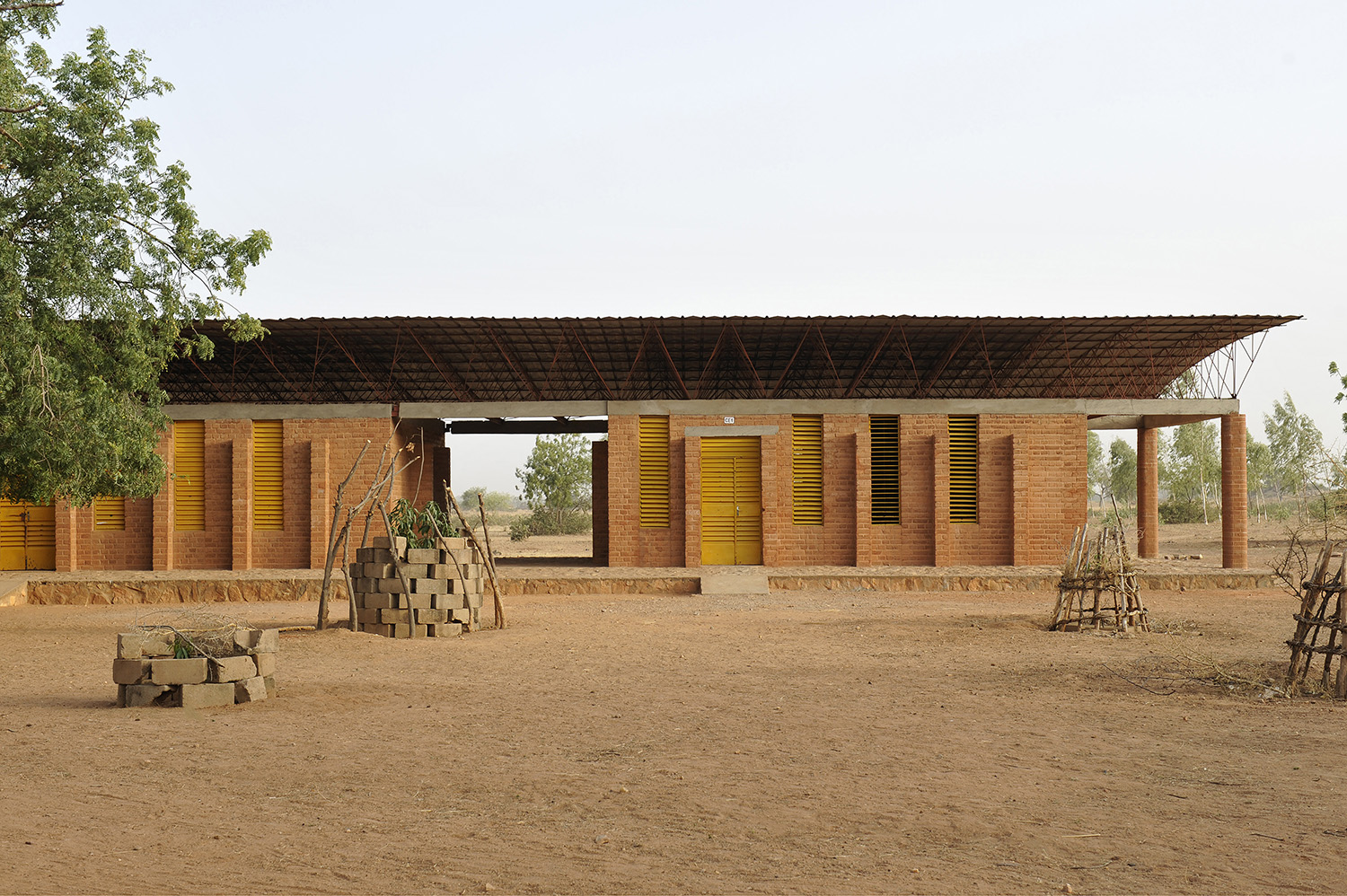 With the absence of any school house in Gando, Kéré made it his mission to give back to the community once he had graduated from the Technical University of Berlin in 2004. He returned to his hometown to complete his first building, the Gando Primary School, which married modern engineering with traditional materials like local clay bricks. Simple yet elegant, the breeze-filled structure earned him the Aga Khan Award for Architecture. The following year he founded his firm, Kéré Architecture, which now has offices in Berlin and Burkina Faso, as well as Kéré Foundation, a non-profit that pursues projects in Gando.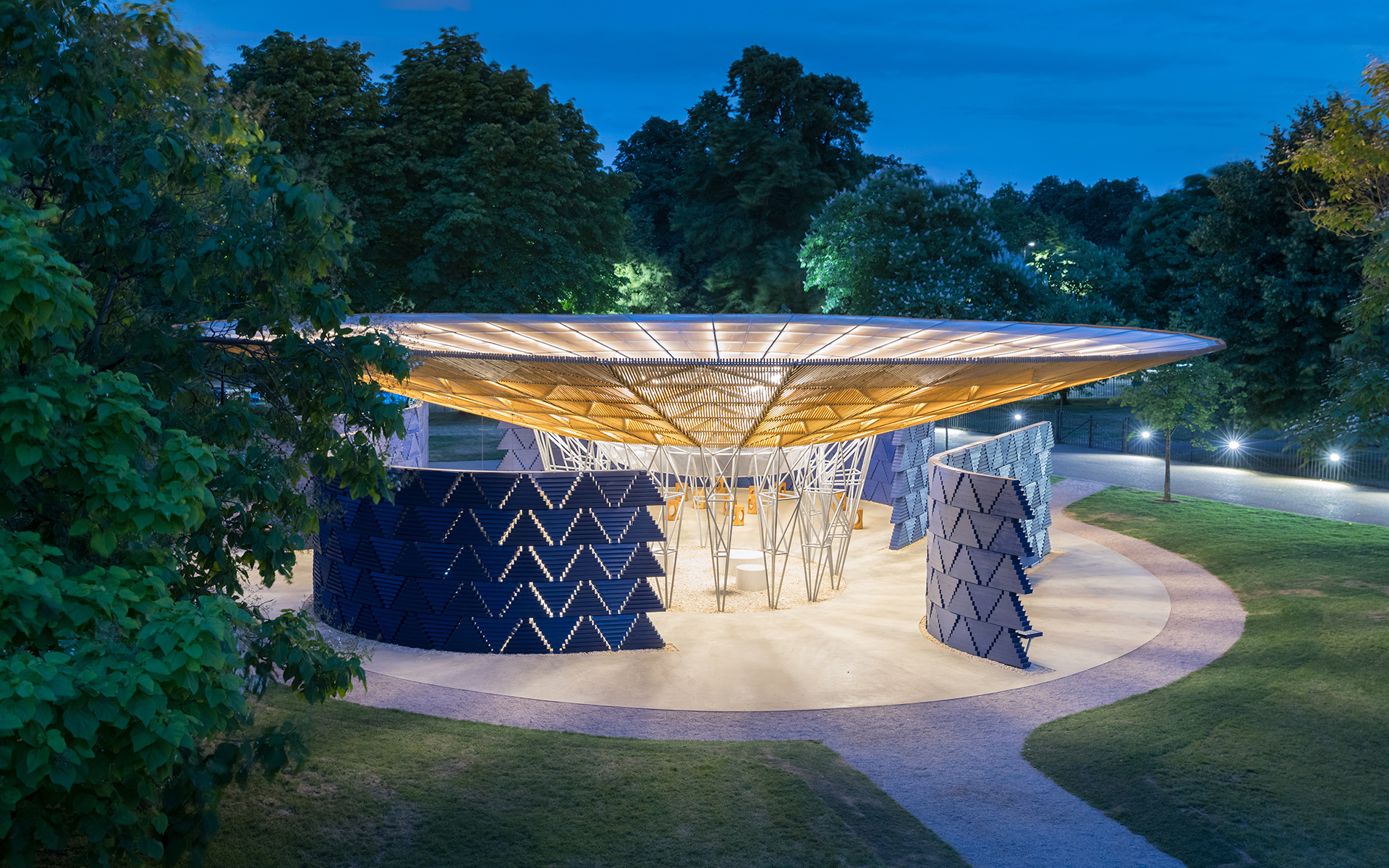 His oeuvre now includes numerous buildings across the African continent, among them medical, educational, and residential facilities in Burkina Faso, Kenya, Mozambique, and Uganda. "Everyone deserves quality, everyone deserves luxury, and everyone deserves comfort," he said. "We are interlinked and concerns in climate, democracy and scarcity are concerns for us all."
A career high came in 2017, when he was awarded the coveted Serpentine Pavilion commission in London's Kensington Gardens. Inspired by a sacred tree in Gando, he conjured a semi-enclosed courtyard topped by a steel-framed wooden canopy with a central oculus, which formed a stunning waterfall every time it rained. The water was then saved to use for future irrigation in the surrounding park.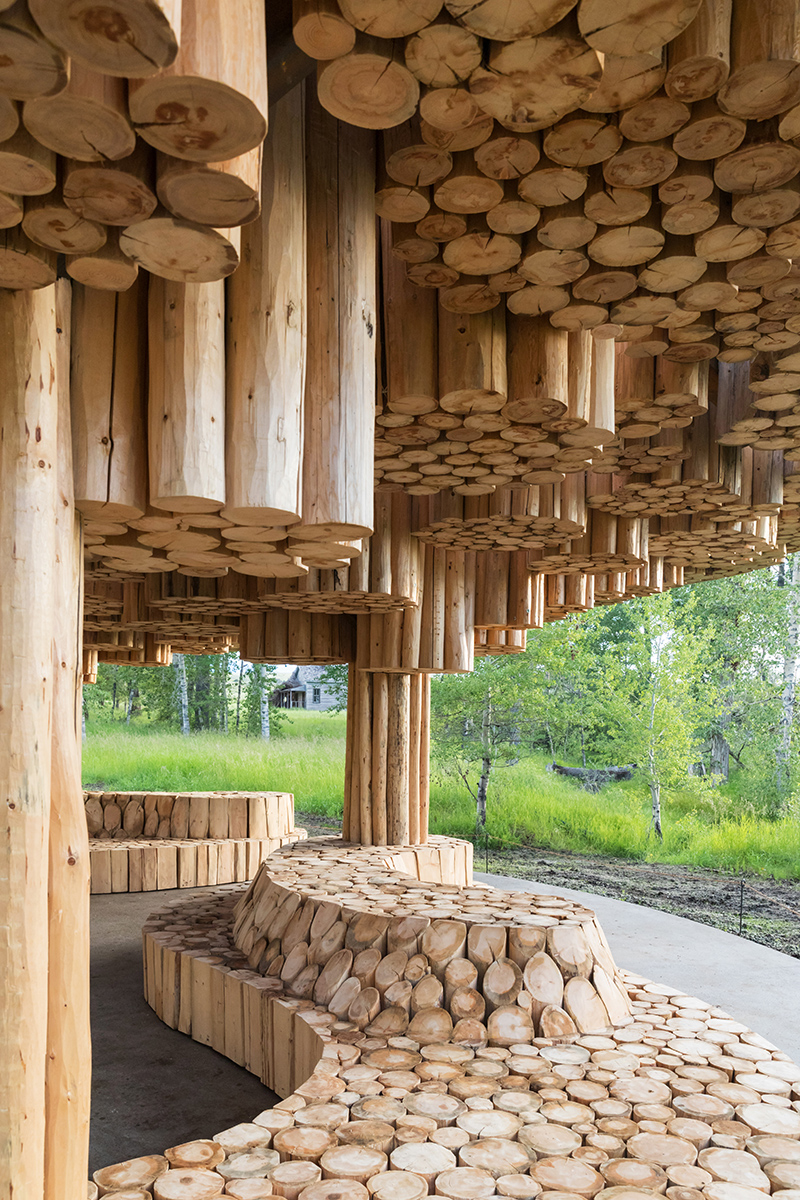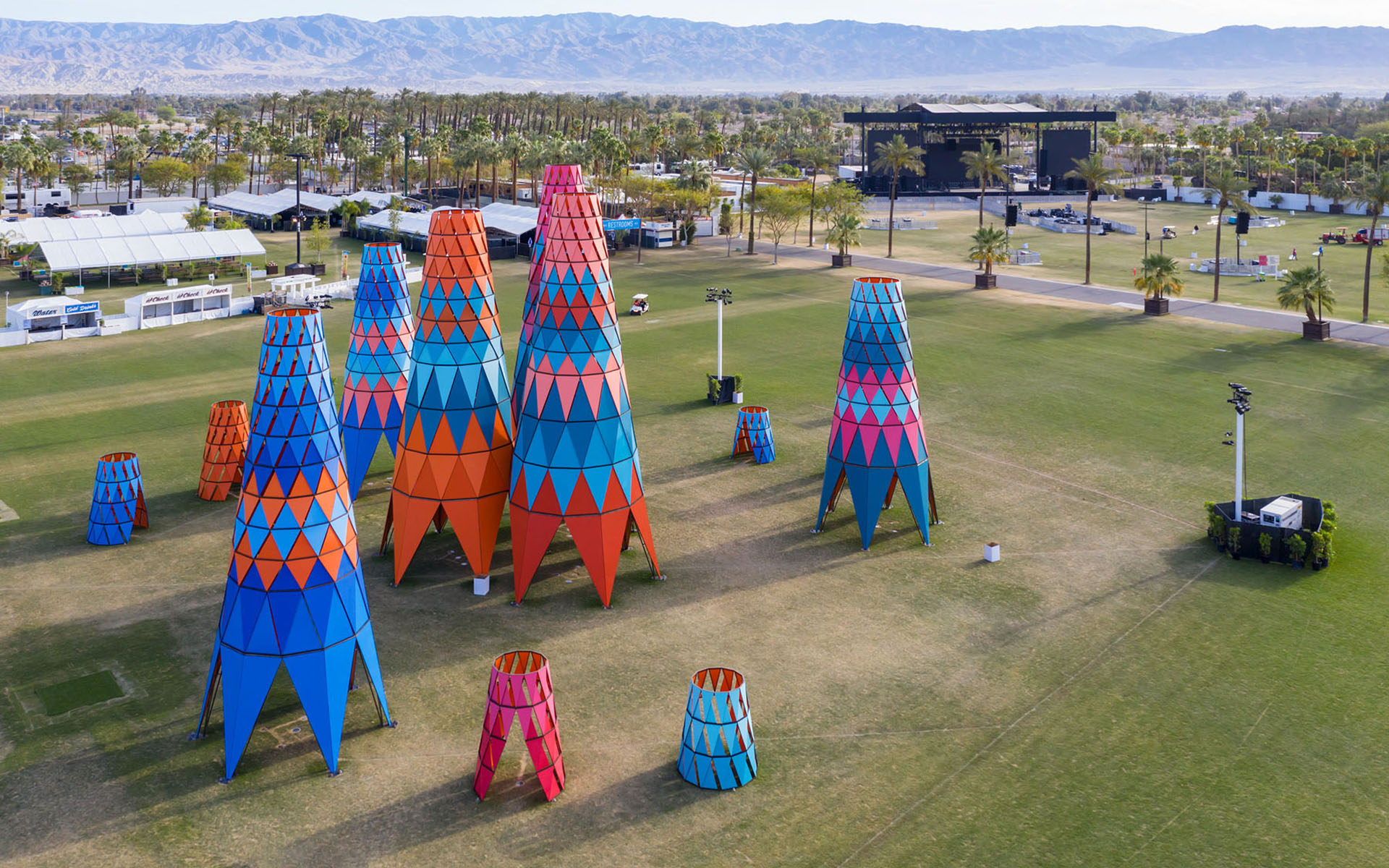 The architect has also made his mark on the United States, completing a cluster of Seussian towers at California's Coachella Valley Music and Arts Festival in 2019 as well as an undulating timber pavilion for the Tippet Rise Art Center in Montana. Forthcoming is perhaps his most significant to date: a new National Assembly building for the West African country of Benin. Encompassing the ideals of his Serpentine Pavilion at a much larger scale, the legislative structure mimics the form of palaver tree, with canopies providing shade to public plaza around its edge.
"He knows, from within, that architecture is not about the object but the objective; not the product, but the process," proclaimed the Pritzker jury citation. "Francis Kéré's entire body of work shows us the power of materiality rooted in place. His buildings, for and with communities, are directly of those communities—in their making, their materials, their programs and their unique characters."
Next Post