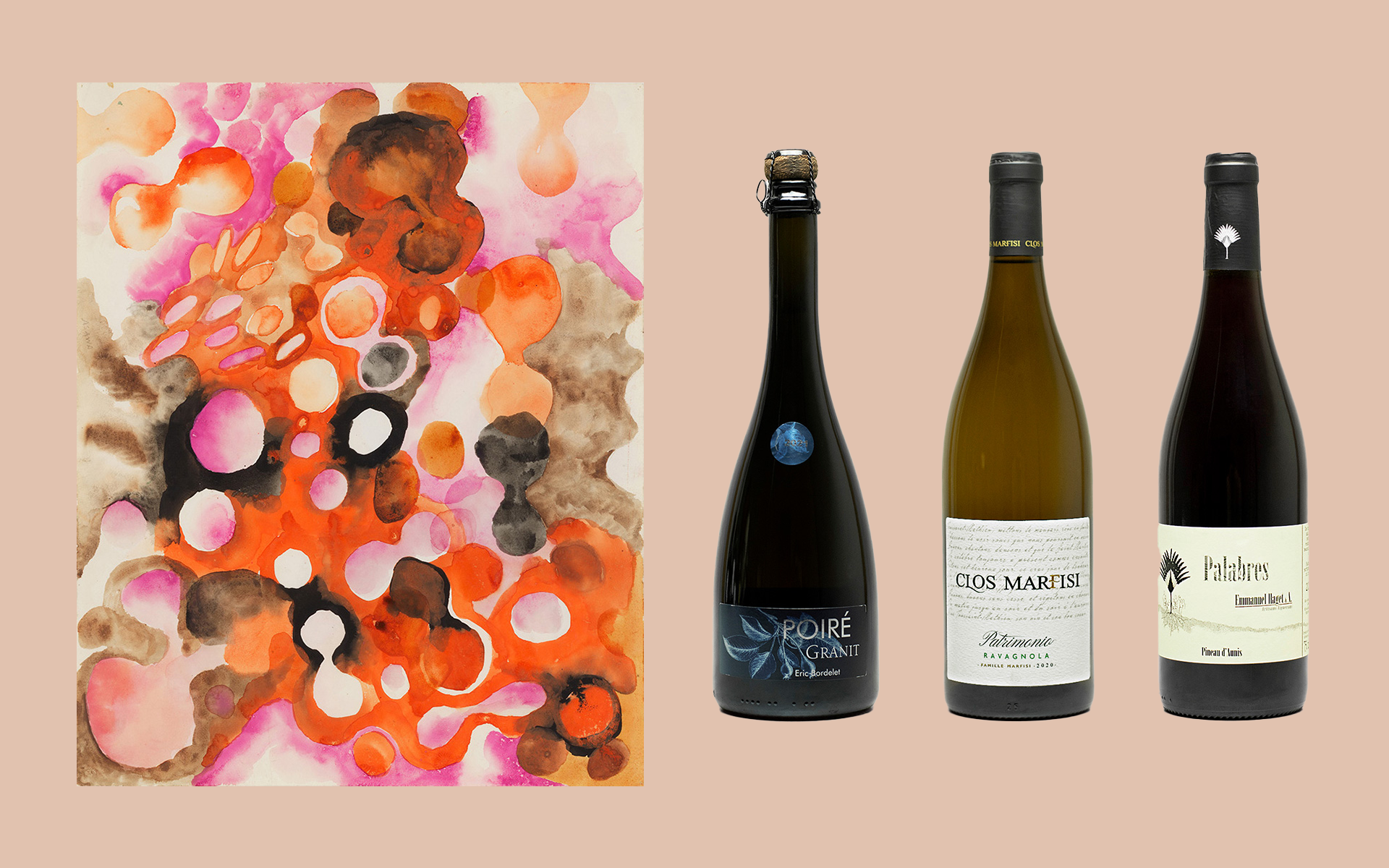 Founders of The Waves Pair Ruth Asawa's Striking Artwork with Three Luscious Wines
The personalized wine platform introduces "The Galerie 3," inspired by The Whitney's new must-see show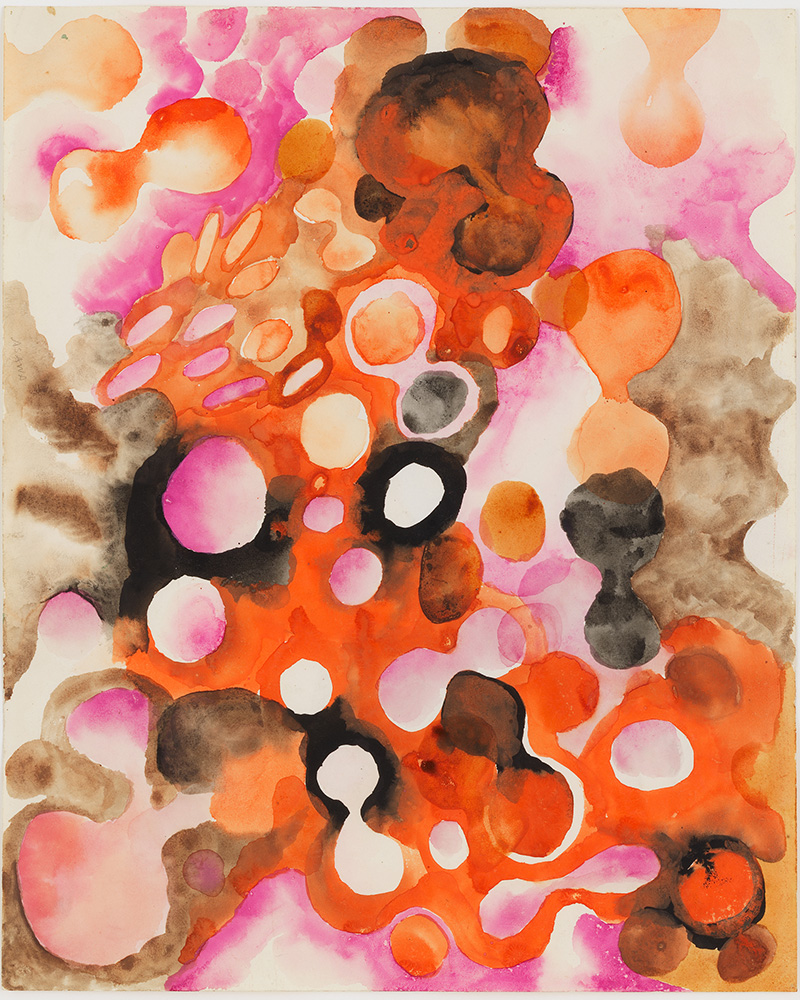 The creative energy behind the making of wine is strikingly similar to that of art. In this series, the founders of The Waves, a digital platform that curates and ships the world's best natural wines directly to your door, channel this energy by pairing wines with a current art exhibition. Running at New York City's Whitney Museum through January 15, 2024, the stunning show "Ruth Asawa Through Line," brings Asawa's kinetic, otherworldly drawings out of the shadows of her better-known wire sculptures.
The graceful dance between irreverence and rootedness Asawa learned at Black Mountain College from Cage, Cunningham, and de Kooning is on full display. Asawa's shapeshifting forms hint at a blurring of lines between the avant-garde and more sensual forms of communication. This inspired The Waves to assemble a selection of sensory natural wines that serve as an ethereal transition into Fall—and to make them all available as a limited-edition trio called "The Galerie 3" courtesy of The Waves.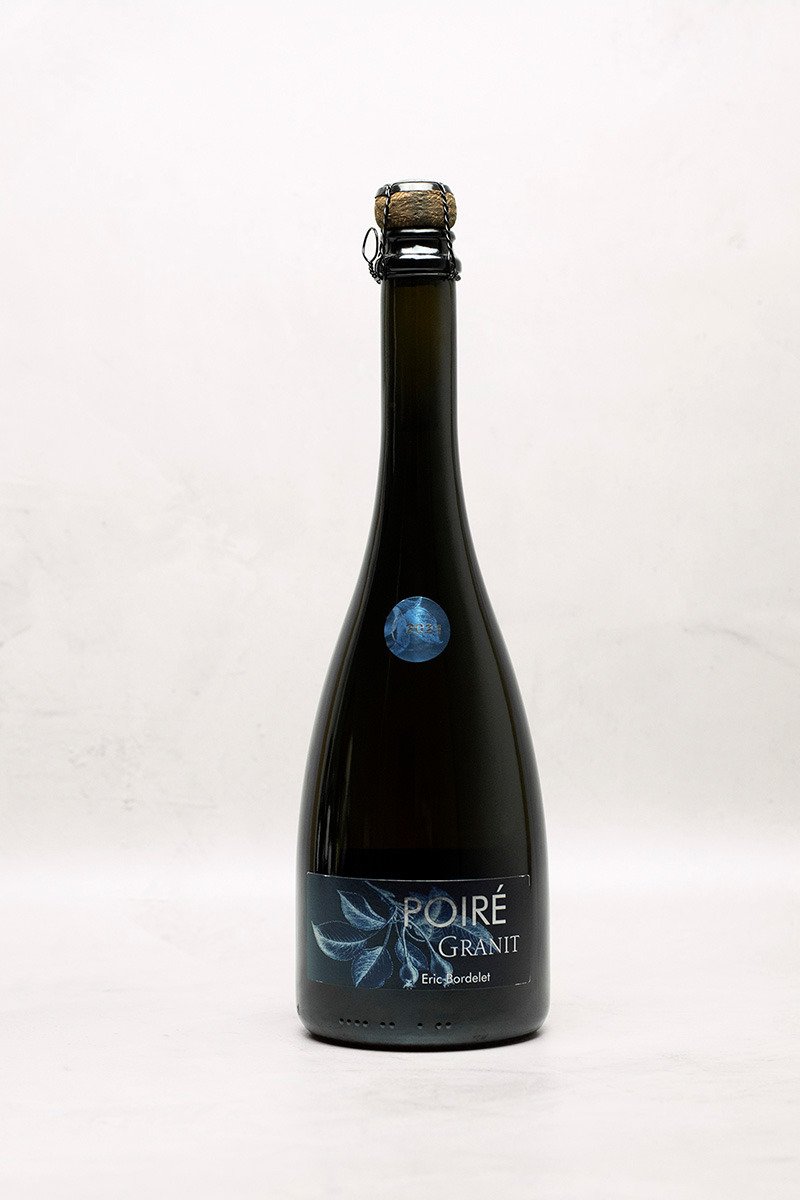 1. Eric Bordelet, Poire Granit, NV (Normandy, FR)
A luscious, utterly gorgeous sparkling wine— made from the pears of 300-year-old trees. In this small pocket of Normandy, Eric Bordelet is conjuring the winemaking gods to make something utterly new. Taste and believe.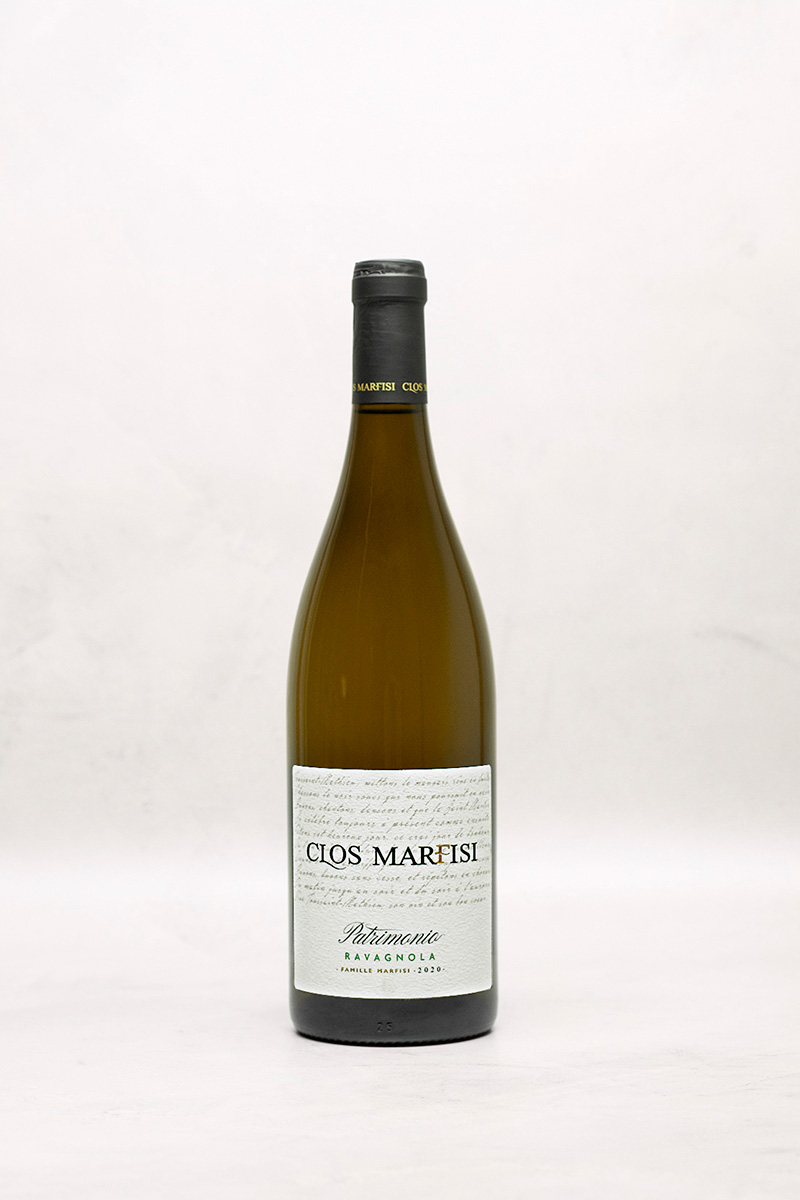 2. Clos Marfisi, Ravagnolo Blanc, 2020 (Corsica, FR)
In the fall, sometimes you need a white wine that will warm your insides like a down comforter. That's where this stony Corsican Vermentinu (otherwise known as Vermentino, in Italy) comes into play. Stellar alongside roasted fish or any-and-all dishes involving cream sauces.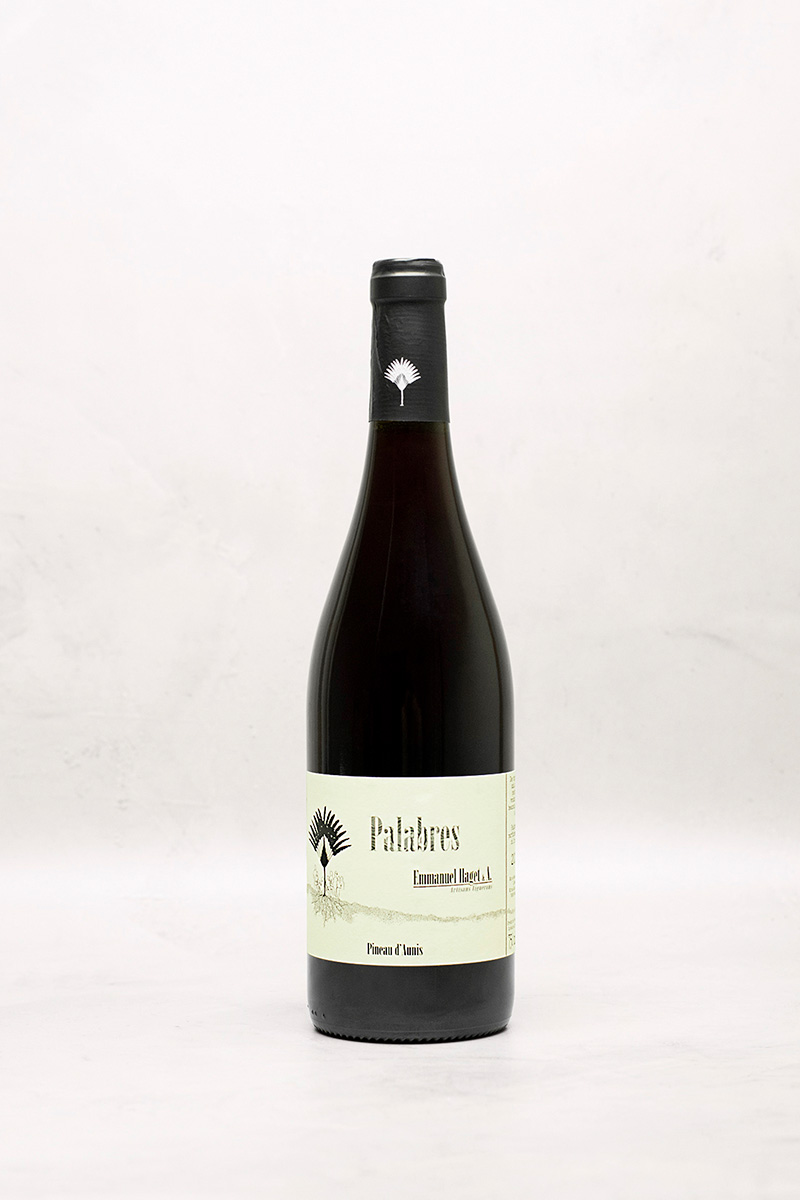 3. Emmanuel Haget, Palabres, 2021
Pineau d'Aunis! This curious little grape from the Loire Valley often translates into light, peppery, low-ABV wines. But Haget prefers to tease out the darker, earthier potential of Pineau d'Aunis. This wine eschews Summer love for Fall comfort.
The Waves invites you to enjoy all three of these wines in a special "Galerie 3" bundle—at an exclusive discount, with free shipping totaling a  $55 value (equaling out to $4 per glass of wine). Please use the code 3FOR2 here: thewaves.wine/natural-wine-bundles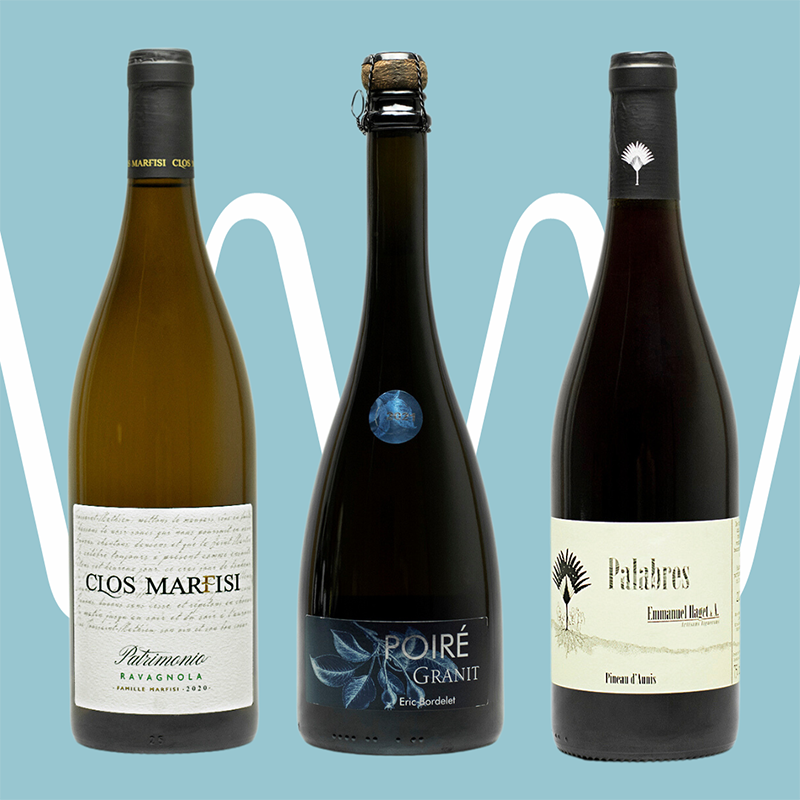 Next Post