'Tis the season for holiday parties where friends and family can gather over gourmet dishes and festive cocktails. But as any good guest knows, it's customary to arrive with a little something special for the host. These delightful table pieces and enticing foods and beverages are sure to delight anyone—and secure your place on everyone's "nice" list.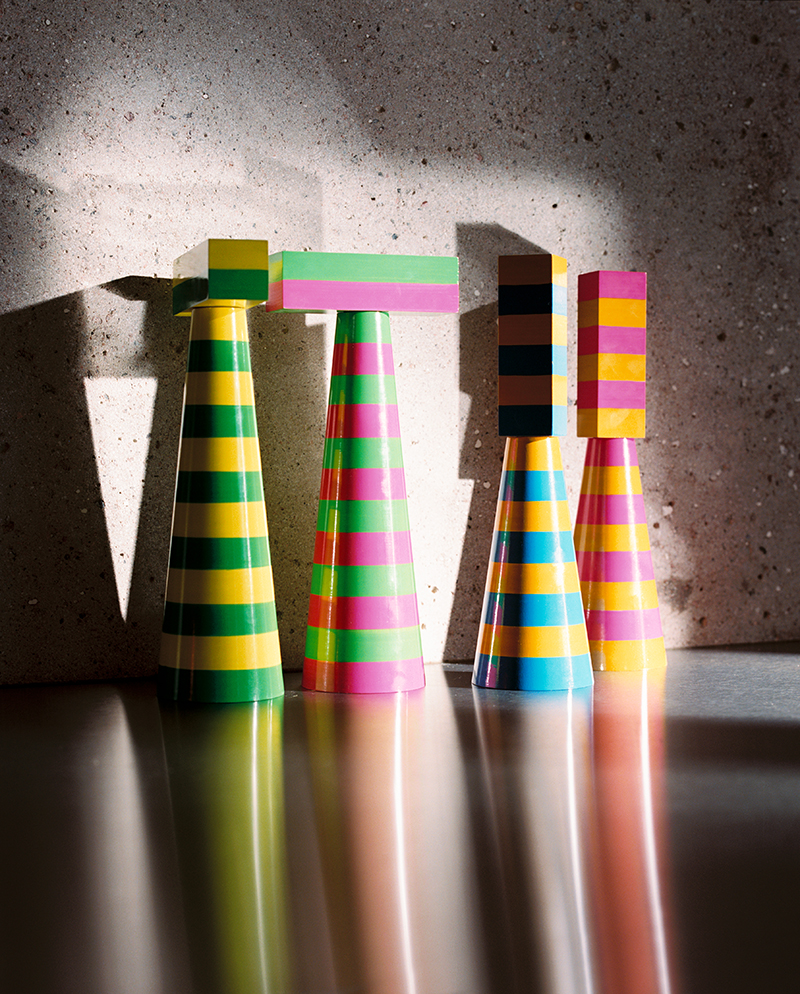 1. Hem
Already a destination for wildly imaginative furnishings, Hem introduced its first tableware collection earlier this month with creative pieces by Supergroup, Fabien Cappello, and Jonah Takagi. Included in the array are these brilliant salt-and-pepper Molino grinders from the Guadalajara-based Cappello, made of hand-painted beech wood and available in magenta with honey or green, green and yellow, or honey and blue colorways.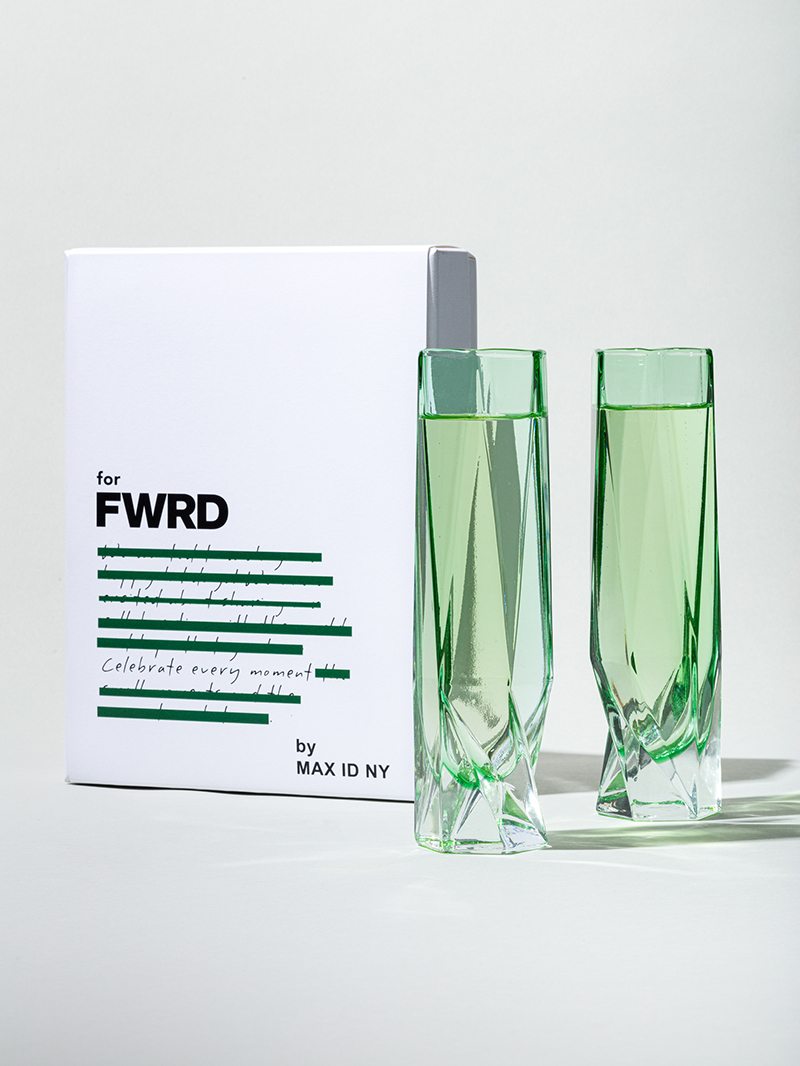 2. Max ID
As steady as they are sculptural, these striking champagne flutes by creative director Maximilian Eicke's Max ID for FWRD come in a zesty mint green. Absolute show-stoppers, they put a literal twist on anyone's collection of barware and serve as eye-catching glassware for New Year's Eve toasts.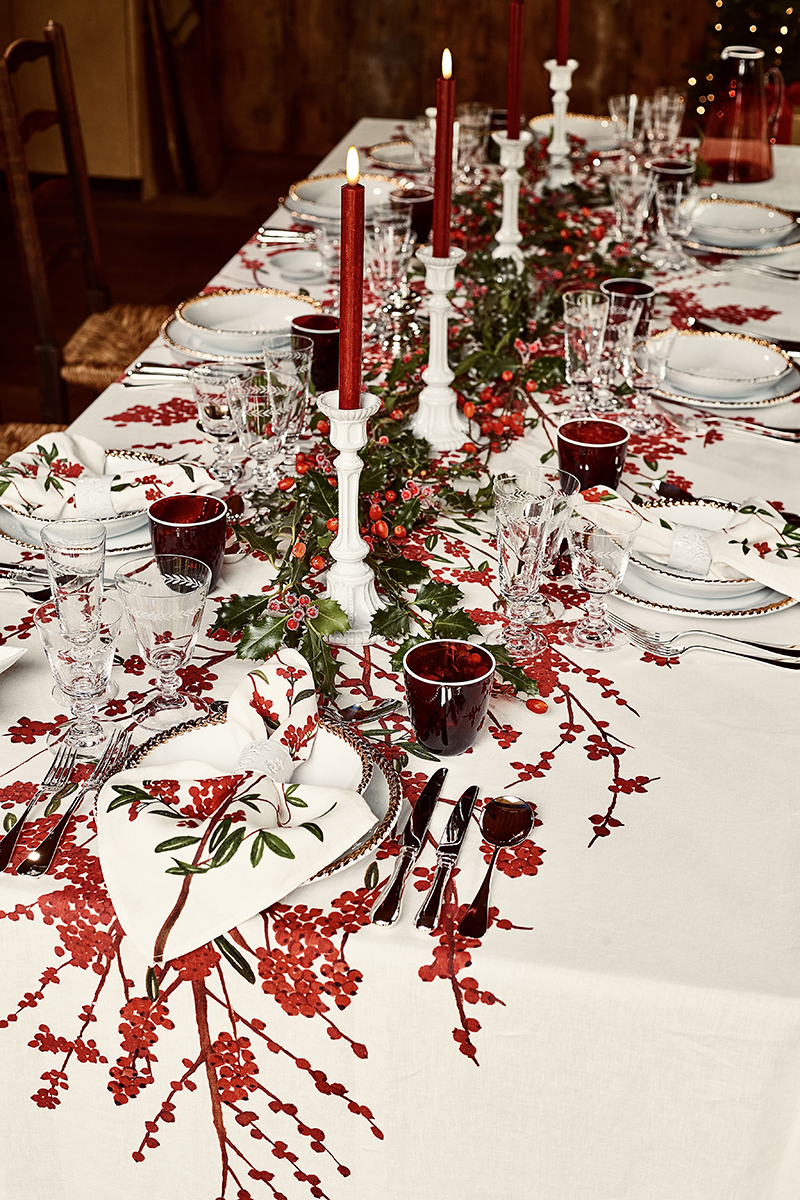 3. Summerill & Bishop
Designed in Notting Hill, Summerill & Bishop's luxury linens spice up any holiday table. The brand's Les Airelles collection is crafted to conjure the image of bright holly berries shining brightly amongst a snow-covered landscape. The tablecloth and napkins are the perfect accoutrements to any festive winter gathering.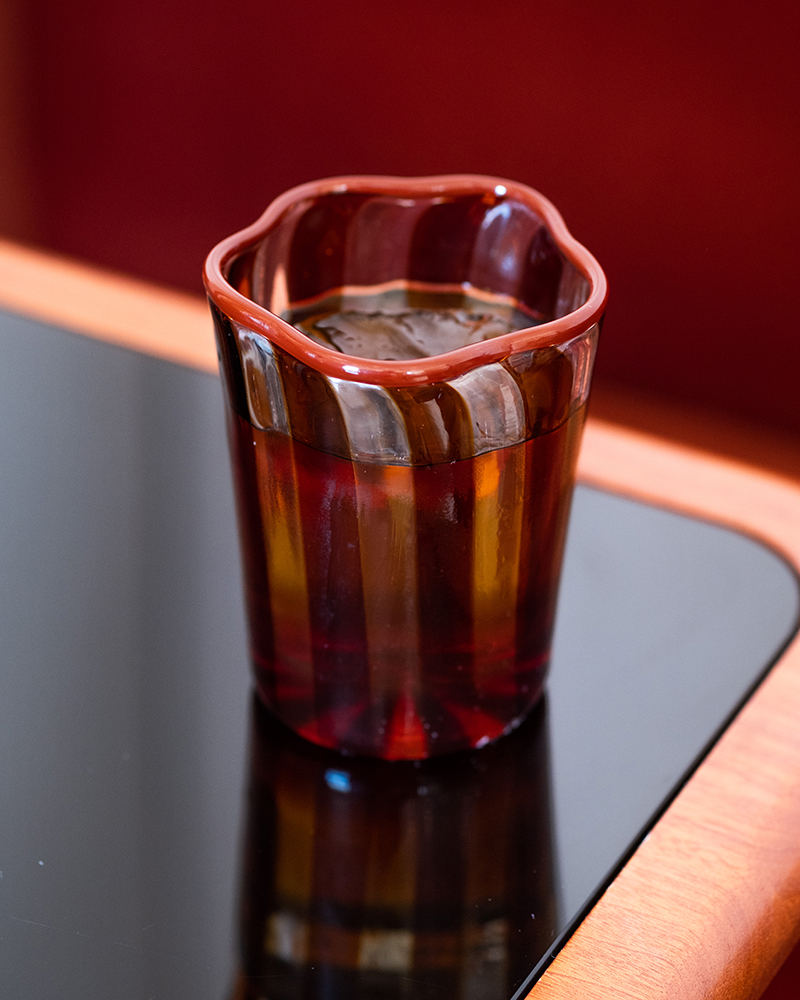 4. El Mono Home
A captivating destination for Italian glassware, pottery, and linens, New York purveyor El Mono Home carries painterly Murano glasses made in collaboration with Overstory, one of the World's 50 Best Bars helmed by Galerie "Creative Mind" James Kent. The warm hues were specially selected to capture the colors of the sunset as viewed from Overstory's 64th-floor overlook.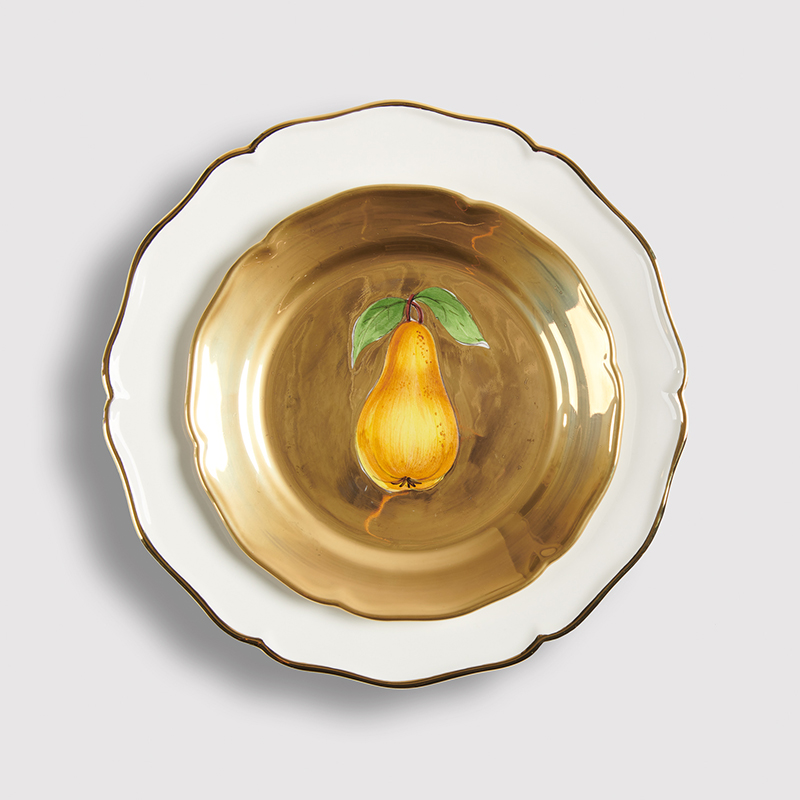 5. Z.d.G.
Set the scene before even the first morsel is served with the elegant Fruits d'Or collection from Z.d.G., the refined array of tableware from consummate host Zoë e Givenchy. Hand-painted by Italian master artisans using real gold, the selection of salad and dessert plates features robust pears, apples, grapes, peaches, figs, or persimmons, and makes a charming pairing with the line's scalloped L'Horizon dinner plate.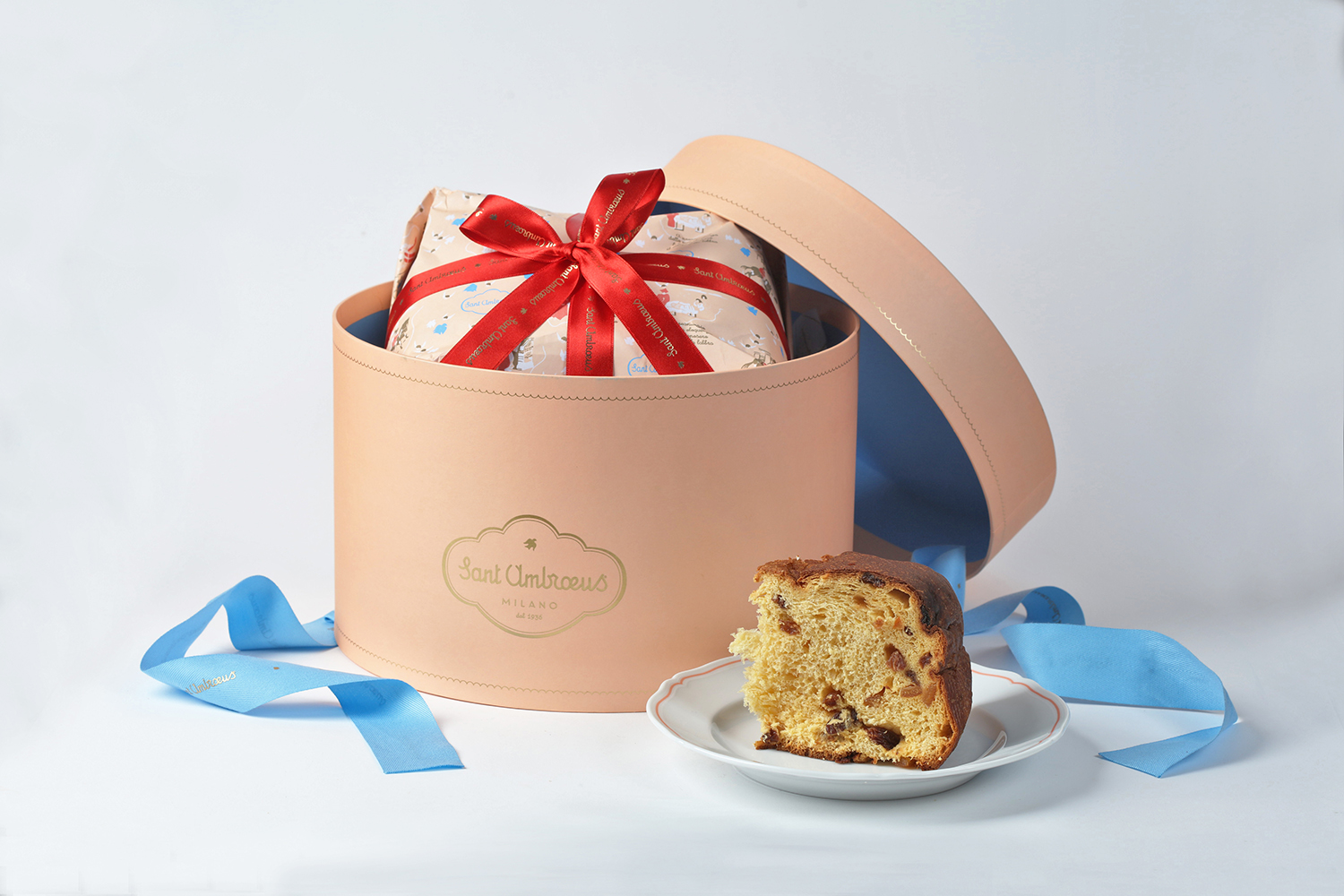 6. Sant Ambroeus
A sweet treat is always a joy to receive. This sharable panettone from Sant Ambroeus comes in a lovely blush-colored hat box with sky-blue interior—a useful keepsake for long after the last slice has been served.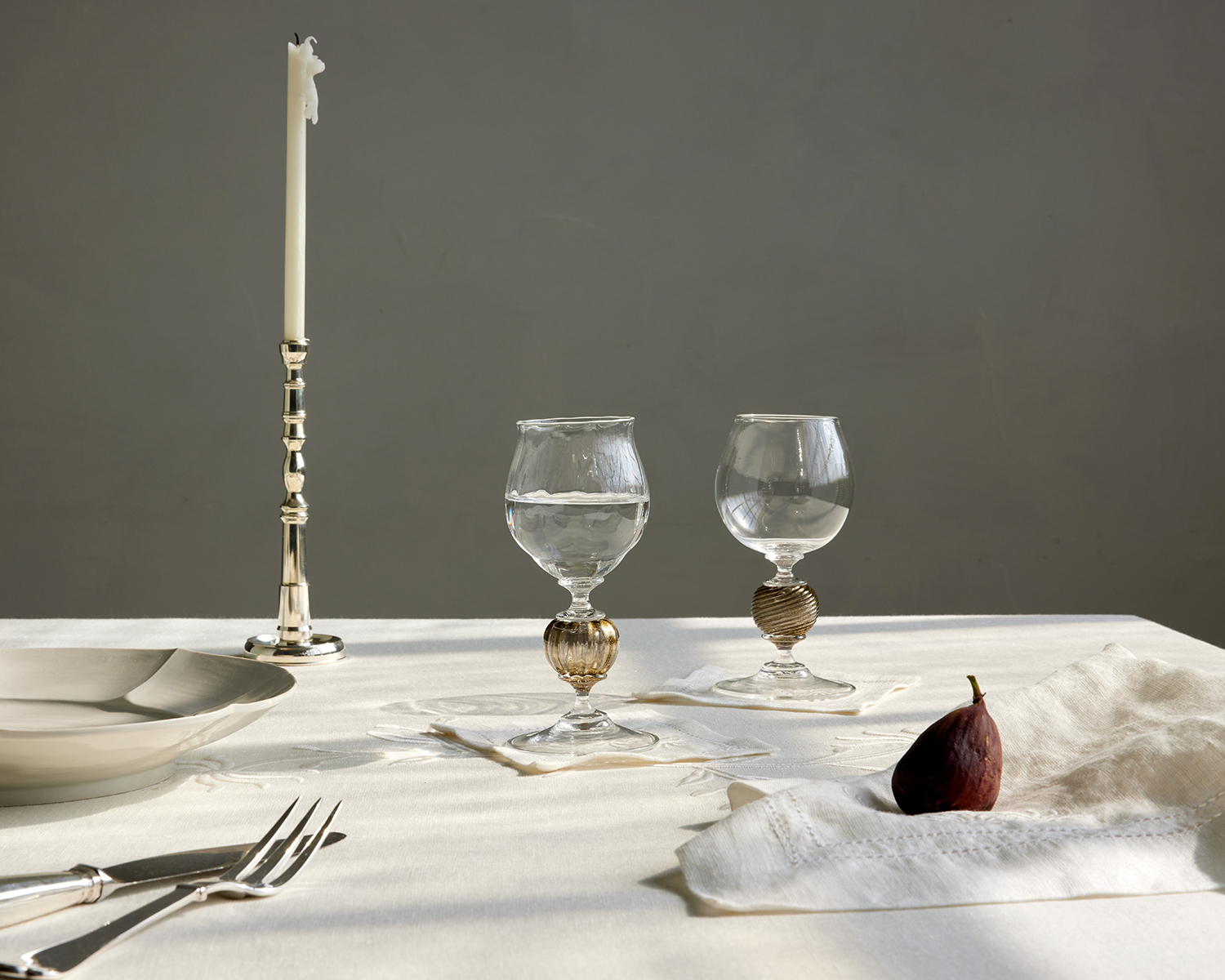 7. Roman and Williams Guild
For the bon vivant on your list, Roman and Williams Guild is stocked with a carefully curated selection of rarified dishware. These unique goblets by Hyunsung Cho are handblown in the artist's South Korea studio then finished with a thin coat of gold leaf.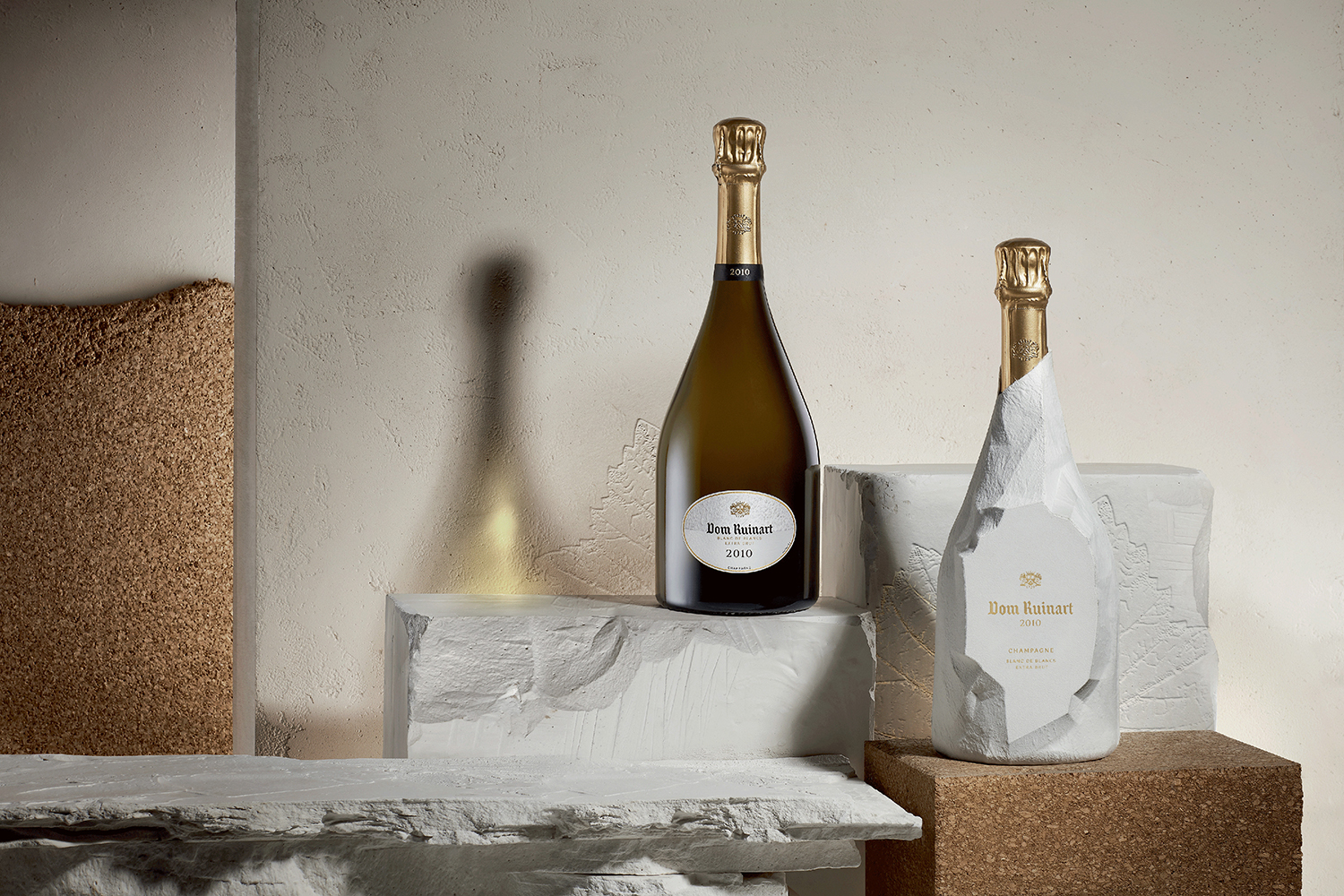 8. Dom Ruinart Blanc de Blancs 2010
For the person who has everything, a bottle of bubbly is always welcome. Dom Ruinart's Blanc de Blancs 2010 is made using Grand Cru Chardonnay; adding to its allure is  its blend of golden hue and notes of nutmeg, roast hazelnut, and almond. Further elevating its exceptionalness is the maison's return to corking during the aging process and a striking chalk wrap that protects while giving the cuvée a beautiful glacial appearance.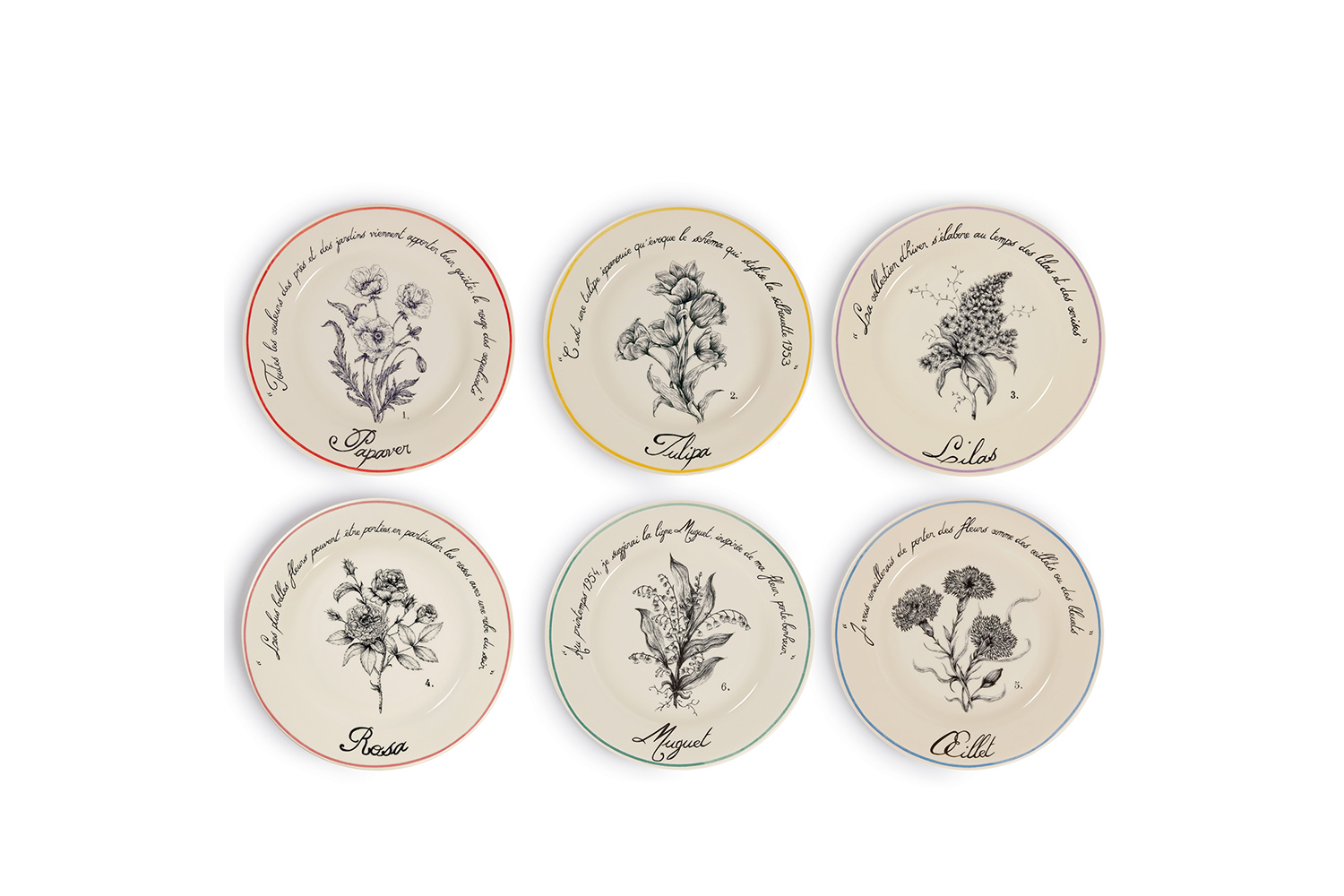 9. Dior
Dior's home collection features interpretations of styles found on the runway as well as pieces that trace their inspiration back to Christian Dior himself. The La Colle Noire collection includes plates punctuated by distinguished line drawings of botanicals found in the founder's Provençal garden.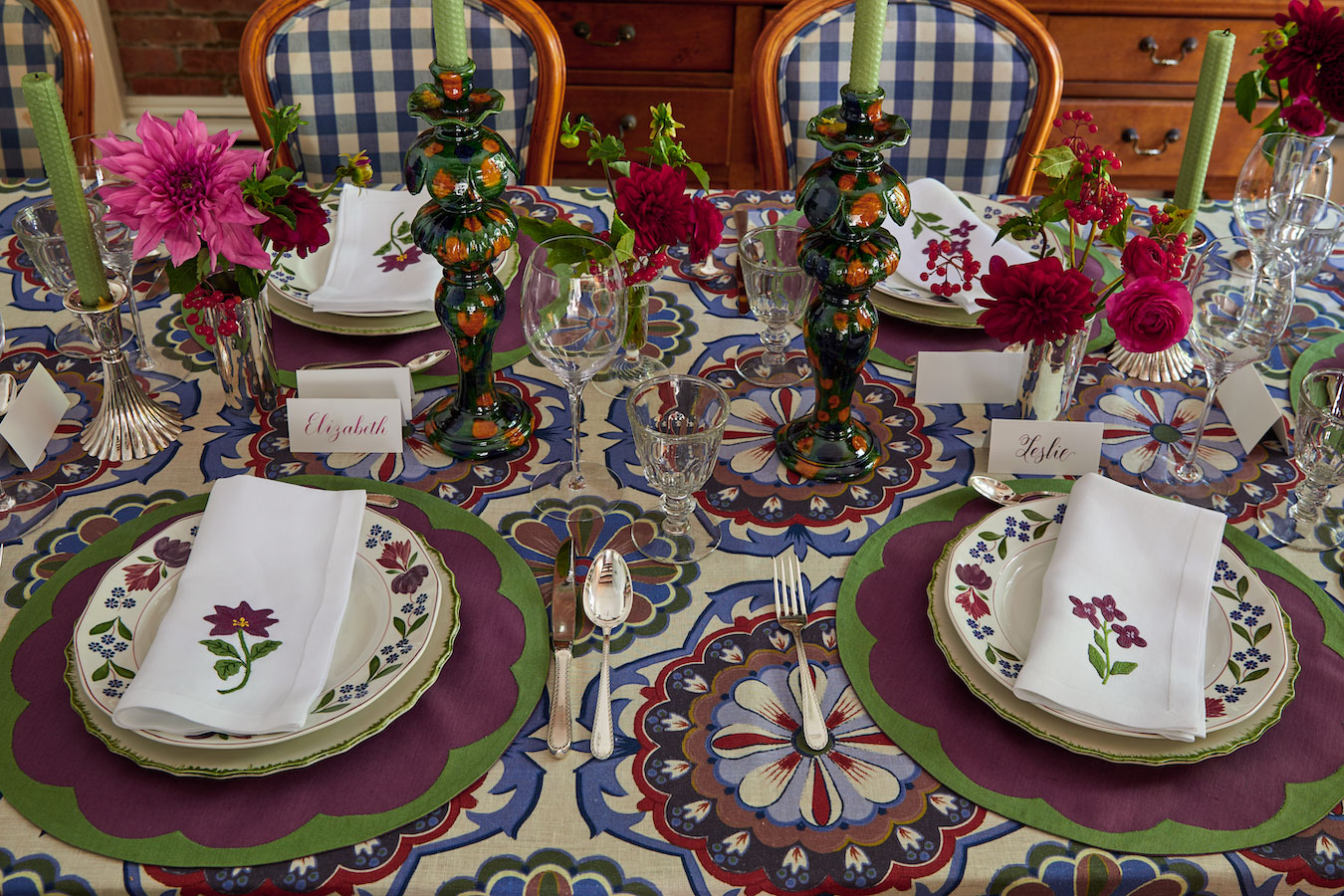 10. Elizabeth Lake
Not all holiday tables have to be red and green or winter white—Elizabeth Lake's spritely offerings embrace bold color pairings, like hunter green and neon pink or plummy aubergine with grass details. For the host more naughty than nice, Elizabeth Lake also carries a selection of cheeky cocktail napkins sure to spice up happy hour.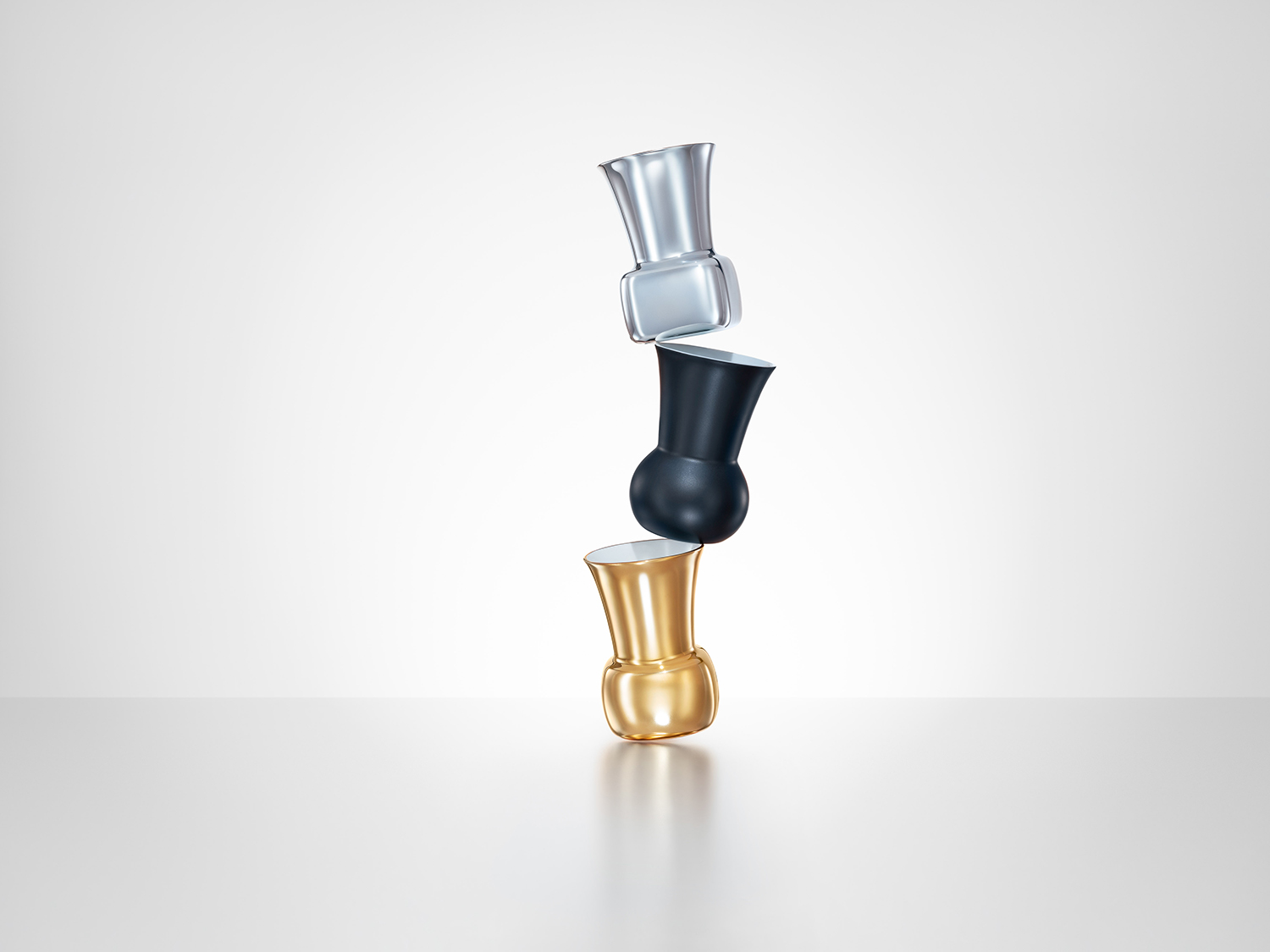 11. Bernardaud x Robert Mondavi Winery
Napa Valley's longstanding Robert Mondavi Winery has joined forces with celebrated porcelain maker Bernardaud for a stunning gift set any oenophile will cherish. Building off of last year's MCMLXVI collection, that featured magnums crafted from porcelain, this time the collaboration includes a bottle of To Kalon Reserve Cabernet Sauvignon 2019 with a trio of beautiful goblets specifically crafted to enhance the drinking experience.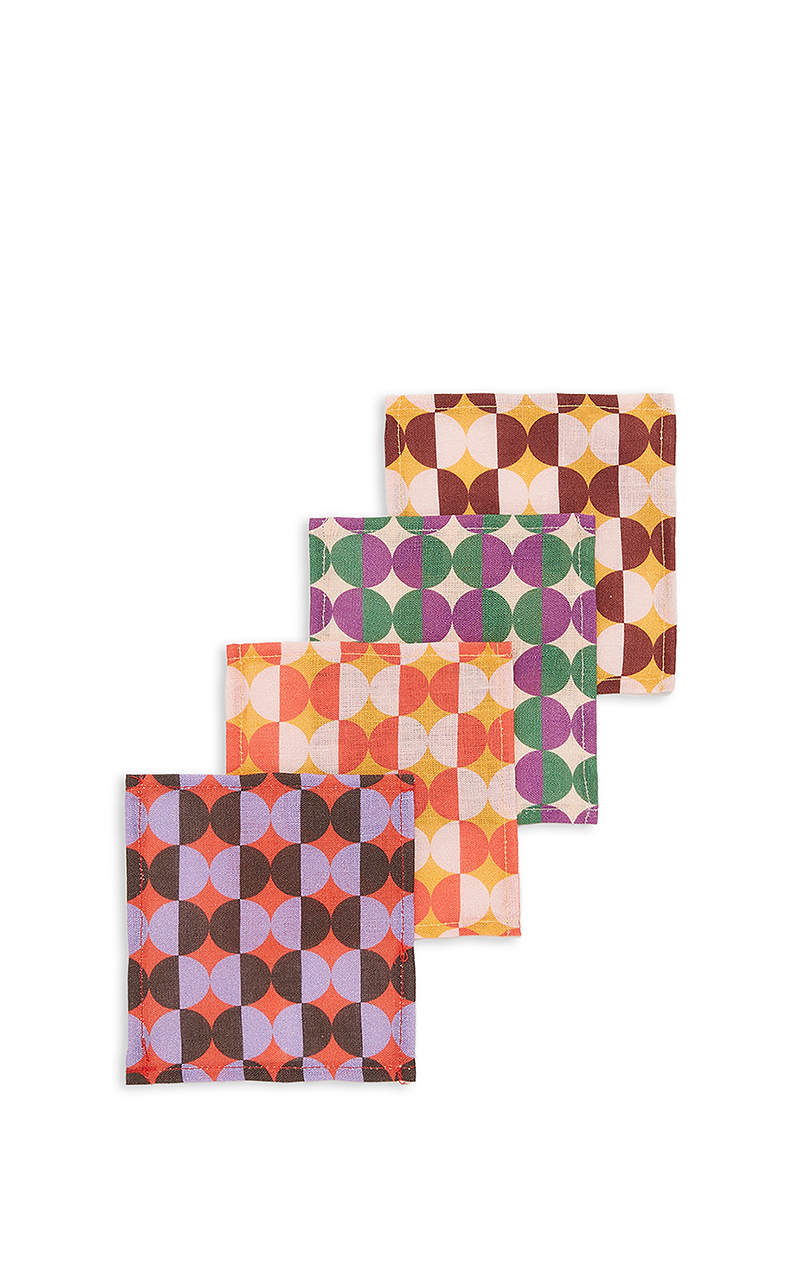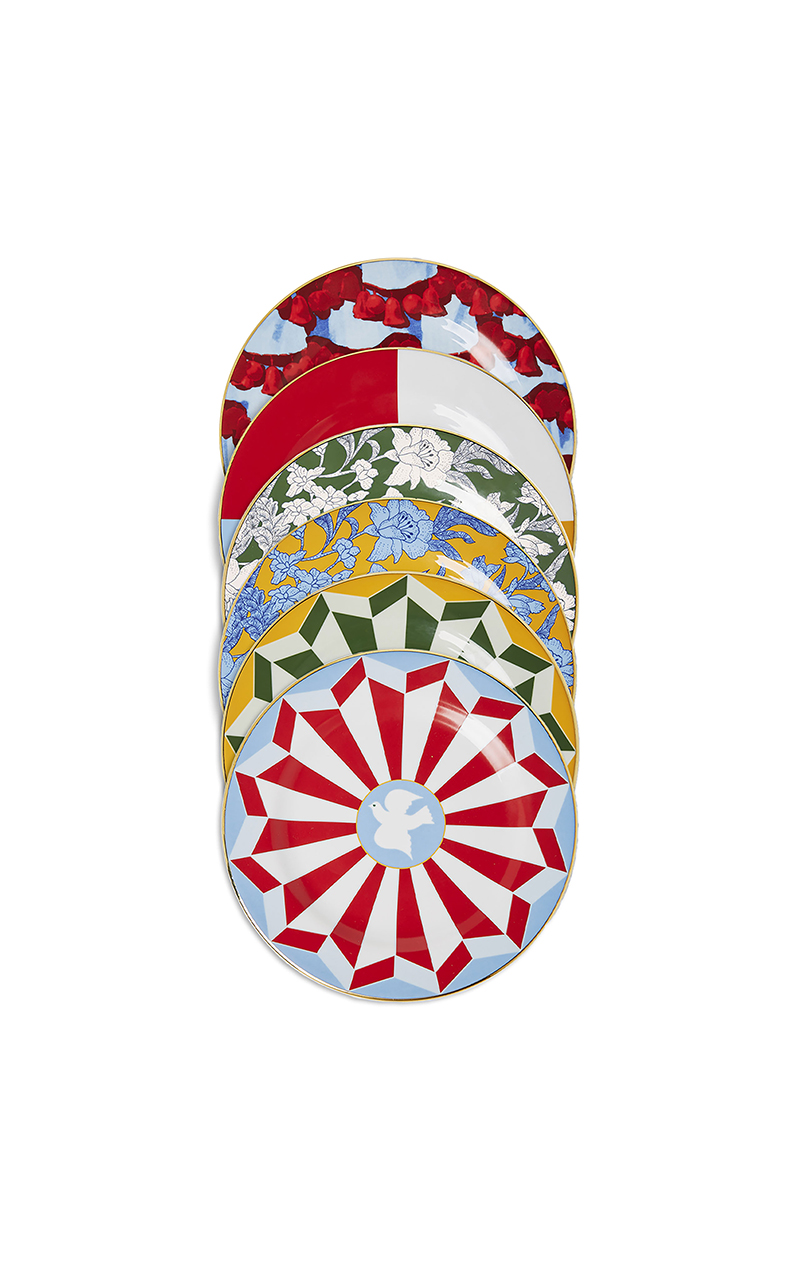 12. La Double J
Transform the Christmas holiday into a Roman holiday with this collection from La Double J. Defined by bright colors and abundant patterns, the dessert plates, cocktail napkins, the pieces embrace la dolce vita from aperitivo to struffoli.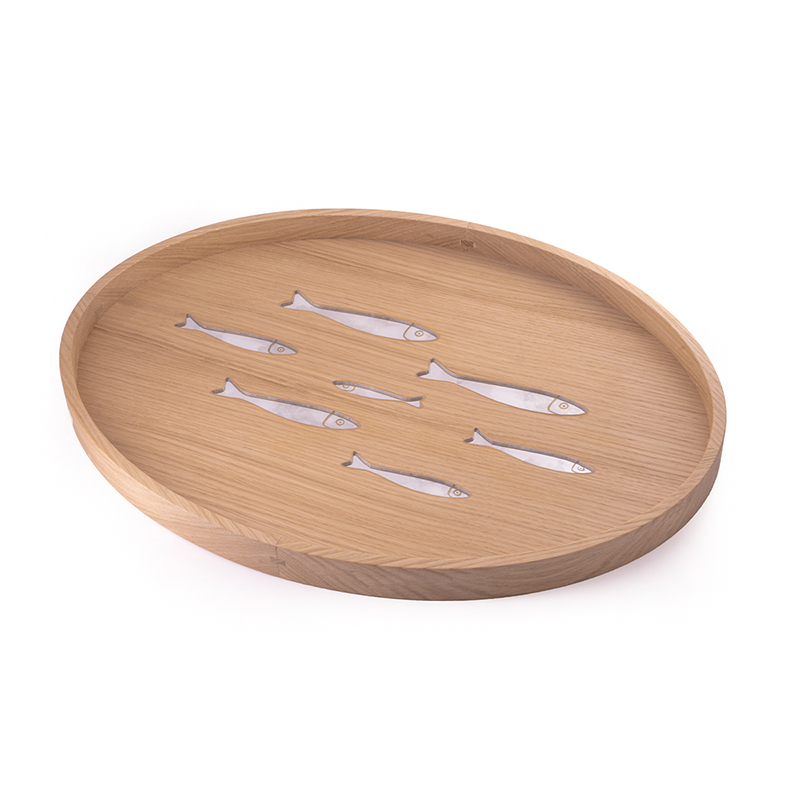 13. Casarialto
Handmade by Venetian artisans, the Bastian Contrario tray features luminous sardines of mirrored glass embedded in warm durmast oak.
Next Post