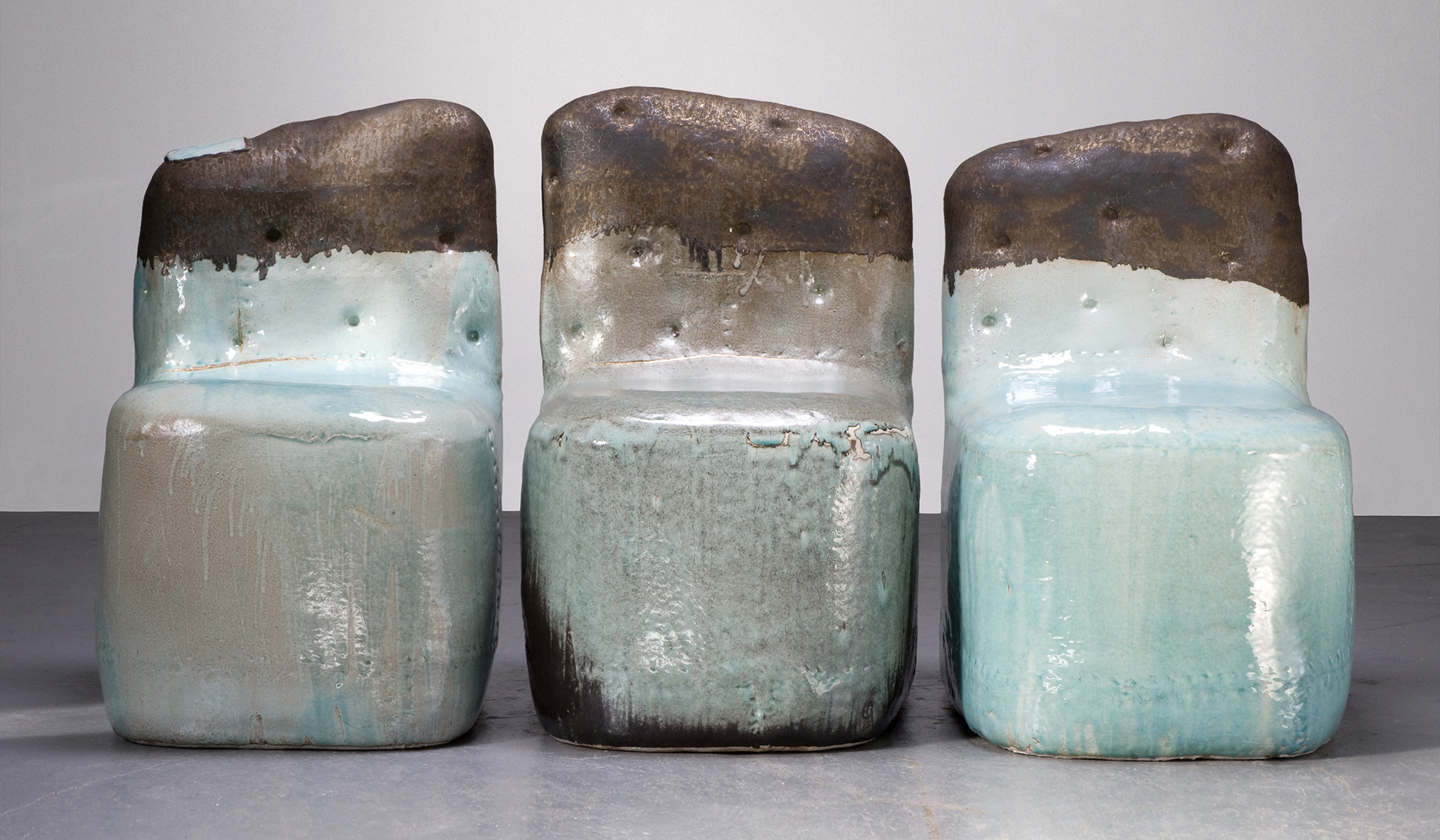 8 Standout Works to See at FOG Design+Art in San Francisco
Here are the most intriguing pieces on view at the eighth edition of the renowned art and design fair, which opens on January 20
San Francisco's FOG Design+Art returns to the Fort Mason Center for the eighth edition of the fair. The week kicks off with a preview gala on  January 19 that benefits the  San Francisco Museum of Modern Art's (SFMOMA) education and exhibition program before welcoming visitors into the halls to see presentations by an international roster of more than 45 galleries.
There will be many exciting highlights to look out for, including 21POP, a special installation by Stanlee Gatti celebrating the Arion press. The installation will highlight the storied San Francisco–based press through a demonstration of the Arion's entire printing process. 
Bringing together leaders in art, design and technology, the annual FOG Talks is always something to look forward to. Taking place alongside the fair, the talks offer engaging perspectives on some of today's most buzzworthy themes, like what to know about the burgeoning NFT market, the future of art museums, and even a deep dive into the region's incredible collection of public murals. 
Below are the standout works to see at this year's FOG Design+Art: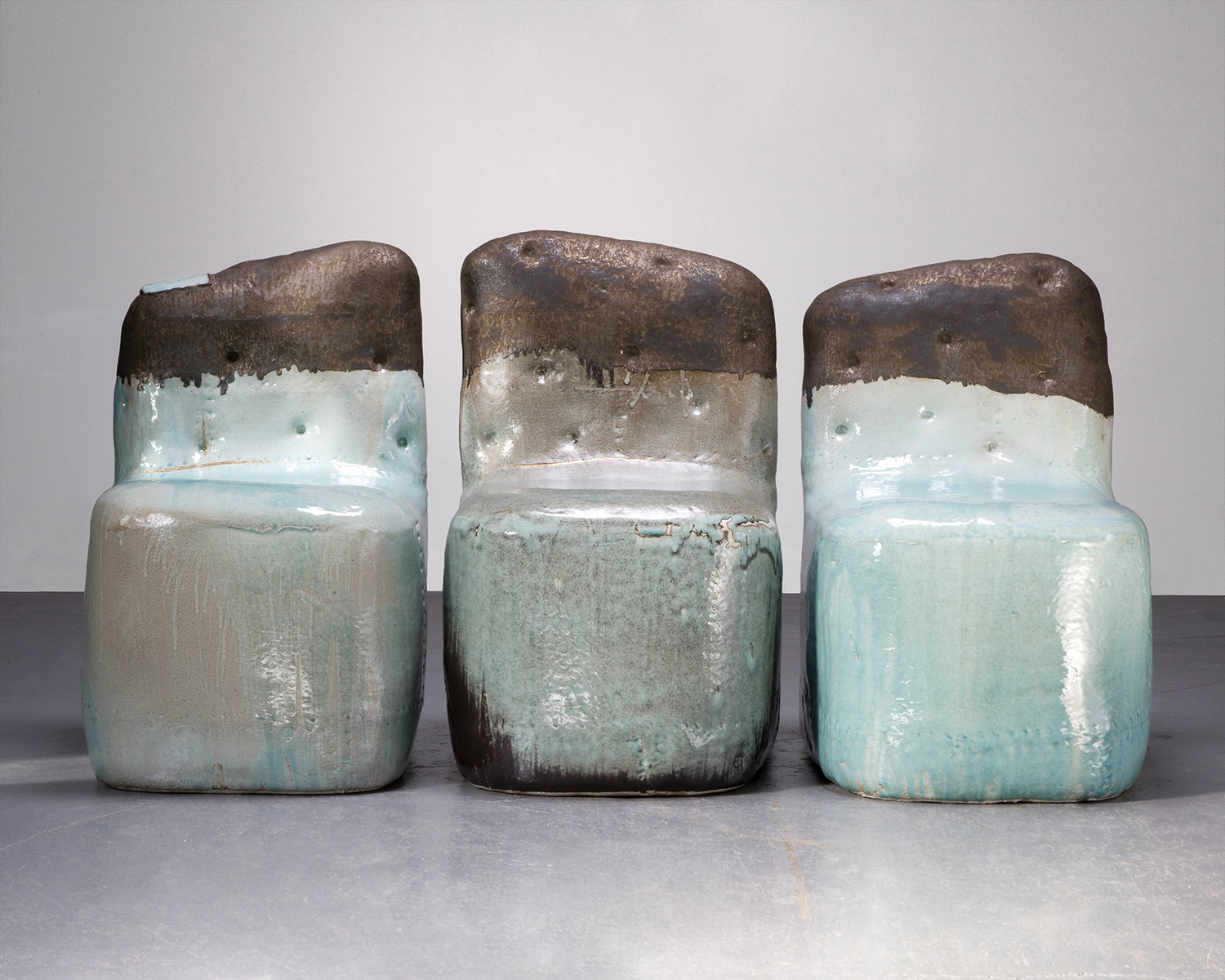 1. Hun Chung Lee at R&Co
West Coast artist Hun-Chung Lee transforms harsh materials like marble and concrete into soft, painterly sculptures using a 15th-century Korean celadon glazing technique. For the 2022 edition of FOG Art + Design, Lee is presenting a new selection of chairs that are sure to mesmerize.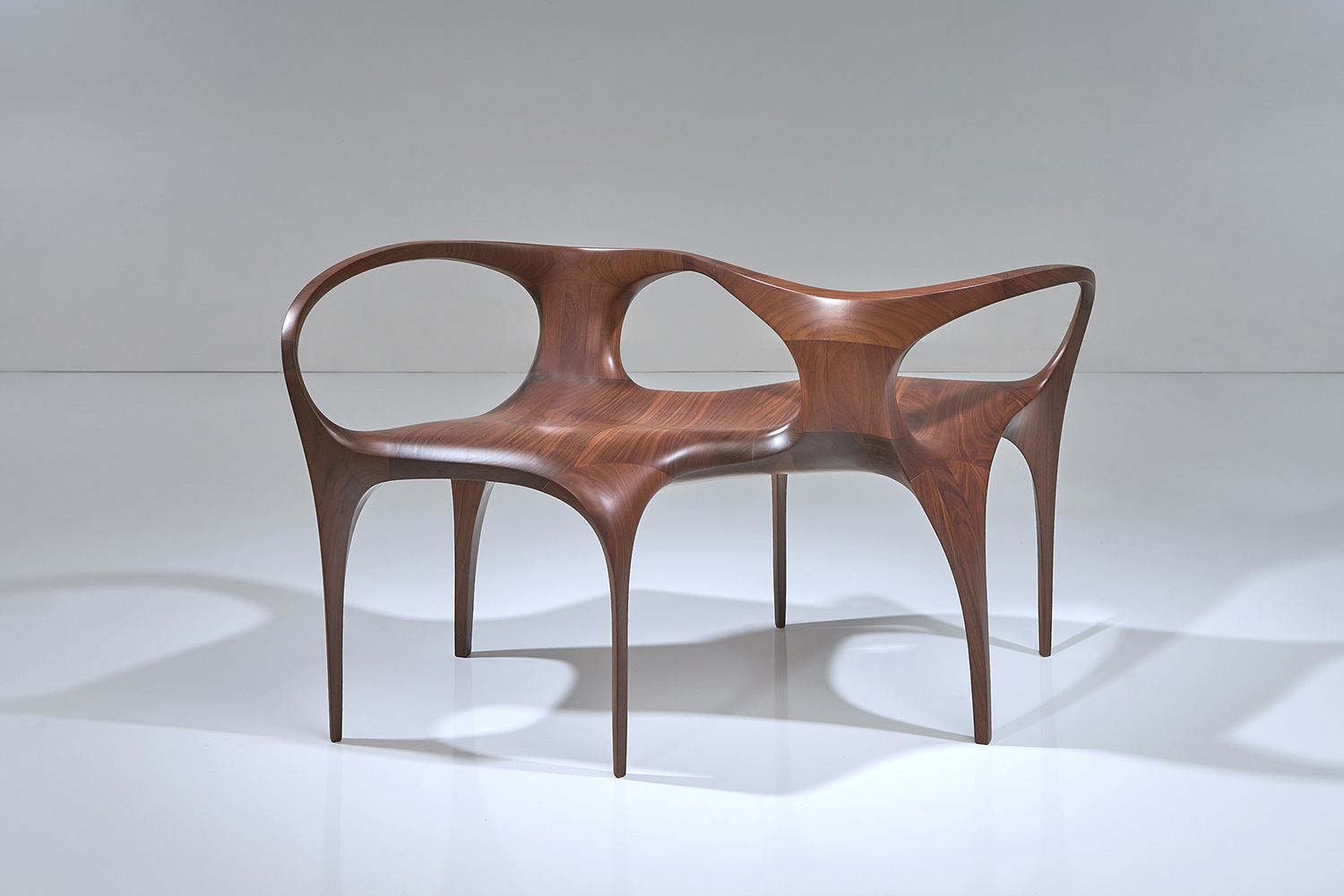 2. Zaha Hadid at David Gill Gallery 
This UltraStellar double seat bench crafted in American walnut, on offer at the London gallery David Gill, is a striking example of the late architect's mastery in curves and lines.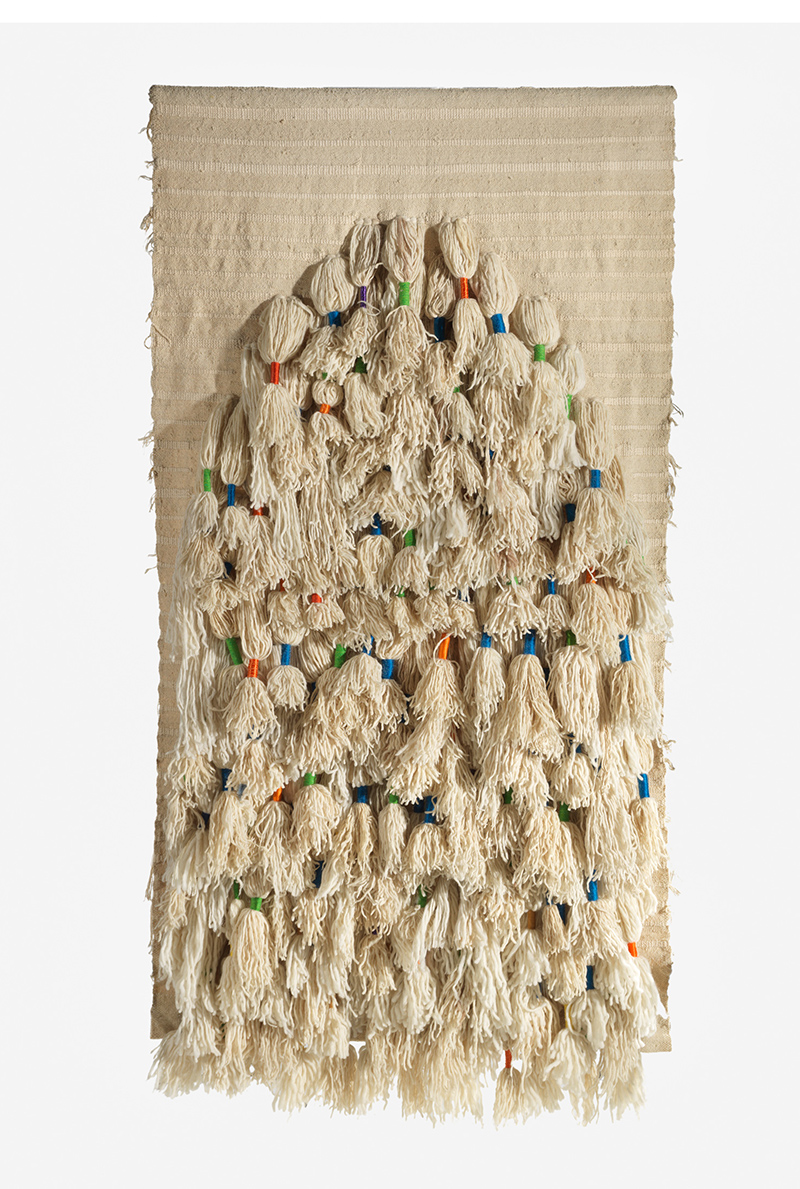 3. Sheila Hicks at Demisch Denant 
"When I discovered them in Morocco, the prayer rugs and the architecture with the arches, I became fascinated with the idea of the feeling of ascension, ascension through this arched form," says Sheila Hicks of the inspiration behind her prayer rugs. Specializing in Twentieth century French design with an emphasis on the late 1950s through the 1970s, Demisch Denant is showcasing a selection of works by the British textile artist, alongside an eclectic assortment of important design pieces.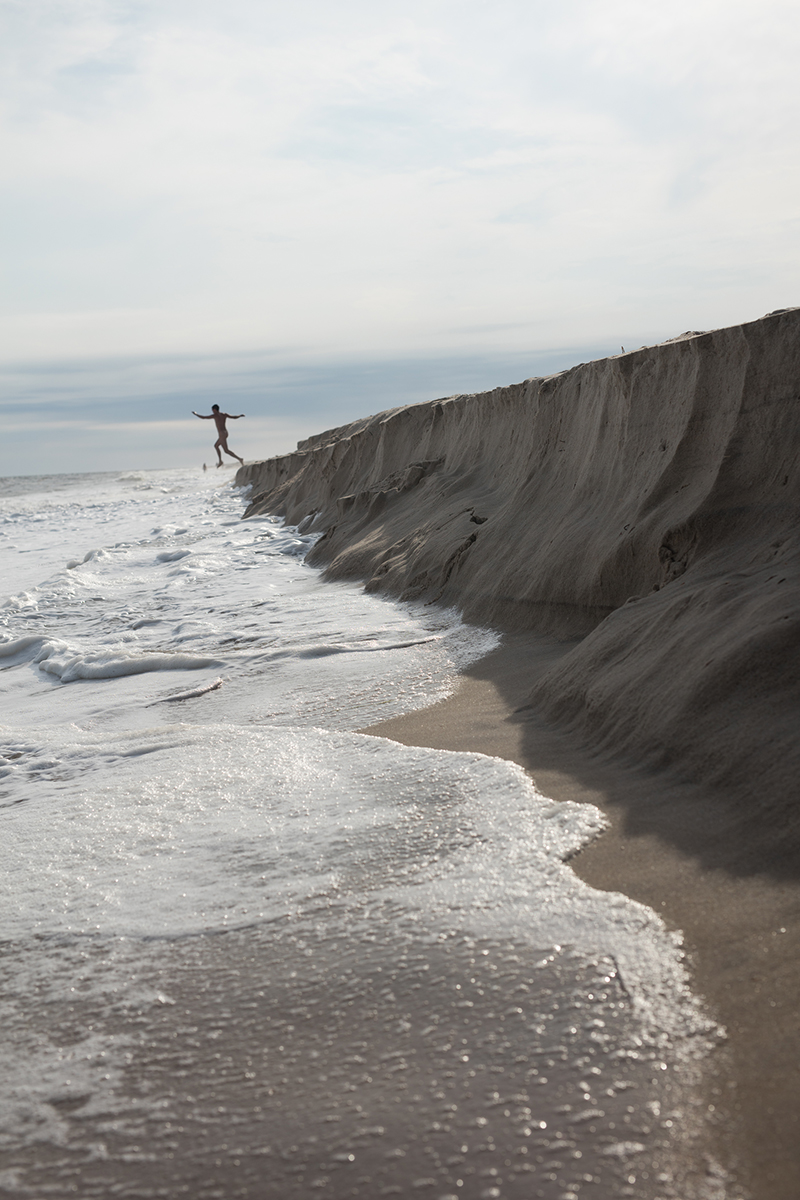 4. Wolfgang Tillmans at Chantal Crousel
German photographer and former Turner Prize winner Wolfgang Tillmans is known for an intimate observation of his surroundings. This striking image from 2016 is a wonderful example of his unique vision.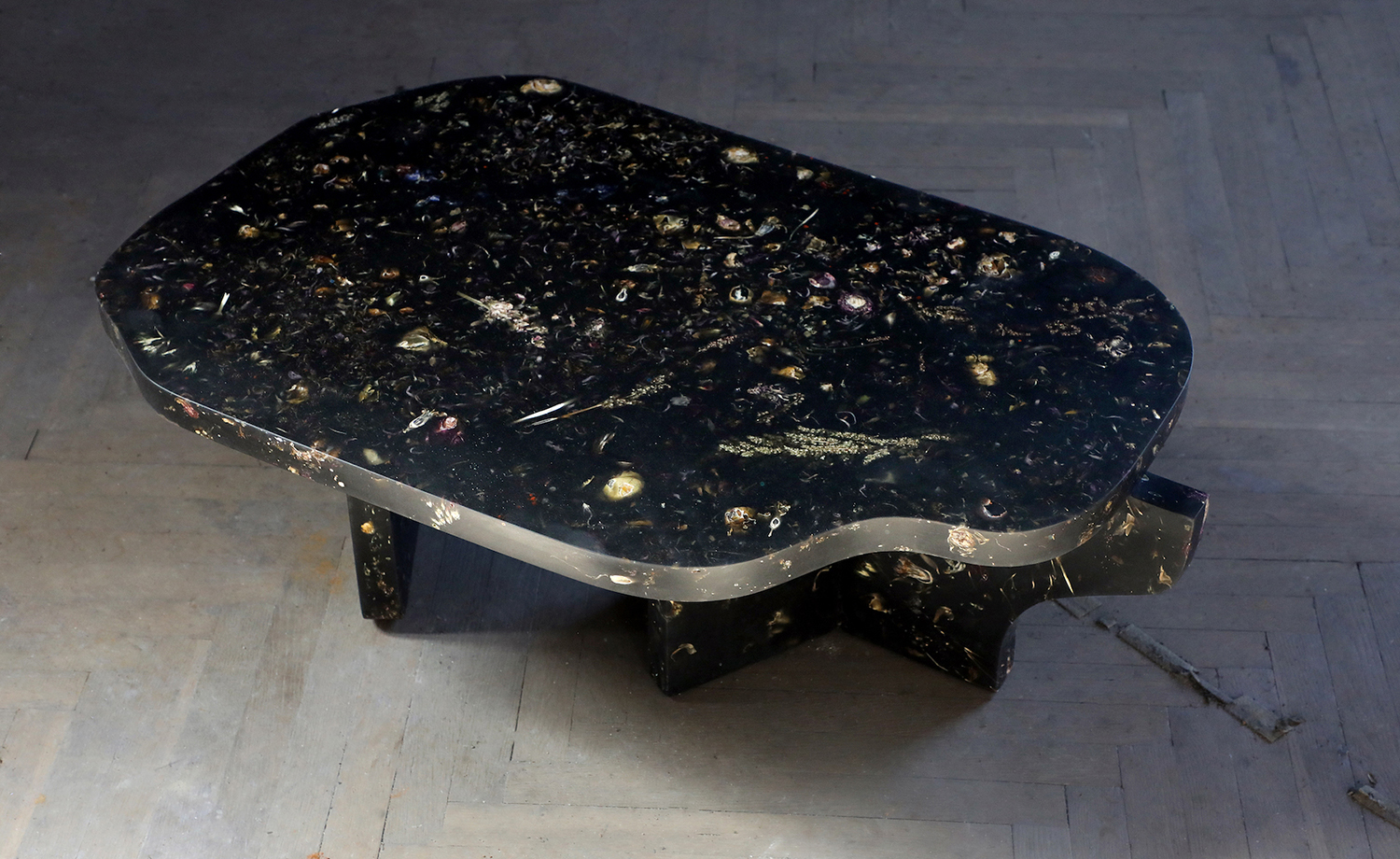 5. Marcin Rusak at Sarah Myerscough Gallery 
Marcin Rusak's Perma collection, exclusive to London's Sarah Myerscough Gallery, will be a key feature at Sarah's booth this year. Marcin's innovative furniture-sculptures are made using the excess accumulated by florists; the discarded flowers are transformed into something eternal.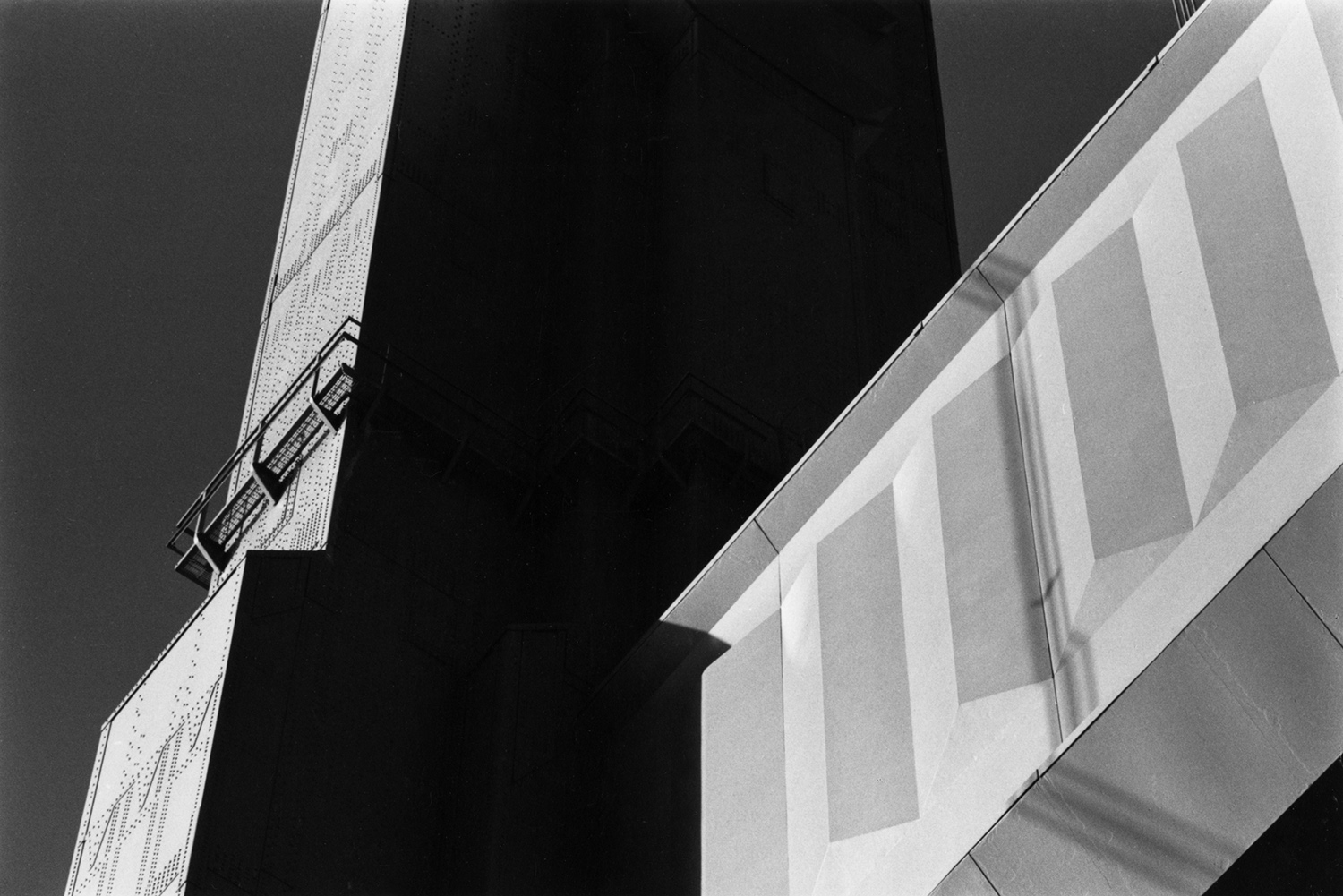 6.Robert Adams at Fraenkel Gallery
"I think if you placed me almost anywhere and gave me a camera you could return the next day to find me photographing," the celebrated American photograher Robert Adams once said. This abstracted picture of the Golden Gate Bridge in San Francisco on view at the esteemed Fraenkel Gallery reveals his mastery of the medium.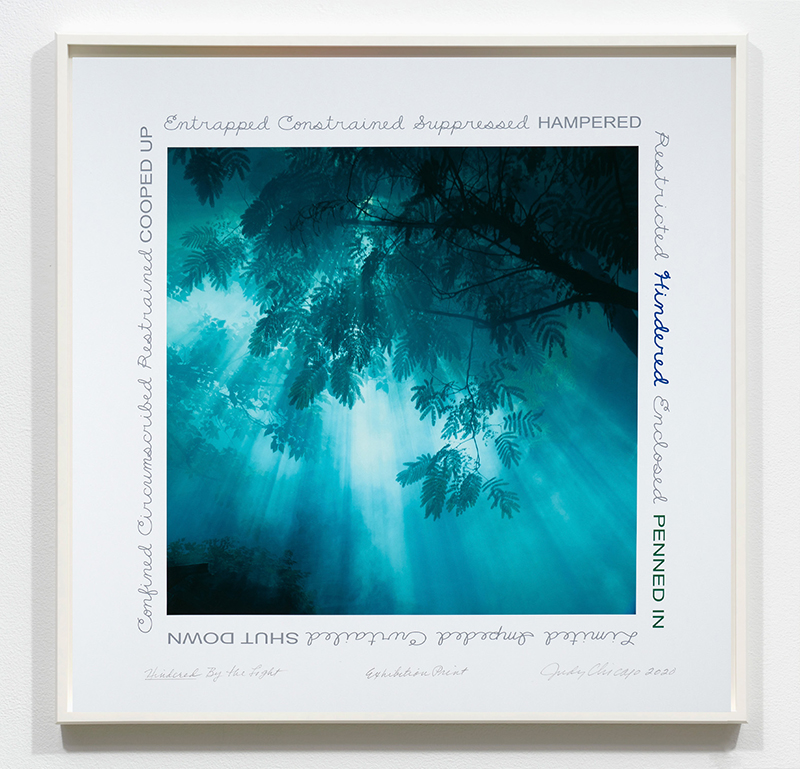 7. Judy Chicago at Jessica Silverman
Judy Chicago's "Garden Smoke" series was created in response to the artist's experience during the onset of the pandemic in March 2020. Chicago staged and photographed vibrant colored smoke sculptures in her home garden in New Mexico. Poetic words of confinement surround the frames.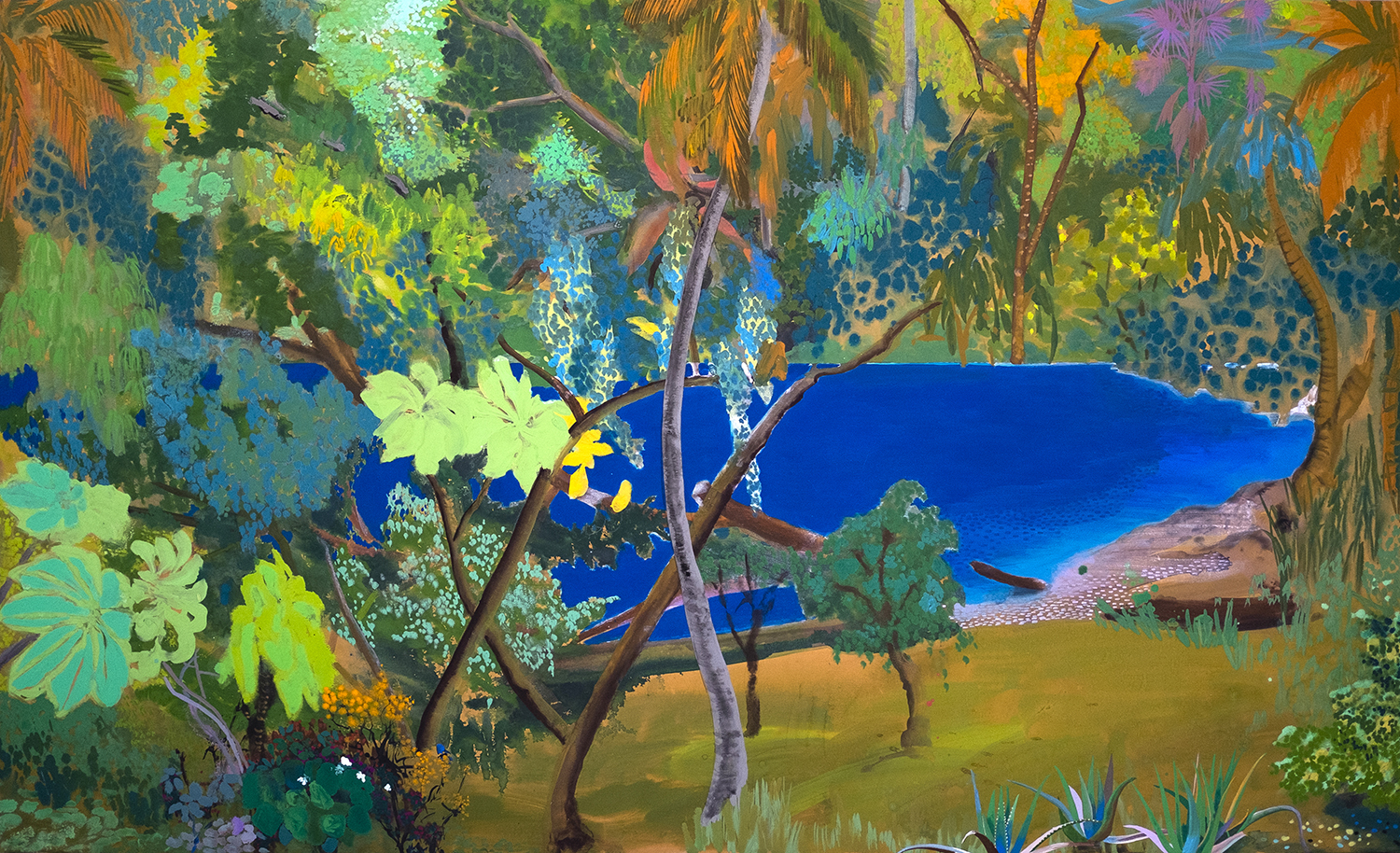 8. Hulda Guzman at Berggruen Gallery
"In the face of the isolating situation, I focused on depicting my spaces and surroundings," writes the Dominican Republic–based artist on her new series of paintings, shown at Berggruen Gallery. "Portraying trees helped me to divert my mind from negative thoughts and visualizations, and brought my attention back to the present moment—stepping aside the mind and remembering that fear is merely imagination used poorly." Bright colors, meticulously arranged surfaces, and whimsical plant life provide the viewer a welcome break from reality.
Next Post