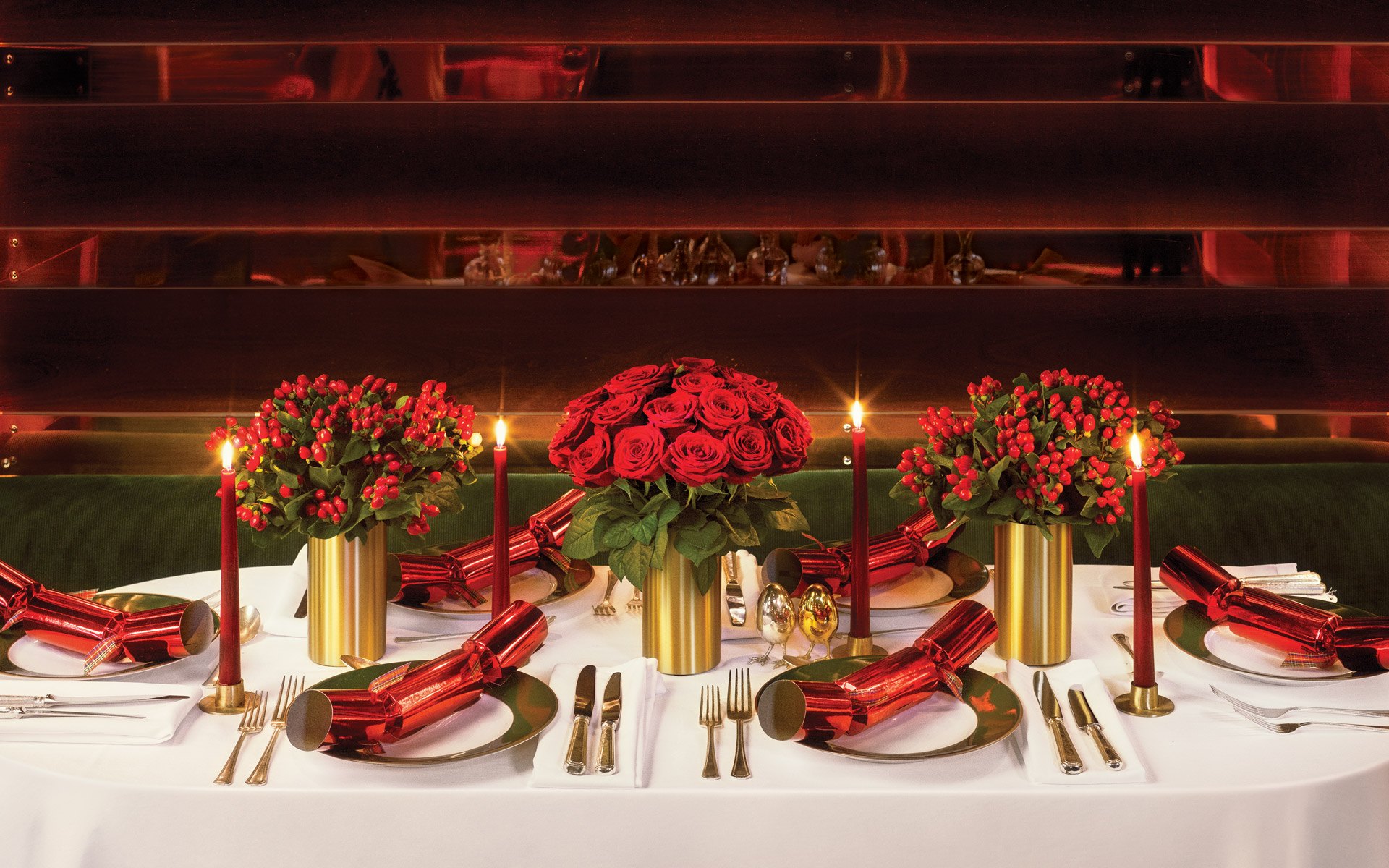 Flowerbx's Whitney Bromberg Hawkings Shares Fashionable Advice for Chic Holiday Decorating
The London floral purveyor creates remarkable arrangements perfect for conjuring a festive winter ambience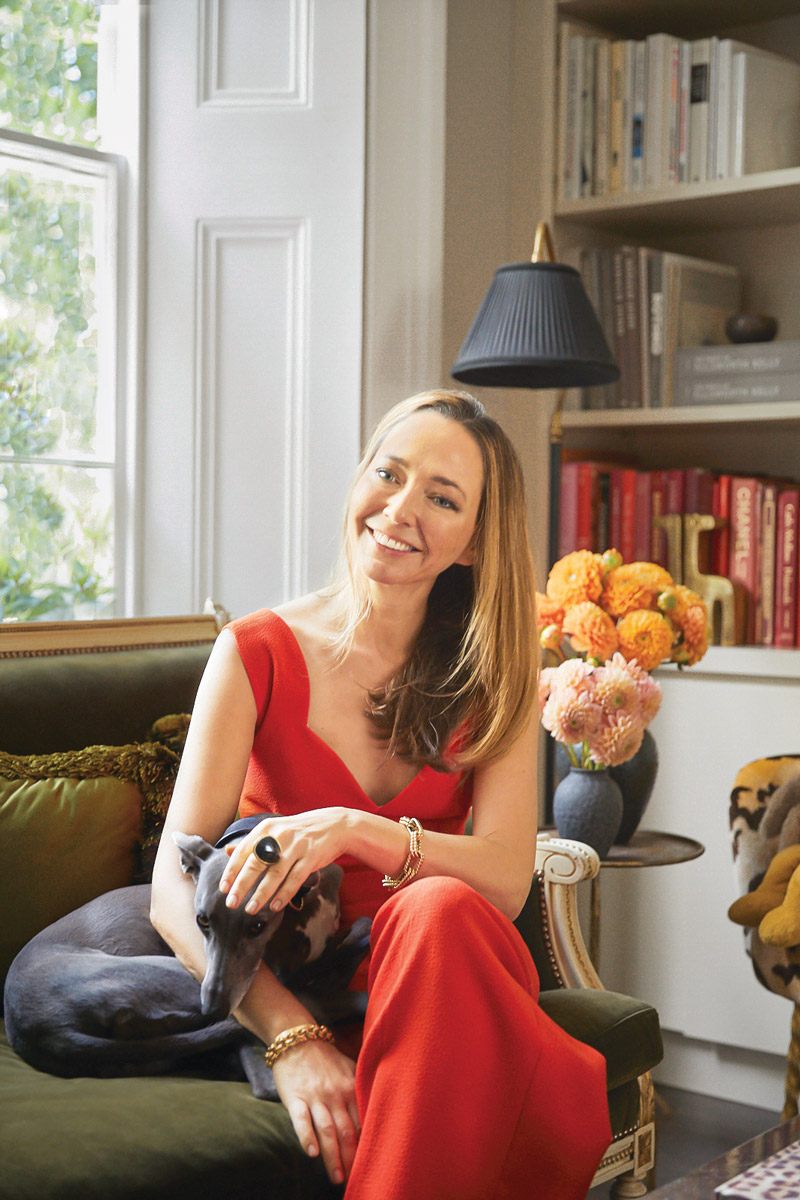 Nothing conjures the holiday spirit quite like aroma, and for Whitney Bromberg Hawkings, founder of the floral-delivery service Flowerbx, the scent of the season is a savory bouquet of woods and spice. "It's full-on festive, and that 'more is more' kind of look," she says of the new Dried Citrus outdoor wreath, a handcrafted arrangement of noble fir, dried oranges, and cinnamon sticks.
Hawkings can't help but chuckle at the irony. After all, the whole inspiration behind Flowerbx was her vision for simple yet chic arrangements cut to order by growers. "I firmly believe that nothing looks more beautiful than 20 peonies or five hydrangeas in a vase," says Hawkings, who segued to stems from a fashion career that included working in Paris for Tom Ford at Gucci, then in London as communications head for his namesake line.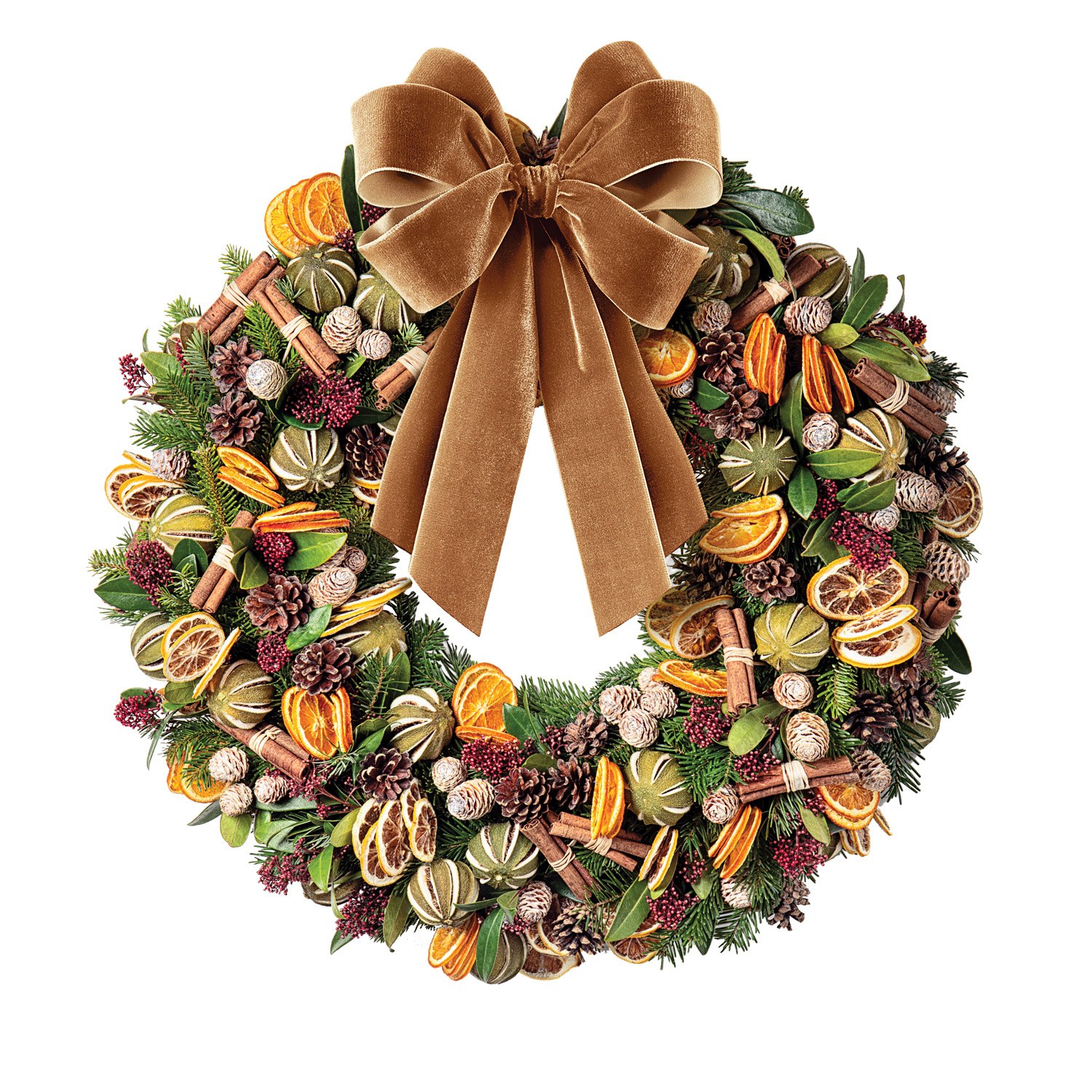 And so Flowerbx took seed and eventually blossomed into what today is effectively the first international flower brand. The company has crafted dynamic bouquets for the Serpentine Gallery in London and installed showstopping façade coverings for Annabel's and Jimmy Choo.
Though raised in Dallas, where bigger is better, Hawkings has an aesthetic that is more effortless European: "Simplicity is key," says the entrepreneur, who hints that Flowerbx's Bailey vases are a saving grace for any hostess. "All you need are about ten stems," she says. "You put two in each vase, and the table's done."
Still, the holidays are an opportunity to indulge in a bit of excess. Along with the company's five scented outdoor wreaths (including the popular Red Berry—a medley of pine, viburnum, Skimmia, and rose hips—which hangs on Hawkings's own front door in London), Flowerbx is offering fragrant, ready-made garlands in both red and green, perfect for embellishing a mantelpiece, running down the center of a table, or twisting up a banister. The garlands, along with Flowerbx's golden brushed-metal vases by fashion wonder Emilia Wickstead, can easily enhance any Christmas table, whether you're pulling out a set of heirloom Spode china or showing off a favorite service of Old Imari by Royal Crown Derby.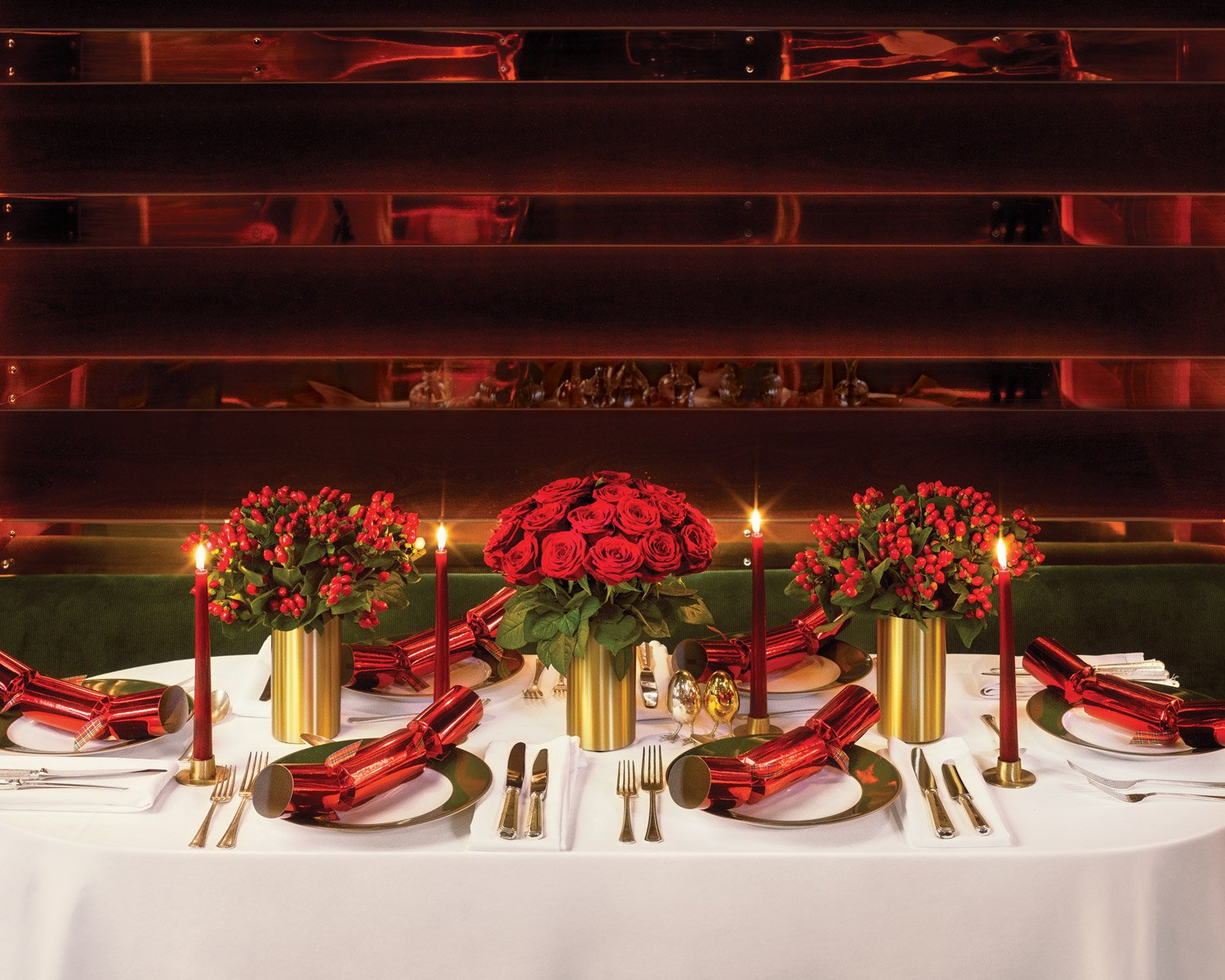 Like most people's, Hawkings's holiday traditions are being scuttled by the global pandemic, but she still sees it as a time to count her blessings. And naturally, it will also be a time for flowers. "They're the one thing that makes your home feel happy," she says, "like a warm, loving, fragrant, special place—especially when you're not leaving it."
A version of this article first appeared in print in our 2020 Winter issue under the headline "Winter Garden." Subscribe to the magazine.
Next Post