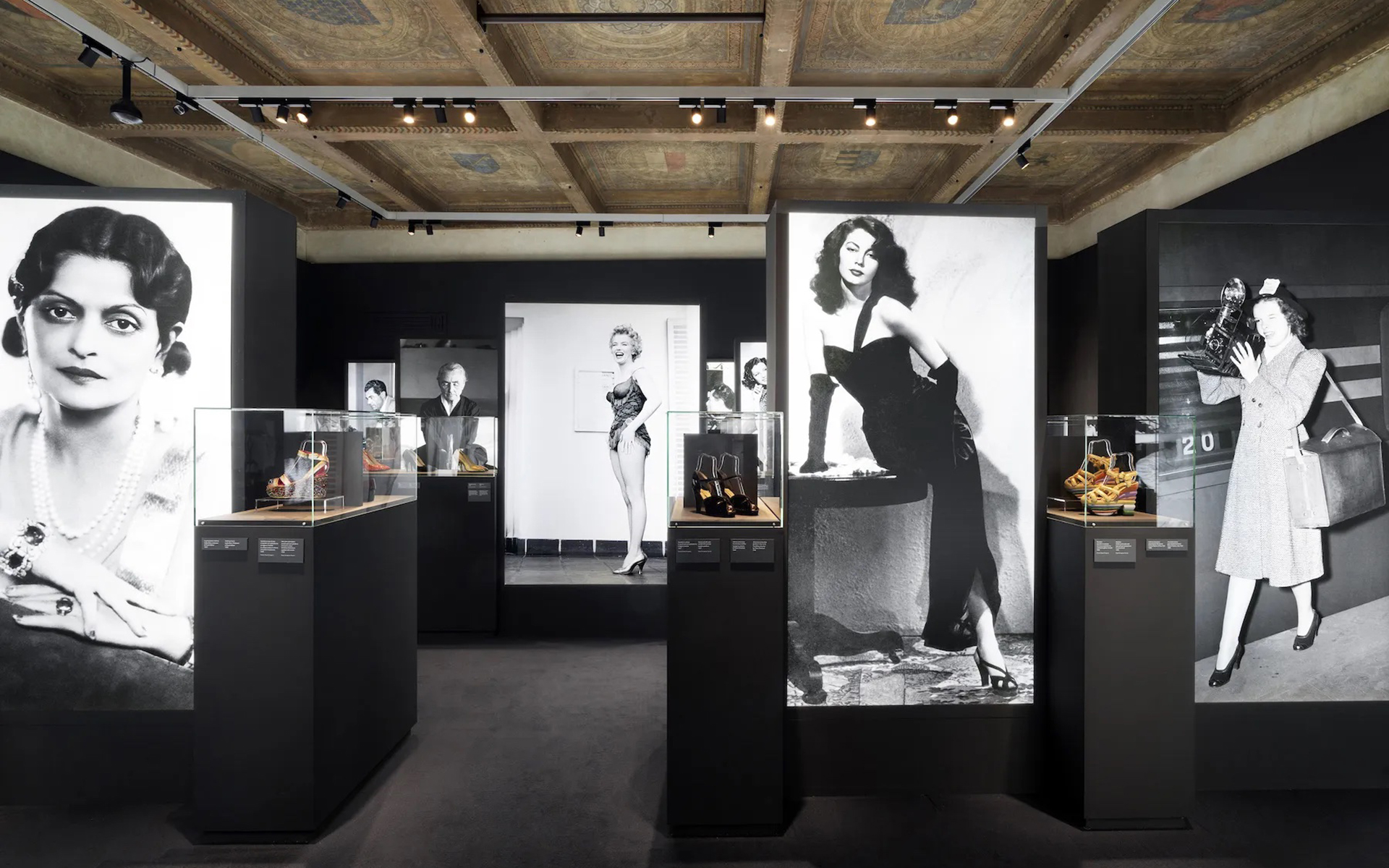 100 Years of Ferragamo Spotlighted in Florence
Marking the centenary of Salvatore Ferragamo's first store, the Museo Ferragamo show features some 340 shoes as well as artworks and historical documents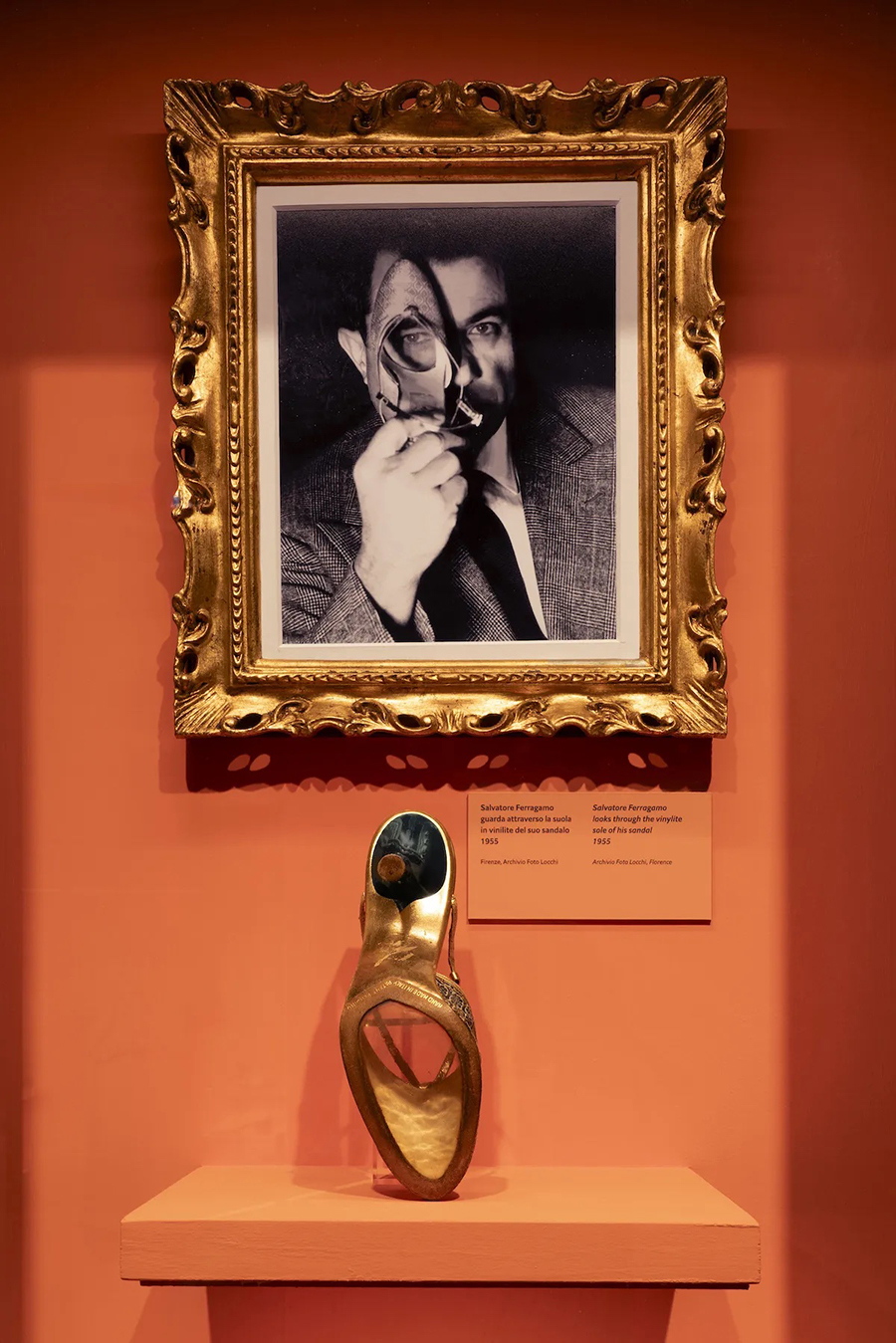 Fun fact about Salvatore Ferragamo: he made his name and rose to great fame not in Italy, but in the United States. Specifically: Hollywood. This year marks the 100th anniversary of Ferragamo's first store, on the corner of Hollywood and Las Palmas across from Grauman's Egyptian Theater in Los Angeles. The brand is commemorating this centenary with "Salvatore Ferragamo 1898-1960," a retrospective at the Museo Ferragamo in Florence.
Curated by Stefania Ricci, director of the Museo Ferragamo and Fondazione Ferragamo, and designed by Green Spirit Architect Studio, the multi media exhibition includes 340 shoes designed by the Bonito, Italy native, over 300 patents he was awarded for shoe construction techniques, photographs of Ferragamo with his celebrity clients (who included Gloria Swanson, Joan Crawford, Greta Garbo, Judy Garland, Sophia Loren, Audrey Hepburn, and Marilyn Monroe), artworks and historical documents. These were all gleaned from museums, private collections, and the brand's extensive archive, a treasure trove of thousands of shoes, bags, original lasts and ephemera, located at the Ferragamo factory.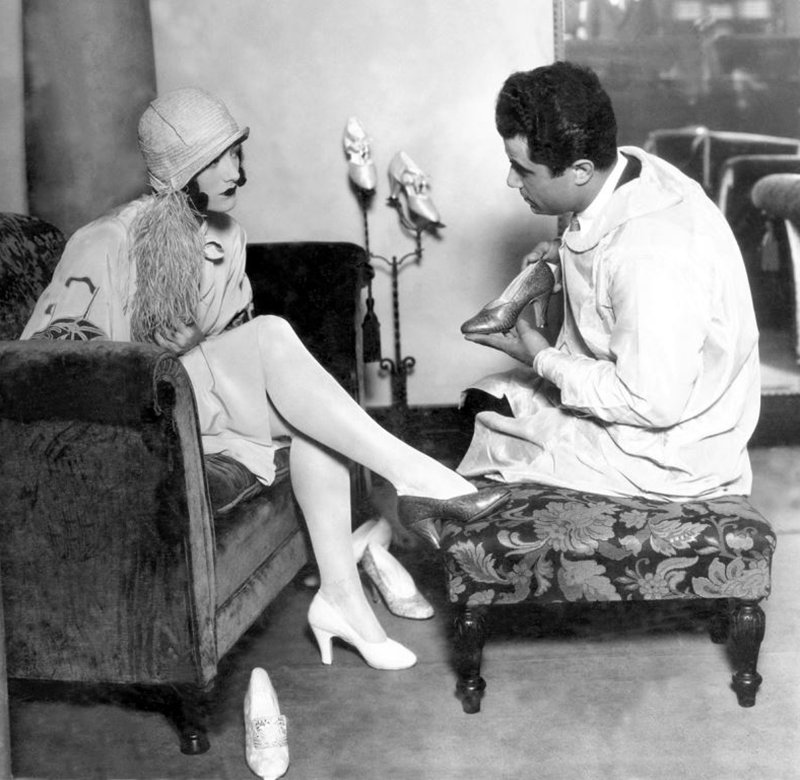 Unlike previous exhibitions, Ferragamo's creations are presented as artifacts that demonstrate his skills as an entrepreneur and innovator, knowledge of the structure of the foot (he studied anatomy at University of Southern California), exploration of new materials (making heels using wine corks during World War II when leather was not available) and innumerable sources of inspiration from the arts and contemporary and ancient cultures.
The retrospective is divided into nine sections, creating what the brand describes as "a film reel of our past" that will leave viewers in awe of how much this man accomplished before his death from cancer at the relatively young age of 62. It is also a testament to his widow, Wanda, who was just 38 at the time of her husband's death. She had never worked before, but took over the business, steering it past footwear into a major global fashion brand, while raising six children.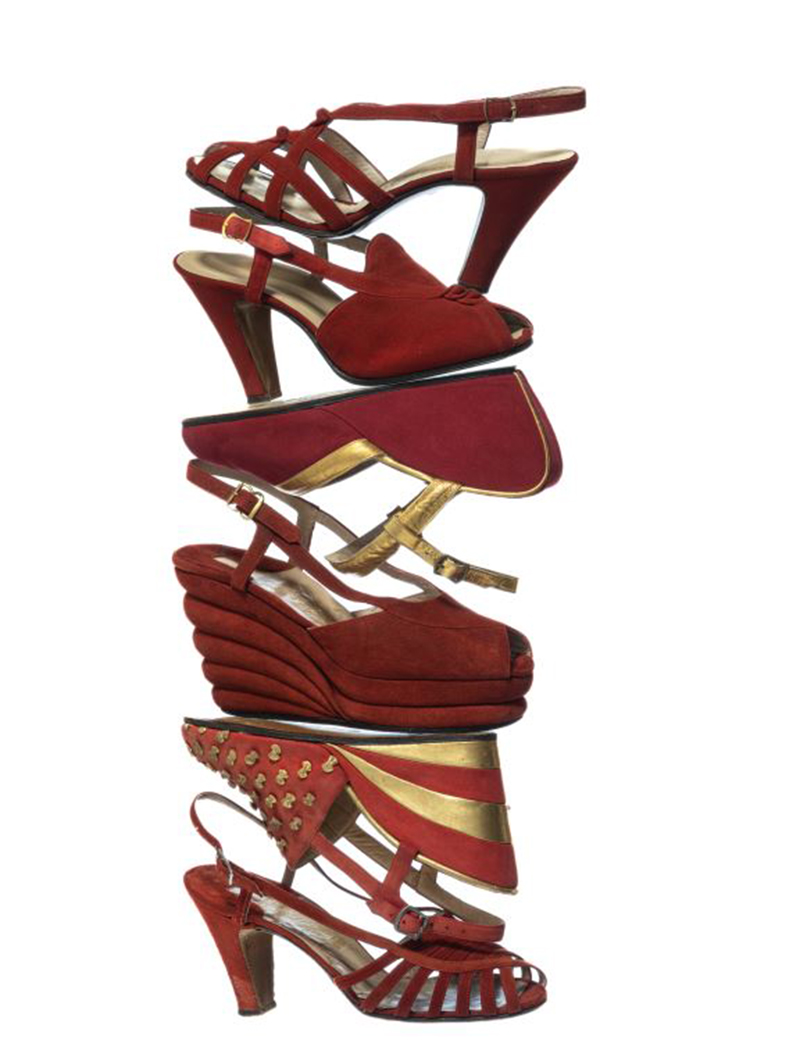 Best yet, it is all housed in the Palazzo Spini Feroni, a 1289 building on the banks of the Arno built by Geri Spini, a banker to the Pope as well as kings of France and England, that boasts room after room of stunning original 17th and 18th century frescoes.
"Salvatore Ferragamo 1898-1960" is on view through November 2024. 
Next Post