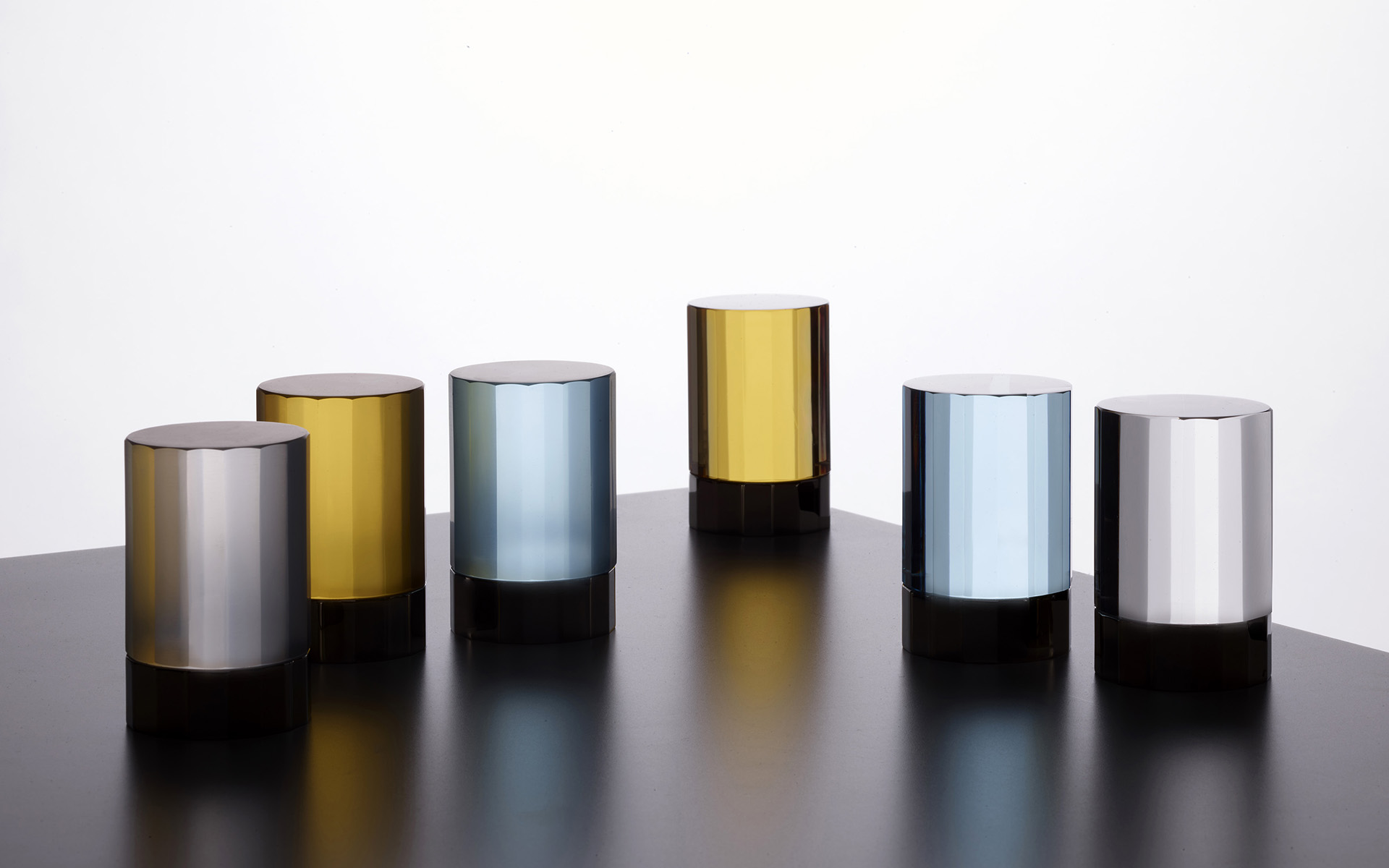 Fantini Unveils Murano Glass Handles by Matteo Thun and Antonio Rodriguez
Made in collaboration with legendary glass studio Venini, the handcrafted pieces celebrate the magic of transparency and fluidity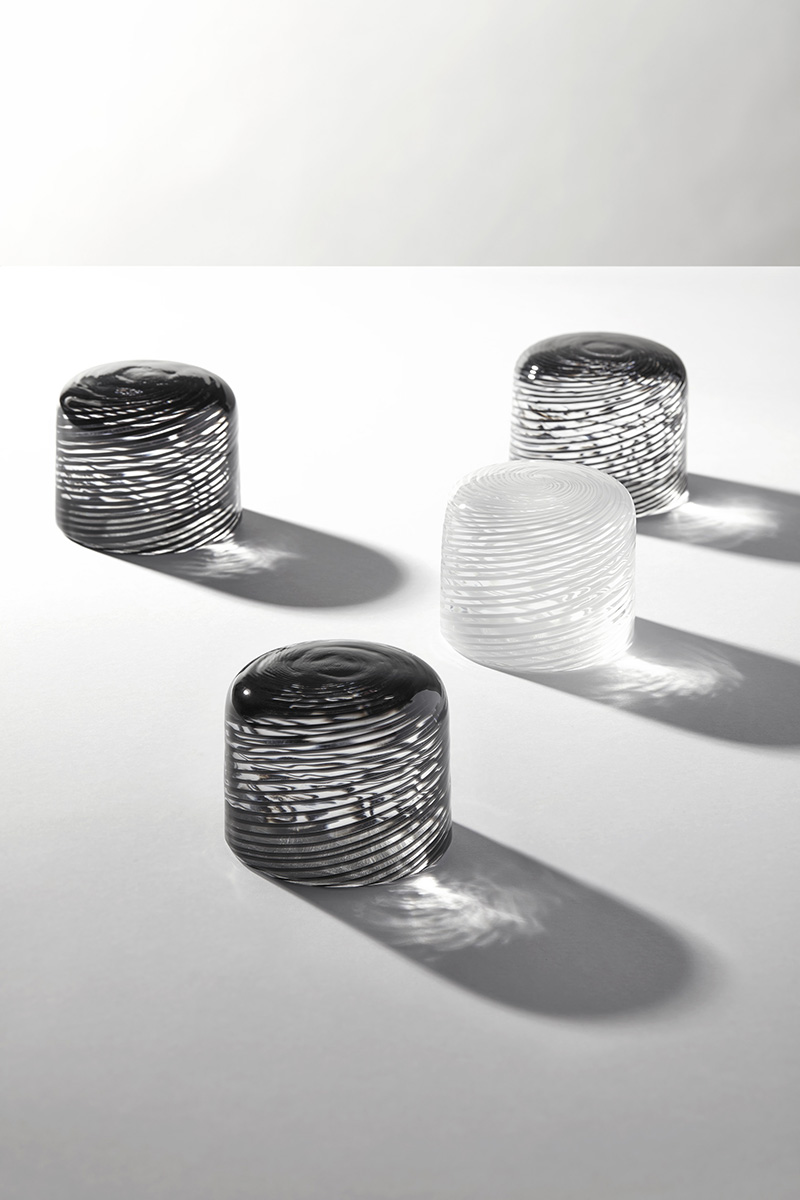 Luxury Italian fittings brand Fantini has unveiled a suite of new Murano glass handles devised by Matteo Thun and Antonio Rodriguez. An esteemed architect and designer, Milan-based Thun spent his early professional years under the tutelage of the legendary Ettore Sottsass, and together they founded the famed Memphis Group in 1981. He later went on to establish his own firm, Matteo Thun & Partners, which Rodriguez joined in 1999, and has since developed a reputation for creating iconic buildings and innovative products.
Unveiled during this year's Salone del Mobile in Milan, the new collection unites Fantini with iconic glass studio Venini, which dates to 1921 and is known for its exquisite blown-glass works. For the collaboration, Thun and Rodriguez have added to Fantini's Venezia series, designing a series of gemlike handles that add style and sophistication when paired with any faucet. The new pieces include two-tone handles, as well as filigree and faceted-glass styles, and sculptural marble knobs.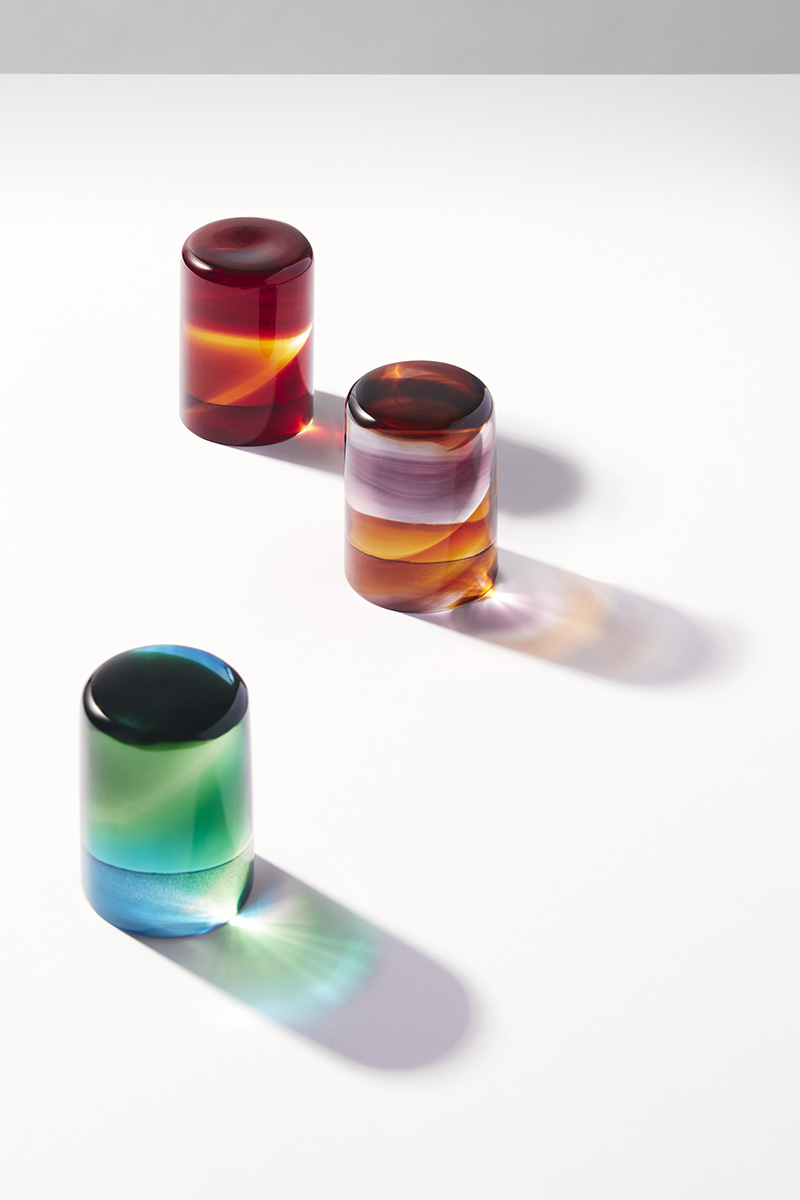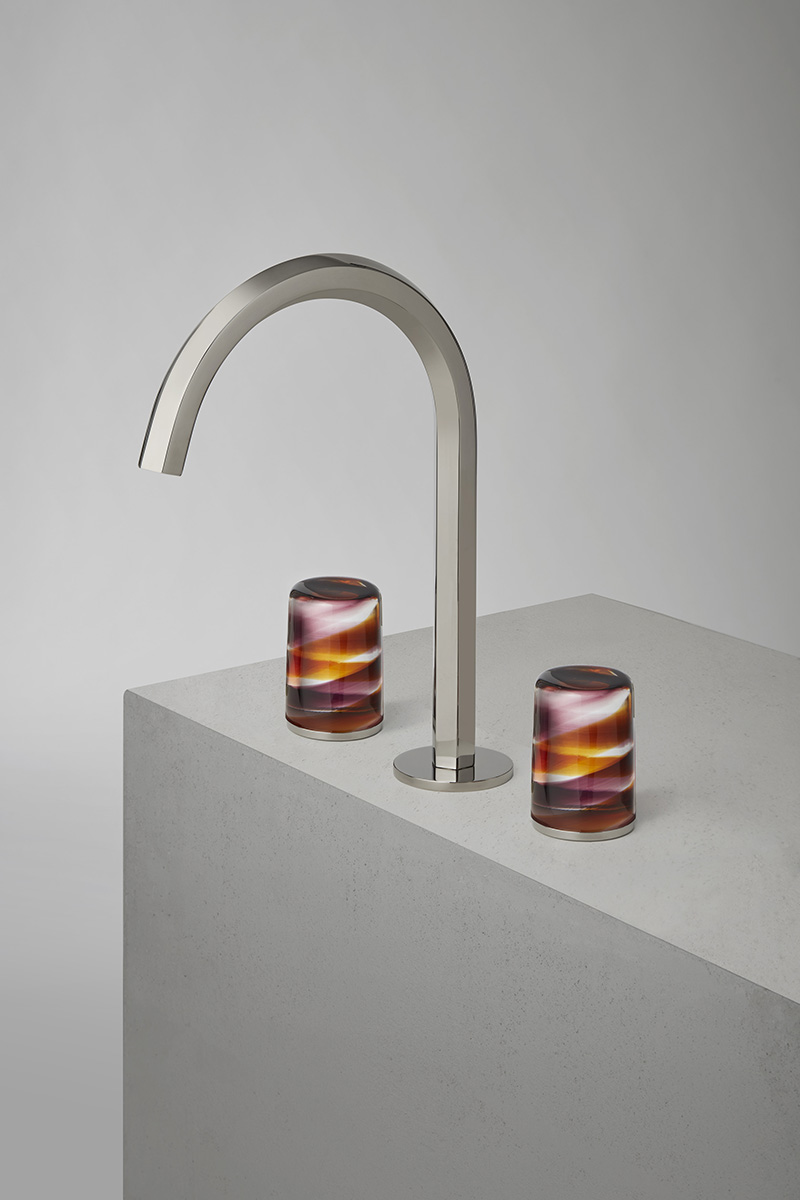 The two-tone handles feature hypnotic swirls of pigment and come in a trio of colorways amplified by their cylindrical form: aquamarine and green; amethyst and amber; and red and amber. The egg-shaped filigree handles, which utilize a 16th century method of inserting glass rods into other glass forms to create a sinuous effect, come in white and black. The faceted-glass handles, meanwhile, come in sky blue, amber, or white and can be either transparent or opaque; they also feature a metal base that is flush with the glass body.
Marble also figures into the duo's contributions to the Venezia series, with white-and-black marble handles and a single-lever mixer tap—both of which can add the perfect finishing touch to any architectural bath setup.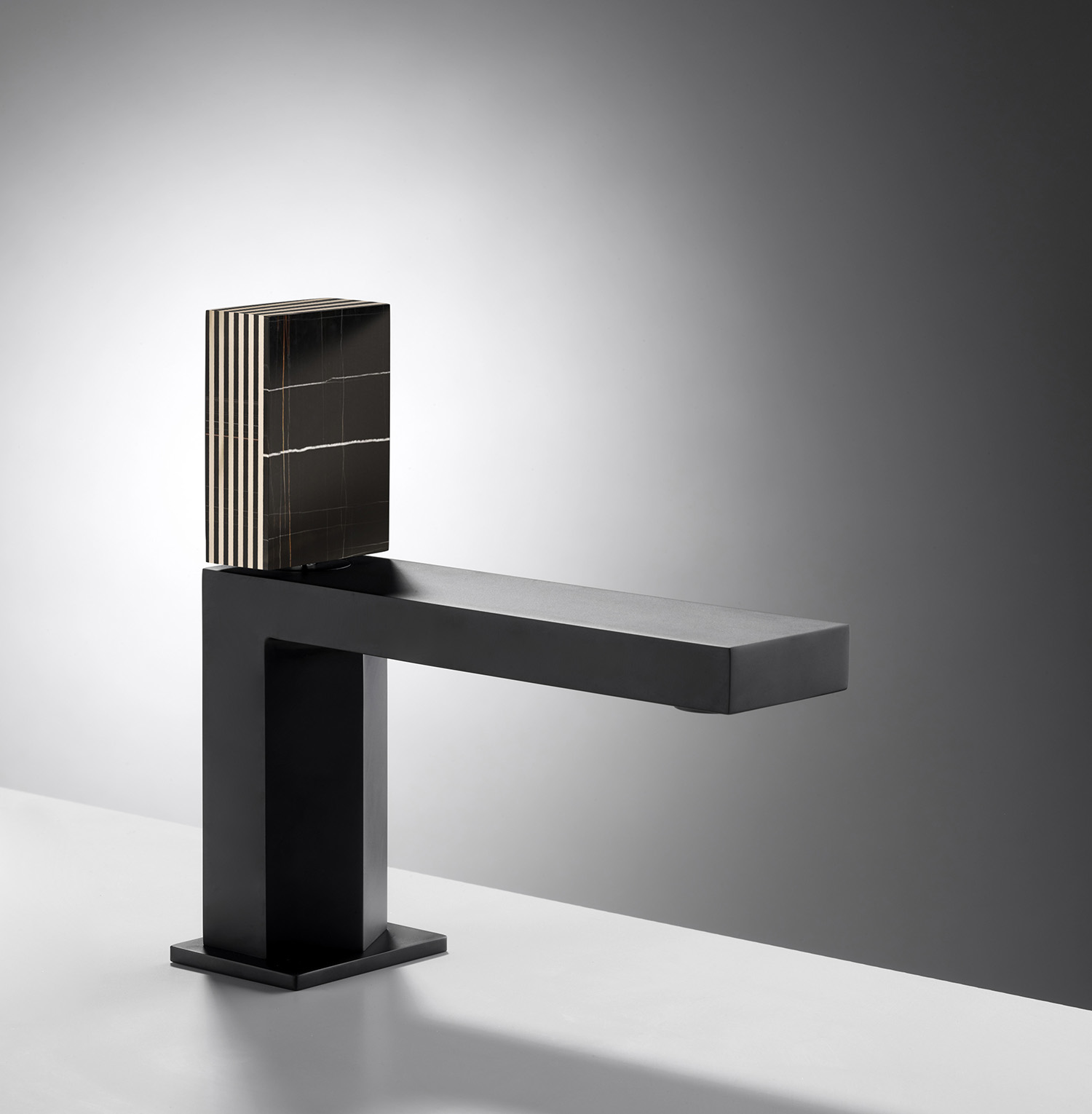 Next Post