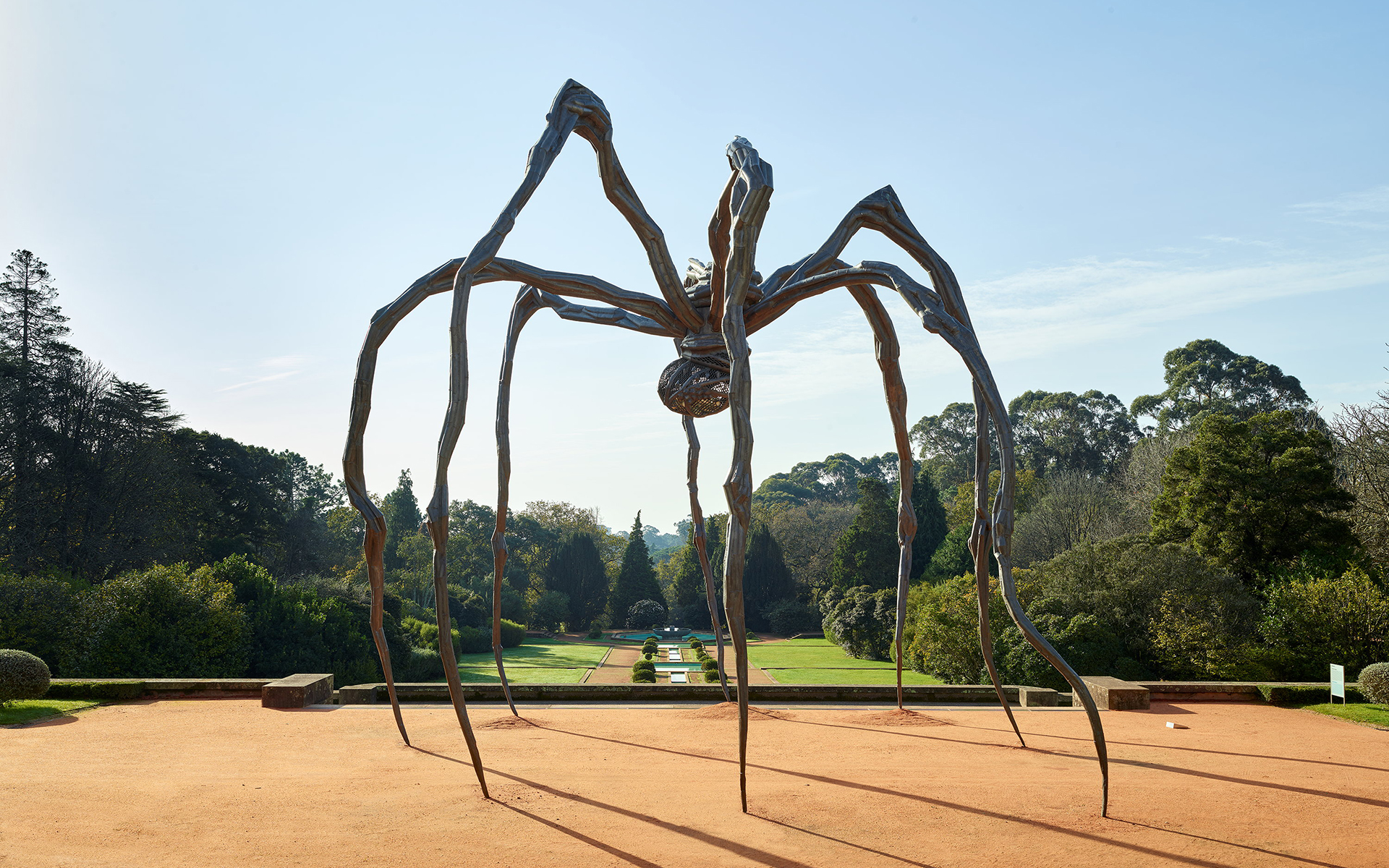 9 of the Best Museum Exhibitions to Check Out This Fall
Both groundbreaking artists and forward-thinking patrons make for stirring exhibition subjects this season
As this year begins to come to a close, museums from New York to Sydney are presenting an exciting lineup of late fall exhibitions to finish their programs strong. Everyone from locals looking for an afternoon activity to tourists making holiday plans can check out these nine thought-provoking showcases at some of the world's most esteemed institutions.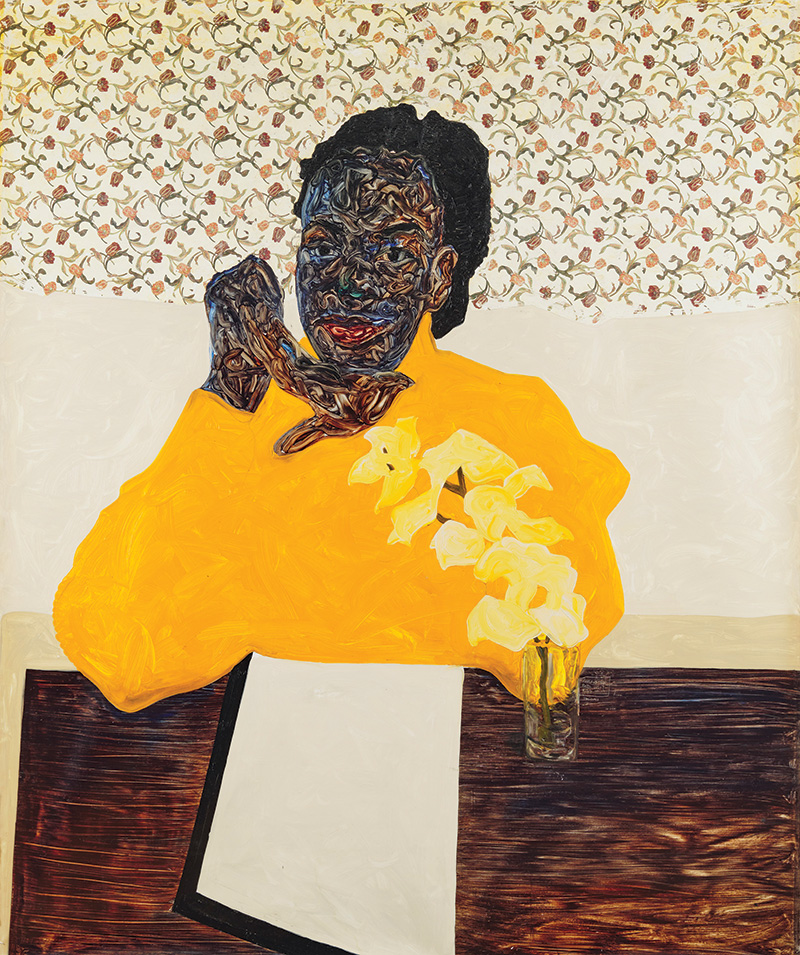 1. Denver Art Museum

| "Amoako Boafo: Soul of Black Folks"
Already in the midst of a meteoric rise before opening his art space, dot.ateliers, in his hometown of Accra, Ghana, artist Amoako Boafo presents his debut solo museum exhibition. This landmark showcase, named after civil rights activist W. E. B. Du Bois's famous text, features more than 30 canvases created from 2016 to '22. Reflecting themes of Black life, his vivid portraits reveal his signature unconventional techniques, such as finger painting, and celebrate moments of joy.
Through February 19, 2024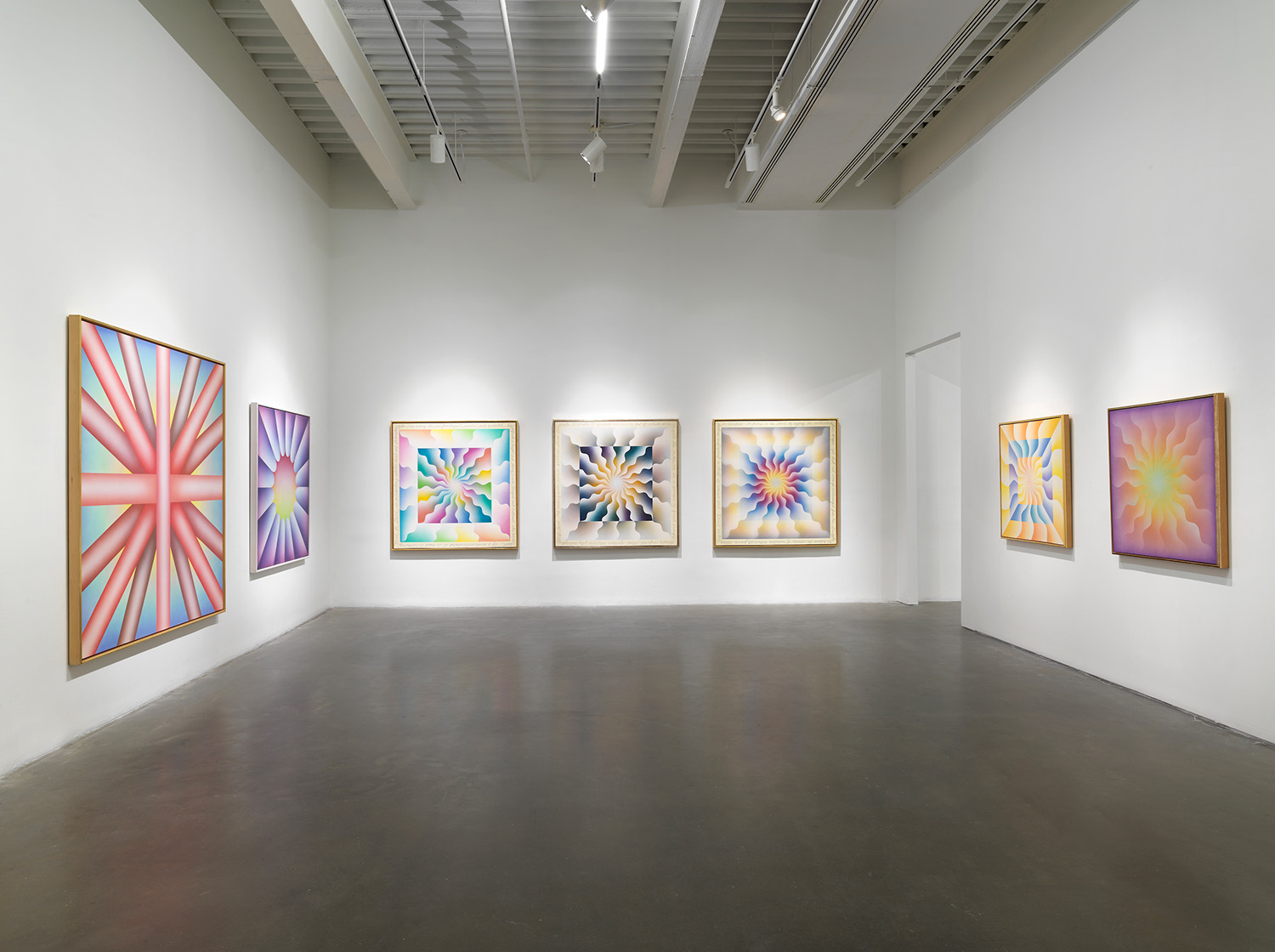 2. New Museum, New York

| "Judy Chicago: Herstory"
An exemplary demonstration of the renowned artist's multifaceted practice, this encompassing exhibit displays highlights from Judy Chicago's six-decade career. On the fourth floor, a one-of-a-kind presentation titled "The City of Ladies" incorporates works and archival material from more than 80 feminist icons, including Virginia Woolf, Zora Neale Hurston, Artemisia Gentileschi, and others.
Through January 14, 2024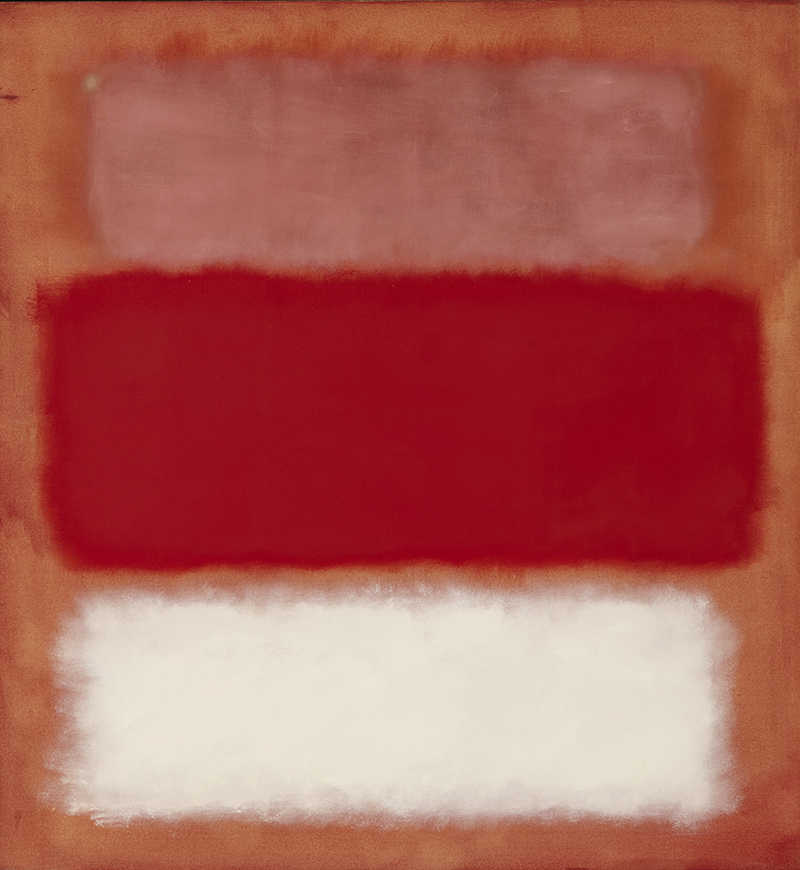 3. Fondation Louis Vuitton, Paris

| "Mark Rothko"
Nearly 115 pieces sourced from institutions across the globe take over the foundation's numerous spaces for this retrospective of one of the world's most beloved abstract artists. Displayed chronologically, it traces Mark Rothko's career, starting from his early figurative paintings to the masterpieces found in some of today's leading collections.
Through April 2, 2024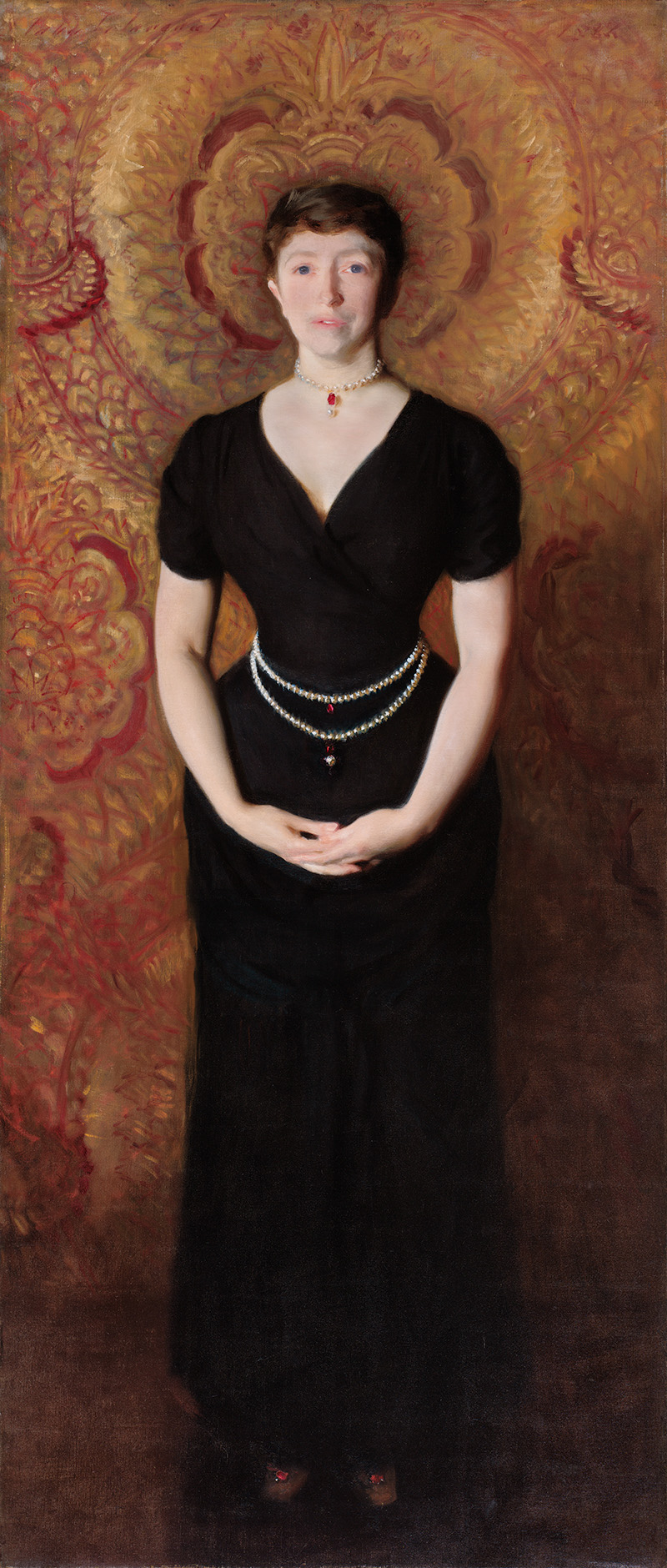 4. Isabella Stewart Gardner Museum, Boston

| "Inventing Isabella"
Named for the trailblazing collector and patron, the Isabella Stewart Gardner Museum sheds light on its founder's mysterious public image with this special installation. A variety of artworks, including Gardner's portrait by John Singer Sargent, will be temporarily moved to the Hostetter Gallery to be shown alongside rarely seen photographs from the museum's archive. Joining pieces from the permanent collection will be significant loans such as a Charles Frederick Worth dress as well as the long strands of pearls Gardner wore in the Sargent painting.
Through January 15, 2024
5. National Portrait Gallery, London

| "David Hockney: Drawing from Life"
Reinstated after shuttering in just 20 days due to the pandemic, this exhibit of David Hockney's famous portraits returns to the museum, which just emerged from a $53 million renovation. Approximately 160 examples drawn from both public and private holdings as well as the artist's foundation will be displayed alongside 33 recent depictions of notable figures like singer Harry Styles and music producer Clive Davis. Other highlights include colored-pencil drawings made by Hockney in Paris during the 1970s and self-portraits created over a two-month period in the '80s.
Through January 21, 2024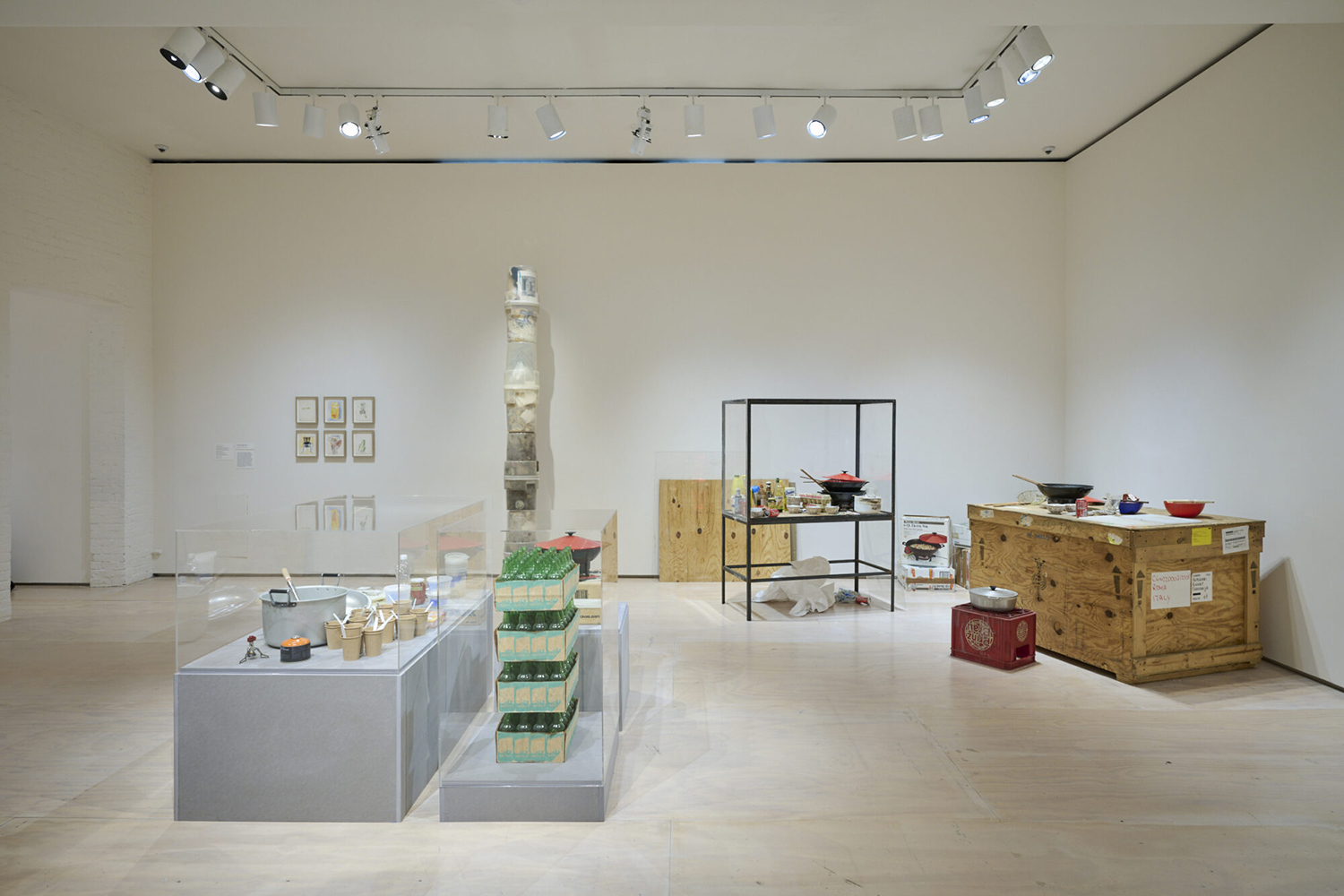 7. MoMA PS1, New York

| "Rirkrit Tiravanija: A Lot of People"
Marking the first American survey and largest exhibition to date dedicated to Thai artist Rirkrit Tiravanija, this sweeping exhibition features over 100 bodies of work made over Tiravanija's four-decade career. Showcasing mediums ranging from installation to drawings, rarely seen early works from the late 1980s and '90s along with original sculptures and installations will be on display.
Through March 4, 2024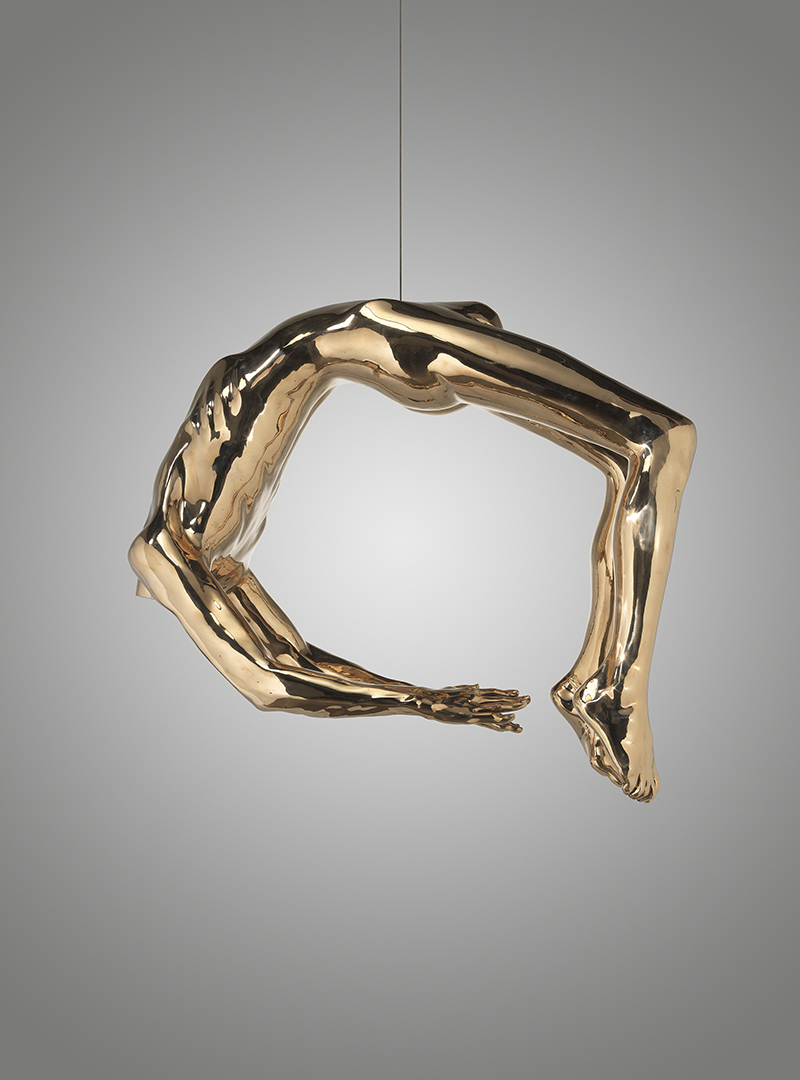 6. Art Gallery NSW, Sydney

| "Louise Bourgeois: Has the Day Invaded the Night or Has the Night Invaded the Day?"
This exhibition dedicated to the late and great Louise Bourgeois marks the largest showcase of her work the Australian continent has ever witnessed. Featuring the artist's famed sculptures to her intimate textile works, Bourgeois's storied history is on full display in this encompassing exhibition.
November 25 – April 28, 2024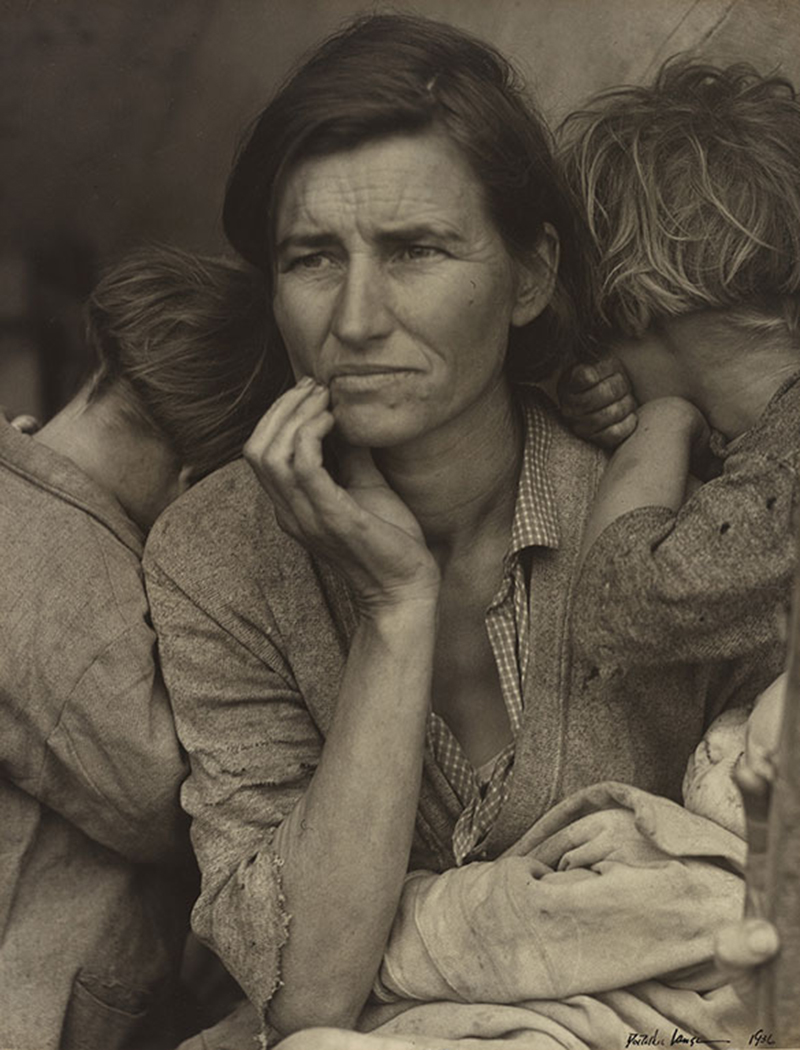 8. National Gallery of Art, Washington, D.C.

| "Dorothea Lange: Seeing People"
One of the most recognizable names in the world of photography, Dorothea Lange's 20th-century portraits are known for providing an intimate look into the lives of everyday Americans. In this special showcase, around 100 photographs depicting issues including economic disparity, migration, poverty, and racism through the lens of the subjects will be on display.
Through March 31, 2024

9. Cooper Hewitt, New York

| "An Atlas of Es Devlin"
Famed for crafting larger-than-life installations that have graced top performance stages, New York City's Cooper Hewitt presents the first monograph museum exhibition dedicated to artist and designer Es Devlin. Taking over the third floor of the building, more than 300 sketches, paintings, and illuminated paper cuts will join rotating miniature sculptures as well as unseen small-scale works.
November 18 – August 11, 2024
Next Post