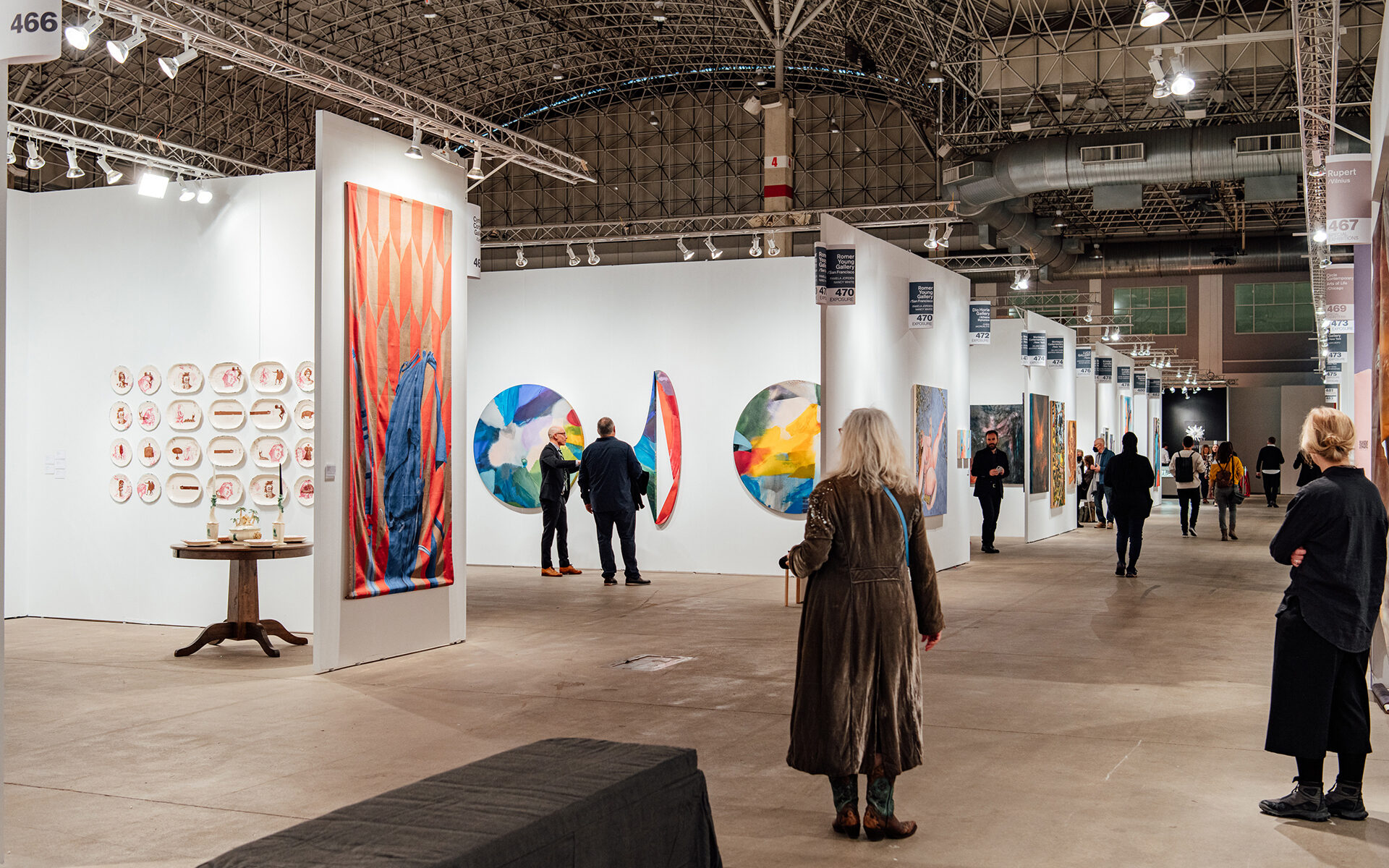 EXPO Chicago Opens Its Most Internationally Diverse Edition to Date
The fair's ninth chapter comes after a two-year hiatus and boasts an ambitious programming throughout the city
The Windy City's infamous gust could not keep the fairgoers from attending EXPO Chicago's vernissage Thursday evening. The Midwesterner fair's ninth edition opened its door at Navy Pier's Lake Michigan-viewed Festival Hall with 140 exhibitors hailing from the U.S. and abroad. Positioned across the spacious 170,000 square feet venue, the show's preview attracted collectors from east and west coasts, in addition celebrities such as Chance the Rapper and Matthew Macfadyen of Succession.
The four-day affair is the anchoring event to a week-long programming sprawled across Chicago to prove the city's gallery boom. Local fixtures in recent years like Kavi Gupta and Patron Gallery have expanded their footing on the city's west side while others have ventured internationally, most prominently Mariane Ibrahim Gallery which opened its Paris outpost on Avenue Matignon last year.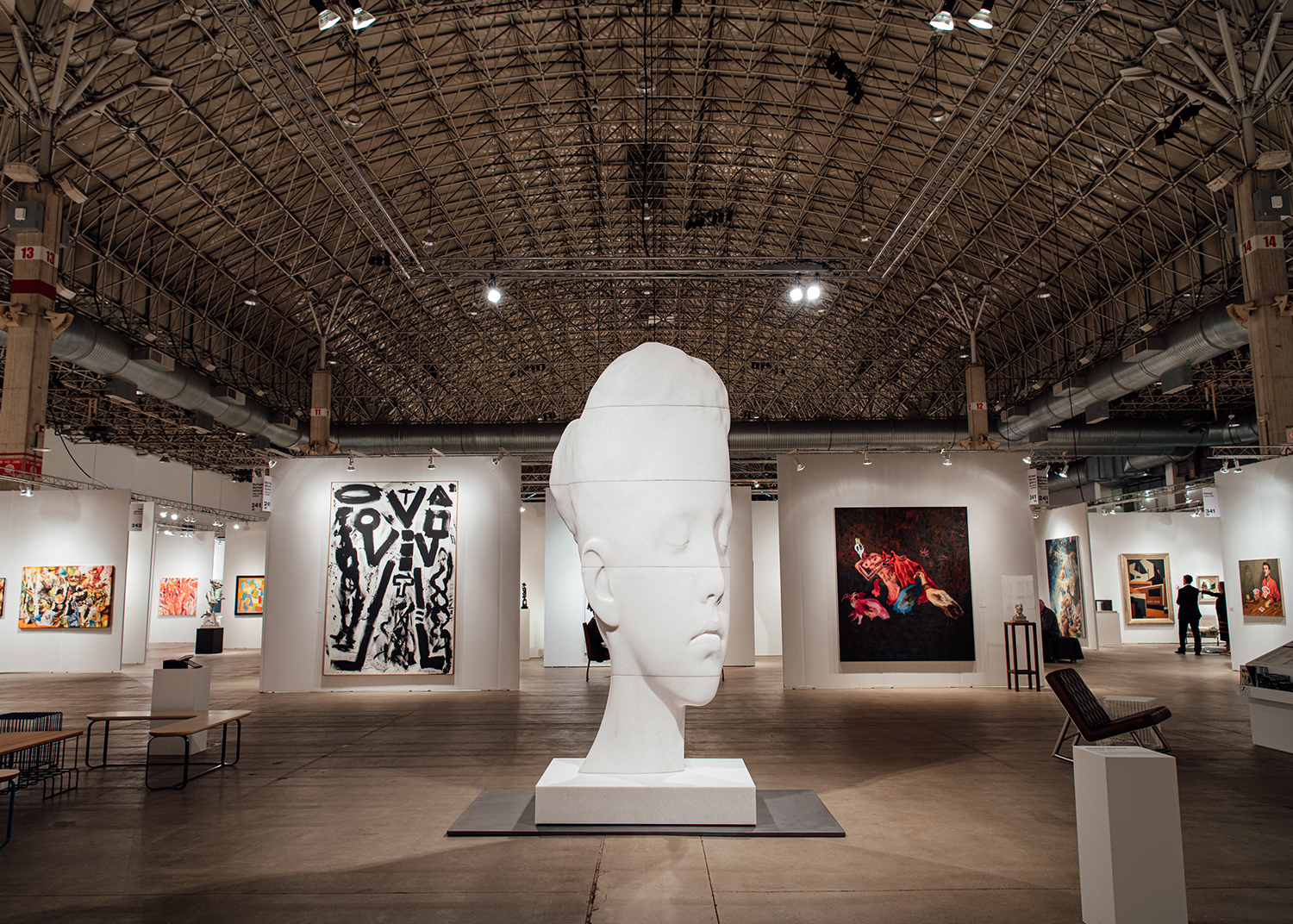 The Ruinart-soaked vernissage, during which the fair has made its long-missed comeback after a two-year hiatus and strong digital programming, was preceded by an ambitious Wednesday night, reminiscing Art Basel Miami or Frieze New York's saturated "who's who" itineraries. Switching its traditional September date to the spring has been what the fair's director of programming Kate Sierzputowski explained to Galerie as "changing the collectors' muscle memory," in its most internationally diverse year. The fair's forty-gallery Exposure section, which puts emphasis on emerging Latin American galleries, is curated by Humberto Moro, the newly-appointed Deputy Director of Dia Art Foundation.
Wednesday evening, the Peninsula Hotel opened an exhibition of paintings by Africobra artists such as Sherman Beck and Jae Jarrell at its lobby, while the Los Angeles-based curator Zoe Lukov brought her lauded group exhibition "Skin in The Game" to a two-floor office building after the crowd-pleaser show's talk-of-the-town success in Miami in December. Lukov, who cut her teeth by spearheading Faena Arts, not only brought the original show's stars such as Isabelle Albuquerque and Gabriela Ruiz to Chicago, but local rising stars such as Yvette Mayorga and Moises Salazar joined the show with colorful and texture-rich statements. While DJ Vic Mensa spun records between a floor sculpture by Lynda Benglis and a Marilyn Minter photograph, the crowd watched the dancers' activation of a swing sculpture by another Chicagoan, artist Brendan Fernandes.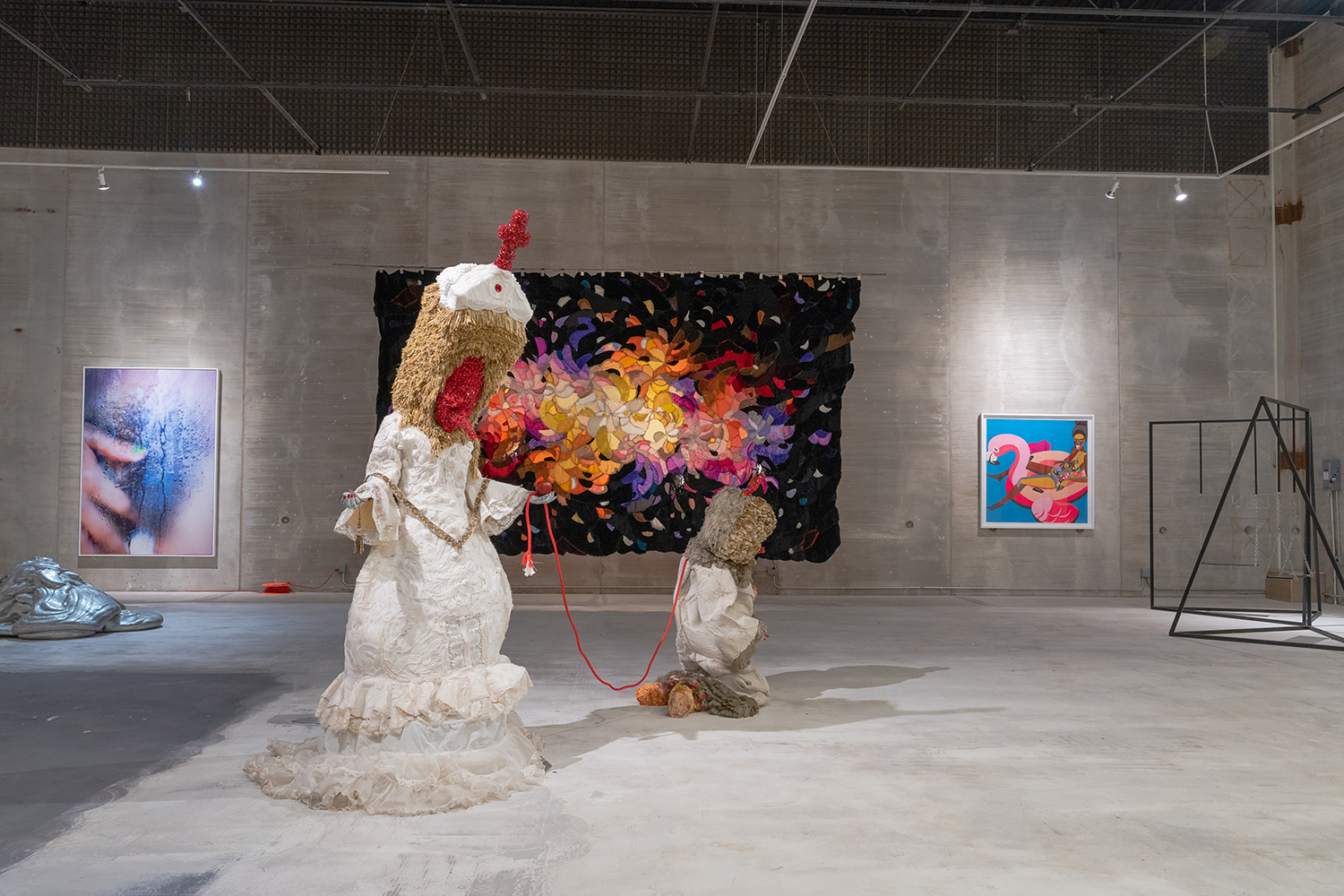 At 21c Museum and Hotels, the art-filled hotel hosted a crowd that gathered around works by Mickalene Thomas and Hassan Hajjaj. A block away, Driehaus Museum unveiled its Theodora Allen exhibition, "Saturnine," which takes over the historic Gilded Era house's second floor with the artist's process-driven paintings. Between the walnut wainscoting with marquetry panels and the dark blue Low Art tiles, the curator Stephanie Cristello has orchestrated Allen's powdery lexicon as a subtle painterly accent that dances between abstraction and hints to life-like references.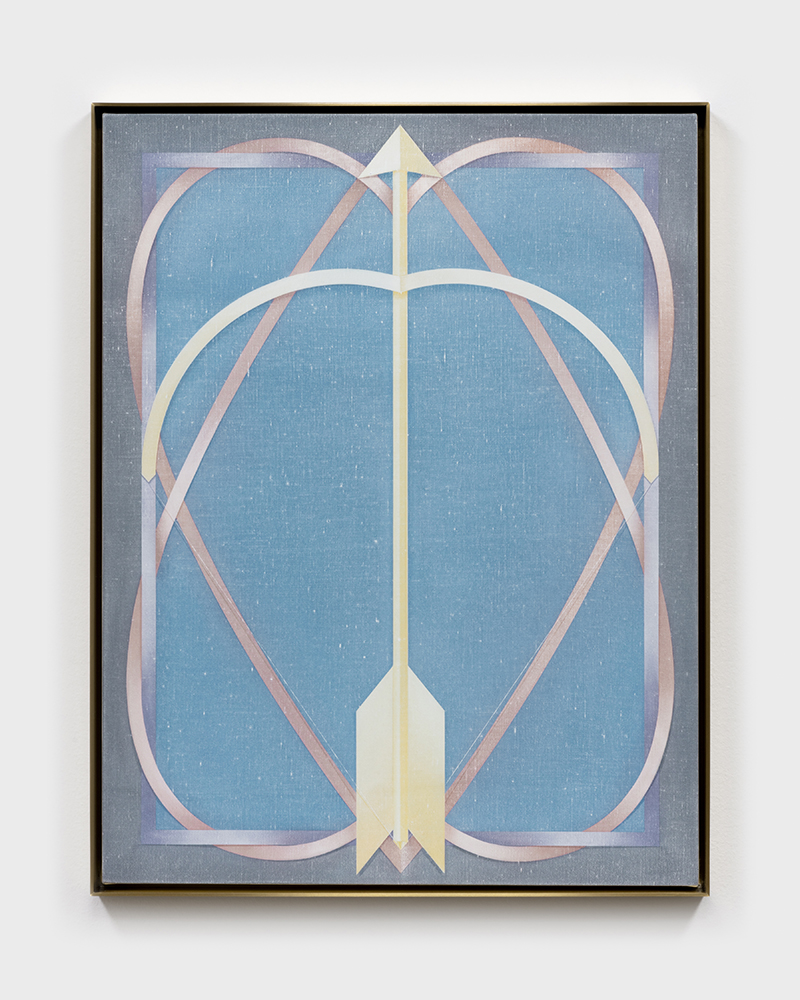 The expansion of Allen's paintings to the fair at Kasmin Gallery's booth alongside works by Ali Banisadr and Diana Al-Hadid is only one of many connections that EXPO offers with art around the city. Chicago local Ebony Patterson, who has long been an institutional darling with her rendition of social topics coated with dazzling materials such as beads and sequins, stars in "Skin in The Game" with a mesmerizing mixed media floor tapestry as well as the fair. The city's own Monique Meloche gallery exhibits Patterson's flamboyant lush peacock-shaped jacquard tapestry, when the land is plumage… (2020). Another local headliner, Mariane Ibrahim Gallery shows a threaded screen print on linen painting by Zohra Opoku as an invitation to the gallery's solo show of the Ghanian artist, I Have Arisen, which opened with Thursday night's after hours dance-filled bash.
Also from Chicago, DOCUMENT expands its exhibition from the booth walls onto the floor with a carbon steel tapestry by the French-Caribbean artist Julien Creuzet, inviting the visitors to walk over the shiny artwork carved with references to the Caribbean's French colonization. Richard Gray Gallery, on the other hand, makes even a bolder statement in its hometown, exhibiting Jaume Plensa's Hortensia, a ten feet tall Vietnamese marble bust of a young woman with her eyes tightly shut, at the center of the fair. Kavi Gupta makes a New York reference by bringing a Whitney Biennial artist to the fair: John Little who exhibits a group of mesmerizing all-black geometric paintings at the biennial here shows a similar large scale work, titled Black Star.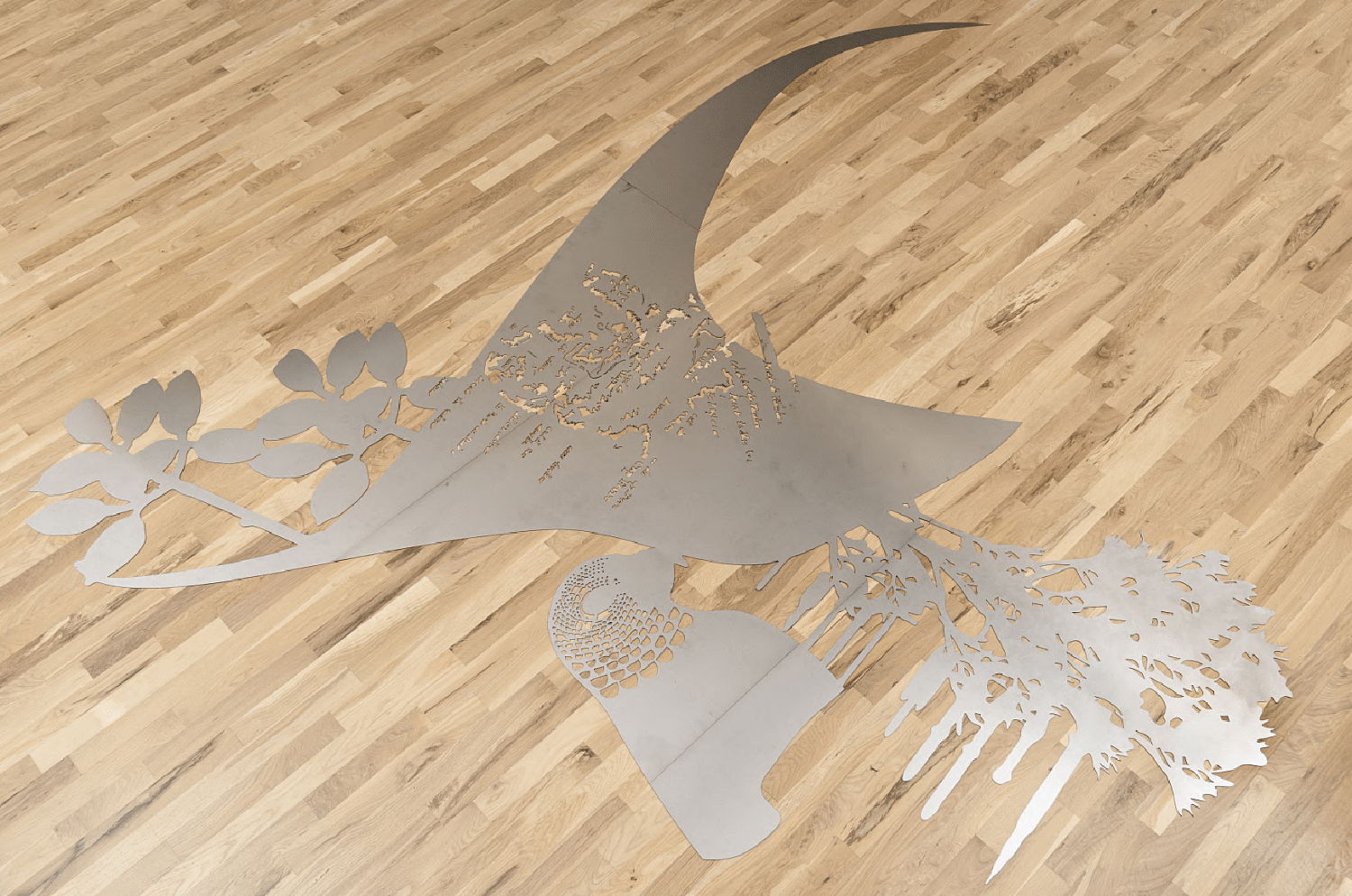 Besides a parade of local galleries, EXPO brings an array of New York fixtures to the attention of Chicago collectors. Tribeca resident P.P.O.W. follows its tradition of putting together mini museum-level shows at each fair and exhibits works by Jimmy DeSana, Elijah Burgher, Kyle Dunn, and David Wojnarowizc. Marisa Newman Projects exhibits a suite of romantic hand-painted mirror paintings by Levan Mindiashvili whose alter ego Levani delves into his native Georgia's medieval carving and architecture tradition. Chelsea's Brazilian import Galeria Nara Roesler also chooses a painting-centric grouping for its booth and pairs Elian Almedia's politically-charged Vogue cover paintings with Cristina Canale's female portraits without facial traits, delivering a juxtaposition on beauty and representation in figuration today.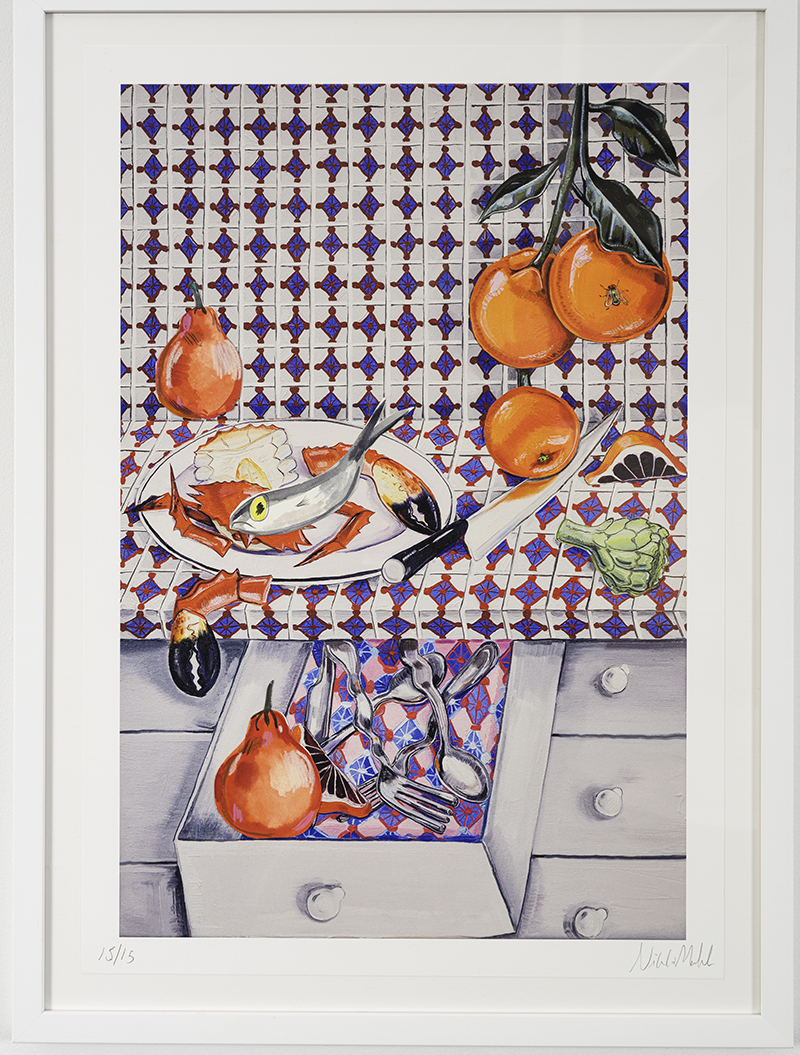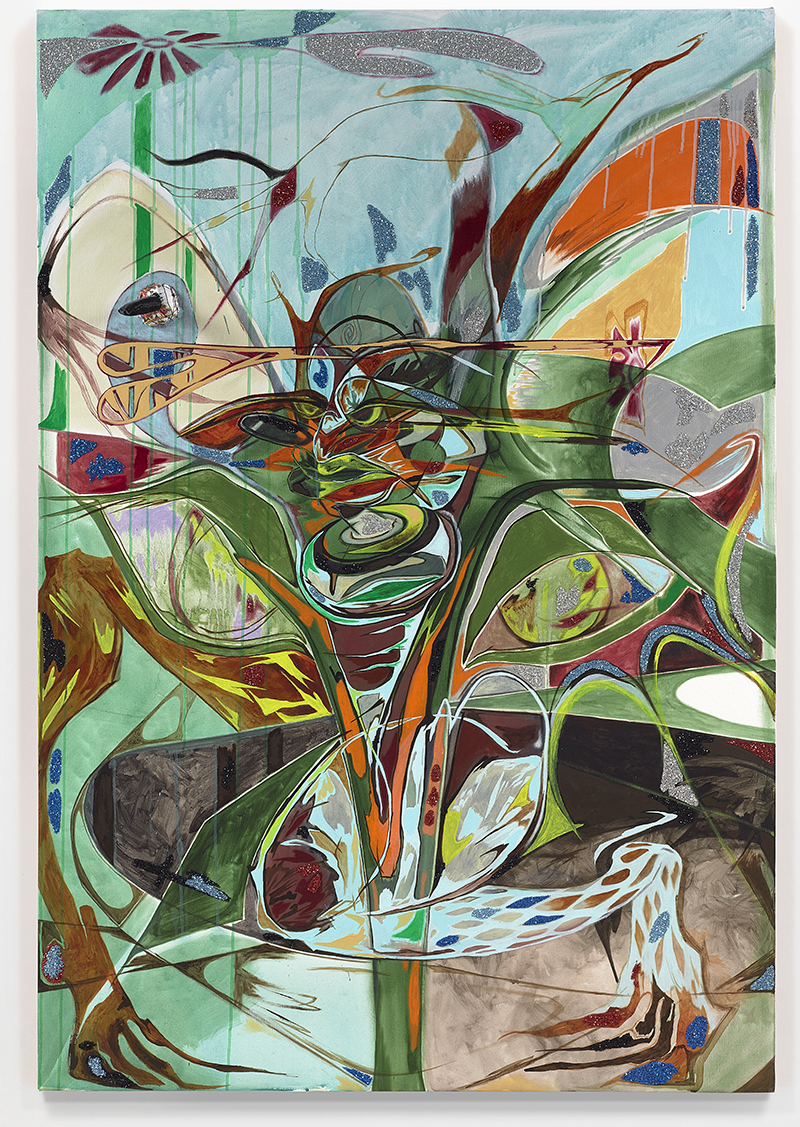 Art organization Art For Change, which collaborates with artists for fund-raising limited editions, here exhibits hand-embellished prints by rising painters like Nikki Maloof, Summer Wheat, and Allison Zuckerman to plant ten trees for each sale with the goal of a forest for the Earth Day. San Francisco's own Jessica Silverman brings a west coast breeze to Midwest with a large scale color-washed painting by Hayal Pozanti, titled Seawater Laced with Honey, along with Sam Falls' poetically abstracted floral paintings and Sadie Barnette's humorous powdered graphite and color pencil drawing, Feelings, Recursive.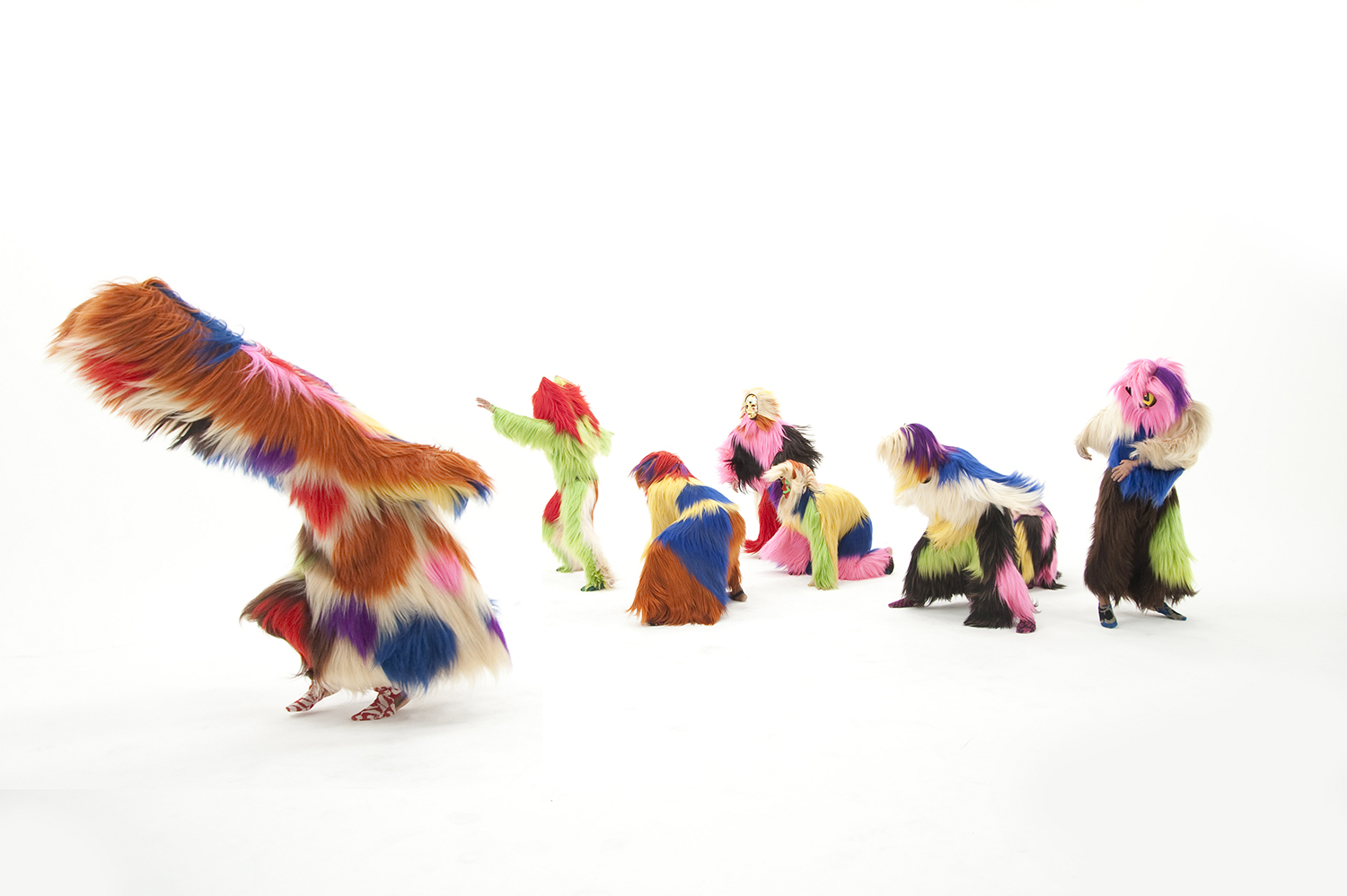 "My favorite part about Expo is its invitation to the world to experience Chicago as a whole," adds Sierzputowski. "We are not just bringing people the pier but also encourage them to experience the nonprofits, artist studios, experimental spaces, and the institutions." Proving her statement is the unveiling of Nick Cave's  Ba Boom Boom Pa Pop Pop, which remixes new footage with remixed content from the 2011-dated video, Drive-by, on the city's historic MART building which was heralded as the world's largest building upon its construction in 1930. Art on theMART has been utilizing the massive facade of the 4 million square feet Art Deco building as a blank canvas for art since 2018, and no artist could be a more fitting than Chicago's own Nick Cave to top off the festive week. The film chronicles a performance of Cave's iconic wearable Soundsuit sculptures, is also a teaser for the art-goers before the artist's survey, Forothermore, opens at the Museum of Contemporary Art Chicago on May 14.
Next Post