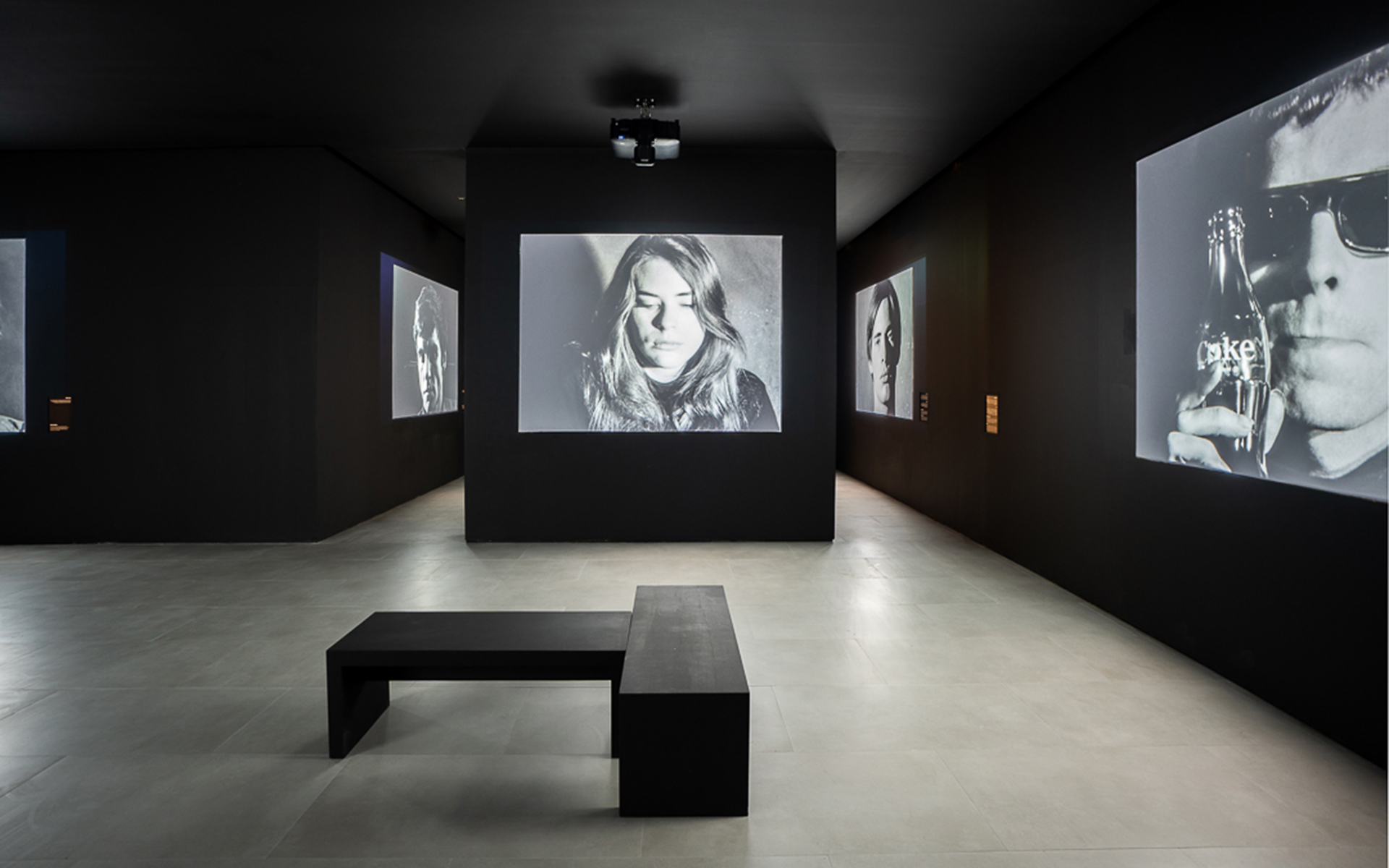 An Exhibition in AlUla Brings Andy Warhol to the Arabian Desert
The artist's first institutional exhibition in the region puts another spotlight onto the historic Saudi Arabian town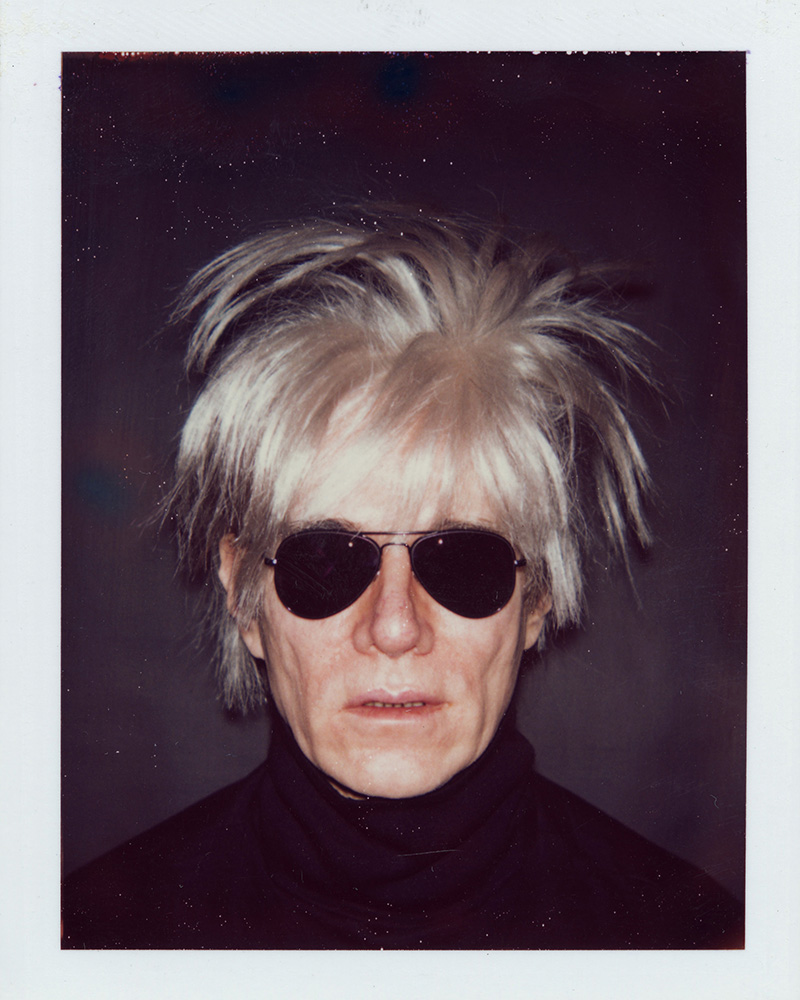 The universal nature of Andy Warhol's timeless art has amassed a snowballing fan base across the world, and thirty-six years after the iconic New Yorker's passing, his status as the grand master of Pop Art and social satirist has ascended to a celebrity level recognition. "FAME: Andy Warhol" in AlUla, an exhibition organized by Pittsburgh's Andy Warhol Museum in the Saudi Arabian city AlUla, taps into contemporary society's evolving relationship with self-expression and credibility online and off.
The museum's director Patrick Moore has organized the exhibition around the theme of celebrity—a subject with which Warhol always had a love-and-hate relationship as well as a warped fascination—upon an invitation from the local organization Arts AlUla. Located in the center of the otherworldly town where endless dunes and towering rock formations meet an oasis, the performance center Maraya houses the show which features some of Warhol's most iconic portraits depicting the likes of Elizabeth Taylor, Muhammed Ali, and Dolly Parton, alongside his whimsical Silver Clouds balloons, and a suite of screen test videos. While the glass-clad building's mirror quality makes the massive venue almost disappear amidst the earth and ruby-hued nature, the artist's colorful universe on display inside pops as usual. A pink-hued portrait of Parton from 1986 is hung next to a  purple-washed Judy Garland screen print, adjacent to a wallpaper patterned with a pastel-toned sketch of Warhol's self-portrait. A grainy video footage shows Warhol and his Factory team creating a Marlon Brando screen print while a room full of silvery balloons make the visitors' reflections whimsically float around.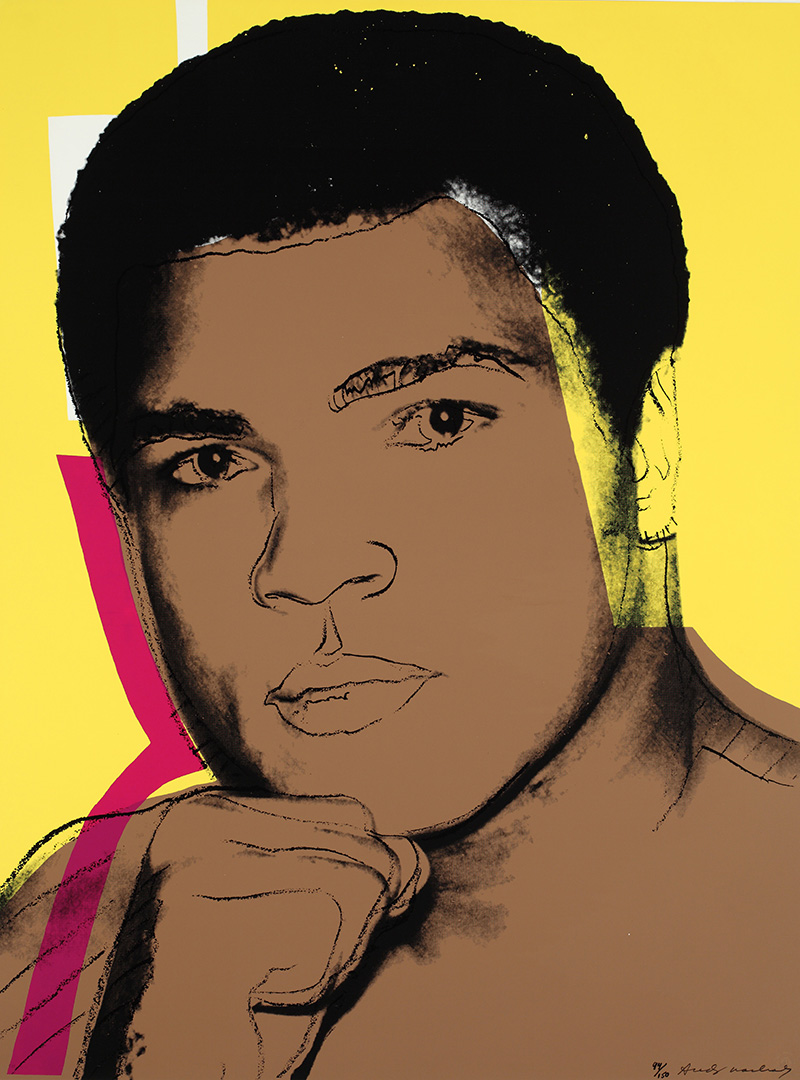 When Moore visited the western Saudi town located around 700 miles from the capital Riyadh a year ago, he was mesmerized by the amount of young population, "and when I attended the music festival MDLBEAST and saw the energy of the young people, I realized they are ready for Warhol," he told Galerie. "Our museum's visitor demographic is between ages 25 and 30 which is almost unheard of, so I've always been amazed by how Warhol speaks to young generation today, perhaps for unintentionally setting off this idea of social media as a way to get yourself out into the world and build yourself as a brand."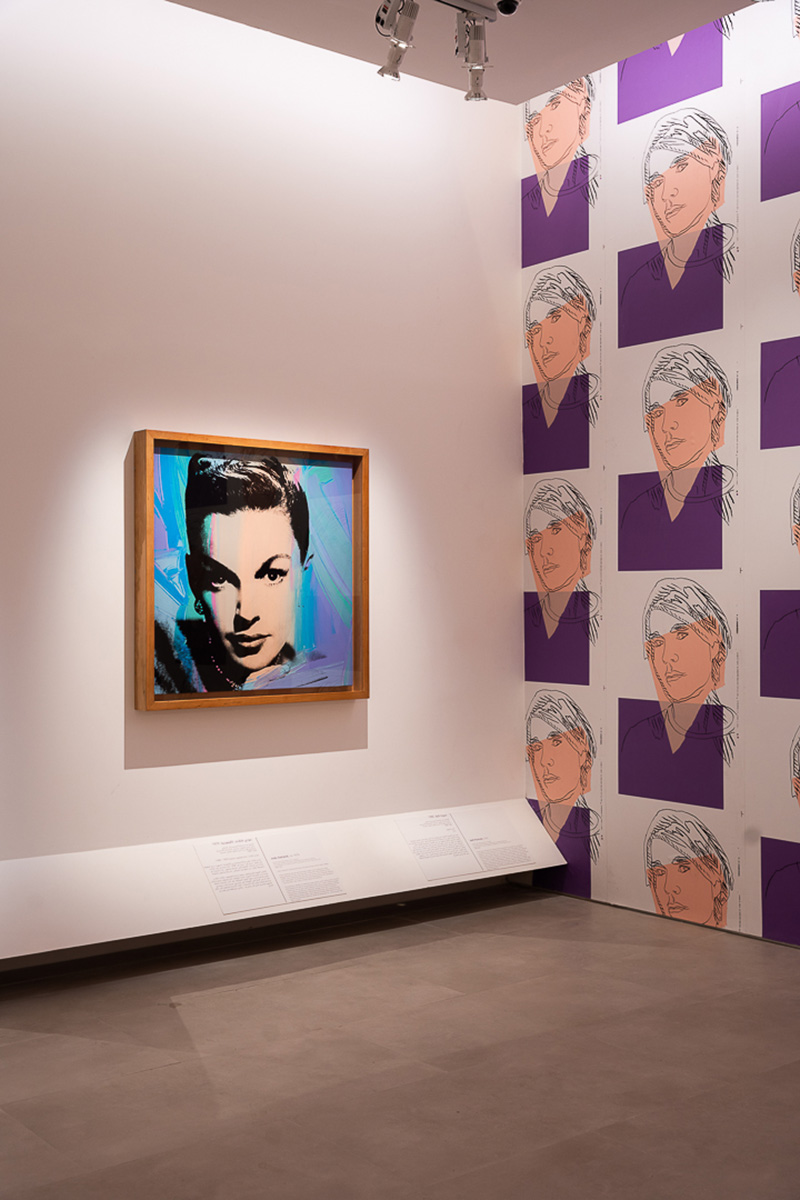 The exhibition's opening night on February 16th which also coincided with the second iteration of AlUla Arts Festival included a 10 Most Beautiful performance by the duo Dean Wareham and Britta Phillips who have been performing live scores to Warhol's screen test videos for over a decade. Layering the black and white portraits of iconic New York fixtures such as Lou Reed, Debbie Harris and Nico with 1960's-inspired low-key rock melodies, the husband and wife musicians brought the heydays of downtown grunge and energy to Maraya's music hall where the stage is backdropped by night views of dramatically-lit rocks under the stars. After playing a different song for each of different thirteen portraits, they finalized the performance with a bonus track during which the glass windows were fully raised to let the nocturnal desert breeze enter the venue and mix with electro guitar beats.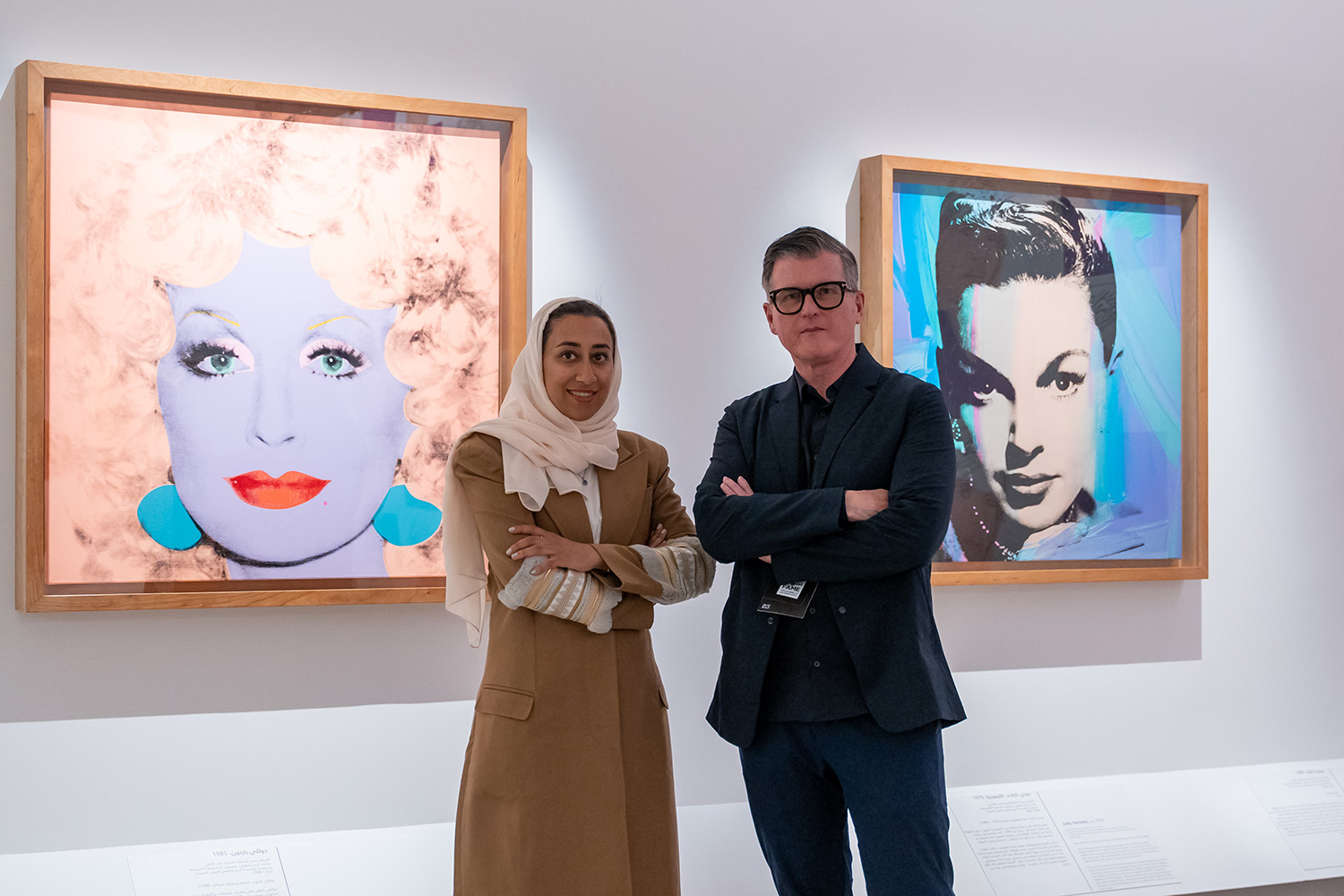 For Nora Aldabal, Executive Director of Arts AlUla, one of the most exciting aspects of bringing Warhol to her city is the education. Throughout the show's run until mid-May, a series of silkscreening workshops will educate art students and the public about the printing technique á la Warhol and expand the show's resonance to the town's AlJadidah art district where some of the programing has been held. "It is important that we don't just exhibit Warhol's work but create an art training opportunity for the youth," she said. Before the opening of a new contemporary art museum and the unveiling of Wadi AlFann where commissions by a handful of artists including James Turrell and Michael Heizer will be on permanent view, Al Dabal considers "FAME" as another step in the city's transformation into a cultural destination.
"Visiting a gallery full of Warhol's portraits today may feel for a young person like scrolling an Instagram feed," Moore added. "Similarly, he captured his friends, his social life, and everything that caught his eye, just like many do today to express themselves."
Next Post